When was the last time you gave serious thought to your towels? Chances are it's time for an upgrade. But that doesn't mean it has to be a huge financial splurge! Over time, even the most luxurious bath towels lose their absorbency, softness, and overall fluffiness. Trust us, a simple, new, cotton towel can elevate your bathroom experience into the realm of self-care.
But first, there are several factors that go into choosing a bath towel that is right for you, taking into account your bathroom situation and your own personal preference. I have a confession to make: I don't have a real bathroom. I live in an old tenement-style building in New York City, and as was common practice at the turn of the 19th century, my bathtub and shower are in the kitchen (right in the center of my tiny apartment.) It's just next to the stove—I can literally reach out and stir a pot of soup while washing my hair.
So, the complete lack of ventilation and space means I generally prefer a thinner, more quick-drying towel—albeit still warm and cozy. However, someone trying to recreate a decadent spa experience may value extreme plush fluffiness over all else. That's why we've included a plethora of different textiles with varying thickness and absorbency rates—there's even an antimicrobial bath towel option, too.
Get ready to make-believe you're at the spa with these 21 luxurious bath towels—and sound out with any we missed in the comments below.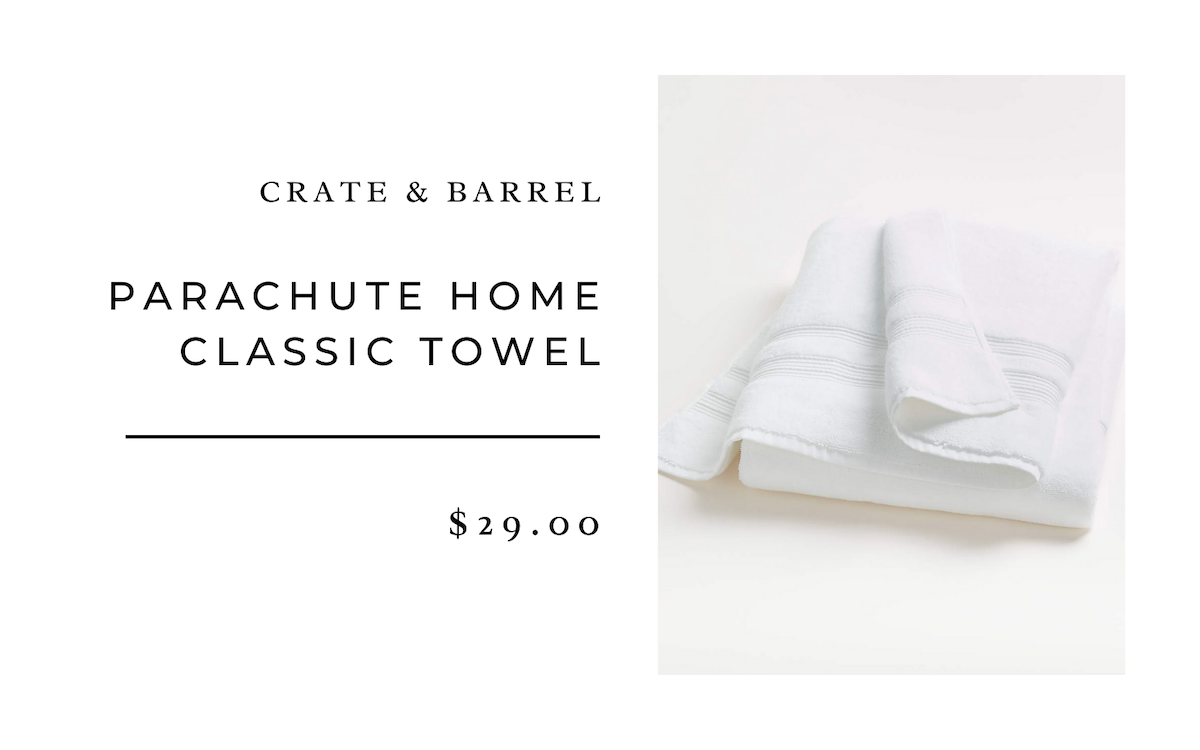 Why We Love It: Don't be fooled by this ultra-fluffy towel. Aerocotton technology has made the fabric exceptionally soft and absorbent, but also quick-drying, too. It has a double ribbed dobby design that gives this classic bath towel an updated, modern style that will look great in any bathroom, even a non-existent one.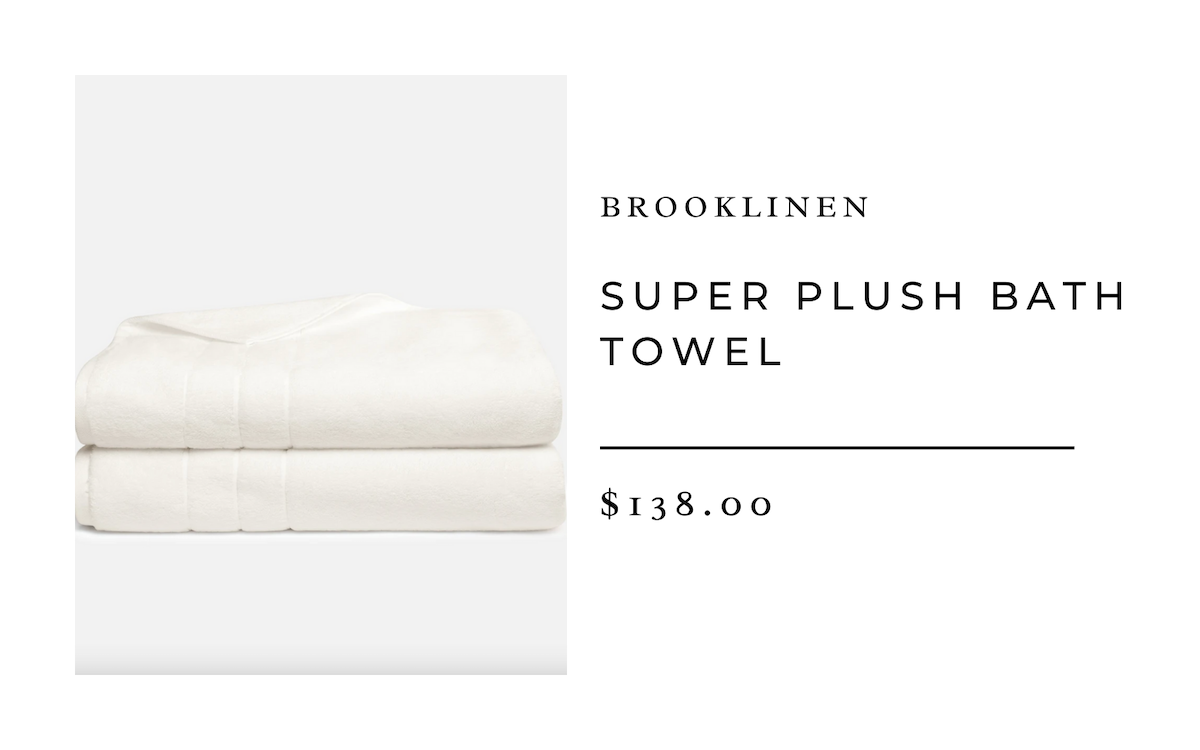 Why We Love It: There's a reason this is Brooklinen's bestselling towel weave. Give your towel collection a serious upgrade with these durable and seriously soft additions. You'll think you're at the spa of your dreams every time you step out of a steamy shower.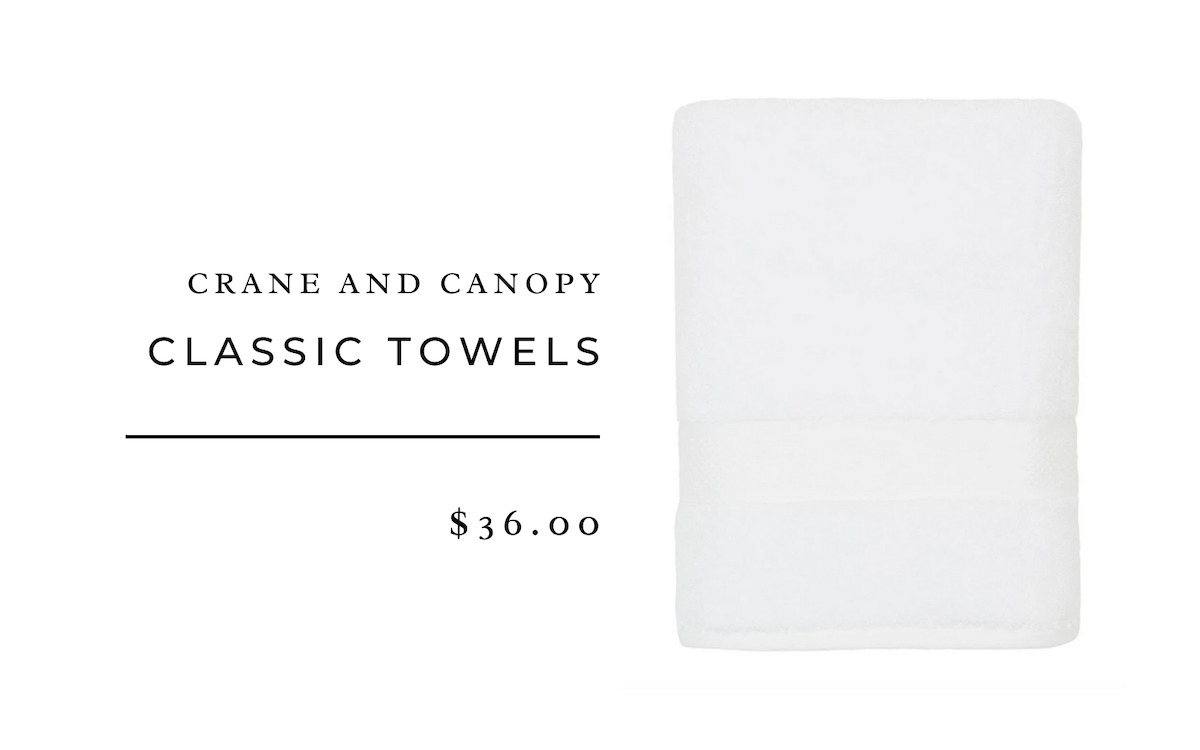 Why We Love It: Aside from the fact that the towel features a handy cotton loop to hang and dry the towel after use, these luxe Turkish cotton towels are as sumptuous as they are absorbent. Coming in at a 700-gram weight, it's a serious luxury at a reasonable price.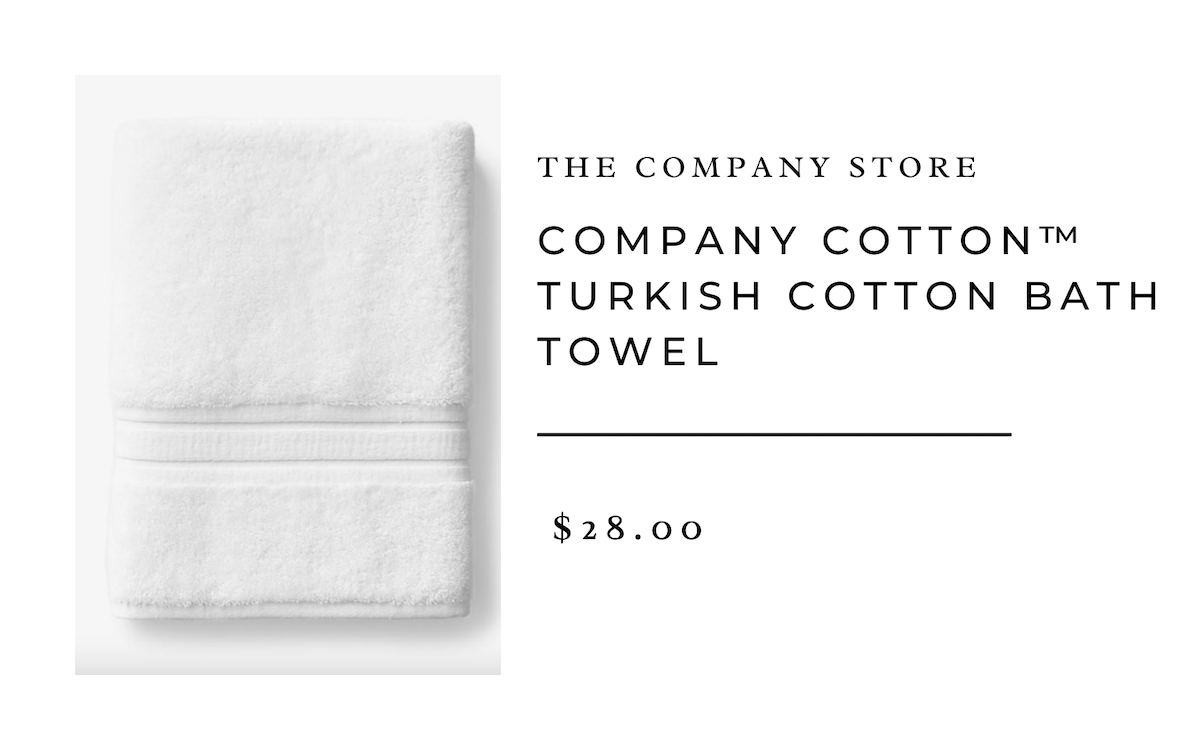 Why We Love It: I can't help it, I'm a sucker for a monogram. Best of all, these thick and fluffy towels come in a rainbow of bold and beautiful colors to brighten up your bathroom.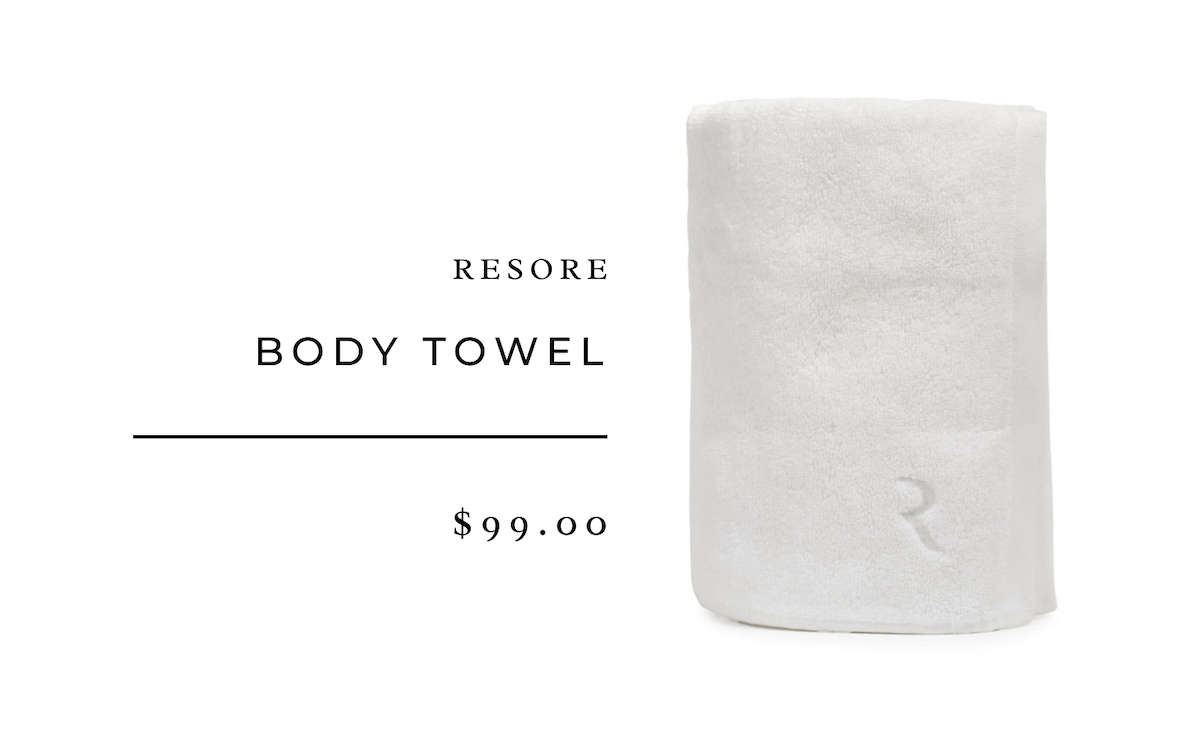 Why We Love It: It seems audacious to call a towel chic, but this one looks so good it just might be the most beautiful thing in your bathroom. It's also antibacterial, hypoallergenic, and made of eco-friendly fibers that fight bacteria and dries fast. And it's wildly soft, absorbent, and durable so it'll stand the test of time as a solid investment. What more could we want?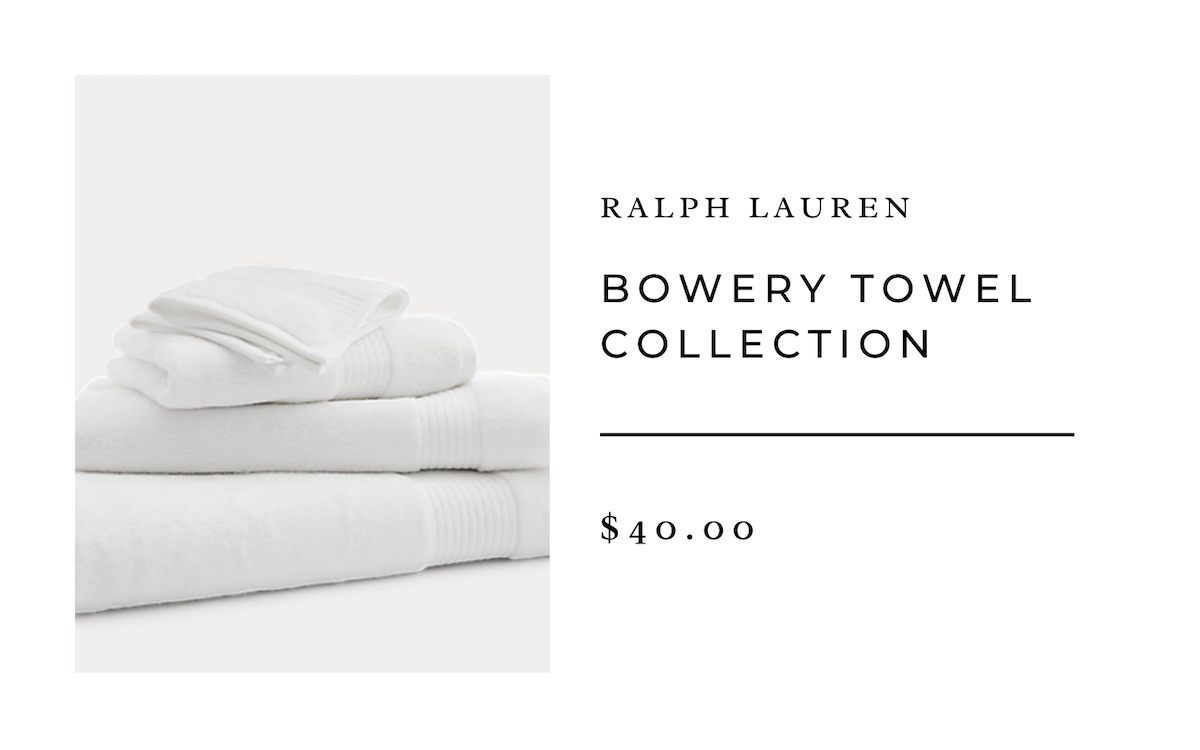 Why We Love It: Oprah's favorite towels are Ralph Lauren, so my favorite towels are Ralph Lauren. It helps that they split the difference between soft and quick-drying so that I don't have to worry about my kitchen/shower getting musty.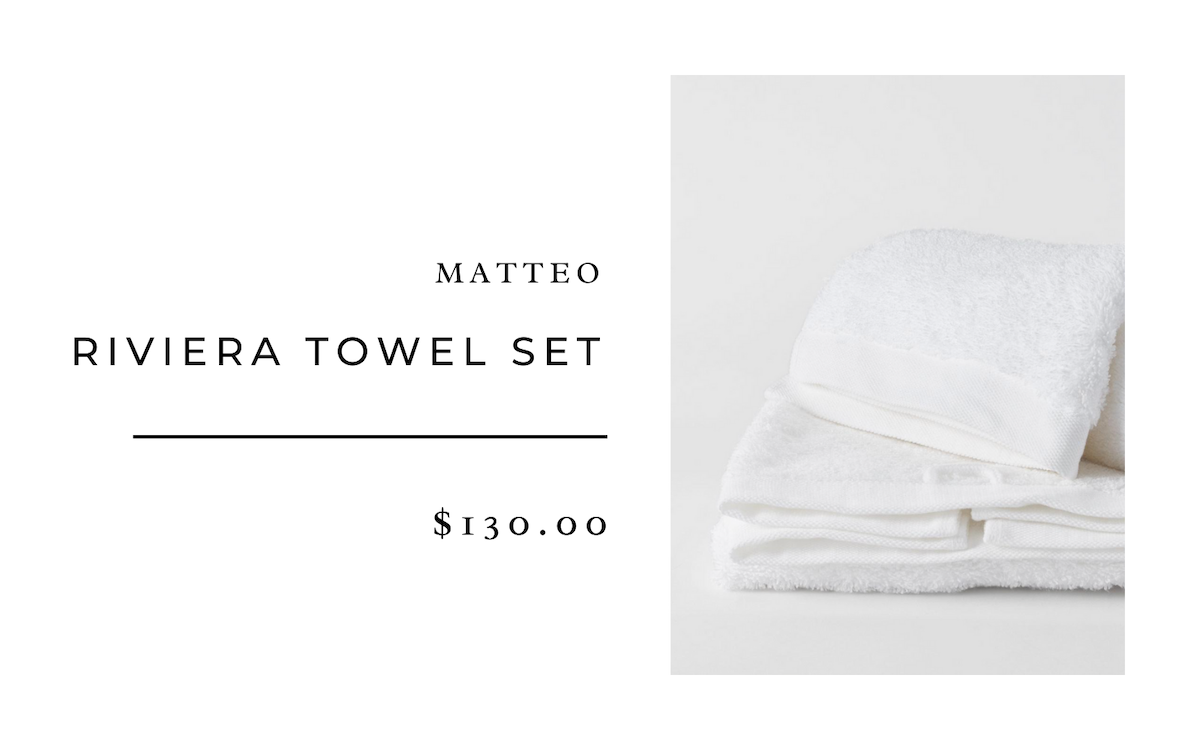 Why We Love It: This Los Angeles-based brand was inspired by the gorgeous towels used at luxury hotels on the Italian Riviera. It doesn't get more luxurious than that. It also has a little loop to conveniently hang it up neatly post-bath.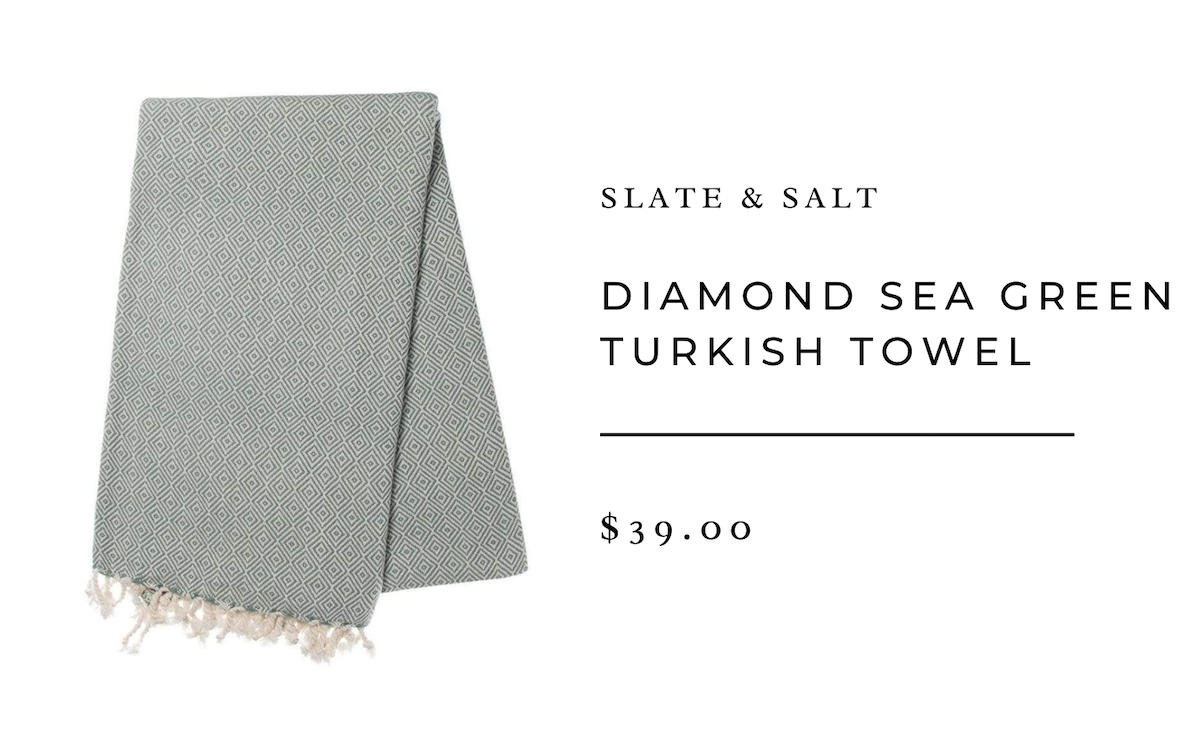 Why We Love It: Made with eco-friendly natural fibers like cotton and bamboo, this lightweight, versatile towel takes up less space and dries quickly. These towels are made by a local cooperative in Babadag, a small mountain village in southwest Turkey. They work to keep the looming tradition alive and celebrate the beautiful craftsmanship and stellar quality that has been passed down for generations.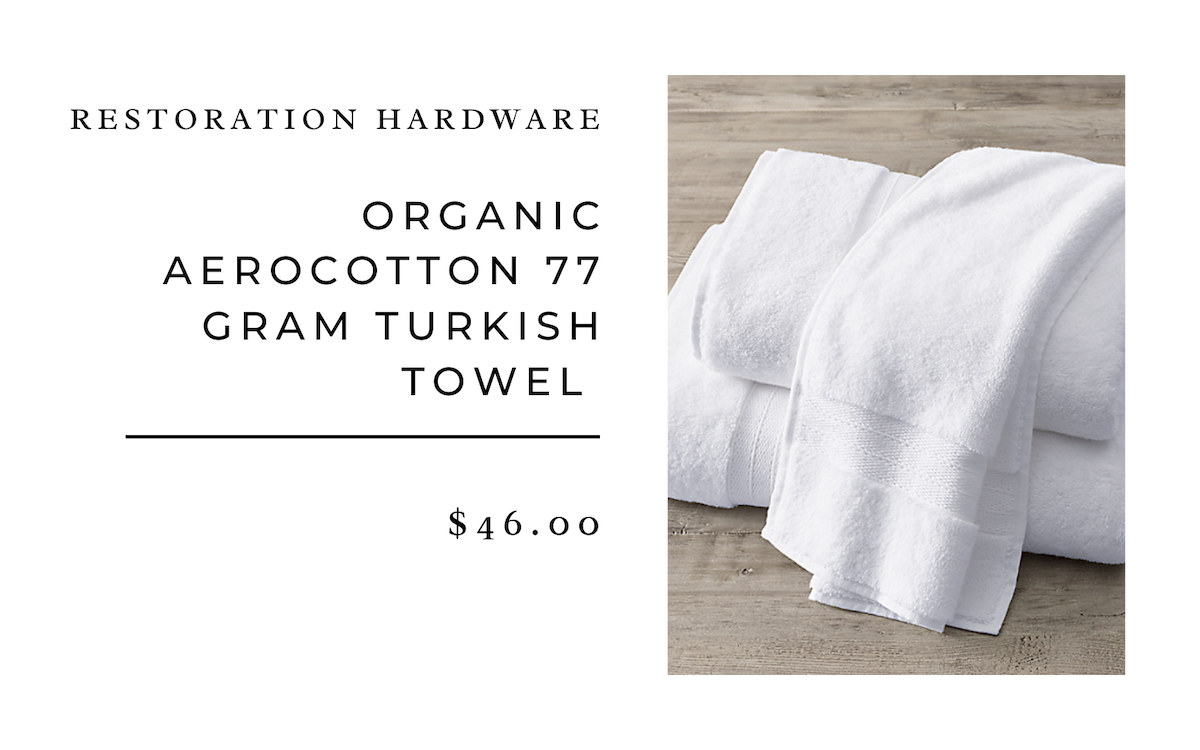 Why We Love It: Don't you just want to face-plant into these plush towels? Given how dense and fluffy these absorbent towels are, you'd be surprised to find out how much quicker they dry than the average thick terry cloth.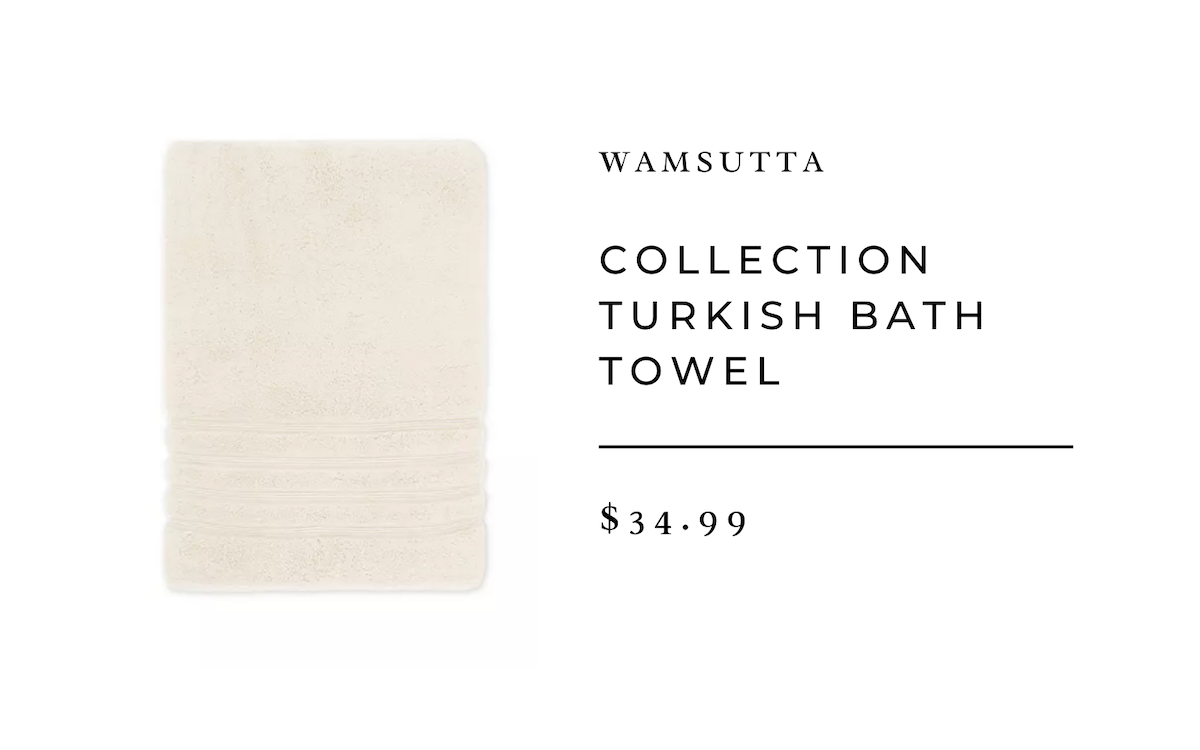 Why We Love It: These decadent towels blend three types of Turkish cotton: soft Aegean, absorbent Mediterranean, and durable Anatolian, resulting in a plush towel with superior quick-drying skills.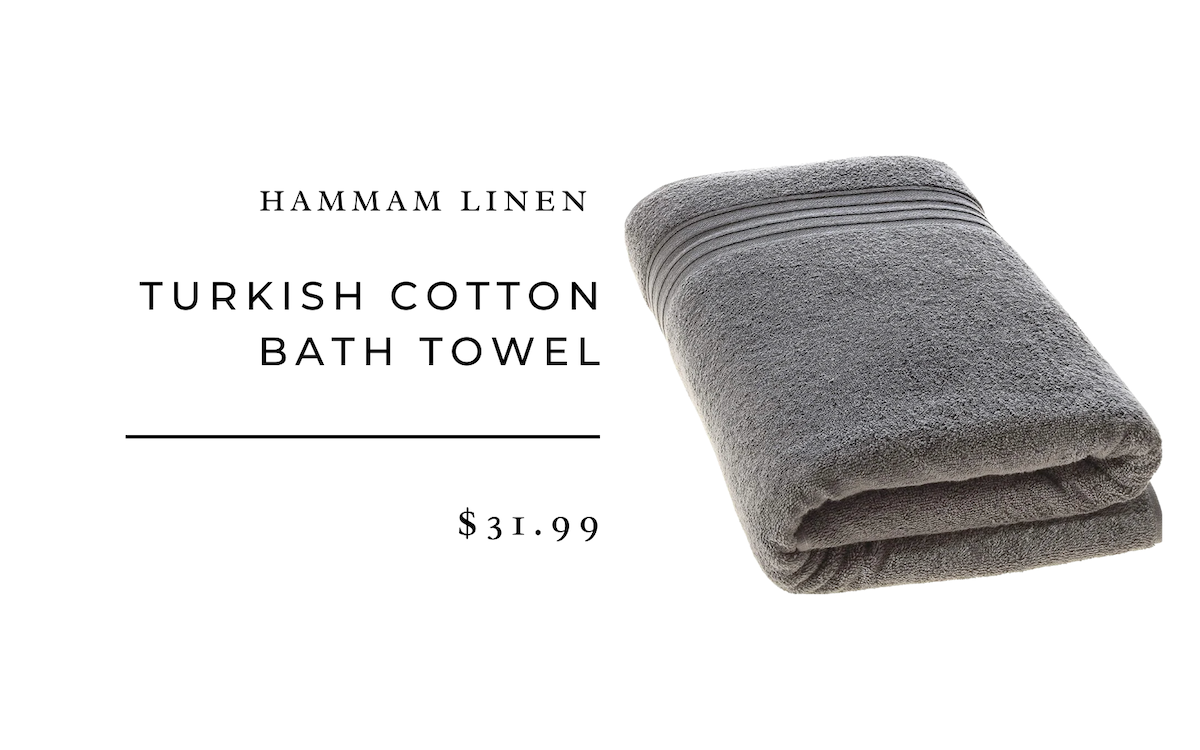 Why We Love It: After decades of making linens for hotels in Europe and around the Mediterranean, Hammam Linen has created this collection for the luxury travel lover in us all. They're made with ringspun cotton and get softer and fluffier with every wash.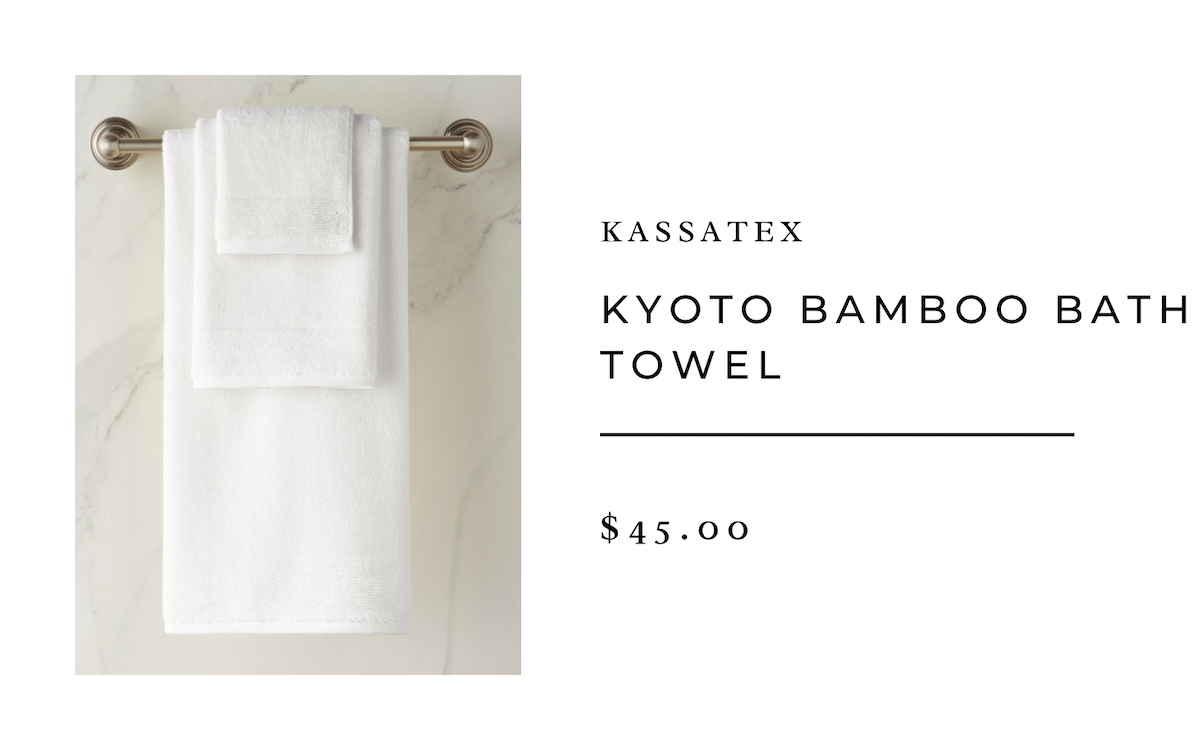 Why We Love It: Made of cotton and bamboo, this lightweight towel doesn't skimp on softness. I especially love the simple, clean lines, and elegant design.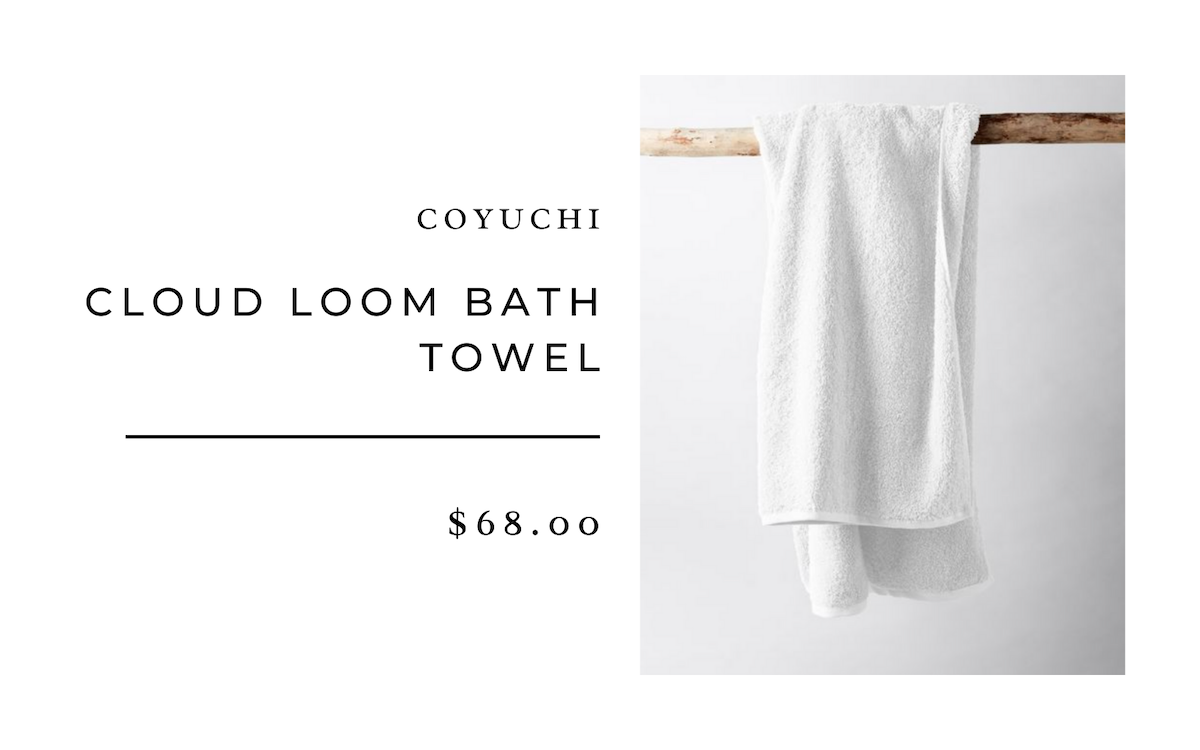 Why We Love It: This organic cotton bath towel is sustainably made using high-quality Turkish cotton. It's also quick-drying, thick, plush, and super soft. It was specifically designed to withstand years of regular use, so you can rest assured it's a sound investment. You'll be warm and cozy for years to come.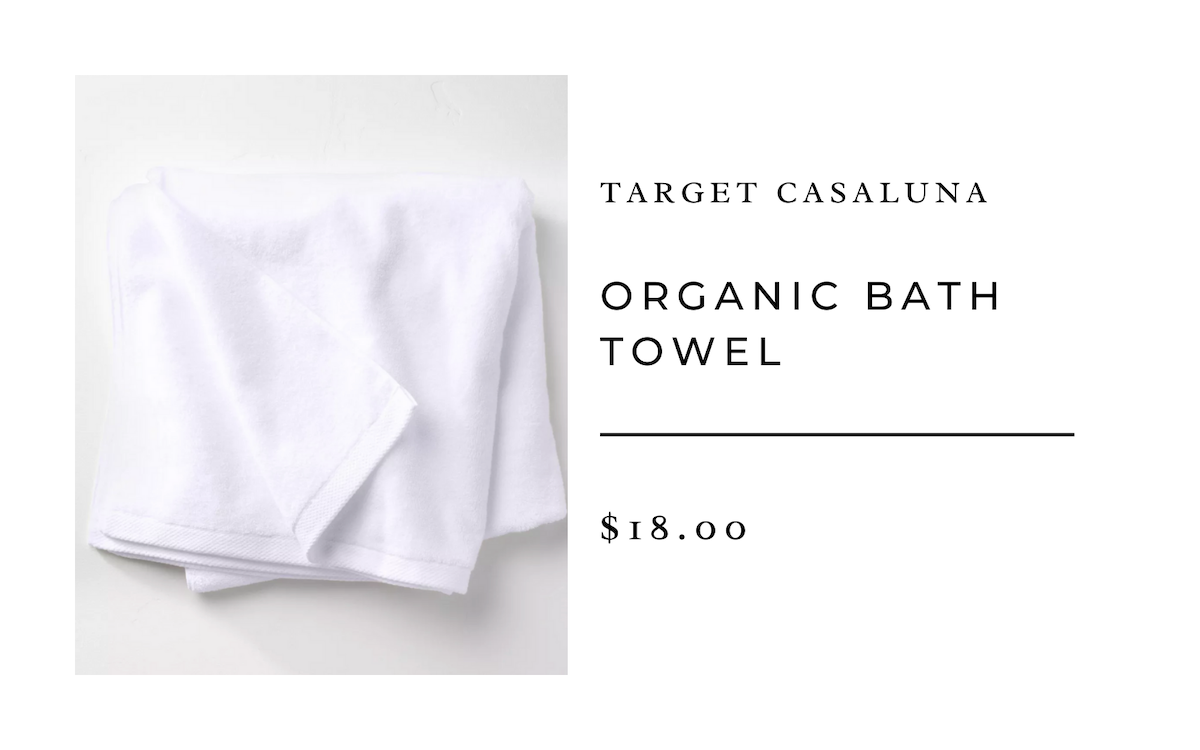 Why We Love It: It doesn't get much better than organic cotton at an accessible price. This towel comes in a variety of neutral hues for a soothing pop of color that is fade-resistant even after years of washing. It's also designed to be a low-lint towel, so you don't have to worry about it shedding all over your bathroom (or kitchen.)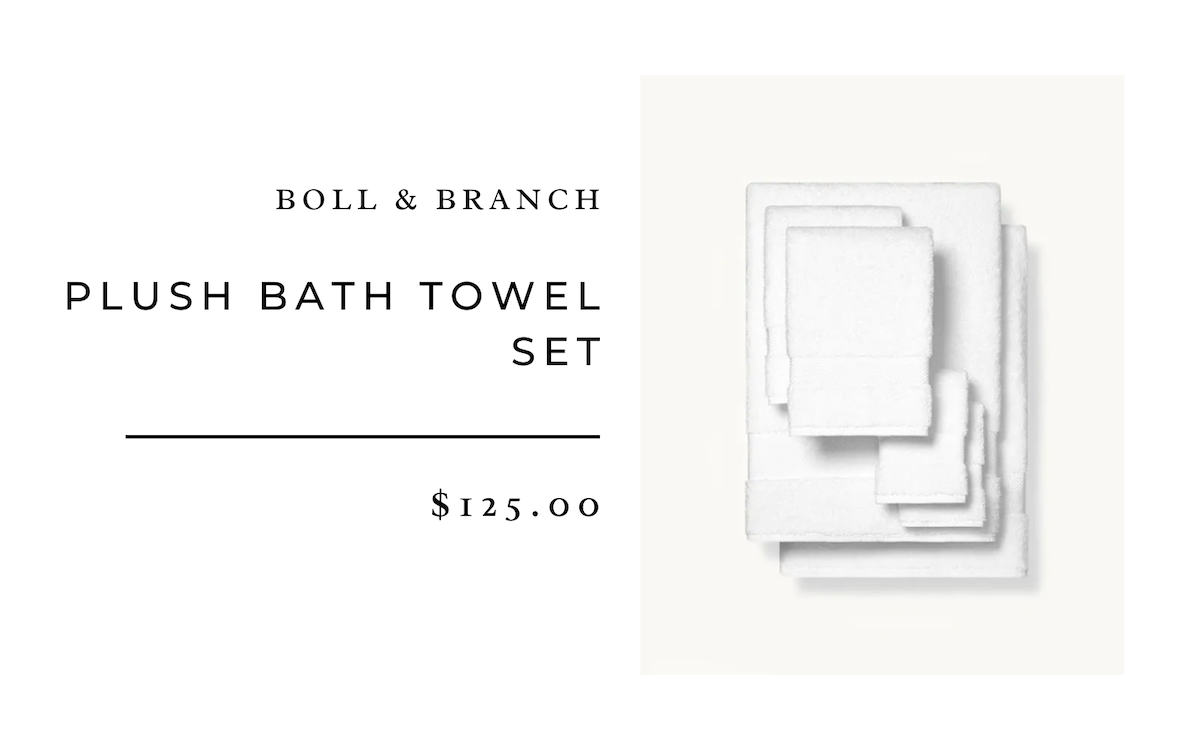 Why We Love It: You can really see the attention to detail brought to these ethically-made, organic cotton towels. They feel substantial to the touch and are completely free of pesticides, formaldehyde, and harsh, irritating chemicals. The long-staple yarns are incredibly soft and actually fluff up when laundered. Cute!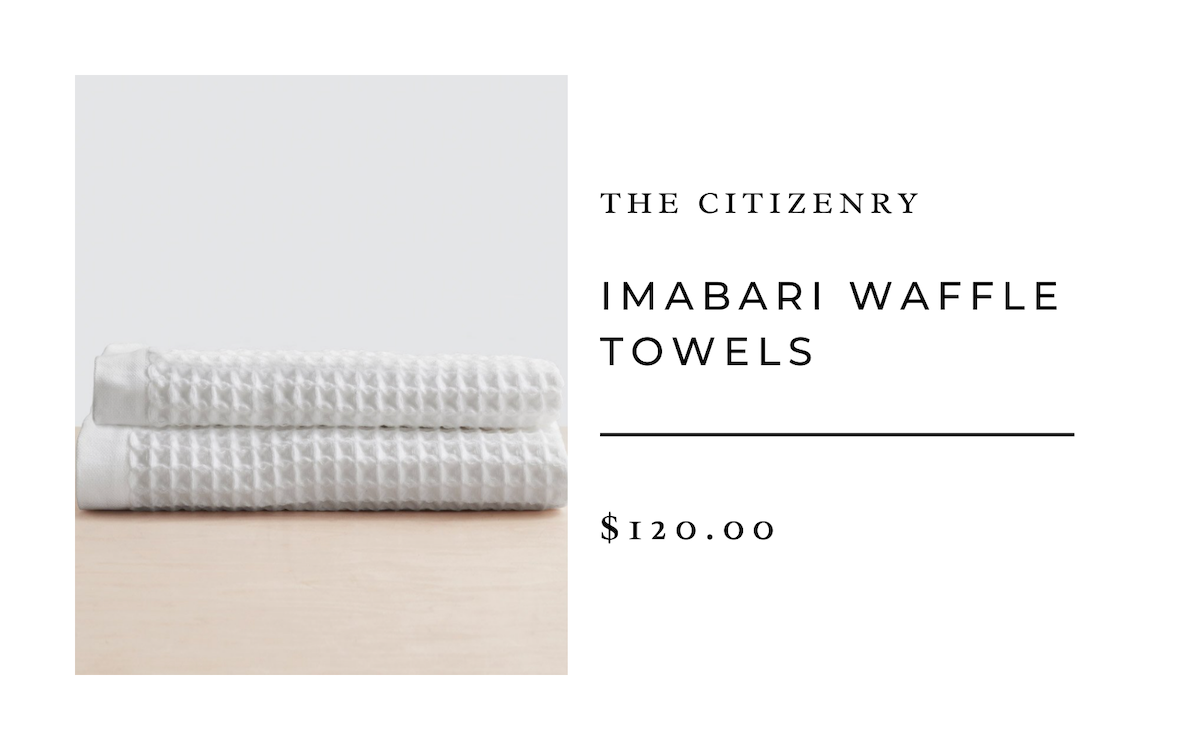 Why We Love It: These lightweight, quick-drying towels are handcrafted in Japan with soft Pima cotton. The luxurious Japanese waffle weave gives them an elegant look that makes them breathable and absorbent as well. As if that's not good enough, every step in the production process was done in a fair-trade environment.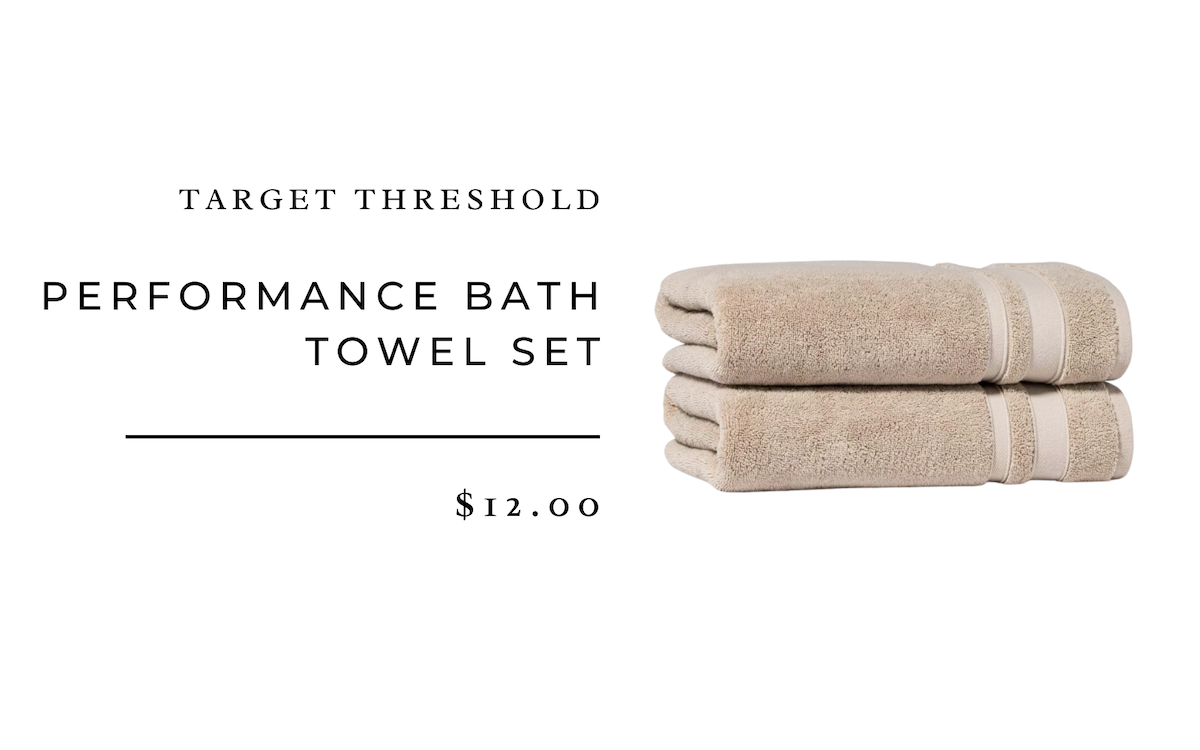 Why We Love It: Affordable doesn't have to mean skimping on quality. This terry cotton set is proof that a solid towel can be durable, cozy, and absorbent.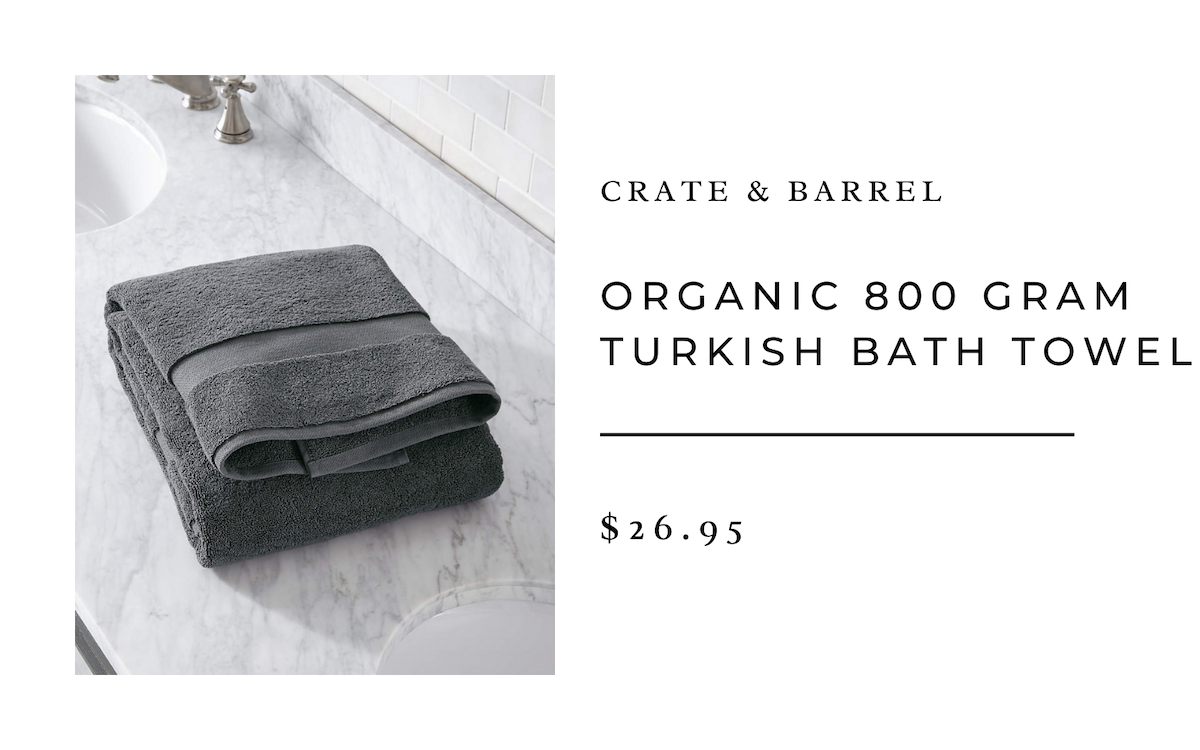 Why We Love It: An organic cotton 800-gram towel for under $30? It seems too good to be true. The secret is in the weave, which ensures that not only is the towel strong, durable, and quick-drying, but absorbent, soft, and luxurious as well.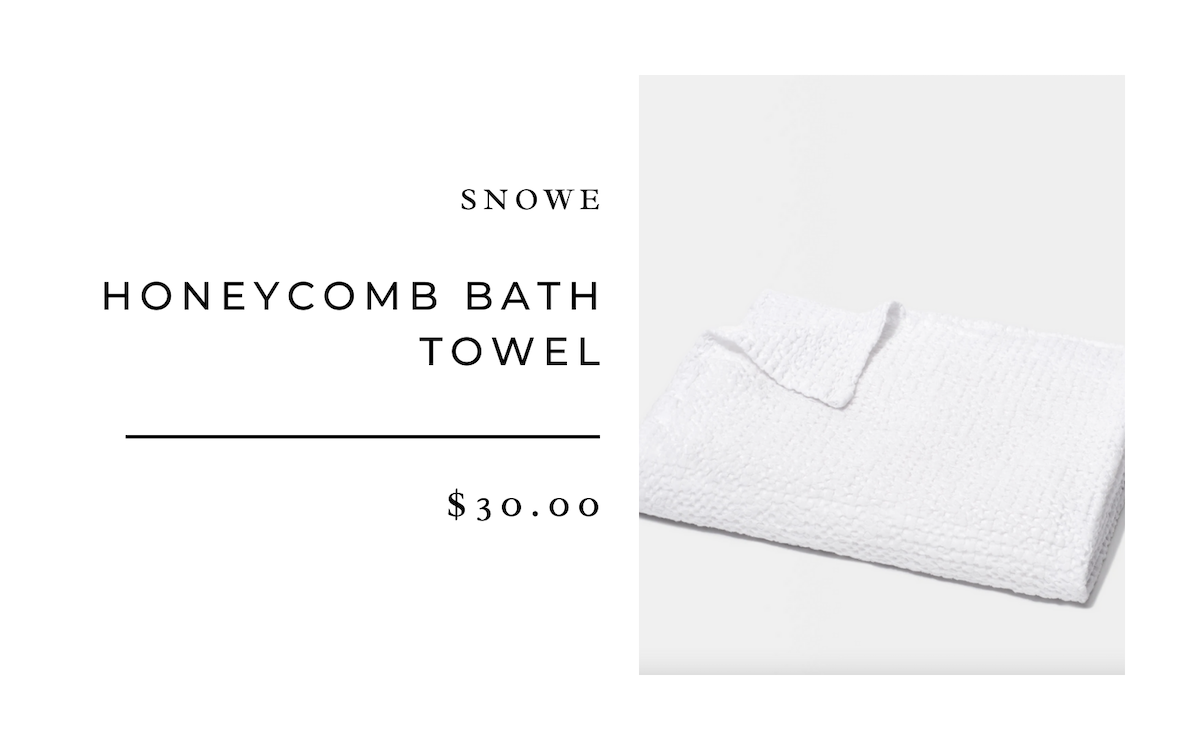 Why We Love It: The honeycomb texture of this cotton towel makes it as lightweight as they come without skimping on absorbency or softness. This towel utilizes the same unique texture and material as Snowe's insanely popular robes, so you know it's as good as it gets.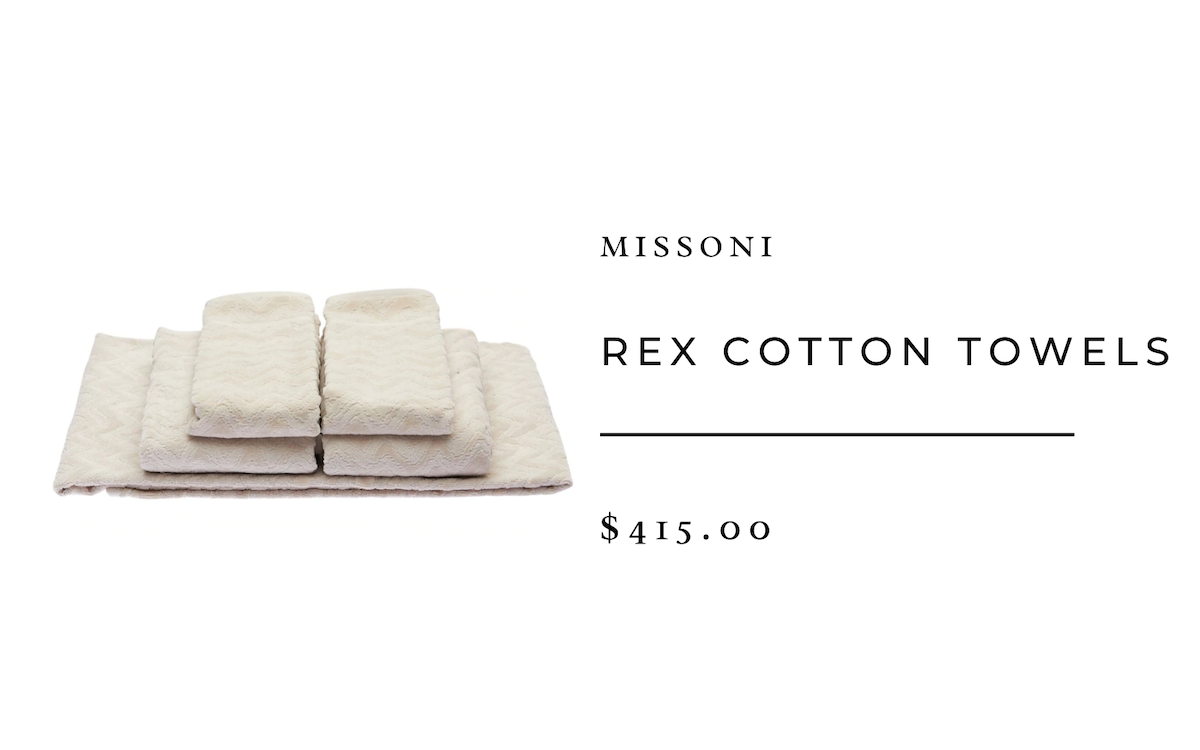 Why We Love It: If you're looking to splurge then now's your chance because these Missoni towels are the epitome of next-level luxury. Treat yourself to a set of these absolutely fabulous towels subtly bedecked in Missoni's classic pattern.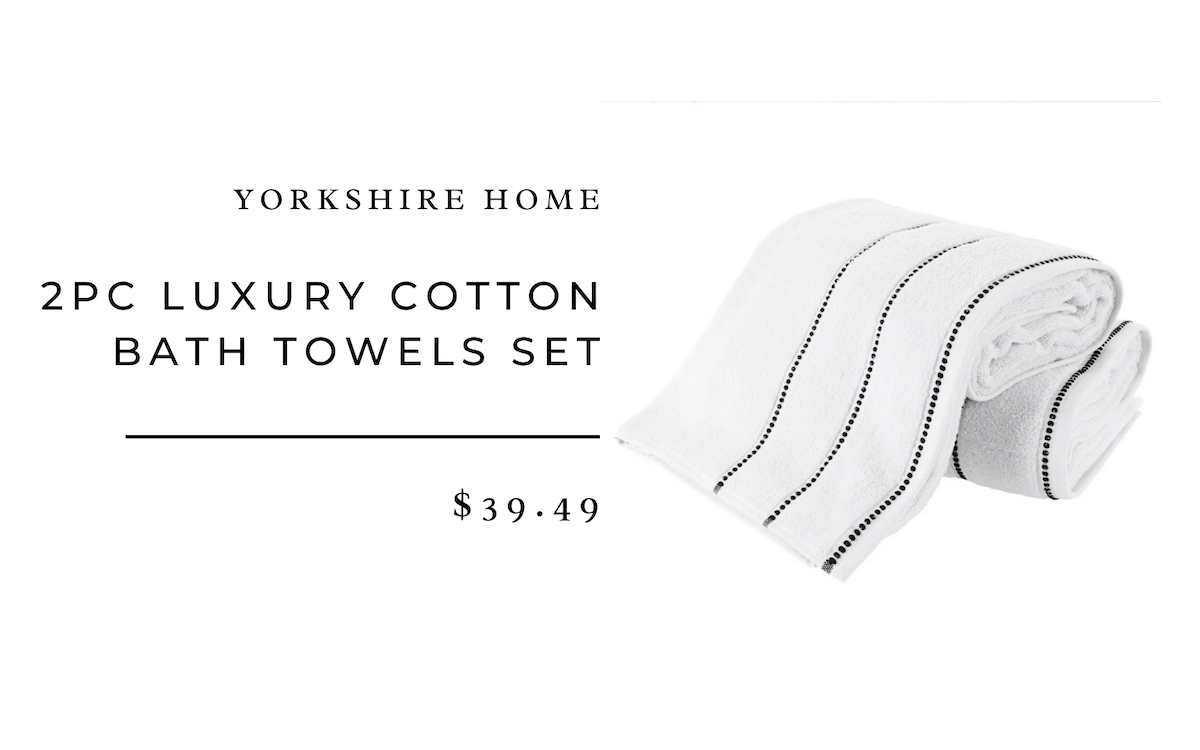 Why We Love It: These towels cover all the bases: they're absorbent and quick-drying while also being made of soft, comfy material. Not every towel can provide warmth while also being breathable and comfortable. They have a light, fluffy feel that is comparable to hotel and spa-quality towels while still being lightweight.
Did we miss your favorite luxurious bath towels brand? Share it with us below.
Loved this post? Pin this graphic to come back to it later.