Since the brand's founding in 1943, IKEA has emerged as the GOAT of ready-to-assemble furniture companies—and, arguably, affordable modern furniture in general. The Swedish brand is so pervasive that the Scandinavian country is currently trying to reclaim names like Bolmen (both a toilet brush and a beautiful lake in Sweden!). And while so many rely on IKEA for its slick, flat-pack options, the items do tend to hold a transient place in households.
This November, however, Barneby's New York made a very good case for holding on to that Docksta table or Ektorp sofa when the IKEA Cavelli armchair (by designer Bengt Ruda) fetched a cool $14,510 at auction. The chair's 1958 launch coincided with the opening of the brand's first store in Sweden, but not all of the most valuable IKEA pieces are from the mid-century.
Perhaps you have one of the geometric Vilbert chairs from the 1990s lying around (it's now worth an estimated $1,333.50) or are still reclining in your '80s Skye lounge ($1,167). Even a 2010s-era Stockholm bookcase now goes for over $800. (You can always count on case goods to appreciate in value.) Inspired by the Cavelli chair's success and with the help of Household Quotes UK, we rounded up the 10 most valuable IKEA treasures that might be right under your nose.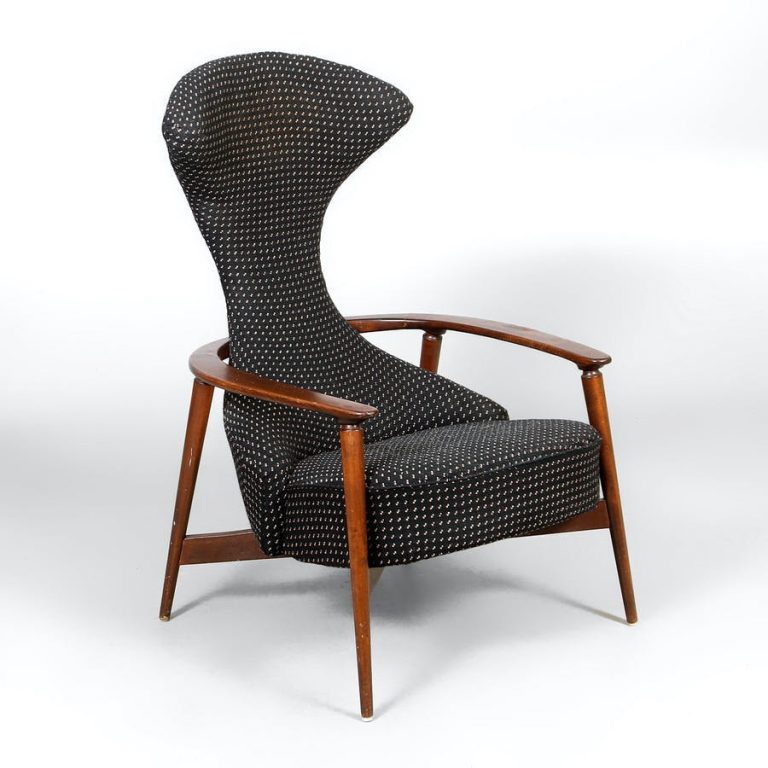 1. IKEA Cavelli Chair
The Year: 1958
The Price: $14,510
The cream of the vintage IKEA crop, Cavelli earned just over $14,500 at auction this November. Designed by Bengt Ruda, the bold chair was only manufactured five times.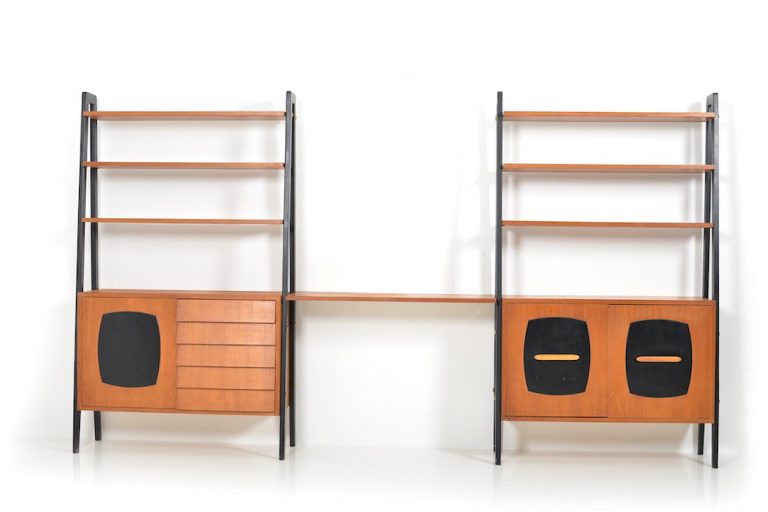 IKEA Tema Shelving
The Decade: 1950
Estimated Price: $6,000
This mid-century teak unit was designed by Gillis Lundgren for peak functionality.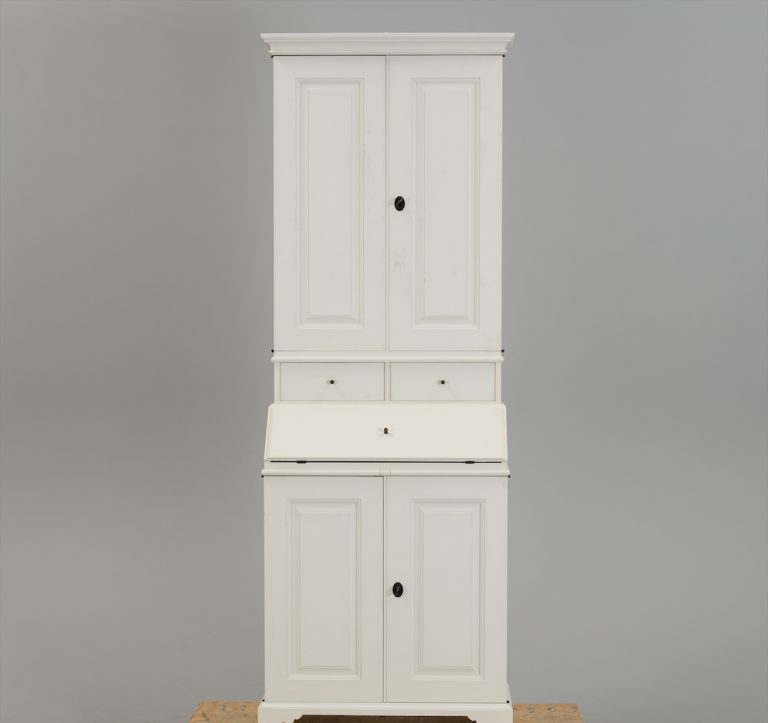 IKEA Selebo Bookcase
The Decade: 1990s
Estimated Price: $4,077
A surprisingly traditional piece from the more modernist brand, the Selebo can fetch a pretty penny today.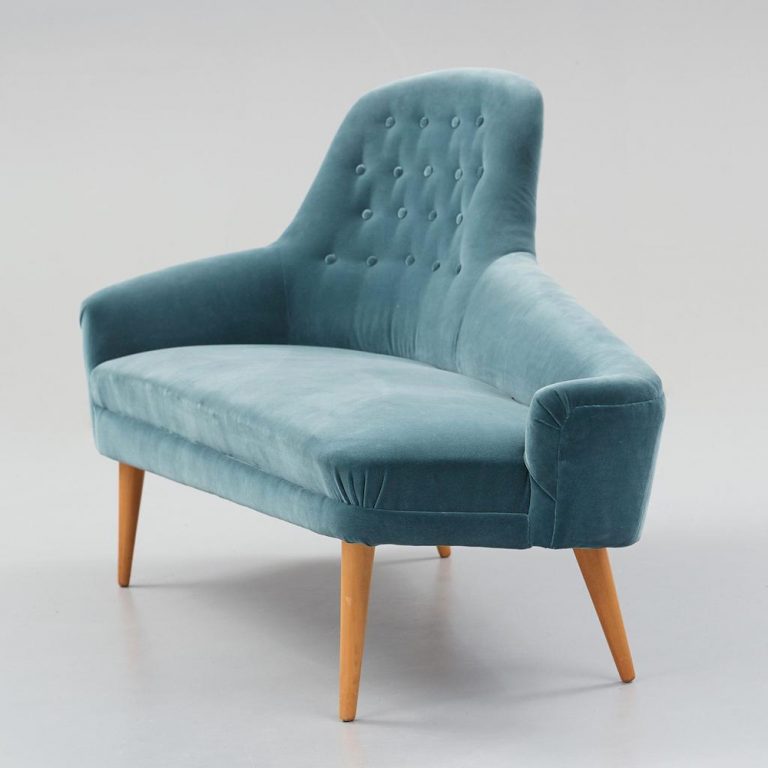 IKEA Singoalla Lounge
The Decade: 1960s
Estimated Price: $3,296
You can find this plush, chaise lounge (with a variety of different upholstery options) on sites like 1st Dibs. With birchwood legs and a unique silhouette, Singoalla is a timeless classic.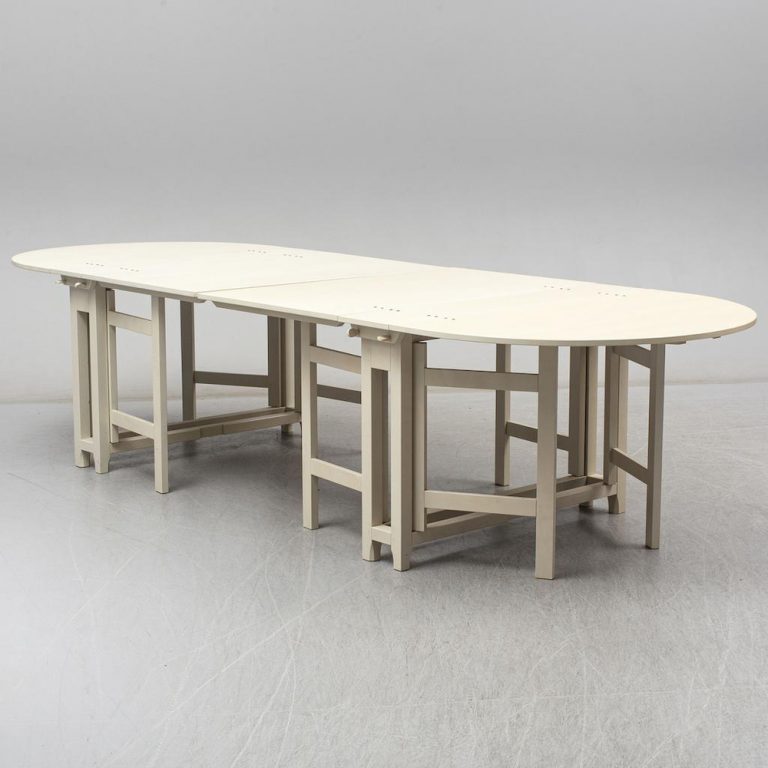 IKEA Bergslagen Table
The Decade: 1990s
Estimated Price: $3,899
The Gateleg table with hinged leaves has been a perfect find for small, modern spaces for the last three decades.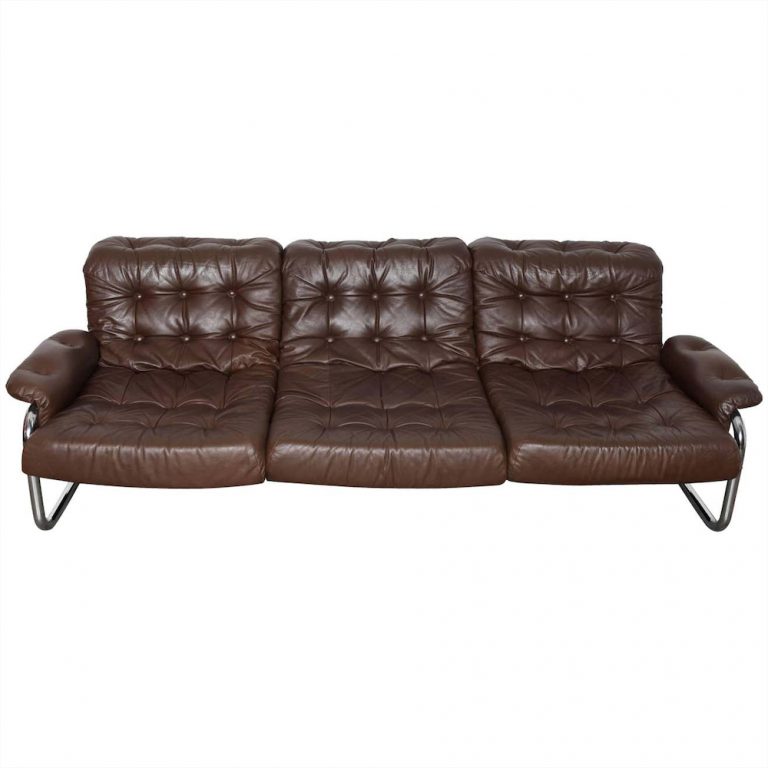 IKEA Borkum Sofa
The Decade: 1960s
Estimated Price: $3,859
A regular on vintage sites, this tufted treasure, designed by Johan Bertil Häggström, is one of IKEA's most popular models from the '60s. It's a true collectible.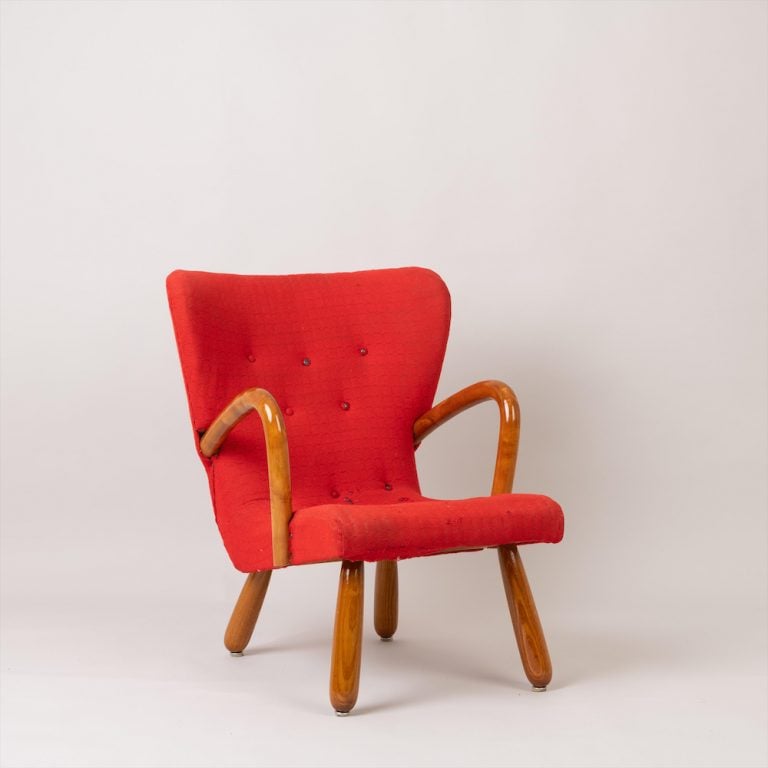 IKEA Åke Chair
The Decade: 1950s
Estimated Price: $3,378
Also known as The Clam Chair, this mid-century design with its whimsical birchwood arms and legs is an excellent example of retro-Scandi chic.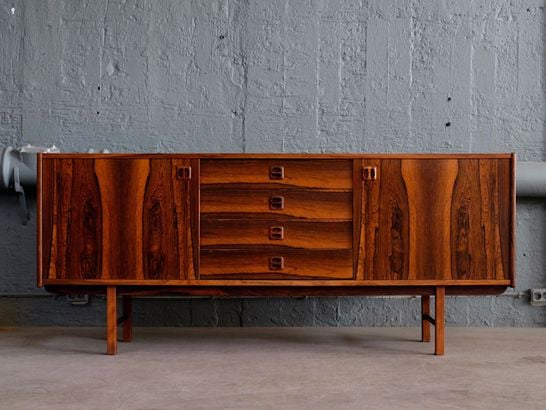 IKEA Ladoga Chest
The Decade: 1960s
Estimated Price: $2,953
Designed by Erik Worts, the striking teak credenza offers ample storage space and a whole lot of history.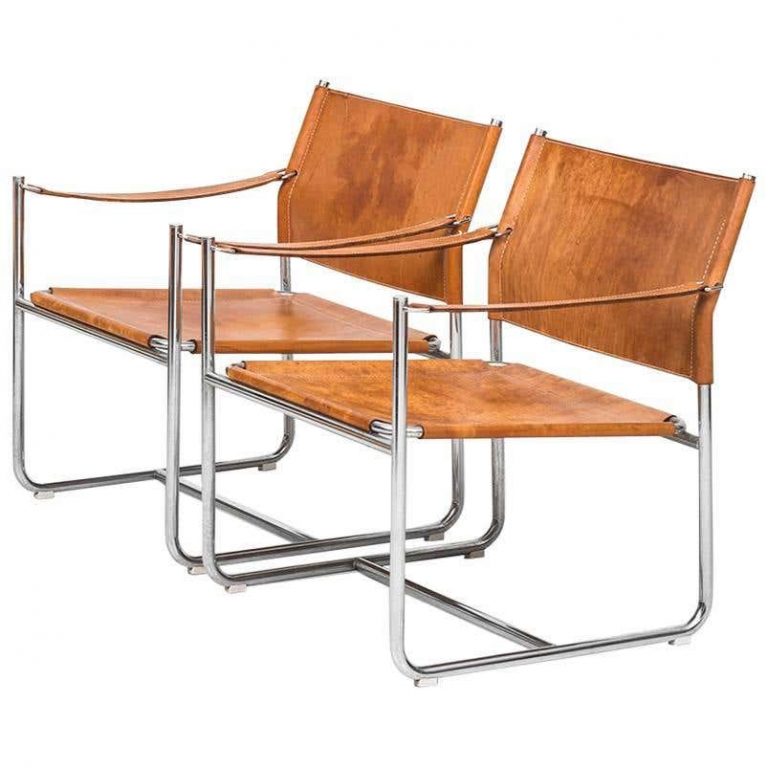 IKEA Amiral Chairs
The Decade: 1970s
Estimated Price: $2,667
Designed by Karin Mobring, the Amiral, crafted with high-end saddle leather from Johnssons Sadelmakeri in Killeberg, was extremely popular when it debuted in 1970. However, it was expensive to make and impossible to lay flat, so you'd be hard-pressed to find something of this quality made by IKEA today.
IKEA Esbjerg Chair
The Decade: 1950s
Estimted Price: $2,608
When this chair by Danish architect Thomas Harlev debuted in 1957, it helped prove that affordable furniture could still be a thing of beauty. Esbjerg stopped appearing in IKEA catalogs in 1964, but was brought back in the late 2010s as EKENÄSET as a stylish retro piece.