Sweet Laurel Cinnamon Rolls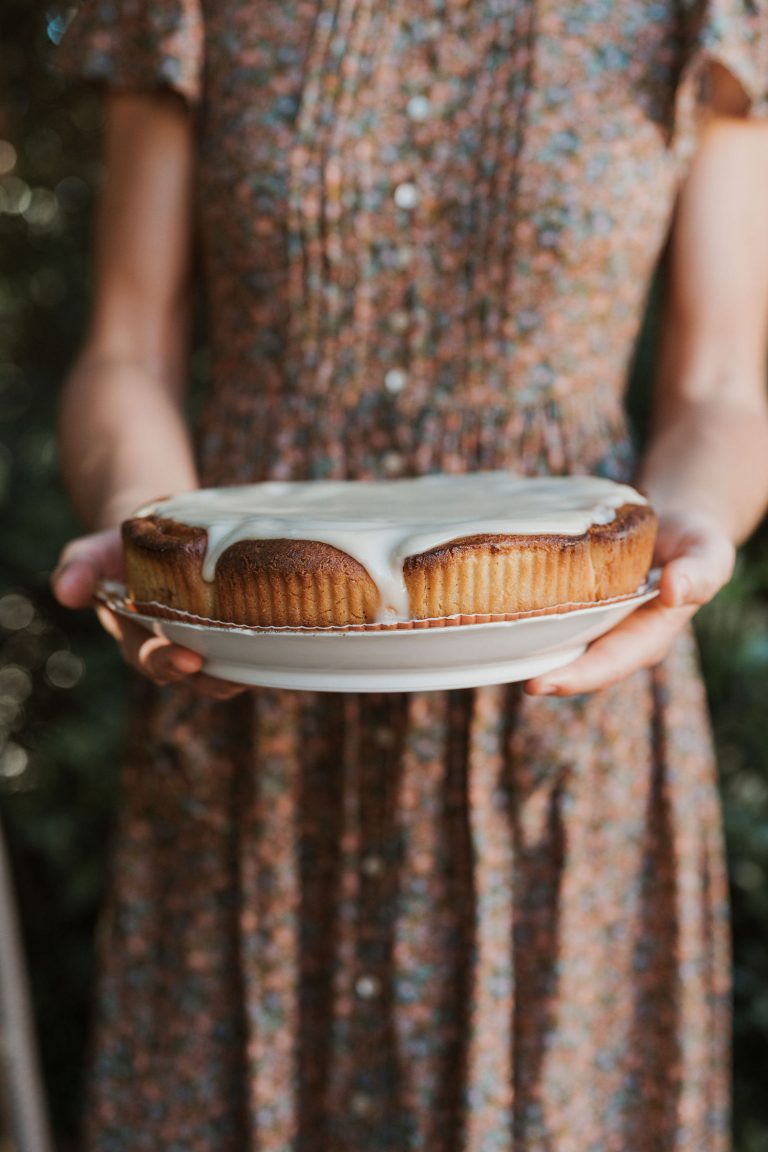 Check out the full How I Gather with Sweet Laurel Bakery.
From Laurel, "We're texture snobs at Sweet Laurel. From the beginning, when Claire and Laurel would recipe test, delicious recipes wouldn't make the cut if they didn't taste or feel like the real thing. Cakes needed to be dense and rich when called for, or light and fluffy if needed. Cookies needed to be crisp or chewy, not crumbly or tough. And cinnamon rolls need to be airy, gooey, sweet, and just a touch tart from the risen dough. Getting that risen dough texture without flour and sugar can be tough, but in this recipe we couldn't be happier with the result. You can use this yeasted bread dough base to make sweet loaves or muffins, but we think it's perfect when balanced with the sweet cinnamon date filling and the barely tart coconut cream cheese glaze."