When it comes to a well-designed home, we usually give credit to the obvious: A beautiful living room, a functional kitchen, or an inviting bedroom are the likely suspects. But what really creates a sense of day-to-day ease and beauty are the hardworking areas in between—those spaces that get little applause but do the heavy lifting. Imagine having a laundry room with dedicated places for folding and ironing, or a well-organized mudroom where there's a designated spot to stash stray shoes and bags. Creating such areas was paramount for me when designing my Malibu home. So, I called in the experts at California Closets to help me design customized spaces that would enhance my every day with optimized storage to complement my coastal aesthetic.
Featured image by Teal Thomsen.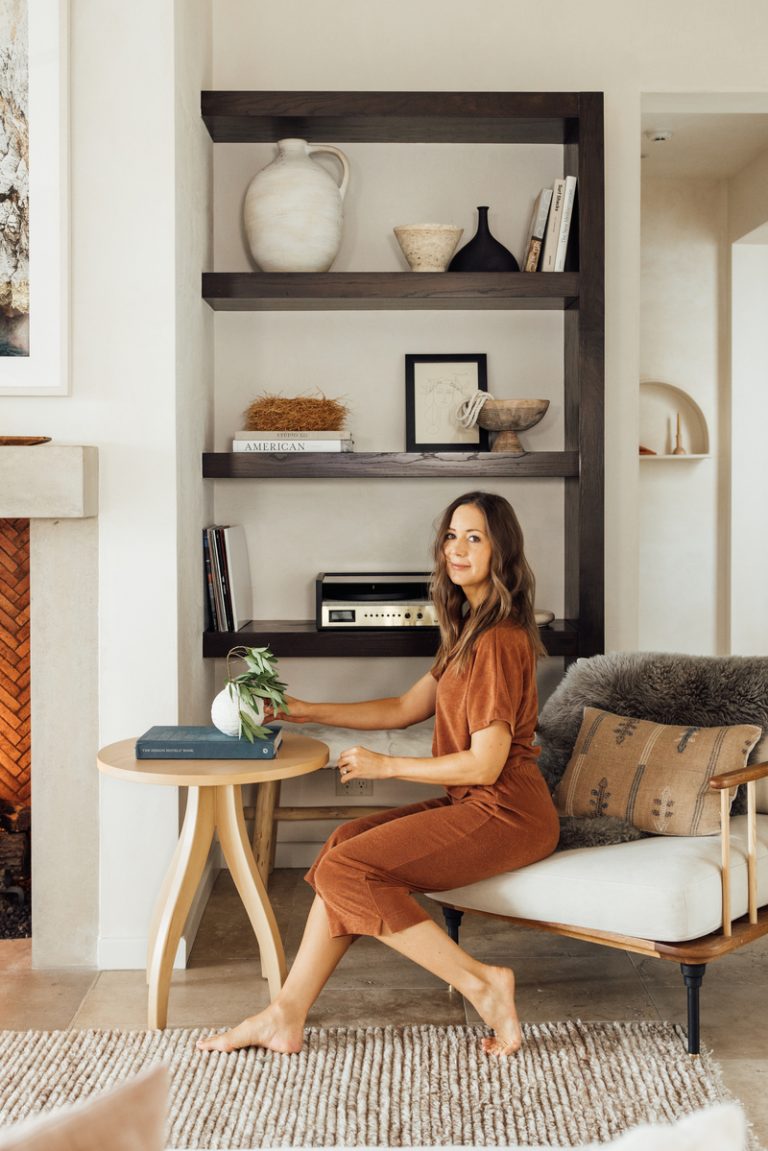 Function, ease, and beauty were my top priorities when I began working on my primary bedroom closet, laundry room, and mudroom. When considering these hardworking spaces of my home, I envision a feeling of calm, serenity, and deep satisfaction from knowing everything has its place. These spaces can now bring ease to how our family functions.
When considering these hardworking spaces of my home, I envision a feeling of calm, serenity, and deep satisfaction from knowing everything has its place.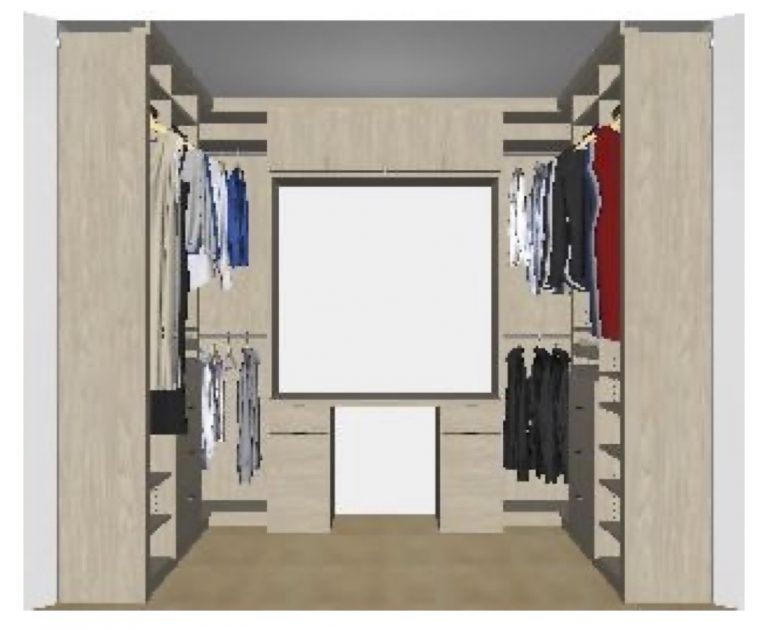 California Closets: The Beauty of Tailor-Made Design
The intersection of beauty and organization is where California Closets meets every client. A pioneer in premium space management, the company delivers custom organizational solutions for any and every corner of the home in a way that is uniquely personal. No detail is too obscure. No design request too high. There's an emphasis on collaboration to make every space feel like its own. Instead of a one-size-fits-all approach, the tailor-made design pays off for years to come. Because homeowners are looking for ways to enhance existing spaces, design consultants often see untapped potential and come up with ideas to optimize every inch, which adds to the overall value of the home.
Designing a Home Down to the Details
It was this detail-rich precision that spoke to me for my Malibu home, which I'll be sharing with my husband and two children. I've learned from experience in my previous homes that the depth of a drawer, the placement of a handle, and the height of a cabinet can make all the difference when it comes to the efficiency of a space. These spaces in our beach house have a modest footprint, and we're expecting a lot out of them!
The mudroom, for instance, will be the spot to "hang up wetsuits, kick off sandy shoes, and store beach gear and sunscreen," while also providing garage and guest storage. Every inch matters, and I knew from working with California Closets on previous projects that their professional design consultants are geniuses when it comes to maximizing every bit of usable space and making a small area function like one that's much larger.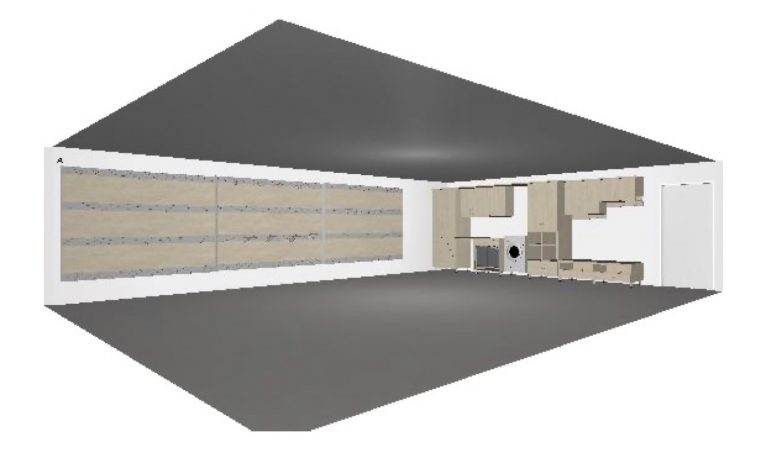 Attention to Aesthetics
As efficient as every organizational detail is, the aesthetics are equally as critical. To honor my pursuit of a serene and calm vibe inspired by the rocky beaches, sand, water, mountains, and grasses of Malibu, the California Closets team considered every touch, from the colors to the metals, as part of its focus on a palette of carefully selected finishes and accessories.
Our Malibu abode celebrates what a truly beautiful home needs to be: a textured, considered, warm space to live, anchored by timeless design and hardworking organization spaces—which deserve all the praise.