At first, I was scared to read it. I knew the pages held intense passages about loss and death—specifically the incomprehensible: a parent's journey of losing a child. But once I opened A Heart that Works, the memoir by the actor, comedian, and writer Rob Delaney, I could feel every emotion rush through my body. Pain, sadness, joy, remorse, laughter, more sadness. And I felt gratitude. Delaney recounts the loss of his two-year-old son Henry with such an unfiltered ferocity that it rendered me (and I assume other readers) humbled to read such a deeply beautiful and painful reminder of the finiteness of life.
So why read about such pain? And why write about it? The answers are as convoluted as our existence. What I do know, or rather what I want to say, about my experience reading A Heart that Works is that it showed me the pain and joy of our collective human condition. I do not share Delaney's experience of losing a child. Of that, I cannot even conceive. What we share, though, is loss. Death has ripped through my life, leaving in its wake holes of grief that seem to widen every day.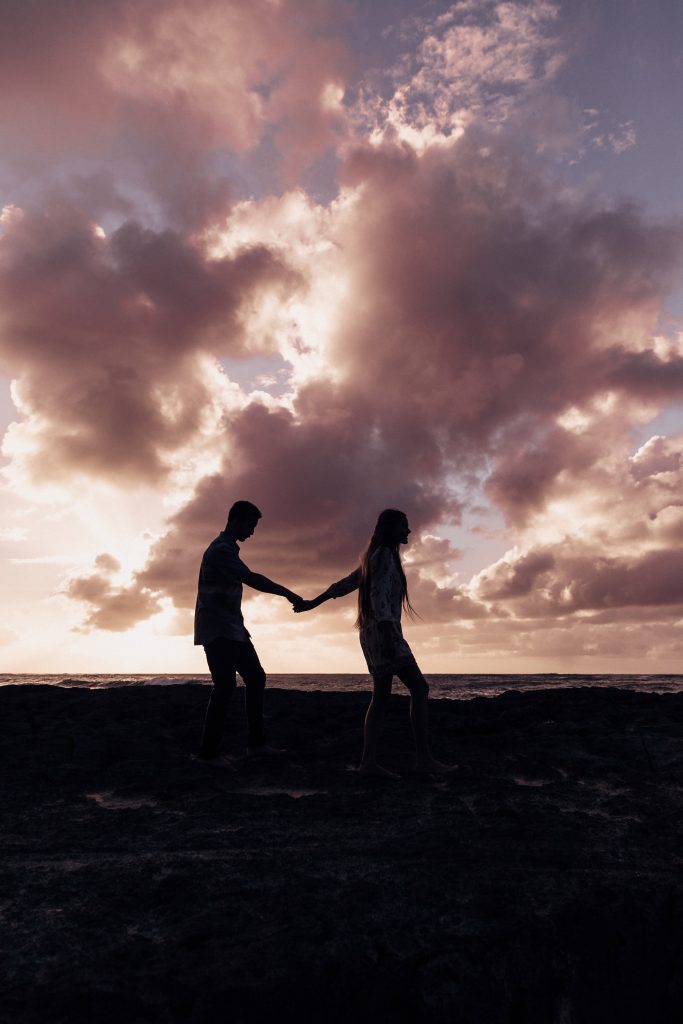 3 Life-Altering Truths I've Learned About Grief
This is likely true for you, too. There is no other truth more absolute than death. Still, as mere mortals facing this absolute, we're equipped with little to weather the weird trip of grief. So how do we live with it?
I believe this is where reading and writing about it comes in. Delaney holds back nothing. He lets go of his anger, confusion, joy, and spinning state on the page. Thank goodness for that. Because to be witness to another person sharing their grief is a reminder of how messy and hard and painful life is at times. And so beautiful. Upon closing this book, I felt a deeper connection with my grief. The following are three of my biggest takeaways from Delaney's writing.
Of course, this is my lived experience. I'm not comparing it to Delaney's or yours. But I do know we all experience grief—and when we talk about it, we can feel less alone.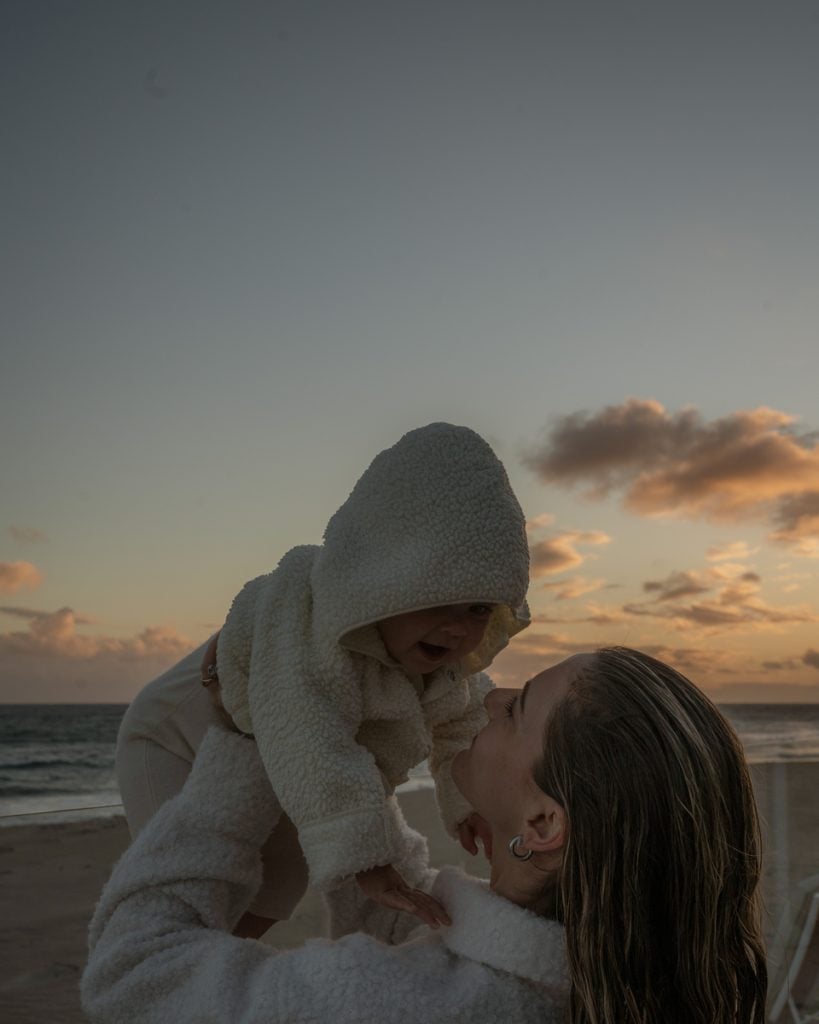 1. We Can Grieve and Feel a Million Other Emotions
Delaney's writing is spinning and precise. There are passages where he tells specifics about Henry's diagnosis. "We sank inside ourselves," he writes of the moment he and his wife Leah learned of Henry's tumor. "The heaviest pain in the world. I felt like I had suddenly quadrupled in weight, and an oily black whirlpool began to swirl where my heart had been."
Other times he veers away to write about family memories, his father's illness, the state of health care, funny moments, people's (curious) responses to Henry's loss, and his fury. "I've also become allergic to adult's birthday celebrations," he writes, reminding us it's because his little boy "only got to have two of them."
There's nothing restrained about how Delaney shares. His quagmire of feelings shows just how confusing it can be to live with loss—and we can feel many many things at a time. Grief for you may include bouts of joy, despair, anger, and fun. For me, it's been about all of this and more. And it continues to be.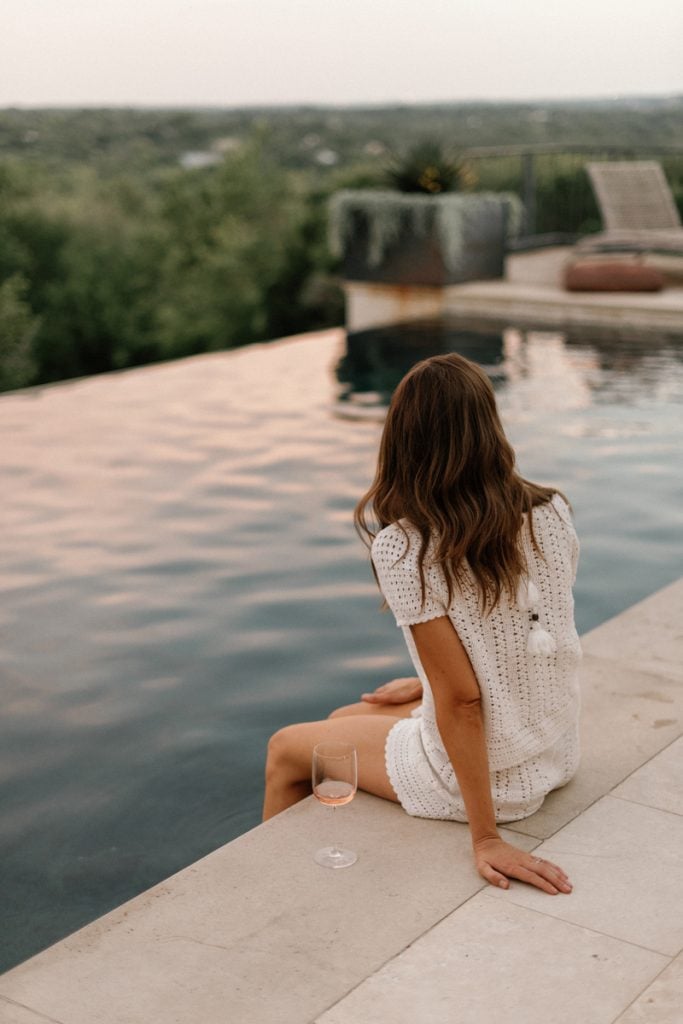 2. It's Beautiful to Talk about The People We Lost
One of the central beats of A Heart that Works is Henry. Another is the love Delaney, Leah, and their other sons have for him still. I loved how Delaney used the past tense to tell of Henry's illness, but he used the present tense to talk about him today. He still thinks of Henry constantly—and he talks about him.
I simply loved this. When someone we cherish passes, do we really lose them? Physically, of course we do. But when we infuse them into our moments, and when we say their name, it brings them into the present. I've often held back from talking about my father and others I've lost. Thanks to Delaney's words, I will forever talk about them—in the present tense.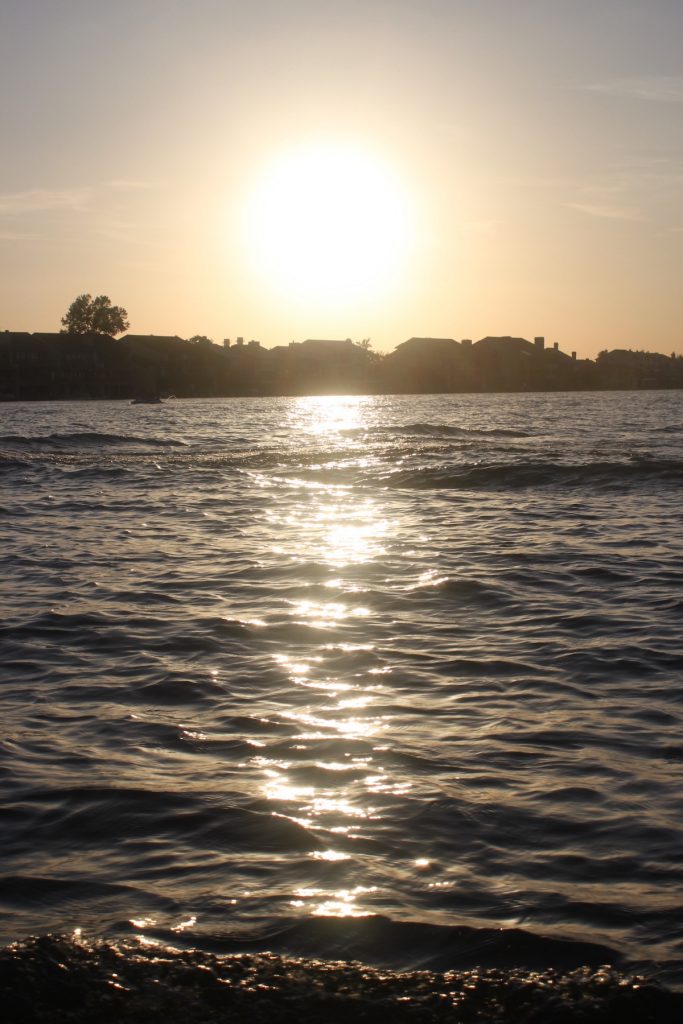 3. We All Live with Grief
David Kessler, an expert on grief and loss, says "if the grief is real, the love is real." This blew me away. None of us want to grieve. But do we want to experience all forms of love? I believe we all do. And to have great, soul-stretching love—for our lovers, partners, children, family, and friends—means we risk the pain of loss. For me, this is worth it.
I will write again that I cannot even conceive of the pain Delaney and his family will forever experience. But I do see the love they all share, for Henry and each other. Their grief and love coexist in their lives. "The best we can do is just hold and love each other," Delaney writes, "because life gets pretty rocky sometimes."
To have great, soul-stretching love—for our lovers, partners, children, family, and friends—means we risk the pain of loss. For me, this is worth it.
That is the greatest gift Delany gave me as a reader: the reminder that we all must grab these days as we can. Fully being in this life and experiencing it requires us to open ourselves to it all—including the reality of it ending.