After years of interviewing dermatologists and all manner of beauty experts, I'm fully convinced: stress is right up there with the sun as one of the biggest factors in aging skin. But it goes deeper than just causing lines and dullness—the effects of increased stress can cause anxiety, a weakened immune system, and put you at higher risk of heart disease.
A quick walk outside or a few moments of breathwork exercises might be all you need to ease anxiety, but let's face it, the past couple of years has put even the chillest of pills to the test. Thankfully, we live in a golden era of self-care, where wellness and mental health is finally top of mind. That can also make curating a collection of the best stress relief products no easy feat—but I'm up for the challenge.
So what can you buy to calm anxiety? A quick Google search proves overwhelming (and, ironically, could cause more stress), so focusing on ratings, reviews, personal experience, and—when applicable—scientific research, I zeroed in on the very best stress relief products to soothe the body and mind.
Ahead, you'll find free gems and wellness splurges to help keep stress at bay. There are options if you're short on time or when you're down to spend the entire day in a restorative, meditative state. But no matter what kind of relief you're looking for, we hope you can treat yourself to some smooth mental sailing this week.
Featured image by Michelle Nash.
The Best Stress Relief Products for the Mind
The Best Stress Relief Products for the Body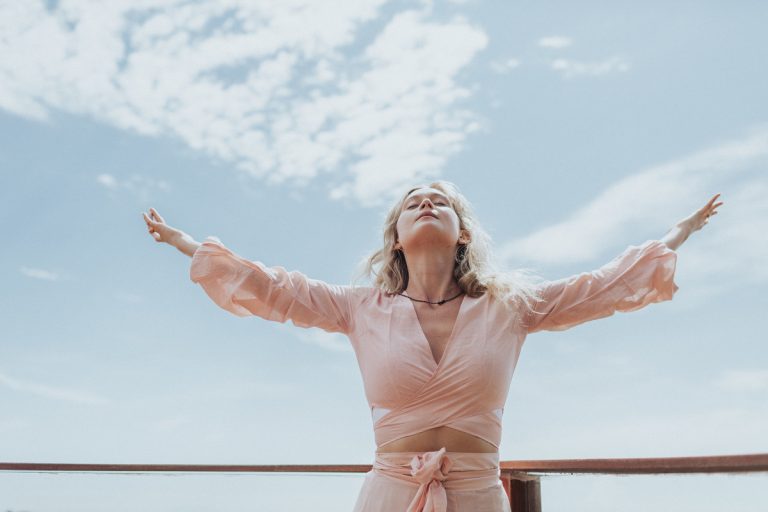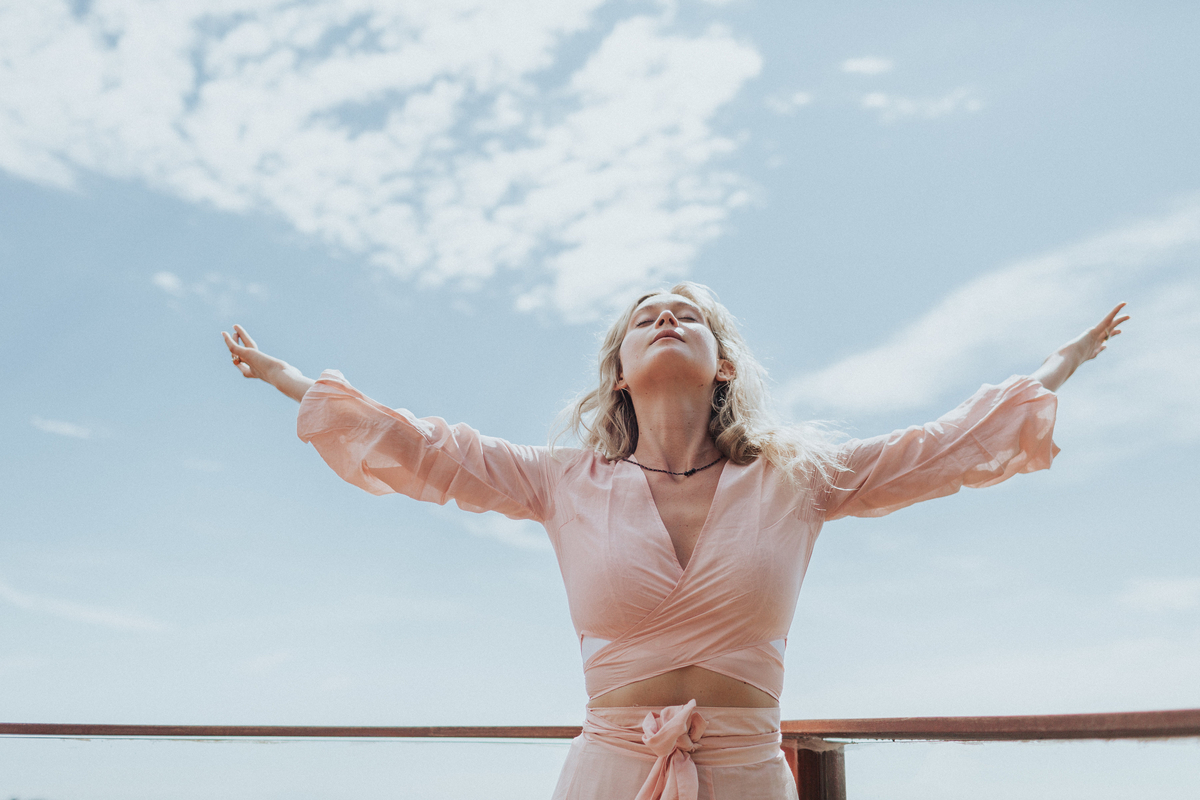 The Best All-Around Stress Relief Products