Whether you write them down or not, everyone has personal or work-related targets they want to hit in life. It's how you manifest them that matters. In the words of Tony Robbins, "energy flows where attention goes" so if you have big goals you want to achieve this year or in the next five, taking a bigger picture approach and visualizing your future self there is critical. To do this, you have to get clear on your goals and learn how to make a vision board.
So many successful leaders use this powerful visualization tool. Even Oprah believes in the power of a vision board (she now calls herself a "powerful manifestor"); Marianna Hewitt, co-founder of Summer Fridays dedicated an entire episode to goals and vision boarding on her podcast; and Jen Atkins swears by her goals list and making vision boards every year. And once you know how a vision board works, it's easy to see why they do.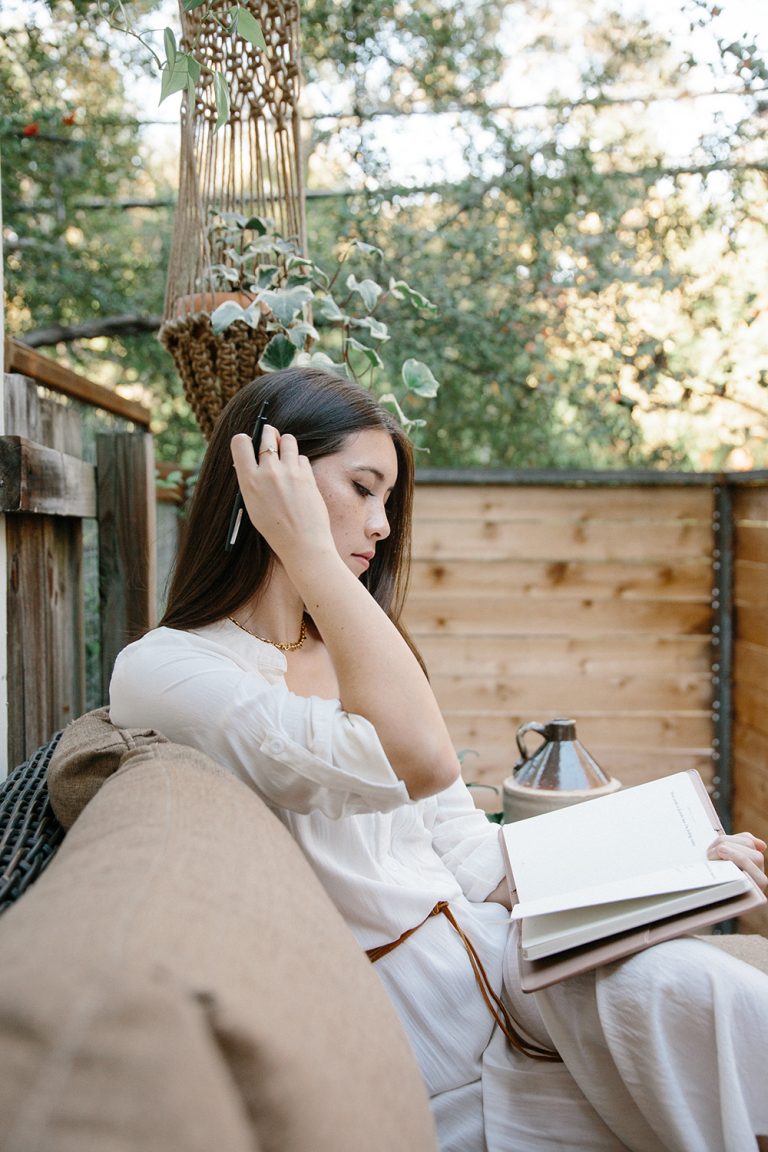 So, to get the 411 on how to make a vision board, we tapped the leading millennial voice in personal growth and conscious leadership, Tiffany Lanier. As a public speaker, writer, and founder of The Morning Shift Co, Lanier works to bridge the gap between work and well-being by helping individuals and company teams create life-altering morning routines and rituals so they can fully show up for how they live, lead, and work. One of those steps is the vision board.
But before we dive into her tips, Lanier has one thing she wants you to do first: "Make the vision boarding experience meaningful, not just another thing to do at the start of the new year or month that will get tossed aside and forgotten about," she urges. "The more time you spend on this renewal ritual, the better the outcome!"
So, are you ready to learn how to make a vision board for the life of your dreams? Ahead, Lanier outlines everything you need to know. It's time to get clear and manifest the life you really want.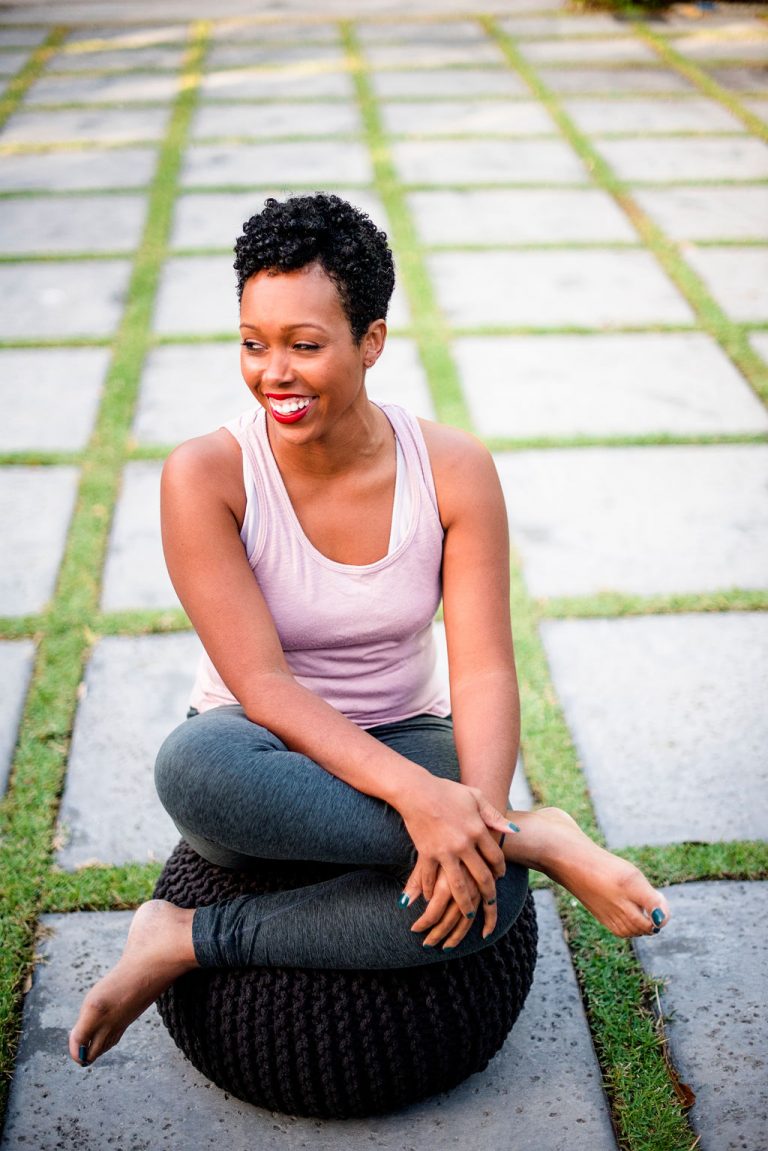 What is a vision board?
According to Lanier, "a vision board is a physical representation of the dreams and goals we want to see come to fruition." In other words, it's a visual culmination of everything you envision for your life and manifesting it into reality.
What is the purpose of a vision board?
At the core, Lanier says vision boards are to serve as a reminder of what we truly desire. "There are days that we are inspired and motivated to create change in our lives but then there are days where we question ourselves and what we want," says Lanier. "Our vision board is there to jolt us back into clarity for the lives we ultimately want to live."
She adds: "Our minds don't know the difference between the reality of what we see on a day to day basis and what we envision in our mind's eye. Vision boards work because they are the visual cues to our dreams and when we are aligned with those visions we're more likely to take the necessary action steps toward making those visions come to life."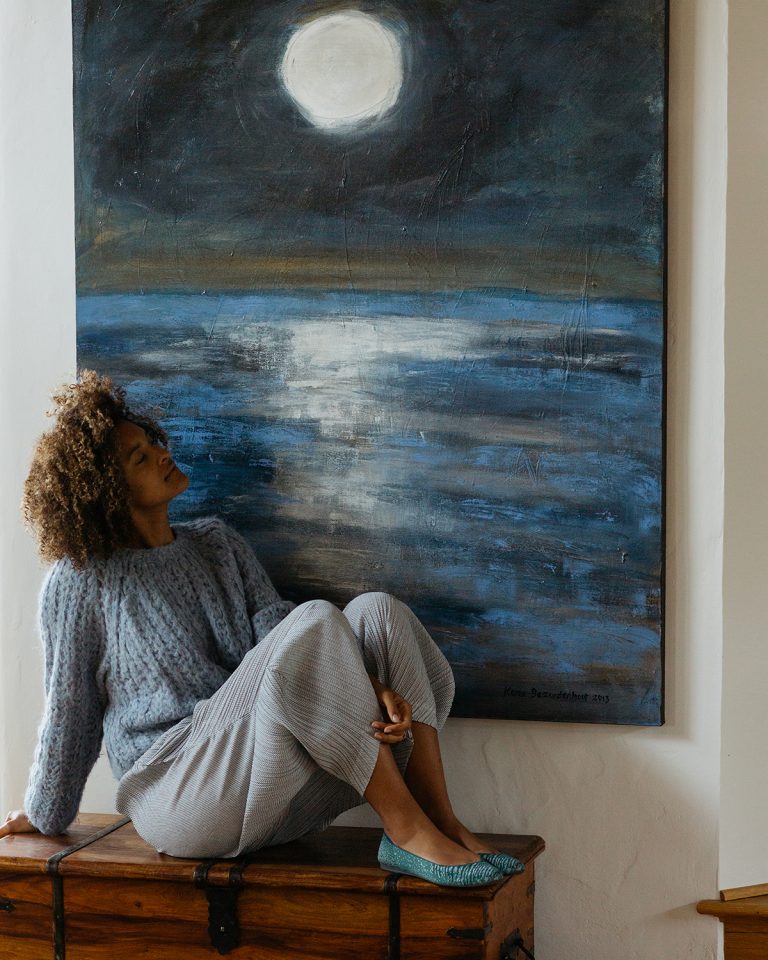 How should you prepare mentally before you create a vision board?
Before you begin vision boarding, Lanier says giving yourself some space for introspective thought and reflection is essential. More importantly, don't just jump right into cutting images out of a magazine and posting them on a board. Why? "Because the more time you spend clarifying your desires, the more likely you are to achieve what you put on your board," she advises. "Personally, I make vision boarding into a ritual. I create designated space in my home and set the mood (light candles, play uplifting music, adorn the space with things that fill me with joy). Once the space is to my liking, I take out my journal and write out my goals, visions, and intentions for every category of my life. Once that is completed, I then begin the journey of finding the best imagery that is reflective of what I wrote."
What do you put on a vision board?
This is where the fun begins. Once you are clear about your goals and what you want to achieve, set your intention then find visuals that represent your vision and start adding them to your board. Lanier tells me your "vision board should consist of images, words, and phrases that specifically call what you'd like to achieve, attract, and embody." So do a deep dive into your Pinterest boards, Google images, magazines, and start cutting, printing, and pasting them all onto your board. Don't think about the creative placement too much, making sure all of the visuals that correlate to your vision are on the board is key so just have fun with it, move with your energy, and see what happens!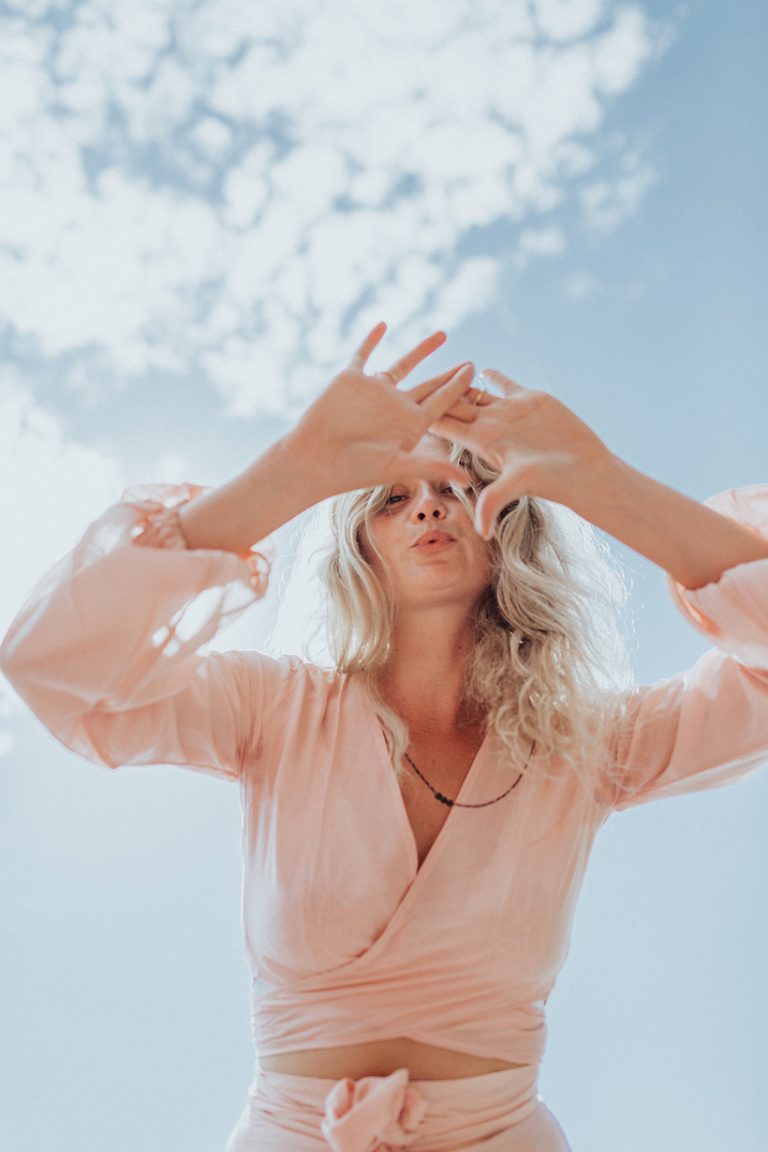 How does a vision board work?
Now that you have created the vision board, the big question is how do you use it? Does it need to be in your constant view or can you put it away in a drawer? Lanier says it's important to place it somewhere you can see it often. She puts hers right behind the computer, so she can always glance at it. "If you decide to keep it in your drawers, make a habit of taking it out daily or weekly and visualizing it," she suggests. "These are dreams, and the more time you spend with them, the more inspired you'll be to take action toward them." 
How does a vision board help you achieve your goals?
The most important step after creating a vision board is taking action. As the founder of The Morning Shift Co., Lanier believes in having a specialized morning routine and creating nourishing rituals that are truly unique to you and your goals. "These are essential for both feeling the way you want to feel but also creating a space for who you need to become to achieve these visions you see in your mind and hold in your heart," she suggests. "Visualizing is a must to add to your routine each day. The more you see it, the more you'll believe it's possible. Belief is key to getting what you want." 
Everything you need to create a vision board and reach your goals:
This post was originally published on January 27, 2021 and has since been updated.