When I'm feeling nostalgic, I think back to the days when staying up late was a rite of passage. I resented my 7 o'clock bedtime and hoped against hope that my parents would let me stay up just a couple more hours. Even as a college student, all-nighters were the norm and forgoing sleep felt like the only way to have a social life. Well, needless to say that I, along with many of you, no longer want to function on too few hours sleep a night. We're big fans of sleep around here and will try almost anything to ensure we're getting at least 8 hours a night. That's why I rounded up my favorite products to help me sleep—here's hoping they let you get some restorative shut-eye, too.
From shutting the phone down a few hours before bedtime to keeping the bedroom cool to eating a light dinner, (and, of course, wearing breathable pajamas) we have our evening routines on lock. But what happens when your body or mind just won't let you fall asleep? Thanks to a lot of testing (re: sleepless nights), I've got the answers. 10 to be exact.
From calm-inducing capsules to relaxing pillow mists and the most luxurious sleep mask you've ever slipped on, these are my tried-and-true products that'll help us all ease into a peaceful slumber. As always, consult your physician if you have specific needs or questions!
Feature image by Riley Reed.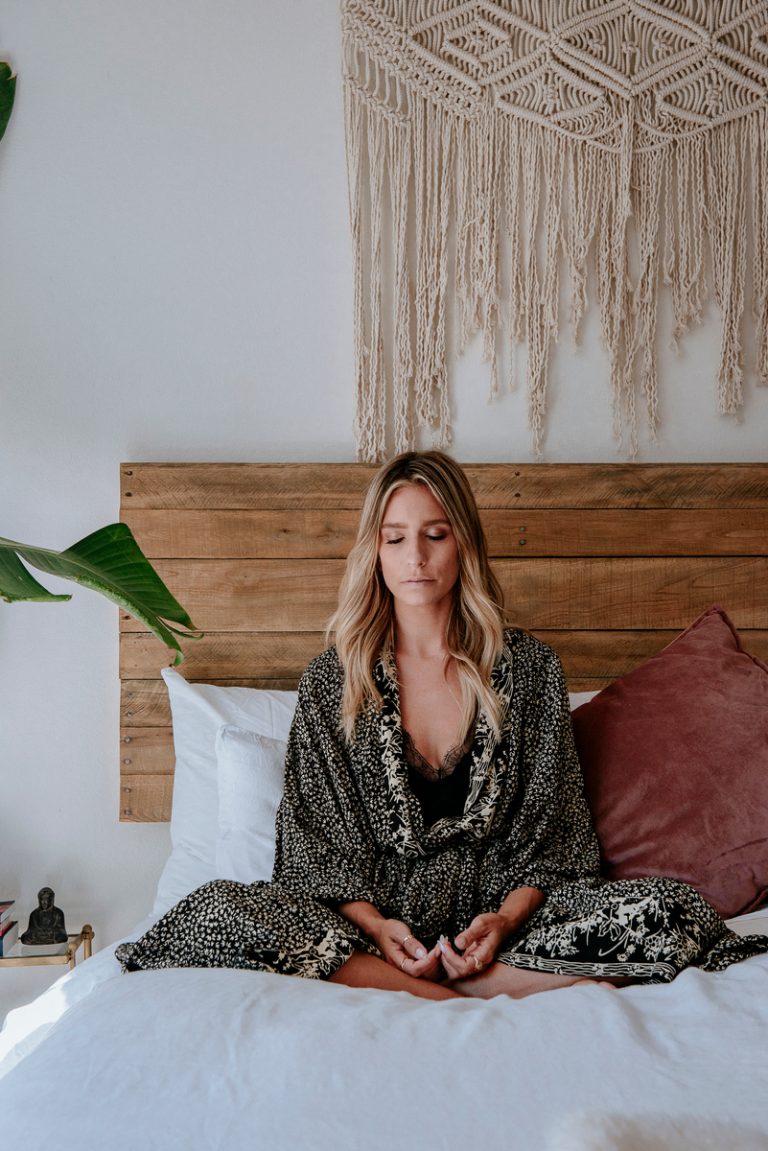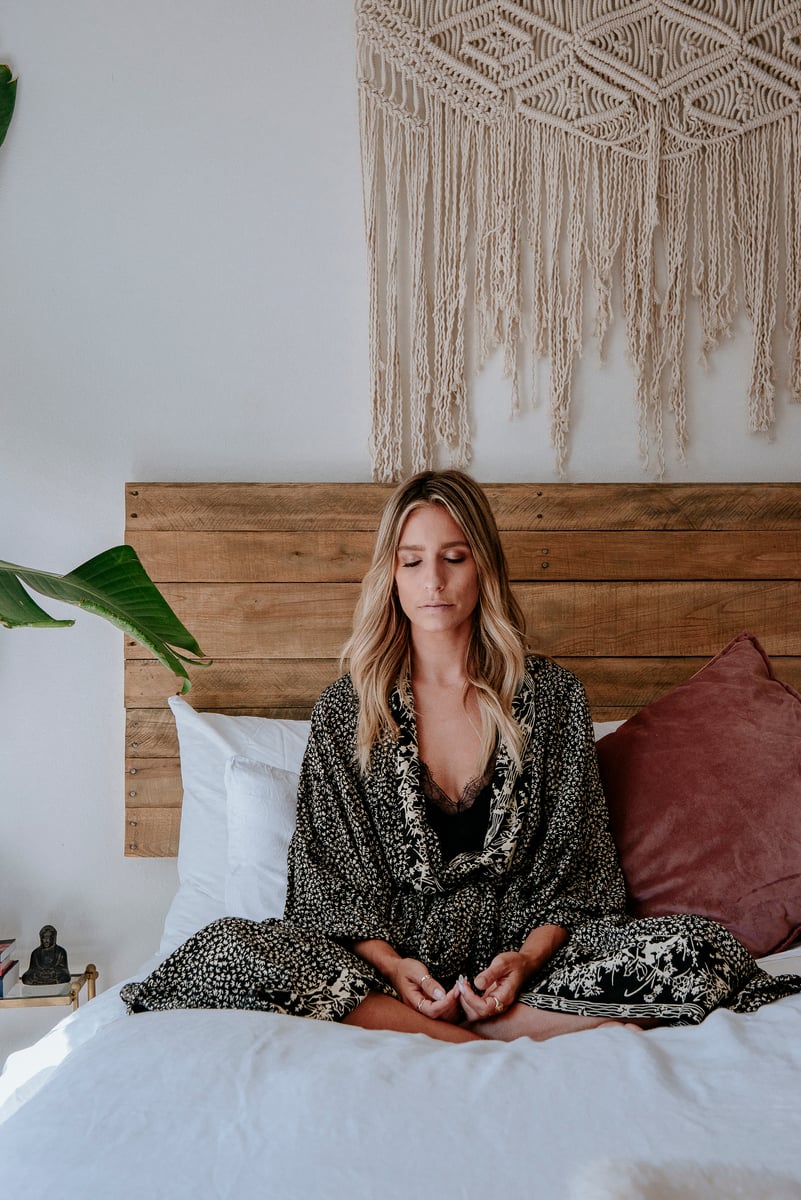 Behold, the 10 best products to help you sleep soundly—night after night.
Proper Sleep + Calm
Proper is a supplement company focused and dedicated to sleep with the option to join their subscription-based model (and get a sleep coach!). The hero ingredient of their Sleep + Calm product is L-theanine. This one is best for those who are highly stimulated throughout the day and need a hand in finding mental and physical calm.
---
Proper Sleep + Calm, $39.99
Plant People Drops+ Sleep
CBD lovers, unite! These drops contain a full spectrum hemp extract, high in CBD & CBN (a rare, minor cannabinoid with sedative effects that is used to relieve pain, aid sleep, and soothe muscle spasms). I love taking this after a long day of running or being on my feet. Bonus, it doesn't have the terrible aftertaste that some CBD drops leave behind. 
---
Plant People Drops+ Sleep, $89.99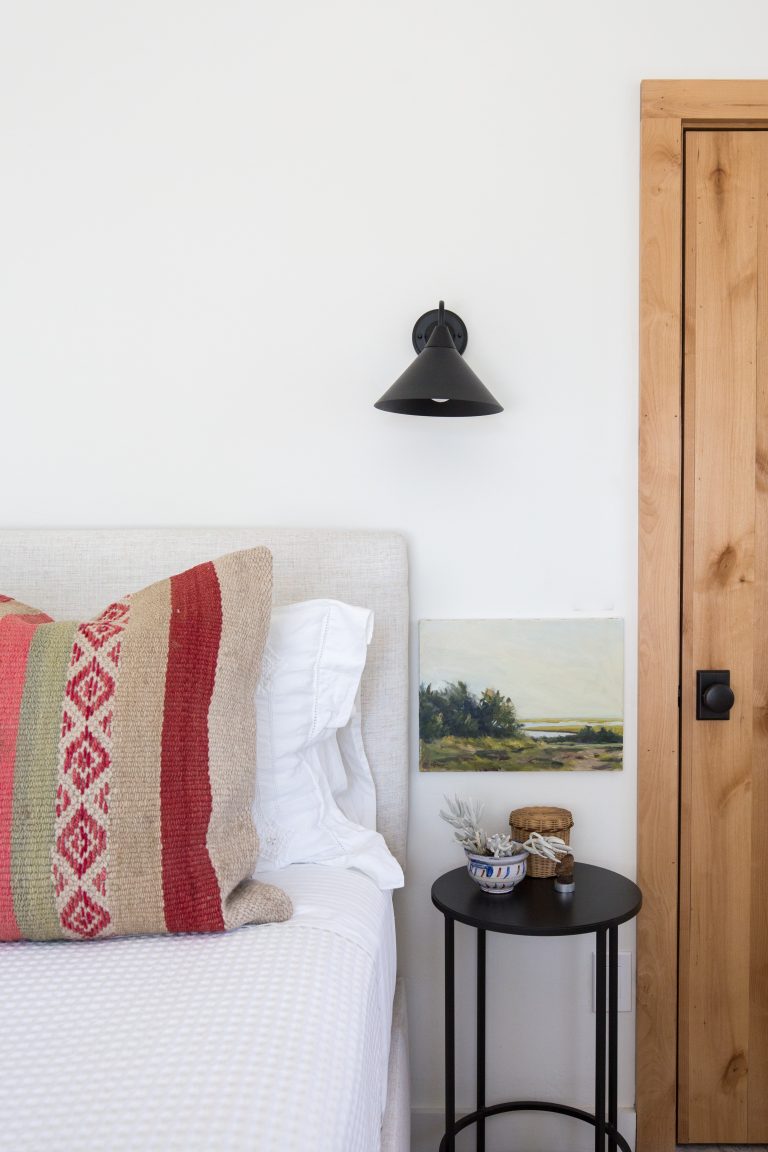 TheraOne Sleep CBD Tincture
From the same company that created the TheraBody percussion tools, this one contains 1000mg of Full-Spectrum CBD with a blend of chamomile oil, lavender oil, and valerian root extract to move you into a deep slumber. The taste is great and I don't wake up feeling groggy. Consider me a forever fan.
---
TheraOne Sleep CBD Tincture, $80
Rose Los Angeles Deep Sleep
For those that prefer a gummie vs. pill or liquid, Rose does the trick. This is one of the most potent (in a good way) CBD gummies with 10mg per serving. If you live in a state where marijuana is legal, I highly suggest their THC-based delights, as featured in Vogue. 
---
Rose Los Angeles Deep Sleep, $40
Chilisleep OOLER Sleep System
Run hot (or cold) at night or sleep with a partner who makes it almost impossible for you to cool down (or warm up)? Look no further than Chilisleep's OOLER cooling mattress pad, which is hydro-powered, and allows you and your partner to adjust to your specific needs. 
---
Chilisleep OOLER Sleep System, from $799
Nidra Sleep Mask
Sometimes it really is the simplest things that work best. A few nights ago, I couldn't fall asleep for the life of me. I was exhausted and nothing was working. Then I realized there was a bit of light creeping in from the moon, popped my sleep mask on, and fell asleep within minutes. This one is highly lauded on Amazon with over 6k reviews! 
---
Nidra Sleep Mask, $14.95
What are your go-to products for help getting a good night's sleep?