It's jarring when you want to feel something and you just… can't. I want to love vegetables. If only I were in the mood to go out. I wish I felt closer to you. Self-help books may tell you to listen to your body. But sometimes, a little exploring and coaxing can help close that gulf between wanting something and feeling it—and this is so true when it comes to sex. I can't count the number of times I've wanted to want to have sex, but my body was like eh in the moment. (Anyone else?) What I've found is that a little help by way of some inclusive sex products and advice on intimacy can both put me at ease and eventually in the mood.
Featured image by Riley Reed.
In this article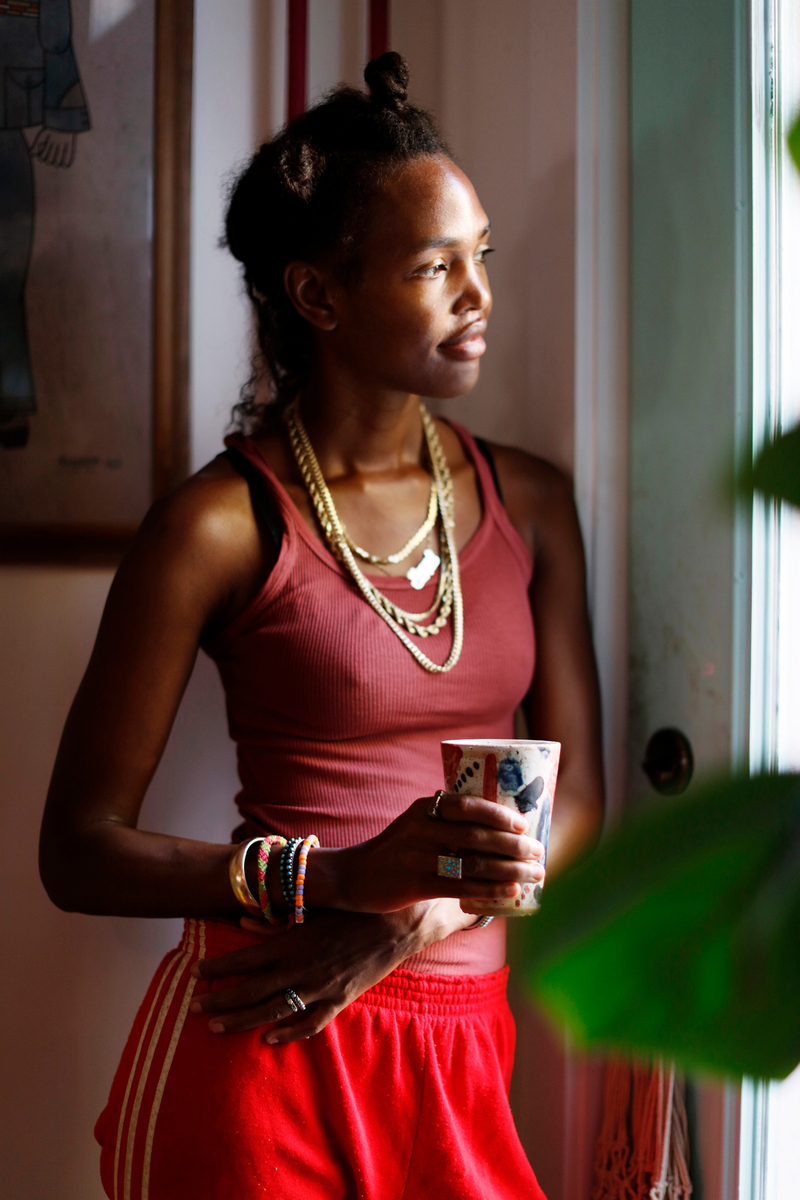 These tools also push me to learn more about myself. Each of us contains multitudes. And our sexual self is only one part of our whole. When we peel back the layers and dive into the nuances of intimacy and what turns us on, an ocean of self-discovery comes into play.
Each of us contains multitudes. And our sexual self is only one part of our whole.
That's one of the cool bits. The other is that great sex and deep connection can happen even if we're not feeling it just yet. The following eight sex products and inclusive advice prove this. So whether you're looking for help getting in the mood or you want to feel more connected to yourself or others, the below are like gentle guides, narrowing the chasm between what you want and what you feel.
8 Sex Products that Boost Intimacy, Eroticism, and Connection
Every product is curated with care by our editors. If you buy something through our links, we may earn a small commission at no cost to you.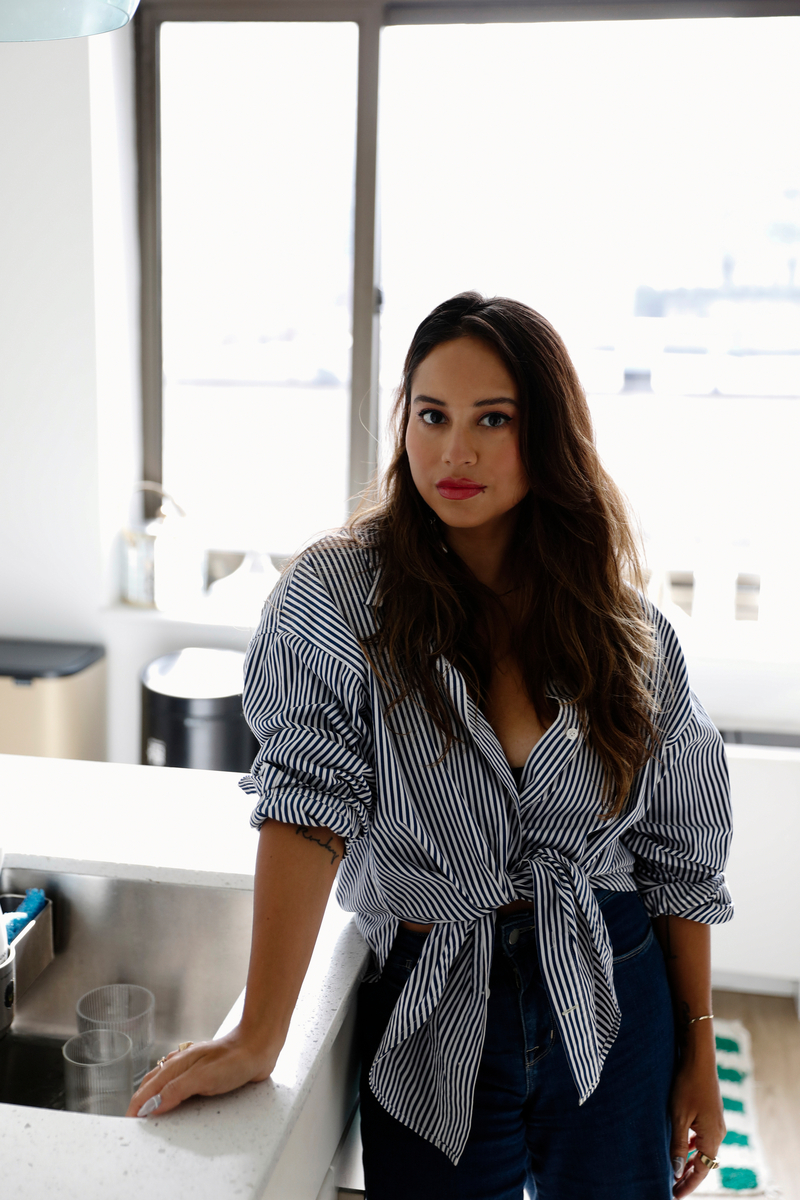 Lubricants and Oils
My biggest sexual regret is not discovering the power of lubricants and oils sooner. Thankfully, it seems public awareness of these two products is growing as of late. Recent research underscored by the World Health Organization shows that the use of personal lubricants can significantly help improve sexual wellness and pleasure and reduce stigma and pain. I'll anecdotally add that they can turn blasé feelings into fire.
Playground Love Sesh Personal Lubricant
u003cpu003eu003ca href=u0022https://camillestyles.com/wellness/3-things-i-learned-about-sex-from-my-dinner-with-esther-perel/u0022u003eEsther Perelu003c/au003e (more on her below) has long said that the key to keeping the spark alive is choosing novelty and newness with your partner (or yourself). Her wise words ran through my mind when I first experienced Playground, a collection of perfectly slippery water-based lubricants that come in a range of scents to evoke different vibes. Made of clean, PH-balanced ingredients and donning fun names like 'Date Night' and 'After Hours', the collection calls for an adventure in the bedroom, with yourself, a partner, or a group. (There's also an unscented version called 'Love Sesh' if you're sensitive to scents.)u003c/pu003e
---
Foria Awaken Arousal Oil with CBD
u003cpu003eI want a t-shirt that reads: Foria for President. This all-inclusive, totally organic collection of intimacy and sexual wellness products has amplified my life to no end. The botanical blends work by helping you see the power of your body rather than focusing on limitations. As somatic sexologist and Foria spokesperson Kiana Reeves u003ca href=u0022https://camillestyles.com/wellness/intimacy-oils-and-lubricants/u0022u003etold me previouslyu003c/au003e, the company aims to "prioritize female pleasure by deeply understanding what activates it, what keeps it going, and where pleasure comes from." She continues, "We haven't been taught about how important our arousal is." This gentle oil does just the trick.u003c/pu003e
---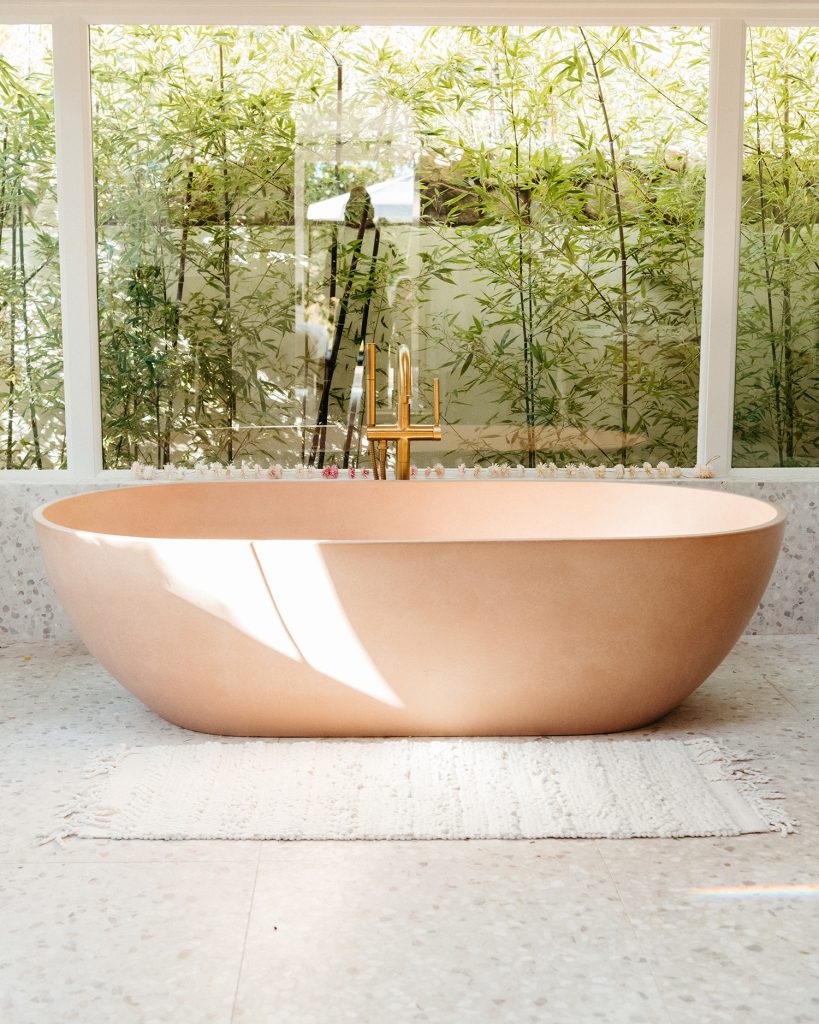 Massagers and Soaks
Novelty is often the ticket to more fun and deeper connection. Inviting some newness in the form of a massager or vibrator can help break any ice and venture into new realms. These products also act as compasses to help you find what you really want. Plus, a good soak always makes for a long pause, which is a recipe for eroticism.
Maude Vibe + Drop Duo
u003cpu003eVibrators tend to get an unfair rep. Too often we view them as super kinky or as a replacement for the real thing. As true (and great) as these things may be for some, they're only a fraction of what a vibrator can bring to the sexual table. In truth, it can be a portal to a new realm as it allows you (and a partner) to explore your body in new ways. It also helps you to get to know what feels good for you. This duo is meant for all of the above, as well as whatever feels right for you.u003c/pu003e
---
Tabu Aureum Golden Hour Kit
u003cpu003eThe key to a great time with a vibrator is a great lubricant, ideally one that's made of natural ingredients and is free of artificial additives, the latter of which can trigger vaginal issues. Tabu offers this beautiful kit to give you the best of both worlds. The serum is made with organic aloe, complemented with floral extracts and hyaluronic acid, so it's smooth and not sticky (a huge plus!). And the massager warms up gently to help with increased blood flow. Spot on. u003c/pu003e
---
Foria Intimacy Bath Salts with CBD u0026 Cacao
u003cpu003eYou know when you take a beat to think before you react? All healthy, good things happen, including a more measured and stable response. That's what these bath salts do. Infused with gorgeous cacao and pink sea salt, they're like a permission slip to take a moment to think about your body and sex before engaging in it or before exclaiming that you're not in the mood. A good soak is the ultimate erotic key, allowing you time for meditation, personal connection, and enhanced desire.u003c/pu003e
---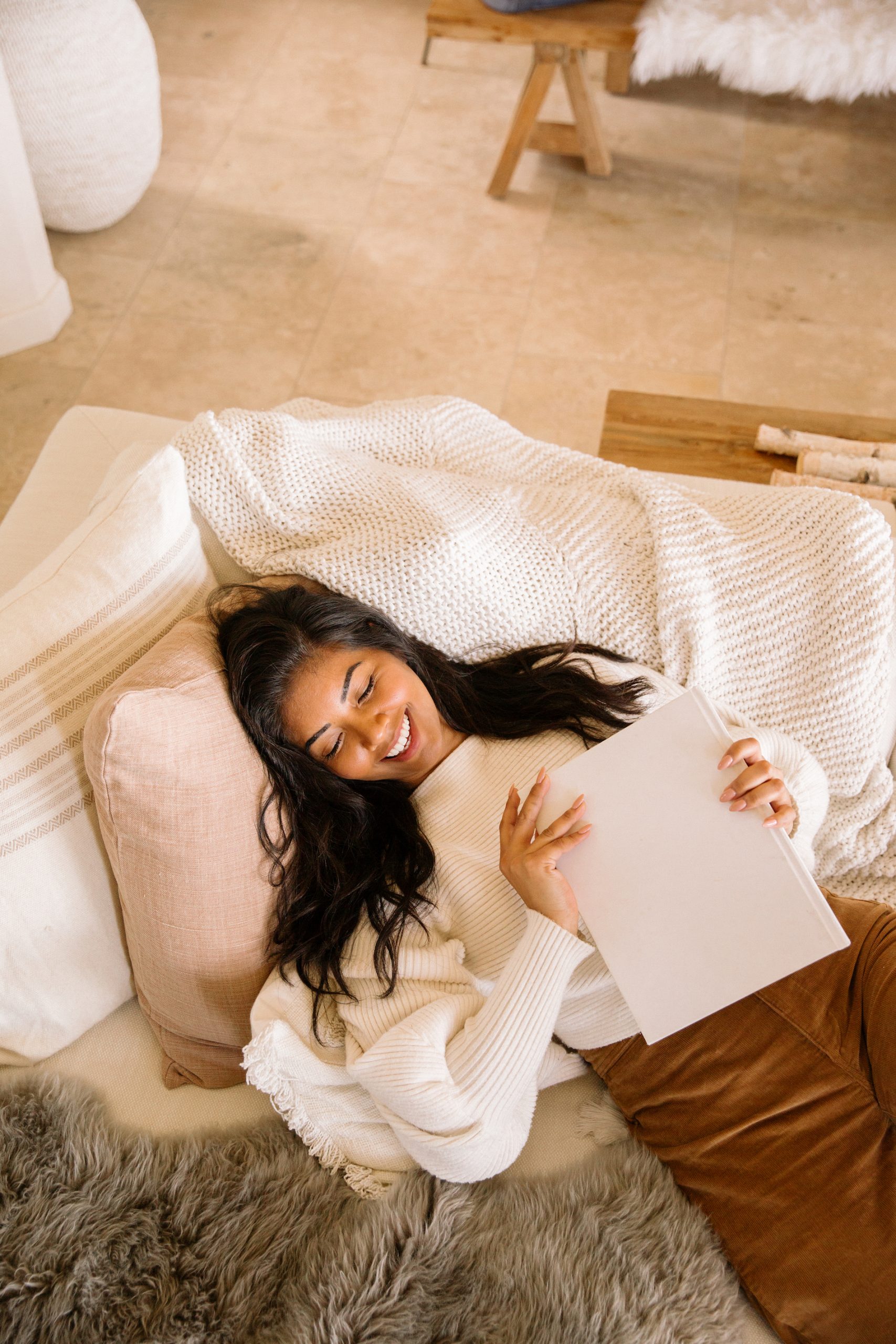 Books and Podcasts
Sometimes greater intimacy requires a deeper understanding of our desire for connection and our views of sex. The following reads and listens help us better know our sexual selves—and so much more.
Sex When You Don't Feel Like It by Cyndi Darnell
u003cpu003eIf there's one book that inclusively and kindly teaches about sex, libido, desire, and eroticism, it's sexologist Cyndi Darnell's u003cemu003eSex When You Don't Feel Like Itu003c/emu003e. Iconoclastic and life-changing, this book feels like your most worldly friend yelling across the table, 'There's nothing wrong with you! You're perfect!' Every word is fun, smart, and freeing. And as my colleague Caitlin u003ca href=u0022https://camillestyles.com/wellness/sex-when-you-dont-feel-like-it-review/(opens in a new tab)u0022u003ebrilliantly points outu003c/au003e, Darnell's book offers insightful case studies and practices that lead us to better learning what drives us in (and out of) bed and to un-learning the contrived ideas society has taught us about sex. u003c/pu003e
---
Where Should We Begin? Podcast with Esther Perel
u003cpu003eThe idea that we can continue to have deep intimacy and great sex in a long-term relationship is like discovering a lost treasure and utopia in one. Yet Esther Perel shows us that this is not a mere fantasy, it's possible. In her beloved podcast, Where Should We Begin?, Perel takes us on a journey with other couples as they divulge their fears, conflicts, troubles, and desires. The conversations and Perel's insightful questions transcend expectation. Everything is real, raw, and edifying. Whether you're in a relationship or not, this combination of Perel's advice and people's vulnerable sharing offers a caring way to learn more about yourself.u003c/pu003e
---
Fifty Shades of Grey by E.L. James
u003cpu003eLet me confirm that it's not 2011, and that I don't wish to jump into a time machine to make it so. But there's something to reading a cheesy romance book (and I use the word "romance" here lightly) that ignites goofiness and connection. Even a cringe-worthy corny scene might evoke a reaction—and that reaction can offer insights into what turns you on. And if you're reading such with a partner or group, let the silliness and laughter ensue while allowing the scenarios to be a compass to something bigger and sensual. (Key: As long as the situations mirror everyone's values.) Often when we don't hold onto things too tightly, they're more available for us to enjoy. u003c/pu003e
---