The carefree season of summer is in full swing. But for me, the livin'-is-easy vibes don't truly set in until my summer playlist is officially on rotation. I need a set of tried-and-true tunes pumping through my speakers to inspire my summer mindset. Speaking of summer mindset, it feels like summer trips and vacays are at a peak, inspired by people on a mission to make their wanderlust dreams come true.
By now you've probably dreamed up your adventure, researched the route, and your crew is 100 percent on board. Now all you need is an energizing summer playlist to help you unleash your summer self. Don't worry, I have you covered.
Featured image by Belathée Photography.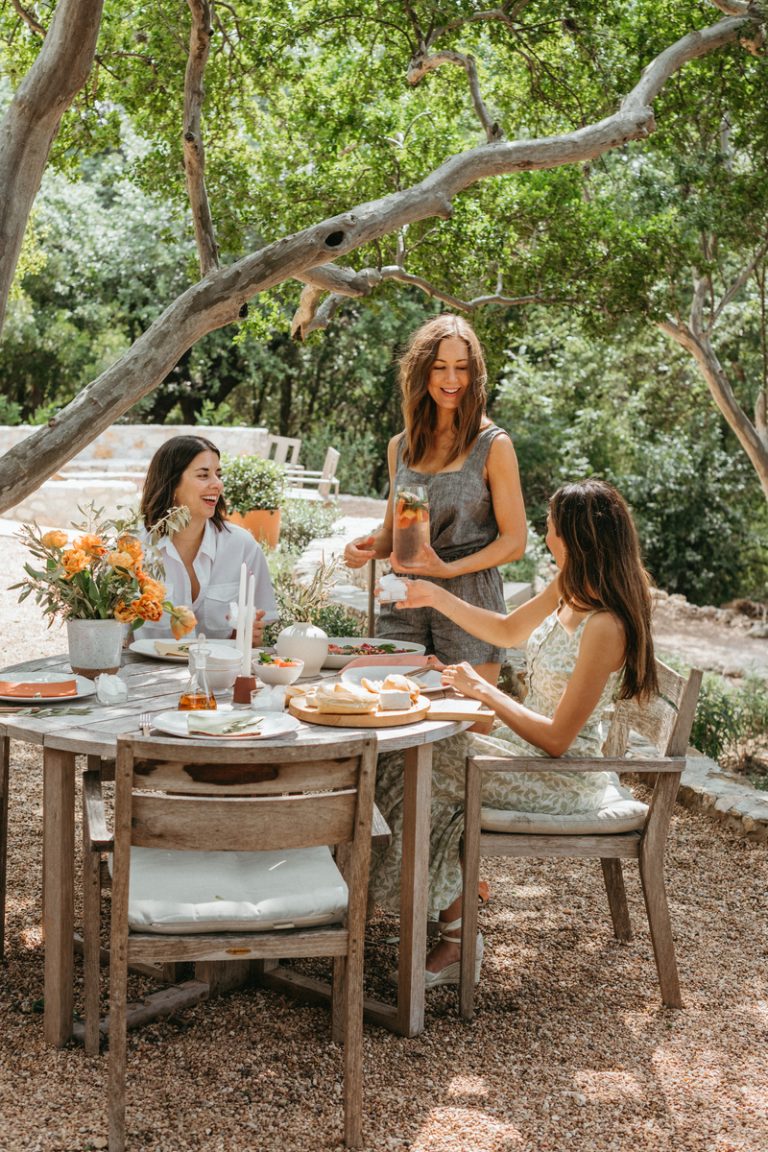 Predicting the "song of the summer" has become a bit of an American pastime. And while it's always fun to guess what songs are going to dominate the radio waves, something I love just as much is finding and filling my summer playlist with hidden gems that provide the backdrop to exactly the kind of season I want to have. Songs that match my mindset, as if they were composed just for me.
So with an adventurous spirit to get out into the world this season, I've crafted a playlist of songs with upbeat energy to excite, inspire and amplify your summer energy. It's peppered with tunes that have a high probability of dominating the airwaves the entire summer, as well as new discoveries that may not top the charts, but definitely deserve a spot in your summer playlist.
Hit play on our summer playlist and soak up the sonic sunshine!