ICYMI: spring has officially sprung—and there's no better way to celebrate than with a great playlist. Depending on where you live, the weather has been particularly volatile this season (summer vibes one day and snow the next). But in my mind, the spring season is here, and I'd personally like to keep it that way.
My foolproof way to keep my mind centered and energy high? Listening to music that fits the vibe I'm mentally looking to achieve. (Music enthusiasts, I know you feel the same.) To firmly lock in the feeling of renewal that spring offers, I've created a May playlist designed specifically to inspire a fresh start for the month ahead. Get ready to musically tap into the potent seasonal energy you need to get after your goals or conquer any lifestyle tune-ups you may be planning this season.
Feature image by Michelle Nash.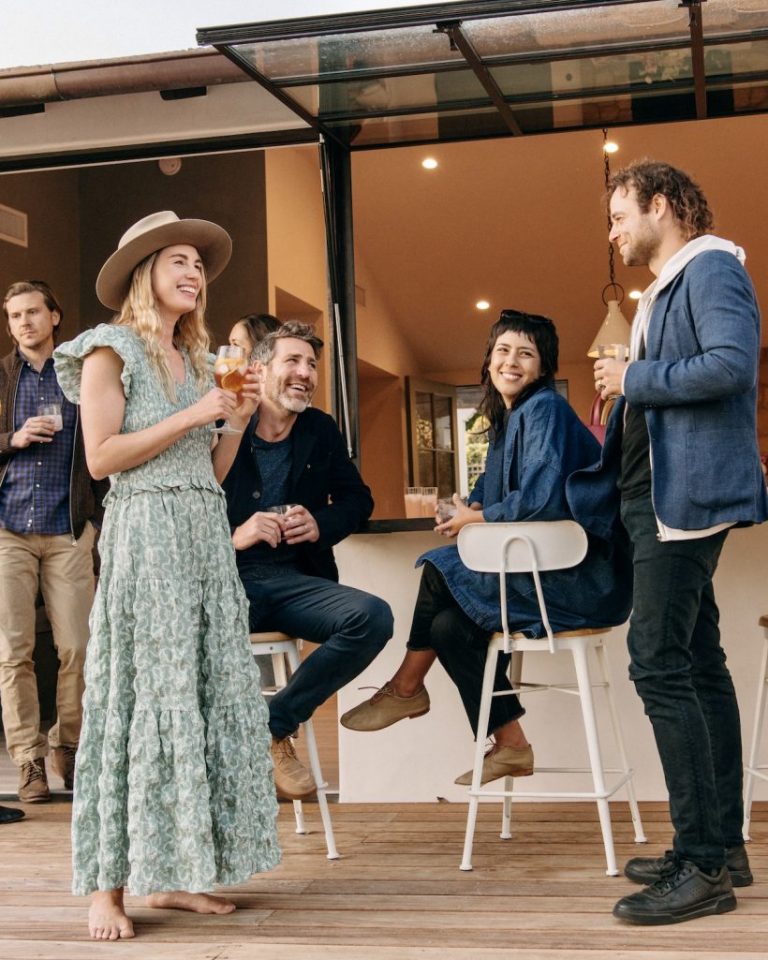 What makes a good spring playlist isn't necessarily songs with lyrics about spring itself, but the musical characteristics that instill a specific feeling when you listen. (Trust me, I've devoted a lot of hours to tuning music for specific emotional states). A spring song should leave you feeling uplifted, happy, and energized. Even on days when the sun isn't shining or temperatures feel more like winter, a good May playlist should fill you with a springtime feeling for as long as you're listening (and even after you've pressed pause).
So no matter if the weather chooses to cooperate or not, let our May playlist inspire an empowering reset and be the soundtrack for everything you get after this month.
Need an extra pep in your step? Press play to our May playlist!
This post was originally published on May 1, 2019, and has since been updated.