Even those of us who are self-professed skincare junkies have days when we simply cannot get through a multi-step skincare routine. When you need to power through a busy morning, multitasking products that save time, energy, and let's be honest, sanity, are the name of the game. But that doesn't mean we need to skimp on important active ingredients or, even worse, sun protection! You can benefit from the most important components of your skincare routine (moisturizer, sunscreen, etc.) with just one of the best anti-aging moisturizers with SPF.
We tapped dermatological nurse and celebrity aesthetician Natalie Aguilar to share her thoughts on the best anti-aging moisturizers with SPF, and her insights are incredibly valuable. But she did stress that even if our morning moisturizer has sunscreen in it, SPF should still be reapplied throughout the day. One application is not sufficient protection for a full day outside! Also of note, a combination moisturizer/SPF will be diluted in strength, so it won't be as powerful as straight sunscreen worn over moisturizer.
All that said, these moisturizers are a great option for those who can't do a multiple-step routine, or simply don't like applying SPF. They're chock-full of nourishing, anti-aging ingredients that keep skin feeling fresh, young, and healthy while also hydrating and providing sun protection. Besides, we're all about products that do double duty. What more could you want?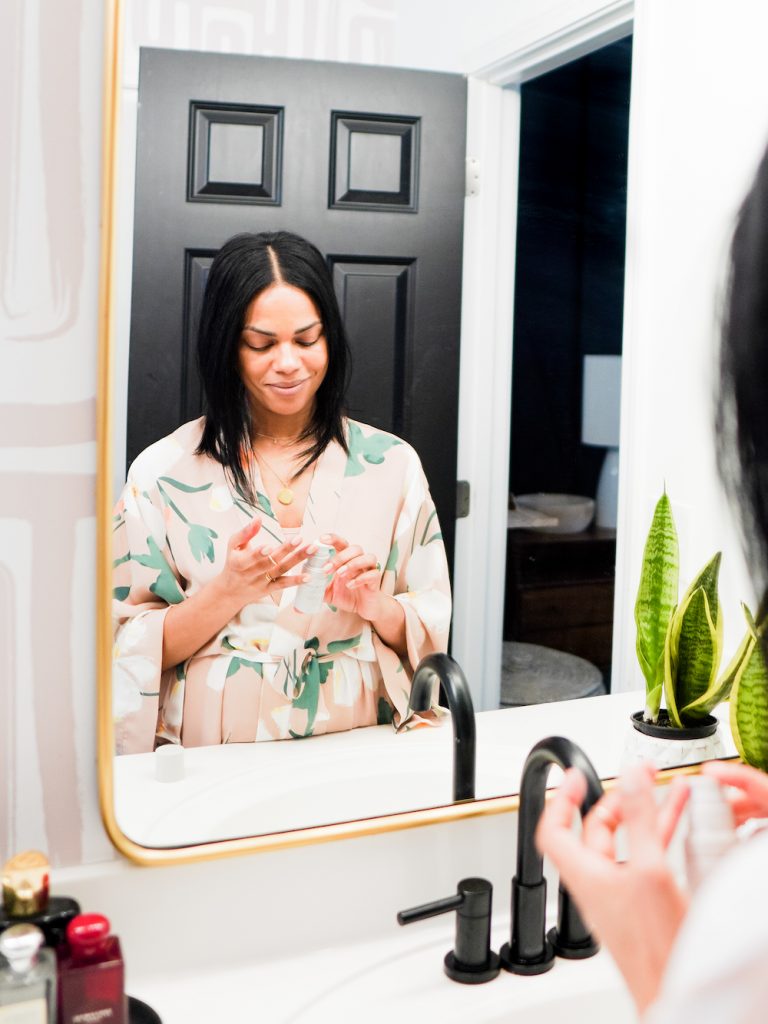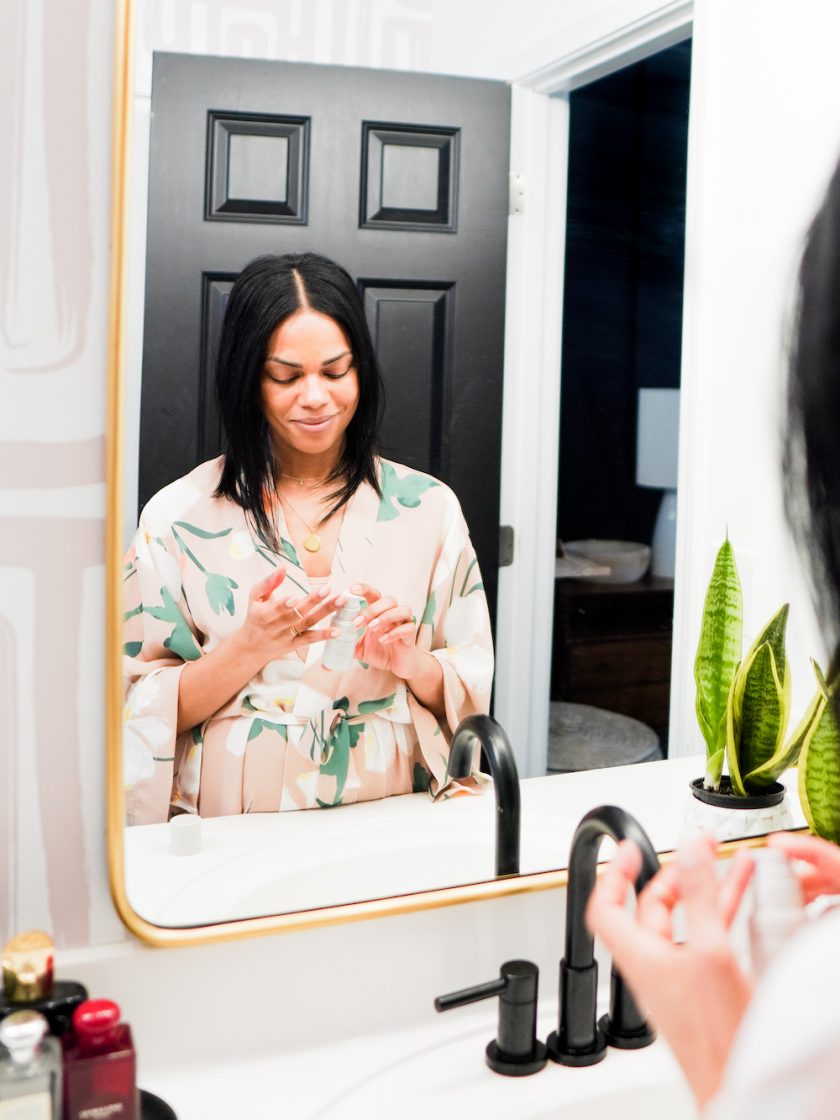 How to find the right anti-aging moisturizers with SPF for your skin
As Aguilar reassures us, you don't have to drop a huge chunk of change to find options that actually work. The trick is to look for proven active ingredients you'd use in your regular cream in addition to an SPF over 30+. She always recommends seeking advice from your licensed esthetician or dermatologist if you have questions about your particular skin's needs.
Look for the following ingredients:
Peptides
Collagen
Retinol
Retinol derivaties
Epidermal growth factors
Hyaluronic Acid
These all help form the building blocks for strong, healthy, youthful, and rejuvenated skin.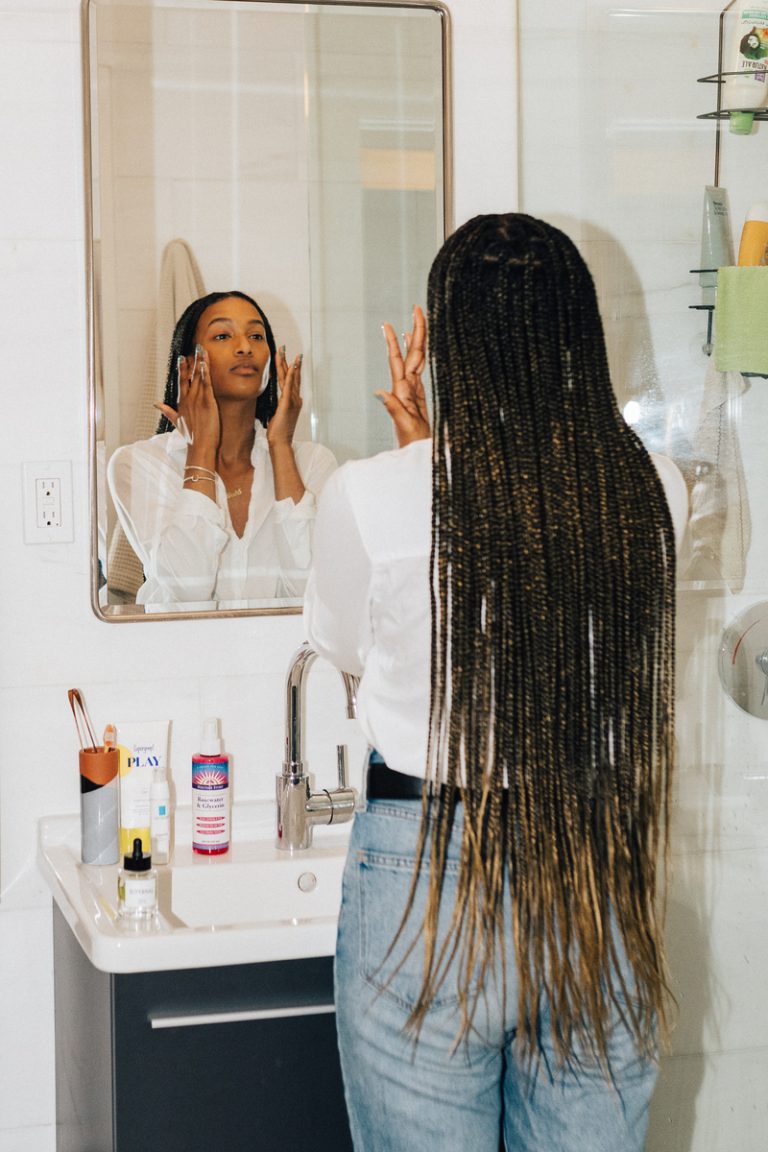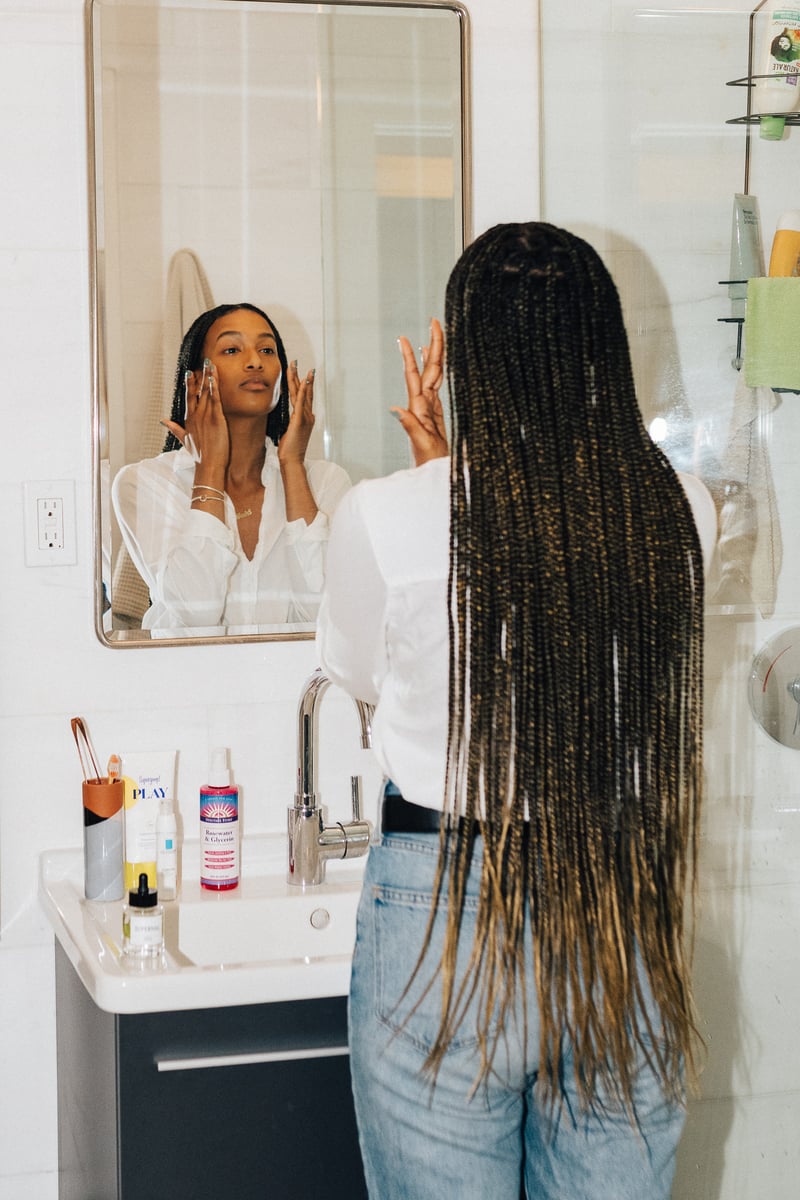 What to avoid
Aguilar does suggest steering clear of fragrance as it can be drying and may cause irritation. She also avoids mineral oil for all skin types. The larger-sized molecules sit on the surface and can suffocate the skin, causing breakouts and irritation. She also recommends avoiding phthalates and parabens where possible.
Keep scrolling to shop our fave anti-aging moisturizers with SPF!