Baby, it's cold outside! And while there are many joys to wintry weather, my skin doesn't relish the season the same way my spirit does. But I'll admit, there is a silver lining. I take the plummeting temps as an opportunity to spend even more time on my skin and body care routines. Summer's skinimalism is out and in its place is winter skin that needs some serious nourishing. As a proactive step, I'm loading up on the best body butters for the ultimate skin-smoothing routine.
A wintertime skincare routine is essential. It doesn't just keep flaky skin at bay, but it helps nourish your body's microbiome and prevent premature aging. Crepey, cracked skin is one thing, but fundamentally dehydrated skin is another. Thankfully, you can rehab parched skin with a little TLC—or a lot of body butter.
Featured image by Michelle Nash.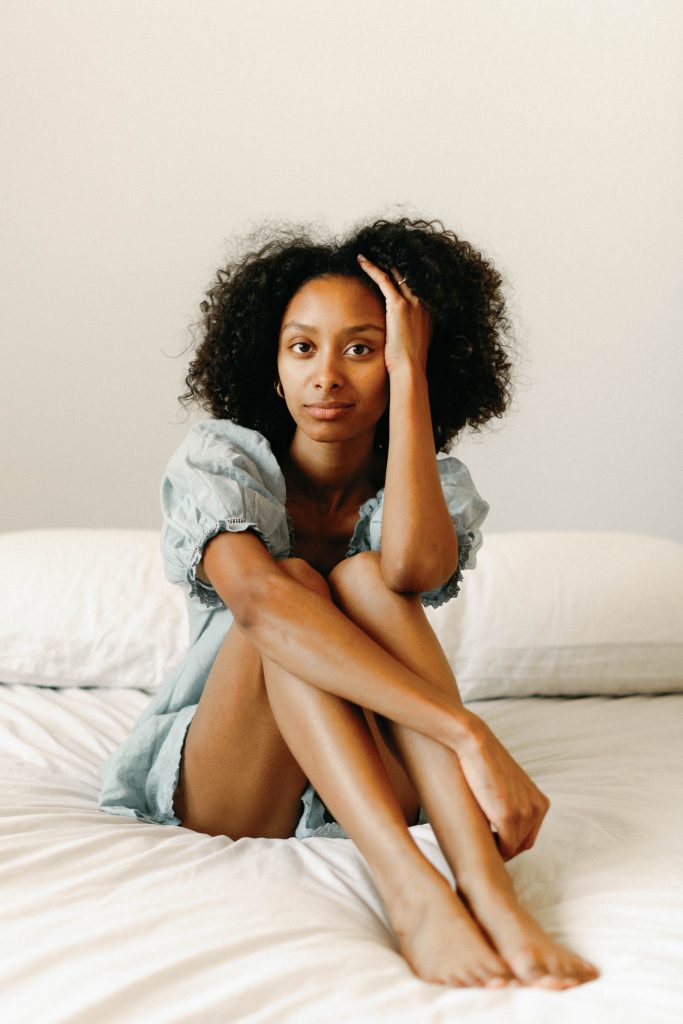 What is body butter?
Body butter is the ultimate balm for dry skin. Full of vitamins A and E and omega-3 fatty acids, body butter helps rejuvenate skin elasticity to fight premature aging. All these nourishing vitamins and fatty acids keep your skin cell membranes healthy to lock in moisture and create a protective barrier around the layers of your skin.
But is a body butter suitable for everyone? The thick, occlusive formulas of body butters deeply feed your skin—but can they clog your pores? Some people shy away from body butters for fear of too much of a good thing. To get to the bottom of it, I spoke to an expert who happens to be the founder of my personal favorite body butter brands. Naa-Sakle Akuete, CEO & Founder of Eu'Genia Shea, a family-founded brand dedicated to empowering women through the sale of raw shea butter.
Read on for all you need to know before diving into the wide and moisturizing world of body butters. From the best ingredients to who body butters are for, we're getting into the nitty-gritty. Plus, scroll to the end to find the right body butter for you.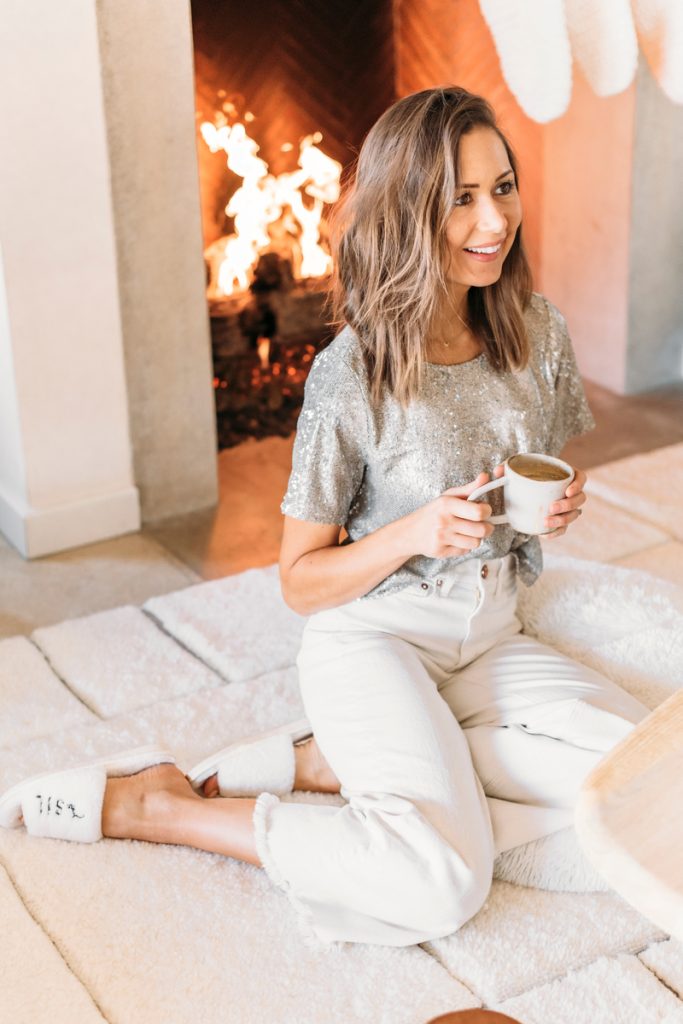 The Difference Between a Body Butter and a Body Cream
Body lotions, butters, and creams, oh my! But how do you tell the difference—and how do you pick which one to use?
"Body butter has a concentrated balm-like consistency that deeply moisturizes and is used mainly on target areas of concern," says Akuete. "A cream has a lotion-like consistency and can be more readily spread onto the skin."
The Best Ingredient to Look For
According to Akuete, "You want ingredients that are non-comedogenic (like shea butter), and within shea butter, you'll want unrefined (the refining process strips the shea of its natural color, scent, and often vitamins)."
Other nourishing ingredients to look for include:
Jojoba Butter
Cupuaçu Butter
Cocoa Butter
Coconut Oil
Argan Oil
Honey
Phytosterols (a type of plant-based oil)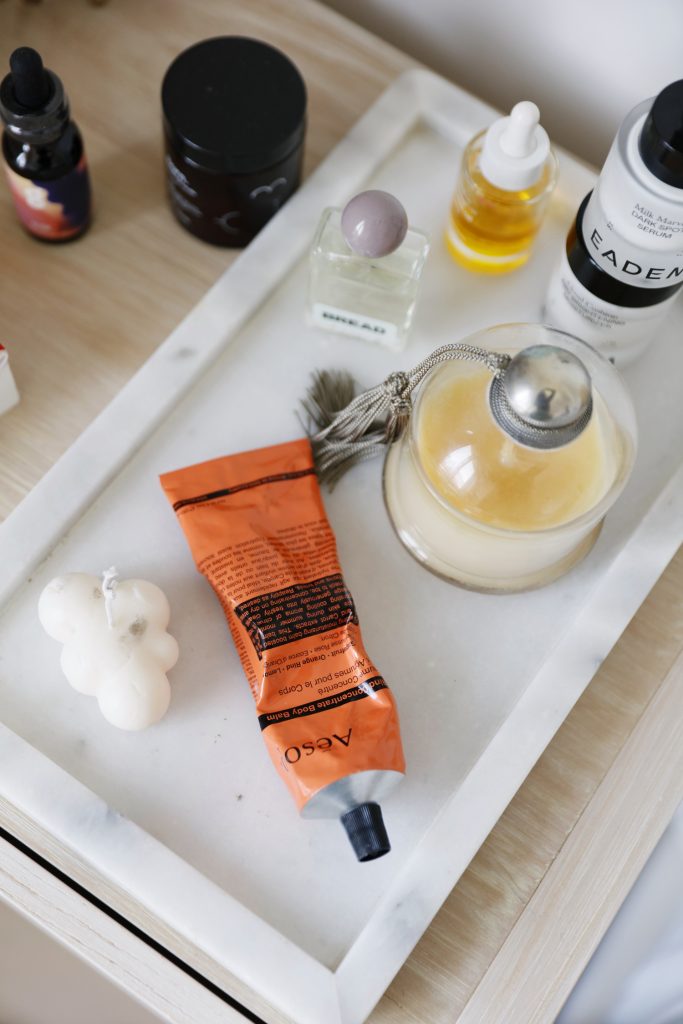 Ingredients to Avoid
"Look out for ingredients that can clog your pores and ingredients that may have negative impacts on your system," says Akuete. Ingredients to stay away from include:
Fragrance + Parfum
Parabens
Phthalates
Butylated Hydroxyanisole (BHA)
Sodium Laureth Sulfate (SLS)
Who should use a body butter?
If you're new to this area of body care, don't be intimidated! Instead, relish the transformation your skin will likely undergo when you incorporate a lush blend of natural butters and oils into your skin care habits. Whether you're starting from zero or seeking a better butter for your skin, there's always room for one in your routine.
"Body butter can be used by everyone," says Akuete. "Especially those with intense skin concerns like eczema, psoriasis, and dermatitis. Even people with oily skin and acne can benefit from using body butter, so long as the products don't clog pores."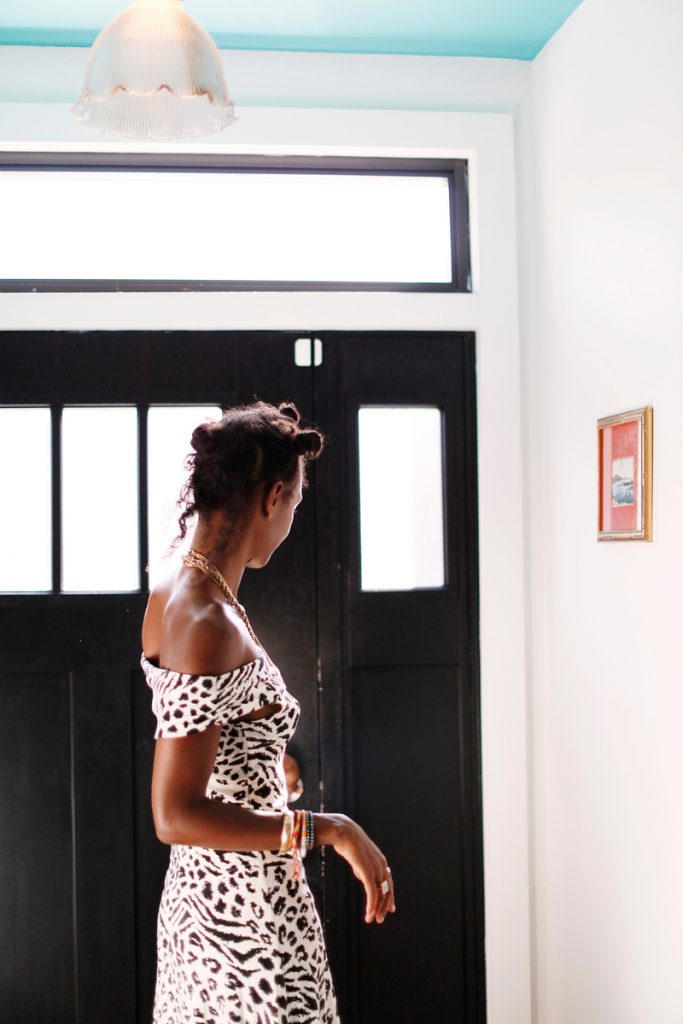 When should you use body butter in your routine?
Body butters lock in moisture, so they're best used directly after a shower—or a long soak in the bath. You can also use it on any especially dry areas whenever they need some love. Think elbows, hands, knees, and heels.
"I use Eu'Genia body butters when I've gotten out of the shower or washed my hands," says Akuete. "The Eu'Genia balms came in especially handy when I was pregnant with my daughter—my belly is completely stretch mark free!"
The Best Body Butters for Smoother, Softer Skin
Craving the soft, hydrated skin these heavy-hitting products guarantee? Look no further.
Every product is curated with care by our editors. If you buy something through our links, we may earn a small commission at no cost to you.