Compared to how intense I am about the ingredients, serums, and masks that touch my face, I'm pretty laissez-faire about what goes on my body. I'll invest in a fancy lotion from time to time, but it's the shower where things really go awry. Instead of honing in on the best body wash for my skin type, I'm guilty of using leftover hotel samples. Or that good old standby: Dove Body Wash.
In an effort to set my shower game straight, I tapped two skincare experts —Dr. Heather D. Rogers, dermatologist, dermatologic surgeon, and founder and CEO of Doctor Rogers; and celebrity aesthetician and dermatological nurse Natalie Aguilar—to break down everything to know about finding the right body wash for you.
Whether you're struggling with eczema, acne (including the dreaded "bacne"), or want to find something solid to count on every day, the best body wash is just a quick scroll away.
Feature image by Michelle Nash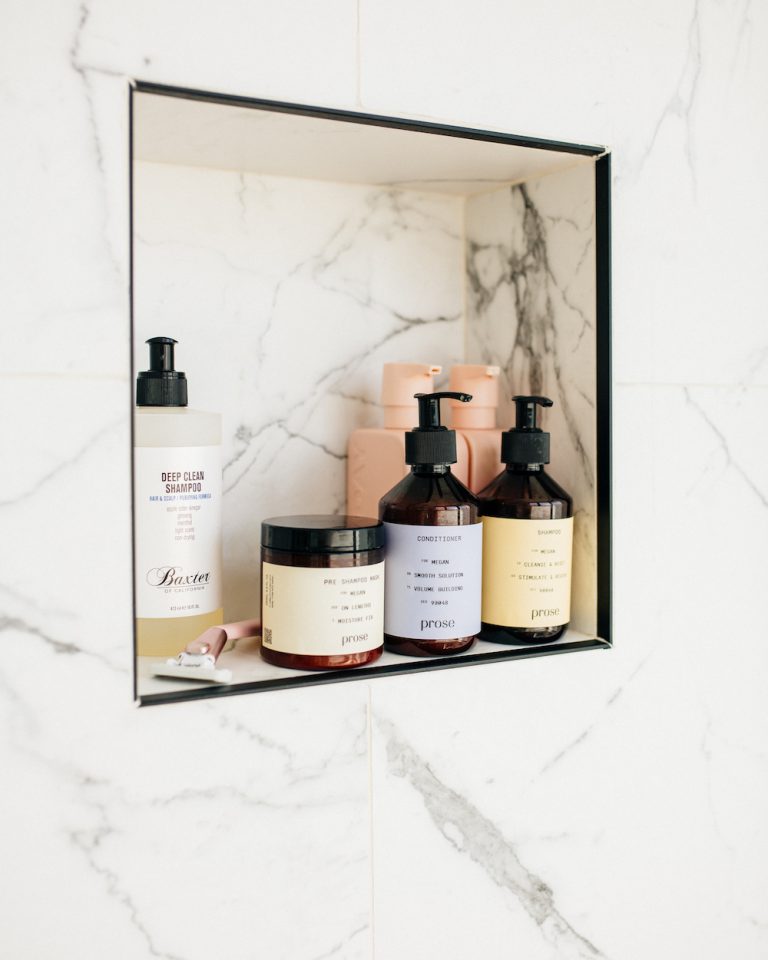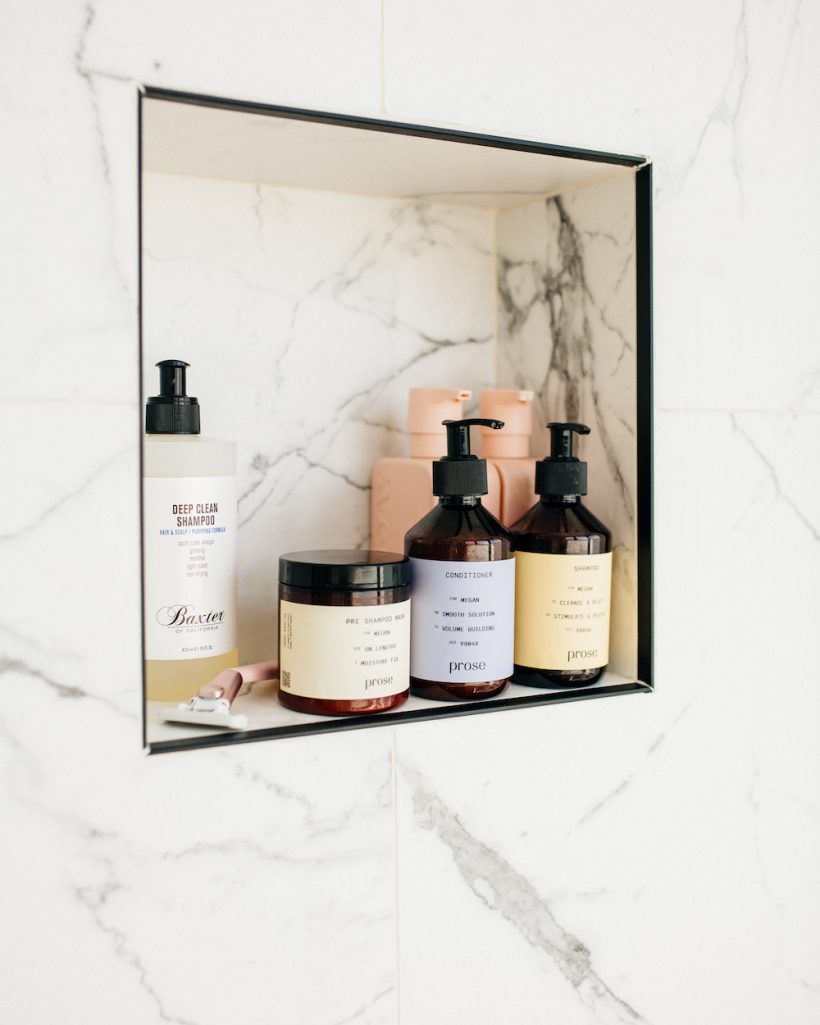 What ingredients should be a priority when it comes to body wash?
I was assured that I'm not alone in my less-than-diligent approach to buying body wash, but I was also reminded of its importance.
"I believe that our body products should be the most selective regarding the ingredients used because they're the ones we cover our bodies in and wash down the drain in the most significant quantities," Dr. Rogers shares. "We expect to pay $250 for 0.5 fluid ounces of eye cream but suddenly become very price sensitive if a body product costs more than $50. This paradigm needs to shift. I regularly educate my patients to skip the eye cream and spend on body products that work safely for their skin, body, and our world. They save money and get better results!"
In general, look for ingredient lists that are simple and minimal. A few crowd-pleasing body wash ingredients to keep an eye out for:
Probiotics and Prebiotics
Olive Oil
Jojoba Oil
Glycerin
Shea Butter
Squalane
Gentle Surfactants (sodium cocoyl isethionate and betaine)
And body wash ingredients to avoid:
Limonene
Linalool
Sandalwood
Citrus Oils
Coloring
Ethanolamines
Parabens
PEGs
Methylchloroisothiazolinone
Sodium Lauryl Sulfate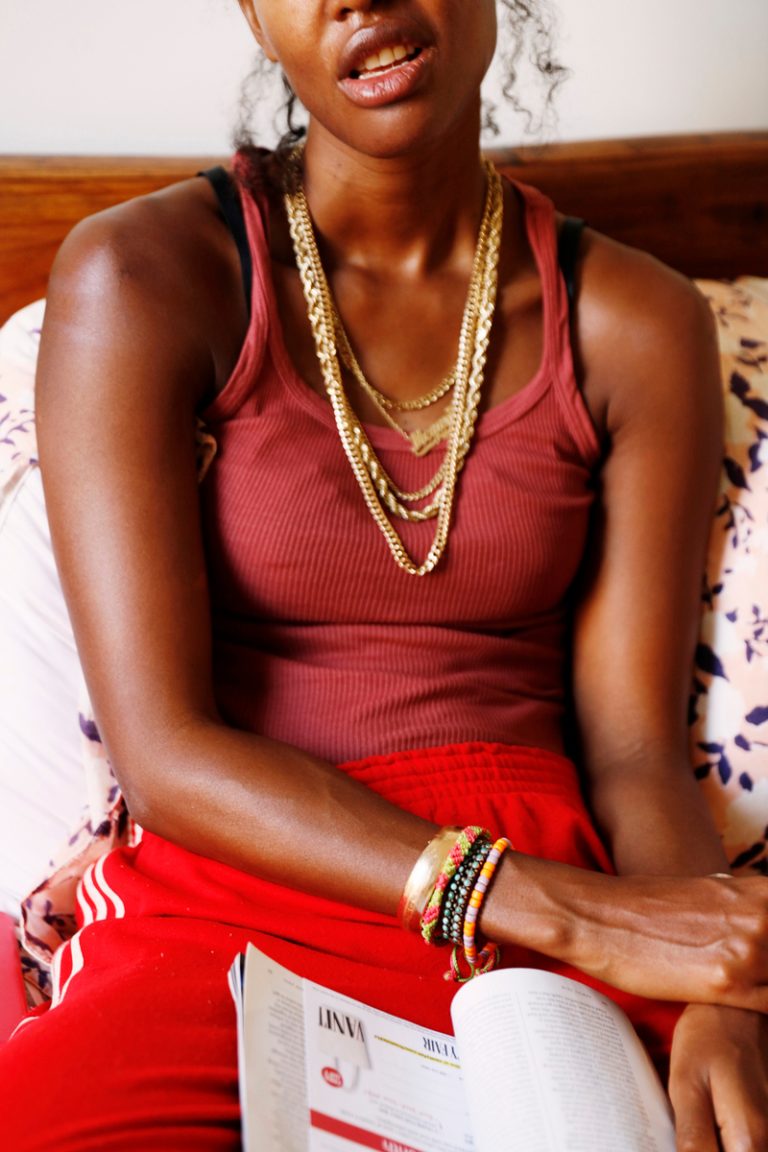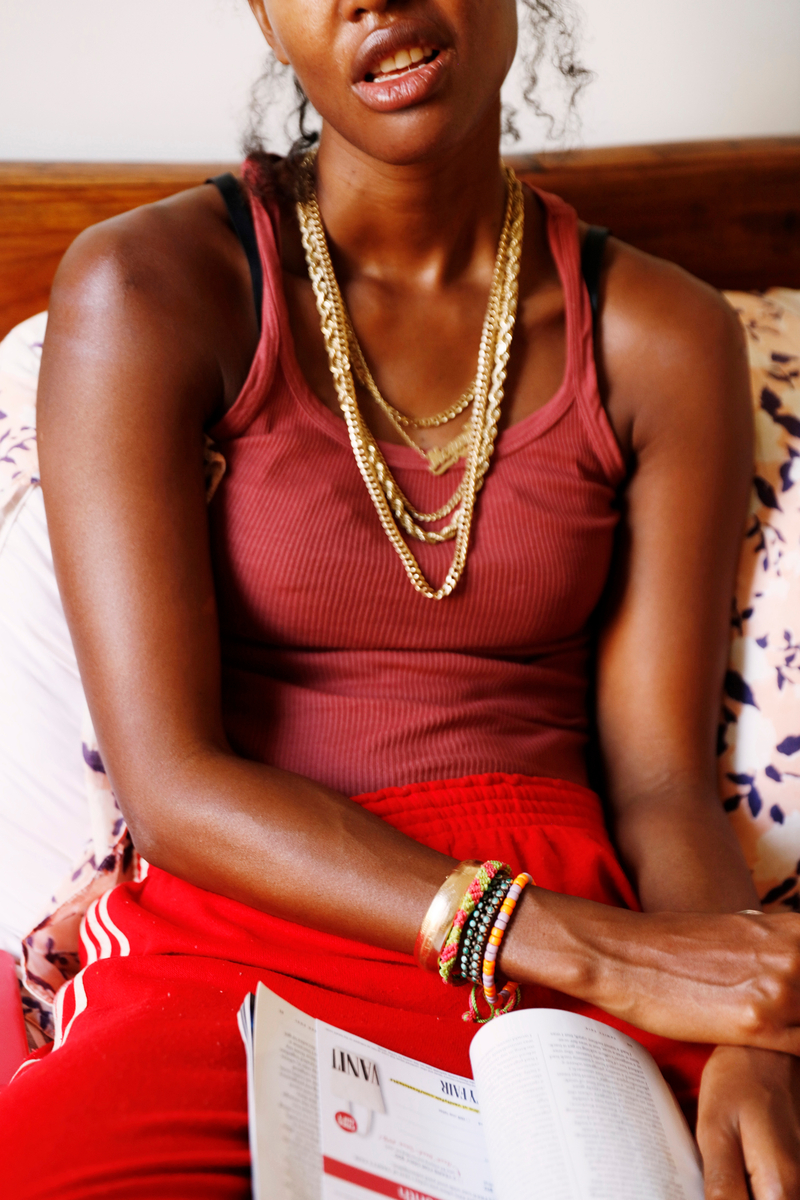 What body wash is best if you're struggling with issues like acne or bacne?
Any congestion on your back—be it your back, butt, or thighs—is very common, according to Dr. Rogers. The solution: use a body wash with an active chemical exfoliator like glycolic acid, lactic acid, and salicylic acid. Aguilar also loves body toners and lotions with gentle chemical exfoliants like AHAs.
Stick to an every-other-day routine (to avoid drying out the skin) and be sure to hydrate with a great body lotion along the way.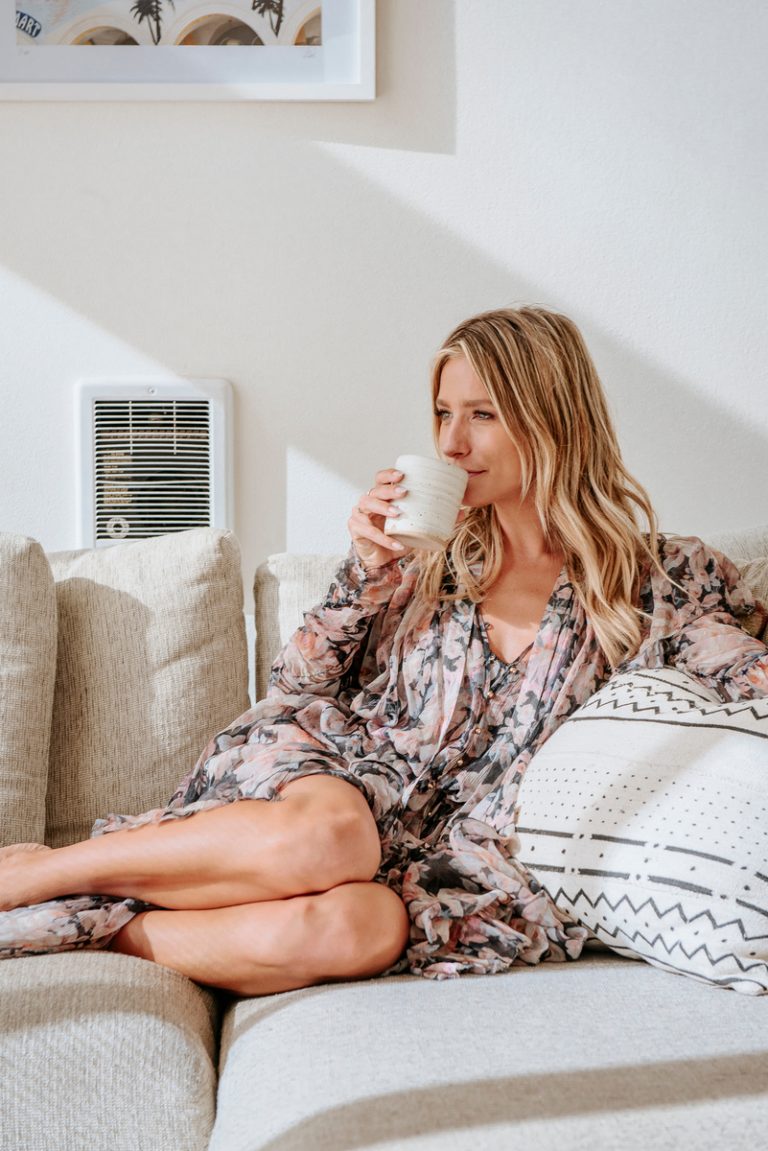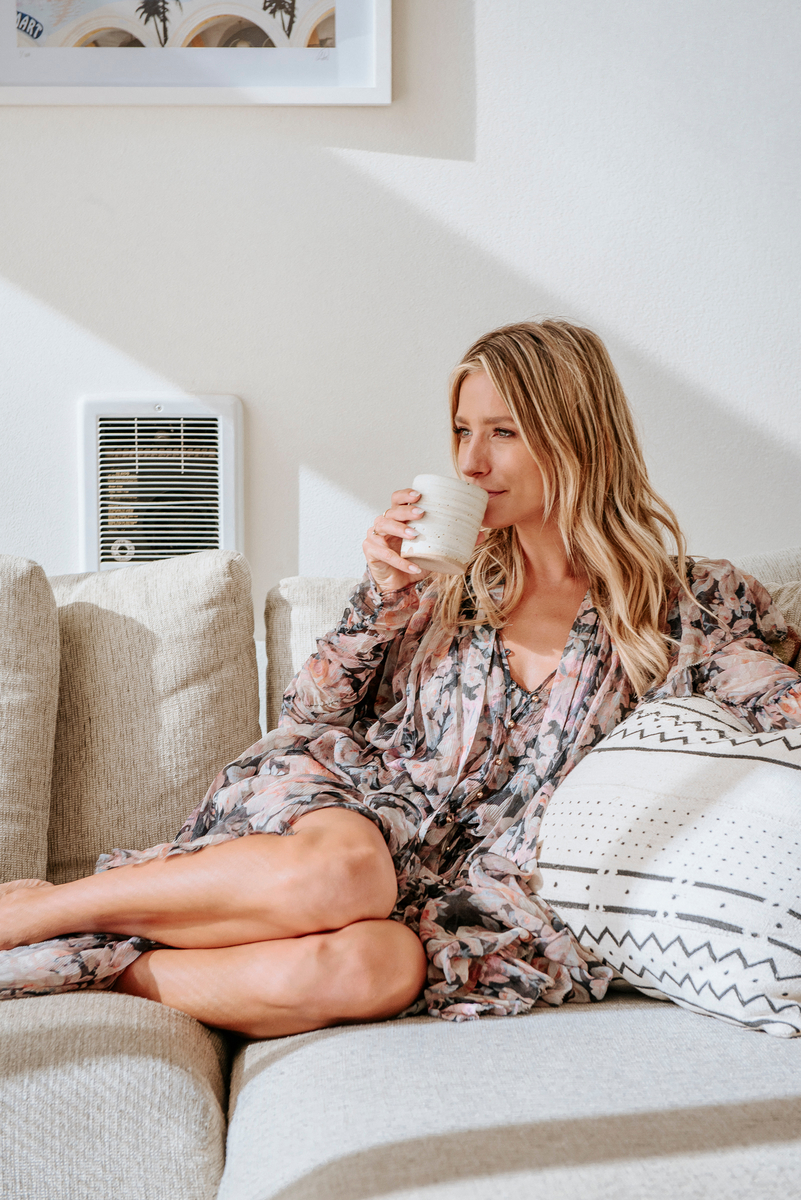 For those with eczema or dry skin, what kind of ingredients should you look for?
For a body wash that's ultra-hydrating, look for ingredients like:
Ceramides
Hyaluronic Acid
Oatmeal Extracts
Glycerin
Hydrating Oils
For those who are quick to develop eczema, be sure your body wash is at or below a pH of 7, and avoid ingredients that could inflame the skin, like fragrances, alcohol, essential oils, and physical exfoliators.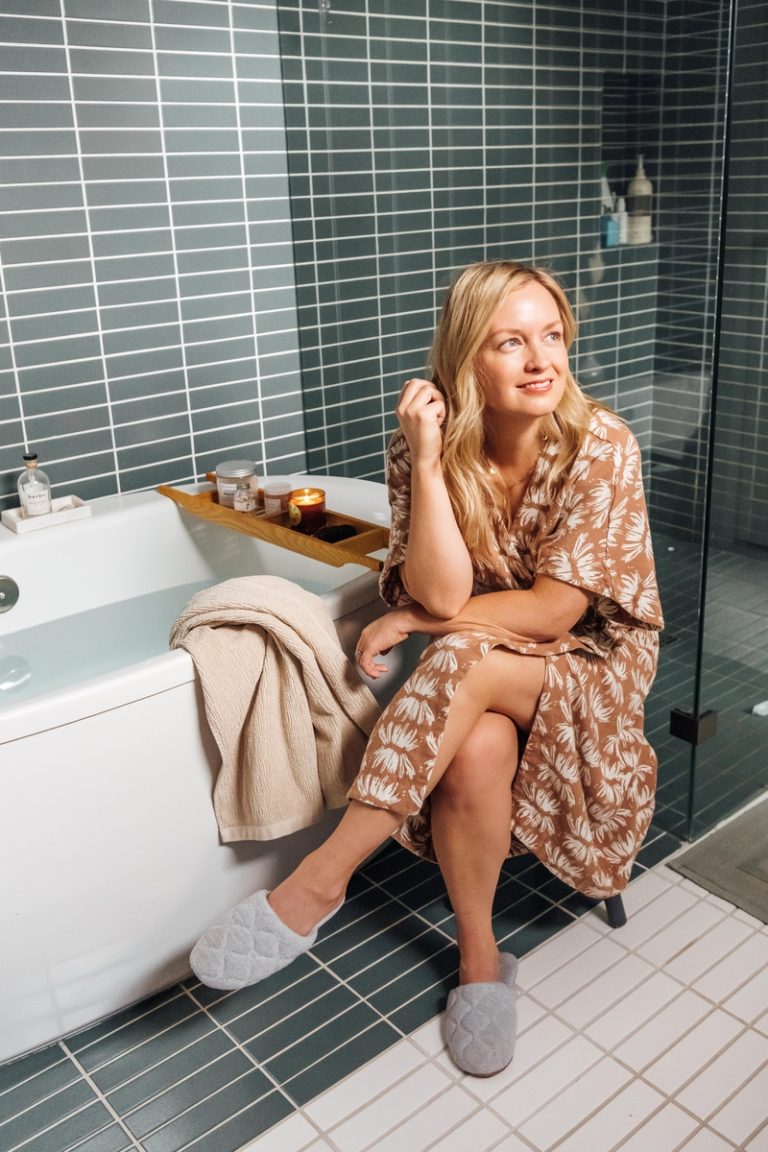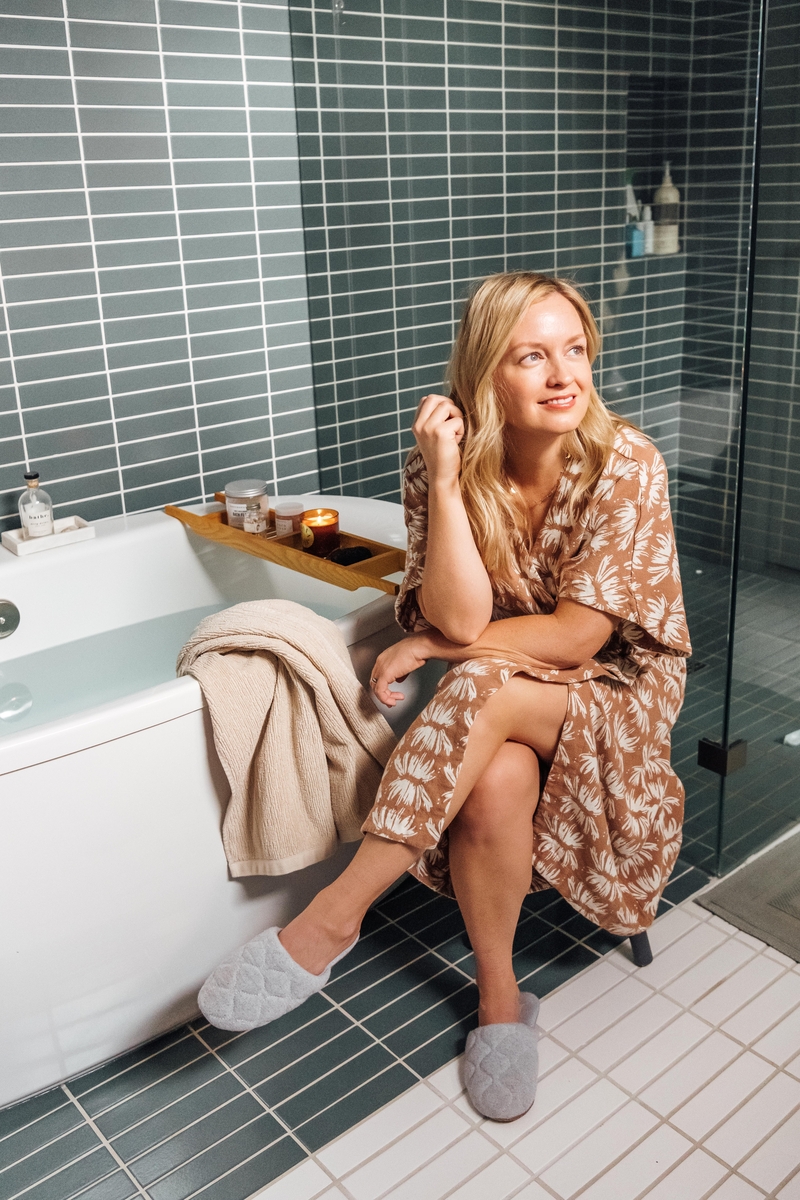 How often should you be exfoliating? Is there an ingredient or a tool that works best for exfoliating the body?
Cell turnover is slower on your body than it is on your face, so it's important not to overdo it in the exfoliating department. Every other day or three times a week should work for most, especially when interspersed with a moisturizing body cream.
In terms of loofahs or any physical scrubs, Dr. Rogers warns against them entirely. "You are literally just scratching your skin, causing micro and some not-so-micro tears and ultimately damaging the skin barrier," she notes.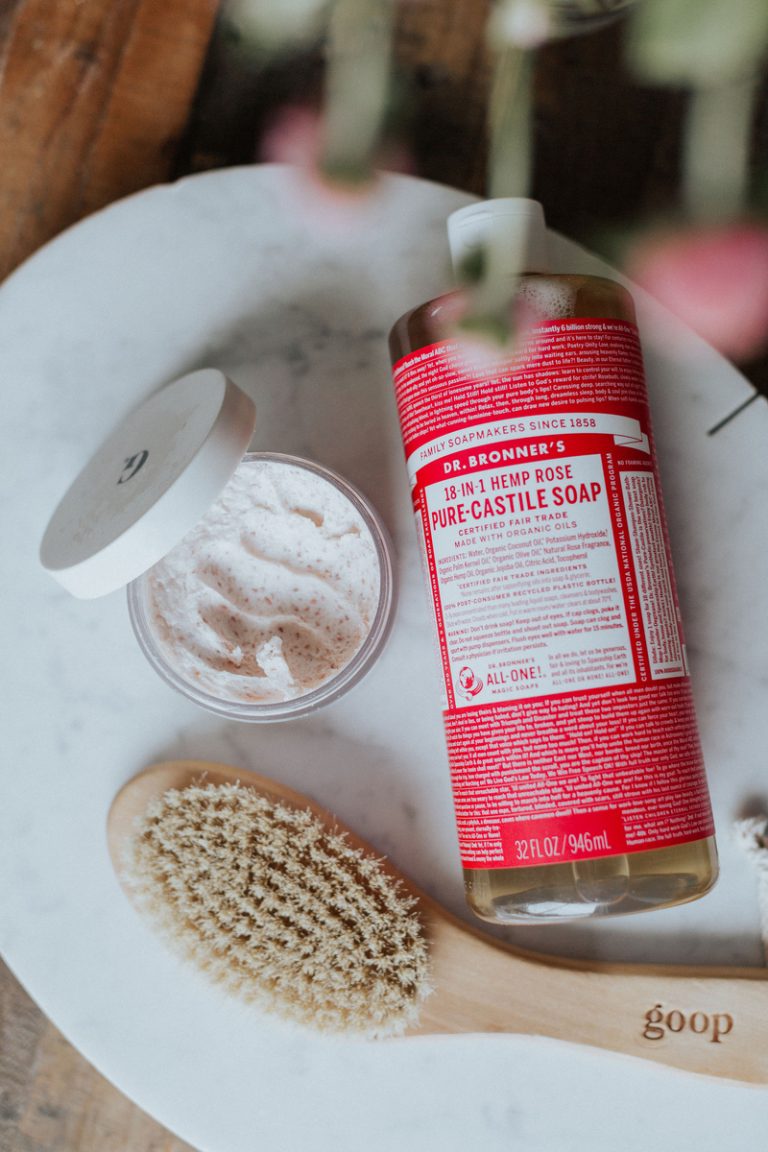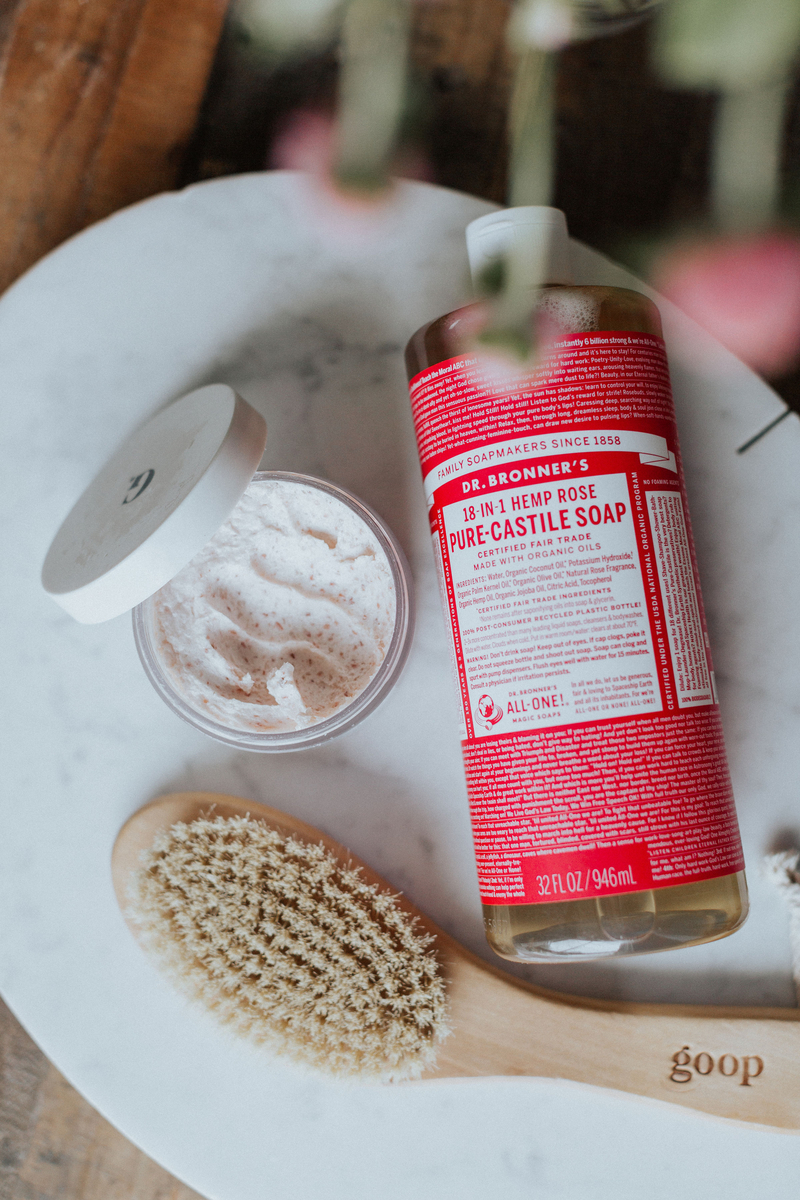 What drugstore brand would you recommend?
Though we should be willing to shell out more for our body wash, great quality doesn't always have to mean a high price tag. Case in point: all of the following options.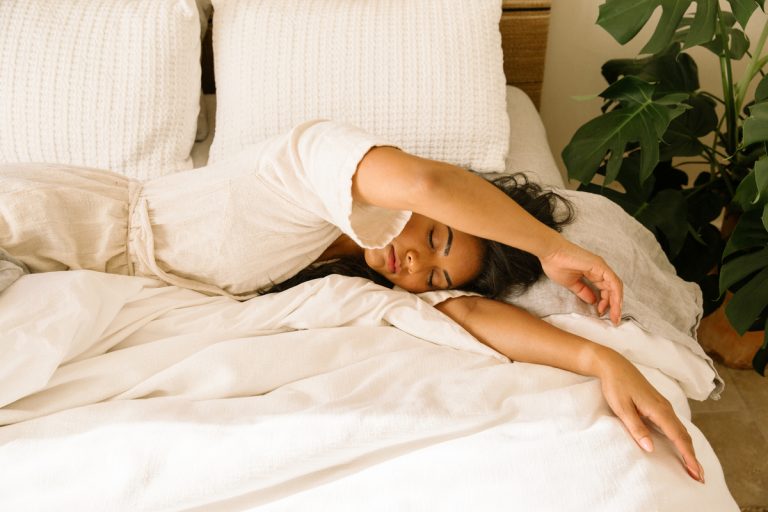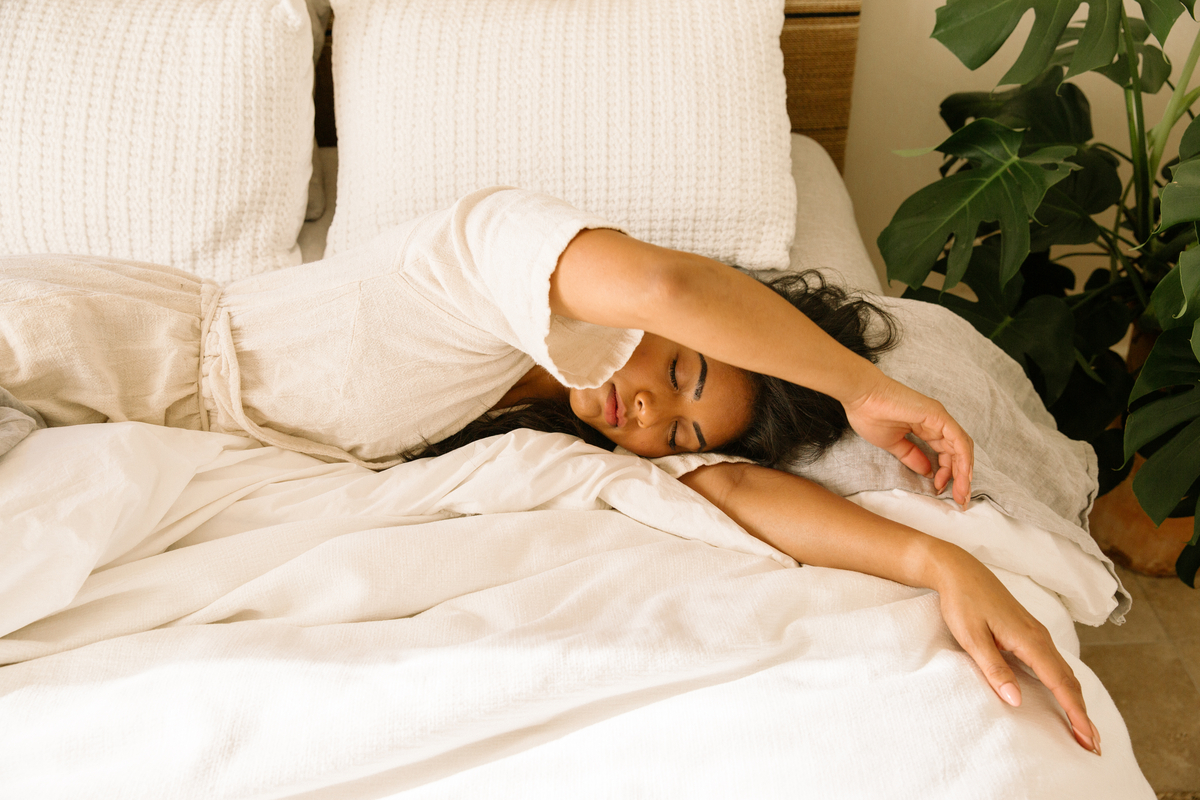 In general, how much body wash should you be using each time?
Our experts agree that a nickel-sized amount of body wash should be enough to cover most of the body.