There are a few kernels of knowledge every adult should have in their arsenal. Some examples: how to set a budget, when to apologize, and the best drugstore moisturizer to buy in a pinch. Whether you've traveled somewhere new and forgotten your skincare or just want the biggest bang for your buck, a solid moisturizer is crucial for your every day. (It's been said that a cleanser, serum, moisturizer, and sunscreen is really all you ever need.)
Featured image from our interview with Iskra Lawrence.
How to Find the Best Drugstore Moisturizer
However, it should be noted that "drugstore" is a bit of a blanket term these days, but it really just translates to "affordable." And thanks to dermatologist-loved brands like Versed, Neutrogena, and Cetaphil, we know there are some incredible formulas that are wallet-friendly and efficacious.
Of course, knowing what ingredients your skin really needs is always the best way to navigate the beauty aisles. So I tapped one of my favorite aestheticians, Natalie Burt, for expert guidance.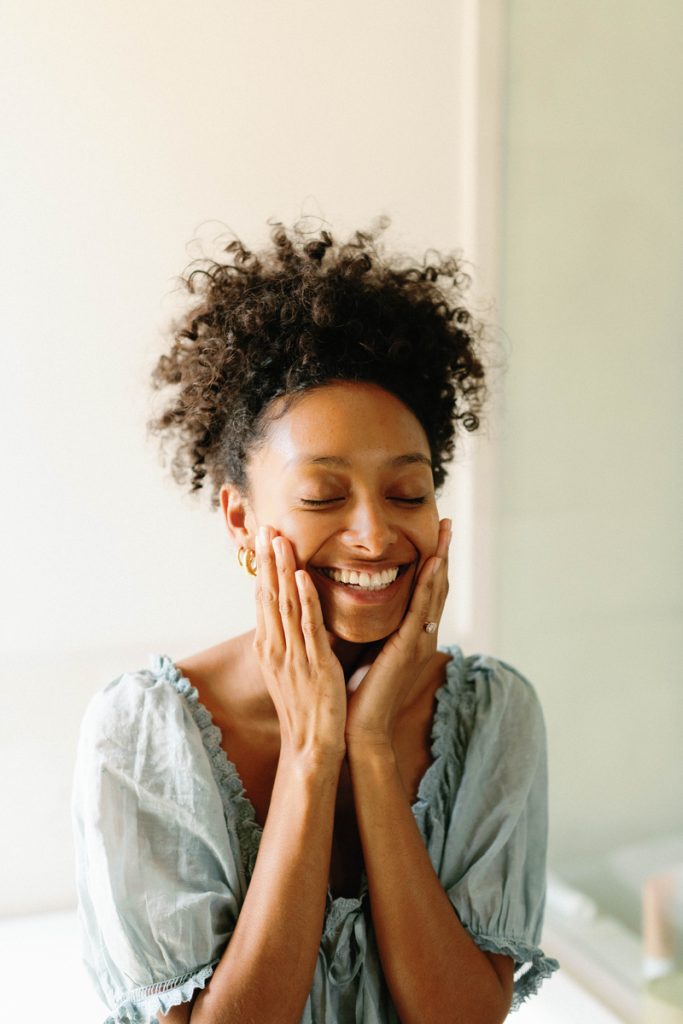 How to Incorporate a Moisturizer Into Your Routine
Burt recommends using a moisturizer twice a day. Maintaining a strong moisture barrier is key for preventing irritation and oiliness. Commit to treating your face with a solid moisturizer morning and night for balanced, beautiful skin.
In the morning, slather on a moisturizing cream as the last step of your routine before SPF (and after a vitamin C lotion or antioxidant). At night, moisturize as the final step—or the final step before your face oil for ultimate hydration.
"If you're venturing into retinols, you can also mix your retinol with moisturizer to acclimate easier with less irritation," Burt adds. "Good for my sensitive skin clients!"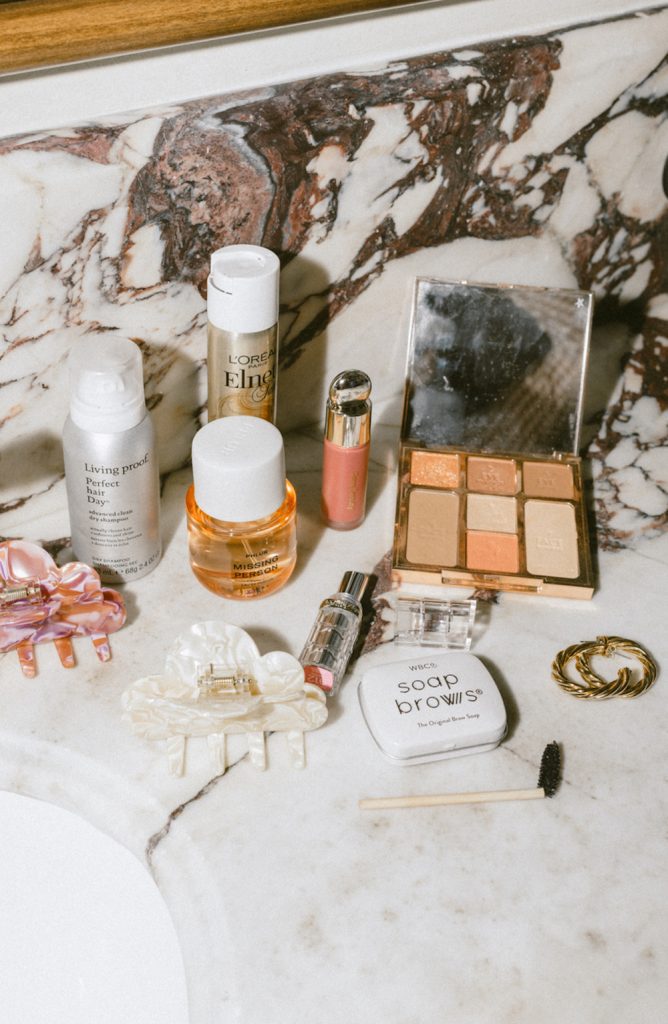 Ingredients to Look For
A healthy skin barrier requires barrier-supportive ingredients—i.e., ceramides, cholesterol, and fatty acids. Below, Burt breaks down the best types of moisturizers based on your skin type.
The Best Moisturizer For Oily/Combination Skin Types: Humectants
These lightweight moisturizers pull in water to maintain skin elasticity. Look for hyaluronic acid and glycerin.
The Best Moisturizer For Dry Skin, Fine Lines, and Wrinkles: Emollients
These moisturizers help restore barrier function and improve skin texture. Look for shea butter, squalane, and oils like rosehip or argan.
The Best Moisturizer For Extremely Dry or Damaged Skin: Occlusives
These moisturizers help form a protective seal over the skin to prevent water loss. Look for petrolatum, dimethicone, and waxes like carnauba or beeswax.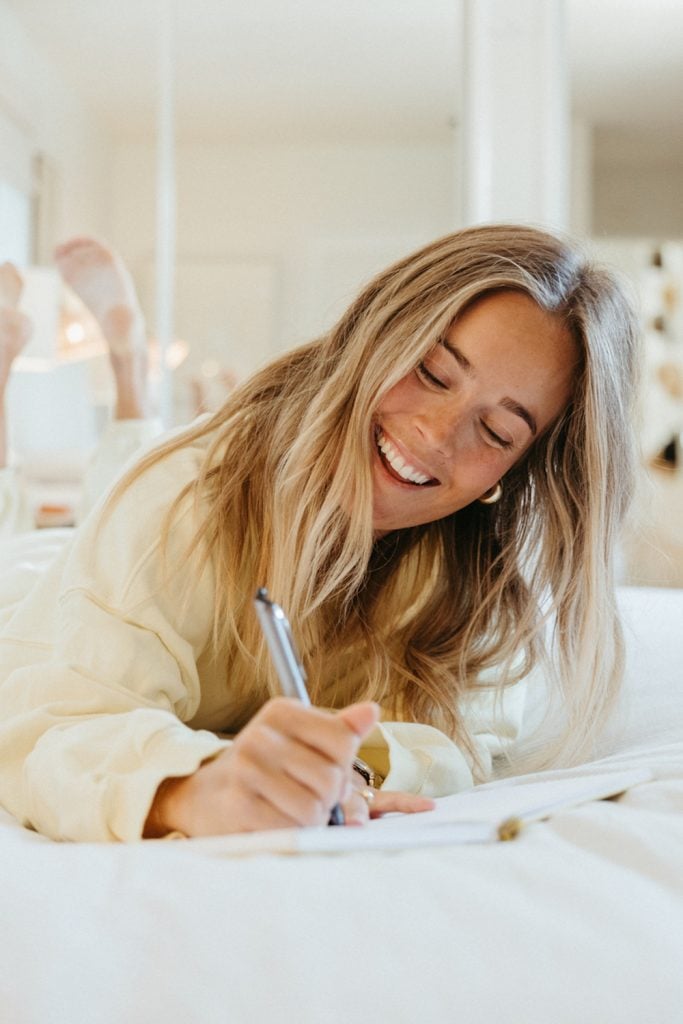 The Best Drugstore Moisturizer for Every Skin Type
Every product is curated with care by our editors and we'll always give an honest opinion, whether gifted or purchased ourselves. If you buy something through our links, we may earn a small commission at no cost to you.
This post was originally published on October 3rd, 2022, and has since been updated.