If years of beauty writing have changed any one thing about my approach to skincare products, it's seeking out items that are fragrance-free. That's a true feat for someone forged in the Juniper Breeze and Cucumber Melons of Bath & Body Works. But, it's not that I've outgrown wanting fruity-flavored lotion (Country Apple forever)—understanding what that synthetic scent or perfume might be masking is what gives the best fragrance-free body lotions their edge.
"If there was one ingredient I would ban for life, it would be perfume," LA-based licensed aesthetician and dermatological nurse Natalie Aguilar told us last week about the most important things to avoid on skincare labels. "Especially artificial fragrance."
Feature image by Michelle Nash.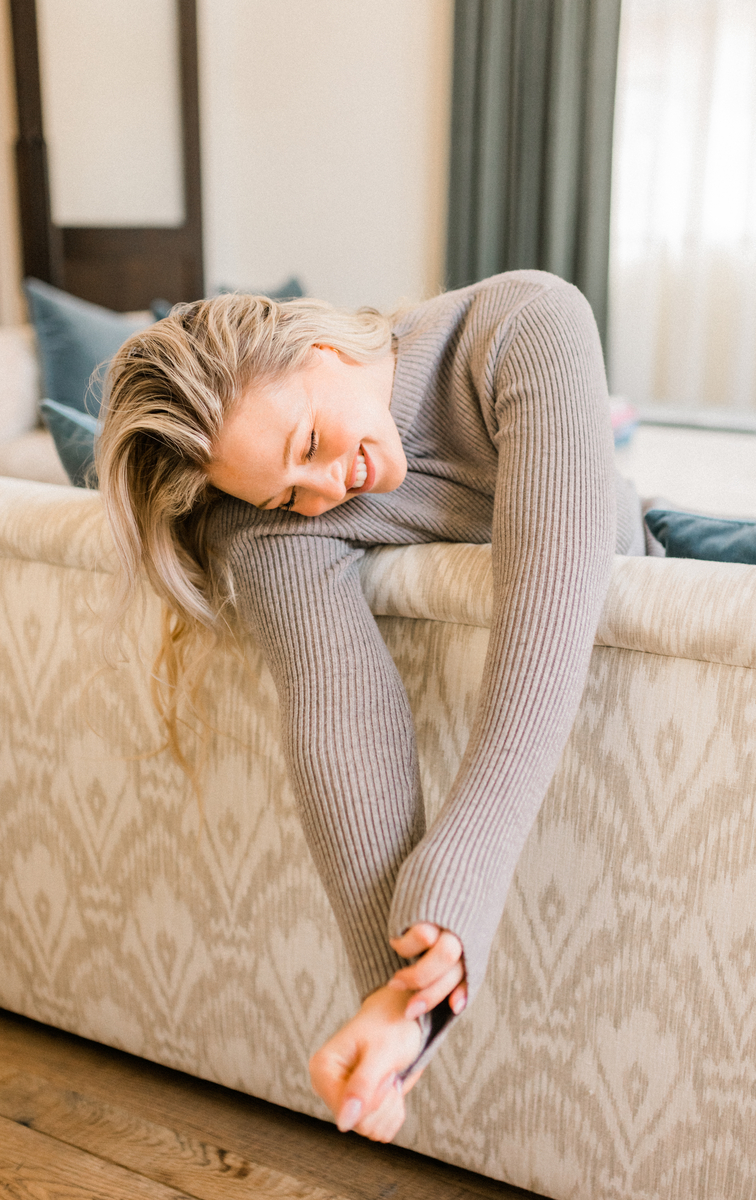 Because fragrances are considered a "trade secret" by the FDA, companies aren't required to list the chemicals or ingredients used to scent their products. Meaning phthalates and other harmful ingredients could be lurking beneath intoxicating smells.
It should be said though, synthetic fragrances aren't all bad. They're cheaper to make and can be less detrimental to the environment than natural scents like sandalwood, vanilla, or patchouli. But if you're dealing with reactive, sensitive skin, cutting out synthetic fragrances is probably the first place to start.
But before we dive into the best fragrance-free body lotions, Aguilar offers a primer on why those formulas matter.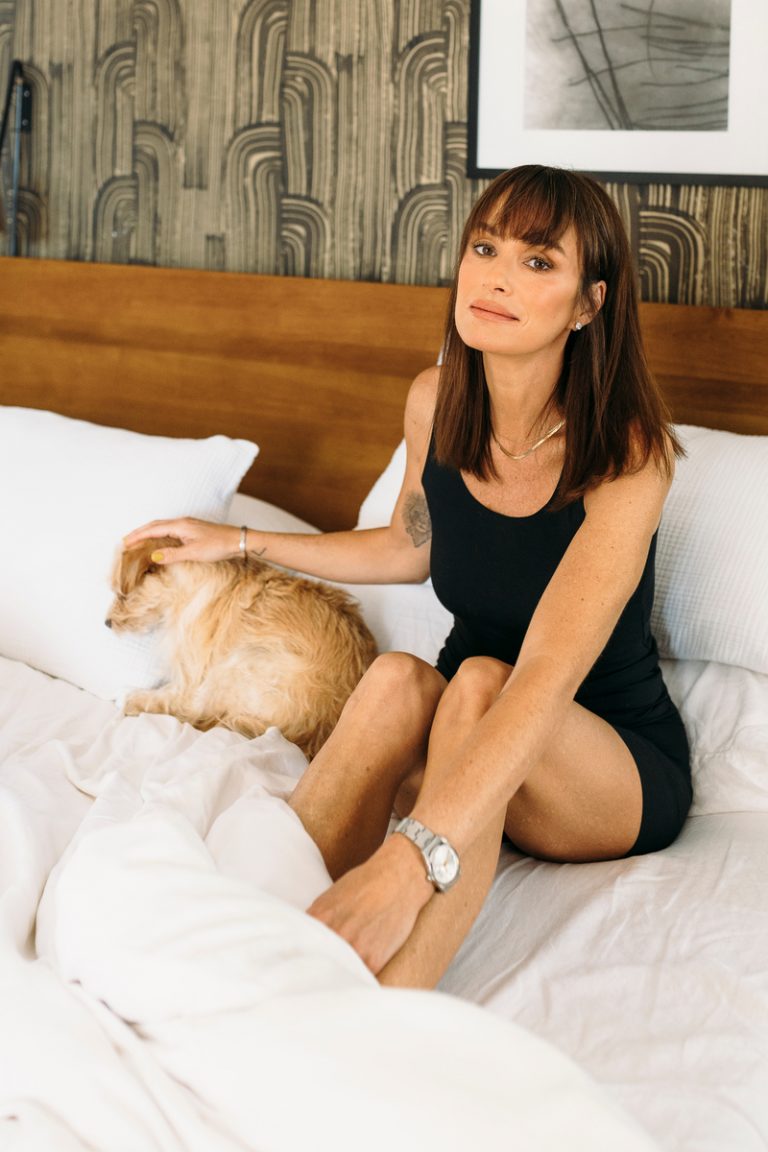 The Difference Between Natural and Synthetic Fragrances
Fragrances found in products are either natural or synthetic, but what are the major differences to know?
While their origins are different (natural fragrances like lemon or lavender are extracted from a natural source, while synthetic fragrances are made in a lab), both types of scents can irritate the skin for a variety of reasons. According to Aguilar, fragrances are one of the leading causes of allergic contact dermatitis.
"Products are fragranced for many reasons," Aguilar explains. "For some, scents can be nostalgic, calming, or even make us feel cleaner. They are also put into products to mask offensive odors that other chemicals can give. Those with extremely sensitive or hypoallergenic skin types should avoid fragrance in skincare and hair care products."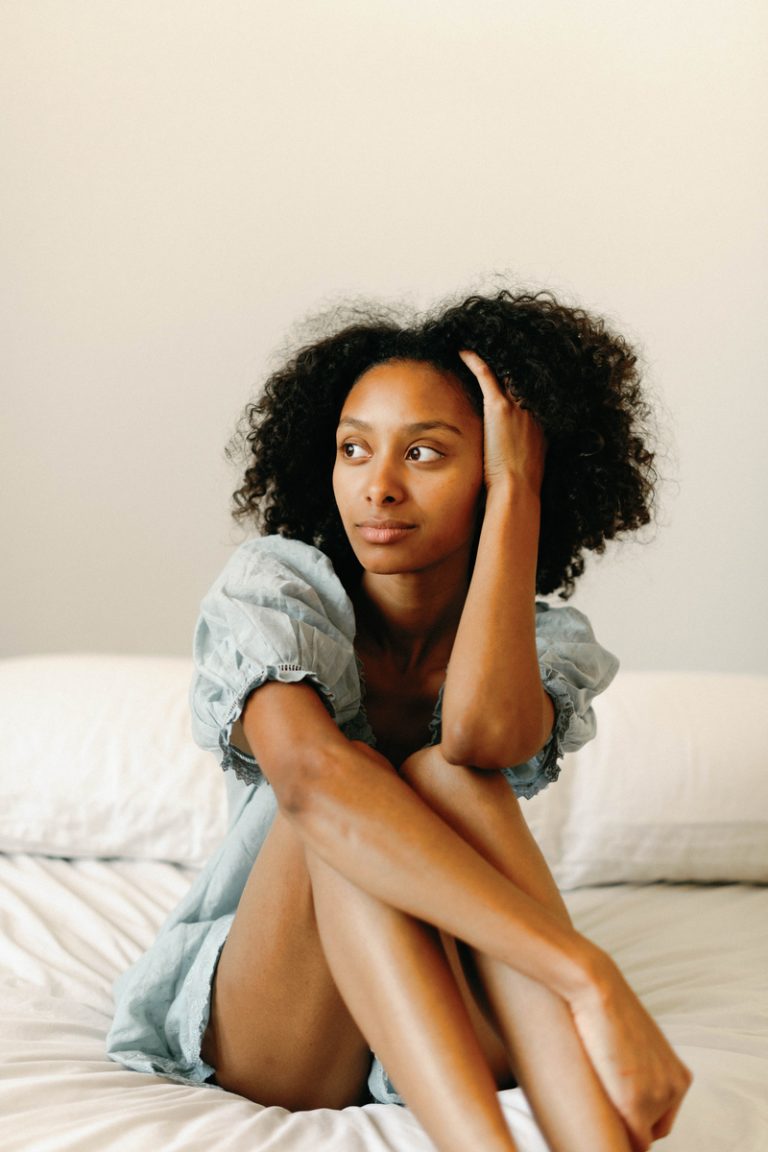 The Difference Between Unscented and Fragrance-Free
Here's a fun little game of semantics: "unscented" isn't the same as "fragrance-free." While fragrance-free means no fragrances (synthetic or natural) or other ingredients have been added to create a smell, unscented products may contain chemicals to neutralize or mask the smell of other ingredients. Much like the no-makeup-makeup trend, the no-scent aroma does require a bit of formulation.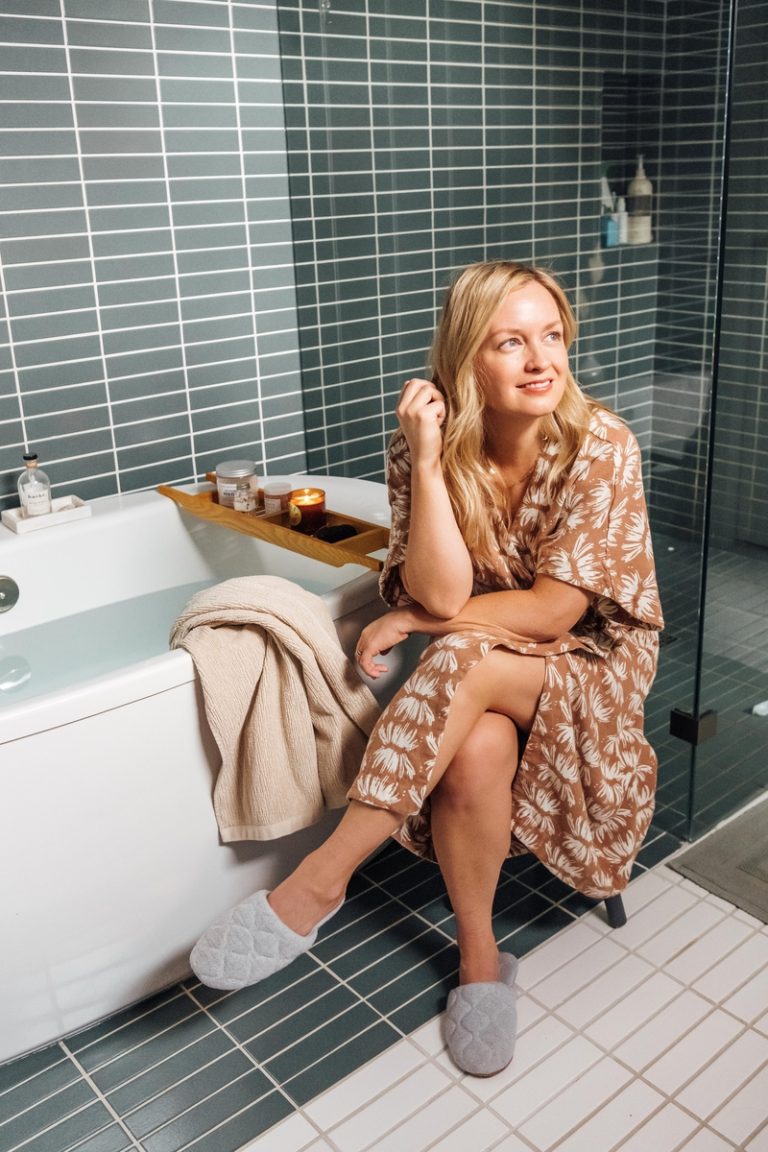 The Best Fragrance-Free Body Lotions
Perfect for sensitive skin (or any skin type), you can feel confident slathering on the following lotions day after day.
Every product is curated with care by our editors. If you buy something through our links, we may earn a small commission at no cost to you.
Vanicream Moisturizing Skin Cream with Pump Dispenser
u003cpu003eu0022For those sensitive to scent, I would recommend any and all products made by Vanicream. There is no fragrance or fragrance masking, making Vanicream products ideal for someone with sensitive skin, allergies, or a sensitive sense of smell.u0022 u003cemu003e— Natalie Aguilaru003c/emu003eu003c/pu003e
---