With every shift of season comes a new, buzzy skincare ingredient. Bakuchiol. Tretinoin. Good old-fashioned bar soap. Some of these are dermatologist-approved—many of them are not. But a solid skincare ritual doesn't have to change with the trends. In fact, streamlining your routine to just a few good products with effective ingredients might do your skin (and wallet) some good. And because we're all likely in need of a little medicine cabinet decluttering, it's time we start talking about the skincare ingredients to avoid to protect your skin health.
Out with the old, in with the new skincare products that'll give you a healthier, glowy complexion. So what doesn't make the cut? From chemicals to alcohol, you might be surprised at how many potentially dangerous additives are in your vanity. Because most cosmetic ingredients don't require FDA approval before going to market, bad ingredients are more common than you might think. Some irritate the skin. Some cause breakouts and hormone disruptions. And some are carcinogens that can cause serious health issues. Yikes.
Featured image of Laura Lee by Sara Ligorria-Tramp.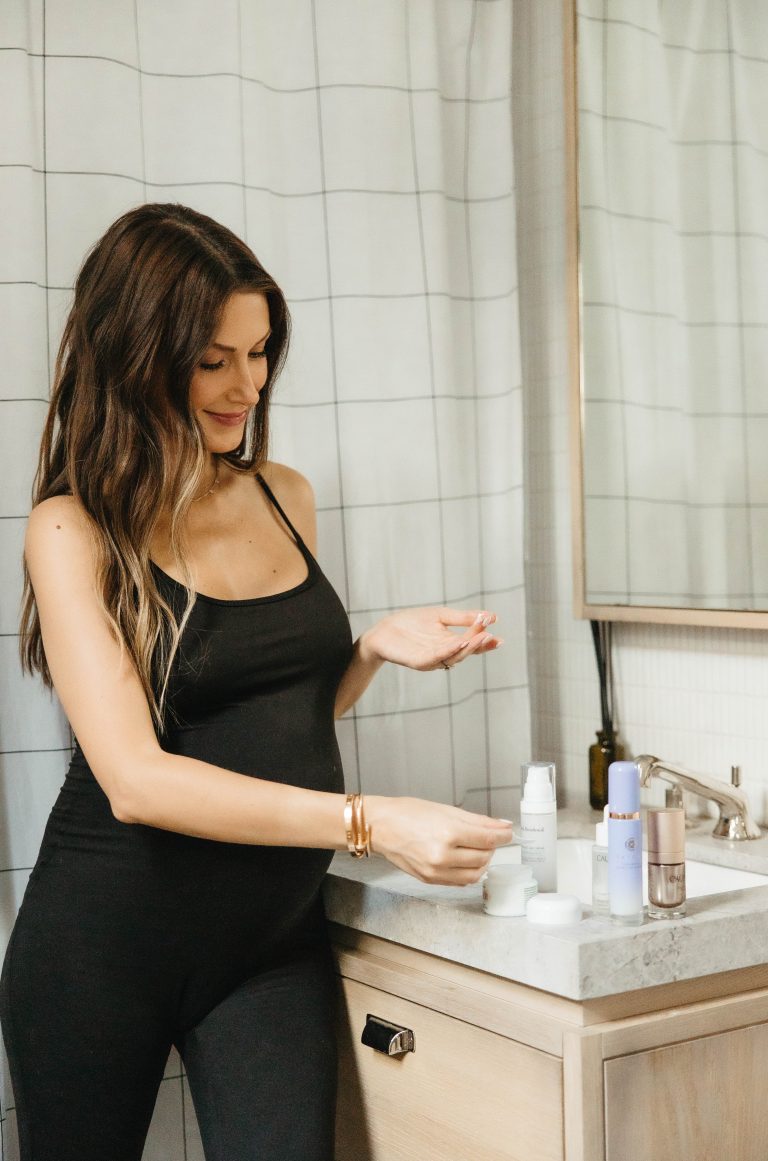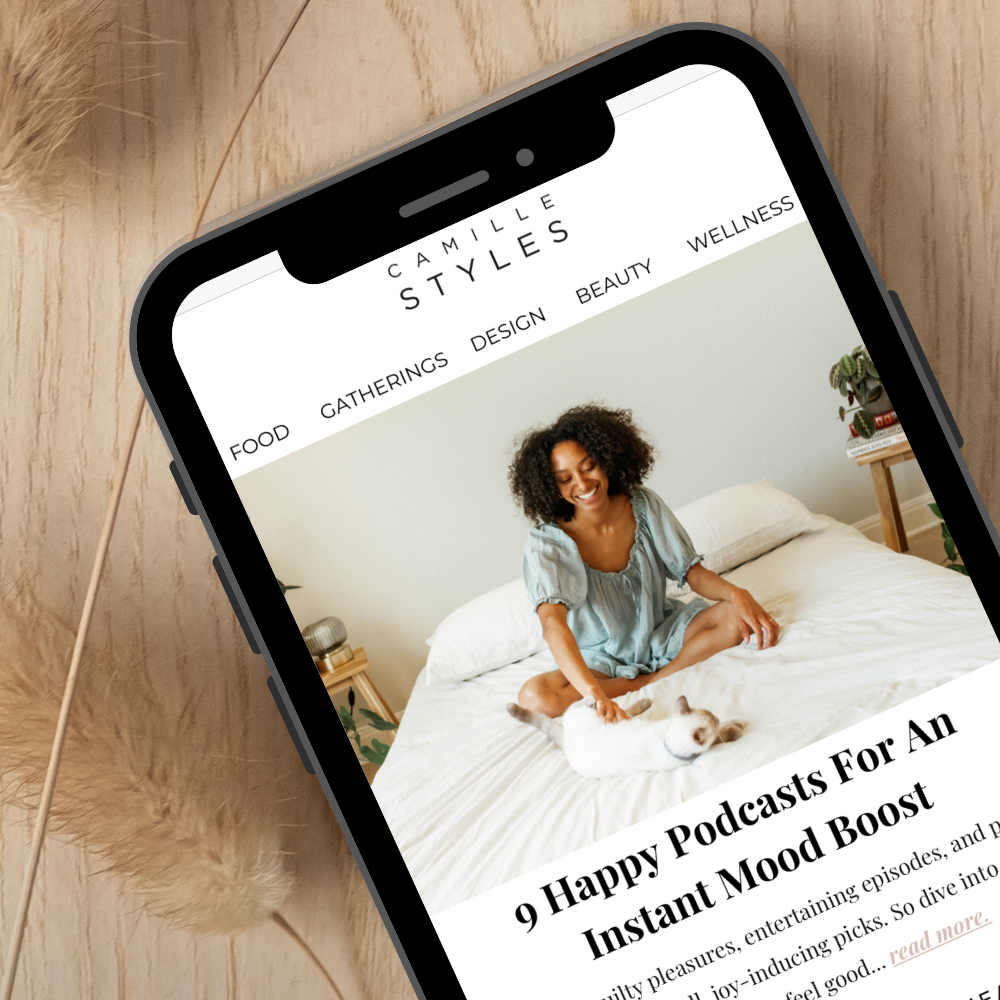 Subscribe
Get the goods.
Gatherings, food, design, wellness, and more—it's the newsletter you'll actually want to read.
Thanks for Signing Up!
Oops!
Looks like you're already signed up or your email address is invalid.
Oops!
Looks like you unsubscribed before click here to resubscribe.
The Golden Rule For Knowing Which Skincare Ingredients To Avoid
If you think shopping for clean beauty is a simple fix, think again. The term "clean beauty" isn't regulated. While many of the best clean brands make an effort to not include harmful ingredients, the term isn't a catch-all, and you can still find unsafe ingredients in products labeled "clean."
But there's more to it than obscure chemicals you can't pronounce. Sometimes, what works for someone else won't work for you. Even safe, popular ingredients can cause breakouts and damage if they're not suited for your skin type.
So how do you know which skincare ingredients to avoid? I spoke to LA-based licensed aesthetician and dermatological nurse Natalie Aguilar to separate fact from fiction. First off, "I really don't recommend trying new trends," says Aguilar. Instead of keeping up with the skincare gurus, find what works and doesn't work for you and let that guide your way.
Every product is curated with care by our editors. If you buy something through our links, we may earn a small commission at no cost to you.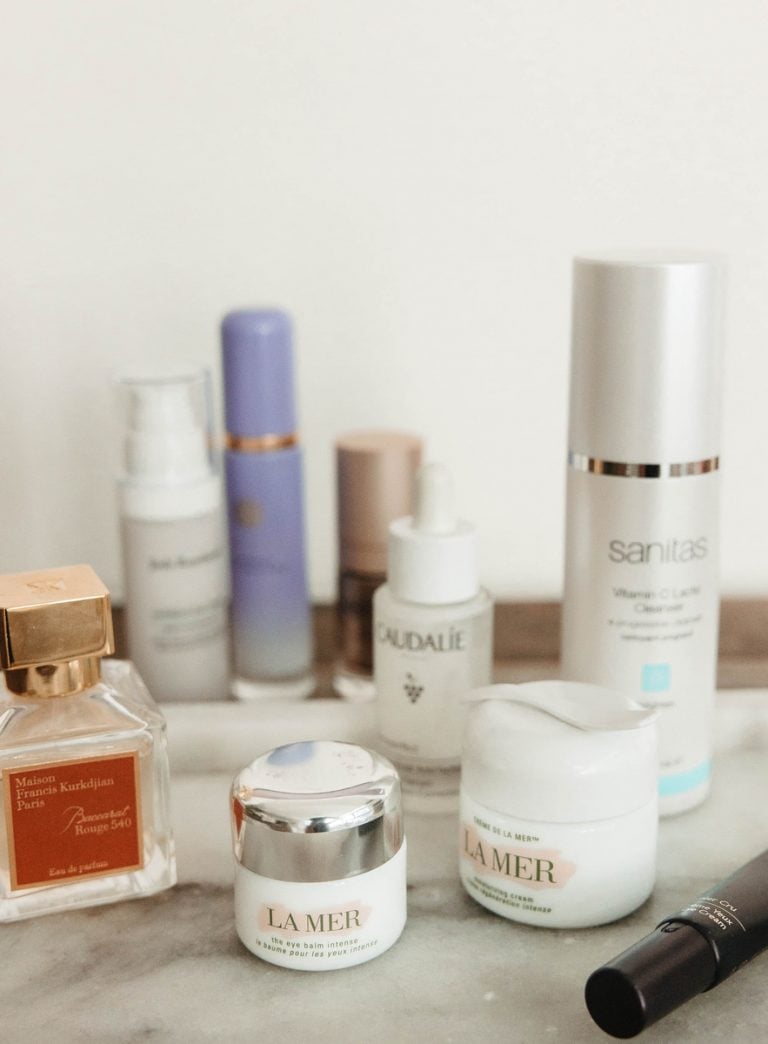 When Picking New Products, Remember: Skincare Is Personal
"The main rule when it comes to picking new products is to not take advice from anyone who does not personally take care of your skin," says Aguilar. Skincare is personal. Trends come and go, but your skincare routine should be consistent and tailored to your own needs. If you're looking to make a major change, consult your dermatologist, esthetician, or other beauty professional.
Aguilar also recommends experimenting with products slowly and carefully. "Never start more than one new product at a time. When adding a new product, it's best to try that product alone. This way, you can see how your skin does with this particular product and can easily rule out a product reaction or routine incompatibility."
The Top Skincare Ingredients To Avoid
From questionable preservatives to known carcinogens, below are ingredients to look out for on the back of your product packaging.
Phthalates
Parabens
Polyethylene Glycol aka PEG (especially in your moisturizers or sunscreen)
Formaldehyde
Triclosan & Triclocarban
Sodium Lauryl Sulfate aka SLS
Sodium Laureth Sulfate
Methylparaben
Oxybenzone and avobenzone (in some chemical sunscreens)
But there's one ingredient Aguilar cautions against the most: artificial fragrance "If there was one ingredient I would ban for life, it would be perfume," she told me. "Especially artificial fragrance. Added fragrance may not only irritate the skin but also make our eyes itchy."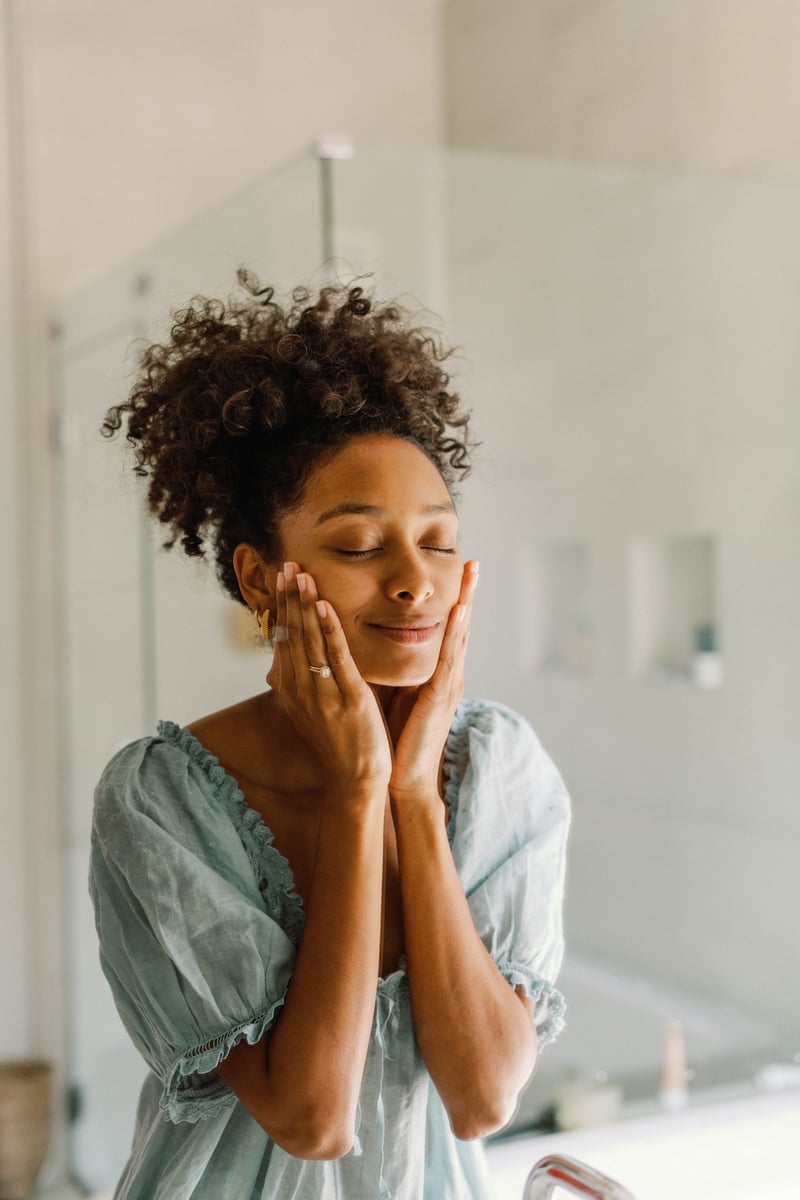 What are the best skincare ingredients?
What skincare products are safe to use? Aguilar's favorites are vitamin C, beta-glucan, and glutathione.
According to Aguilar, vitamin C is "that one over-achieving ingredient that we can all benefit from." It brightens and evens your skin tone, stimulates collagen production, helps heal blemishes, and contains antioxidant properties to fight free radicals and protect your skin barrier.
And while vitamin C is worth the hype it's garnered in recent years, you might not have caught wind of the many benefits of beta-glucan and glutathione. "Beta-glucan is the secret star behind oatmeal-based products," says Aguilar. It's a powerhouse for any kind of inflammation and sensitivity—including rashes, burns, dryness, and acne.
And if you're wanting to incorporate more antioxidants into your routine, look no further than glutathione. Aguilar calls it "the mother of all antioxidants." It's a powerful tool to neutralize oxidants that can cause premature aging.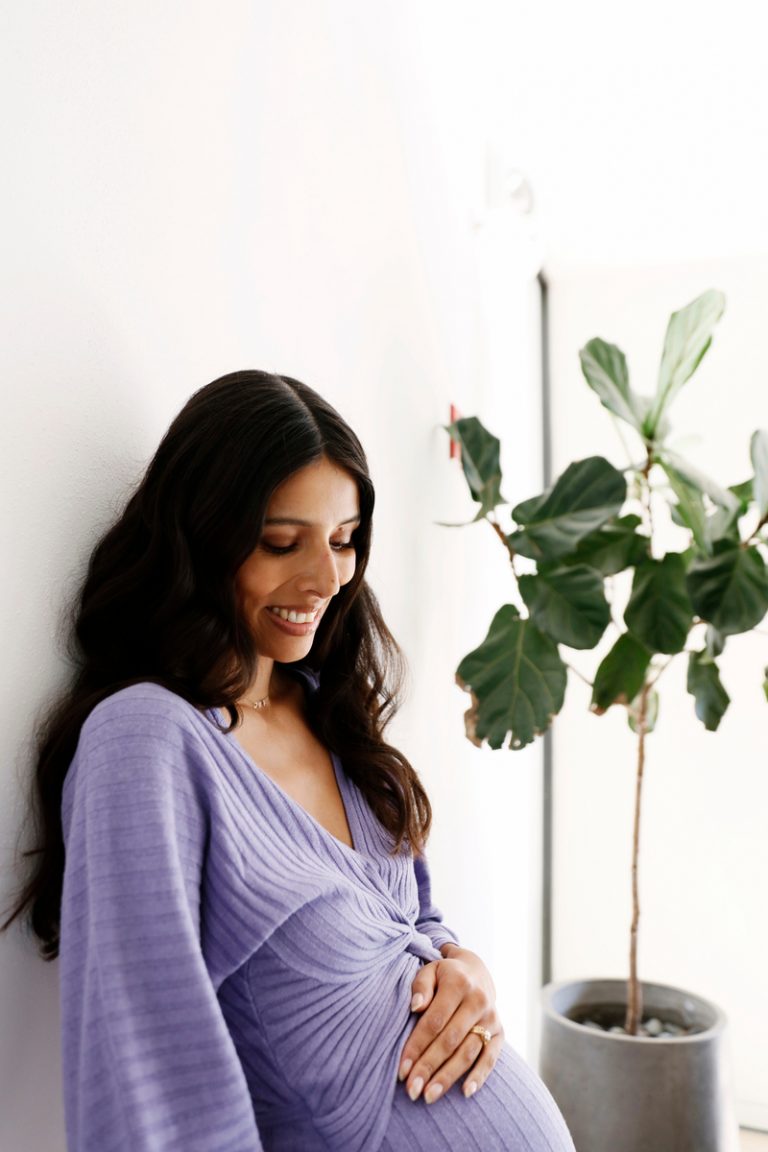 Skincare Ingredients To Avoid When Pregnant or Breastfeeding
When you're pregnant or nursing, make sure to cut out retinol and Retin-A. Aguilar notes that "because retinol is so potent, it's best to also not use it while nursing."
Luckily, bakuchiol is a safe alternative. "Bakuchiol is a plant seed extract that is rich in antioxidants and speeds up cell turnover, and improves skin tone and texture just like retinol. And unlike retinol, studies have proved bakuchiol to be safe during pregnancy."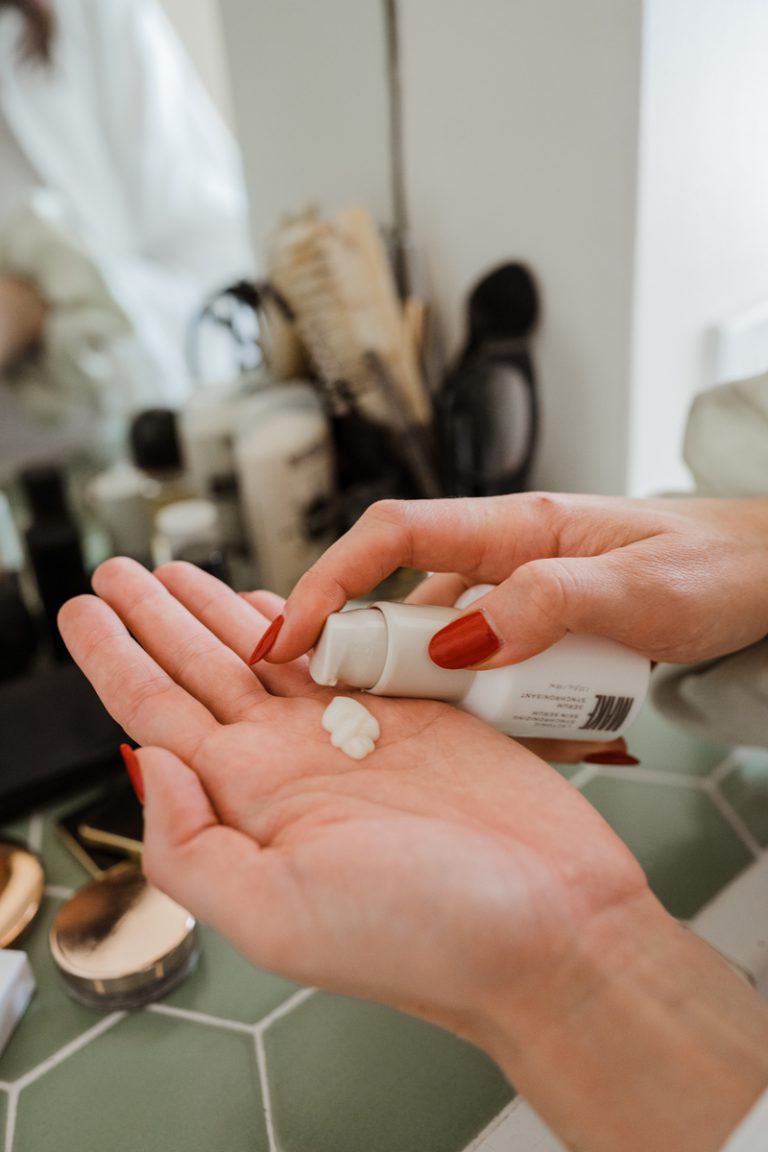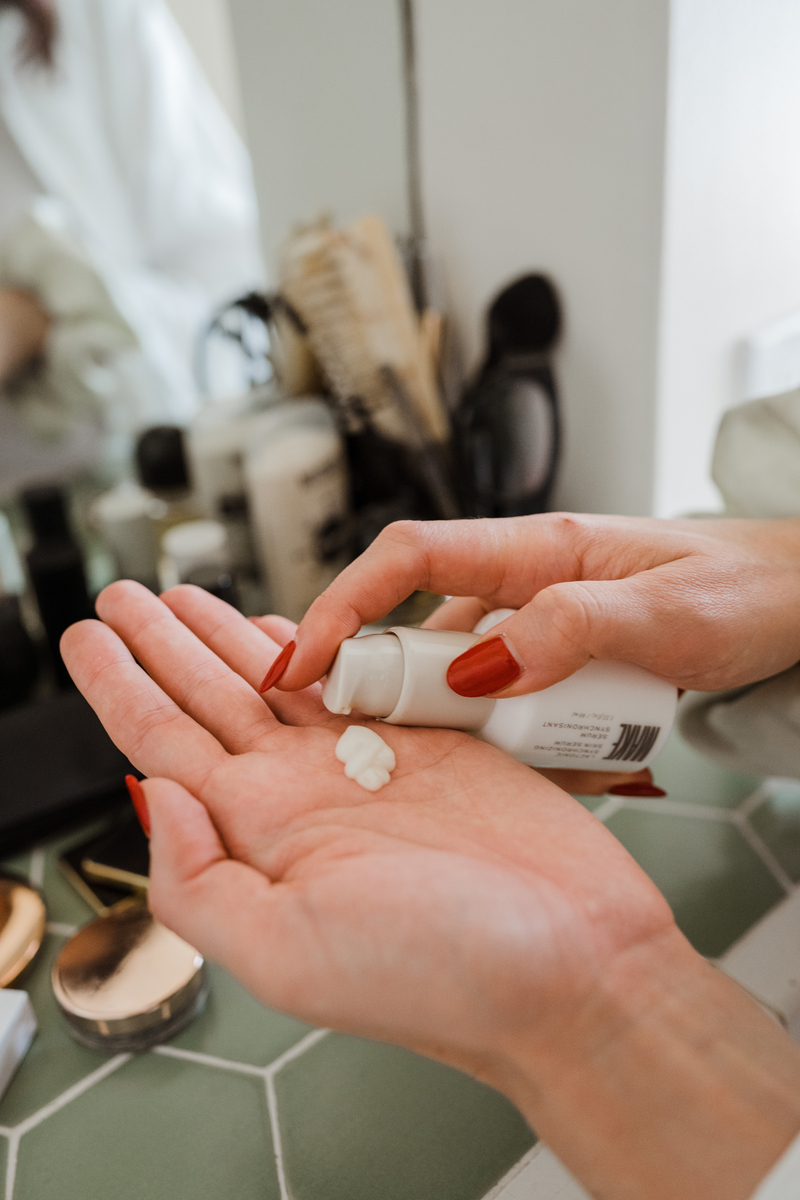 Skincare Ingredients To Avoid If You Have Acne
Breakouts are rough—and no one wants to make them worse. To keep breakouts at bay, avoid comedogenic ingredients that clog pores. While some face oils work for oily, breakout-prone skin, be sure to pick the right ones.
"Avoid products that are occlusive or thick such as coconut and lanolin oil because they block pores and trap dirt, oil, sebum, and dead skin cells inside," advises Aguilar. If you have acne, you heard it heard first: don't fall prey to trends like slugging with petroleum jelly. "Instead, I suggest using lightweight or gel-like lotions along with fluid-like SPF," says Aguilar.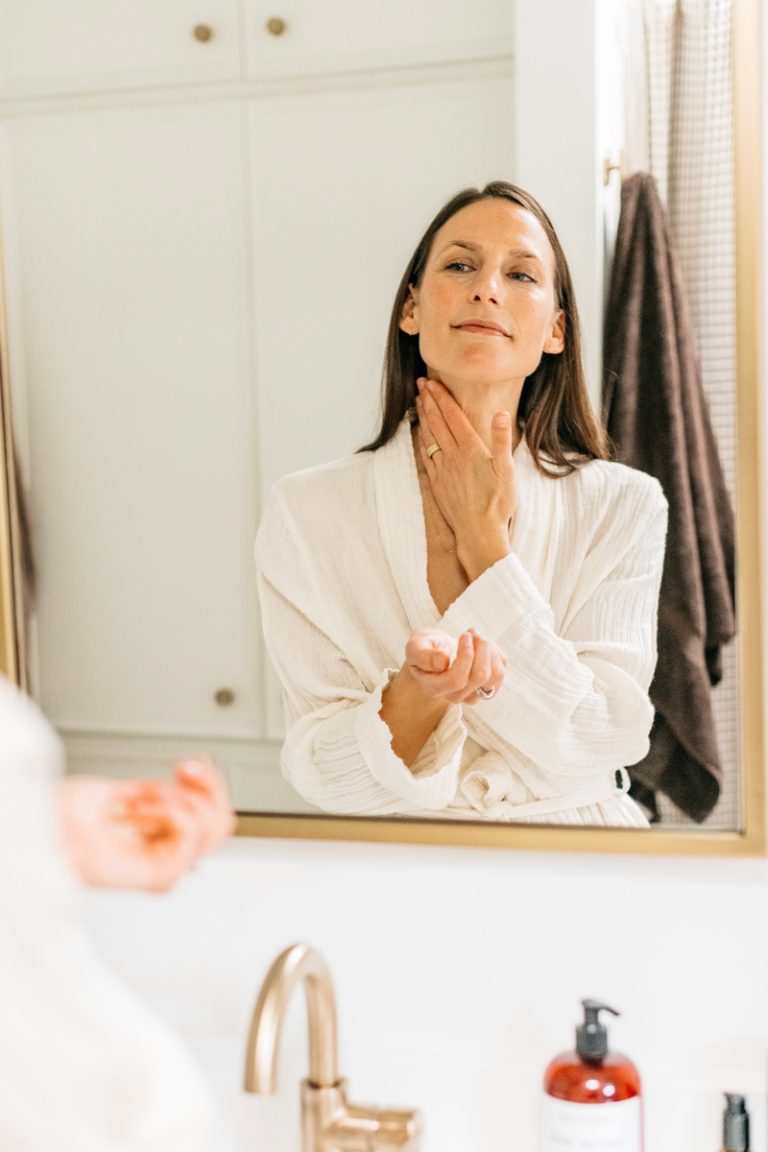 Skincare Ingredients To Avoid If You Have Oily Skin
While you might think you need to avoid oils if you have oily skin, a routine that isn't moisturizing enough can have the opposite effect. "If you have oily skin, avoid products that promise to absorb excess oil—all these products do is dry out the skin further which in turn stimulates more oil production," according to Aguilar.
"Instead, use water-based products that adequately hydrate the skin to relieve the need for an overproduction of oil," she advises.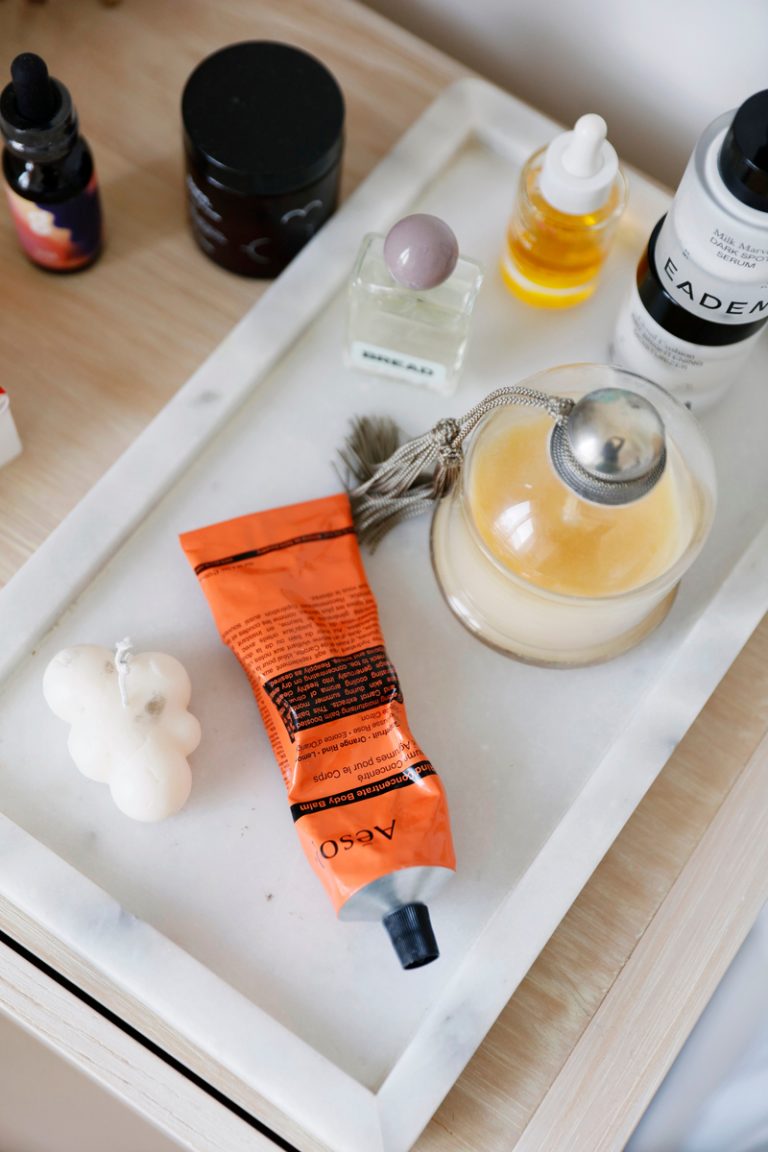 Skincare Ingredients To Avoid If You Have Dry Skin
"When skin is dry it's important to avoid alcohol, toners, and products that further dry out the skin such as retinoids, glycolic acids and benzoyl peroxide." Aguilar also cautions against harsh exfoliation. If you compromise the skin's barrier, you can cause further dryness.
Focus on hydrating and nourishing ingredients such as glycerin and lipid-rich creams to help keep the skin supple and hydrated.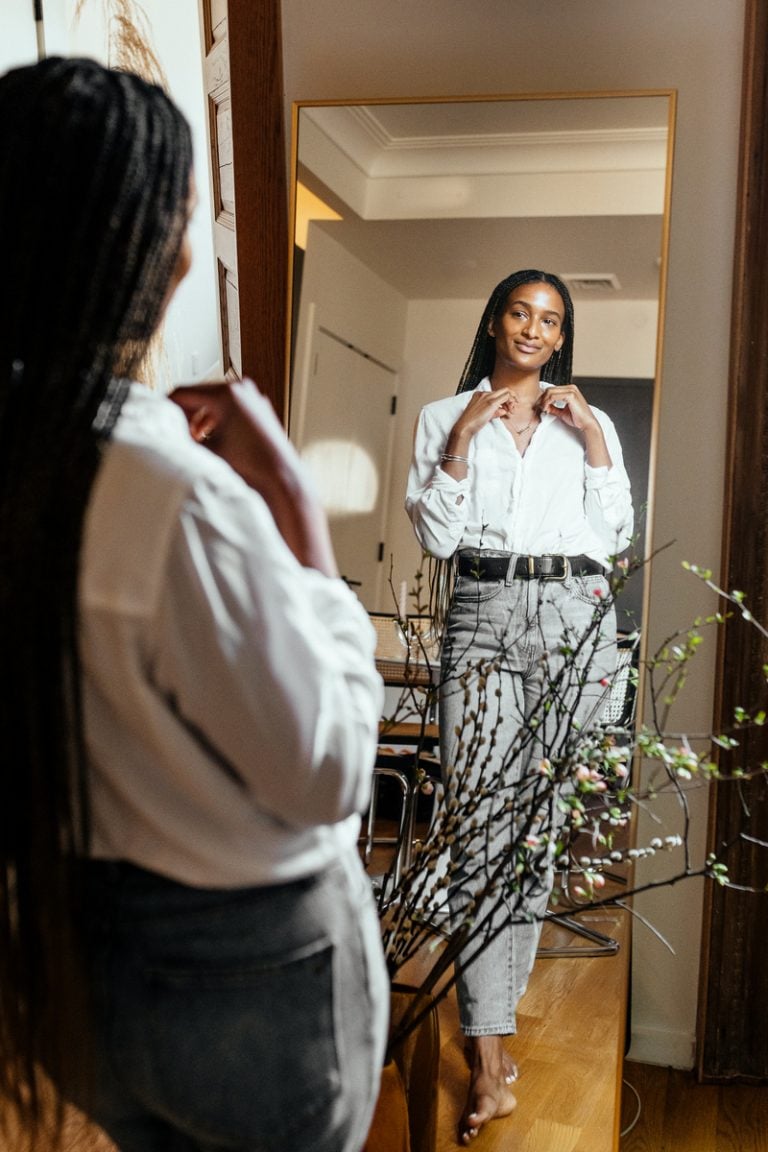 Skincare Ingredients To Avoid If You Have Sensitive Skin
"If you have eczema or psoriasis, you should treat your skin as if you have very reactive skin by avoiding parfum, essential oils, and artificial fragrances, as well as parabens, petroleums, sulfates, and alcohol as these, are known to cause irritation."
Soothing ingredients such as pure hyaluronic acid, squalane, ceramides, lipid-rich products can help calm inflammation and promote a healthy skin barrier.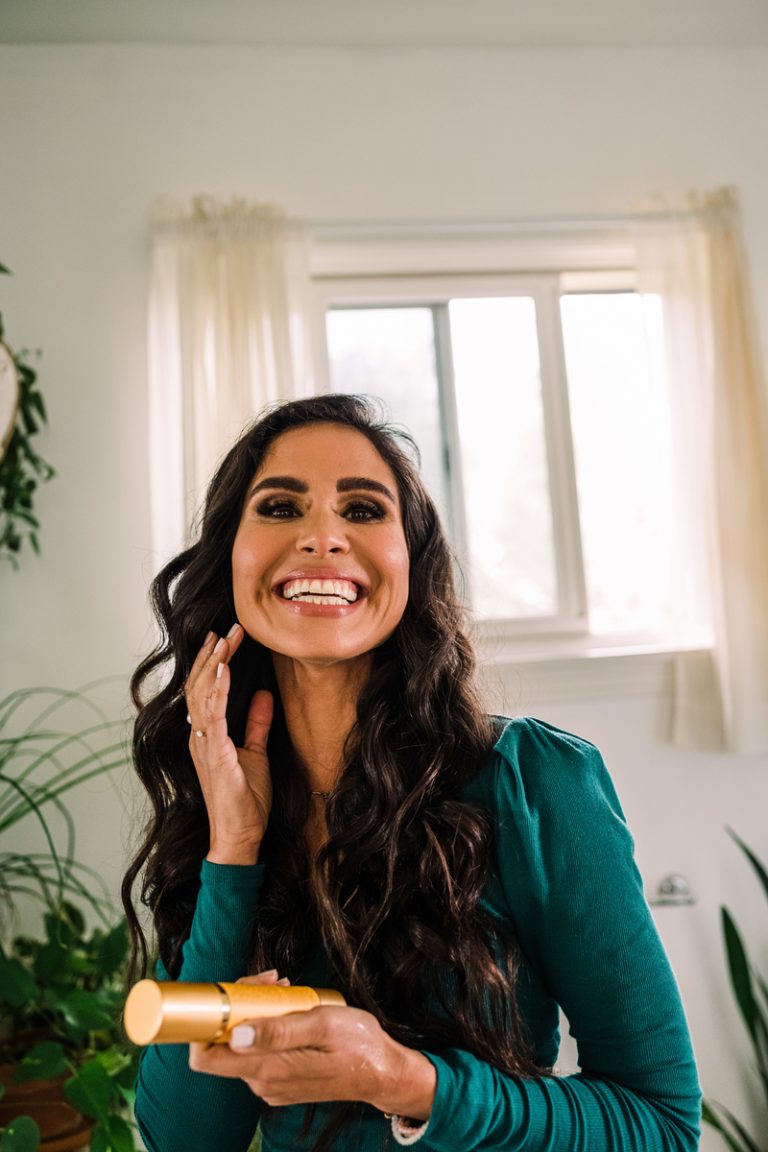 Skincare Ingredients To Avoid If You Have Hyperpigmentation
I was initially surprised when Aguilar suggested avoiding hydroquinone if you have hyperpigmentation. Some skincare experts recommend hydroquinone as a skin-lightening ingredient—but it might be doing more harm than good in the long run. When exposed to direct sun or heat, it can exacerbate hyperpigmentation and damage skin further. Aguilar also suggests avoiding any active brightening ingredients in direct sunlight for the same reason.
"Instead, use kojic acid as well as licorice root extract," she says. "Licorice root extract is high in antioxidant and anti-inflammatory properties that help fade dark spots and brighten skin. Kojic acid is a natural lightening ingredient derived from mushrooms. It helps brighten and lighten and prevent future hyperpigmentation."