The French Girl aesthetic has built up a universal allure. She's effortlessly sensual and always chic. Who doesn't want to be her? The French evoke a seductive mythos that's become a mainstay in popular culture. I mean, hello— there's a reason Emily in Paris exists. And in the beauty-obsessed community, achieving the minimal French Girl look is a coveted ideal. Though their skincare secrets may remain overseas, the French's pharmacy-based skincare routine is actually attainable. Especially if you know the best French skincare brands—and how to find them stateside.
Here's the secret: French beauty is disarmingly simple. French skincare brands are lauded for their simplicity and effectiveness. Meanwhile, in the U.S., I'm emotionally scarred from the St. Ives scrubs and Clean & Clear cleansers of my youth. Don't get me wrong, U.S. pharmacies have some gems too, but it seems you can't go wrong with French skincare brands.
Featured image by Belathée Photography.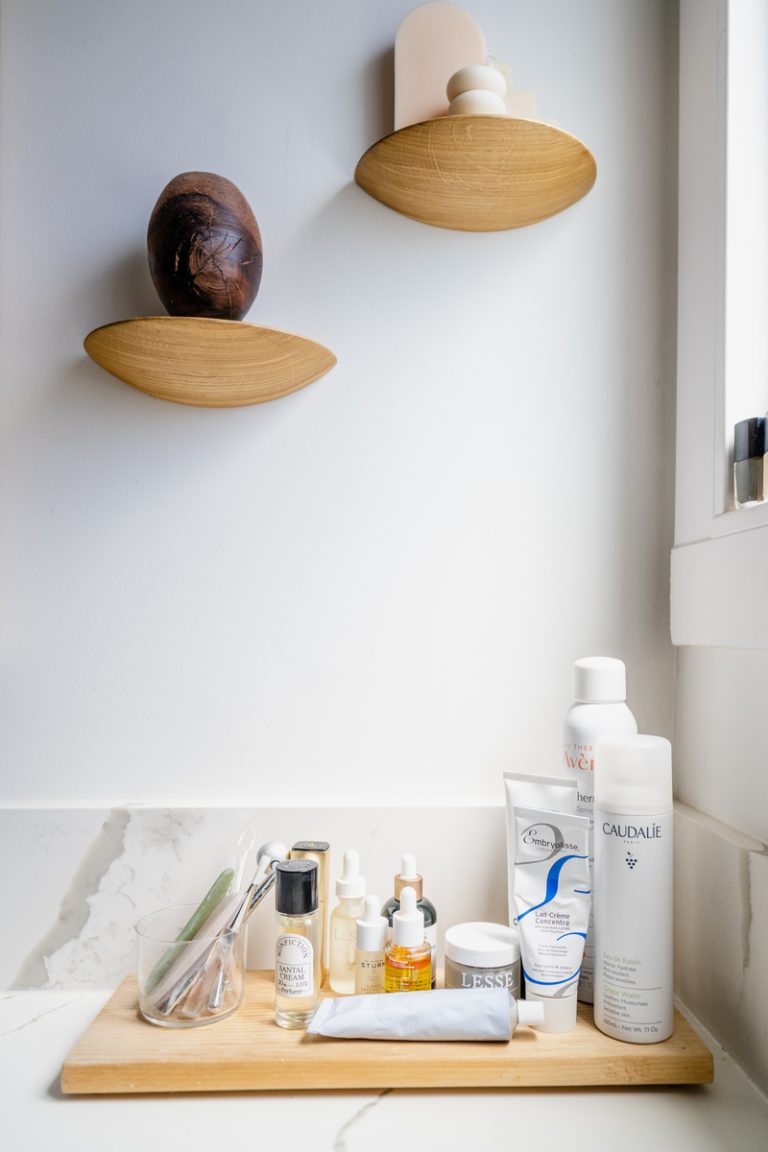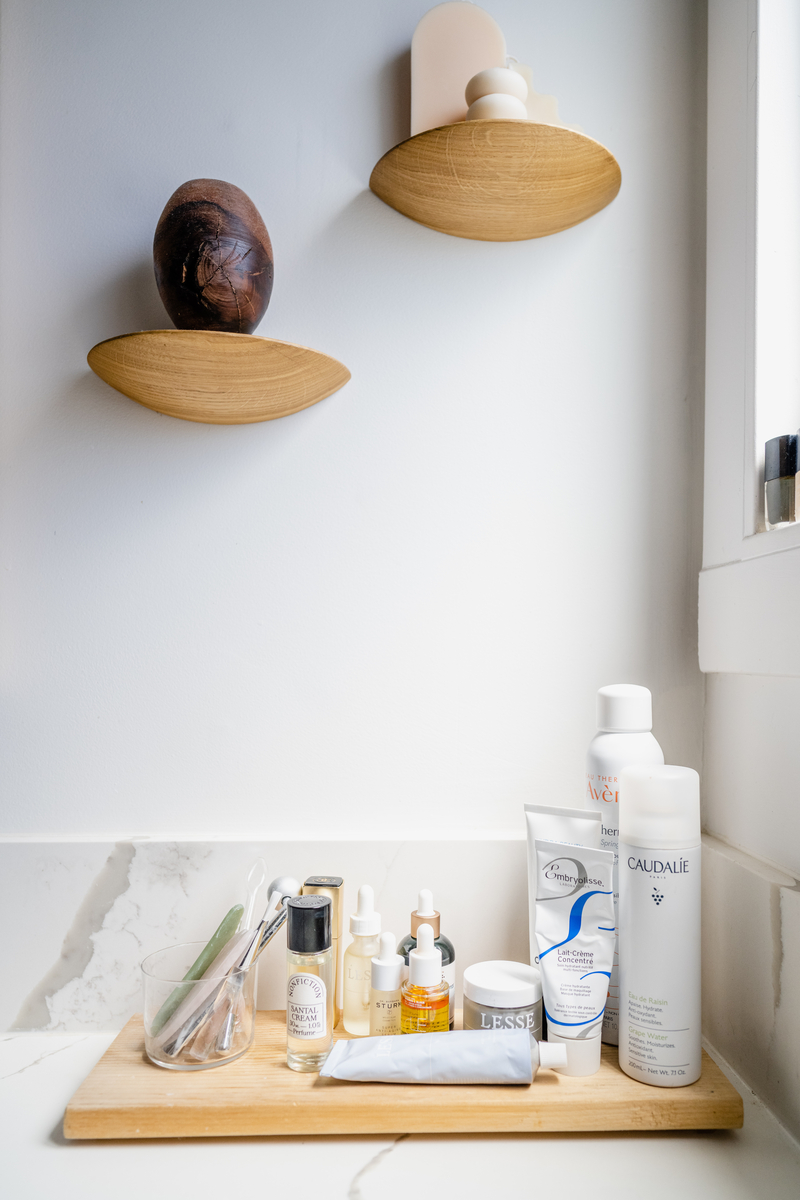 Whenever I travel abroad, I make it my mission to return home with a haul of new-to-me products. My tretinoin is from Mexico. My favorite oil cleanser is from England. And my hoard of French skincare products is my holy grail. From micellar water to your favorite face mist and serum, French skincare brands and products are worth the hype. And luckily, these cult-favorites are becoming increasingly available all around the world.
Read on to discover the treasures hidden in French pharmacies, the best French skincare brands, and the products you should be stocking up on, stat.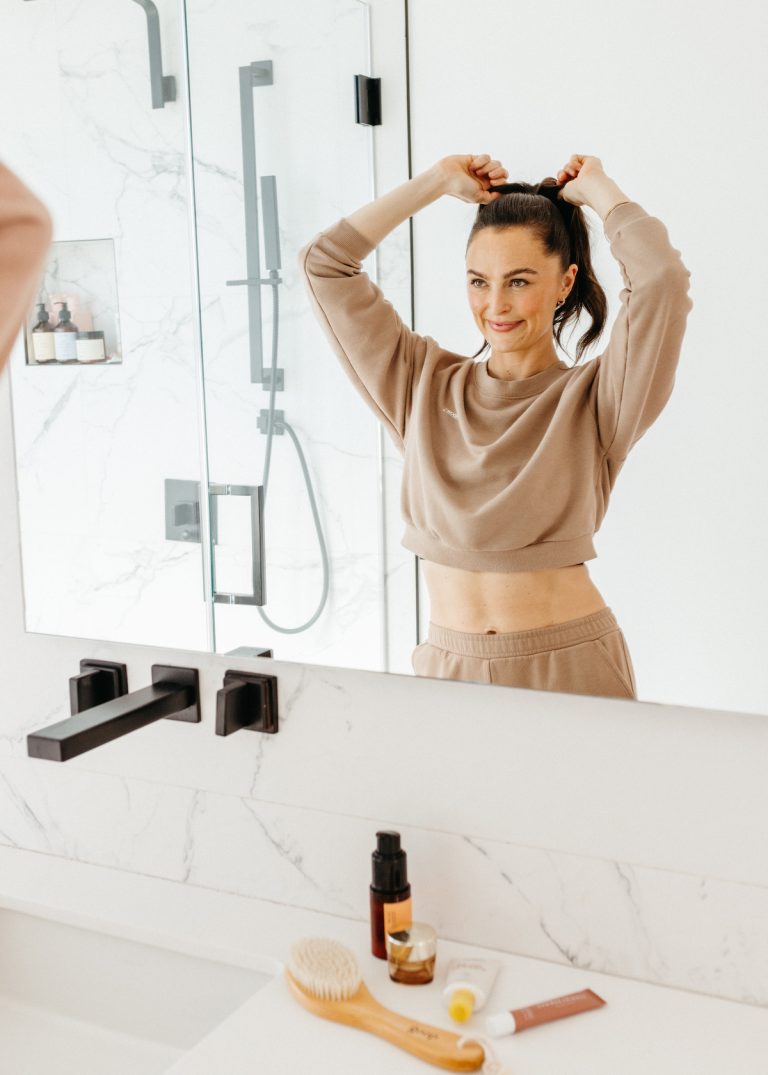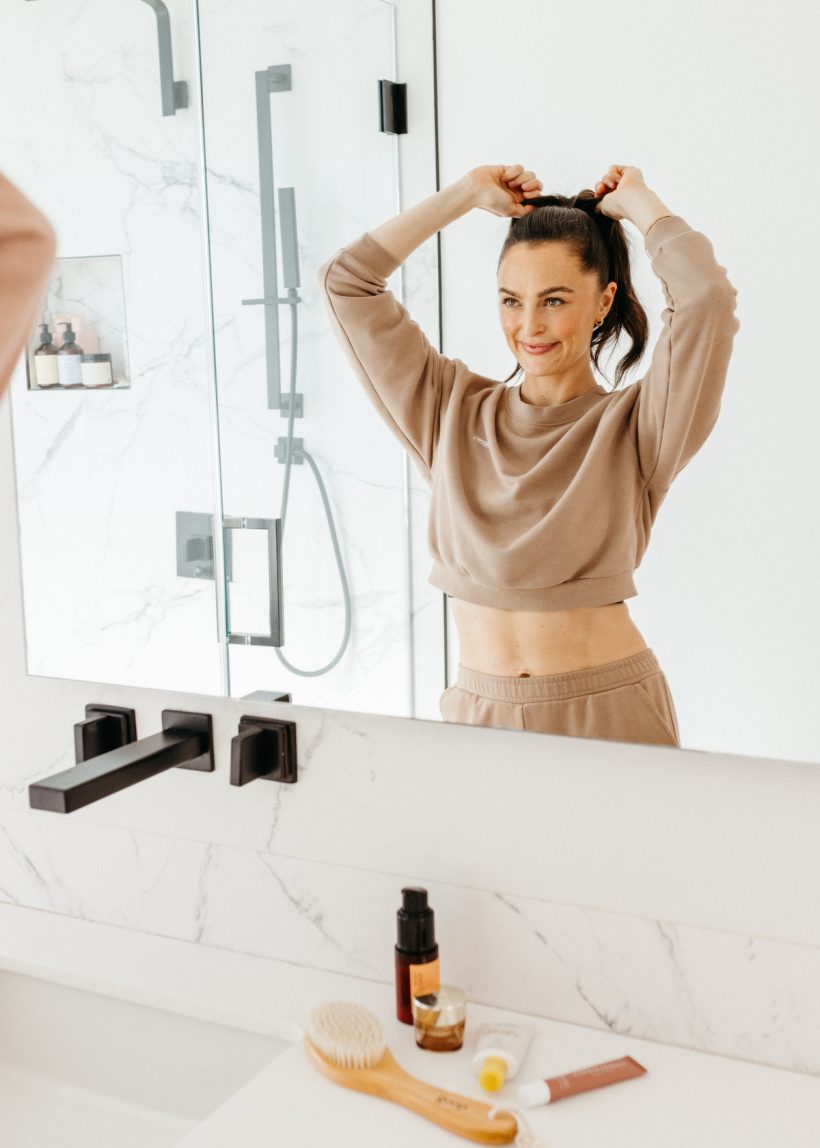 Why is French skincare so good?
The main tenant of French skincare brands is their simplicity. In general, French formulas use fewer but better ingredients. And the fewer ingredients a product has, the better it absorbs into your skin.
Packed with good, hydrating ingredients, French skincare prioritizes skin health. Instead of compromising your skin barrier or loading up packages with filler ingredients, they're not interested in gimmicks or trends. It's about what's effective and guaranteed to give you glowing skin.
What's the secret behind French women's perfect skin?
French skincare brands adhere to the French's more minimal approach to, well, living! French women prioritize ease. Keep it simple and embrace your imperfections—and be sure to focus on hydration!
From rich creams to refreshing mists, French girls opt for a skincare routine that complements their equally simple makeup looks. In other words, you want to preserve your skin so you can simply paint on some rouge and head out the door.
While it's a far cry from the curated Clean Girl look, French pharmacy skincare has a similar ethos: Take care of yourself so you can look like yourself. There's no hiding behind layers of cosmetics here. But with the transformative, time-reversing powers of some of the best French skincare brands, why would you?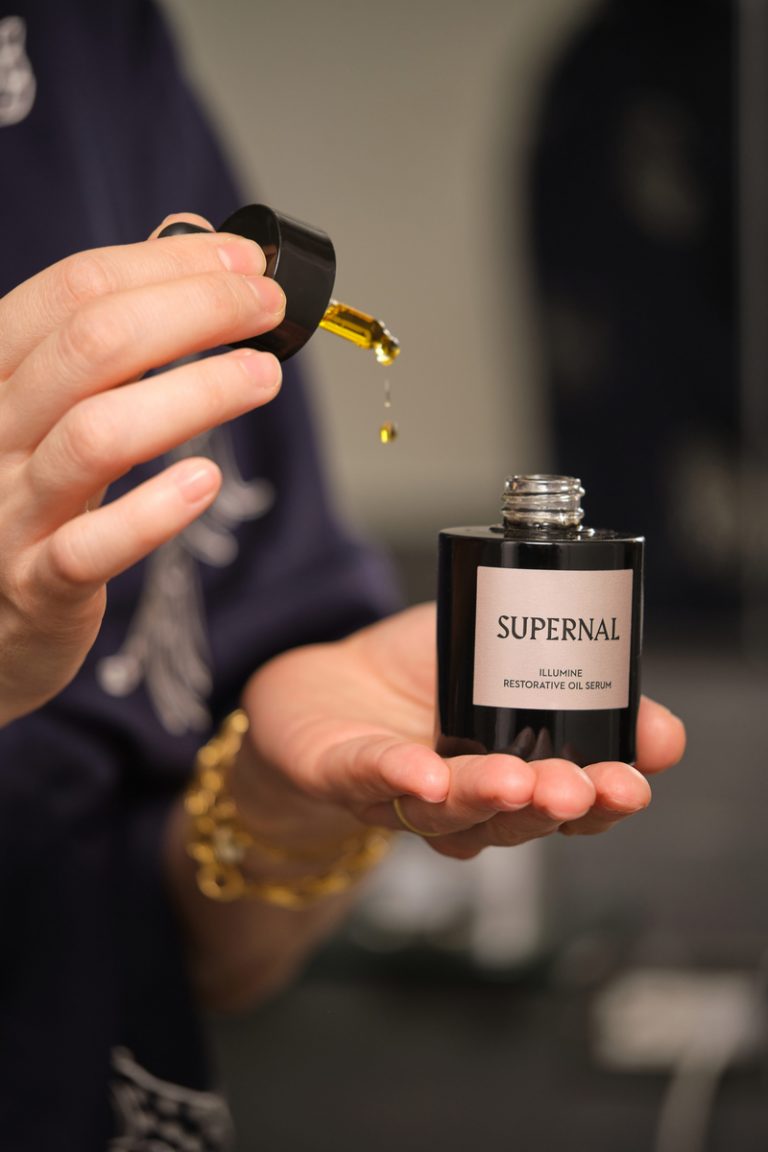 The Best Places To Buy French Skincare Brands Online
Luckily, you don't have to fly to Paris to get your hands on the best French skincare brands. (Though, if you're in need of a reason to take the trip, by all means, book your ticket!) Some brands ship directly to you, or you can shop your favorites at your go-to makeup stores and even your local drugstores.
You can find French skincare brands at:
Amazon
Ulta
Sephora
Revolve
Dermstore
CVS
Walgreens
Walmart
Target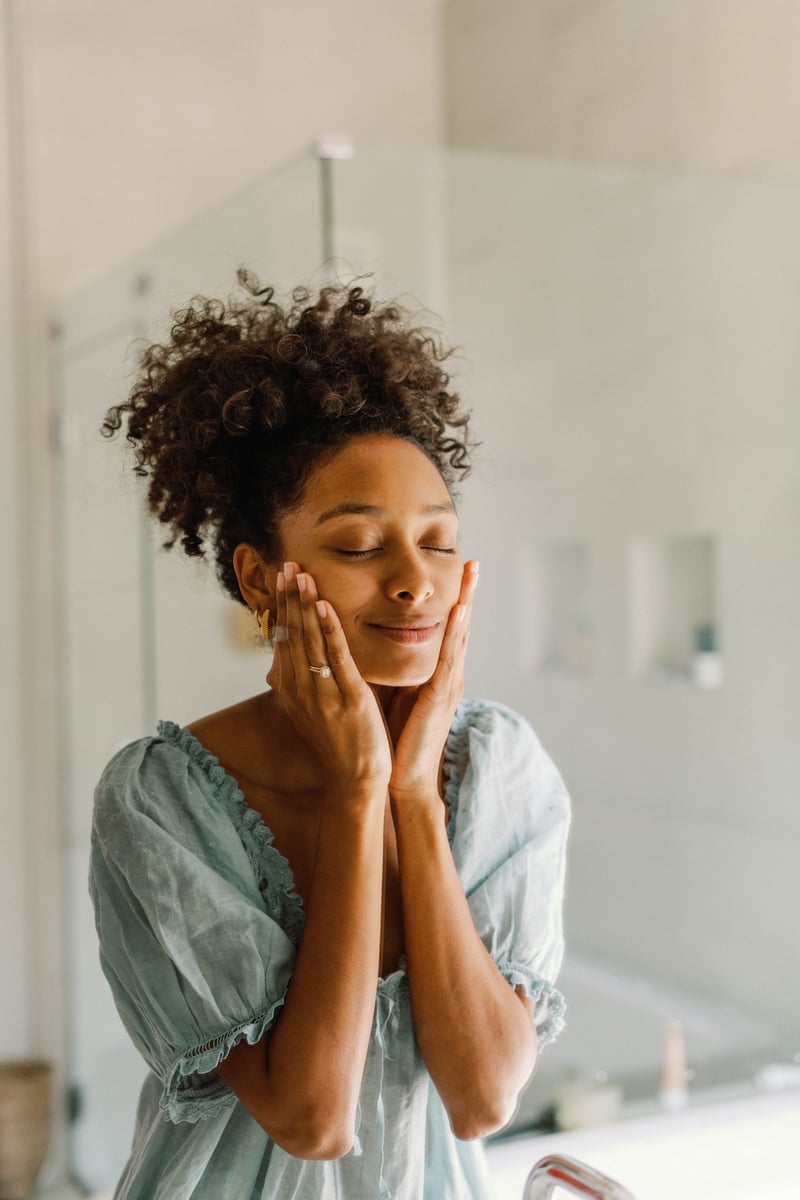 Our Favorite French Skincare Brands
La Roche-Posay
Perhaps one of the most coveted French pharmacy products is the dermatologist-approved La Roche-Posay. Think of it as the French version of CeraVe. These essential formulations are worthy of a place in your daily routine. They're effective solutions to any skincare condition, from acne and blemishes to daily care—all without irritating sensitive skin. And yes, their viral sunscreen is worth the hype.
Bioderma
The gentle products at Bioderma blend biology with dermatology to support your skin on a cellular level. Their cult-classsic micellar water is miles above any American makeup remover.
Vichy
Dedicated to skin health, especially for anti-aging purposes, Vichy Laboratories makes innovative, science-backed, and dermatologist-certified products. Their formulas come from years of studying the effects of lifestyle, environmental, and hormonal-induced changes on your skin. So whatever your skincare concern, they have a product that's guaranteed to solve it.
Caudalie
Natural ingredients come together to create skincare "from the vine." Their use of polyphenol-rich vine and grape extracts creates a unique line of products that are trusted and loved worldwide.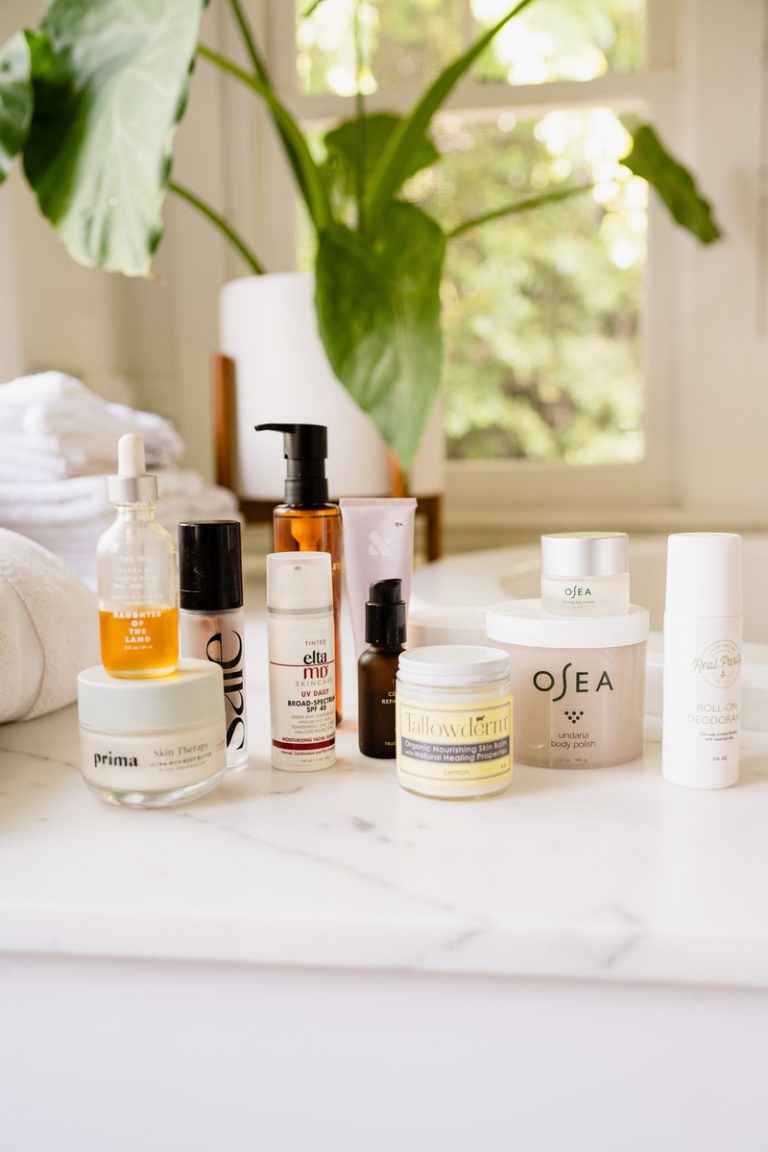 Chantecaille
Chantecaille is an elegant, luxury brand changing the skincare industry from within. Their pure, floral-based ingredients work in harmony with your skin's functions to help heal and protect it naturally.
Darphin
Darphin products are an experience. Their handmade, plant-based formulations are designed to release their potency as they make contact with the skin. What's more, the brand's focus on Kinesio massage treatments promotes circulation and holistic health. So add some massage techniques to your skincare routine.
Avène
Drench your skin with Avène's ultra-hydrating offerings. The enriched, hydrating products are made to soothe sensitive or overworked skin.
Nuxe
While the Huile Prodigieuse Dry Oil is Nuxe's standout product, their luxe line of rich, nourishing products will infuse your body with vitamins and natural ingredients.
Laboratoires Embryolisse
Formulated by dermatologists to intensely hydrate the skin, Laboratoires Embryolisse is a favroite of makeup artists to quickly give you a boost of lightweight, fast-absorbing moisture.
Biologique Recherche
Skincare lovers know this high-end, French luxury must-have. Their unique, signature offerings will rescue your skin from environmental damage, with endless options and variations tailored to your specific skin type and concerns.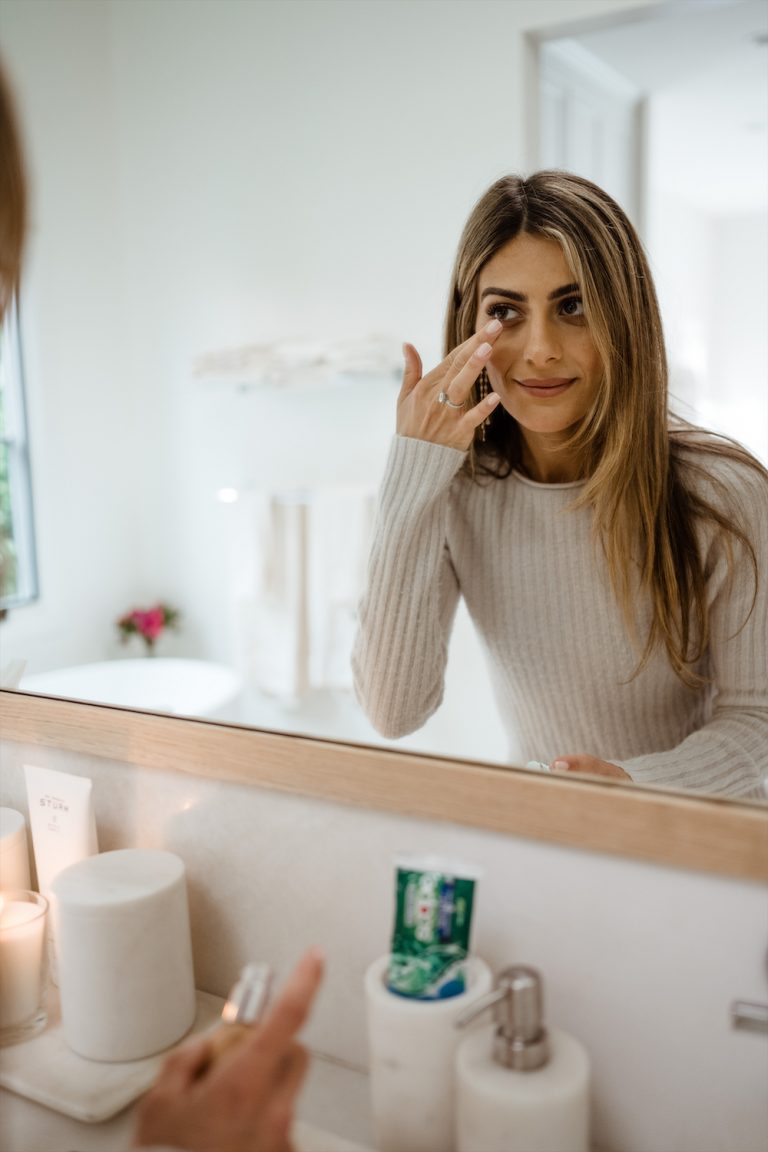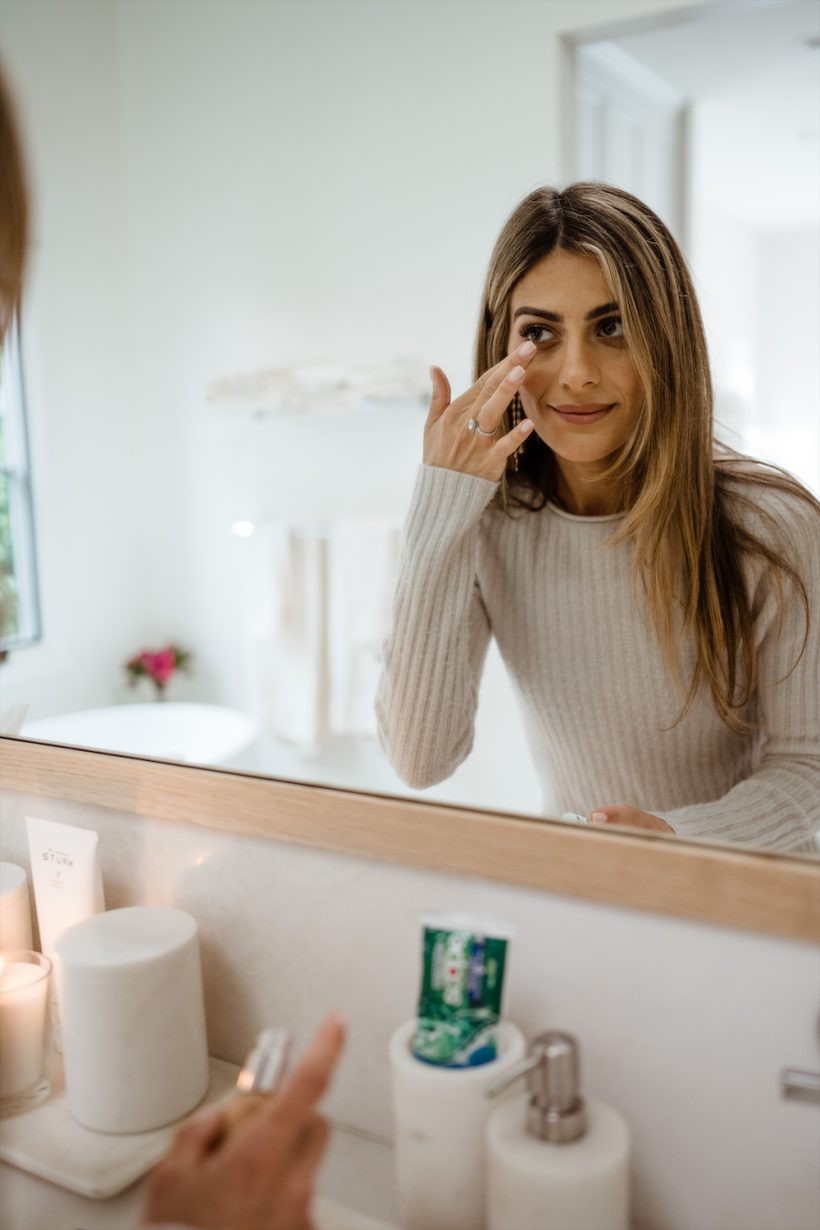 Laboratoires La Prairie
This unique luxury brand harnesses the power of Swiss caviar and its exclusive Cellular Complex to nourish and protect the skin from aging and damaging environmental influences.
Marie Veronique
If you're a clean beauty junkie, look no further. Marie Veronique Nadeau is a chemist who founded her namesake brand to create a clean and effective solution for her rosacea. The innovative brand was one of the first to formulate a non-nano zinc oxide SPF.
Typology Paris
This brand is an Instagram favorite for its alluring, minimalist packaging. And the products are worth the hype. Think of it as France's answer to The Ordinary, an ingredient-focused brand that tailors to specific skin issues and concerns.
Seasonly
Simple, vegan skincare brand Seasonly makes elevated and environmentally conscious products. The clean French beauty products are perfect for acne-prone skin.
Officine Universelle Buly 1803
My personal favorite French beauty brand, Buly 1803 is a one-stop-shop for everything beauty, skincare, and fragrance—they even have the largest selection of combs in the world! The brand combines natural ingredients, ancient recipes, and contemporary technology to create the ultimate skincare experience.