Good news: summer is here. The even better news? We still have months to go before the fall chill sets in. And while I'm excited for all things cozy come the colder months, there's nothing better than curating my summer wardrobe. We've said goodbye to long sleeves and layers and welcomed skirts and shorts with open arms. Truly, changing up my summer wardrobe is one of the things I love most about the shift in season.
I've always been a firm believer that what you wear can play a big role in your mood and overall self-confidence, and every season is a new opportunity to showcase the best version of yourself.
Featured image by Michelle Nash.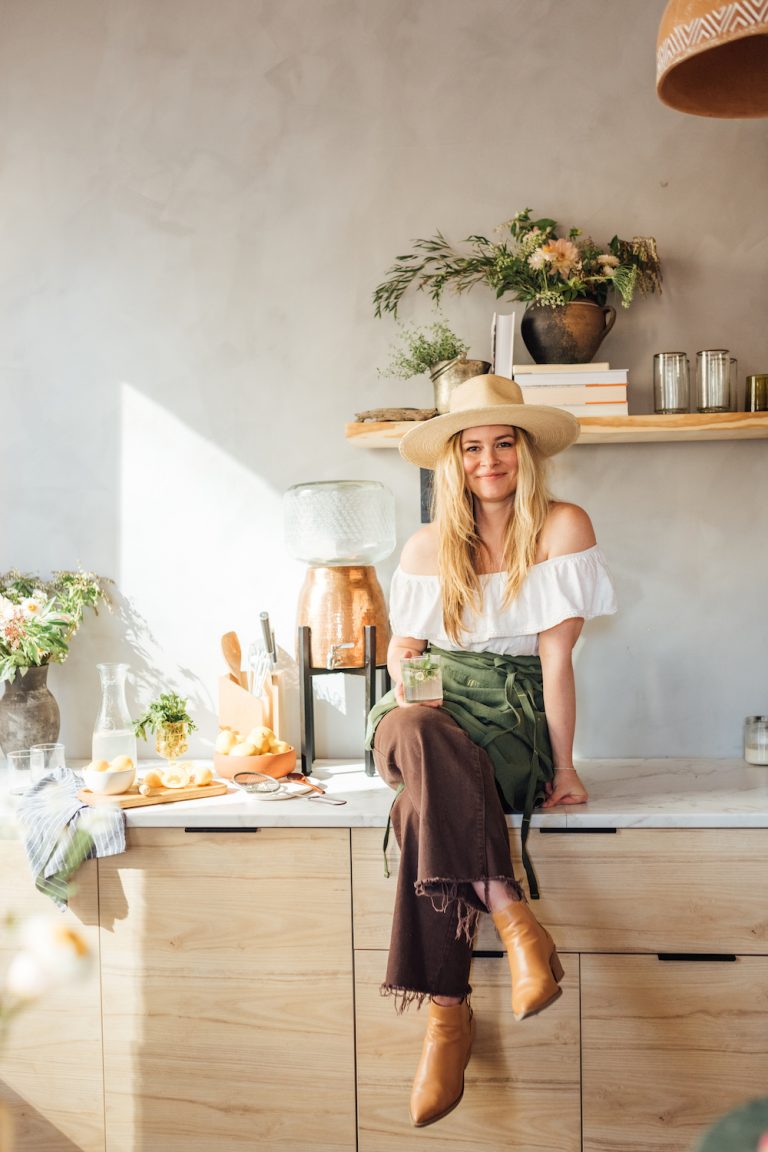 How to Build a Sustainable Summer Wardrobe
I fondly recall my days in New York living in a small apartment. I would pack up my winter clothes to make space for new options that would fill my closet each summer. However, as I got older, had children, and started to pay closer attention to my carbon footprint, it became abundantly clear that this turnover rate was completely unsustainable and very unaffordable!
In the past few years, I've been working on my summer wardrobe capsule collection. It's made up of timeless pieces that work for me and my body year after year. Taking this approach keeps me from constantly purchasing new clothing to keep up with trends. Sure, I love to follow them here and there, but as a former stylist of 11 years, I have a pretty good idea of what staple items will never go out of style. Trust me: These are the pieces that will anchor your summer wardrobe.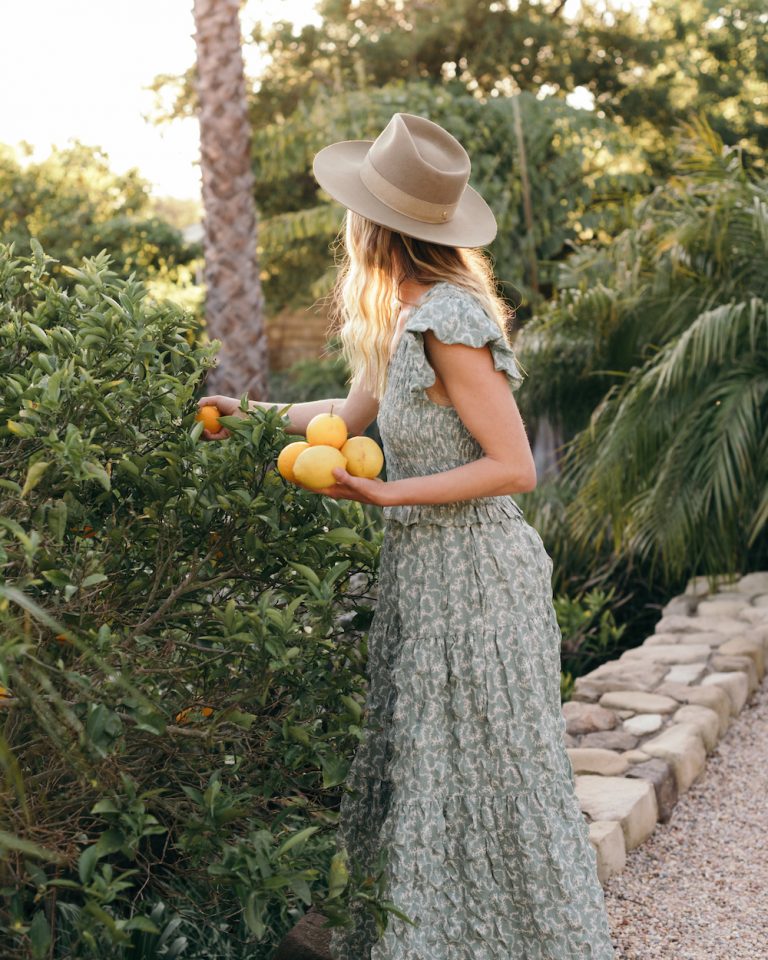 24 Timeless Summer Wardrobe Staples
If you've been thinking about investing in some go-to summer essentials that will last you for years to come, you know I've got some tips for you, babe. Here are some of my all-time favorite pieces that you might want to consider when building your very own capsule summer wardrobe. 
Every product is curated with care by our editors. If you buy something through our links, we may earn a small commission at no cost to you.
Dresses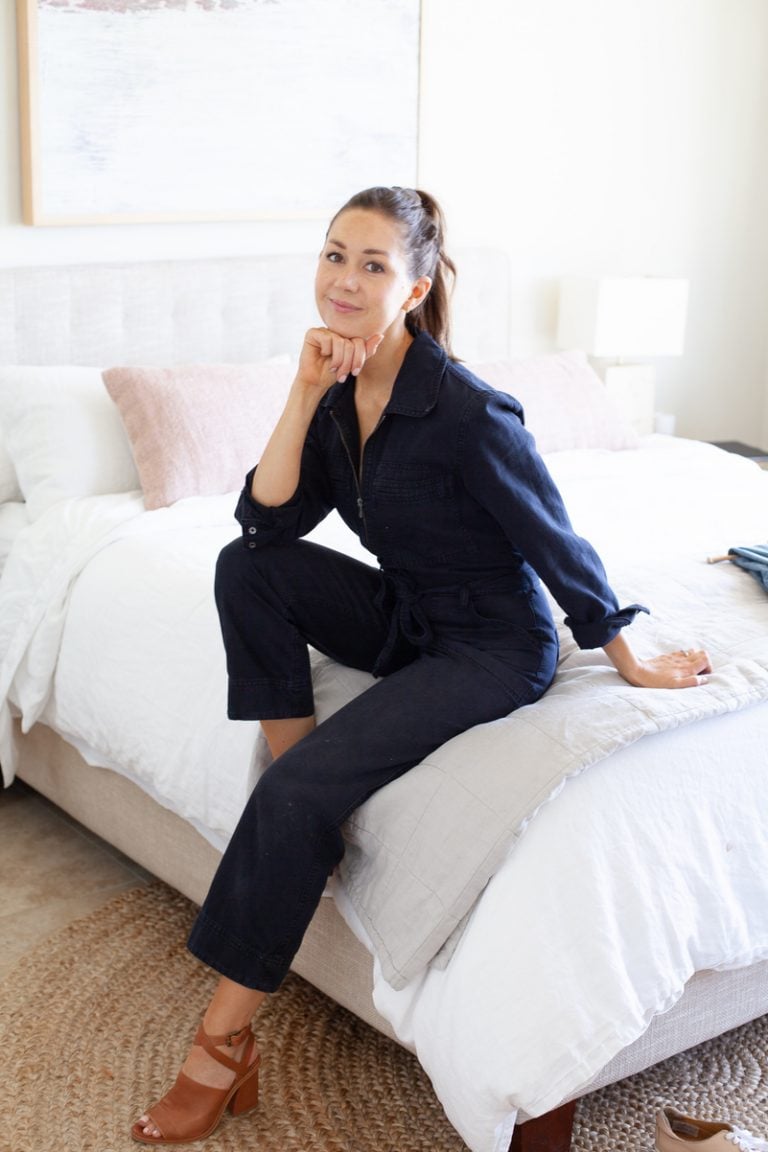 Jumpers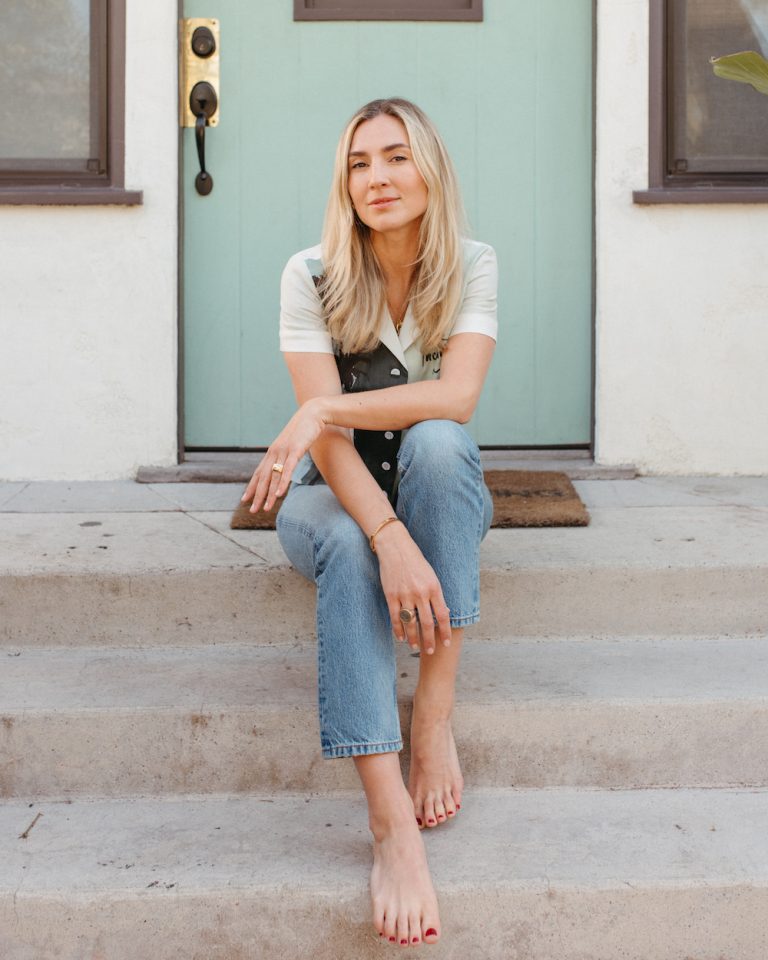 Jeans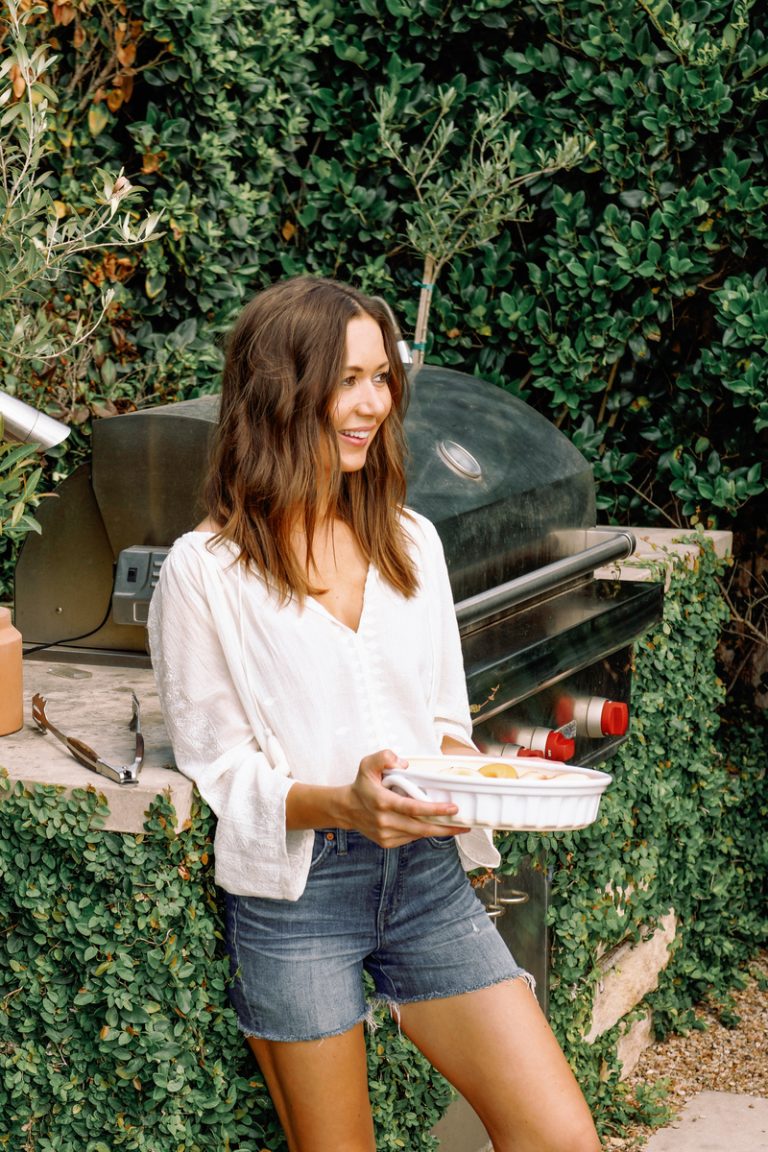 Shorts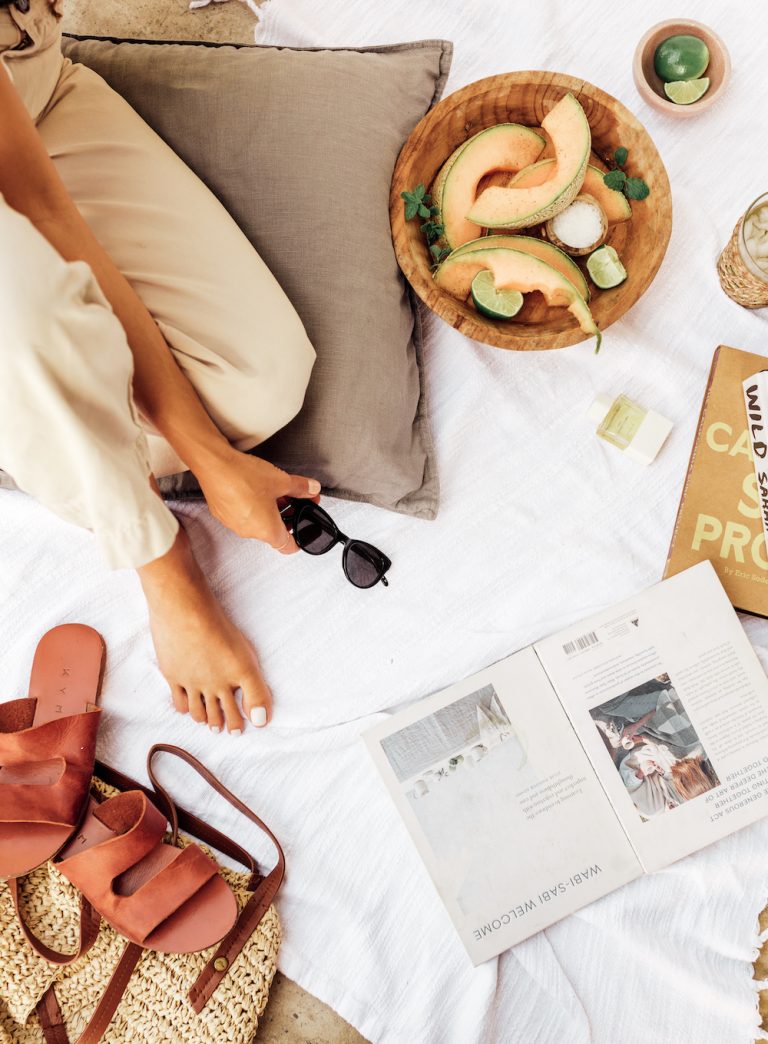 Sandals
There you have it! My go-to selections to build your very own summer wardrobe. I hope that some of these pieces resonated with you and help you get on your way to a more sustainable wardrobe. As always, I'm so down to hear what your favorite pieces are, so feel free to link your summery staples in the comments below!