If you're one of those people who decorate for the holidays in October, I'm not here to yuck your yums. But I do have to wonder exactly why you're so quick to sail past the magic of fall décor. Give me a pumpkin on a stoop and in my mind, I'm wandering through jangling doors and into Luke's Diner. Light an amber-hued candle and instantly, I'm in Washington Square Park with Meg Ryan and Billy Crystal (sharpen me a pencil and it's Tom Hanks). Toss me a cozy pillow and yes, I am Anne Shirley galavanting across Prince Edward Island and waxing poetic about a world where Octobers exist.
Featured image by Christie Graham.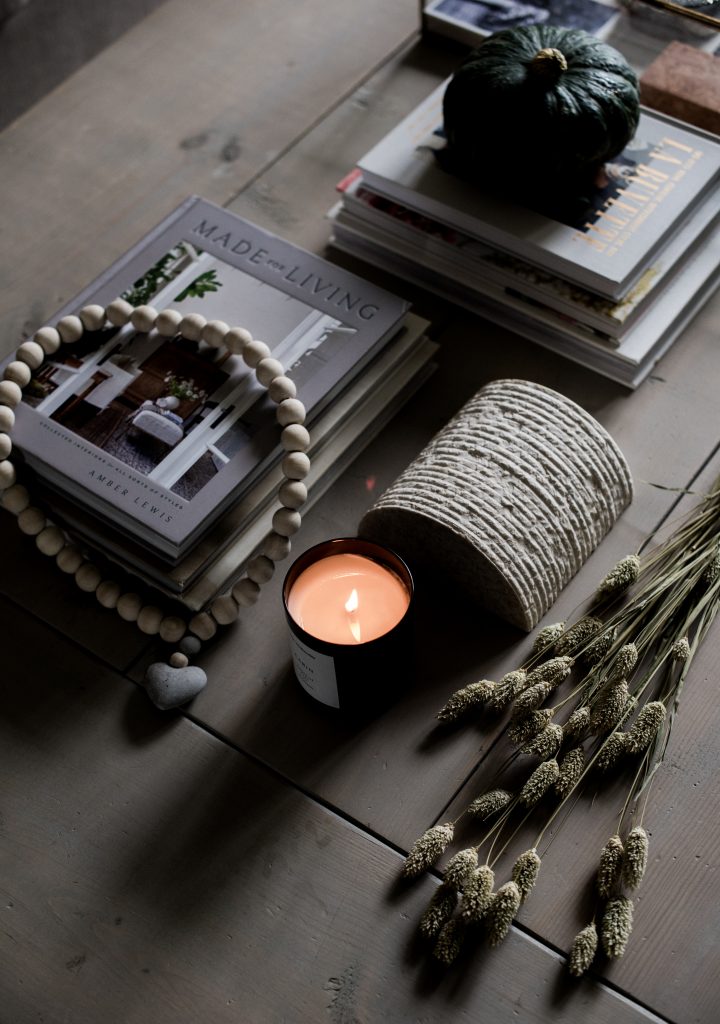 However, I do have an aesthetic to uphold here. My collection of fall décor includes nary a faux maple leaf. Instead, the focus is on texture, warm colors, and bringing the outside in. This is why I was equally thrilled and surprised to find (after sorting through the bright orange garlands, plastic gourds, and "hello fall" signs) a chic assortment of fall décor on Amazon. Pieces that can live in my home nearly year-round (only Christmas décor earns a coveted storage bin or two) yet truly come into play during those magical months, September through November.
From the first day of school through the Thanksgiving holiday, these are the best fall décor pieces on Amazon—and all under $100.
Every product is curated with care by our editors. If you buy something through our links, we may earn a small commission at no cost to you.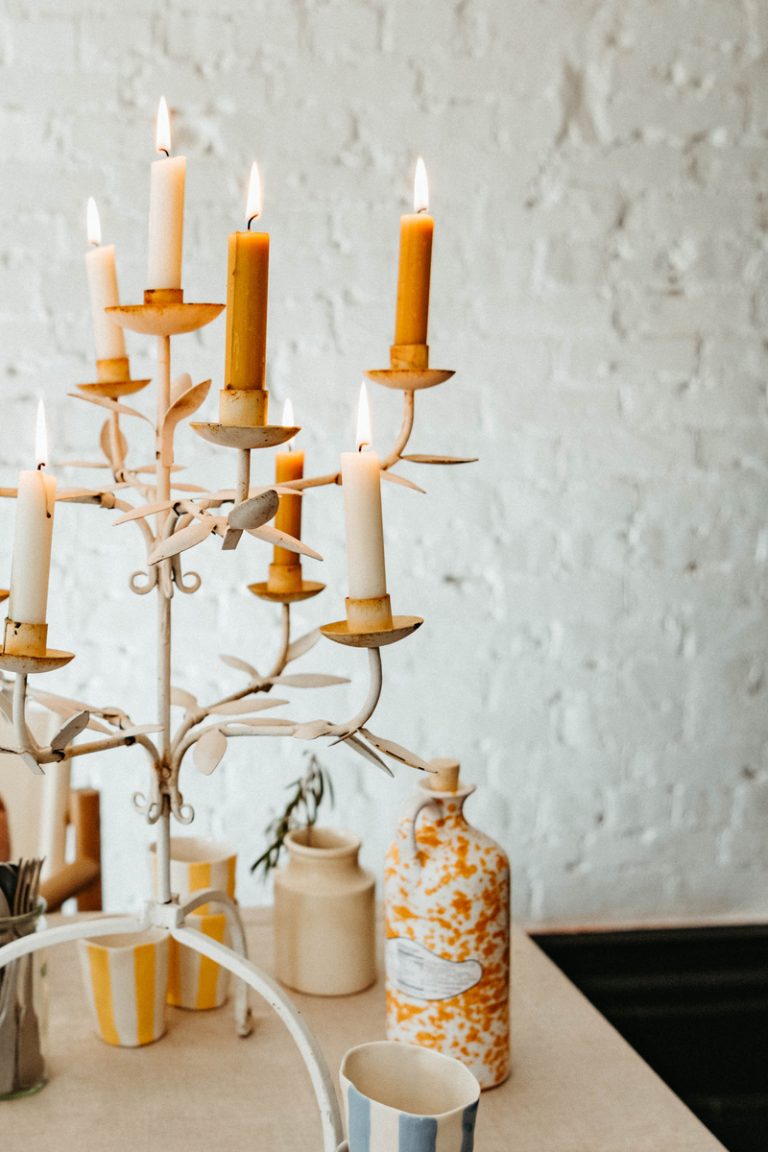 Cozy Fall Candle Décor From Amazon
What was a candle made for, if not for fall? I'll leave the perfect scent decision up to you, but these fall décor pieces are the perfect companion to that flickering obsession.
Favorite Fall Florals From Amazon
One of my favorite ways to weave a little seasonality into my home is to bring the outside in. And there is no better way to visually represent the changing weather than with seasonal flowers. (That, and cutting a few branches of whatever is blooming in the yard to securely stuff in a large vase.) Amazon has an impressive assortment of dried florals that will last all season long, and even some fresh blooms, too.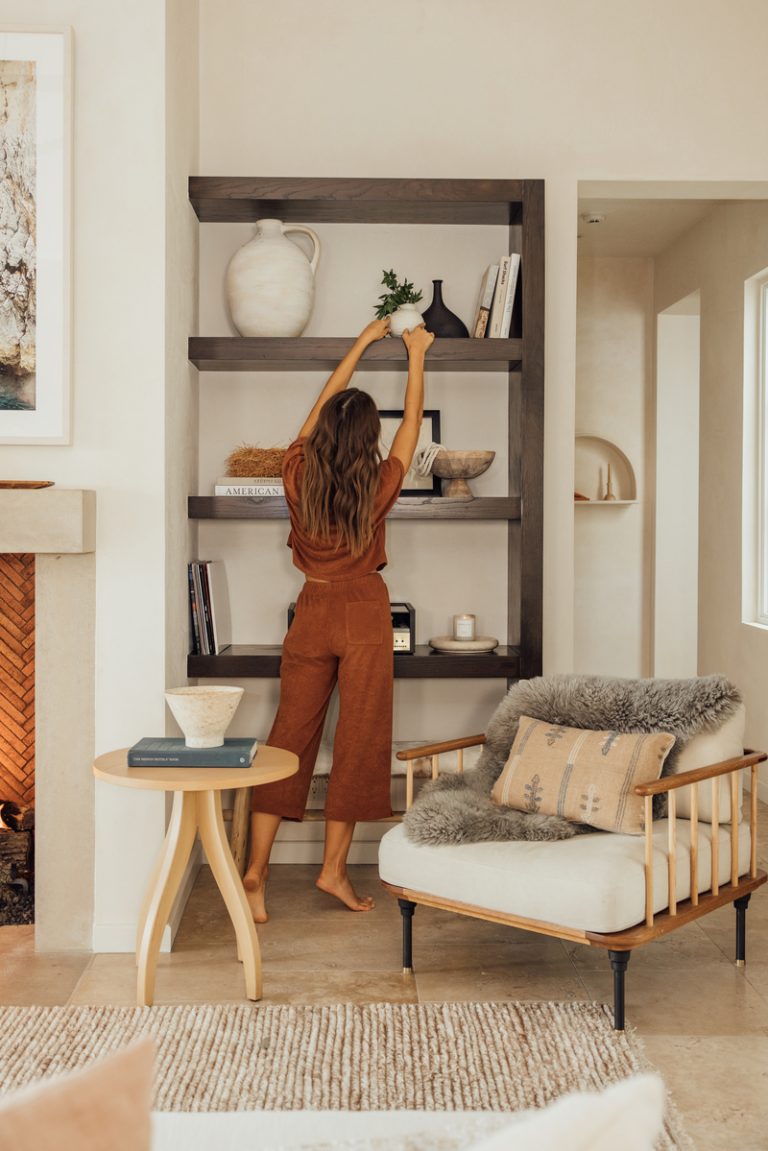 Fall Bowls and Vessels Found on Amazon
Designer Myquillyn Smith taught me that you should never bring décor into your home that's smaller than a pineapple. Because if it's smaller than a pineapple, chances are it will get lost in the mix and it won't have the effect you'd hoped for. Of course, rules are meant to be broken, but it's advice that has stayed with me and proven to be true. That's why I love a good vessel or bowl. Paired with fall blooms or seasonal fruit, you've got a piece that makes an impact.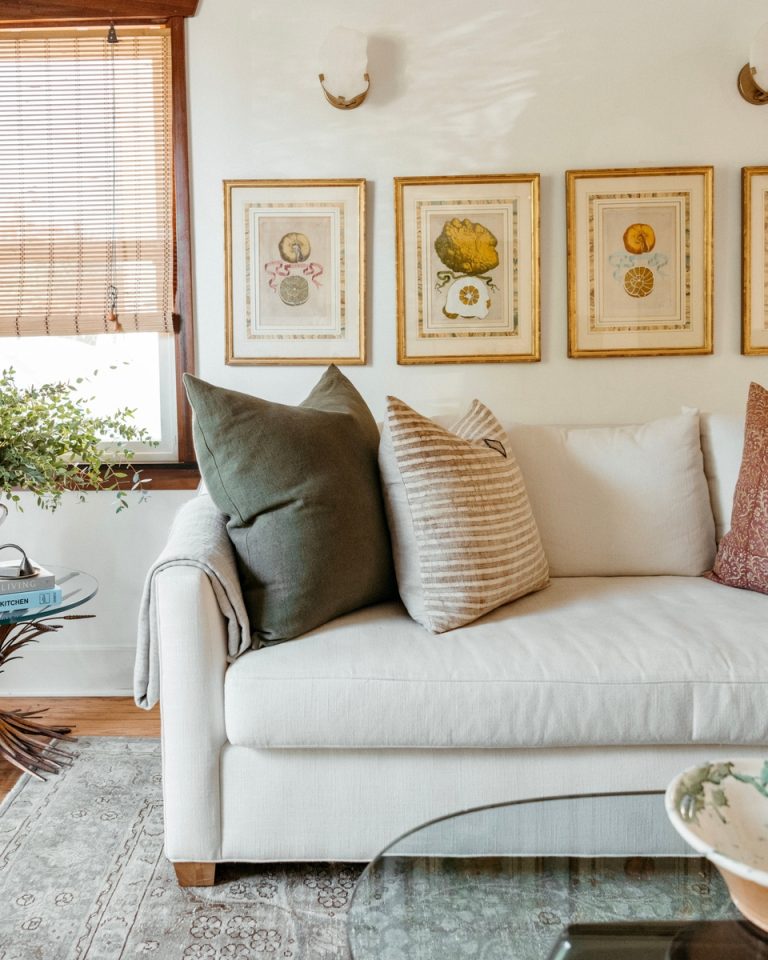 Fall Textiles and Pillows Found on Amazon
Is it even fall if you don't have a cozy throw blanket nearby? Plush up your space with the perfect fall accent.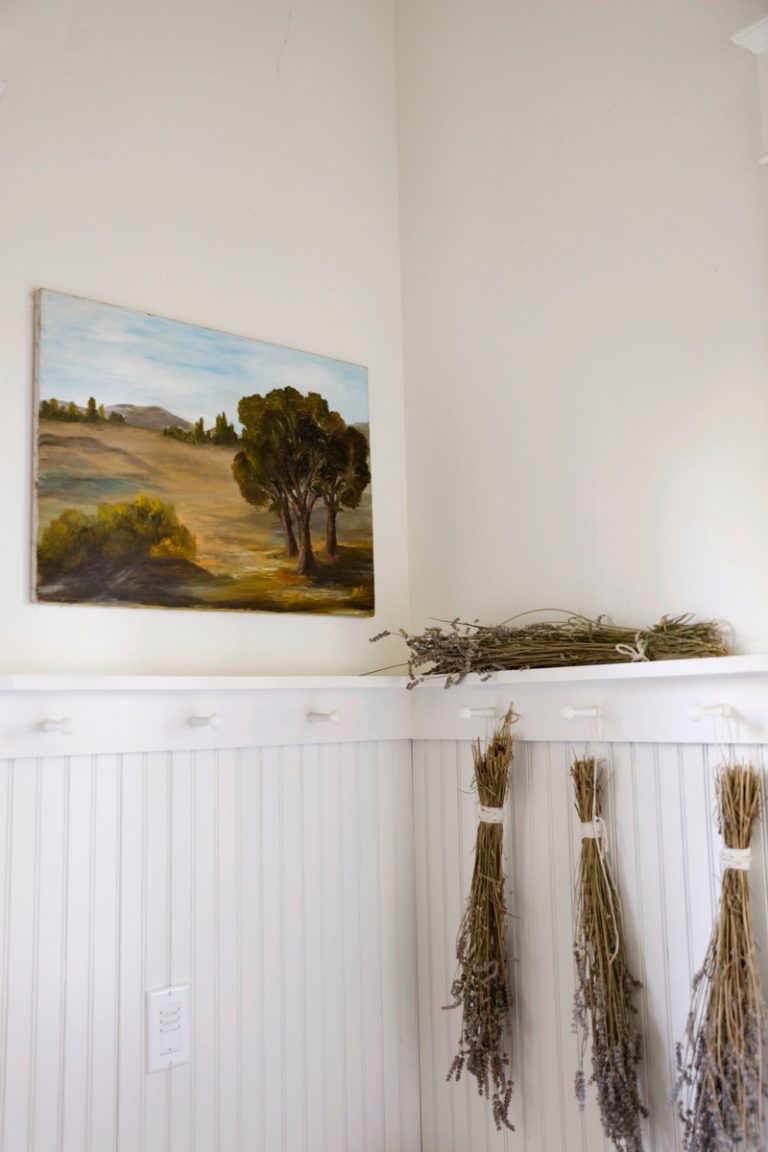 The Best Baskets, Art, and Fall Décor On Amazon
A little flourish here and there is sometimes all it takes to make the most of fall décor. These pieces will have your home ready for fall in no time.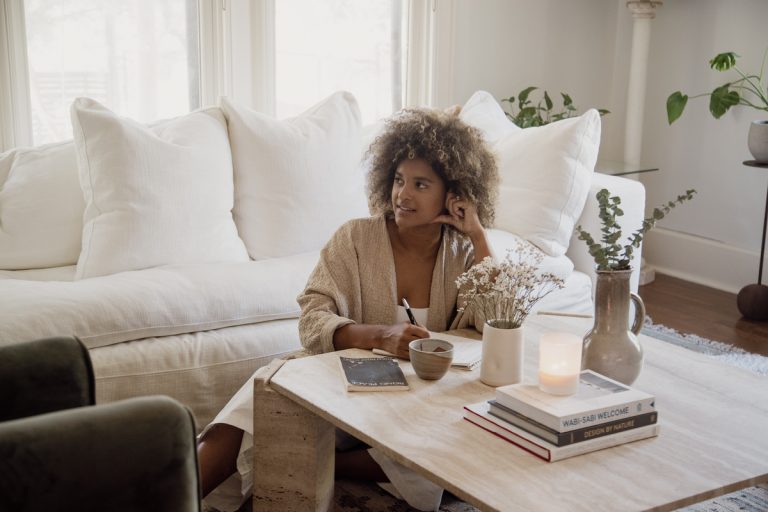 Tabletop Fall Décor on Amazon
Finally, we arrive at the fun little details that bring it all together. The table—be it coffee or dinner—is a place of gathering. As such, it deserves its own attention when bringing in the fall décor.