If neutral living room décor is your aesthetic, then you're in luck. After Camille revealed her new redecorated living space last week, unsurprisingly you all wanted to know the details of each piece. So, today we're sharing (almost) every single piece so you can recreate your own neutral layered look at home.
One of our favorite things about Camille's living room is the texture. When you're working with tonal hues, a varied mix of materials and surfaces helps to differentiate the similar shades not to mention ramp up the cozy factor.
It's safe to say, Camille nailed this with her layered sheepskin rugs, knitted throws, and decorative pillows. So, now that you've read all of her neutral living room ideas and tips, keep scrolling to shop the look and start creating your own neutral and calm sanctuary at home.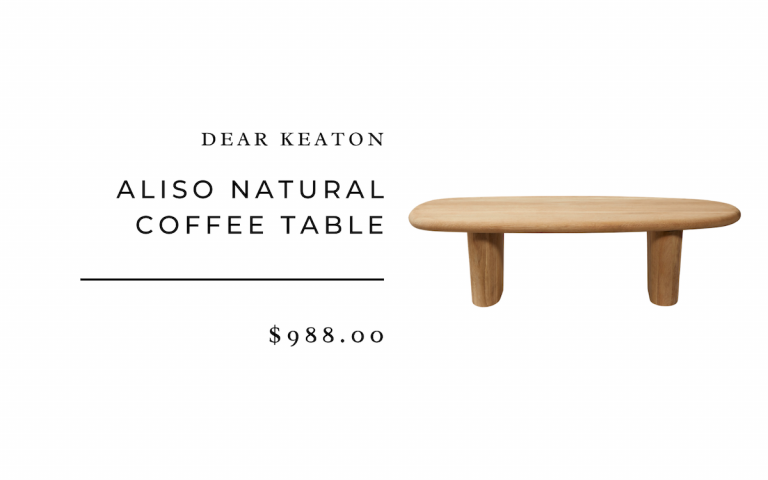 This stunning coffee table really set the tone for Camille's neutral living room. The surfboard-style shape reminds her of the coast and brings a touch of Malibu into her Austin home.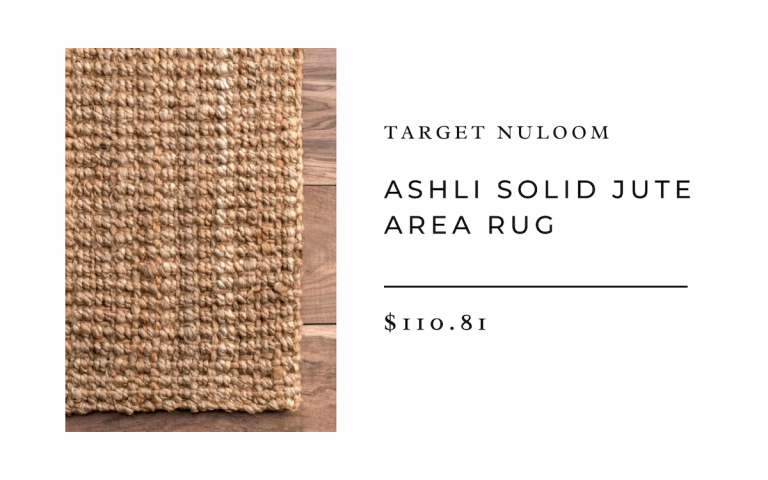 If you want to bring warmth into a room, add texture. It's the most transformative style tip because it honestly makes such a huge difference to any space. Try it with this beautiful (and affordable) jute area rug.
Target has been knocking it out of the park lately with their stunning designs like this area rug with Moroccan fringe. Styles layered a sheepskin rug over hers to maximize the textural, cozy vibe.
There is nothing quite like the luxurious feeling of a sheepskin rug. It just invites you to lay down and rest—something we could all use right now.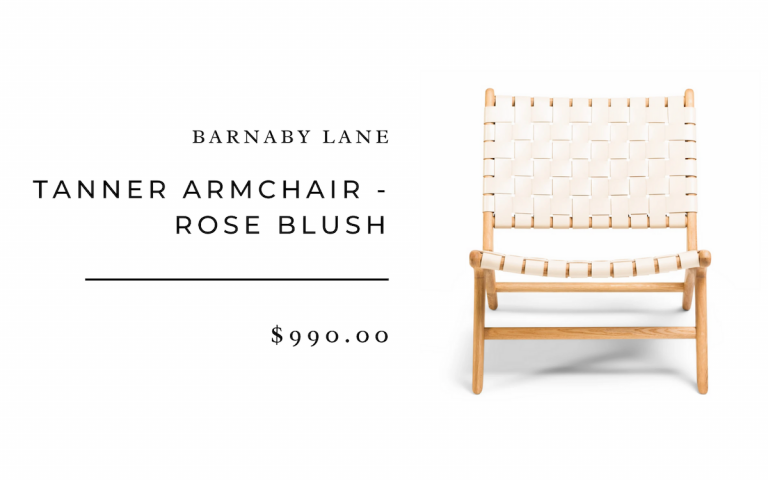 When it comes to layering neutrals, opt for varying fabrics to diversify the mix. This handwoven leather chair is an invitation to relax and reset.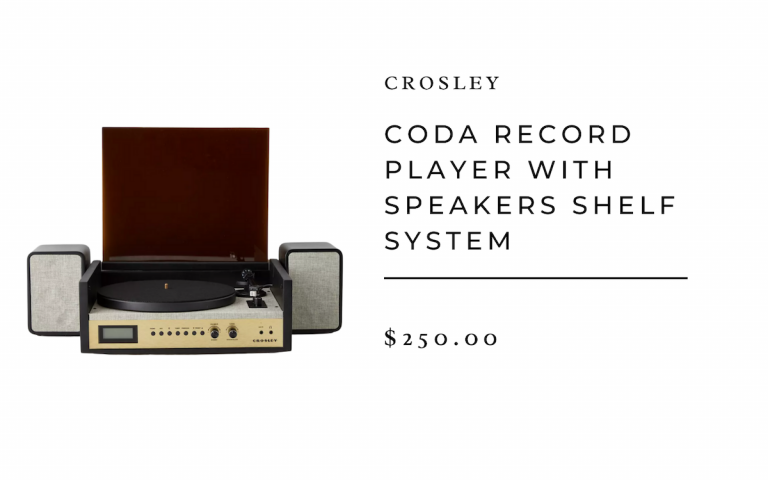 While the world has switched to streaming, Styles is going old school with a record player. Playing vinyl by the fire with a glass of wine sounds like our idea of heaven.
When you design a minimal, neutral living room like this, you want to keep it that way, so invest in some stylish storage like this woven basket to stash the things you need but don't want lying around.
Finding those pieces that strike a balance between aesthetic and sentiment is key to designing a home with meaning. This beautiful glass vase would look beautiful styled with fresh clippings from the garden.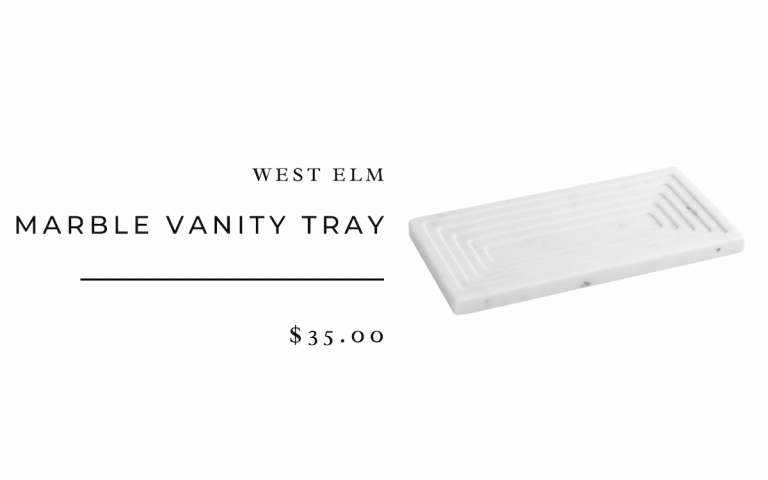 If there's one thing every living room needs (and home office) it's a tray (or two!). They provide a beautiful foundation for your trinkets or candles and incense.
Throw pillows are a must in any living room to create maximum comfort and coziness but to also punch up a neutral space with color or texture.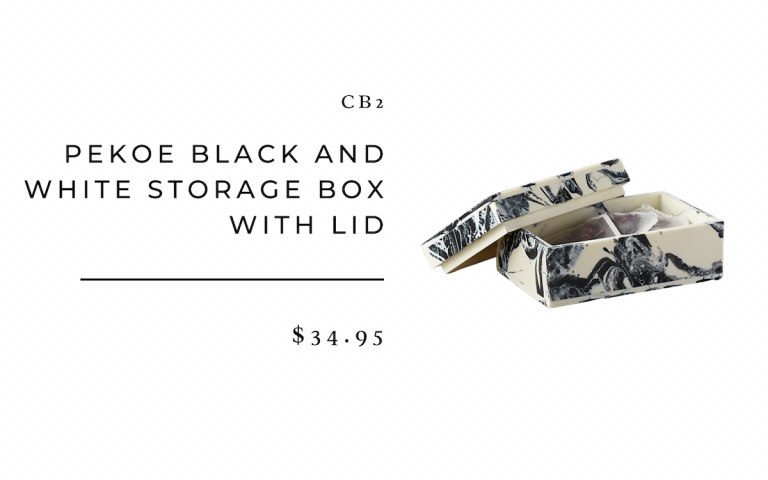 Keep a stylish box on your bookshelf or coffee table to hide matches and other necessities you don't want lying around.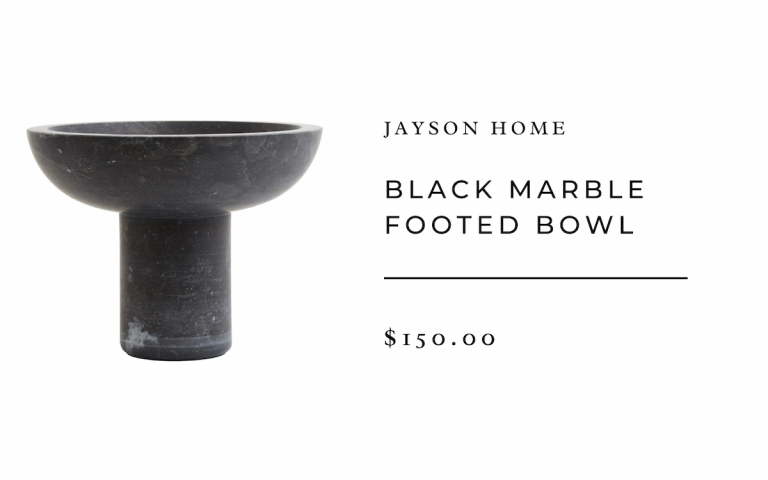 This marble bowl is simply beautiful as a decorative feature on its own or add some Palo Santo and watch the smoke rise as it fills your space with its meditative scent.
Look for decorative objects that amplify the neutral hues while punching it up with texture and unique materiality. This travertine knot does just that.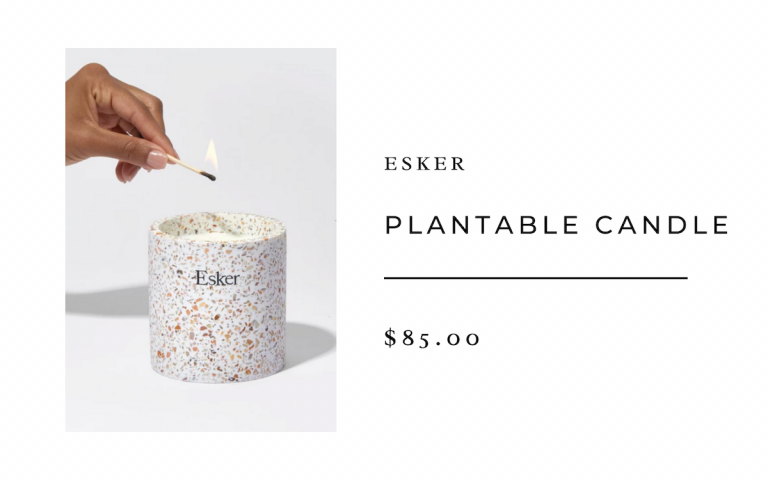 This Esker candle not only smells beautiful but also looks incredible with its terrazzo votive. Once it's finished, clean it out and re-use it as a vessel.
The entire CS team is obsessed with vintage vessels and this artisanal vase from Pottery Barn has all the antique charm with its aged patina.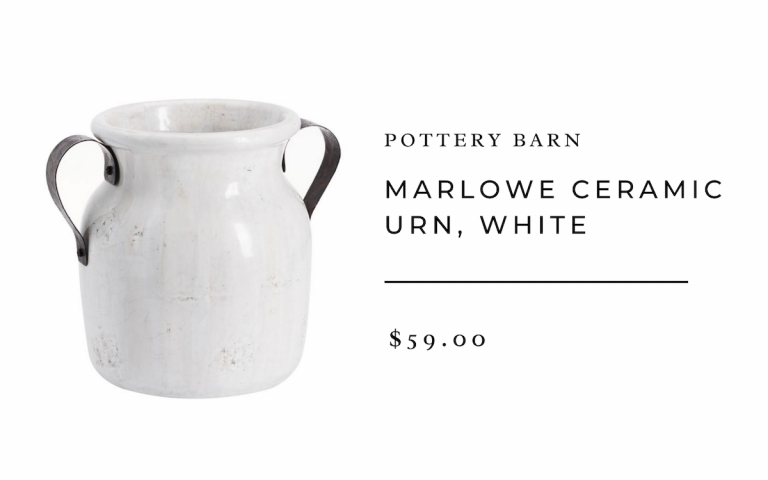 Style's bookshelf is layered with pieces she loves like this ceramic urn. You can never have too many vessels, right?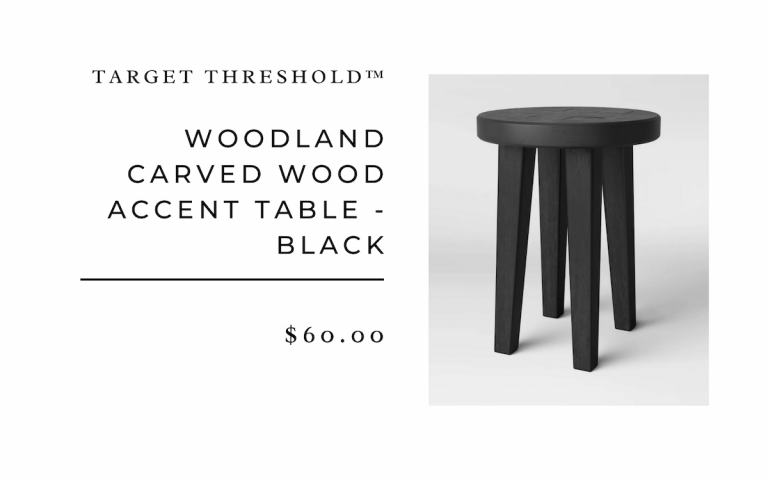 With its unique design, this accent table doubles as a decorative object while also being functional furniture. Thanks, Target!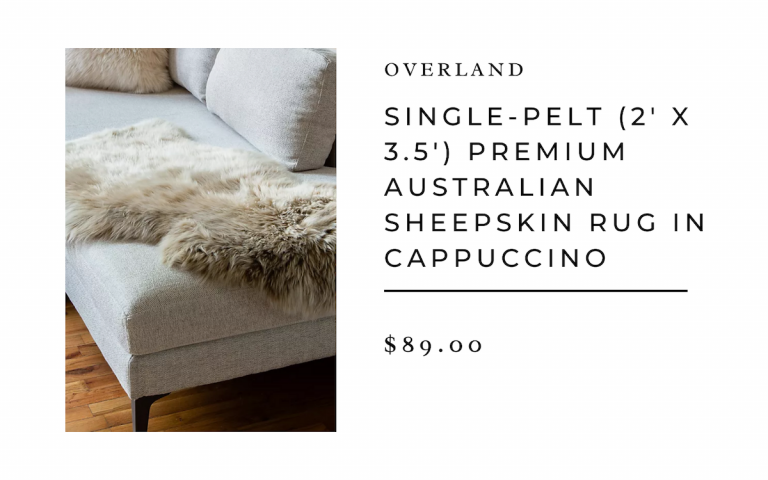 Break up the beige with a cappuccino hue that's loaded with texture.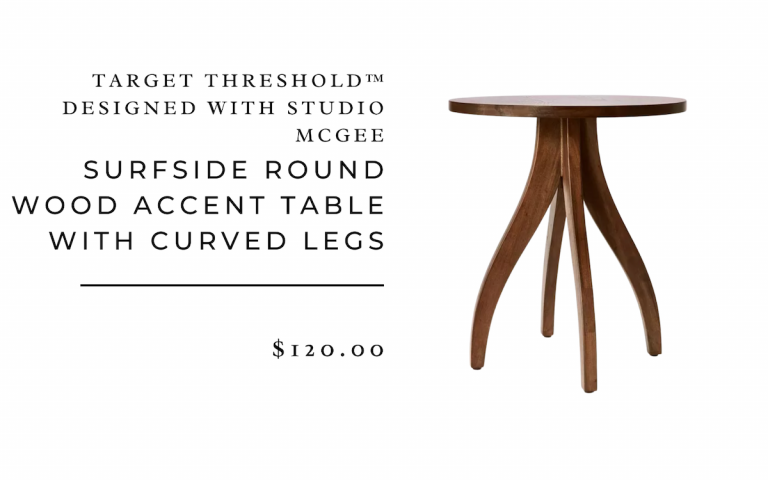 We're huge fans of the design team at Studio McGee so it's no surprise that we fell hard for their collection of furniture and décor at Target. We love the rounded shape of this side table.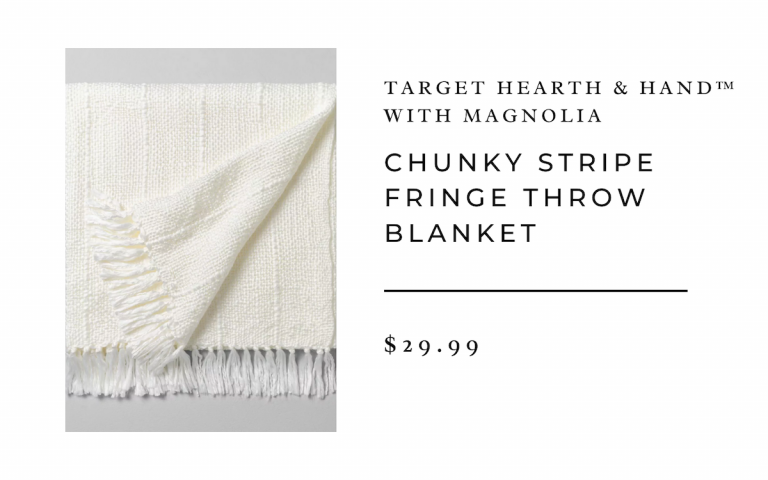 You can never have too many throw blankets and this one from another one of our favorite Target collaborations is a must-have at that price!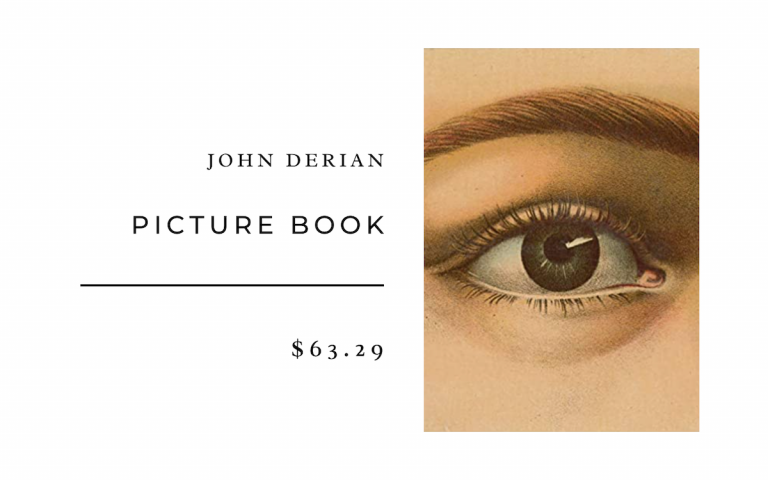 Books are an investment. So, while we understand this book isn't cheap, it's definitely a piece that will provide so much value over time as you look through every page and reap the inspiration. Not to mention, it looks beautiful on your coffee table or bookshelf.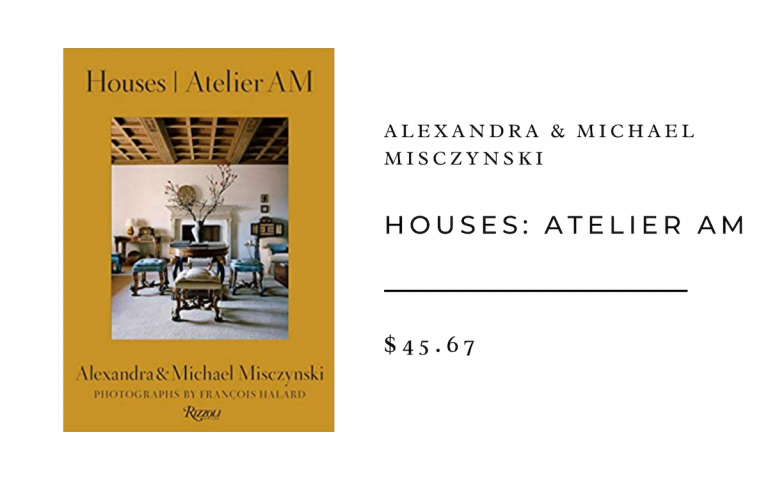 A design-lovers bible, this book is hugely inspirational with interiors that will make you swoon.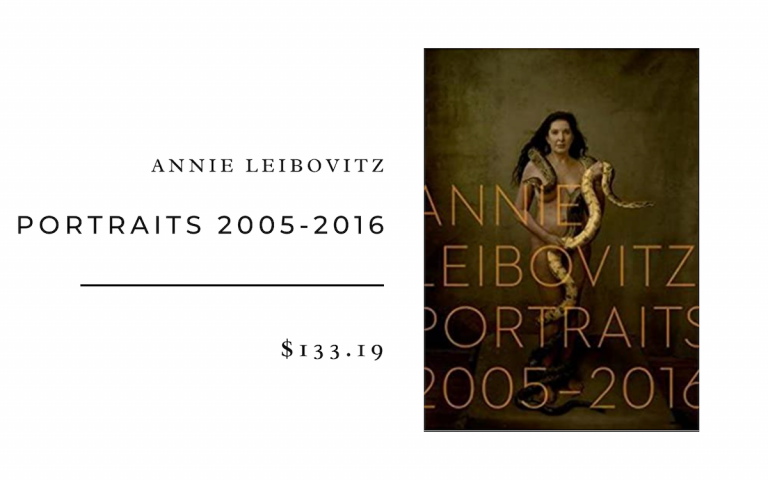 Is there anyone more legendary in the photography world than Annie? We think not. Every image captures your imagination and motivates the inner creative.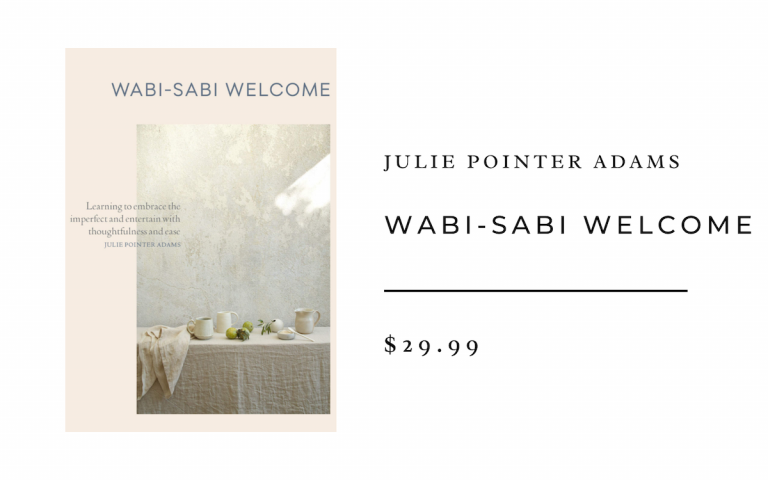 If you're a fan of simple living, then you'll love the Japanese philosophy, Wabi Sabi. This book is both inspiring and humble, a celebration of beauty and imperfection.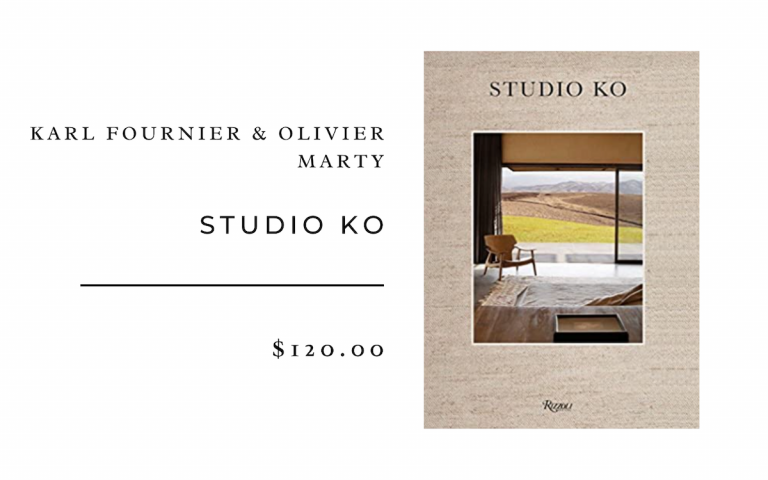 You've undoubtedly seen their images all over Pinterest (and no doubt you've pinned the cover of this book too) because Studio Ko creates beautiful spaces and inspiring interiors you want to live in.
We are all dreaming of an Italian escape right now, but until that time, you can indulge in a little therapy via this beautiful book.