Now that summer is officially in full swing, our homes are beginning to reflect not just the change in seasons but in our lifestyles as well. With the world re-opening for the first time in over a year, our home's purpose is also shifting—and it's time for our interiors to reflect that! After what's felt like an eternal winter, both literally and figuratively, it's time to shake the dust off the curtains and update our homes to fit our current needs. That's why we tapped a pair of interior designers to give us the scoop on the biggest summer home décor trends for 2021.
It's a season of reunions, warm weather, and joy.
And while we still want homes to retain the multifunctionality that was gained over the last year, there's a little more wiggle room for aesthetics these days. We spoke to interior designers Aisling Mittman at ALM Curation and Katherine Carter about what they believe will be the most popular summer home décor trends for 2021. One thing Carter has noticed is that the past year has taught us a lot about our own personal spaces. She believes people will be taking more care and have a deeper appreciation for their spaces moving forward.
Be sure to bookmark their suggestions for a little inspiration, because you're definitely going to want to turn to these when it's time for your home's summer refresh.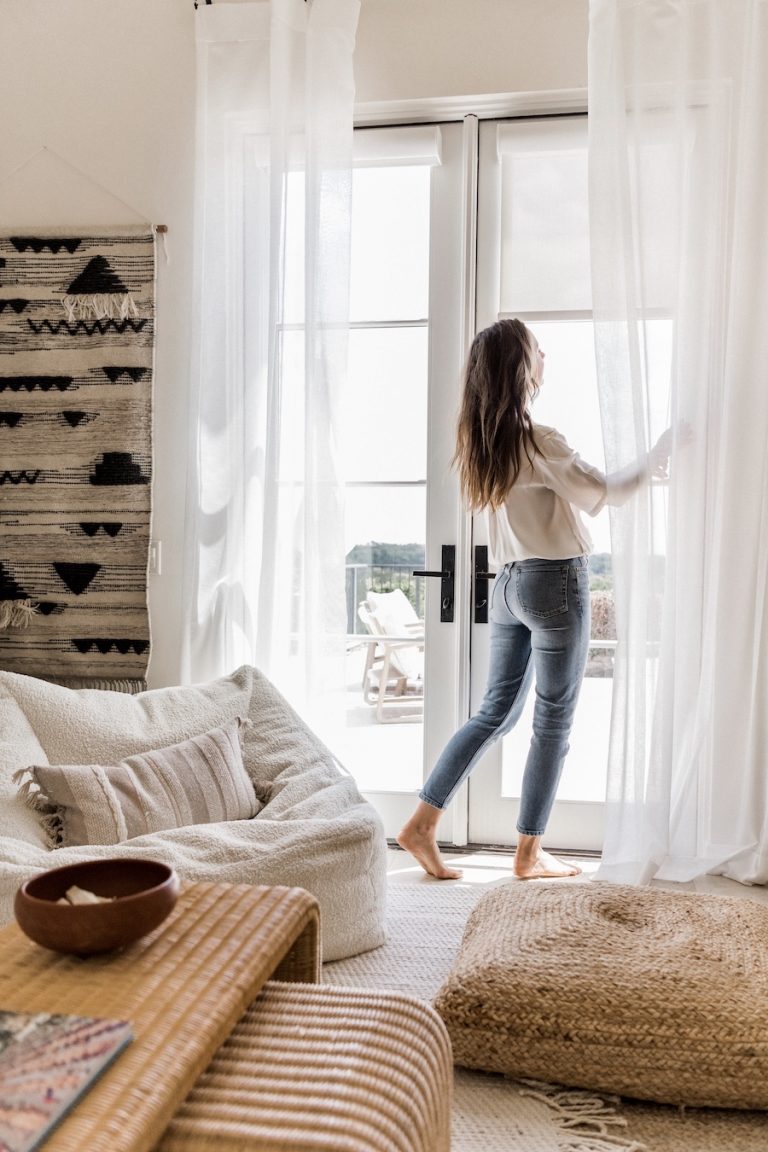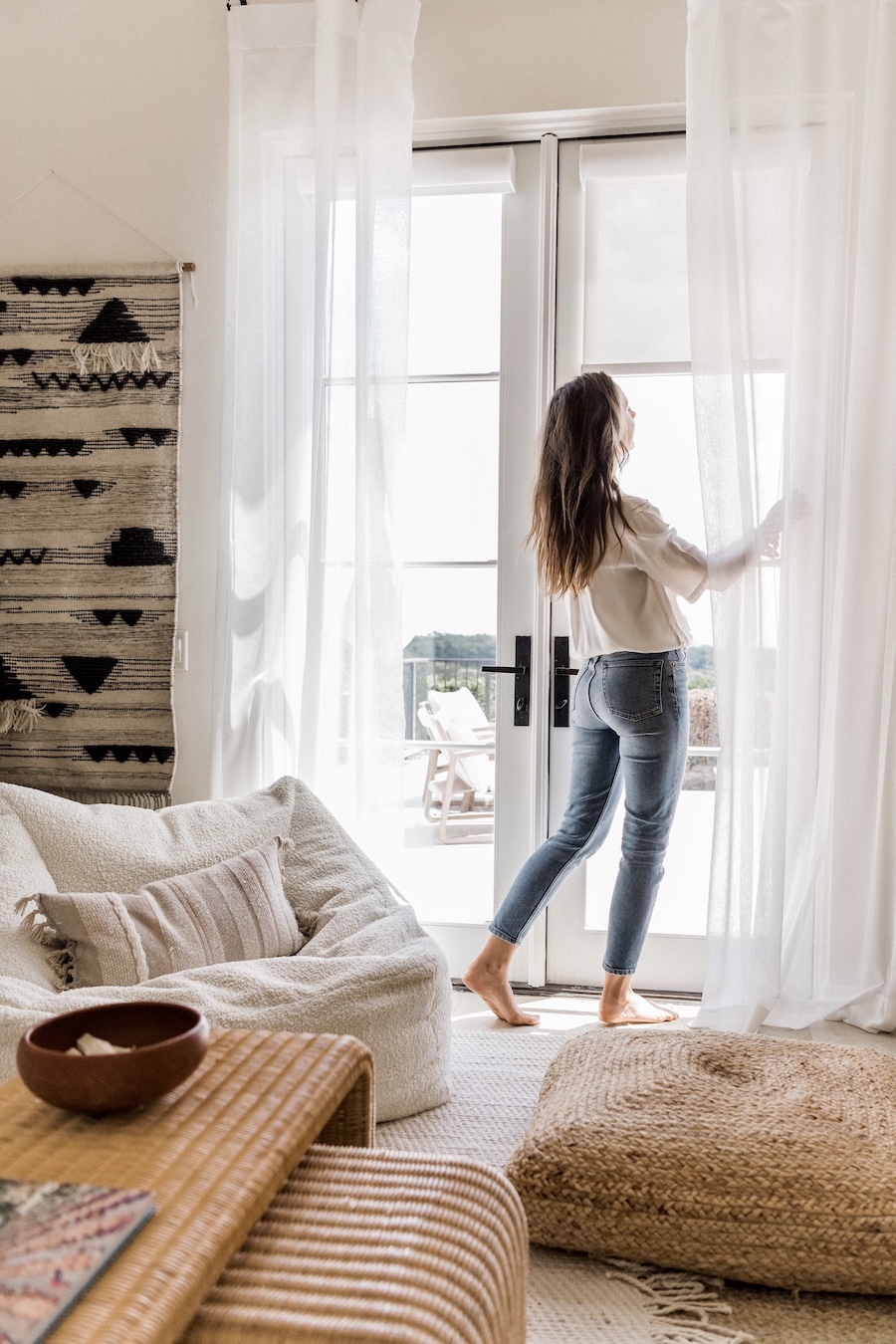 So what trends are headed out?
You may be surprised to find that boho chic's reign is officially over. Even though Carter felt it was fun at first, it's now been overdone and feels a tad oversaturated, much in the same way that mid-century modern was all the rage about five years ago and now we're ready to dial it down.
Mittman believes that unless someone lives a minimal lifestyle at the core, the minimal look will also die down for a lot of people—the roaring 20s appear to be back!
Scroll on for our experts' picks on the biggest summer home décor trends for 2021.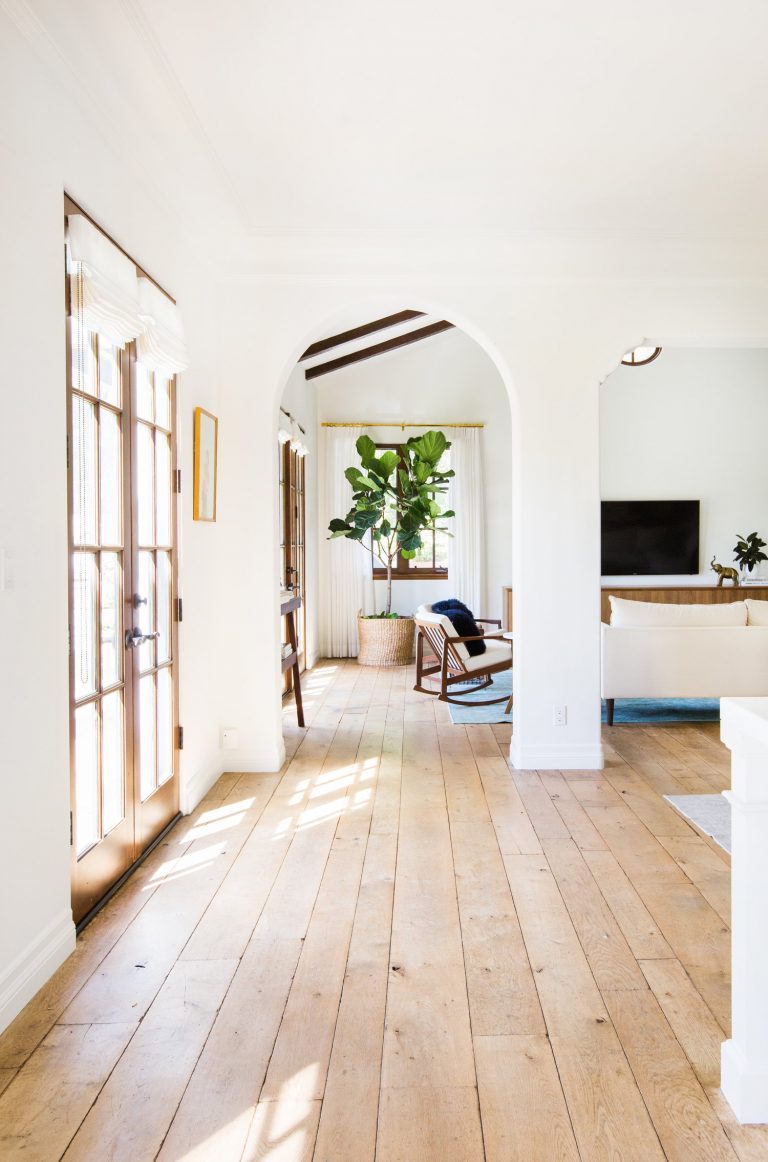 Image courtesy of Katherine Carter
Natural, Worn Wood
More and more people are opting for natural wood—not just in their flooring, but in their décor as well. Keep your eyes peeled for rattan pieces, vintage wood furniture, and a touch of wicker. It's an easy way to make a home feel elegant and timeless while still having a light touch.
Earth tones
Earthy color palettes that are rich with muted browns, sage greens, soft, putty pinks, and grays are set to dominate this season. It's a soft, delicate aesthetic full of lush, romantic shades that aren't overpowering.
Pale paint
Carter is all about pale paint shades this season: think warm pastel pinks with a hint of gray, like Farrow and Ball's Dead Salmon, and Sulking Room Pink.
Natural elements
Summer home décor trends for 2021 will emphasize bringing the outdoors in. Carter envisions lots of plants around the home—a Tulum hotel aesthetic, but without the overdone boho vibe. It's all about incorporating natural elements that are simple, earthy, minimal, and sustainable for true indoor/outdoor living.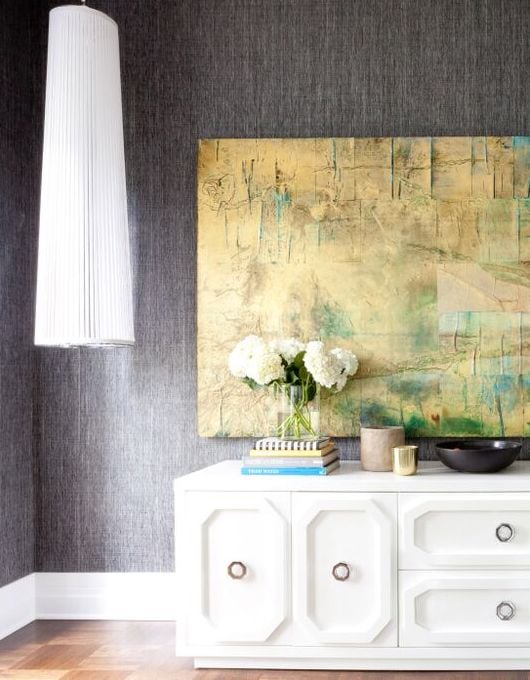 Image courtesy of Katherine Carter
Textured Wallpaper
Carter is a huge fan of Phillip Jeffries' textured wallpaper (she believes they have the best selection). It's an unexpected way to add a bit of depth and warmth to a room without feeling like you've gone too far with the granny aesthetic that wallpaper can sometimes encourage.
Country chic
Get ready, Mittman says country chic is making a comeback in the best way. She's been incorporating lots of mixed patterns and prints that anchor a space with color and complement pieces with classic shapes.
Unexpected playful elements
This summer is all about the surprise details, Mittman declared. Scallop edging, round pillows, and organic shapes are sweetly fun touches that no one sees coming but adds a lot of personality and flair to a room without being overly kitschy or overpowering.
Natural light
Let the sunshine in! Flood your space with natural light as much as you possibly can, says Carter. Summer is the perfect time to utilize the long hours and keep your space feeling airy and bright.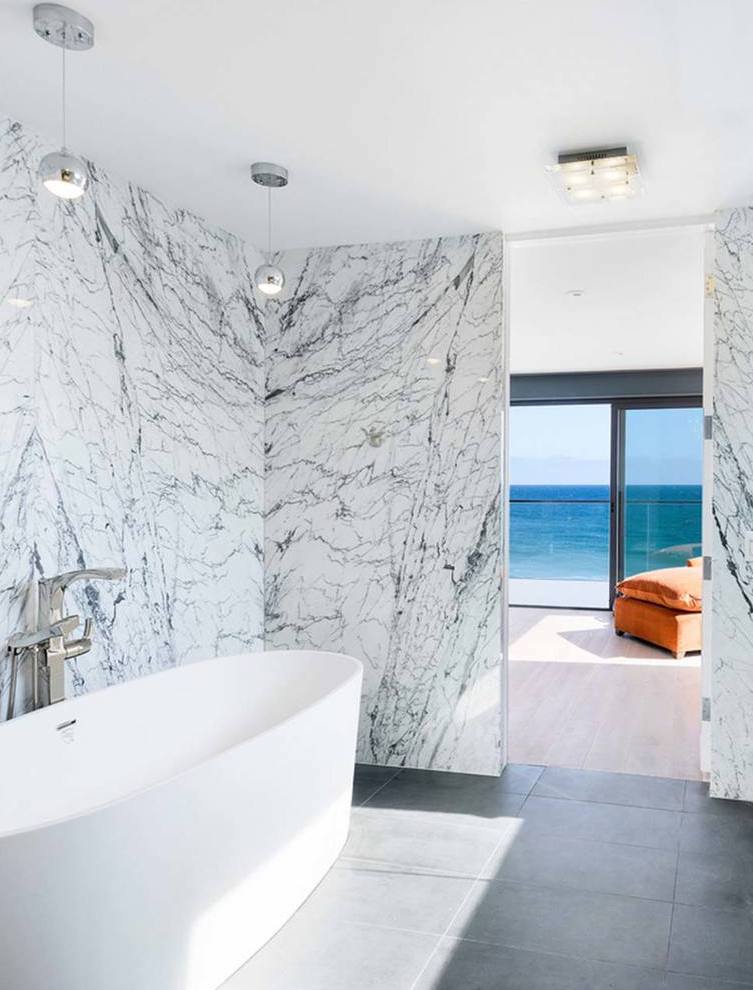 Image courtesy of Katherine Carter
Natural stones and marble
You've probably noticed an abundance of natural stone and marble accessories from flooring to walls, countertops, tables, and more. Both Carter and Mittman confirmed that stone is seriously having a moment.
Investing in art and furniture
In recent months, Carter has seen a real shift in people's attitudes towards quality over quantity. Folks are investing in pieces that will last for a lifetime. Sturdy, classic furniture and beautiful pieces of art that can be passed down through generations are being prioritized over cheaper alternatives.
Maximalism
Be prepared for a return to "more is more!" Mittman thinks cheerful plaids, stripes, and florals are going to be making a big impact. This is not the time for subtlety.