It's safe to say we're in the midst of an interior decorating boom—and it's really not surprising. After so much time spent indoors, we're very acquainted with the inner workings of our spaces and looking for a change. Artwork is a great way to switch things up. From textiles to sculptures, lighting, and paintings, there are so many ways you can express your sense of style at home through art. The options are endless, but that can also be overwhelming, too. Even the thought of purchasing art can feel intimidating at times. To help, we tapped Tze Chun, founder of NY-based gallery, Uprise Art. Ahead she shares some insight into the biggest wall art trends of 2021 and how we can access them at every price point.
Chun and her team of in-house art advisors curate for individual collectors, corporate collections, and architectural projects around the world, so it's safe to say she has firsthand knowledge of what's trending in the art world. But before we roll out the big trends, Chun wants to stress the importance, however, of taking your time when investing in art. Art collecting is a wonderful journey so enjoy the process, and leave space (physically and financially) to acquire pieces slowly over time as you discover them. Never feel pressured into rushing any decision that doesn't feel right for you either.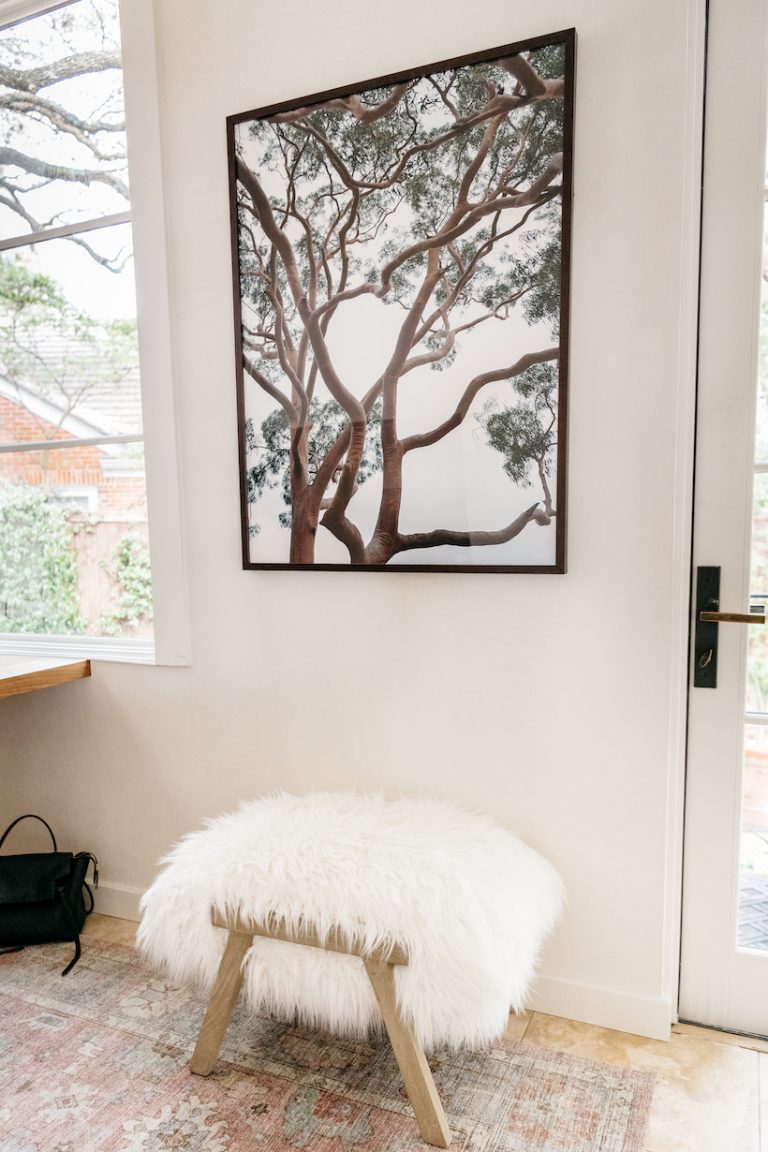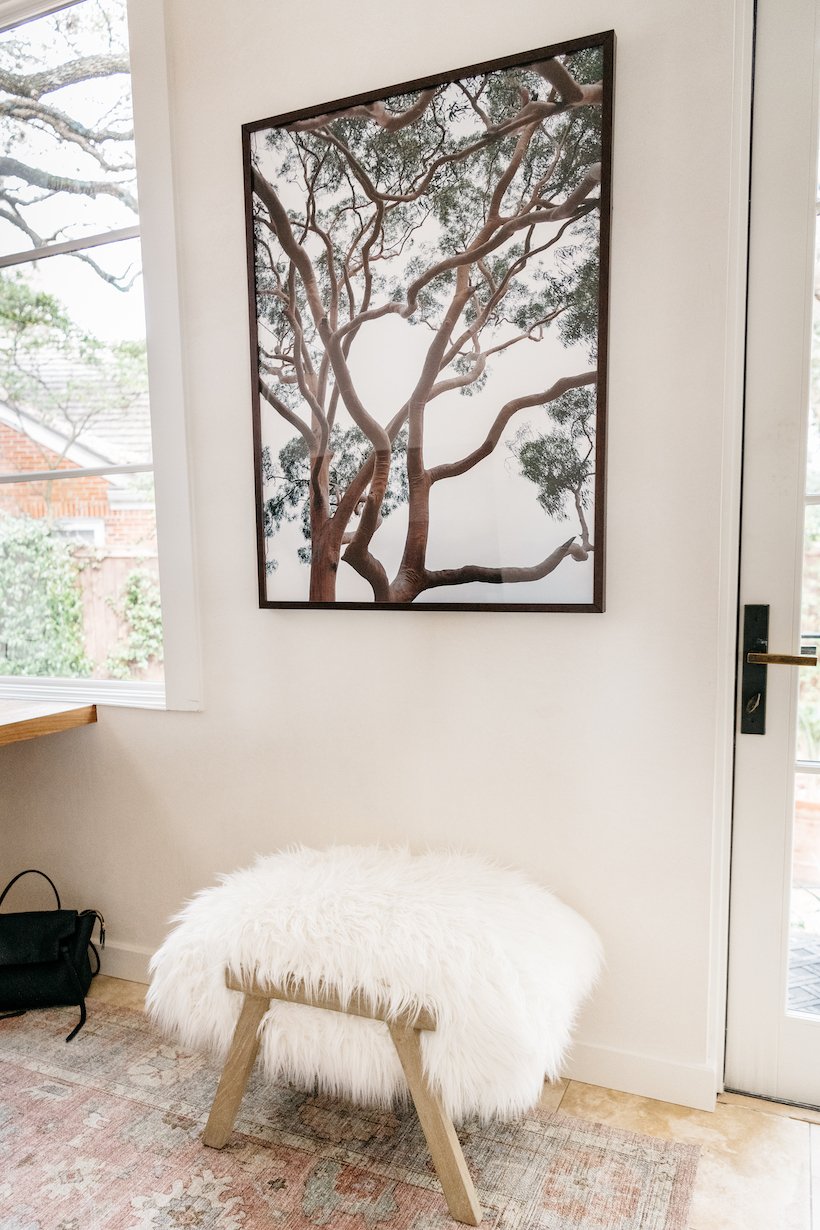 Since art is often the final step in the interior design process, a lot of homeowners end up living with blank walls because they lose steam or don't know where to start. This year, more people are finally finding works for their homes—and WFH Zoom backgrounds! "Art offers the ability to see the world from a different perspective, through the artist's eyes," notes Chun. "This past year has made that change of perspective not only desirable but necessary. With art, you're able to explore the world and new ideas by bringing those ideas into your own home when you may not be able to travel to new places or engage in conversation." We couldn't agree more!
Keep scrolling for the biggest wall art trends of 2021!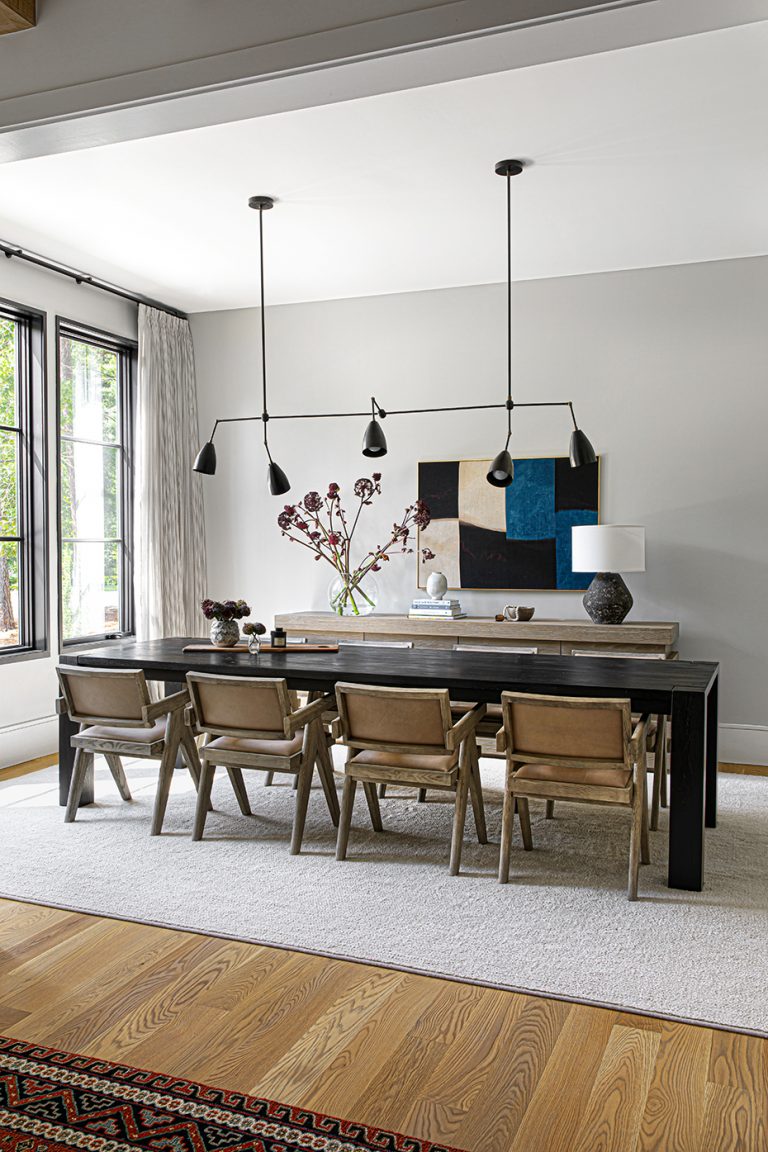 Image by Sean Litchfield, courtesy of Uprise Art.
Indigo and Natural Dyes
Artists are putting their materials at the forefront and experimenting with pigments and dyes of their own making. Chun recommends trying this trend in the dining room.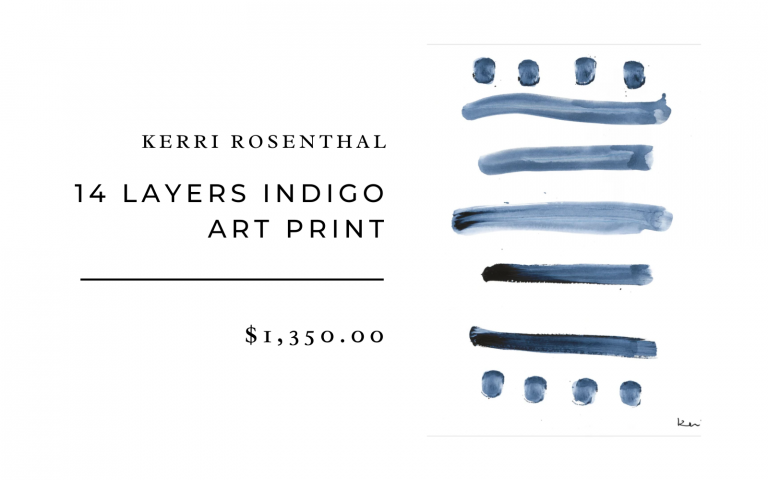 Part of Rosenthal's Simply Summer series, this piece is a lovely representation of this gorgeous blue hue.
This series began as a color study that relied on simple shapes and small canvases that allowed the artist to explore color. Each paper tile has been individually torn, dyed, and printed to become part of the whole.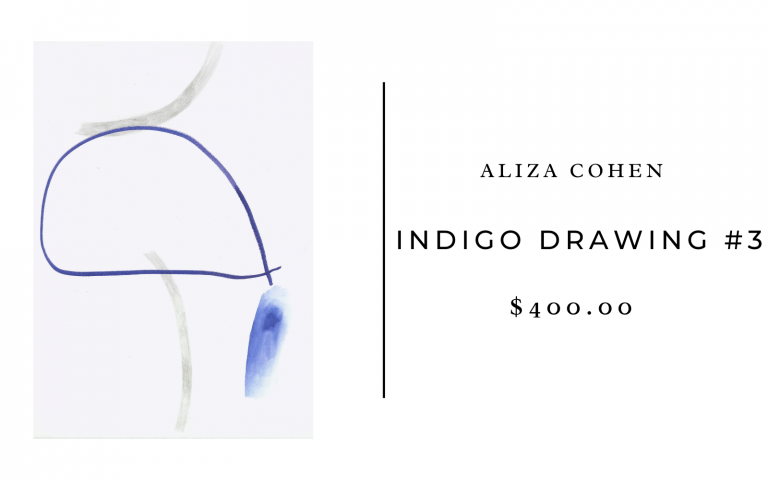 A lovely piece that is seemingly simple, but adds a pop of color, has interesting details and has thoughtful shapes.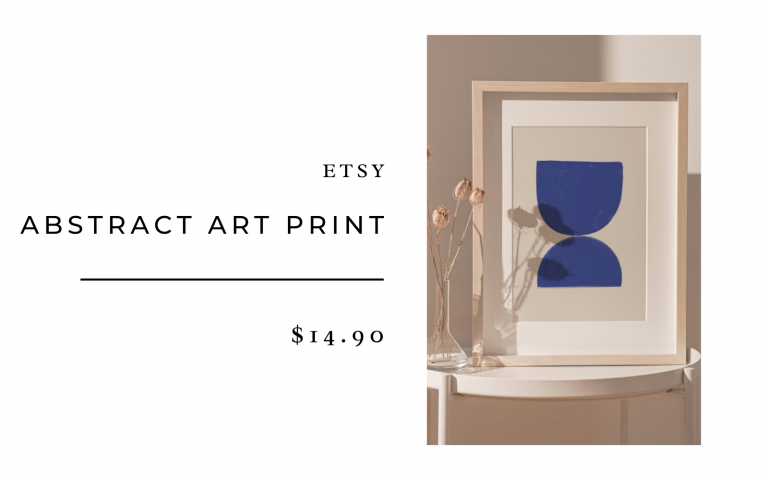 Consider adding some minimalist art to your space with this abstract block-style illustration.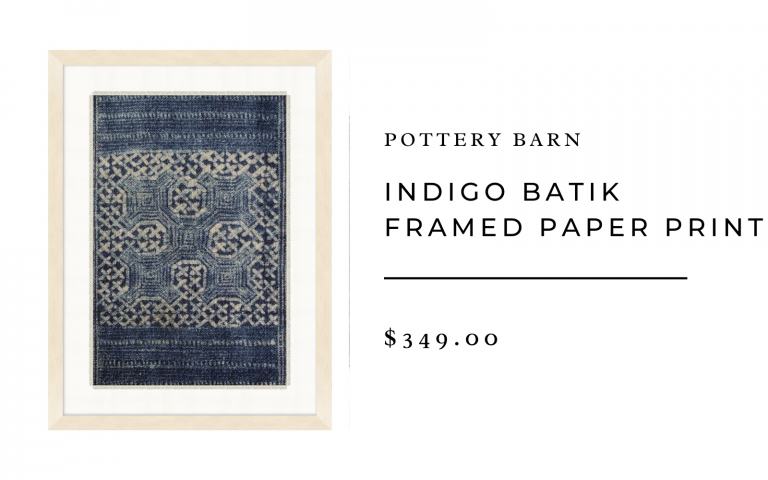 Created to look like a batik textile, this giclée reproduction is printed on raw canvas and has hand-frayed edges to give it an authentic and weathered look.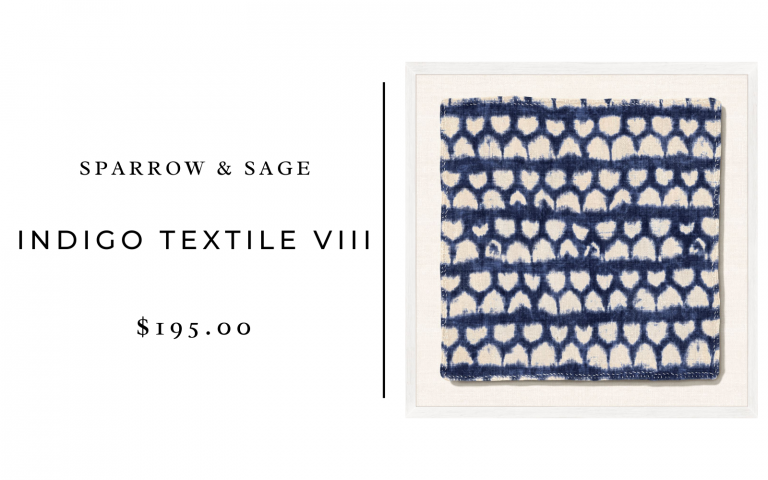 Another batik-inspired piece, this traditional and geometric art is outlined with hand stitching.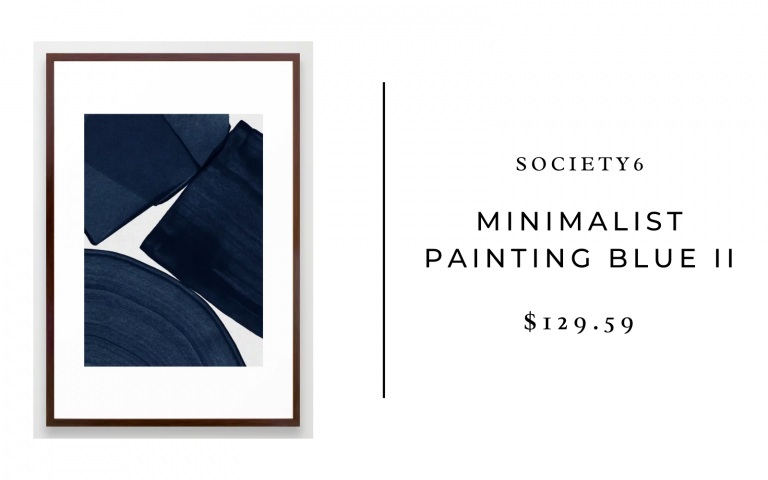 Most interior aesthetics would complement this sustainably created work of art.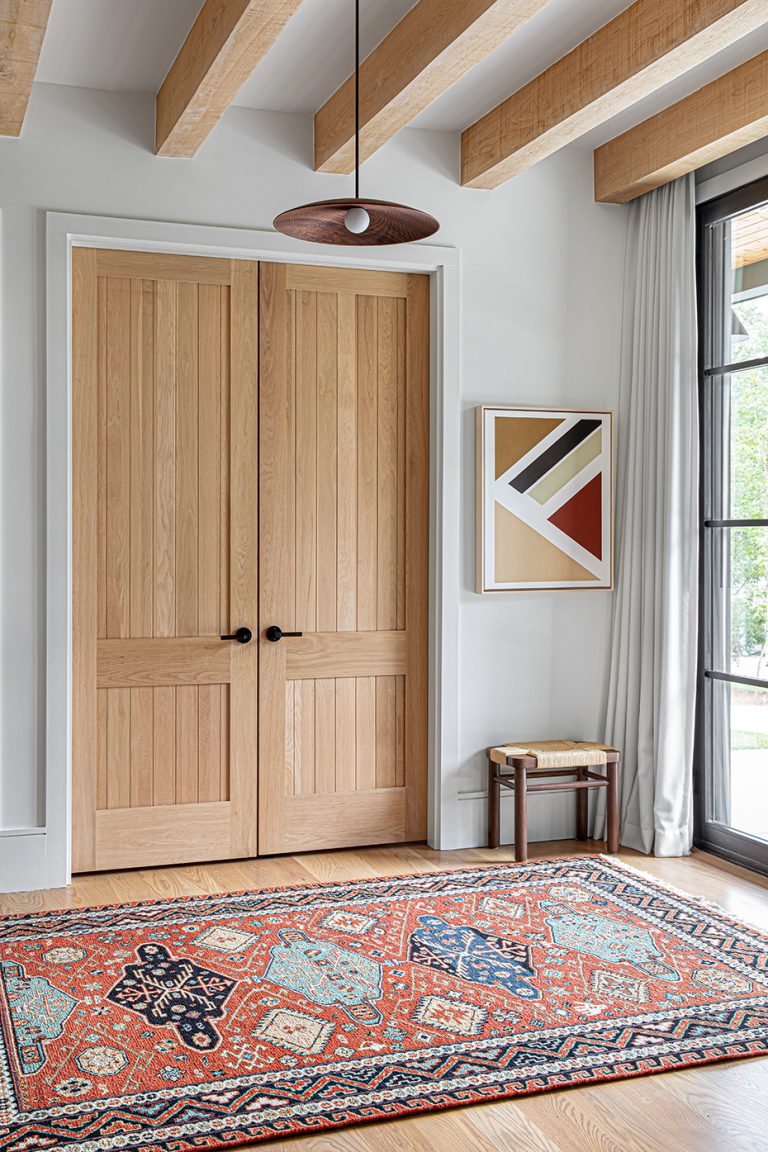 Image by Sean Litchfield, courtesy of Uprise Art
Architectural Angles
In a time of uncertainty, the clarity of lines and supportive structures has been welcome. You'll often see this artwork style in entryways and other small spaces.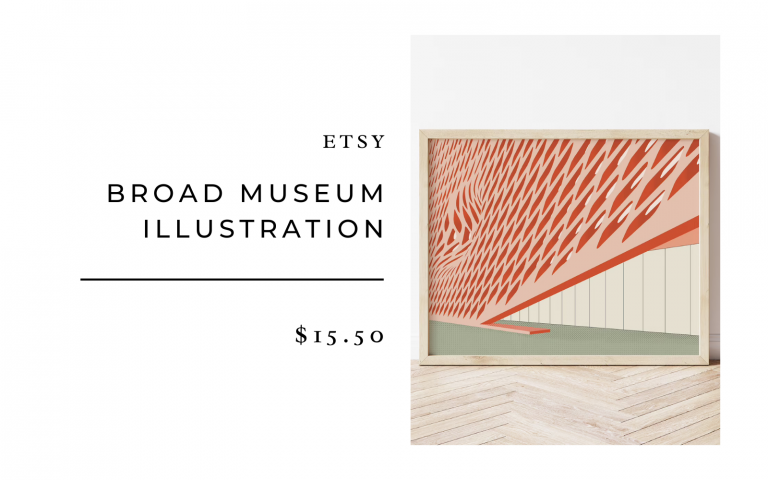 This gorgeous illustration of the Broad Museum is incredibly interesting and adds lots of dimension to a space.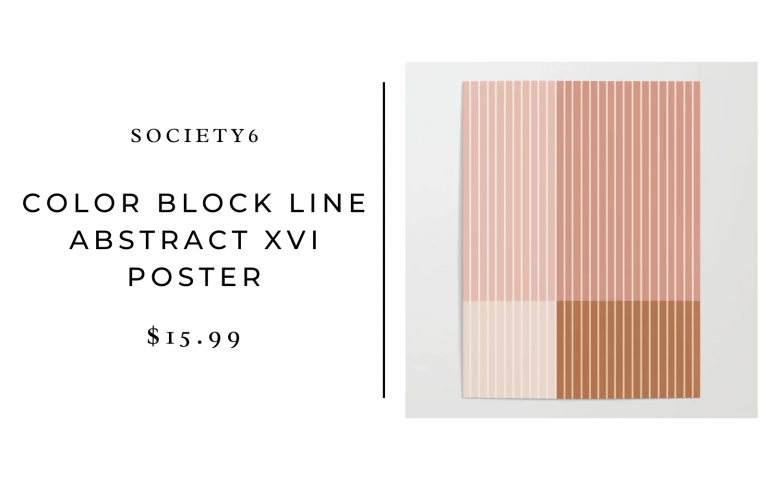 Neutral shades and color blocking never go out of style.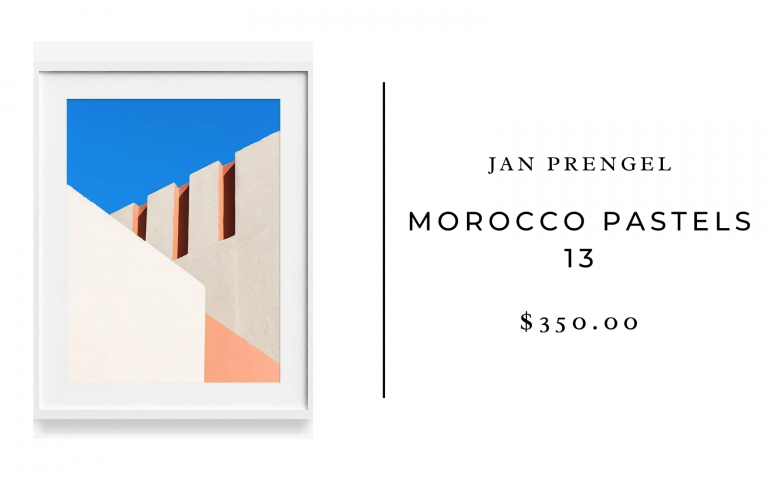 This stunning new series of photographs by Prengel celebrate the design of cities in North Africa and focus on the geometry and color of space.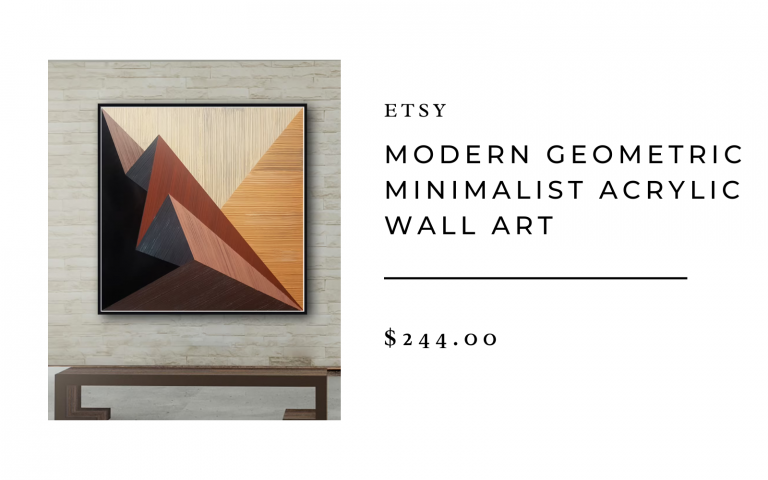 Inspired by a geometric shape, this original geometric minimalist art is hand-made to order.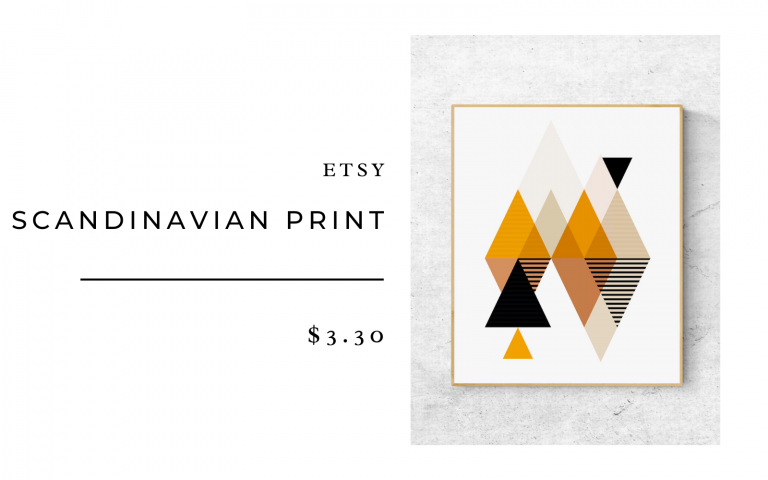 Bring a bit of that chic Scandanavian style to your home with this print.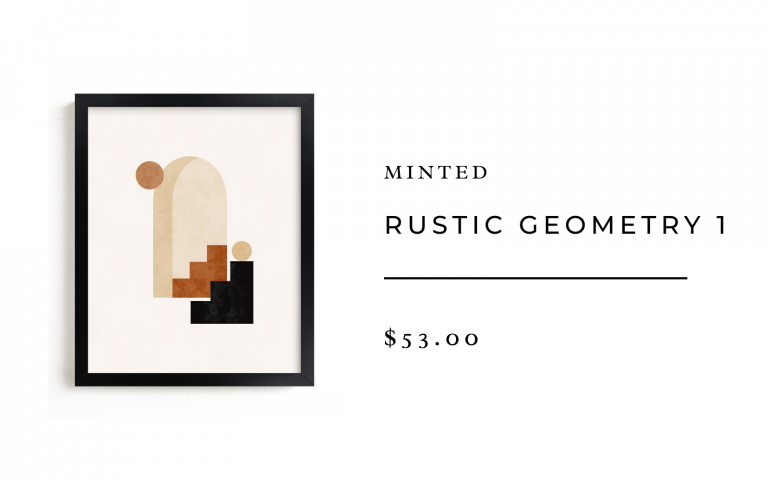 Available in six colorways, it's a minimalist look at shapes used in architecture that create a minimalist and striking composition.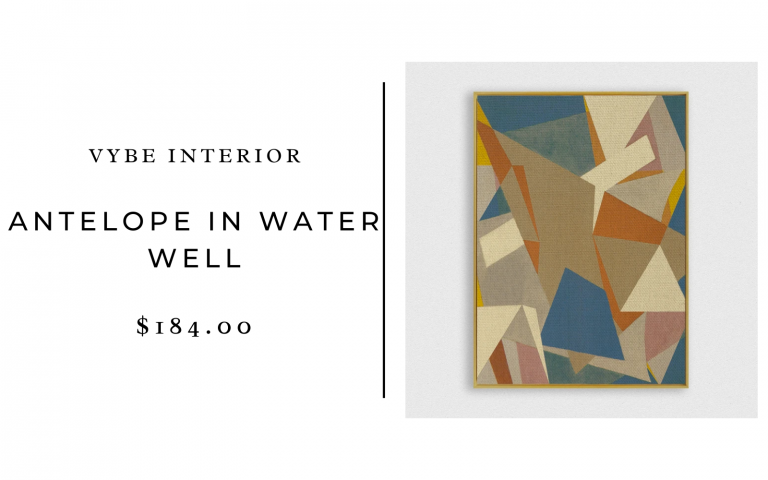 this bold piece of art would look stunning in a dark room.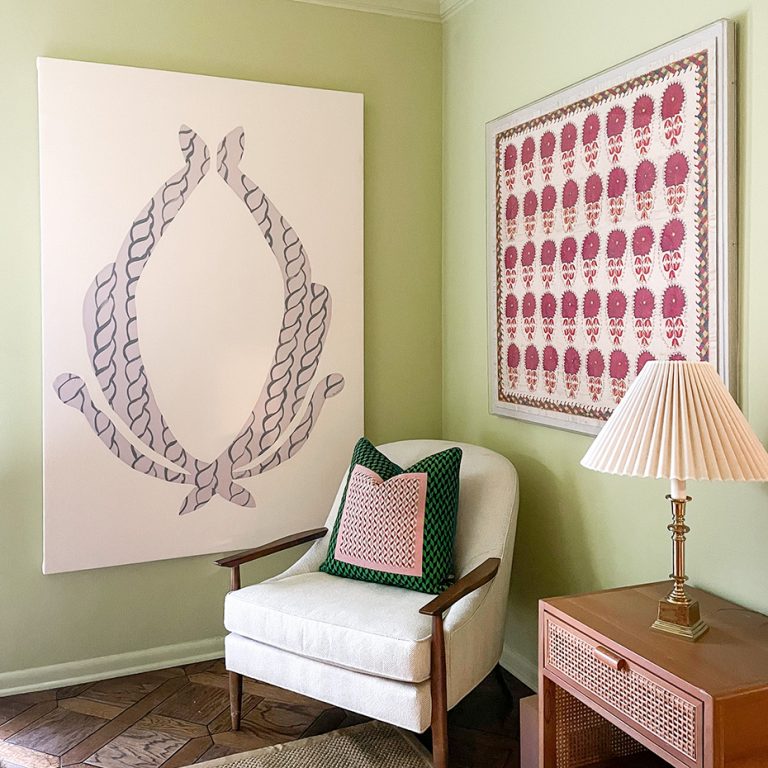 Image by Wit & Delight, courtesy of Uprise Art.
An Exploration of Craft
Chun has noticed a renewed interest in sewn fabric, textile patterns, and hand-made materials. They can warm up a cozy space like a library or den.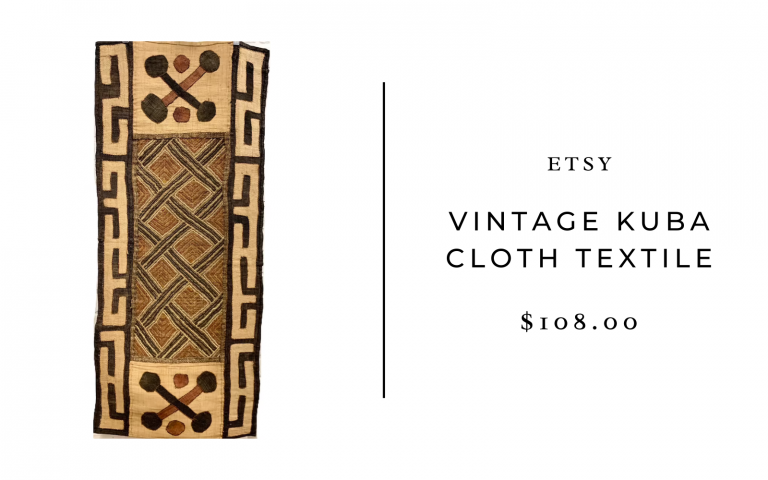 This authentic vintage African Kuba cloth is hand-stitched with natural raffia appliqués with a flat weave center design.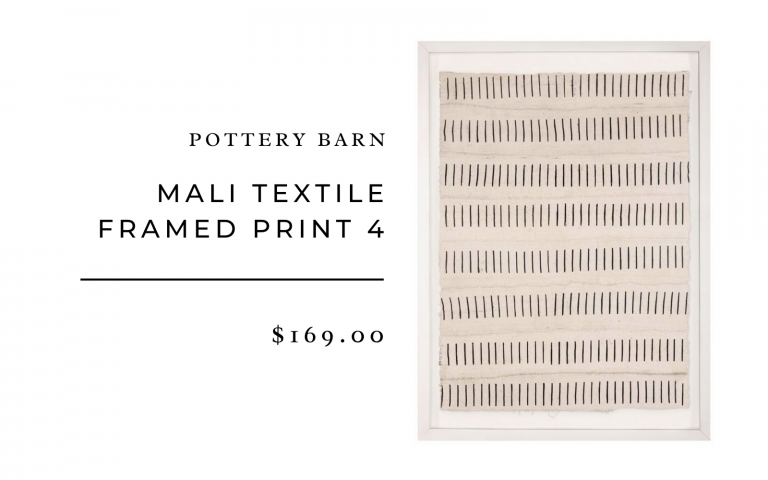 Pick up a giclée reproduction on matte paper and ink in a white pine frame.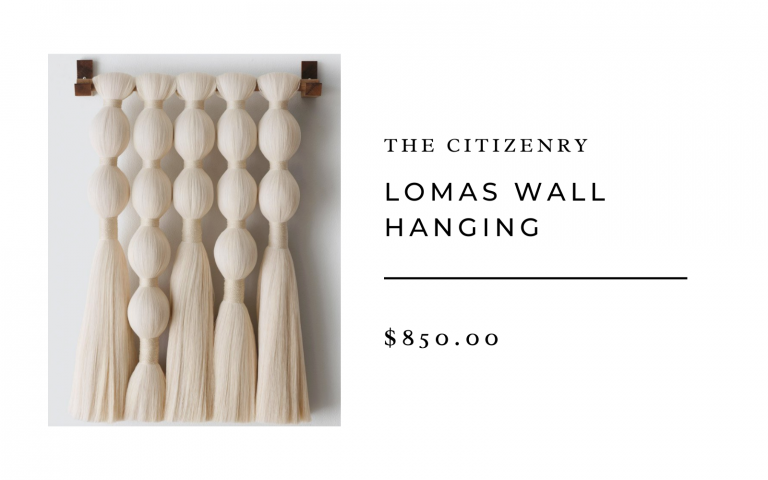 Bring a touch of serenity to your space with this incredible, museum-quality wall hanging. It was handcrafted by a group of 11 artisans in Mexico using sustainable, traditional techniques.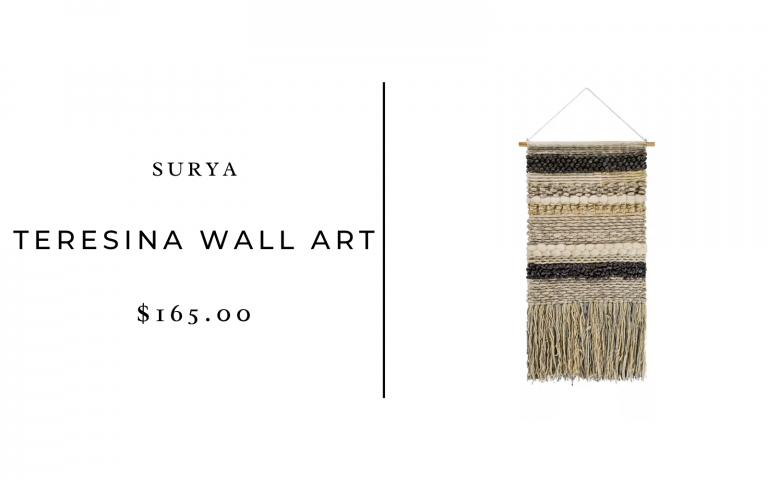 This handwoven piece was made in India and features a mixed-texture loop pile with fringe trim.
Revitalize your home with this meticulously woven, charming piece.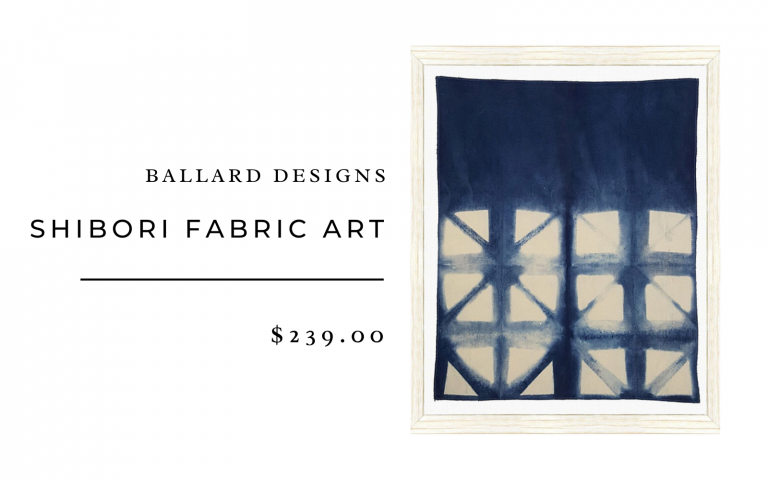 This Shibori gramed fabric wall art is made of cotton fabric that is twisted and dyed to create geometric patterns.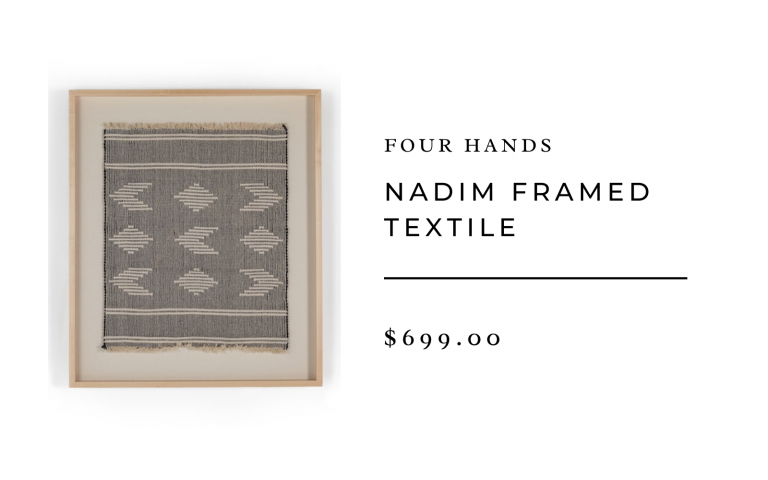 A framed textile is always a unique and interesting way to add art to a room, and this Austin-made textile is no exception.
Image by Genevieve Garruppo, courtesy of Uprise Art
Nature Abstracted
Artwork featuring colorful flora and fauna is finding its place in many a living room. These works also have plenty of negative space so that the compositions can find balance.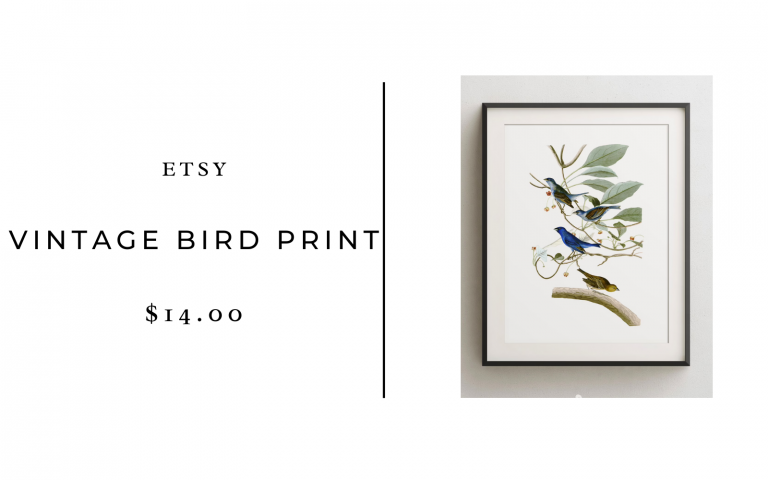 Bring some sweet birds into your space with this lovely vintage print.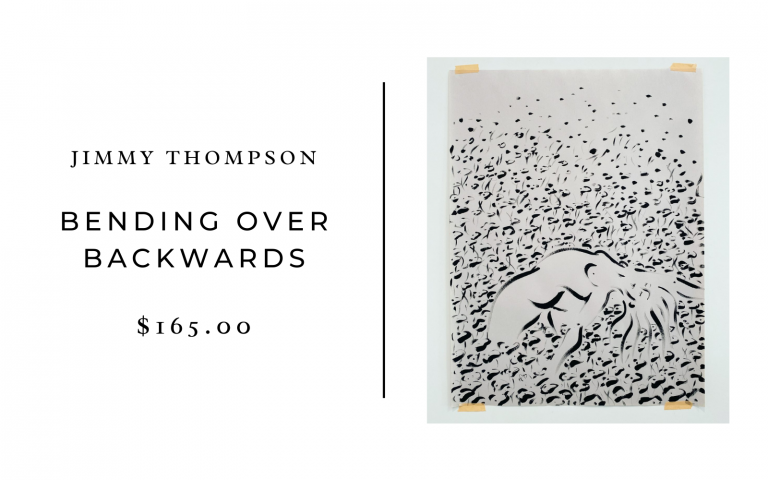 The tones may be neutral, but this gorgeous scene inspires a feeling of lush serenity.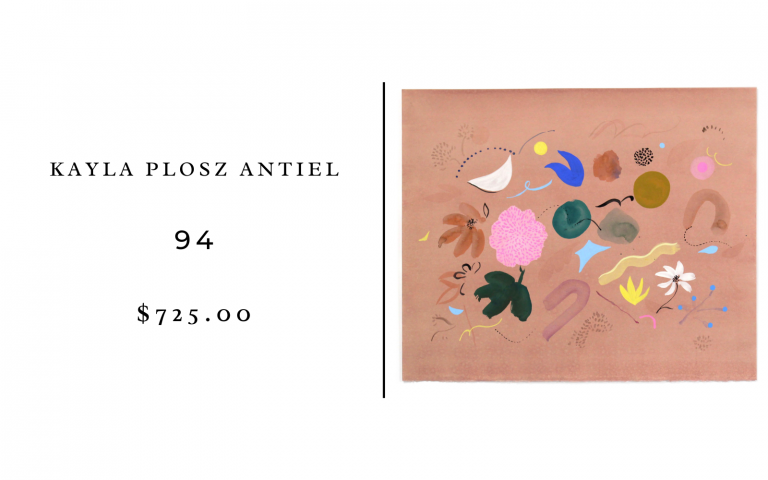 Created via gouache and watercolor on paper, this colorful, sweetly gentle artwork would look lovely in any room.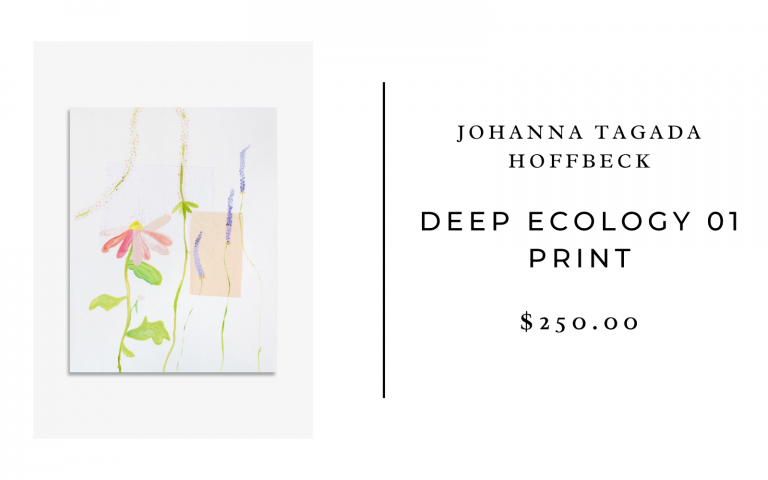 Explore the world of non-human organisms with this delicate creation made of found paper, washi, and oil paints.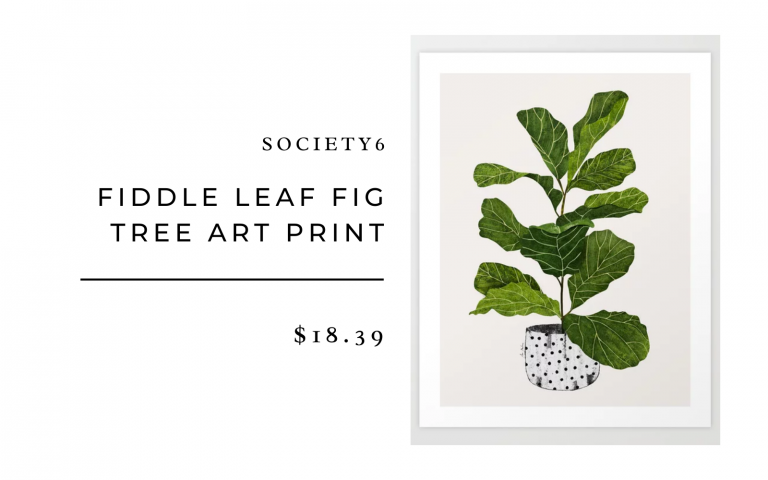 Can't keep a fiddle leaf fig alive IRL? Get the vibe with this print.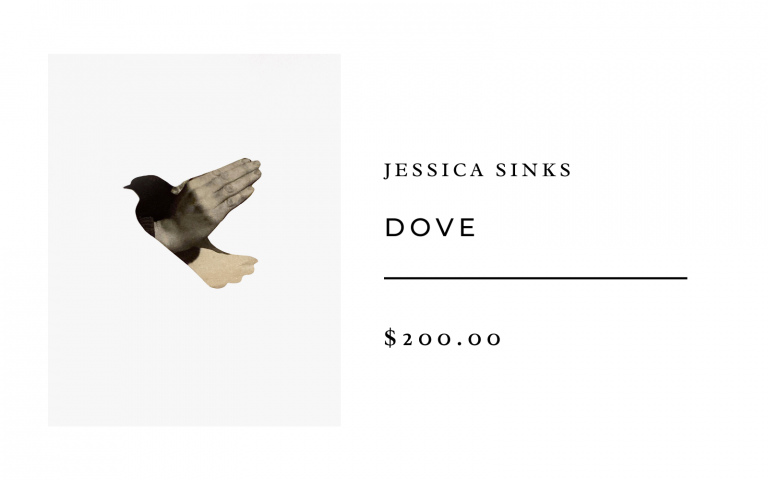 Sinks' background in conservation has inspired her work, which centers around visual puns and iconic images, as this love Dove.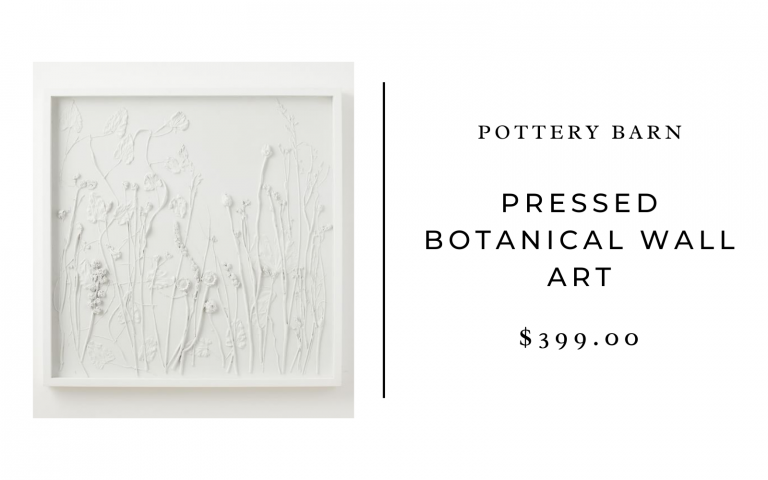 Can't commit to a color palette? This piece of art features the impressions of real flowers set in resin, so you can add that botanical look to any aesthetic.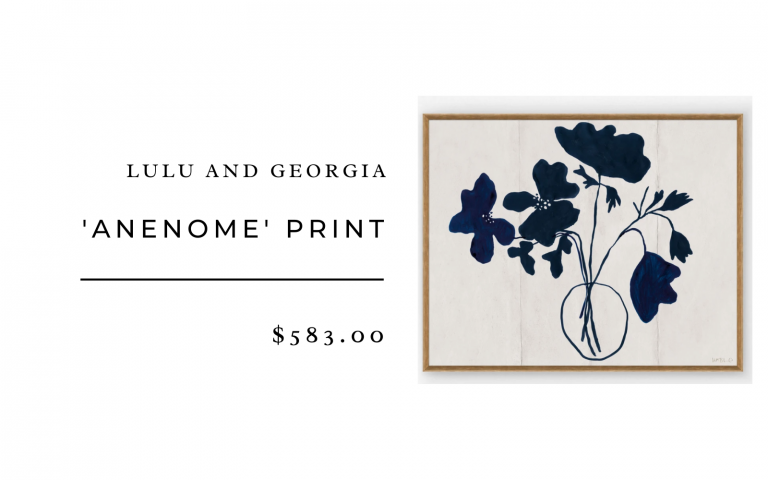 This minimalist abstract wall print has a floral motif and some texture that doesn't overpower a space.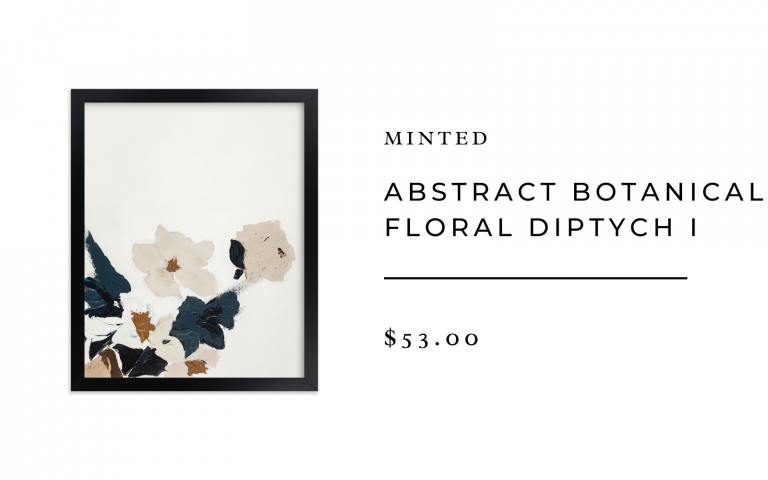 The artist was inspired by the beautiful colors of their friend's wedding bouquet. The neutral shades make it complimentary to any color palette.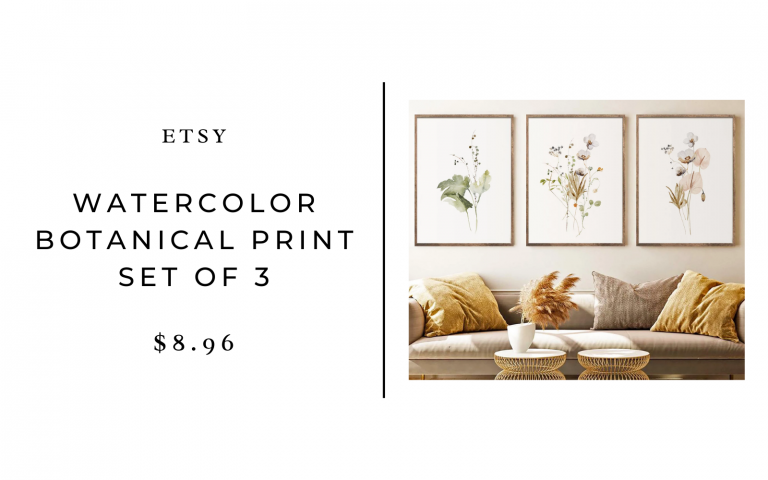 Set a floral tone in the room with this stunning set of three botanical prints.
Image by Sean Litchfield, courtesy of Uprise Art.
Outside In
Unsurprisingly, one of the biggest wall art trends of 2021 is the celebration of the great outdoors. People are bringing landscapes and other gorgeous views inside their homes, oftentimes in the living room.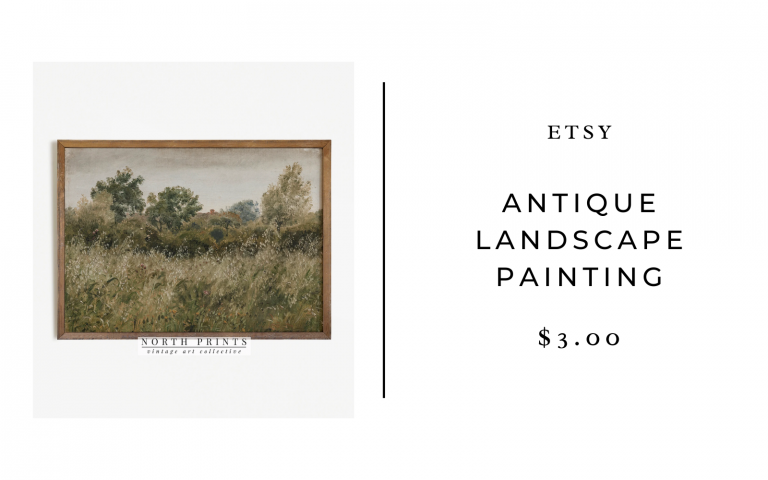 Keep things simple with a digital print! Just download, print, and frame this vintage oil painting that was completed in the mid-1800s.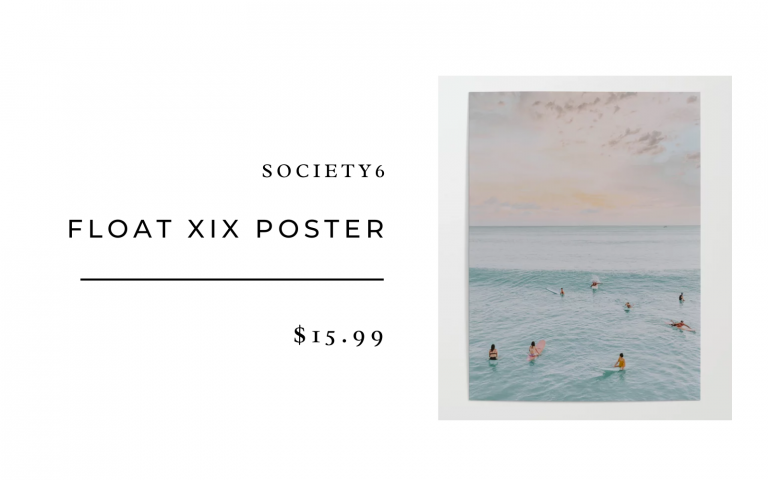 Make every day a day at the beach with this wonderful print.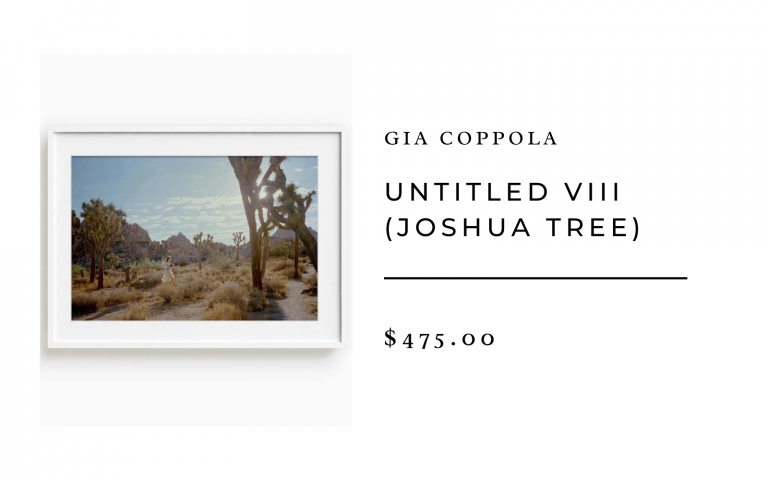 Inspired by the film Picnic at Hanging Rock, this photograph is printed with archival ink on museum-quality cotton rag paper.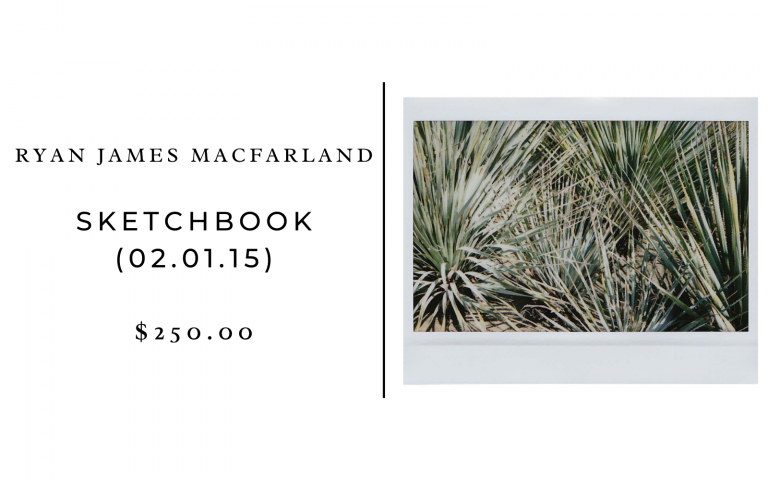 Bring the natural world in with this gorgeous photograph.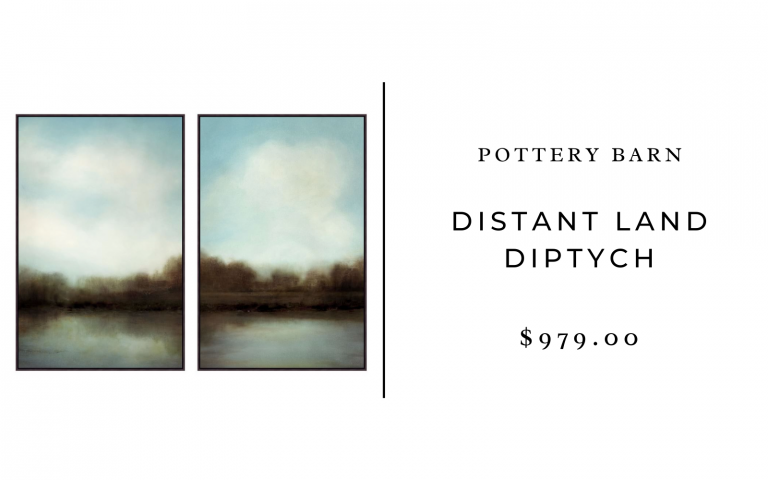 These blurred landscapes are slightly ethereal and pensive, adding a bit of mystery to a space.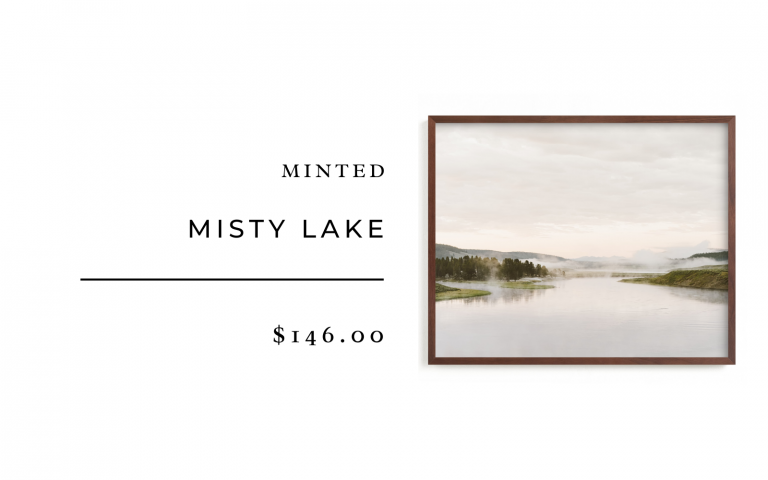 This photograph is part of a serious collection of work that captures pastoral scenes in Montana and Wyoming and is available in multiple tones, as well as black and white.
This sumptuous and romantic piece is made to order and has a thoughtful, emotional feel.