This might be the most contentious edition of the bake-off yet. (See previously: pumpkin bread bake-off, ginger molasses cookie bake-off, and dark chocolate taste-off). I love a blueberry muffin. The simplicity and flavor are hard to beat and believe me, I love that we can basically call cake "breakfast," and get away with it. I mean, it does have fruit in it, and those bursting blueberries are such a favorite. So, naturally, I wanted to find out the best blueberry muffin recipe on the internet.
When I pitched another taste-off to my dad and brother (my resident taste-testers while home in Texas) they were all in. And per usual, their steadfast opinions and convictions on what makes the winner in any bake-off made this a fun weekend activity for us. While we're certainly leaving key baking season with all the holiday cookies and themed desserts, summer offers a whole new variety of desserts that are light in flavor and quick to bake. Nothing screams summer dessert to me like a baked good packed with fruit that feels and tastes like sunshine. All three of us like a blueberry muffin, and like all good bake-offs, we started with a lively discussion over what makes a truly good blueberry muffin, the most important of which included all the blueberries.
Rules of the Road:
As always, all recipes are followed exactly as written without any adjustments for personal taste or flavor preferences.
Ranking Guidelines:
Should taste like blueberries.
We don't like a super sweet muffin, want to taste more than just sugar.
Texture should be moist and fluffy but not soggy from blueberries bleeding into the batter.
Bonus points for some textured topping.
What made this bake-off really hard was that these are all legitimately good recipes. I would 100% make any of these recipes again. So our rankings came down to nitty-gritty personal preferences based on the above guidelines and averaging out all three of our separate rankings.
So without further ado, keep scrolling for the winner of the blueberry muffin bake-off!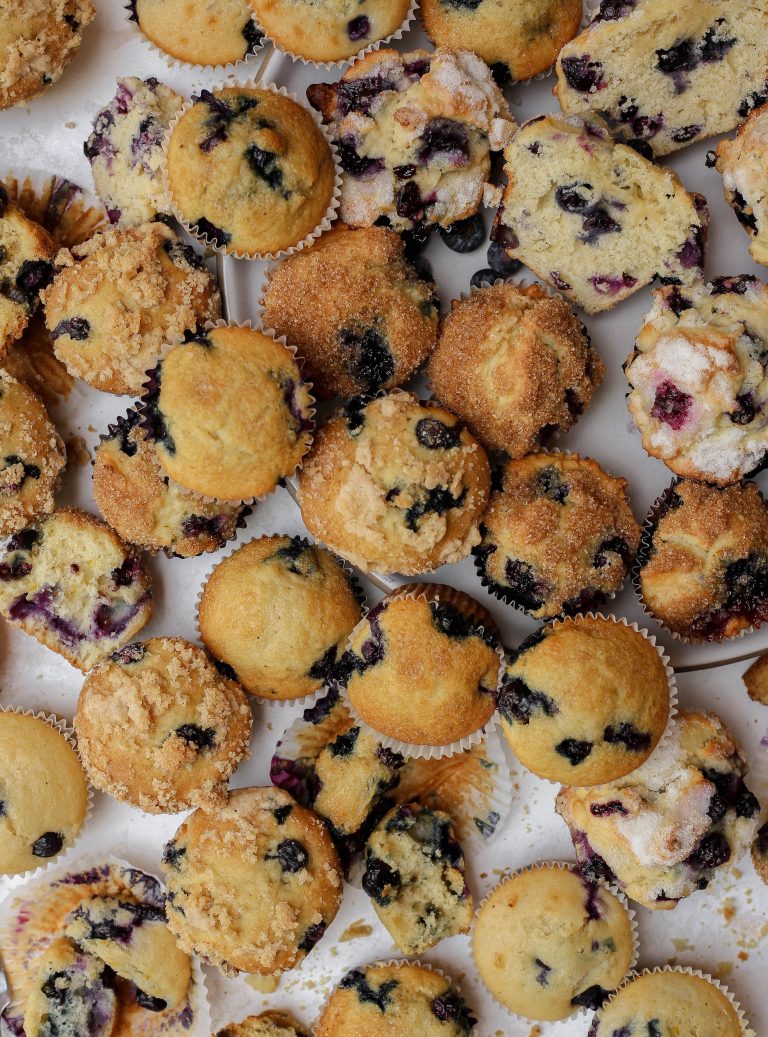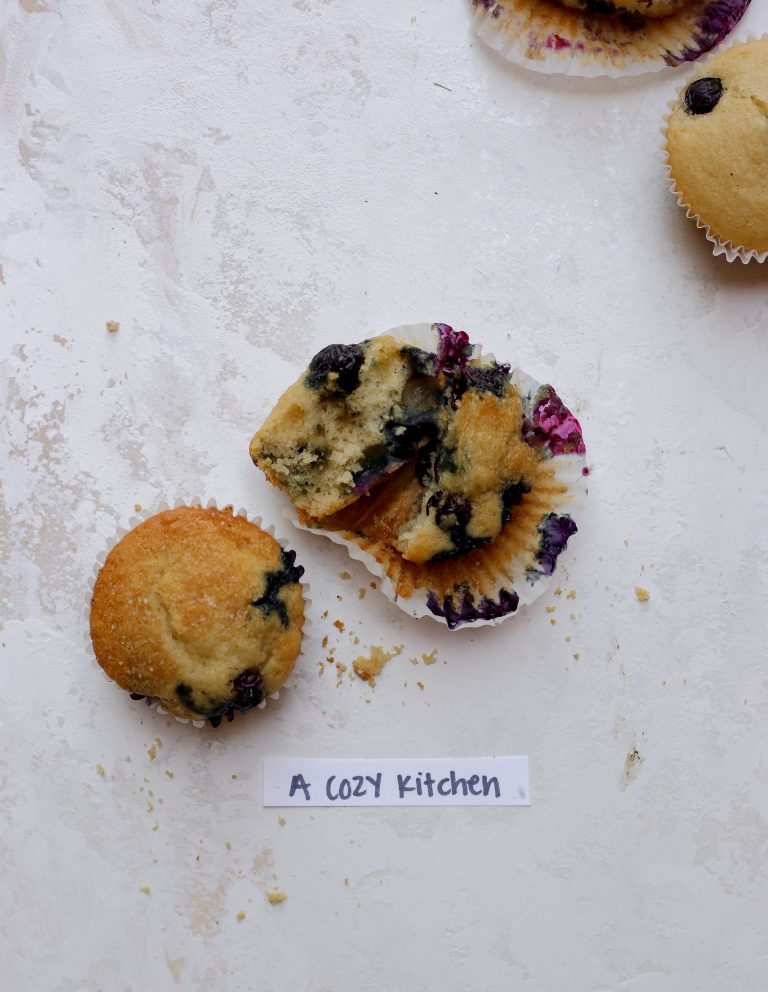 I'm calling this the pancake muffin. My brother and I both thought this muffin tasted exactly like blueberry pancakes in blueberry muffin form. Overall, this was a good muffin recipe. What I didn't realize before baking was that this recipe has a rest time for the batter and a temperature switch in the oven that is supposed to help with the domed shape of the muffin, both of which are fine steps, but meant needing to take a pause in baking to wait while it rested and then hovering around the kitchen to turn down the oven temperature halfway through baking. I also don't think this step actually made a difference so it just became an extra intricacy to the process. The muffin was good, the texture was fluffy like a pancake, and all three of us enjoyed it. I think it would be delicious warm out of the oven and with a pat of salted butter and pour of maple syrup. Just like pancakes. I would add some lemon zest next time to brighten things up a bit and add a little depth of flavor, but overall, no complaints.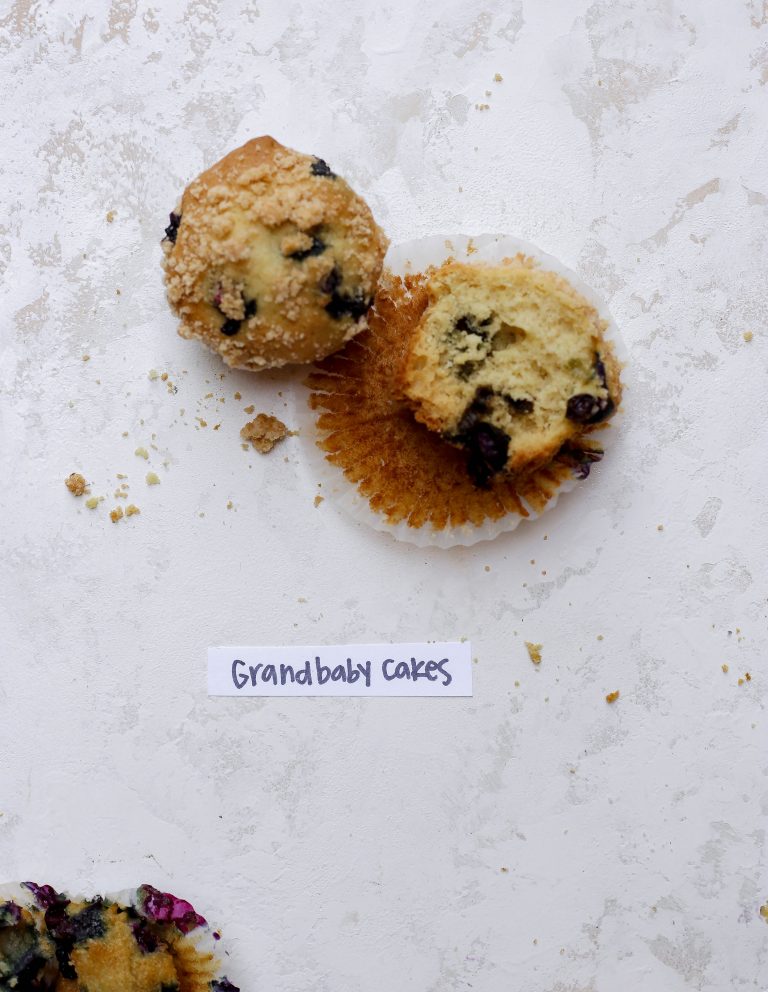 "I never knew this is what I wanted in a muffin." — brother
Y'all. This blueberry muffin was good eating. While my dad wasn't quite the fan of the texture that leaned just slightly bready rather than cakey, my brother and I were obsessed with this one. This is the batch of muffins that we finished first in the days that followed the bake-off. The flavor is slightly more savory than the others which I liked since I don't like super sweet desserts, and the crumble topping was classic. The two things I would change for next time is to swap the lemon extract for a ton of lemon zest as we all prefer the more natural flavor to an extract and to add a few more blueberries, but overall again, we enjoyed this muffin.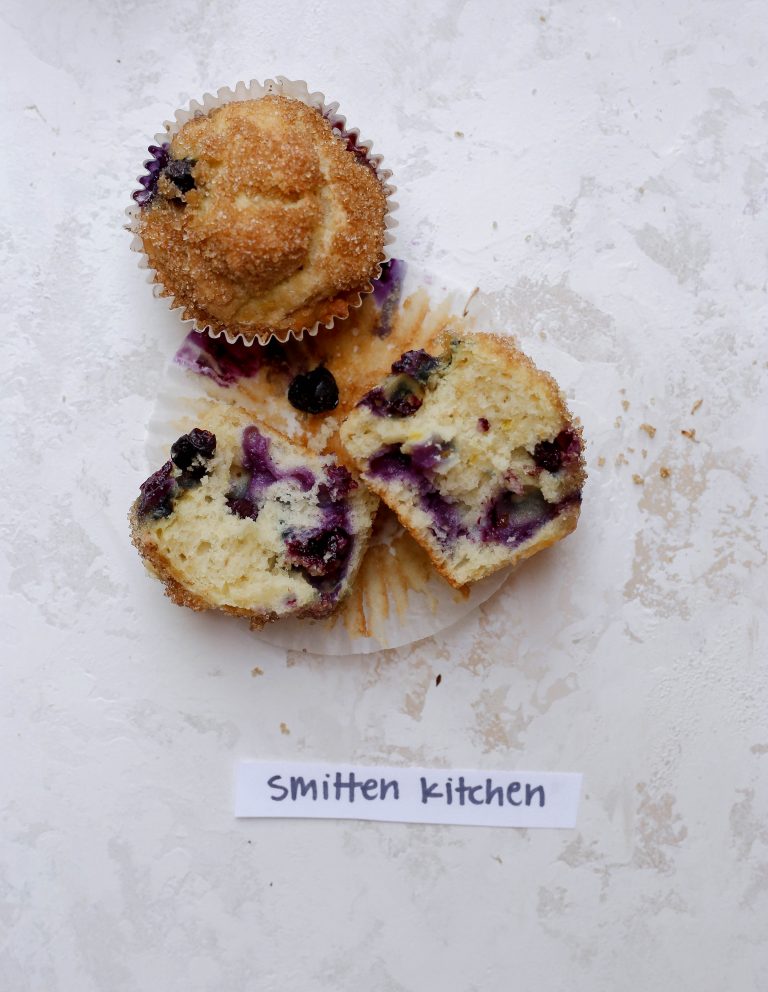 "This is everything I want in a blueberry muffin." – brother
This is apparently the internet's favorite blueberry muffin recipe, which, let's be real, basically, everything that comes from Deb's kitchen is a winner—my brother would whole-heartedly agree. He ranked this one as #1 without skipping a beat. I however found this one a bit too sweet from the sugar topping. The recipe insists that you use a whole teaspoon of turbinado sugar, which, I agree, gives this a winning crunchy top that my brother raved about but it just was too sweet for me. The texture of the actual muffin was amazing, sort of cakey and fluffy. There was a nice subtle lemon flavor that comes through from the lemon zest that you can see in the muffin that pairs so nicely with the blueberries. The distribution of the blueberries was also good and we all said yes, we could taste blueberry. Overall, I agree with the internet that this is a great blueberry muffin recipe, I will just remake it with slightly less sugar on the top next time.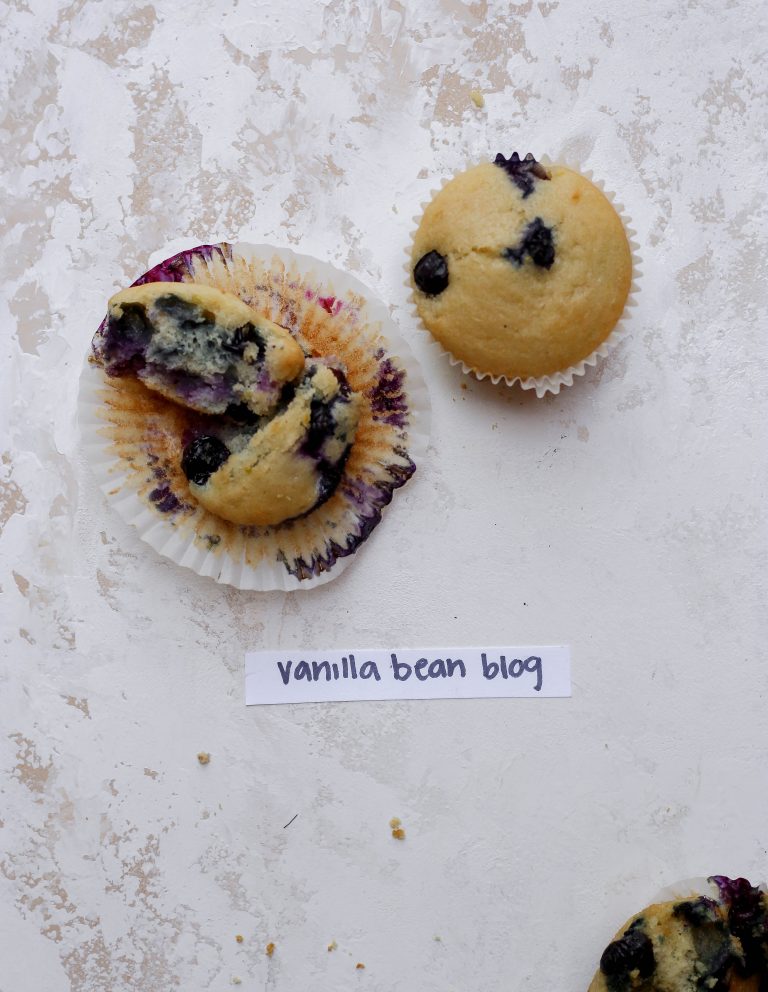 "I could eat thirty of these." — brother
Sarah Kieffer never steers me wrong when it comes to baked goods, and based on the fact that my brother ate almost the entire tray of these while we were taste-testing, I knew this recipe was another winner. This recipe is simple, true to the name, and quick enough to whip up on the weekend. My brother and I both said this recipe kind of reminded us of a homemade Krusteaz muffin and would be perfect to feed to any kids that might be hanging around the kitchen. It doesn't necessarily have the complexity of some of the other recipes, but rather owns its status as a basic great blueberry muffin. The buttermilk and lemon zest add a nice brightness to the flavor without being overpowering, acting more as a compliment to the blueberries rather than another main character. The muffin was light and fluffy and packed with bursting blueberries. I really can't add anything because ya, I too, could eat thirty of these muffins.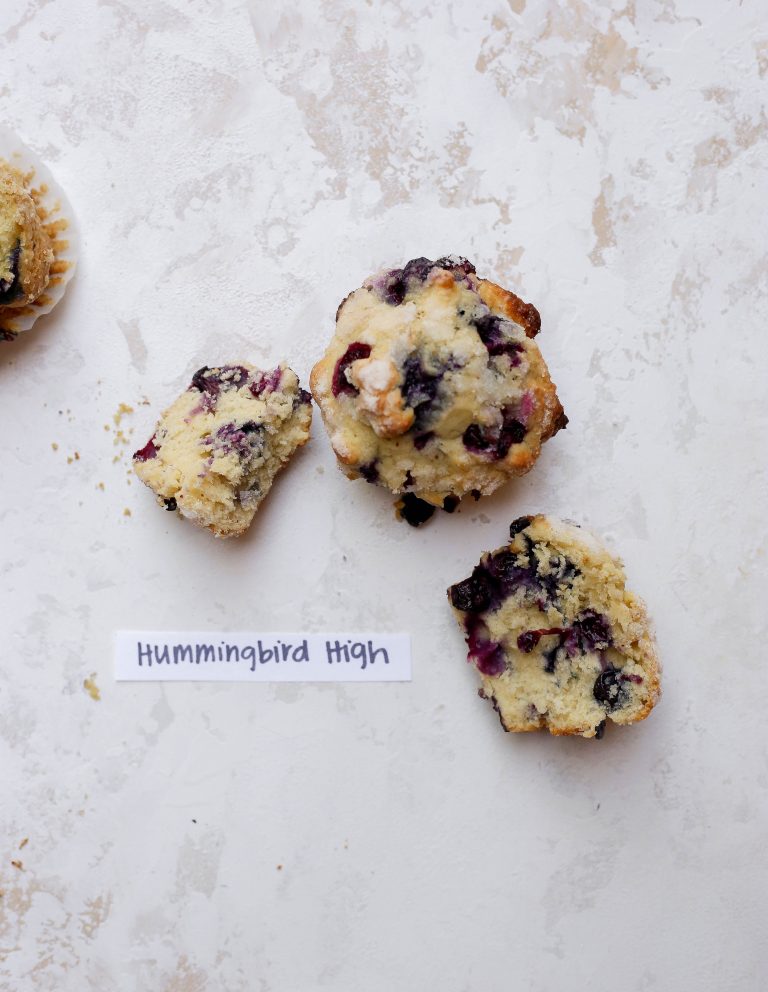 I remember watching Hummingbird High founder, Michelle make this recipe to mimic the famous blueberry muffins from Levain Bakery in New York on her Instagram stories a while back and was immediately intrigued—That height! That crackly top! All those blueberries! Y'all, this is the blueberry muffin recipe I will be making for a long time to come. The texture of the muffin is cakey and fluffy, part of which I credit to the almond flour that gets mixed in with the AP flour, adding this extra layer of interest to the actual muffin flavor. The part in the recipe I was slightly skeptical of was where Michelle asks you to crush part of the blueberries in your hands until they are juicy, to which I thought, but won't they bleed into the batter? They do not, and instead add this extra punch of burst blueberry flavor to the muffins. And let's not forget to talk about the tops. The sugar on top of these muffins gets all crusty and gives these a nice crunchy top which is such a nice contrast in texture to the fluffy and moist insides. I am all in for this recipe.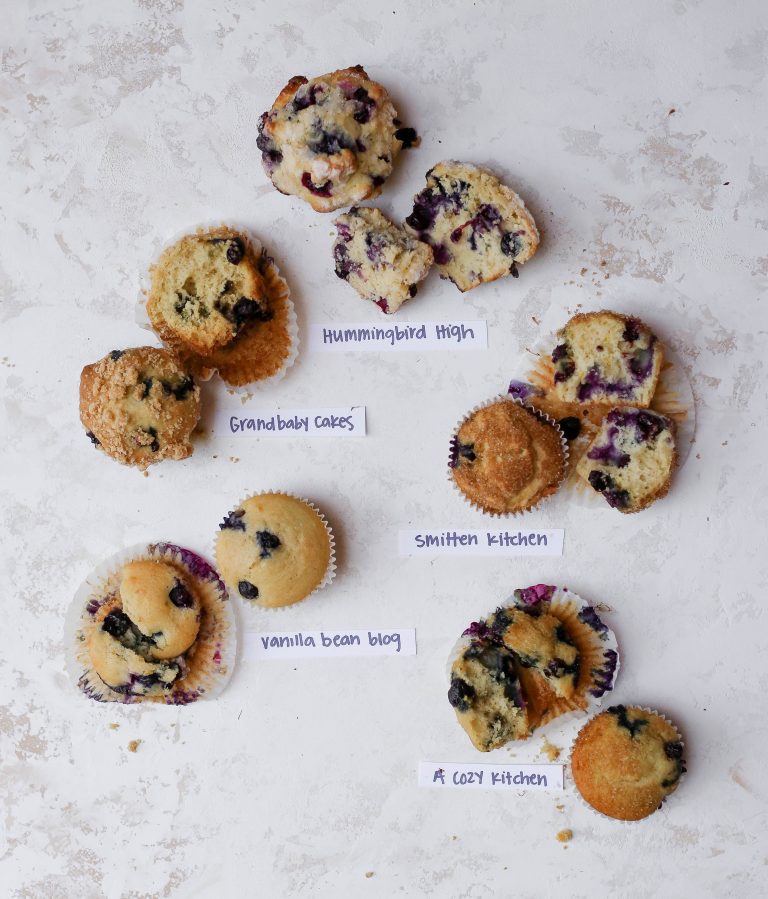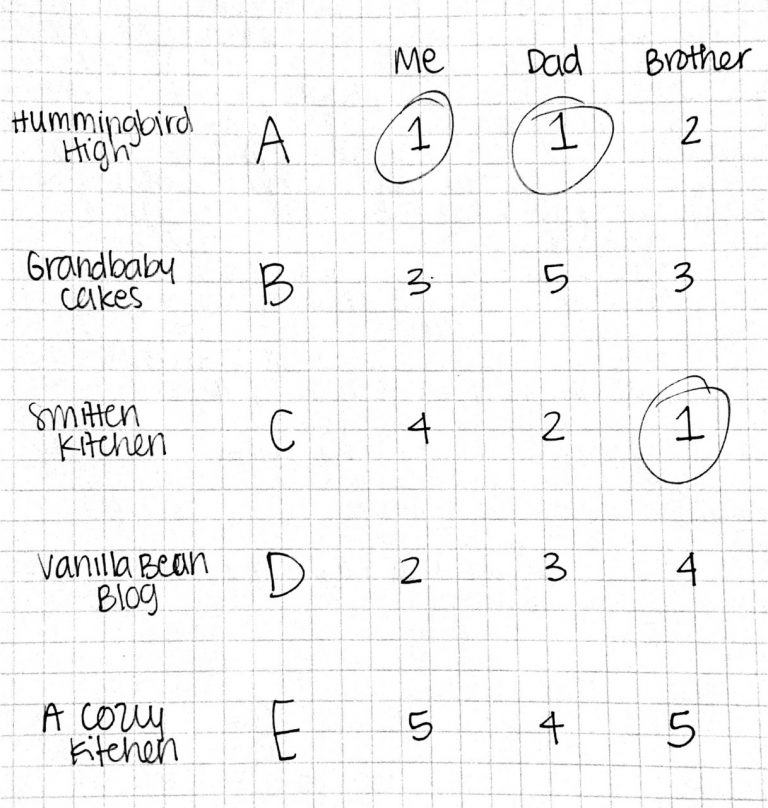 This was a tough one to judge because these are all really good blueberry muffin recipes that are perfect for all the summer fruit to come. Which one will you try first?