The idea of summer typically conjures up beachside fantasies, cozy patio dinners, and a glass that's steadily filled with a crisp light wine. But that picture wouldn't truly be complete without one of the season's most valuable staples: must-see summer television. That begs us to ask the question: What will be the best shows to stream this summer?
This past weekend, we collectively bid adieu to Mare of Easttown, Kate Winslet's magnificent messy ponytail, and another iconic Jean Smart role. But when one must-see TV door closes, another opens—or so they say. Below, we've rounded up some of the most anticipated new television shows to stream this summer to help you plan your binge sessions accordingly. Happy viewing!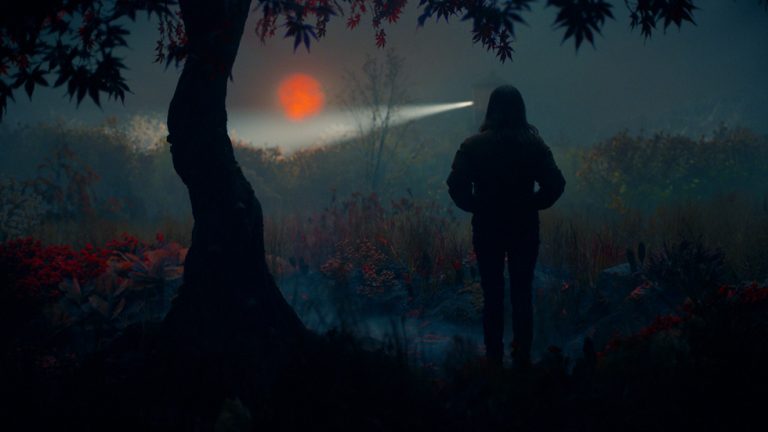 Lisey's Story | Apple TV+ | June 4
The amount of Stephen King's film and television adaptions can be staggering, but one thing does set Lisey's Story apart: every episode of the Apple+ original series was written by the prolific author himself. Also, it features Julianne Moore, Clive Owen, and plenty of suspense. What more could you want from a prestigious summer show?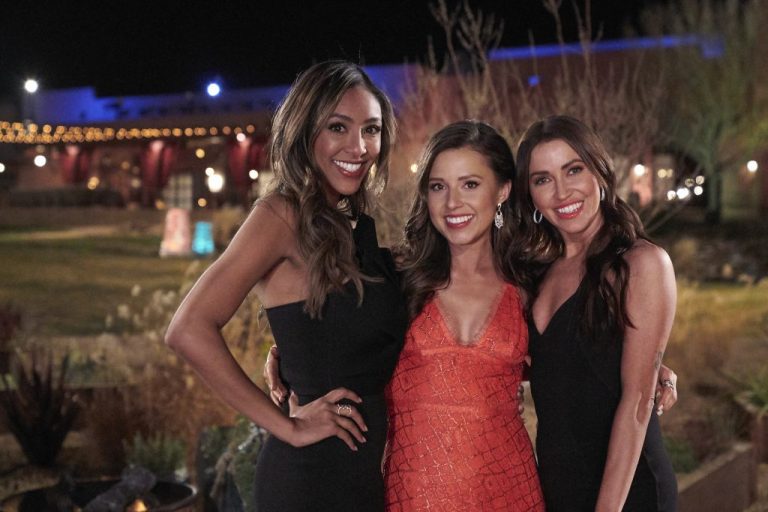 The Bachelorette (Season 17) | ABC | June 7
Say what you will about The Bachelorette and its counterpart, but the ABC giant is one of the few water-cooler shows we have left in the saturated streaming age. And with a summer of easing back into small talk, "Are you caught up on The Bachelorette?" is a solid question to have in your conversational arsenal. Plus, this season marks the first Bachelor/Bachelorette season ever that won't be hosted by Chris Harrison—franchise favorites Tayshia Adams and Kaitlyn Bristowe will be doing the honors together.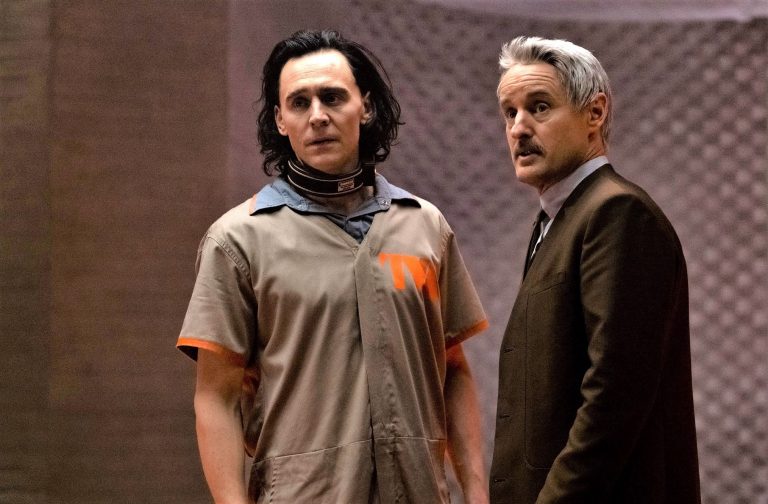 Loki | Disney+ | June 9
If we learned anything from watching Wandavision, it's that you don't really have to be a Marvel scholar to get into the brand's buzzy television one-offs. Yes, Tom Hiddleston's "Loki" is a prominent character from the Thor movies, but the cast, which includes Owen Wilson and Gugu Mbatha-Raw, is entirely new to this time travel-filled show. If you do prefer a bit of additional context, however, Mashable has a detailed Loki breakdown.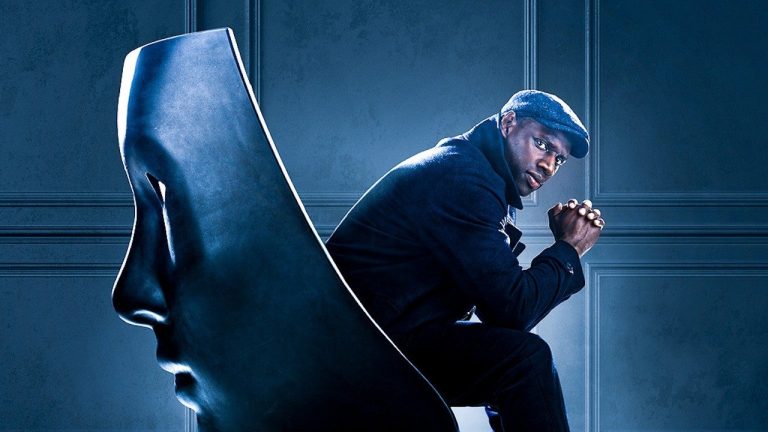 Lupin (Season One, Part Two) | Netflix | June 11
You don't need to keep up with every detail in this French mystery thriller to appreciate the beautiful scenery, a suave Omar Sy as gentleman thief Assane Diop, and the general Parisian-ness of this Netflix hit. In addition to being one of the best shows to stream this summer, consider Lupin to be the television version of studying abroad.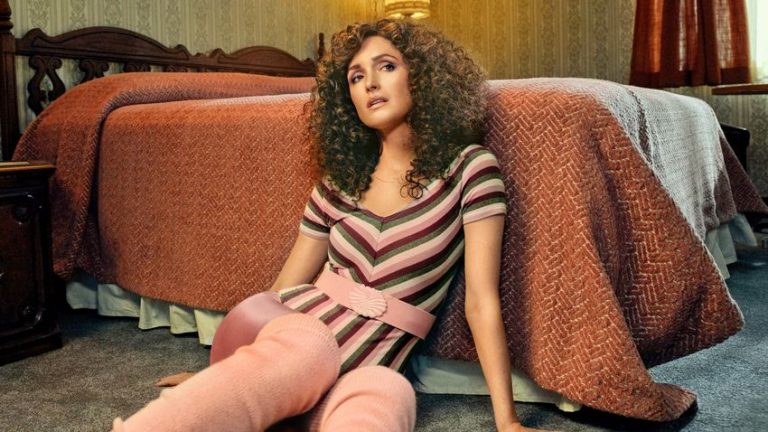 Physical | Apple TV+ | June 18
Though nothing can fill the GLOW-sized hole in our hearts, Physical certainly looks like a worthy contender. The dramedy follows Rose Byrne as she gets sucked into the high-energy, spandex-clad world of '80s aerobics classes and finds herself building her own fitness empire.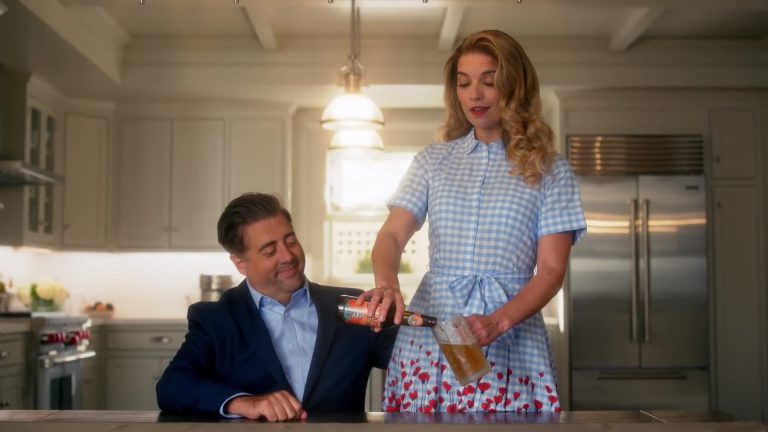 Kevin Can F**k Himself | AMC | June 20
Like most Schitt's Creek lovers, we wondered what Annie Murphy might do next. Kevin Can F**k Himself sees the Canadian actress doing a savvy play on the "sitcom wife" trope. It's decidedly un-Alexis Rose, but judging by a few fun teasers, the black comedy should be an interesting showcase for Murphy's talent.
7 of 9
Ted Lasso (Season 2) | Apple TV+ | July 23
One of the greatest feel-good shows (and surprises) of last year returns this summer with more Jason Sudeikis charm, more biscuits, and more Hannah Waddingham looking impossibly chic.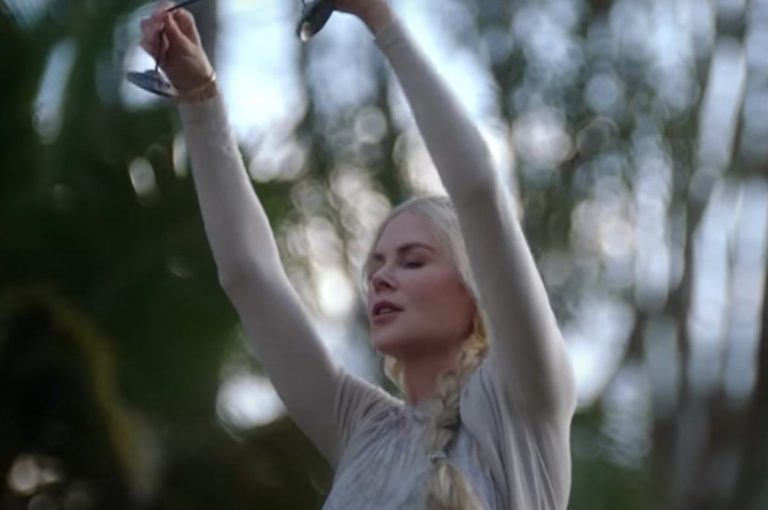 Nine Perfect Strangers | Hulu | August 18
Big Little Lies may have run its course, but Liane Moriarty fans still have plenty to look forward to. Hulu has adapted another of the Australian novelist's books and enlisted Nicole Kidman to help bring the story to life once again. Melissa McCarthy, Regina Hall, Michael Shannon, and more help round out the cast of Nine Perfect Strangers, which sees the all-star group gather at a mysterious health and wellness retreat.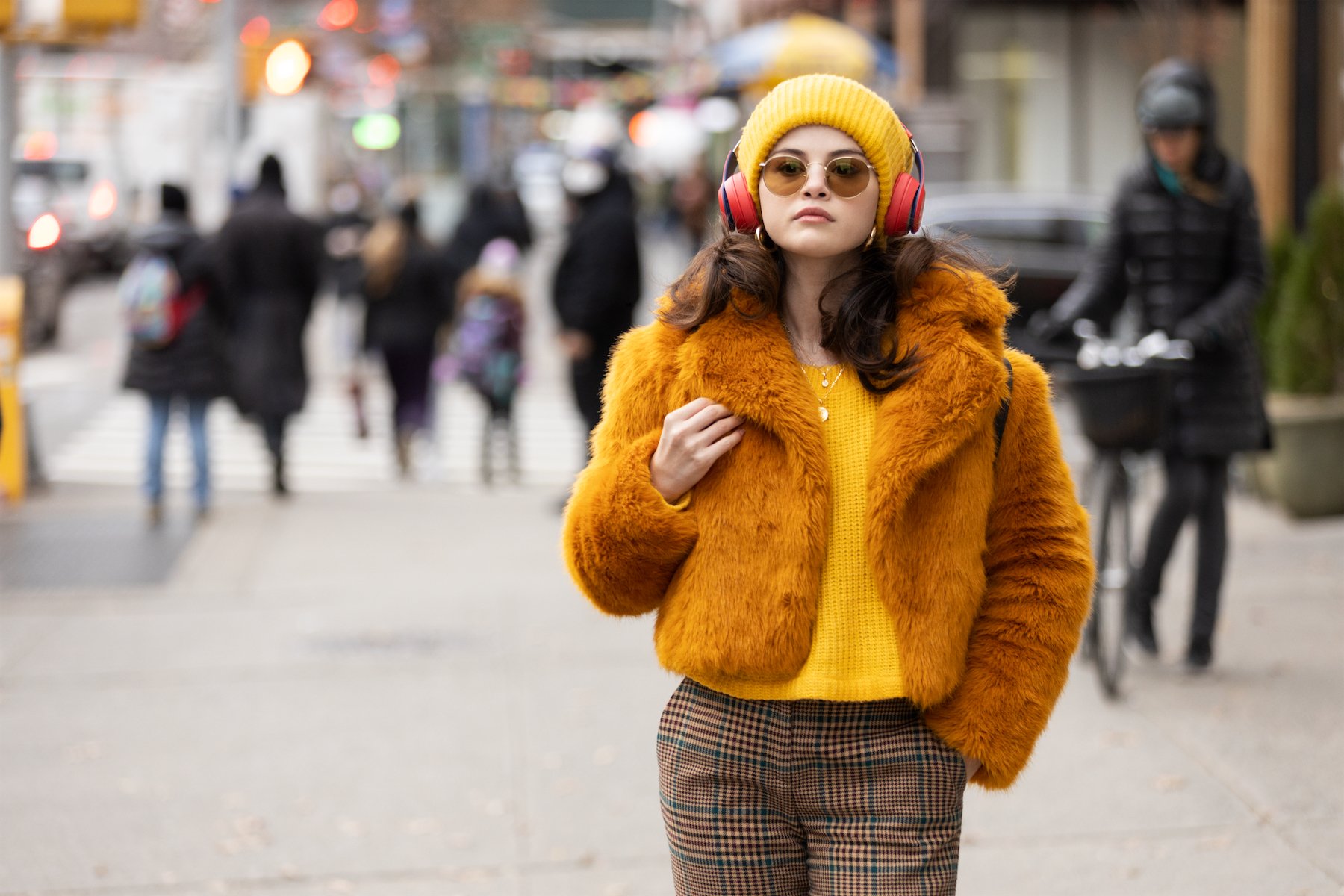 Only Murders in the Building | Hulu | August 18
Steve Martin, Martin Short, and Selena Gomez… the most important comedy trio of our time? Possibly! Premiering at the tail end of summer, Only Murders in the Building features the unlikely three unraveling a true-crime mystery in their New York City apartment building. That's really all we know so far, but Gomez does wear a phenomenal beanie-sweater combo.