I used to think by the time "in-laws" became a box on my holiday shopping checklist, I would have evolved into a master gifter. The Big Boss level of gifting, if you will. It turns out, selecting the best gifts for every niche relationship in life is a skill I'll be forever honing. Still, years of discovering and writing about cool brands have left me uniquely equipped to pull out a few guaranteed hit gifts for in-laws that will make them think, wow, I'm glad there's paperwork legally binding me to this thoughtful person.
Featured image by Michelle Nash.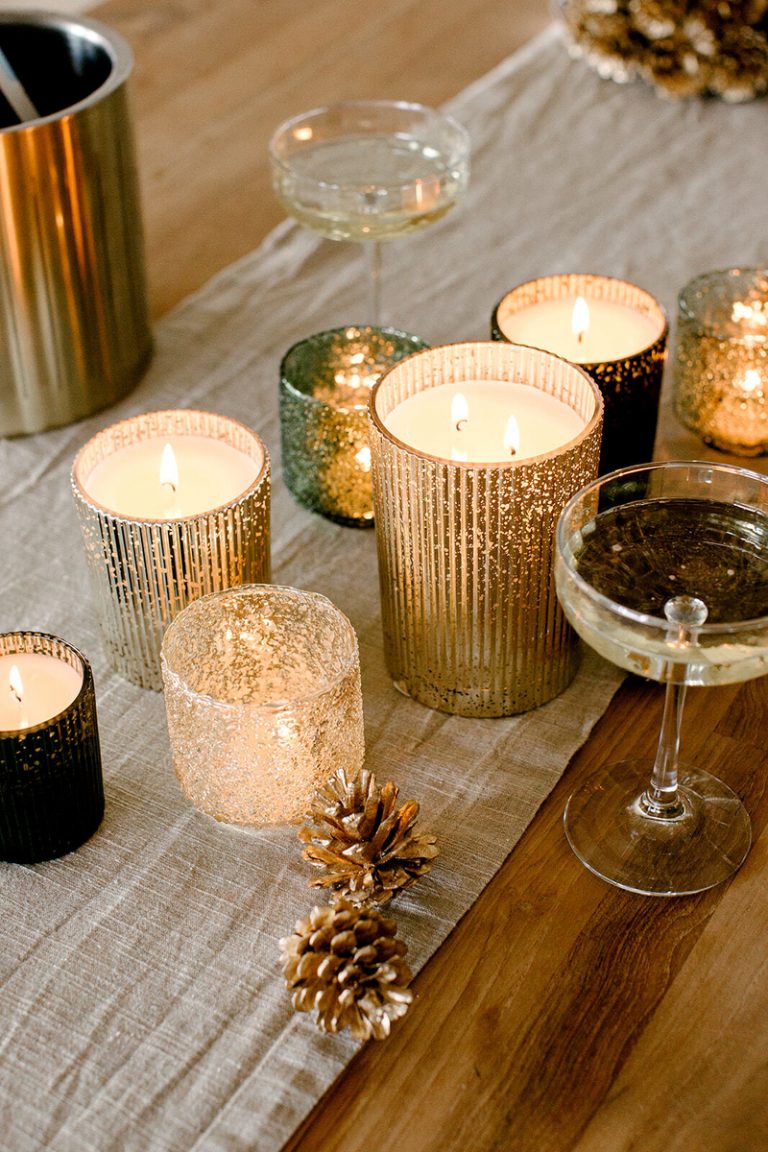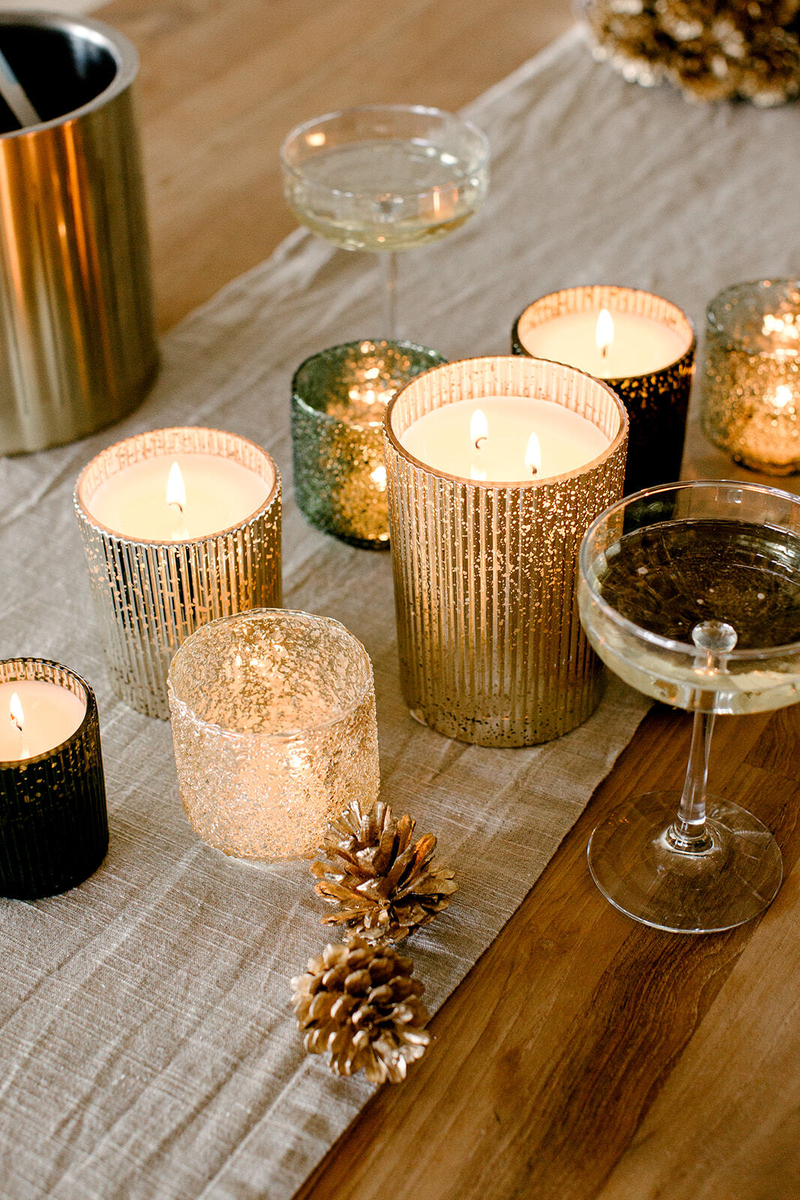 20 Gifts for In-Laws That Always Satisfy
Ahead, discover 20 gifts and holiday gift ideas to suit everyone's hobbies—from the traveler to the homebody, the chef to the coffee nut. We even have a little something for a mother-in-law, father-in-law, or grandparent with a burgeoning love of pickleball. Happy shopping!
Every product is curated with care by our editors. If you buy something through our links, we may earn a small commission at no cost to you.
Sure, you could gift a regular old orchid. Or you could give the opportunity to grow one in a glorious bamboo planter that will last long past the season.
Sponsored
If you've been here for a while, you'll know we're huge fans of Brooklinen (their washed linen sheets are a design-forward dream). Annnd you know there's nothing we value more than a good night's sleep. Meet the newest brand that's a perfect overlap of the two: Marlow. From the founders of Brooklinen comes the *perfect* pillow—and we don't say that lightly.
Luxurious slumbers are likely on your in-laws' resolutions list, and we haven't found a more sure-fire way to get one than with Marlow's memory foam pillows. A few reasons we're waxing poetic about the Marlow pillows: With cooling-infused memory foam there's no need to flip and find the cool side of the pillow. Plus, you can adjust the firmness without the mess—simply use the zippers to fit your soft-or-firm pillow preference. Cooling, customizable, and guaranteed to give you the sleep of your dreams. What's not to love?
Right now, save 25% when you purchase 2-3 pillows and 40% when you purchase 4 or more.
Nothing says "I'm a great cook" quite like the rich aroma of frying earthy potatoes during the holidays. But nothing says "I care" better than gifting the scent in fancy candle form.
I'll be honest—my dad gave my mom this for the holidays last year and I get irrationally excited to use it every time I'm home. You'll just have to trust me on this one.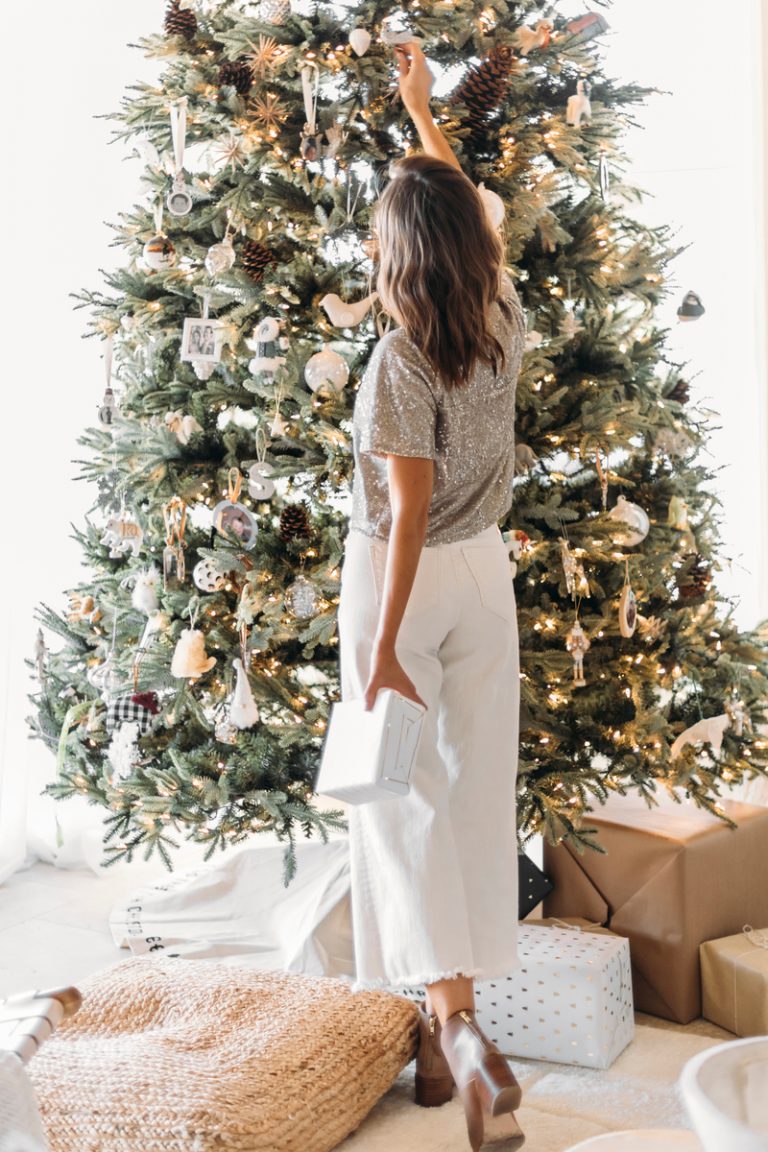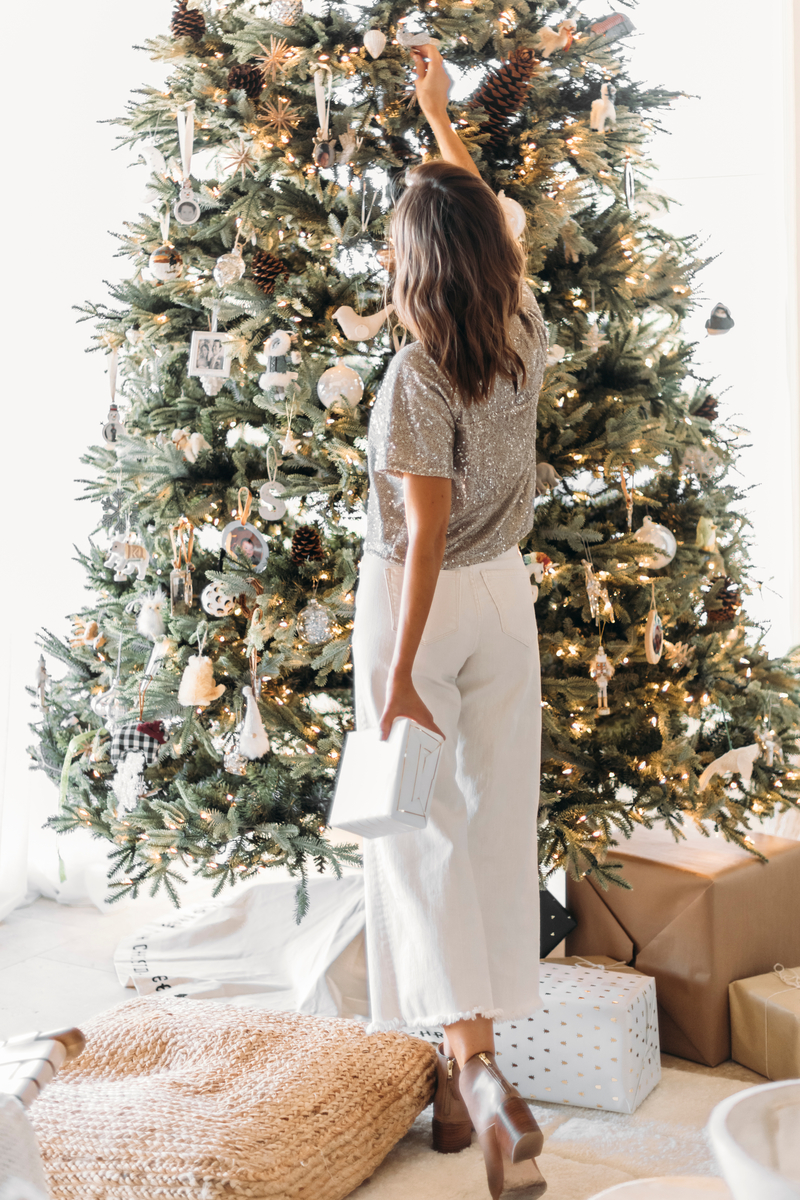 Personally, I think Apple should just include Courant's sexy charging accessories in every phone purchase. But until that day, they make top-tier gifts for everyone on your list.
Armed with bestsellers like Turbo Wash, Beard Lube, Pit Boss, and the Daily Facial Cleanser, this luxe skincare set only plays the hits.
For moments or spaces that call for a fireplace but don't quite have the square footage, this concrete beauty, made in Chattanooga, Tennessee, adds instant ambiance.
Casa Zuma Recycled Glass Tumbler, $58 (Set of 4)
Handblown in Oaxaca and crafted with locally-sourced recycled glass, these dishwasher-safe glasses are perfectly proportioned to serve up cocktails, wine, or water.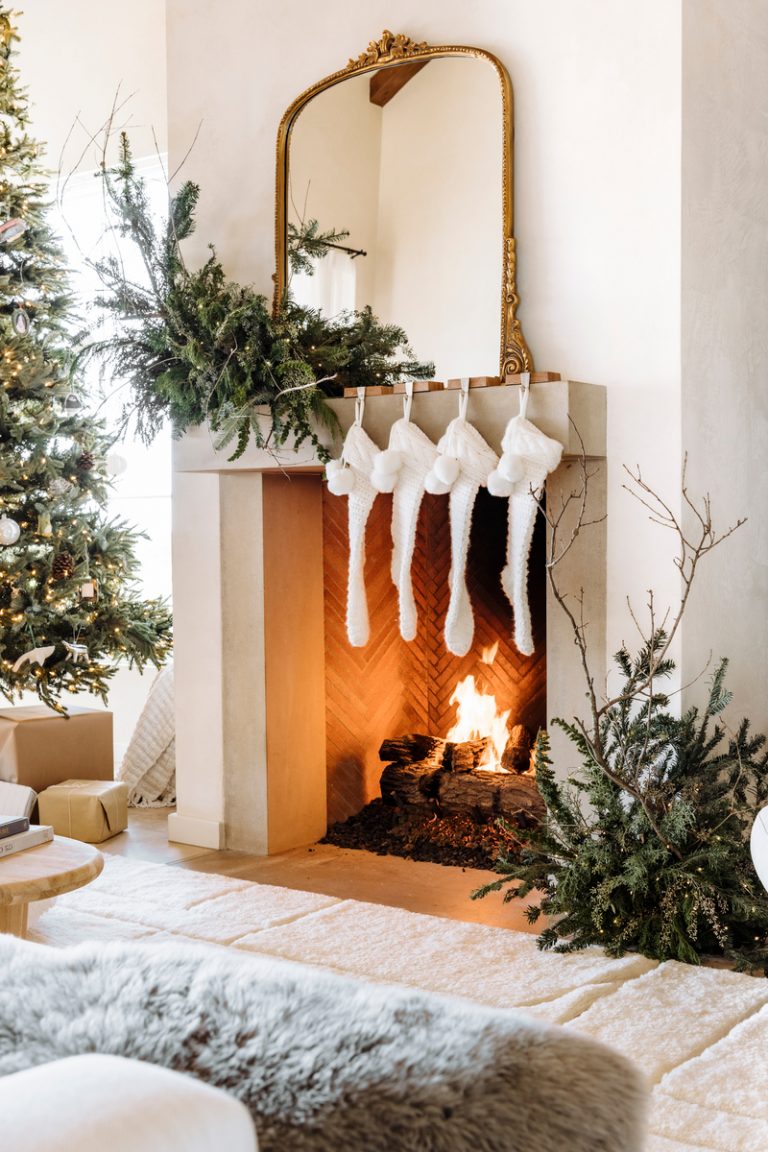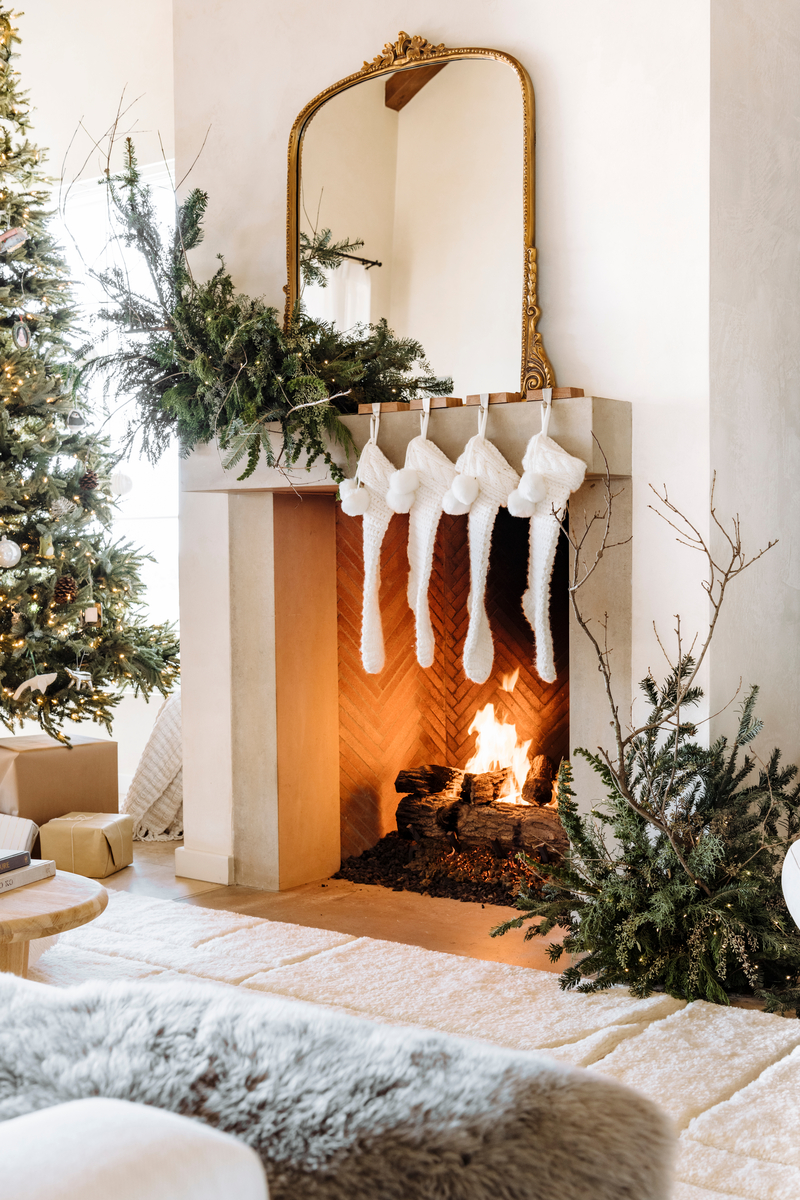 Give that tattered koozie a much-needed break with this slick beer can cooler.
Think of it less as giving someone household supplies (weird, boring) and more as the gift of joyful cleaning (life-changing, genius).
It may seem simple, but it will forever change the way they interact with a tablet or cookbook in the kitchen. And like all great countertop accessories, it hardly takes up any real estate.
They'll love that it holds candles, incense, and ashes. They'll dig that it's made of cool, polished black marble. And they'll get a kick out of the fact that Seth Rogan had a hand in designing it.
Trust us, these shearling slippers (made for men and women in El Paso, Texas) genuinely look and feel better with age.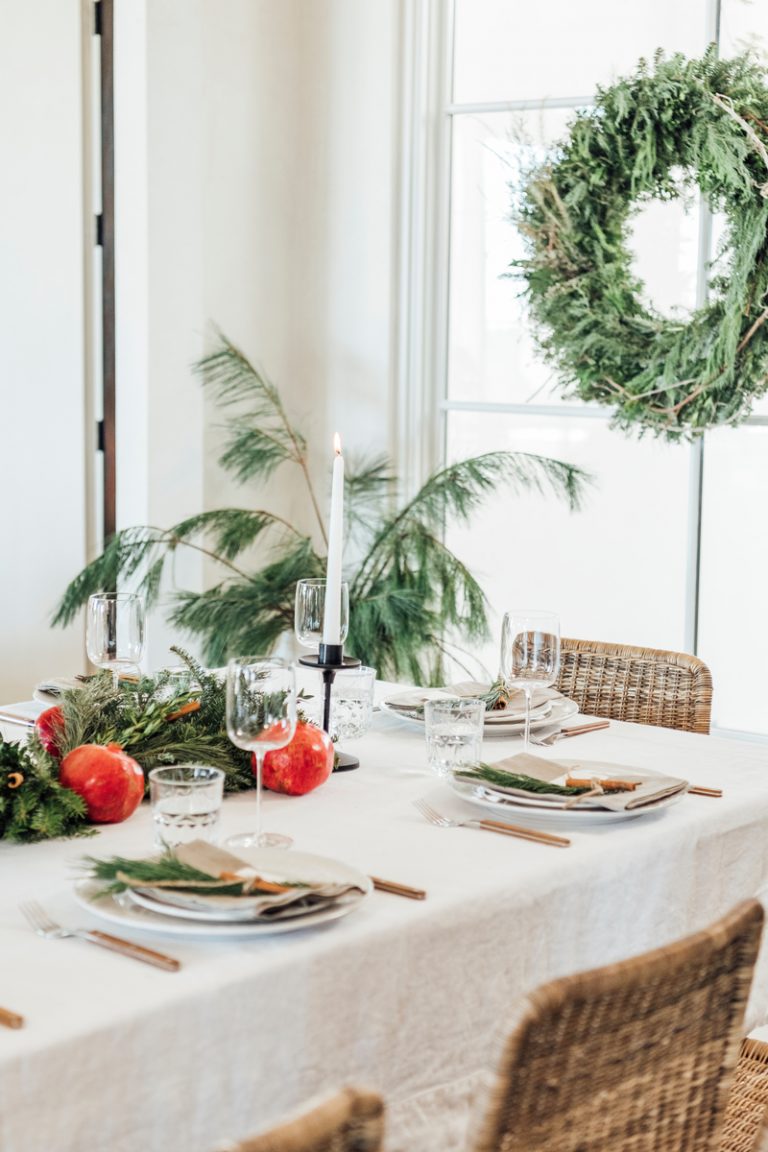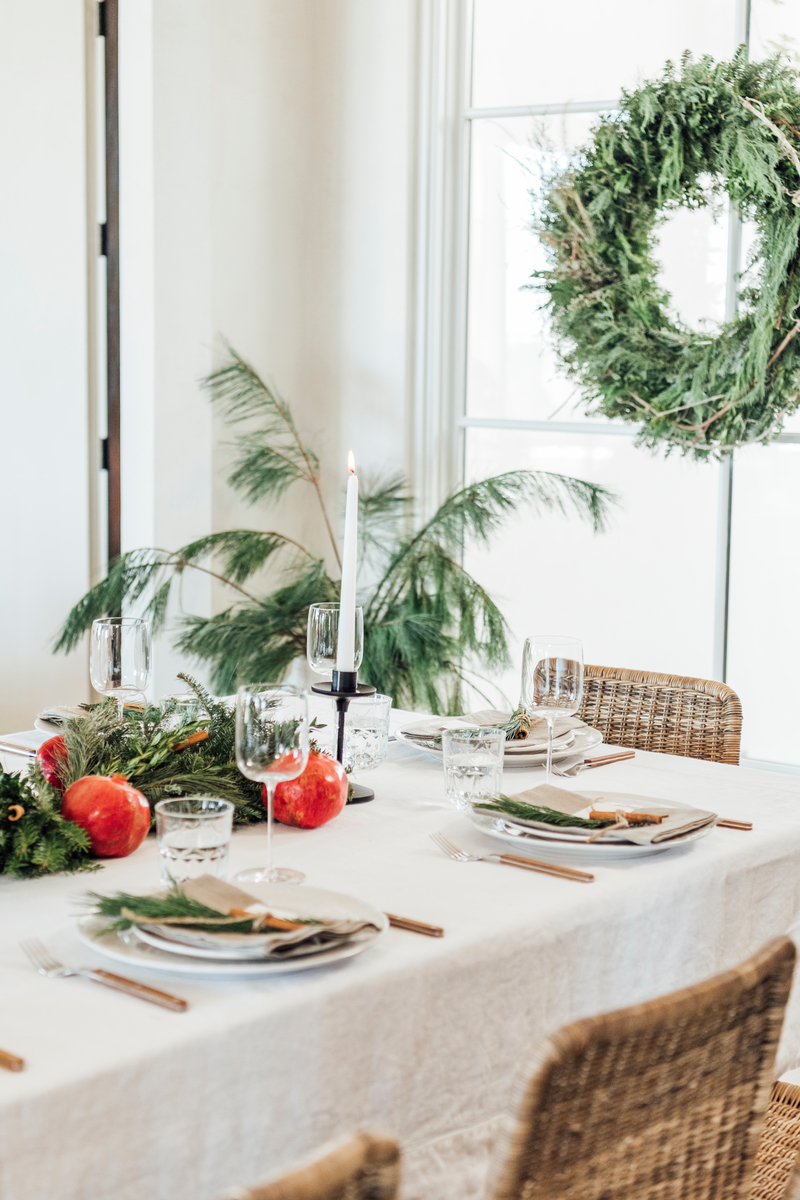 There are plenty of portable ceramic mugs out there, but none nearly as slick as Fellow's. It's six hours of hot and cold caffeinated sips—ready whenever you are.
The gift that truly keeps on giving.
A different kind of gift that keeps on giving.
Have a camper in your life? The kind of person who perks up the moment they hear Zion or Yosemite? This one's for them. Or at least for their couch.
Never underestimate the power and importance of "the big bowl" in family gatherings. Especially an heirloom-quality beauty handmade in Vermont.
Listen, if your in-laws are going to make you play pickleball, you might as well make it chic. Recess' gorgeous, high-quality paddles elevate anyone's game with custom screen-print designs made by the brand's favorite Austin artists.
This sleeker version of the eye-catching Ostrich Pillow is the perfect fit for the traveler who's not quite ready to go full Moira Rose.