Every holiday season, I'm happily coasting through a daze of hot cocoa and Christmas cookies until I remember that one person I forgot to shop for: my significant other. Normally I like to get my gift-giving done early. I've found the perfect present for everyone on my list by mid-November, but I'm almost always scrambling at the eleventh hour to find a gift for my partner. By some Christmas miracle (aka overnight shipping), things always get sorted out. But I don't recommend waiting until the last minute when searching for gifts for your significant other.
It's no secret that the most important people in our lives can be tricky to shop for, and it's easy to feel more pressure when gifting to that special someone. Even though he's my number one, I somehow always end up shopping for my partner last. This year, I've rounded up a list of stellar gifts I think he (or any guy!) would love. If you can't remember that thing they mentioned six months ago that they really wanted, here's a list of thoughtful, unique gifts that'll do the trick. (Many of these options are great picks for brothers, too!) If you're shopping specifically for dad, check out our dad's gift guide here.
Featured image by Kristen Kilpatrick.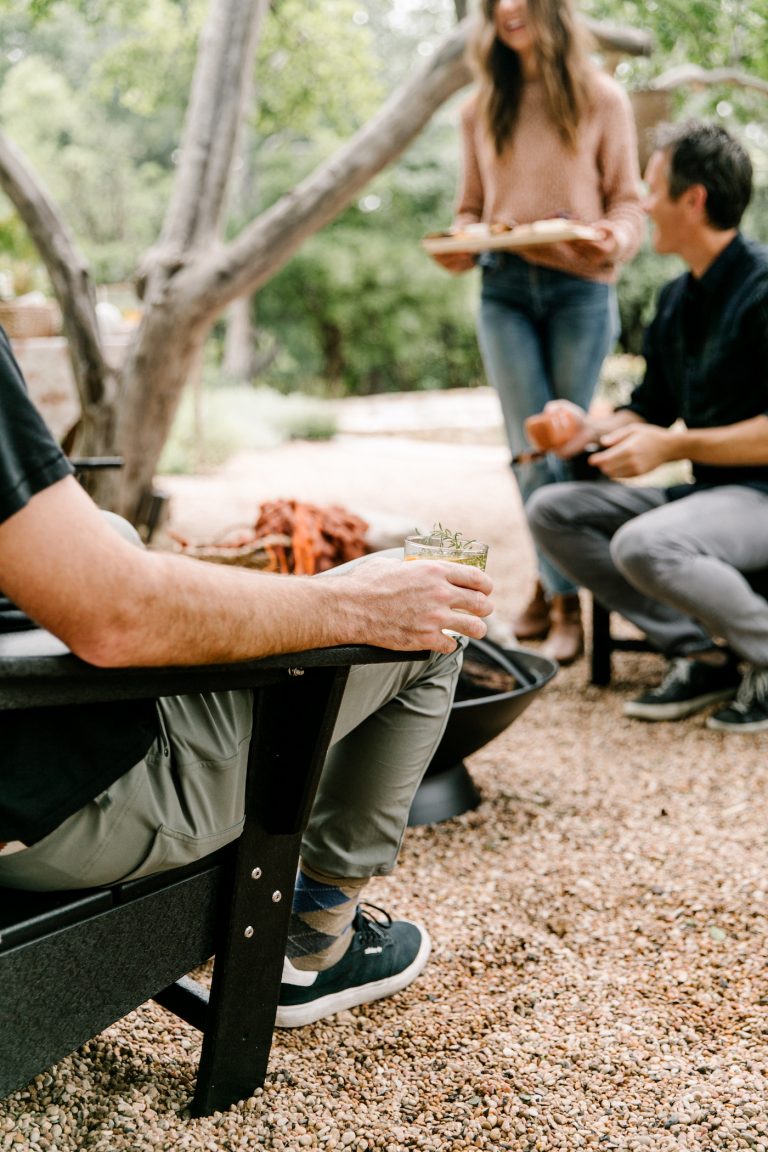 26 Unique Gifts for the Guy in Your Life
Every product is curated with care by our editors. If you buy something through our links, we may earn a small commission at no cost to you.
Designed in collaboration with Tennis champ Roger Federer, these sneakers are built for comfort and performance. Look no further for a sleek and minimal street sneaker with just the right amount of swag.
These are the perfect, comfy everyday sweatpants that everyone is talking about. Believe me when I say he's going to want a pair of these in every color.
Here's a bag that can do it all. This duffel doubles as a backpack and is also waterproof, making it the perfect companion for weekend trips and adventures.
Whether he's working in the yard or headed out to dinner, this shirt is comfortable and sharp.
With quarterly, monthly, and daily planning pages, this is a great gift for someone looking to crush their goals.
For the wanderer in your life, here's a guide to traveling like a local. Wildsam has various guides that outline how to experience a place to the fullest—from cities to road trips to national parks.
Meet the most highly recommended pizza oven around. If your person loves making homemade pizza, this is an excellent splurge gift that will last a lifetime.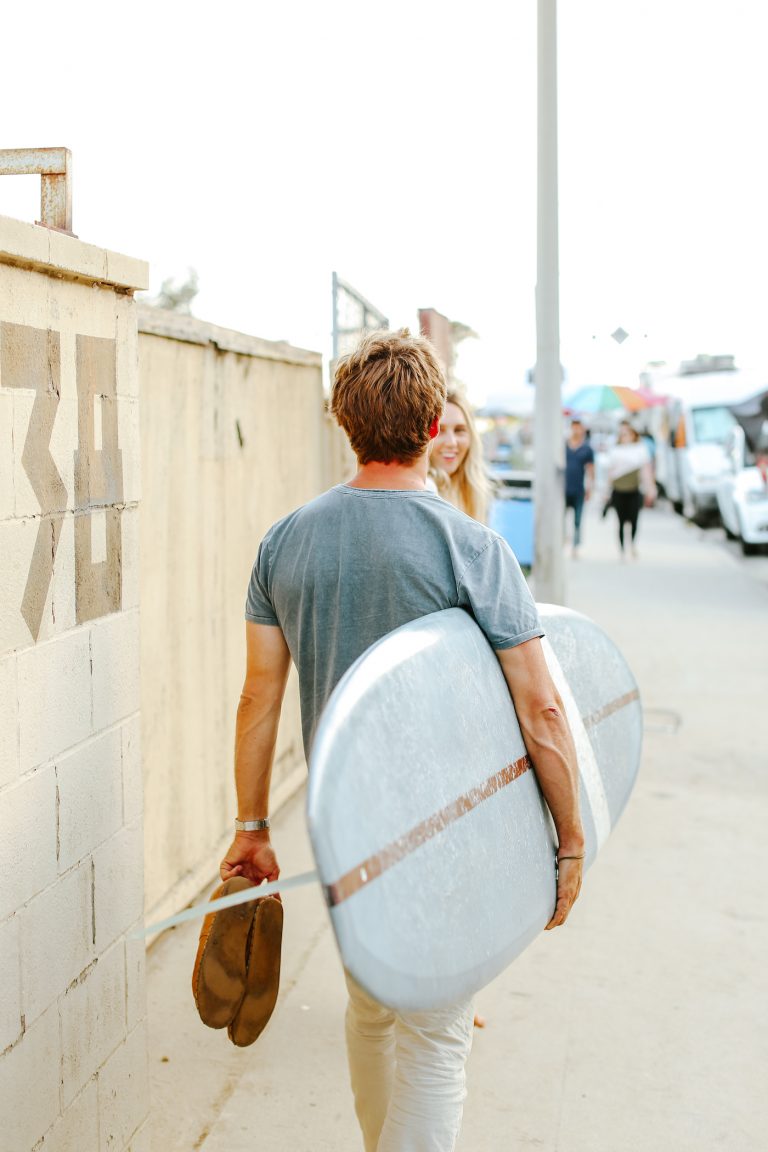 Both portable and durable, this kayak uniquely folds up into a lightweight bag. When you're ready to get out on the water, you can assemble it in under two minutes.
If your partner is into cocktails, a great bottle of mezcal can make for a unique and thoughtful gift. Madre tastes great and gets bonus points for leveling up your bar cart aesthetic with this beautiful bottle.
Ditch the massage coupons this year and upgrade your gift to a foot massager machine instead. This one is highly rated and won't break the bank.
For the partner who wants to dabble in film photography, here's an affordable camera to get them started. This 35mm reusable point-and-shoot is easy to use and perfect for beginners.
New luggage is always the last thing people want to buy for themselves. For the traveler in your life, this carry-on is the best of the best.
It's never a bad idea to invest in a no-frills, classic pair of sunglasses. This pair is trend-proof and will stand the test of time.
I'm a firm believer that beanies are a wardrobe staple when temps drop. This one is both toasty and handsome.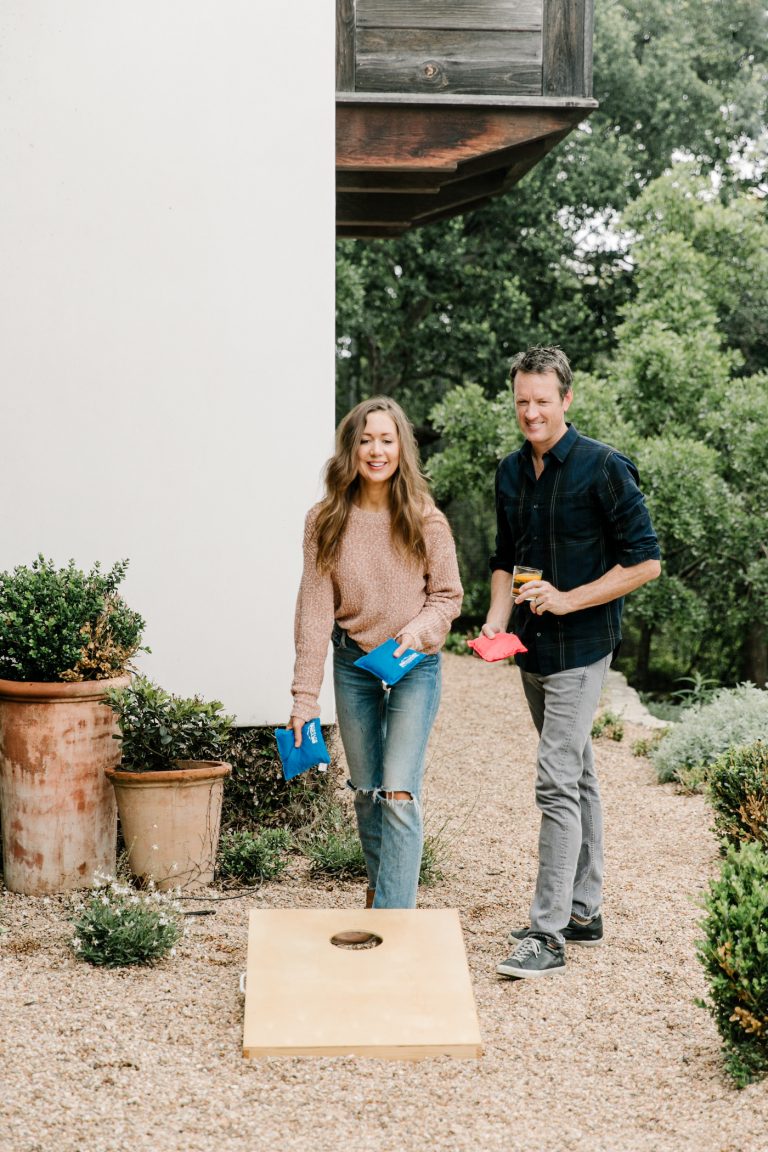 The perfect stocking-stuffer—spice up cocktails and tacos with this simple salt blend. Bonus points for cool packaging!
If you're an experience gifts kind of giver, an annual Masterclass subscription is a gift that keeps on giving. Browse classes from cooking to writing to photography and more.
For the wellness enthusiast in your life, here's a smart yet low-key ring that's leading the pack in personal health tracking. Keep tabs on sleep, recovery, stress, and more.
The name says it all. You'll be stealing this mega-soft shirt every chance you can get.
We love these sleek, everyday shorts for any kind of activity. I love Lululemon's menswear collection for tailored, neutral pieces that can be worn again and again.
Finally, a pair of versatile men's pants that are actually as cool as they are comfortable. For days when he's going straight from the office to the golf course, and then to dinner, these pants achieve that relaxed, yet pulled-together look in any scenario.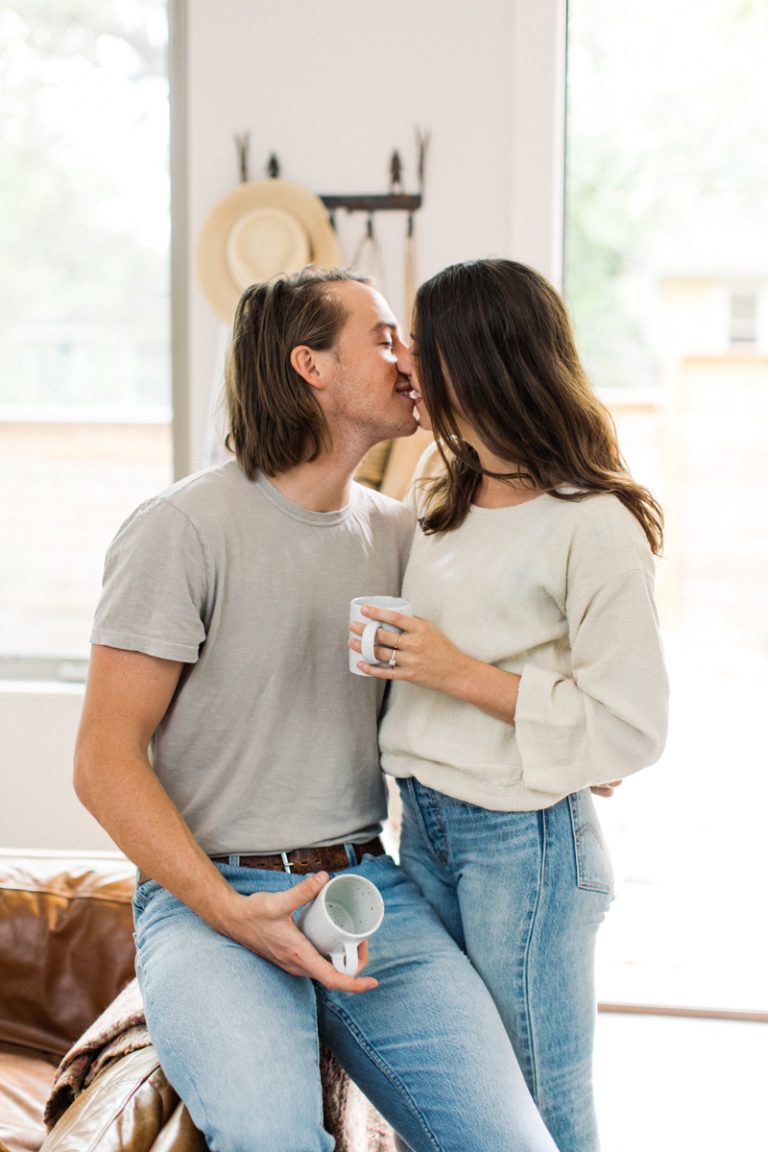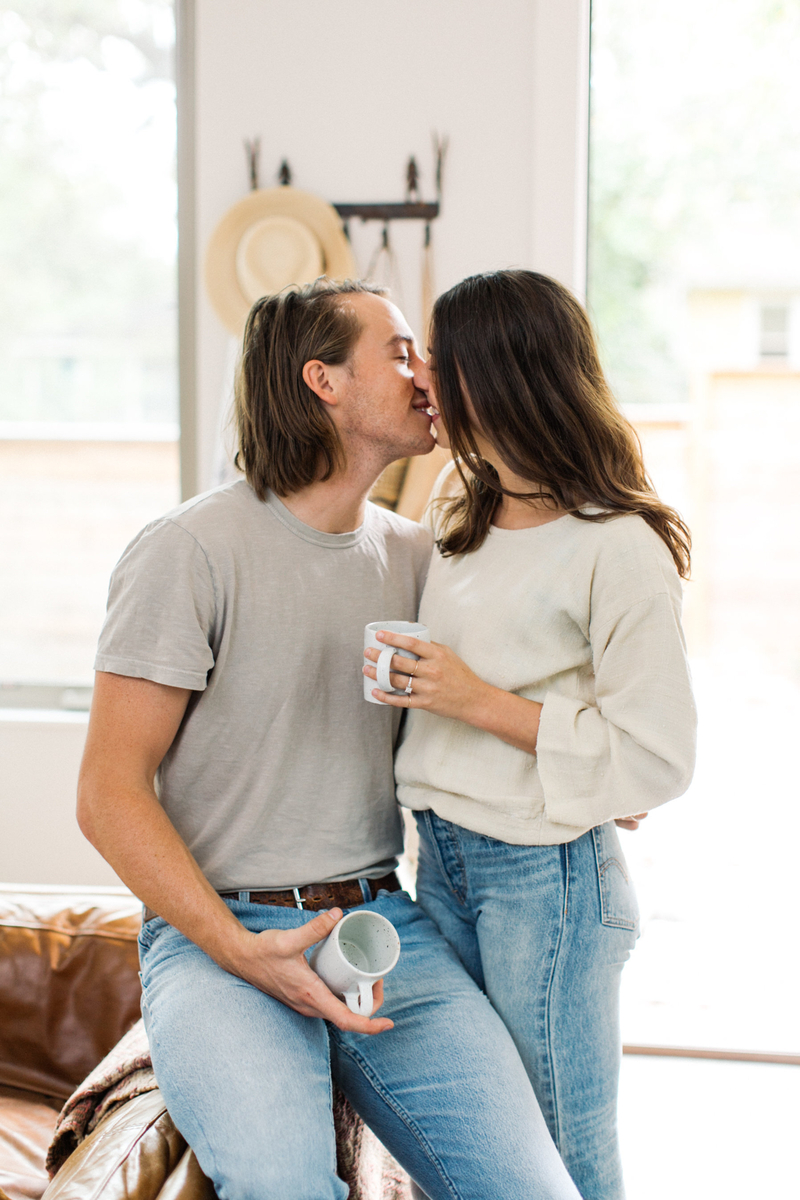 We all have those people in our lives who consider hot sauce a way of life. This DIY kit is a fun, unexpected present for those looking to push their spice tolerance to the next level.
When things get lost, here's the gadget almost everyone wishes they had. This pack of tile trackers attaches to a phone, wallet, and more, so you can finally avoid those hectic mornings when you have to turn the house upside down.
This is the present for the fitness guru who's always on top of the latest health trends. This blend of essential amino acids helps boost energy and performance to fuel active lifestyles.
Ignore everything you've heard about candles being cop-out gifts. NEST New York's holiday fragrances are always on point and this new "hearth" scent is perfect for cozy nights.
Perfect for the minimalist, this gadget doubles as a phone stand and wallet. It holds up to three cards and can display a phone screen in both portrait and landscape modes. No more handheld game-watching!
This cookbook is packed with hassle-free, approachable recipes that any home cook will enjoy.