Podcasts are nothing new, but it wasn't until the spring of 2020 when I was doomscrolling daily and "future-tripping" went from colloquialism to concept that I sought out the best please-make-me-happy podcasts. It was a time when I was looking for joy in any and every way I could find it. I embraced the novelty of my bi-weekly grocery trips, infused the revived long-distance connections with gratitude, and set my many neighborhood walks to the soundtrack of the happy podcasts that reminded me to smile.
While much has changed in the two years since then, you don't have to scroll far for a disheartening headline to come across your screen. The world is vast and complex, filled with many issues that, understandably, color our days with confusion, anxiety, and at times, despair. And while we can acknowledge these truths and do our best to contribute and support others in meaningful ways, we can also curate moments and opportunities that put us in the path of the very human emotion of happiness.
To help you get there, Camille Styles editors rounded up their favorite happy podcasts that consistently boost their mood and help them crack a smile on the reg. There are guilty pleasures, entertaining episodes, and perhaps most important of all, joy-inducing picks. So dive into the list below—and get ready to feel good.
Featured image by Michelle Nash.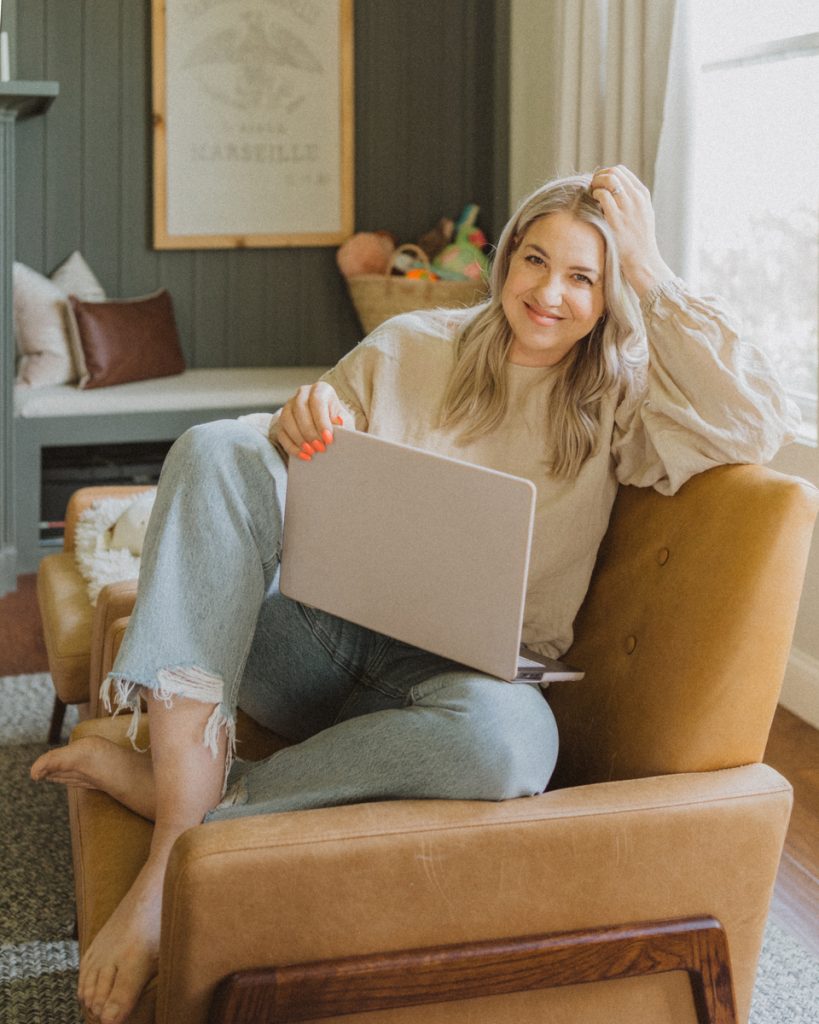 Our 9 Favorite Happy Podcasts That Spark Instant Joy
Why you recommend it: The entire premise is this: educating you on things that entertain but don't matter. Knox and Jamie are a hilarious duo who tackle everything from pop culture current events to what not to do on a first date, or when you travel, or on Instagram (in their hilarious, "The NOs of…" series). This podcast is ALL about joy and entertainment. I have cried real tears laughing and I feel like Knox and Jamie are my real-life friends (don't tell me they aren't).
Start here: The NOs of Travel In which they roast your girl in one by recapping one of my most embarrassing moments, travel or otherwise. I promise real lols are in your future. I also recommend this delightful deep dive into the movie, Bridesmaids. — Brittany, Content Marketing Director
Why you recommend it: This podcast is such a guilty pleasure. It's the perfect mix of lighthearted, feel-good content with a dose of helpful, advice-driven undertones that leave you with something to take away from what feels like gabbing with a group of girlfriends. Becca Tobin, Jac Vanek, and Keltie Knight lead the podcast while bringing in lots of special guests to talk about topics like mental health, career moves, wellness, and more.
Their guests range from social media stars and celebrities like Tinx, Josh Peck, Lauryn Bosstick, and Heather Dubrow to doctors and advisors on pretty much anything you could seek advice for. Because their episodes touch on so many different topics, chances are you'll be able to tune into something relevant to any given happening in your life in a way that feels so effortless.
Start here: Jenny Mollen At Camille Styles, we're all a bit obsessed with Jenny's new book, City of Likes. This episode takes a deep dive into the secrets and insights behind her success. — Annie, Food Editorial Intern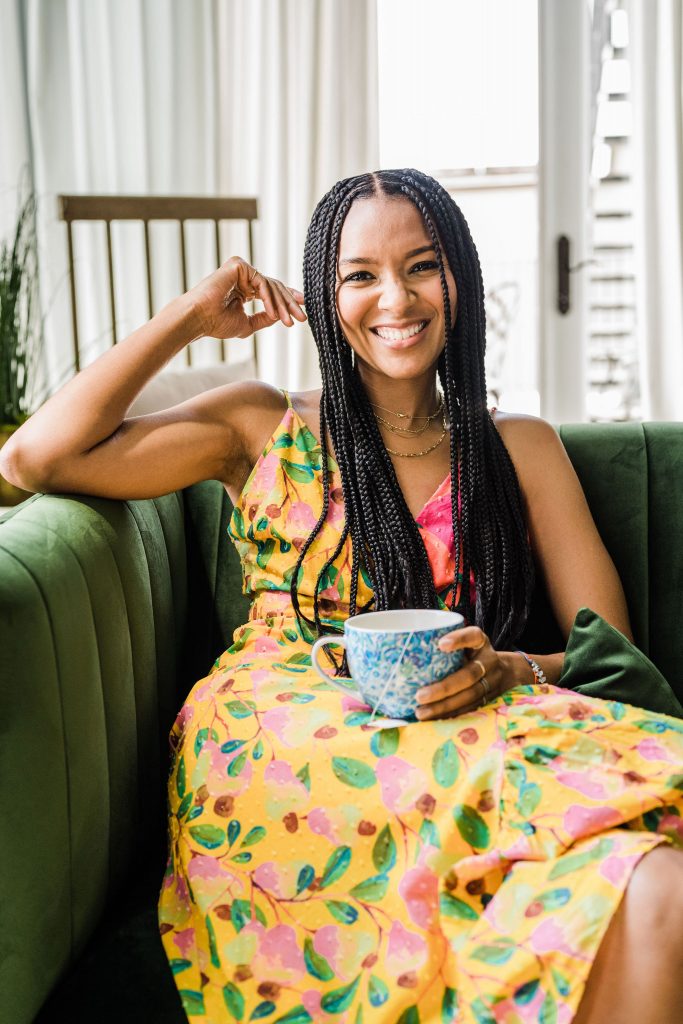 Why you recommend it: There's not much I miss from going to the office, but one thing I absolutely still crave: gossip. Not the life-ruining kind or anything—just the fun stuff. The kind of in-on-the-secret exchanges that help build a sense of community and camaraderie. Host Kelsey McKinney (with a rotating selection of witty guests) scours the best tales from "friends and friends" for a tantalizing story time—mimicking the endorphin shot of office gossip I still so deeply crave.
Start here: Squirrel Enthusiast with Tracy Clayton. Don't ask, just trust that you'll be laughing so hard that your coworker a desk over will ask what you're listening to. — Caitlin Clark, Contributing Editor
Why you recommend it: While the majority of the podcasts in my regular rotation keep me up-to-date on current events (Marketplace, Up First, The Daily), this is a 100 percent nonsensical podcast that serves no other purpose than to make me laugh. The concept: dramatic readings of one-star reviews from any and every corner of the internet. Enough said.
Start here: Toddler Beds. All I can say is this: purposeless gold. — Isabelle, Managing Editor
I'm always looking for ways to hack life. Since having children, I've been through the hormonal and physical rollercoaster of mental, emotional, and lifestyle changes. This podcast gives you a deep dive into topics ranging from anxiety to meditation. In other words, simple life hacks to improve your wellbeing.
Start here: The Opposite of Depression | Samantha Boardman. A topic that becomes more and more relevant each day. In this episode, guest Samantha Boardman shares her work with positive psychiatry, as well as the impact that defining your values, investing in your hobbies, and redefining failure can have on your mental health. — Brandy, Motherhood Contributor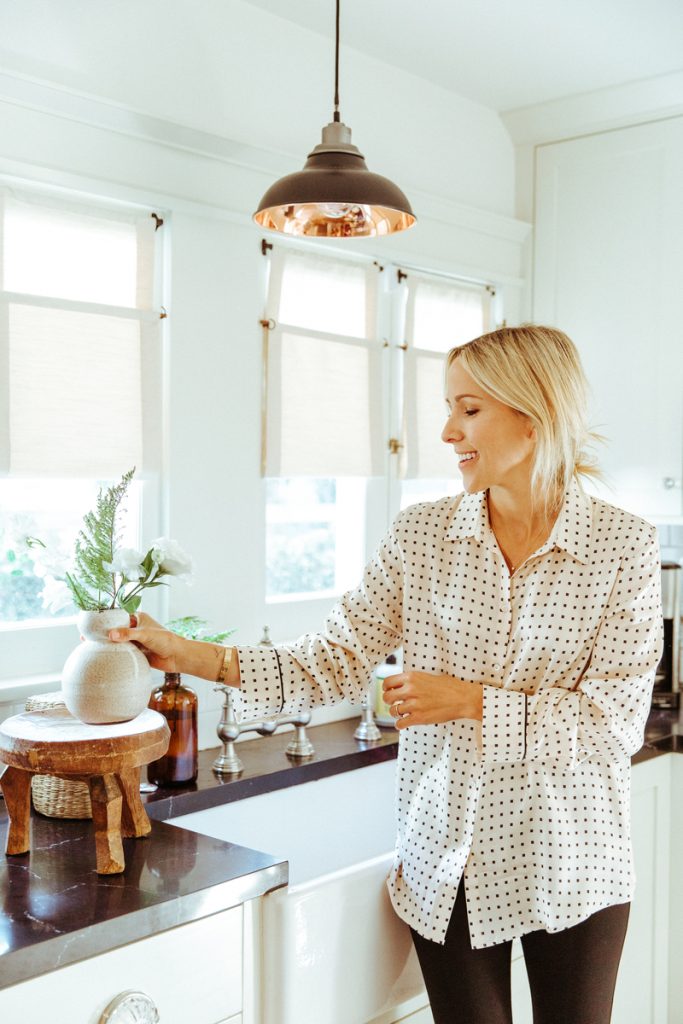 Why you recommend it: Bill Simmons had made a name for himself as one of the sports industry's most prolific writers and producers. Admittedly, his Boston roots have long made for heated and much-entertaining debate. (The guy's loyal to his Celtics—which I love!) But more recently, Simmons has pivoted his beat, or at least a portion of her energy, to film.
His latest work, The Rewatchables, is a fun spin on the movie critic conversation. Simmons and his amazing co-stars go through some of the best movies of our time, from Titanic to The Fugitive, breaking down each one as to why they're worthy of watching again and again. It's a hilarious and insightful study of some of the best movies ever created.
Start here: 'Misery' With Bill Simmons and Brian Koppelman — Stacey, Design Editor
Why you recommend it: I'm a longtime fan of Greg McKeown's work. His book, Essentialism is one of my faves, and when he launched a new podcast this year to help others "design a life that really matters," it was an immediate "follow" for me. This one probably won't make you lol, but it is like a soothing salve for life's stressors, reminding me of what's actually important paired with real advice that I can put into practice that day. On an AM walk around my 'hood with my AirPods on, this one is like a deep cleansing breath for the soul.
Start here: Tell me Where I'm Wrong? — Camille, Editor-in-Chief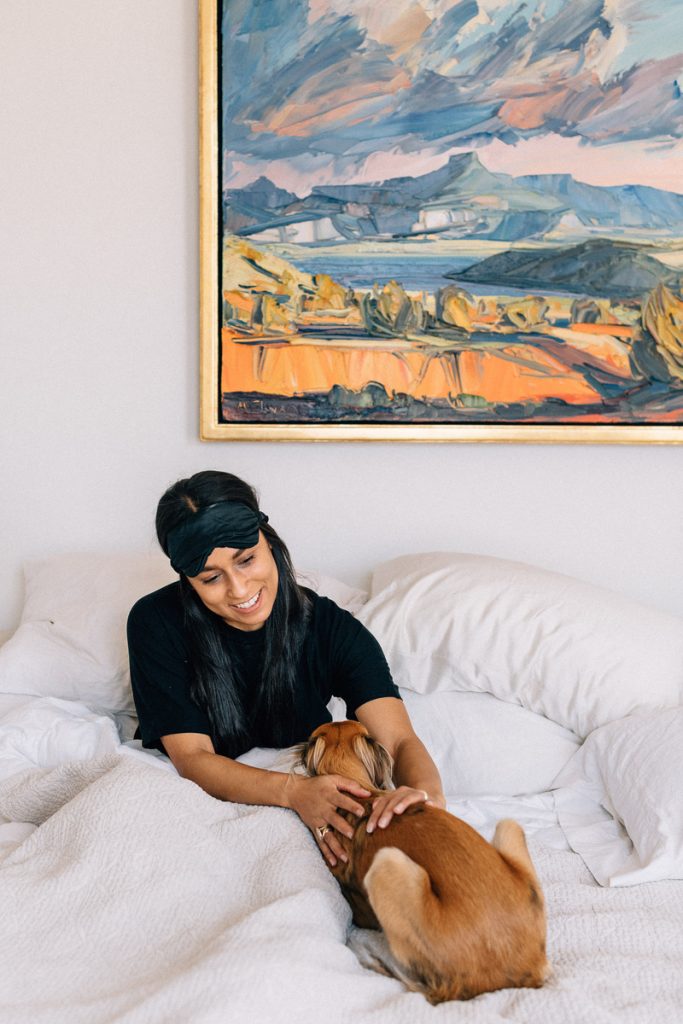 Why you recommend it: Whenever I need a good laugh, this is the podcast I turn to. Heather McMahan is one of my all-time favorite female comedians, and every episode leaves me in tears. She's real, she's hilarious, and feels like a best friend and professional storyteller all in one. But be warned: This pod is NSFW and not meant for kids' ears.
Start here: Her episode with actress Jennifer Lawrence is a great place to start. — Michelle, Executive Producer
Why you recommend it: This was one of the first podcasts I started listening to, and all I can say is this: I'm so grateful that Molly Wizenberg and Matthew Amster-Burton decided to spend hours (days, years…) of their time dedicated to reviewing random, nostalgic foods and speak at length about any food topic that pops into their brain. The commentary is *hilarious* and will make you think differently about everything from apples to salad spinners to the endless variety of Coke flavors. Oh—and they review their favorite Trader Joe's products—so of course you're going to want to listen.
Start here: So good, it deserved a preface: Episode 539, Trader Joe's Favorites.— Isabelle, Managing Editor