One of the most confounding and dispiriting topics to touch upon in a relationship is money. It's awkward and weird. Rife with confusion and misinterpretation. And, if you're anything like me, personal finance is laden with anxiety that you don't want to bring into your partnership. So, this presents an obstacle: how to talk about money in a relationship.
It's worth noting that my angst around this subject isn't purely anecdotal. Research shows money to be a giant cause of partnership fractures, with some studies citing it as the second leading cause of divorce. "It is the number one relationship stressor," admits Adam Kol, a certified mediator and couples financial coach. However, as dark as this reality is, there's light—which is the reason Kol dedicates his career to helping partners find common and healthy ground around money.
Featured image by Belathée Photography.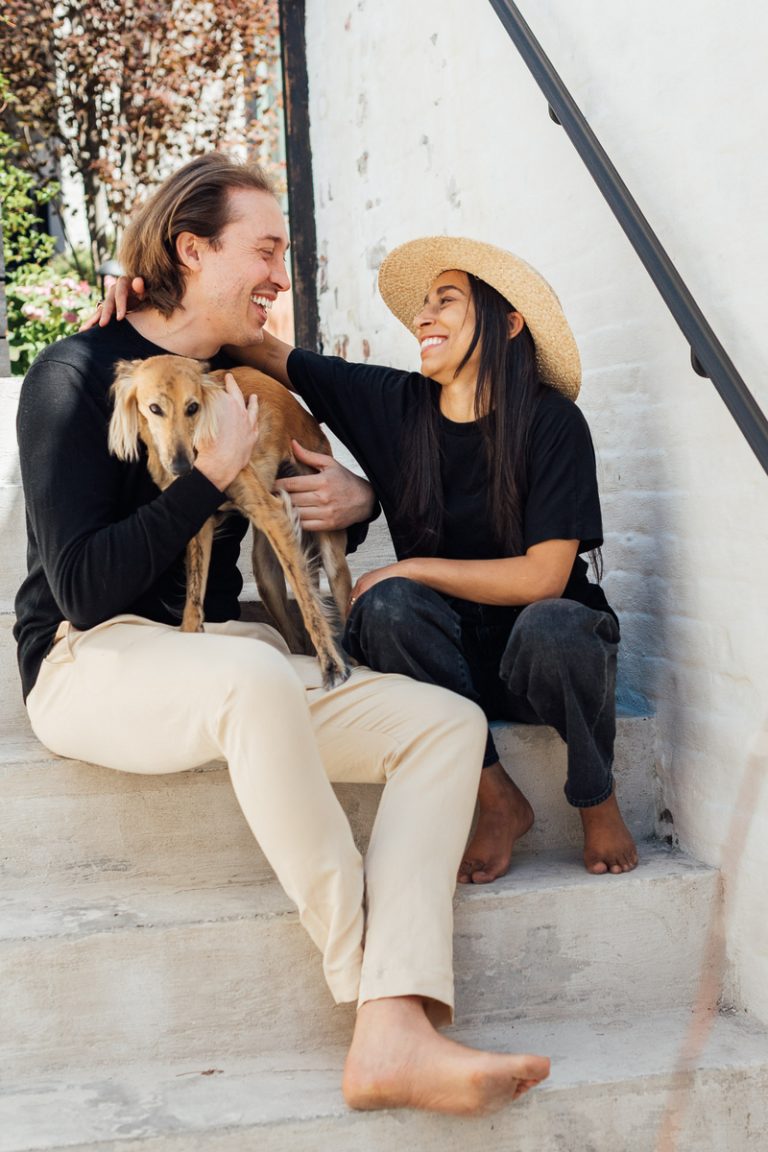 Financial wellness and intimacy "is possible for everybody," says Kol. This starts with having a conversation about it.
To learn where to begin, I tapped Kol for his insight on how to talk about money in a relationship. I also broached another truth: Why is this topic still so taboo?
When it comes to how to talk about money in a relationship, why is it a challenge?
There are several reasons why money can be a tricky topic to explore with a partner:
Reason #1: We tend to lack healthy modeling during our youth.
When we're young, we often bear witness to money being a source of limitation or conflict, believes Kol. "Most of us also grow up with some relationship with money and parts of that can be challenging, rough, or traumatic in some ways." Then we bring that negative connotation around money into our adult lives, often without realizing it. When it comes to a partnership, "inevitably we're two different people with two different life and money experiences trying to figure out how to merge," continues Kol.
Reason #2: There is a numerical aspect to money.
Math and anything math-related can "lend the impression that there is a right or wrong way to do it," says Kol who posits that this can encourage a mindset of: I struggle with math, so therefore I will with money, so, therefore I will avoid the topic. (This rings true for me, as someone who breaks into a sweat over adding a tip to a check.) "People can feel overwhelmed or like they're not smart enough."
Reason #3: Money can be a source of control and antiquated gender expectations.
"At a societal normative level, we more often tend to encourage math and science for boys," says Kol. Because of this, money issues can disproportionately impact women, thus causing friction in heteronormative relationships. "This is also interrelated to things like the gender wage gap and the reality that women, financially speaking, tend to fare worse in divorces than men."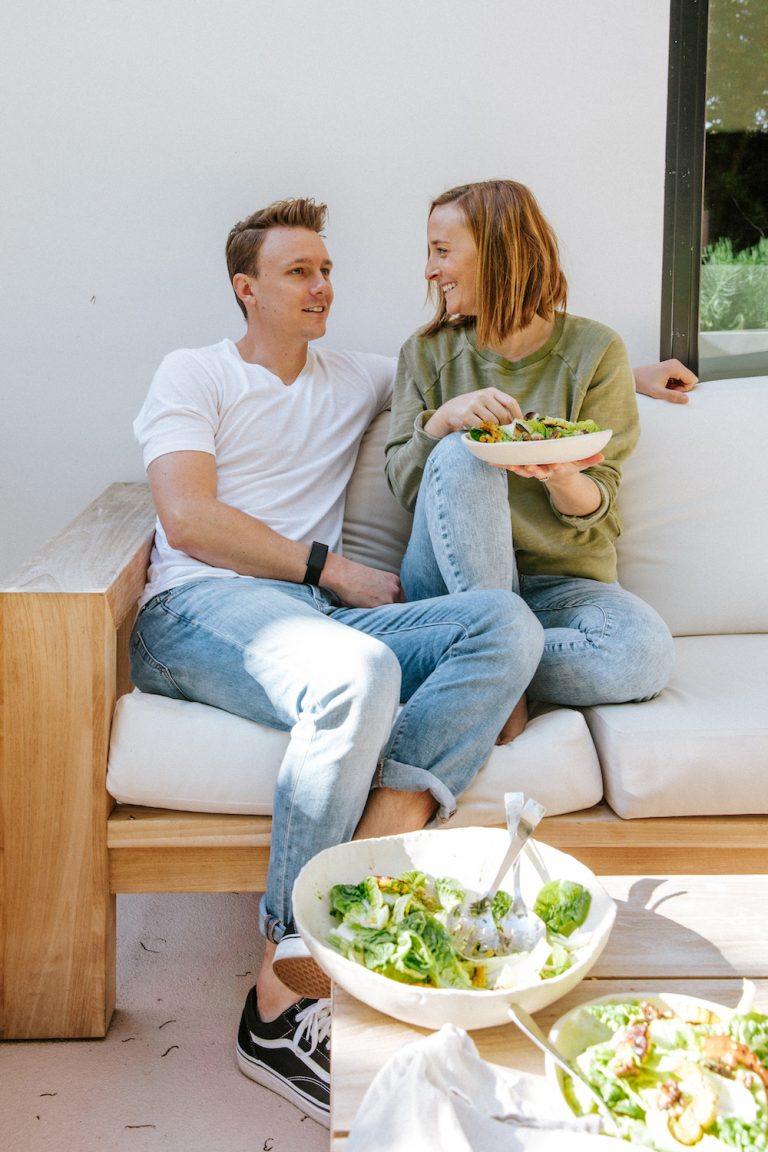 Tips for Talking About Money in a Relationship
Before we get started, consider this: There is no right or wrong way to talk about money with your partner. Start and continue at a pace that is best for you both.
Tip #1: Plan Ahead
Solidifying a time to focus on money gives you and your partner a heads-up. On the contrary, launching into the topic without warning can be scary, says Kol. It can also make your partner think, Where is this coming from? "They might be defensive," adds Kol. "Or they may not be in a great frame of mind."
Tip #2: Choose a Mutual Time and Place
There's no universal financial room or money hour. The key to landing on the best time and place is focusing on what will help you and your partner feel the most at ease and deciding on the time and place as a pair. This could range from dedicating an hour over Saturday morning coffee or chatting during a hike.
Aim to find a time when you're both not working and are free from chaos and things pulling at your attention, says Kol. "This allows you to be present."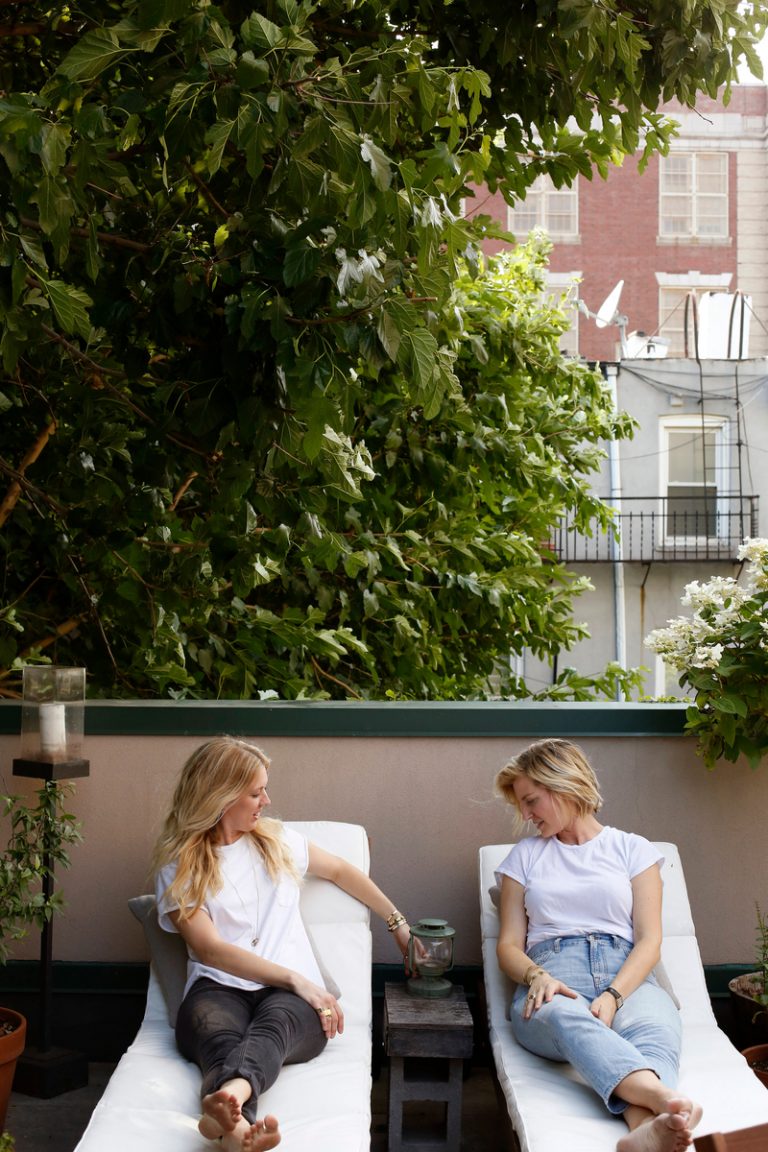 Tip #3: Lean Into Vulnerability
Money is a touchy topic that no one is expected to nail. Plus, as mentioned, you're each coming to this with unique money histories and mindsets. This all makes vocalizing your vulnerability around this topic a means for deeper intimacy, says Kol. "Even if it's saying, 'this is important and you're important to me, so I want to talk to you about this but I'm scared.'" Admitting the level of fear or the depth of challenge can start the process of building intimacy.
Tip #4: Follow Your Own Pace
The first conversation doesn't have to include a full audit of each other's bank statements. The same goes for if and when you make a financial decision together. "You can start small," says Kol, and build on the conversation and intimacy in a way that feels good for you both.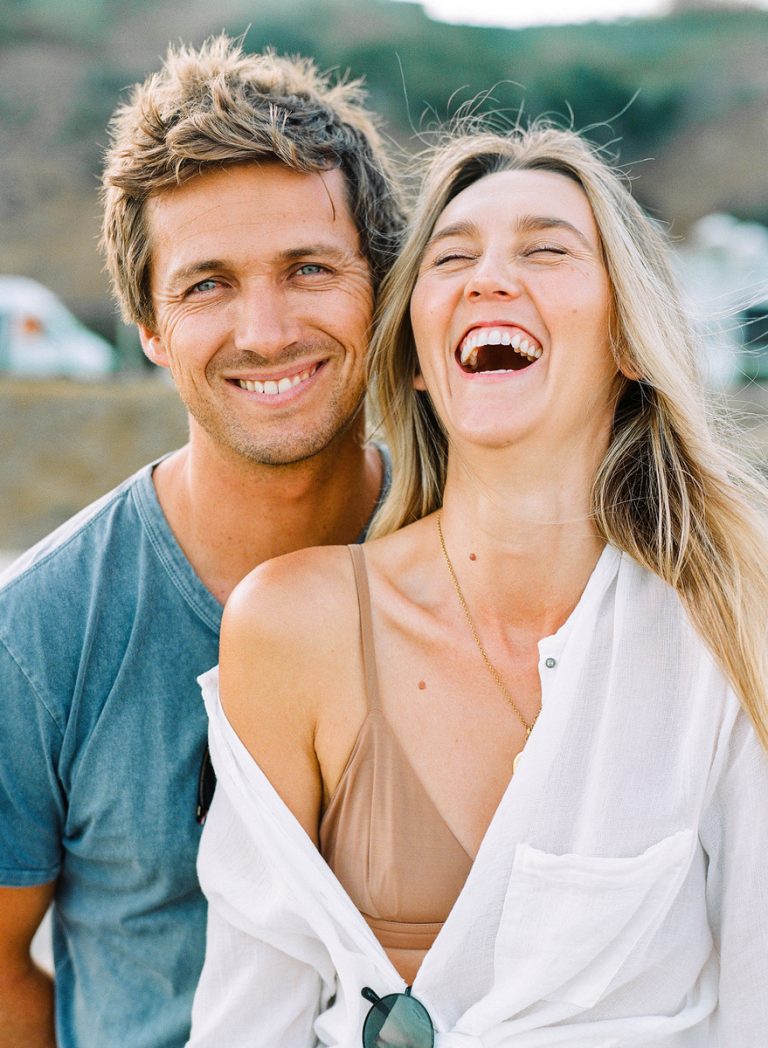 How can talking about money deepen intimacy?
In closing, money is tough—but talking about it is both critical and an invitation to get deeper with someone. It's important to remember that broaching this topic doesn't mean you have to dive deep at the very start. Go slow and see money as a means to broaden your overall intimacy. "Sometimes just opening the door a crack shows an intimacy with someone," says Kol. "You have this privileged relationship with them and they have a privileged relationship with you where they get to be privy to some of the parts of you that are messy, perhaps not pretty, and even a bit scary."