Despite my best efforts, summer is the season when my journal tends to collect more dust than memories. Just this morning, I jotted down a quick recap out of some invisible obligation ("ate lots of watermelons, swam in lots of pools, read lots of YA books") so that I could get on with the good stuff. Fall is approaching and suddenly, my journal beckons. Its crisp, blank pages primed and ready for all my brilliant thoughts… but, full disclosure? This is coming from a woman who literally just typed "smart" into thesaurus.com only to choose the similarly uninspired, "brilliant" for the previous sentence.
It would appear my brain could benefit from something of a jumpstart.
No matter how you approach your journaling practice this season, whether you're new to journaling, a die-hard everyday-er, or like me, just dipping back in after a long stretch, journal prompts are the kindest entry to writing. Personally, I find that September is the perfect month to realign with morning and evening routines that most likely took a more relaxed approach in the summer.
I like to gently invite longer stretches of writing into my day and pay attention to the transition happening both around and within me. Journal prompts are helpful any time of year, but these are particularly directed toward September—when the days grow shorter, our attention begs to turn inward, and we realize that an ending (and with that, a new beginning), is in sight.
Feature image by Riley Reed.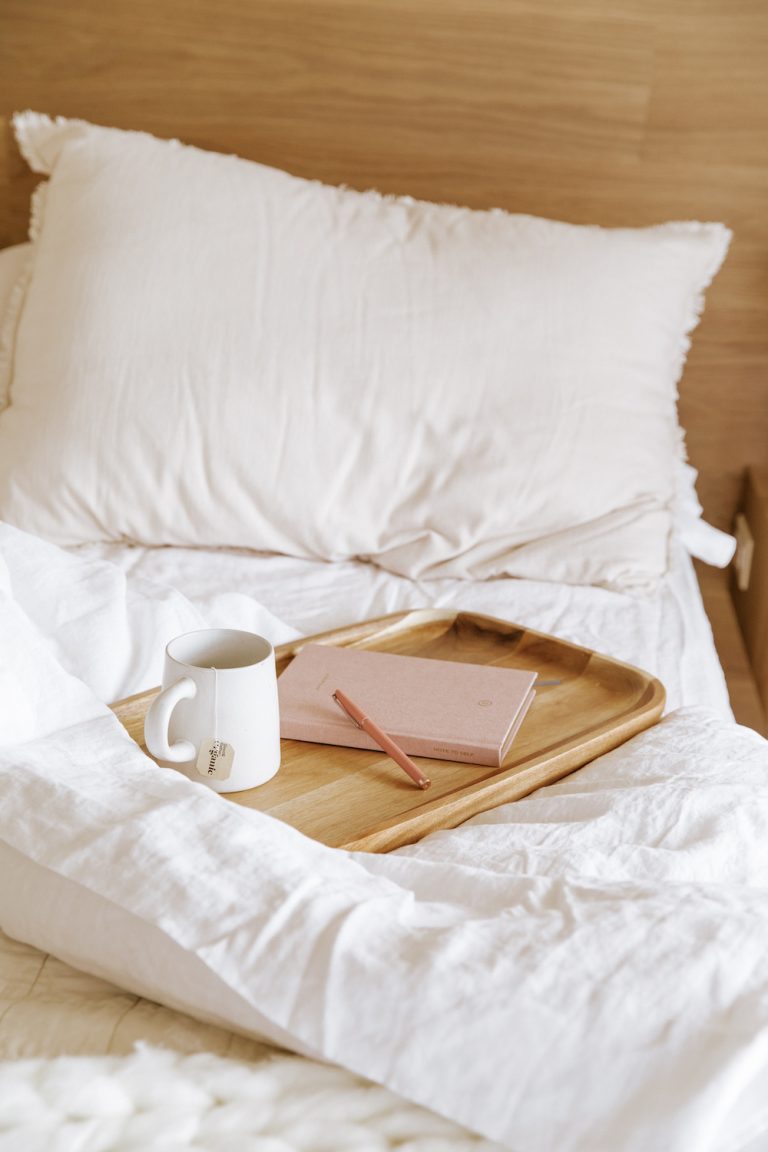 September Journal Prompts For Reflection and Self-Discovery
How do you feel—really?
What do you want—really?
What's been a big win for you so far this year?
What matters most to you this season?
What are you learning about yourself?
What do you know for sure?
What are you wondering about?
What is here to stay?
What will pass?
When you feel pain or sadness, what makes you feel grounded?
Are you forcing yourself to maintain any relationships?
What are the energy givers in your life?
What are the energy takers in your life?
Where can you better pay attention?
What is one thing you can remove from your plate this season?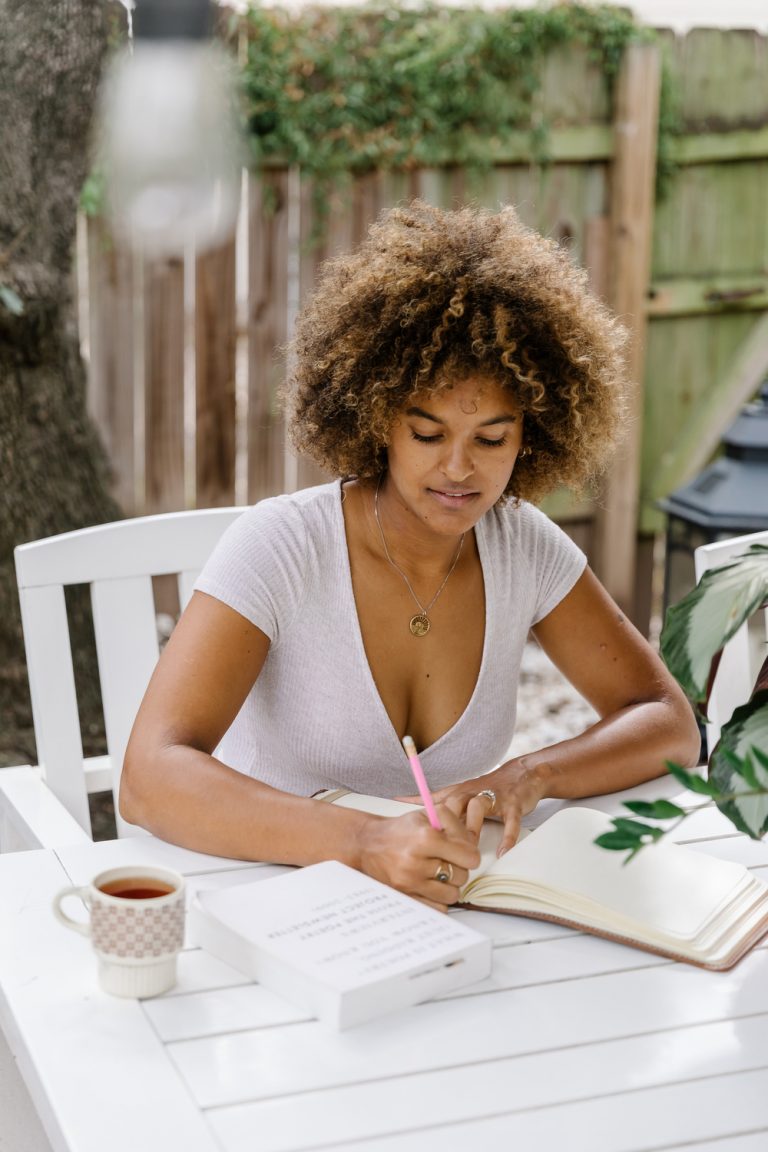 What does your body need today?
What does your soul need today?
Make a list of the things making your life easier right now.
What have you been listening to lately?
What is your mantra in this season?
What are you learning to let go of?
What are 10 things making you happy right now?
What three things are contributing to your peace right now?
How can you let a past lesson guide your future?
What are some ways you can show compassion toward yourself?
What are some ways you can master your actions? Emotions? Mindset?
What intentions do you want to set for the months ahead?
What makes you feel most like yourself?
What is one problem you can release?
What does your ideal weekend look like this season?