What will be my most lifesaving finds of 2023? This was one of the first questions I reflected on when I thought about the new year ahead. Alongside it sat similar thoughts: What will make me feel my best? What will propel my work forward? What will help me reach my goals? Turns out, when you start to brainstorm a list of your must-haves, the answers often end up being the same. Sitting at the confluence of all these questions are a few heavy-hitting products that work hard for their value. And because I'm a sucker for knowing what my friends and colleagues are truly obsessing over, I had to ask them as well.
I love knowing the items they can't get enough of, the things that save them time, and what they've loved so much that they're buying them as gifts. So I asked: Looking back on the year, what's been your favorite purchase of 2022? Consider this your guide to the best gadgets, apps, and productivity tools to help kickstart your year. We've got you covered.
Featured image by Michelle Nash.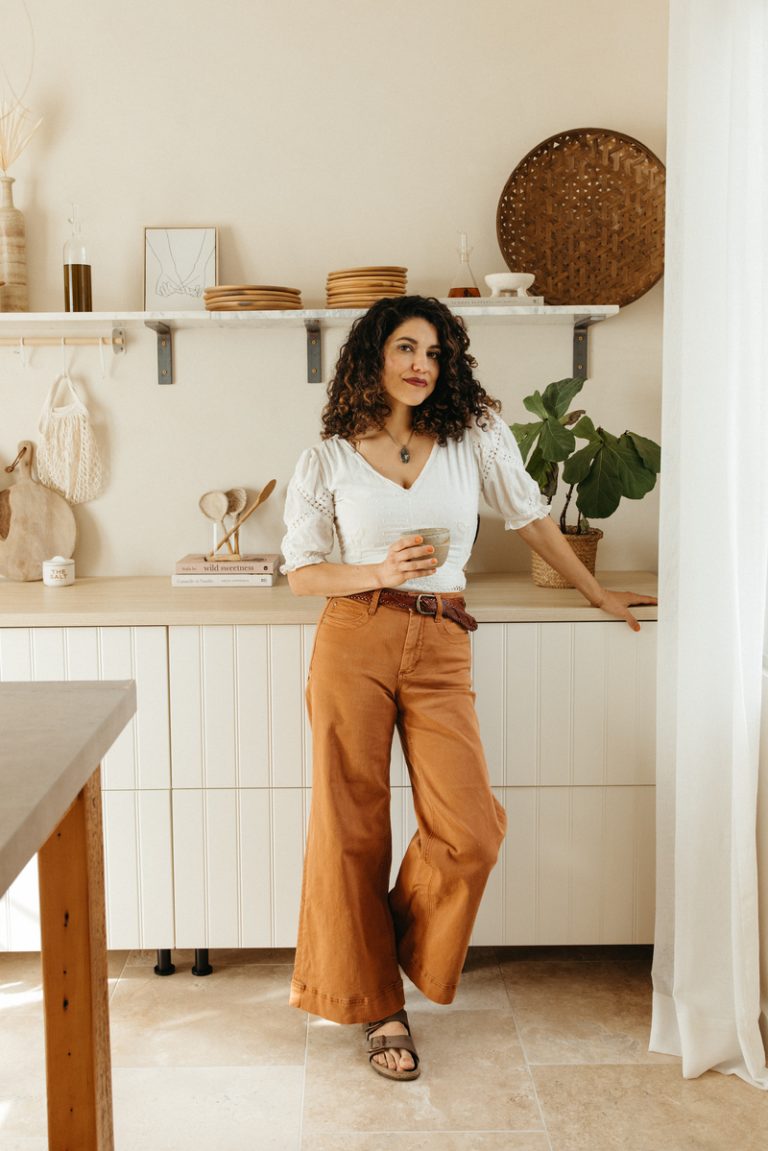 Our Favorite Purchases of 2022
Every product is curated with care by our editors. If you buy something through our links, we may earn a small commission at no cost to you.
"I'm a huge fan of Take Heart. Since I moved to Austin 12 years ago, it's been my number one shop. It's full of beautiful, intentional household items. A few months ago I bought this calendar there and it has brought so much organization and joy to our family. We love filling it out together and connecting as a family." — Gina Giordano
"As a working mama, it's very difficult to find time to work out. Enter Melissa Wood Health. I started her workouts almost two years ago and I've never looked back. Her membership is affordable and full of endless content. The workouts are quick, efficient, and grounding. I have never felt so strong and I love that I can squeeze in a quick 10-minute workout on a busy day. That makes a big change." — Gina Giordano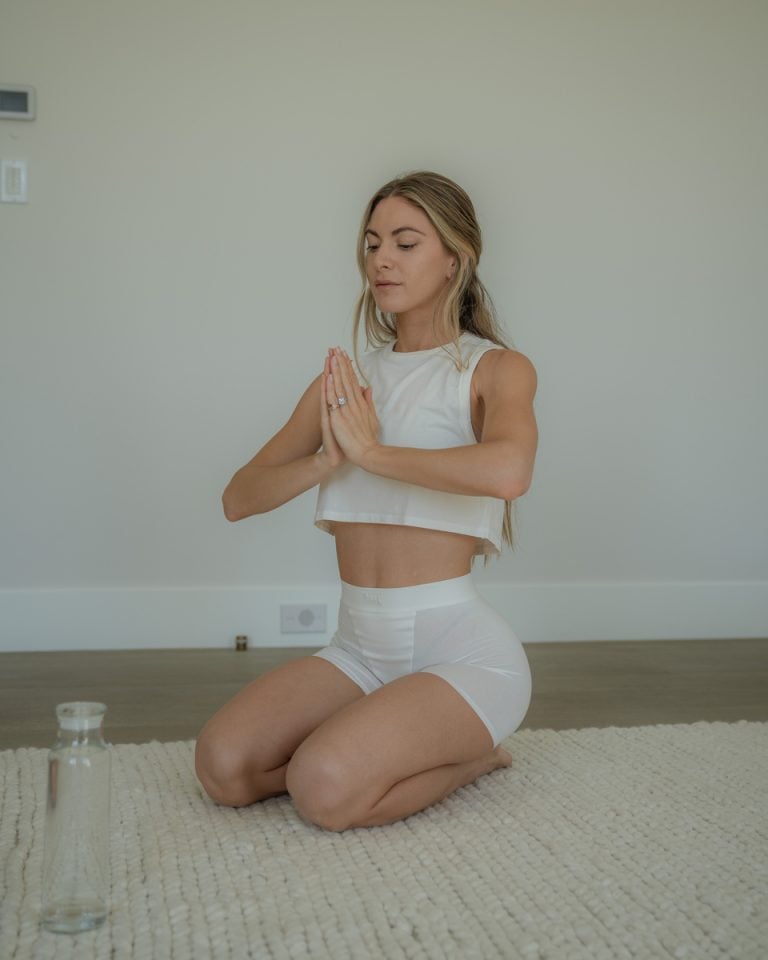 "Maybe it was the simplistic style that drew me in, the branding of the entire line of products, or the fact MoMA featured it in their design store, but the product is A+ if you're looking for solid external stimulation. It's quiet but super powerful. A surefire gift I'd give to any woman or couple in my life." — Kelly Krause
"If you know me, you know that I am often a prisoner of my own mind. The very relevant-to-our-times podcasts, individual meditations and mini courses that Dan Harris and psychologists, writers, and teachers have created together have truly helped me build better habits and even address bizarre anxieties that I thought were unique to me like "Fall Dread." Who doesn't like Fall?! ME, that's who. Thanks to this app, I can have a calm voice at my fingertips telling me that it's all going to be okay." — Jackie Gilles
"I bought this on a whim and honestly, it's my favorite new face product. It smells nice, I love the weight and balance, it's not sticky, and it has the best ingredients. This product does the hard work while still being natural and clean!" — Courtney Trucksess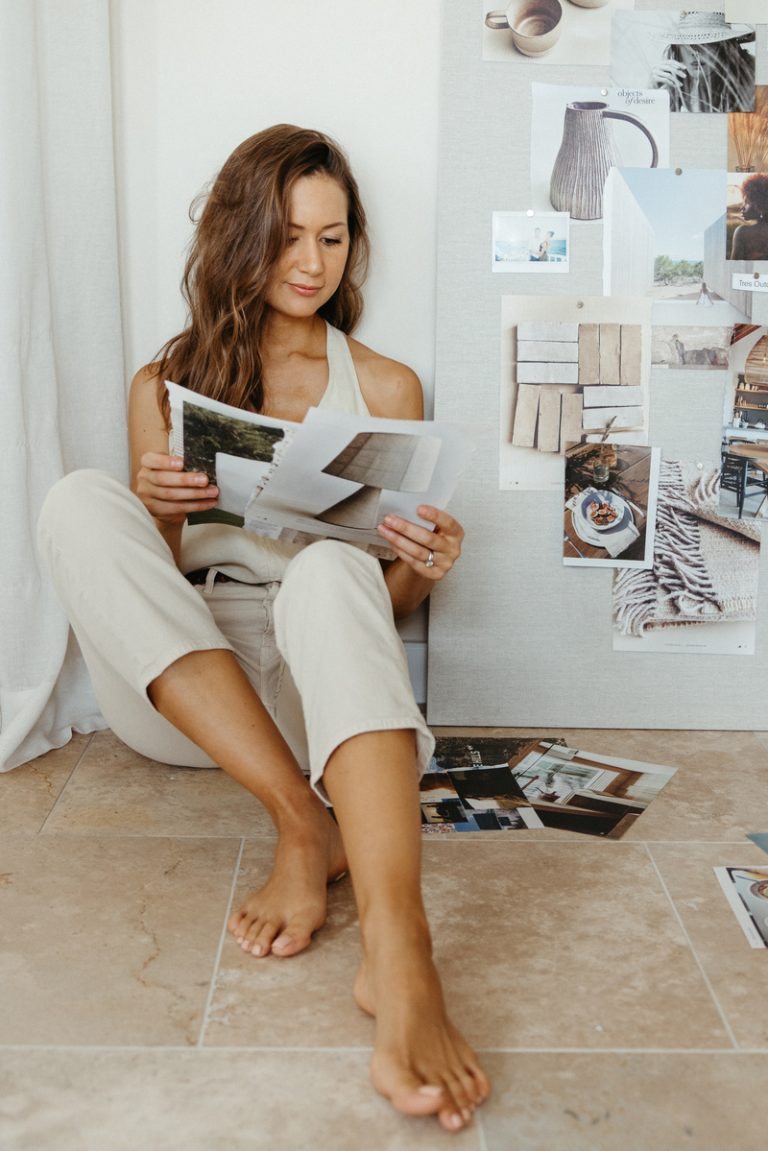 "I was gifted a bottle of this and was told it would be the holy grail for skin oils with the most moisture and I was not led astray. Most days, this is the only product I use on my skin and I'm still left totally hydrated by bedtime. Absolutely worth the hype." — Kelly Krause
"It's a subscription workout app that is not like anything I've ever tried before. Trust me, I wasn't even a workout-at-home kind of girlie before, but I love this. The Evlo Method was created by Dr. Shannon Ritchie, a Doctor of Physical Therapy. She puts a strong emphasis on modifying to be efficient, sustainable, and eliminating the wear and tear on our bodies.
Evlo has saved my life because I had chronic back pain that was beyond frustrating and I couldn't find any workouts that didn't make it worse. That was, until my PT (now an instructor for Evlo, shout out to Payton) recommended Evlo. During class, they always share why we are doing what we are doing. It's a huge plus to get educated with fun, nerdy facts about our bodies along the way. I look forward to it so much and my back is never in pain doing the workouts!" — Nicole Krause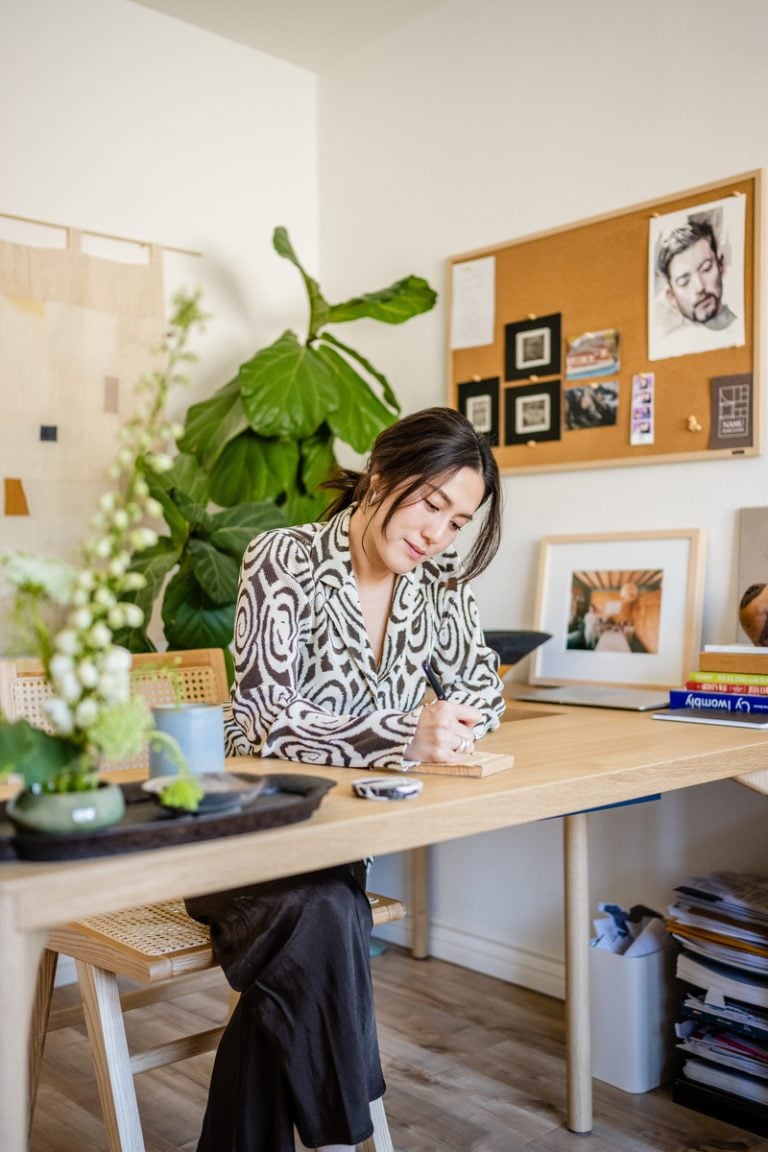 "This product saved my life this year, but truly made me question my sanity because I couldn't believe how much it actually worked. Were those wrinkles even there to begin with, or was I just imagining them in the midst of an existential crisis? *Furrows Brow* The price tag is real, but at least I can attest to a very small chance of buyer's remorse." — Jackie Gilles
"Okay, saved my life might be dramatic for this, but a friend who lives in Hawaii sent me the bag and I have probably bought 20 as gifts. I love them so much. They pack up so small in your luggage and are amazing on beach trips because the sand/water just wicks right off. Any pool party, boat trip, or beach it is the go-to." — Elaine Garza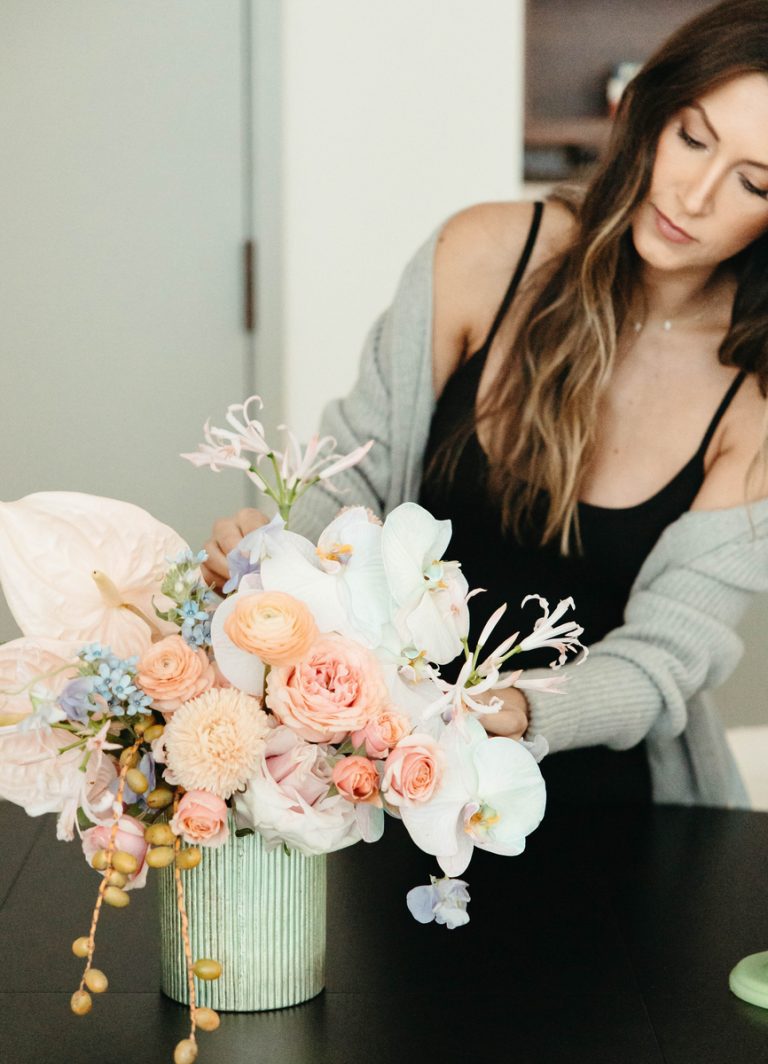 "Hydration with the simple reminder to treat people with kindness. Win-win!" — Courtney Trucksess
*Editors Note: Courtney's love for Harry Styles truly knows NO bounds
"This is indeed the good ice. While it's an indulgent splurge, I use this ice machine daily for my cold brew, sparkling water, and cocktails. Lifesaver and timesaver might be a stretch as it likely takes me the same amount of time to scoop ice that it does for my fridge to dispense ice, but something about having the good kind of ice on hand sparks some extra joy." — Kelly Krause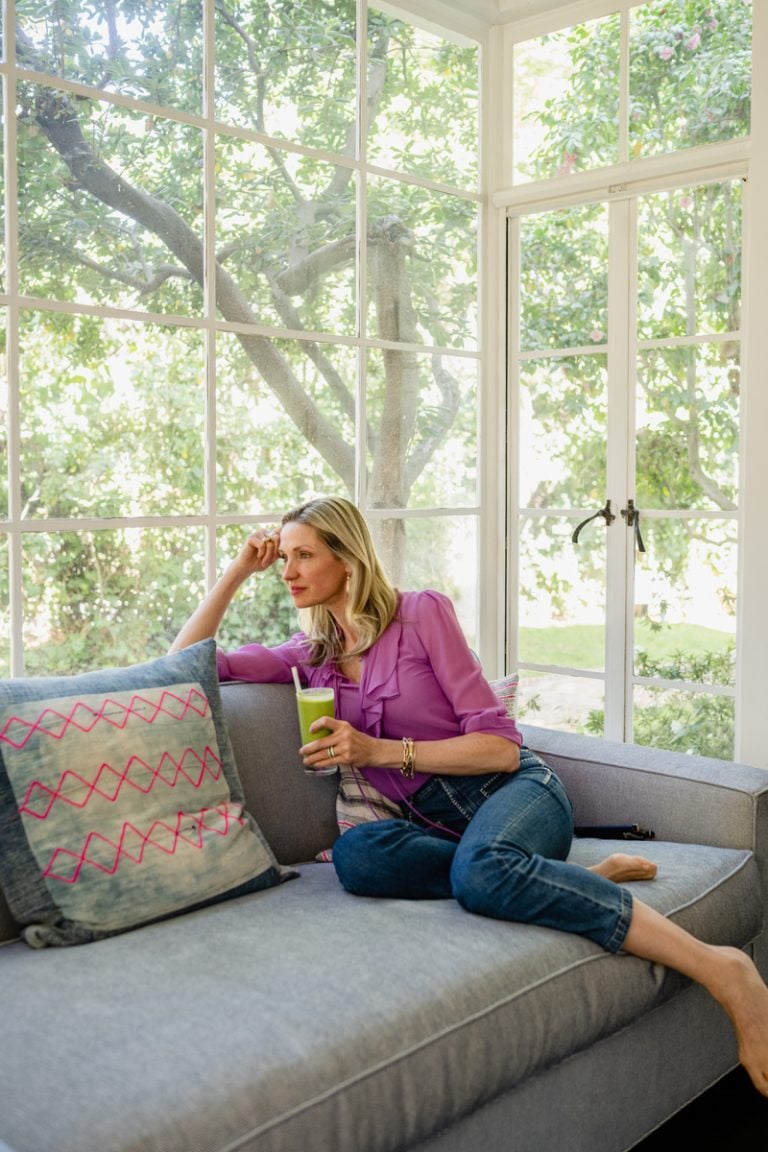 "Love the new branding and new flavor. Super easy-drinking, all-natural, plant-based boost without the crash. It's a daily drinker life-giver." — Courtney Truckess
"I love skincare products and I love trying new ones, but one that I never stray from is the Eminence Lip Balm. It's smoothing, protects you from the sun, and gives you a sweet glow throughout the day." — Gina Giordano