I love a stunning patio. I swoon over a pristine living room with built-in shelving. A maximal kitchen washed in coral? Candy for my artistic soul. Yet I must admit, the décor enthusiast in me craves accessibility with my design. In an era of stupefying inequality (in every sense of the word), I want to see small home and apartment décor ideas on a budget more than I do a purely aspirational home that is out of the masses' grip.
There's an upswell of interior designers speaking to my hopes. Take Wendy Robinson and Lyndsey Scott. The co-founders and co-principals of the design firm How We Haven have created the Haven Design Lounge: a community-driven design membership program that provides interior design services at a fraction of the cost. Robinson and Scott created the Haven Design Lounge for the person who "feels overwhelmed or doubts every design decision" they make about their apartment or house.
Feature image by Michelle Nash.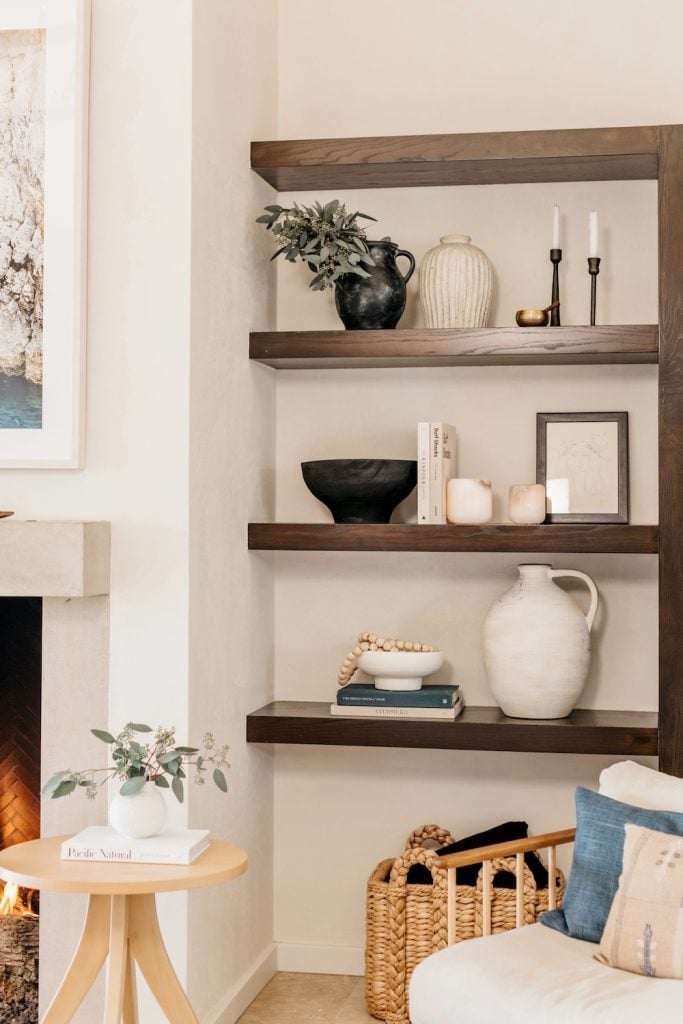 "We wanted to create a space that breaks the stigma that to have a place you love, you need to spend lots of money," Robinson tells me. "Everyone, regardless of time, budget or ability, can create a sanctuary that brings them joy given the correct guidance and information," adds Scott.
The work of these inclusive designers is a needed rallying cry. It says that a stunning home is for everyone. Even better, as interior Sam Tannehill tells me, great interior design can be easier to achieve than we may think. "We just need to look at our spaces with a new lens," says Tannehill. "It's about shifting our focus from the idea that it's a luxury to the idea that it's a tool."
Plus, as interior designer Andi Morse says, there are so many companies creating affordable trends that anyone can take into their home. "Being on a budget," continues Morse, "should not stop anyone."
These four designers prove that décor accessibility and design inspiration needn't be mutually exclusive—which is why I tapped each of them for their top apartment décor ideas on a budget. As these 10 tips prove, a great space is a right for all.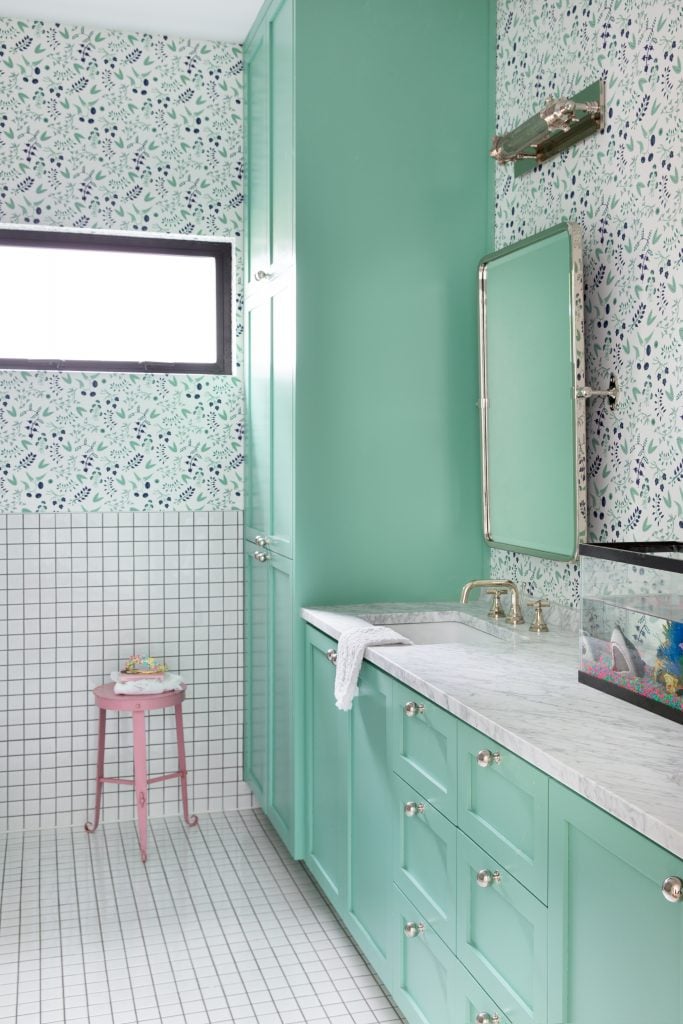 Tip #1: Use Removable Wall Coverings
There is a slew of stunning wallpaper and backsplashes these days that aren't permanent—and they're a favorite of Robison and Scott's. The design duo particularly loves a removable option for the kitchen. The operative word here is "removable," making this option great for rental apartments and homes.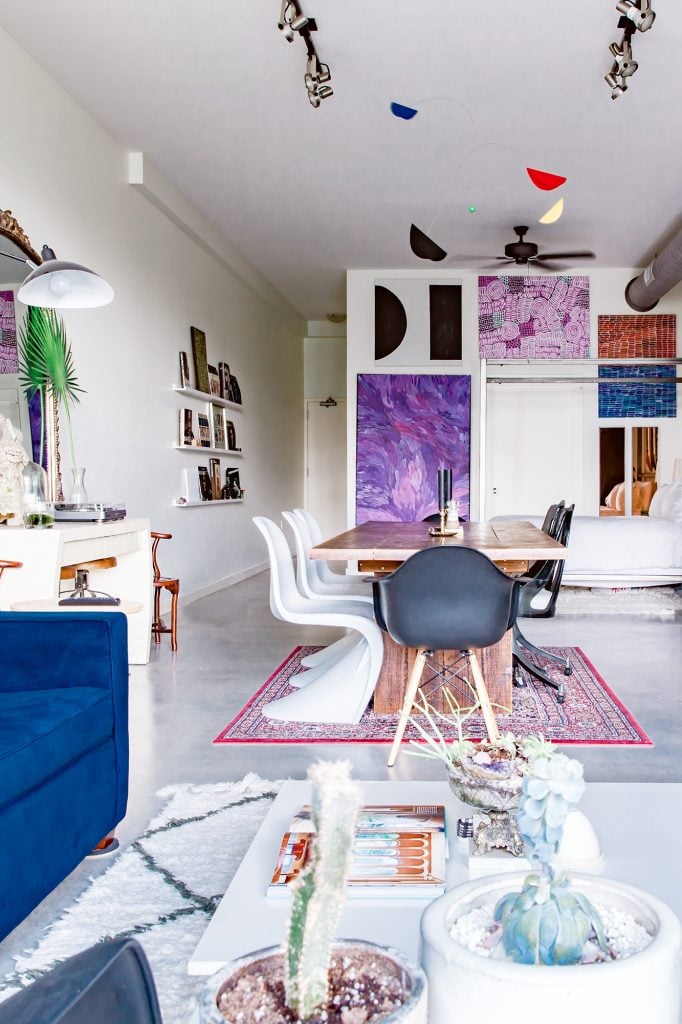 Tip #2: Build a Gallery Wall
Robinson and Scott both say that the two greatest barriers to updating one's space are the misconceptions: it takes a lot of money to redecorate, and you'll have to buy all new stuff. Both are untrue, they say'—which is why they love to create a vintage gallery wall of repurposed goods. Robinson says to ask family members for old wedding photos and vintage keepsakes, such as a vintage guitar, horseshoe, or antique cutting board. Arrange them on the wall to create a story that pleases you.
Tip #3: Style Smartly
Andi Morse is a fan of leaning on Target, Home Goods, and other accessible stores for budget décor finds to finish a room. Aren't we all? "Target has the Studio McGee line as just one of the many designer lines that offer highly affordable and beautiful options.," Morse says. "Any price point can look great depending on how it's installed and styled. "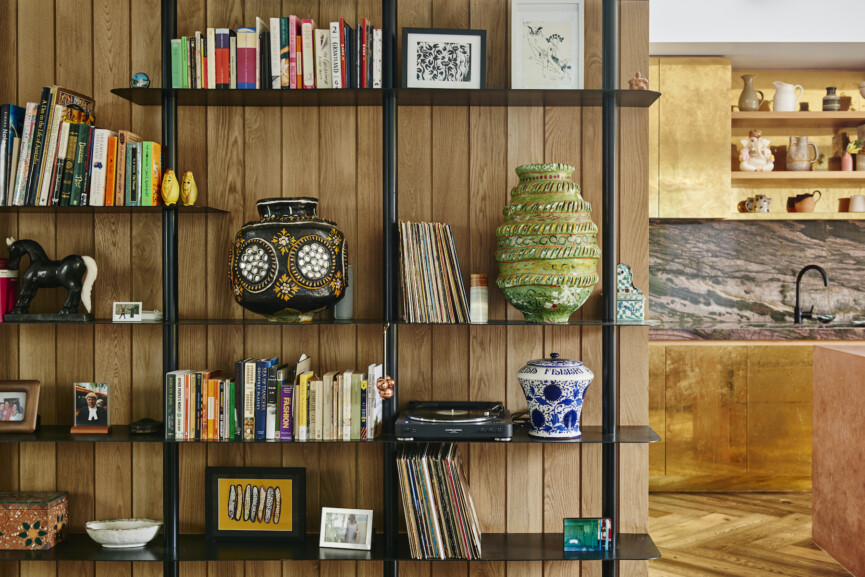 Image by Nikole Ramsay.
Tip #4: Scour the Flea Market
Some of the best décor jewels are tucked away at a local swap meet. "Flea markets and swaps are a great option to find wonderful treasures without breaking the bank," says Tannehill. Look for quirky side tables, colorful accent chairs and vases, and stunning vintage mirrors.
Tip #5: Explore Your Style
Robinson and Scott say a huge barrier to accessible design is not knowing what you like. When you have a sense of your style, the doors open to great affordable options. For this reason, the duo created this design quiz. "Knowledge is power and knowing your personal decorating and design style is a great way to learn about yourself," says Scott.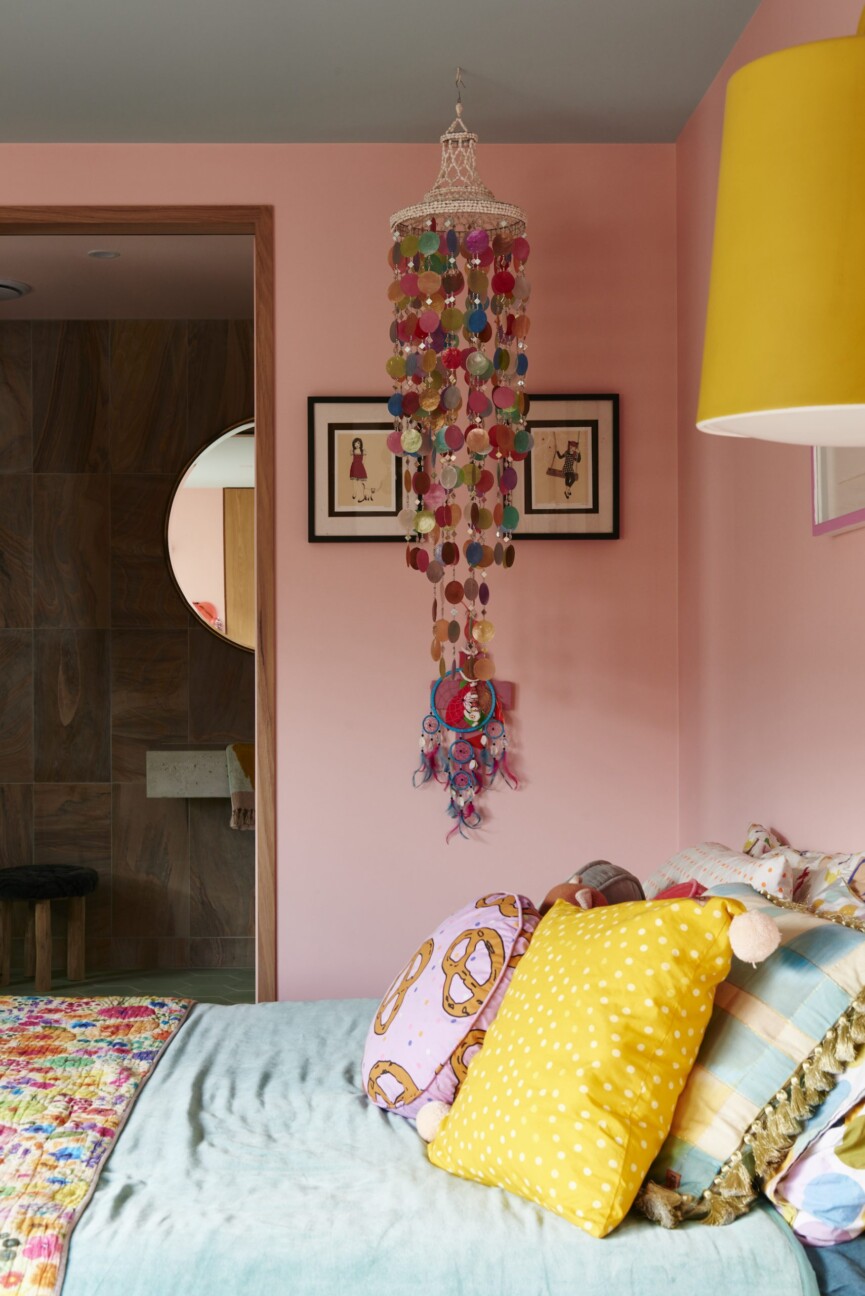 Image by Nikole Ramsay.
Tip #6: Paint, Paint, Paint
It's a truth every interior designer knows well: paint transforms. A fresh dose of color can update a kitchen, streamline a living room, and even add a moody vibe to a bedroom. It can also give an old chair or table a fresh look, says Morse.
Tip #7: Rearrange
One of the keys to unlocking your dream apartment may just mean giving a new lease on life to what you already have. Simply "moving your furniture around in a new configuration" can do wonders, says Tannehill. The same goes for a fresh coat of paint or an updated accessory. "Take inventory of what is existing and decide if each piece works the way it is now or needs some attention, maybe new knobs on your dresser that you can find at a vintage store or paint the iron bed frame from gold to black," she says. "Don't be afraid to get crafty and experiment."
Image by Michelle Nash.
Tip #8: Remove the Clutter
It's one of the most transformative and easy tips there is. Streamlining a space is a tip Tannehill wholly employs. Corralling extra and unnecessary items from a room will lend it a minimal vibe and allow what remains to breathe.
Tip #9: Create a Focus Wall
Call it an accent wall, if you will. Regardless, Morse says painting a single wall in a bright hue can add instant affordable dimension. "It's a fun way to bring in design and make your place fun!"
Tip #10: Shift Your Mindset
Great design is all about how you view it. There's no price point on it. Rather, it's about how you love it and how your home makes you feel. Just as Robinson says, "If you can't make yourself visually happy for $250 to $1,000 first, it's going to be even harder to make yourself happy for thousands." So start with small, attainable décor successes, learn from those, and repeat.