If there's a more versatile product for a home than the jute basket, I'd love to see it. Sturdy, affordable, malleable, chic—I could go on and on. In my humble design-obsessed opinion, it's the most perfect home find, ever. And I know I'm not alone here: I've spotted these babies in gorgeous bathrooms, kitchens, and living rooms across the board.
Before I continue to wax poetic about this gem, I'll tell you why it's on my mind: A jute basket always delivers, for well under $150. And that's my goal when searching for accessories or décor items for the home. The pieces that live with us need to work for us and last. They needn't break the bank, either. A splurge here and there is worth it (if it feels right). But finding utilitarian beauty doesn't have to come with a cost.
Plus, the brass tacks of it all is that a high price tag doesn't always translate to greatness.
Featured image of Camille's studio kitchen by Michelle Nash.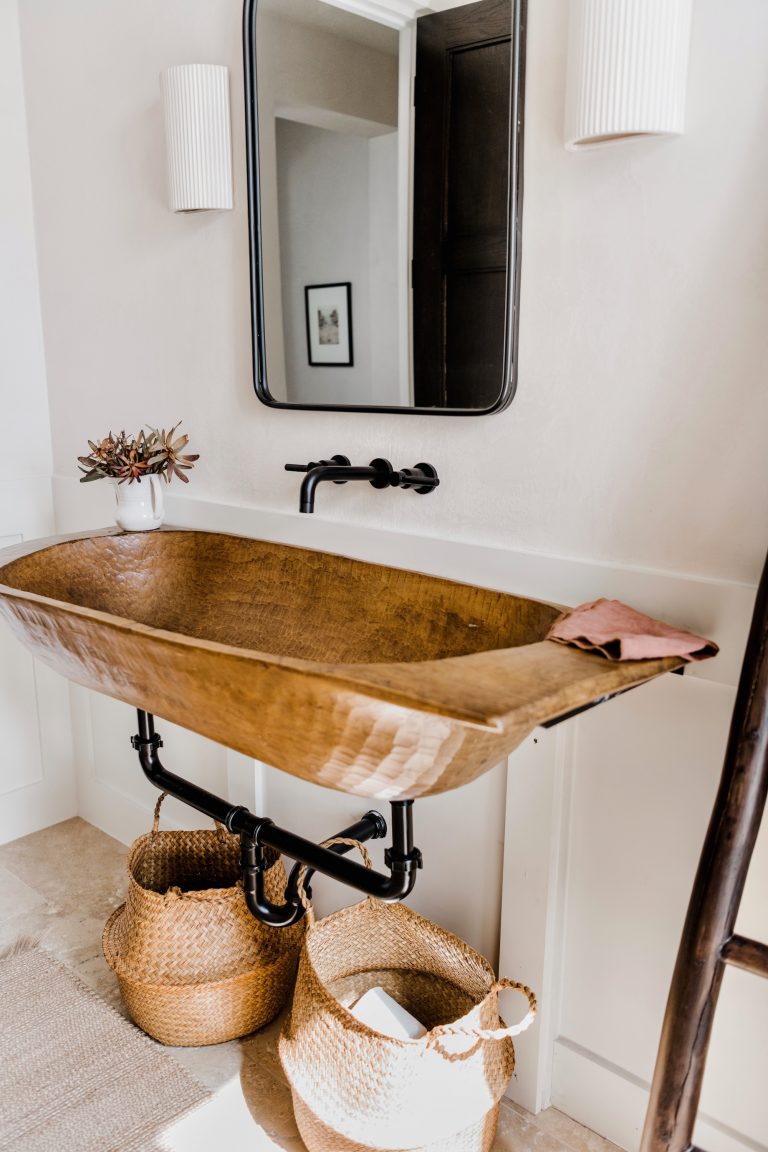 So back to the jute basket. If you don't have one, consider it the next time you need an inexpensive piece to carry, hold, contain, conceal, corral, or aestheticize something in your home. (I'm not sponsored by the jute coalition, I swear.)
Or if you're in the market for all-around great utilitarian finds, the following 19 home décor items, all under $150, also deliver—big time. Quality and simple, they'll stand the test of many moves.
19 (Nearly) Perfect Home Finds—all Under $150
For the Bathroom
For the Bedroom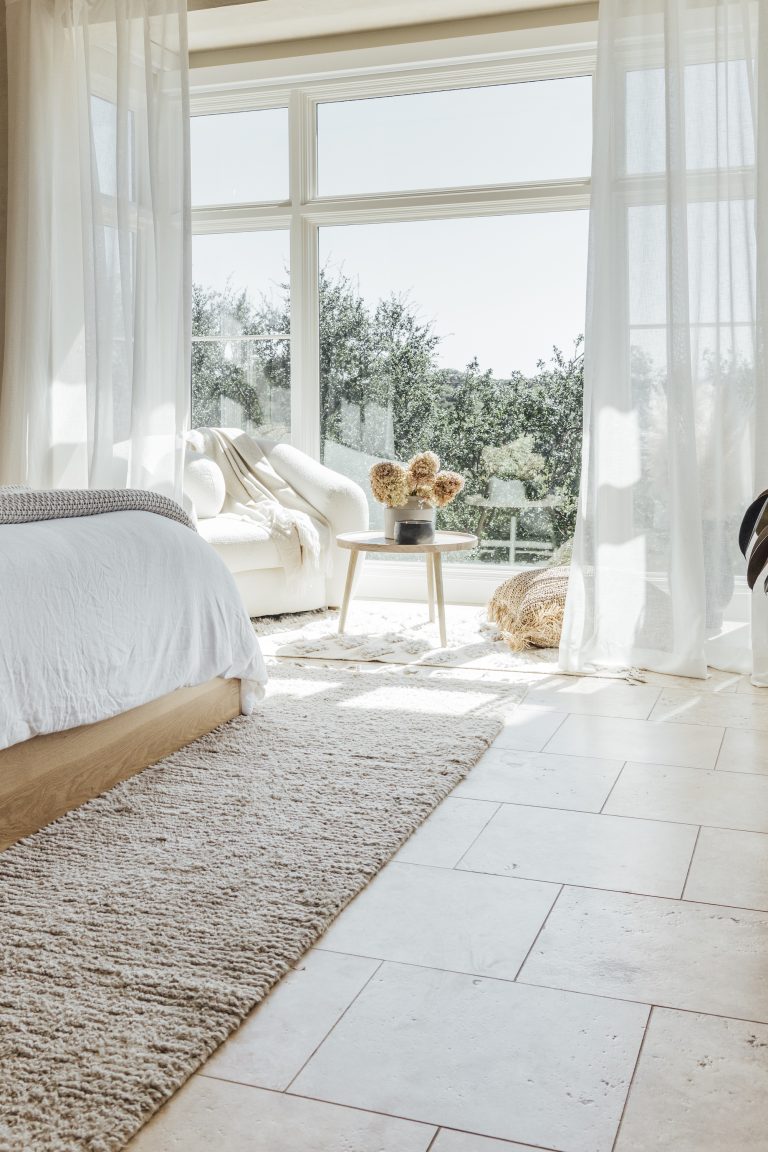 For the Kitchen + Dining Room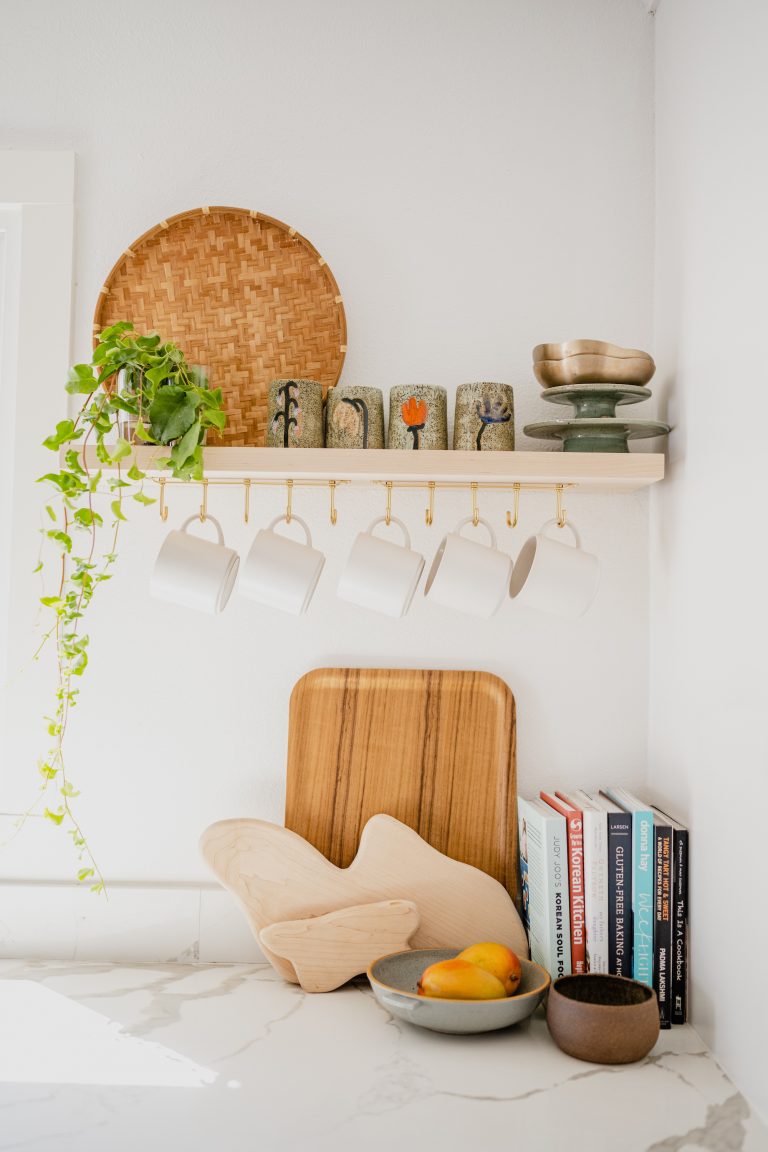 For the Living Room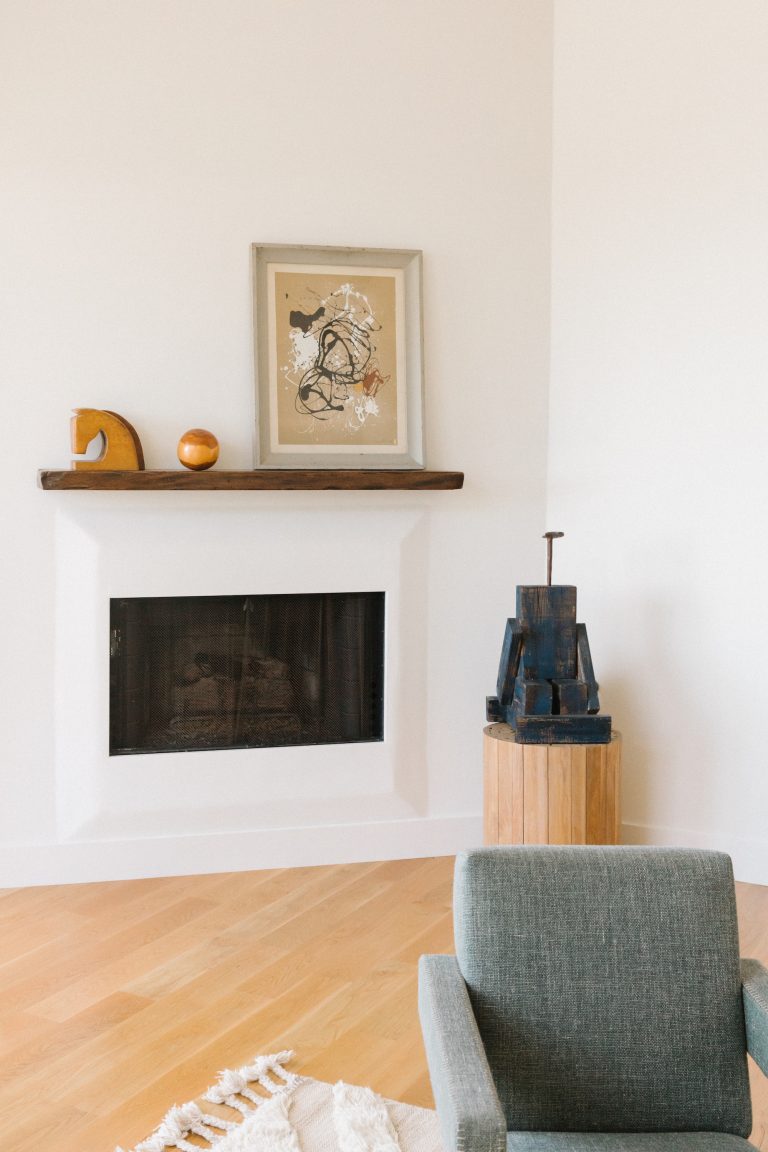 Every product is curated with care by our editors. If you buy something through our links, we may earn a small commission at no cost to you.