The way Jaun Wilson sees it, every houseplant serves a greater purpose. It all depends on how you open up to it. "Plants don't just grow. You do too," the full-time artist and "plant parent" tells me, pointing to an emerald Monstera with leaves spilling everywhere. Wilson (whose pronouns are they/them) is offering me their plant wisdom as they take me through The Sill, a favorite one-stop plant shop, in San Francisco's Cow Hollow neighborhood. I've come here to find some new green friends for my home, so I asked Wilson about the best apartment plants to consider.
I'm aiming for a good bang for my smaller space. But as Wilson tells me, finding the best apartment plants begs for more: It's a lesson in energy.
Feature image of Ashley Merrill's house by Teal Thomsen.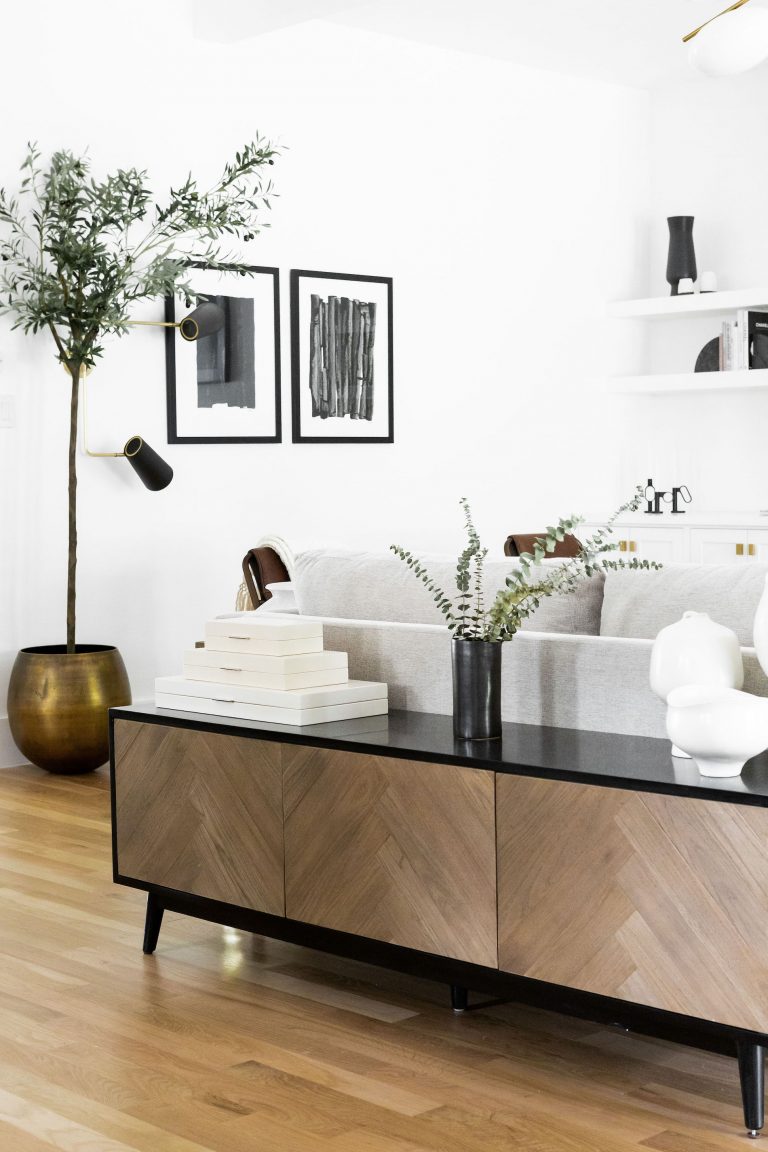 And also in variety. You can dangle a Pothos from above, says Wilson, telling me how this calls the eyes to look up, sparking hope and optimism. Another option is to go dramatic with a bold, vibrant planter. Or you could call in abundance with a Money plant. When you're looking for the best apartment plants, the options are endless—it's about what you want to bring into your space.
So here, Wilson walks me through his top picks for the best apartment plants. As I narrowed down my favorites, Wilson kept repeating this sound advice: You're the one who will be living with the houseplant, so go with your gut and listen to what pulls you in. "The art is in the process."
15 of the Best Apartment Plants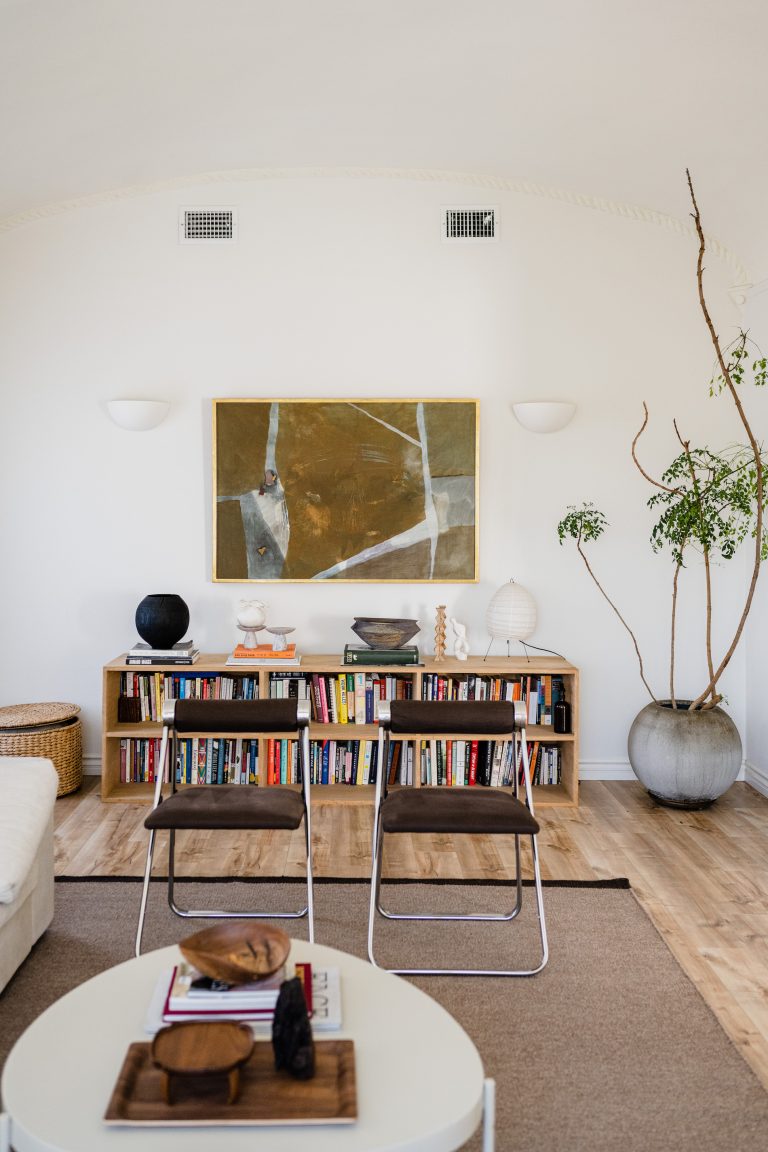 Statement Pieces
These are the larger, robust plants that anchor a room, command attention, and bring loads of color to a corner or table. To make a statement, Wilson says to go for varieties "with a lot of foliage."
Tabletop Varieties
These plants run on the smaller side, making them ideal for apartment living rooms, tables, shelves, and bedrooms.