I don't claim to be a TikTok expert, but there's one thing I know for sure: TikTok is only as good as your #fyp. The platform is powered by a shockingly good algorithm that quickly discovers all your niche interests and serves content tailor-made for you. But it takes work to create a well-curated feed. Otherwise, TikTok is a weird place full of trending dance moves, pranks, and awkward animal videos. To save you from the void, we've rounded up the best interior design TikTok accounts to follow.
From the 19 accounts below, you'll quickly craft a feed full of creative inspiration, beauty at your fingertips, and ideas to make your home all the more you—with a helpful healthy dose of design expertise. So dive in and get ready for the most convincing argument to get on TikTok now.
Featured image by Michelle Nash.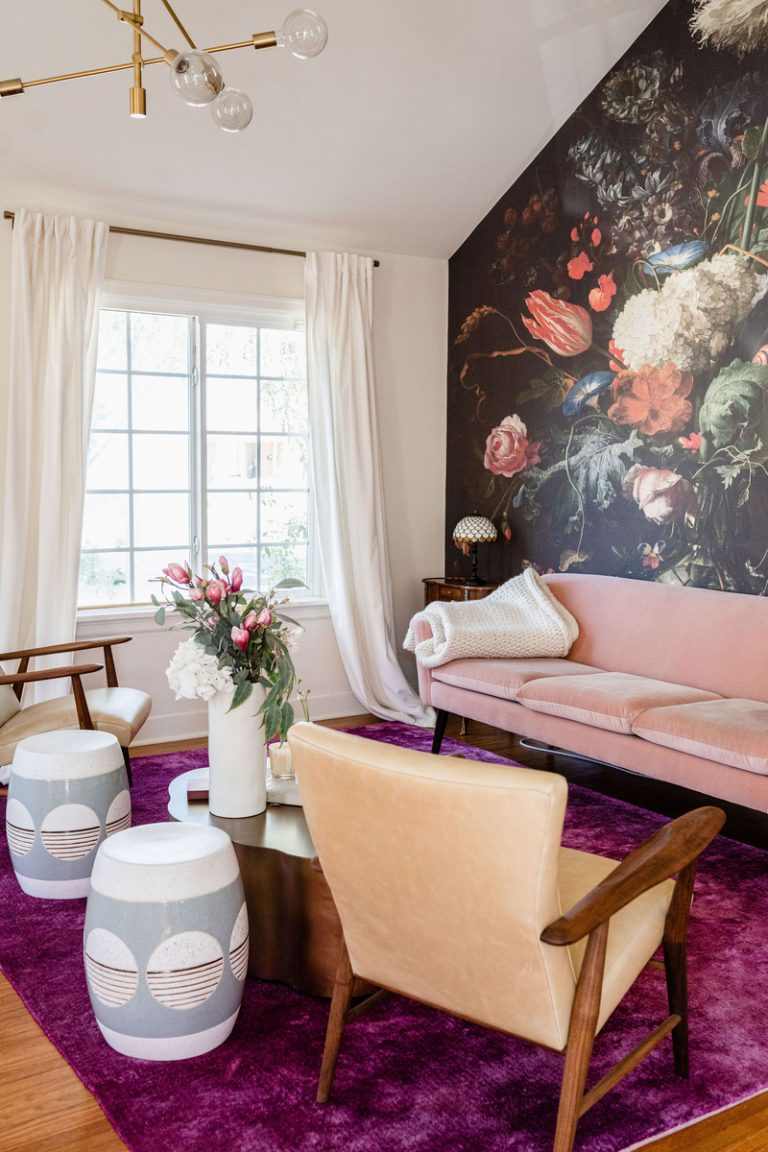 19 Best Interior Design TikTok Accounts To Upgrade Your #FYP
I'm not alone in loving Emily Shaw's account. With nearly 6 million followers, Emily makes her budget and renter-friendly DIYs look so easy and approachable. (And I have to suspect that they actually are!) Her latest project? Duplicating Emma Chamberlain's $30,000 chandelier that went viral for less than $100.
Sophia and her husband recently put their entire savings into restoring a 1920s home. The results of such a risk? Absolutely breathtaking.
If you're in the mood to scroll (and keep scrolling), this account has endless interior inspiration. Expect to become *very* familiar with famous architects and discover brilliant color combos. I always find myself saving Reeves' videos and learning something new.
Rebecca makes you believe any design dream is possible. Her transformation projects are inspirational without feeling out of reach.
Design inspiration with a side of sass? I'll happily take it. Arvino delivers a refreshing bit of realness with every video. You'll learn lots of design tricks while having a good time.
I'm always here for any account that's run by a female design duo. The two have perfected an organic, modern design aesthetic. This account is sure to make any maximalist change their tune.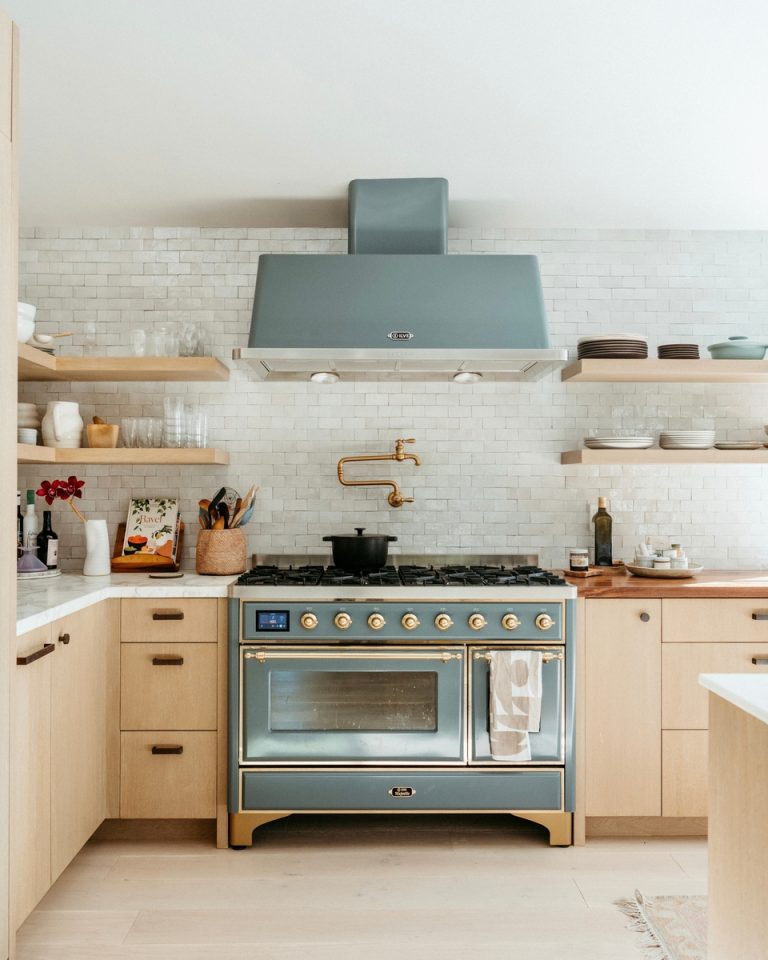 If you haven't heard of the online and print magazine, The Local Project, their TikTok account is one of the best ways to dive in. They highlight Australian and New Zealand designers, getting to the core of some of the world's most stunning projects. Their feed is full of breathtaking homes, perfect for the design-obsessed that finds pleasure in admiring beautiful spaces.
If your preferred home aesthetic is books, plants, and dappled light, this account is for you.
Another great DIY account that will inspire you to elevate your home on a budget.
Chloe shares design trends, Amazon finds, and practical tips to upgrade any living space. If you're craving a home makeover minus the astronomical budget, follow this account ASAP.
This fun-loving couple doesn't take themselves too seriously, but they sure have an eye for design. From everyday home décor to elaborate and luxurious home transformations, you'll be hooked from the start.
If you're someone who loves keeping up with the top interior design trends, count on this follow to get you up to speed. Not sold yet? The hot takes on IKEA items are well worth your time.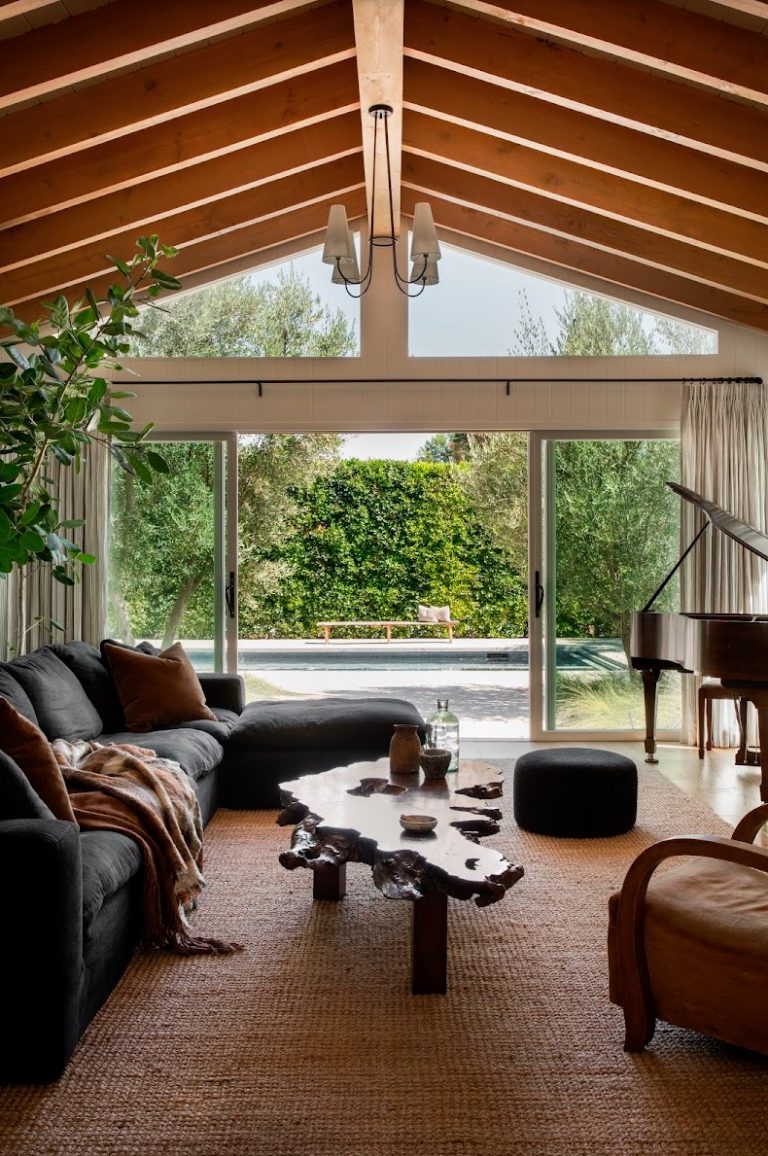 It's no surprise this account has nearly two million followers. With helpful styling tips and beautifully shot content, she'll teach you how to style every corner of your home.
This German-based designer is a lover of all things quirky, vintage, and bold. I love how she thinks outside of the box and embraces unique designs and color combinations. Follow if you're into Scandinavian style and vintage vibes.
This account takes designer trends and turns them budget-friendly. She often makes shoppable collages that are like Pinterest boards, but better.
This interior design blogger is always sharing simple tips and tricks to elevate your home. Whether she's breaking down how to style a bar cart or breaking down common design mistakes, you'll be both mesmerized and inspired to redecorate.
This is one of the most interesting interior TikTok accounts I've seen so far. First off, she's a full-time Wall Street executive who designs on the weekends. And second, she only does "surprise projects" for her clients. They decide on a budget, hand her keys and a credit card, and come back to a full makeover.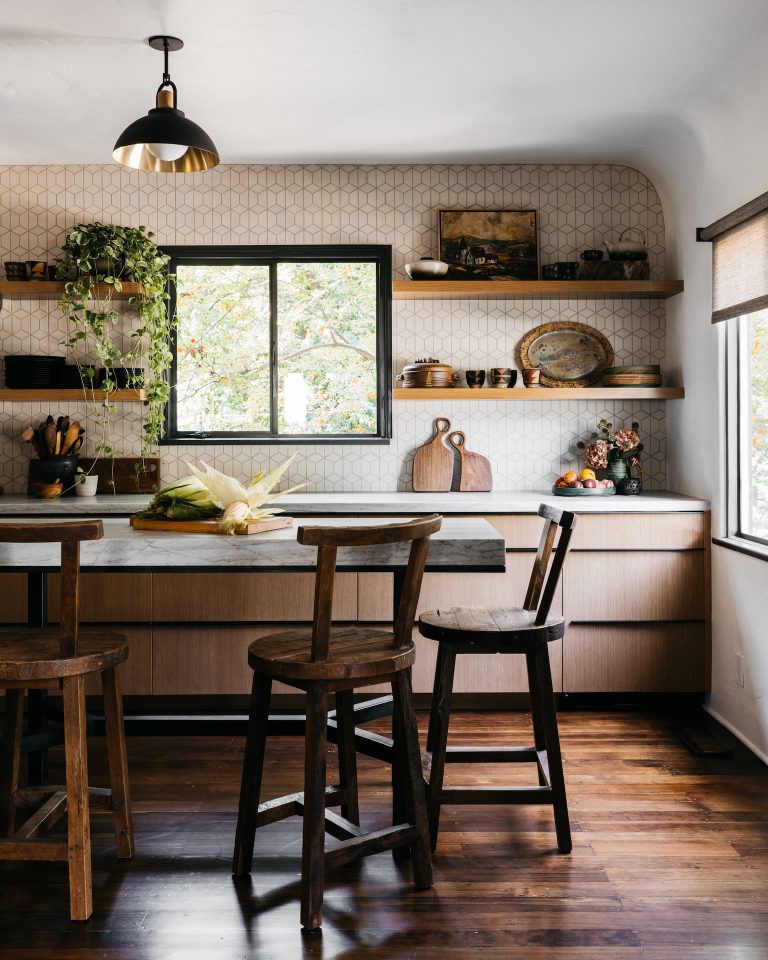 The self-proclaimed DIY Queen has been featured in Domino for her creative home DIY projects that are mood-boosting and full of inspiration. I'm convinced her creativity has no bounds.
If you've ever been curious (or confused) about Feng Shui, this account is for you. He has countless videos about furniture placement and designing small spaces that'll make you an expert in no time.
As a professional stylist, Steve makes styling look so easy. And while it's super satisfying to watch him take a project from start to finish over the course of several (sped-up) seconds, he also breaks down each of his videos with actionable advice.