Did you hear? It's time for us to step outside our comfort zones with the fall paint color trends of 2021. Whether you want to add an accent wall, are looking to update a guest bathroom, or need to overhaul your home office, there's no better way to do it than by adding a fresh coat of paint. If you've been itching to make some changes to your interiors, then it's time to let the experts tell you what's best.
We tapped three interior designers to give us the scoop on the biggest fall paint color trends of 2021, and their answers did not disappoint. All of them agreed that it's time to add a dash of mystery to our homes. This fall is all about romance and comfort. Julie Van Daele of Well Received explained that above all, people want their homes to be warm and cozy. Introducing a moody color into powder baths, reading nooks, or primary bedrooms is a great way to dip your toes in the water.
Liz Curtis, entertaining expert and founder of rentable tablescape company, Table + Teaspoon, notes that "anything in matte will be major this fall." Eggshell, satin, and gloss are out. After a tumultuous period this last year and a half, we are all craving the grounded and soothing nature of a straightforward matte finish. Preferably in a dark, warm hue.
Keep scrolling for more fall paint color trends of 2021…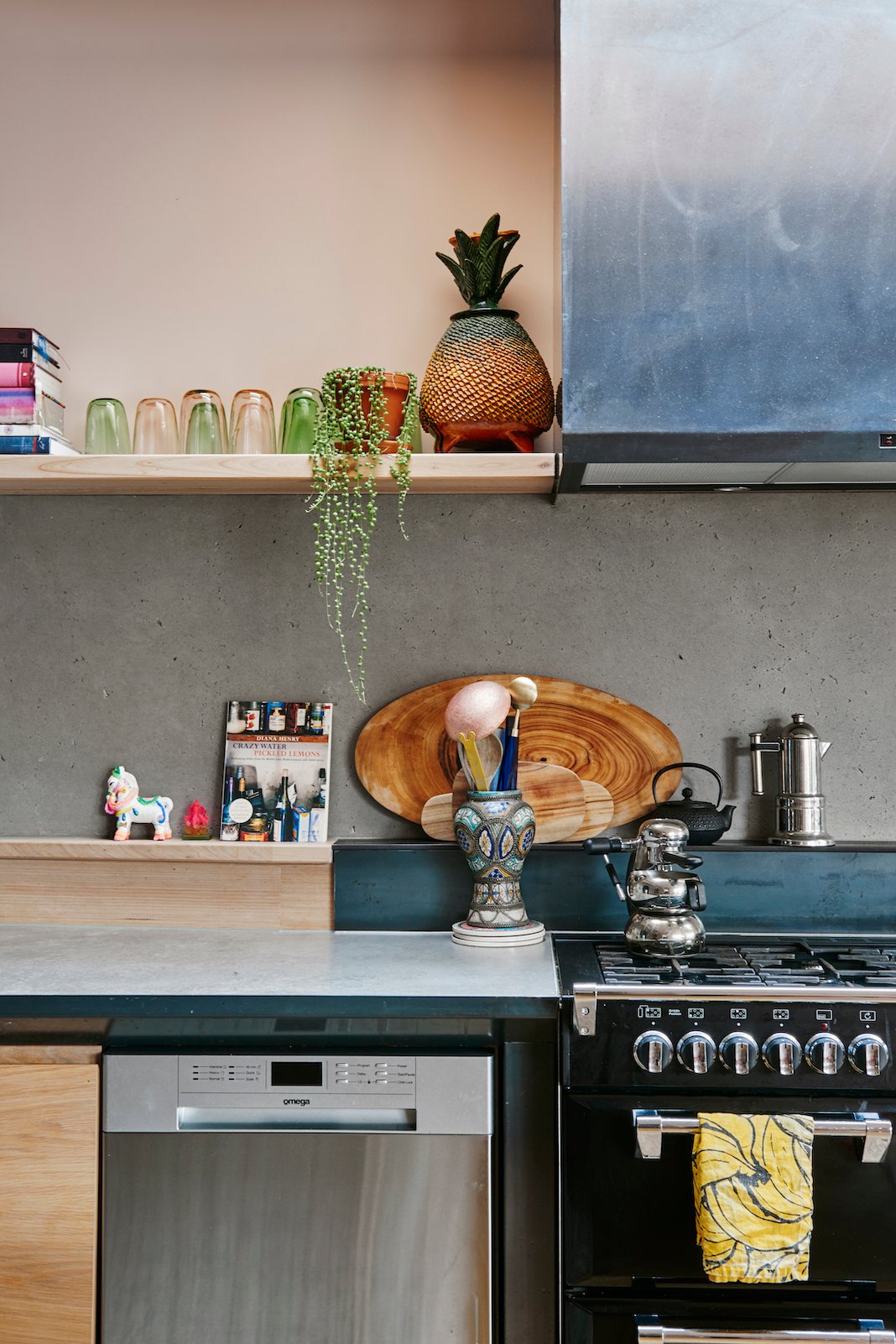 Even Van Daele is itching to update her space with these gorgeous brown-tinted dark gray shades. A fabulous way to create a moody, elegant, and cozy environment for guests when they visit the home is to use it in a powder bath. Make sure you add contrast with white trim for a pop of light.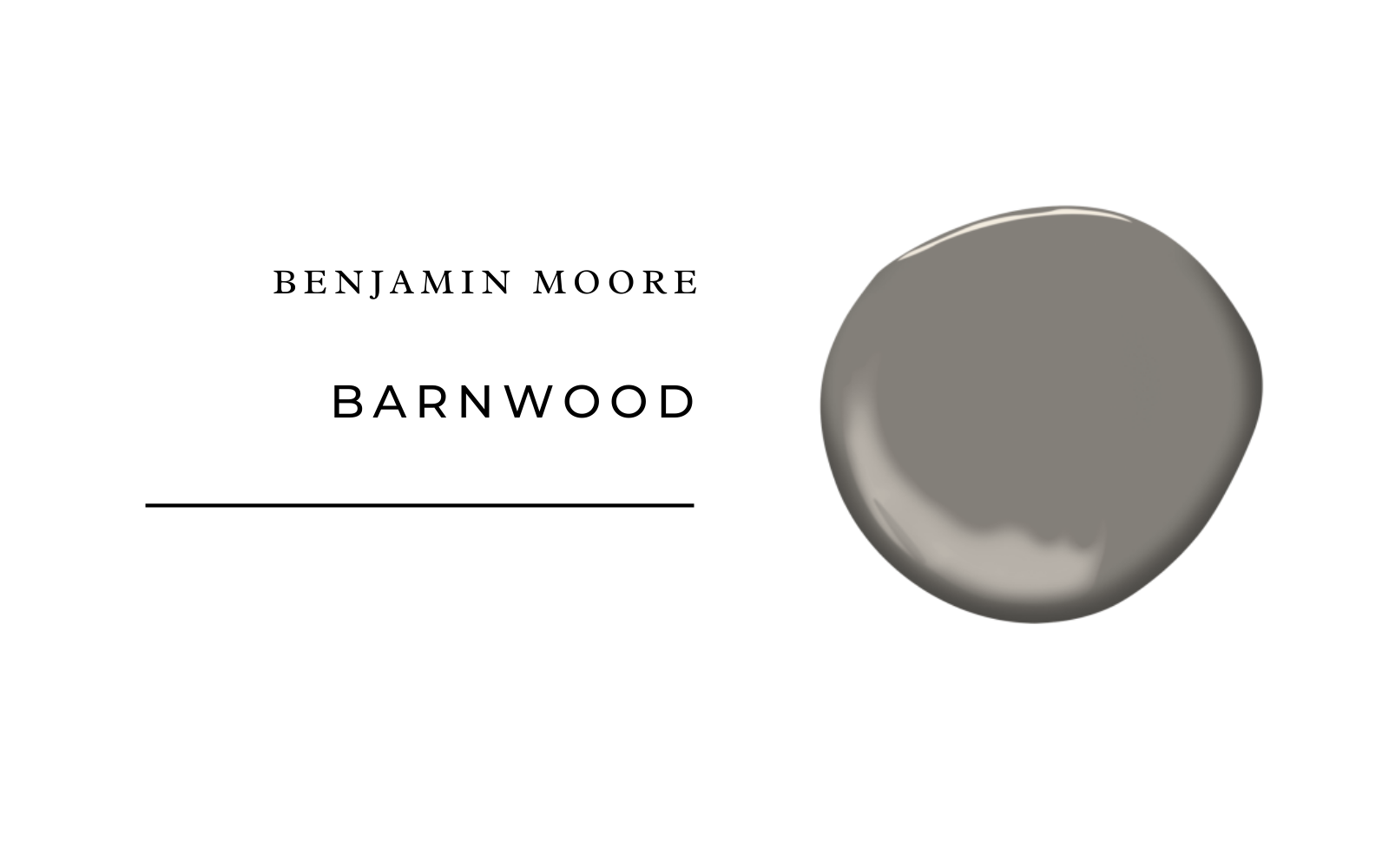 This nostalgic, aged gray was inspired by a weathered barn and has brown undertones that soften the gray hue.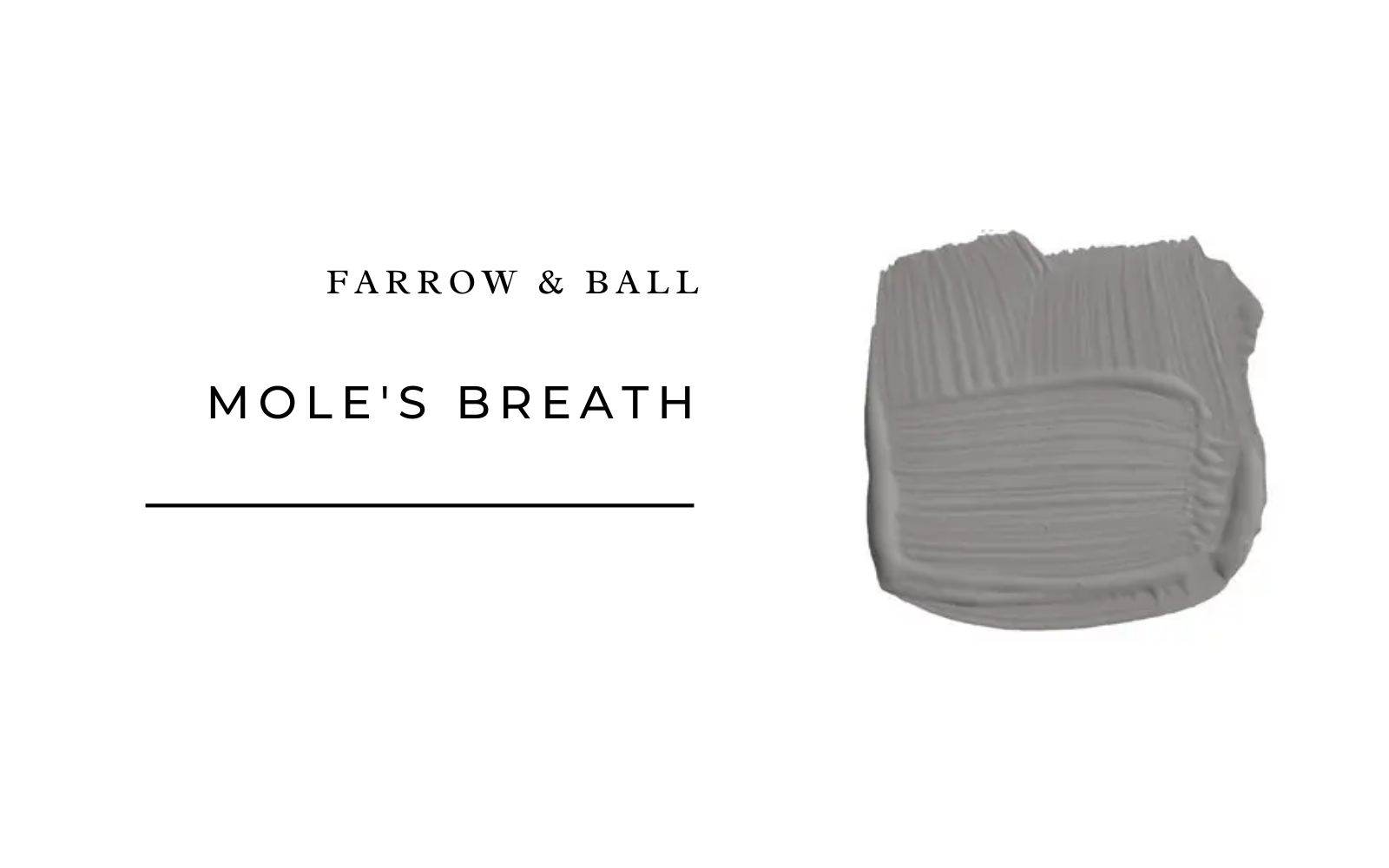 An incredibly versatile shade that is particularly lovely in small bathrooms and kitchens for a sullen, yet warm space.

Moody blues
"Midnight blue stays in the running," mentions Van Daele. Maggie Griffin, the founder of Maggie Griffin Design, loves mixing shades of blues and greens with neutrals to bring in earthy, organic colors.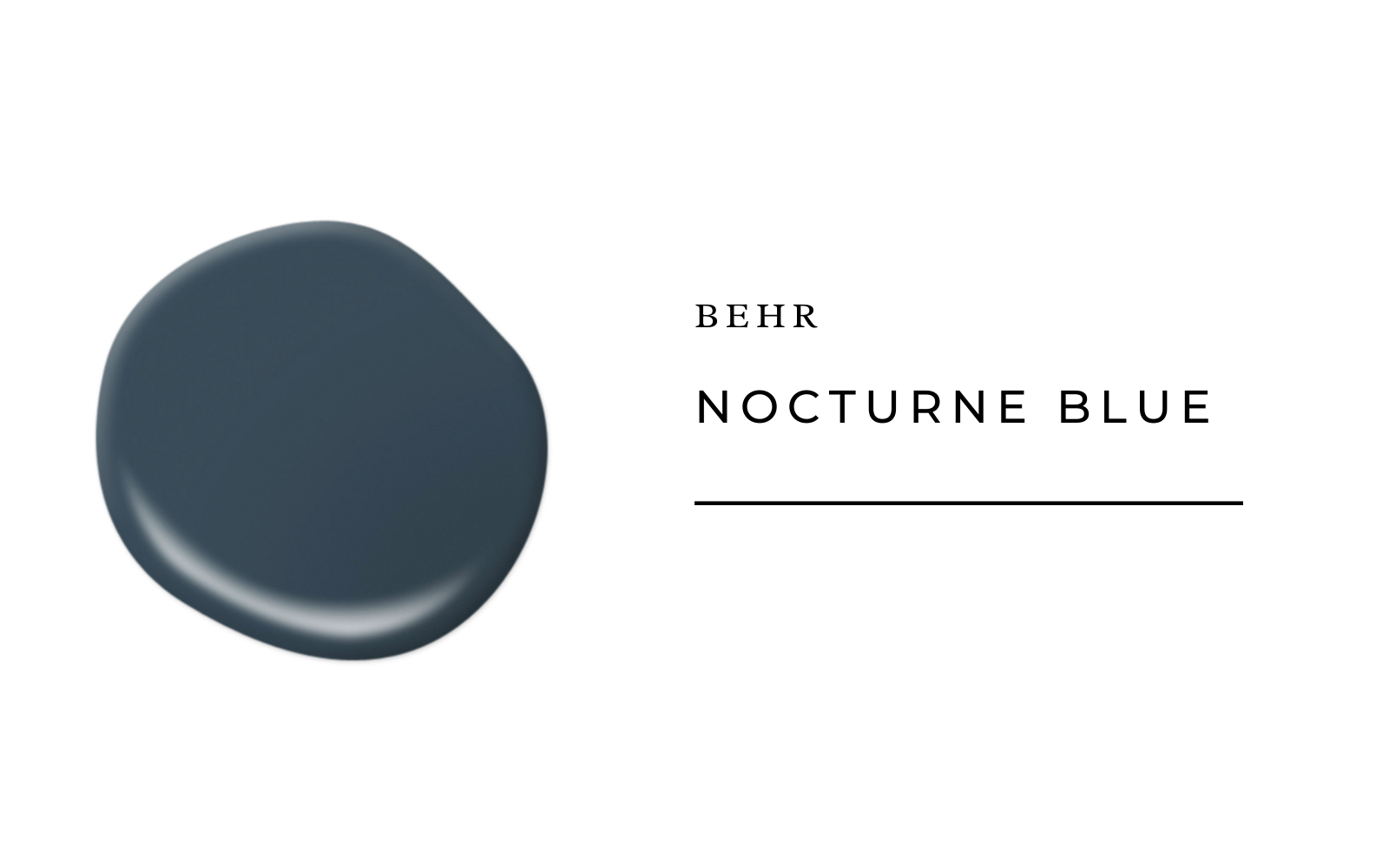 Add a bit of the night sky's mysterious depth with this rich, deep, almost ominous blue.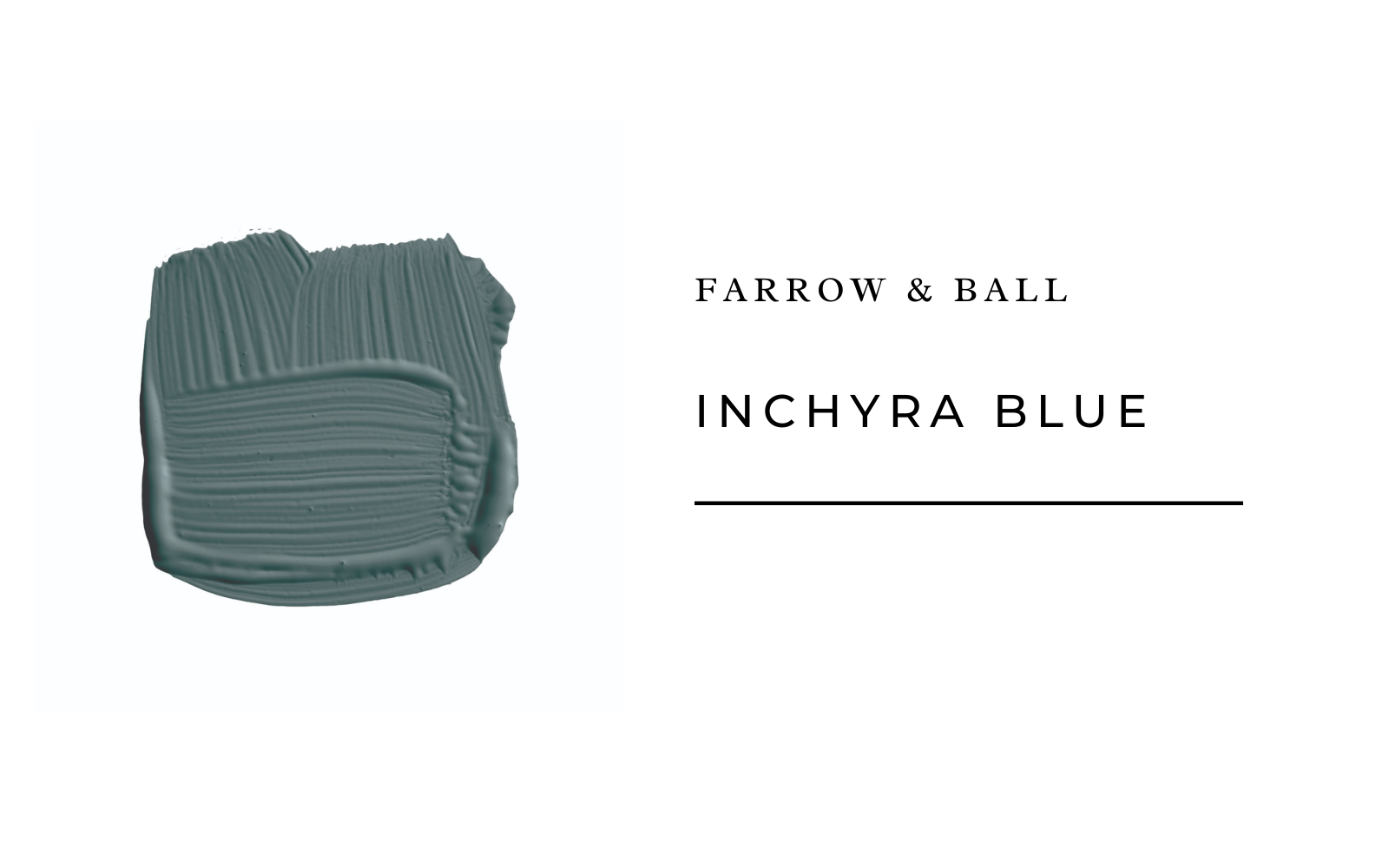 Van Daele is partial to this lovely blue-gray shade for a romantic, perfectly unexpected color in a home office.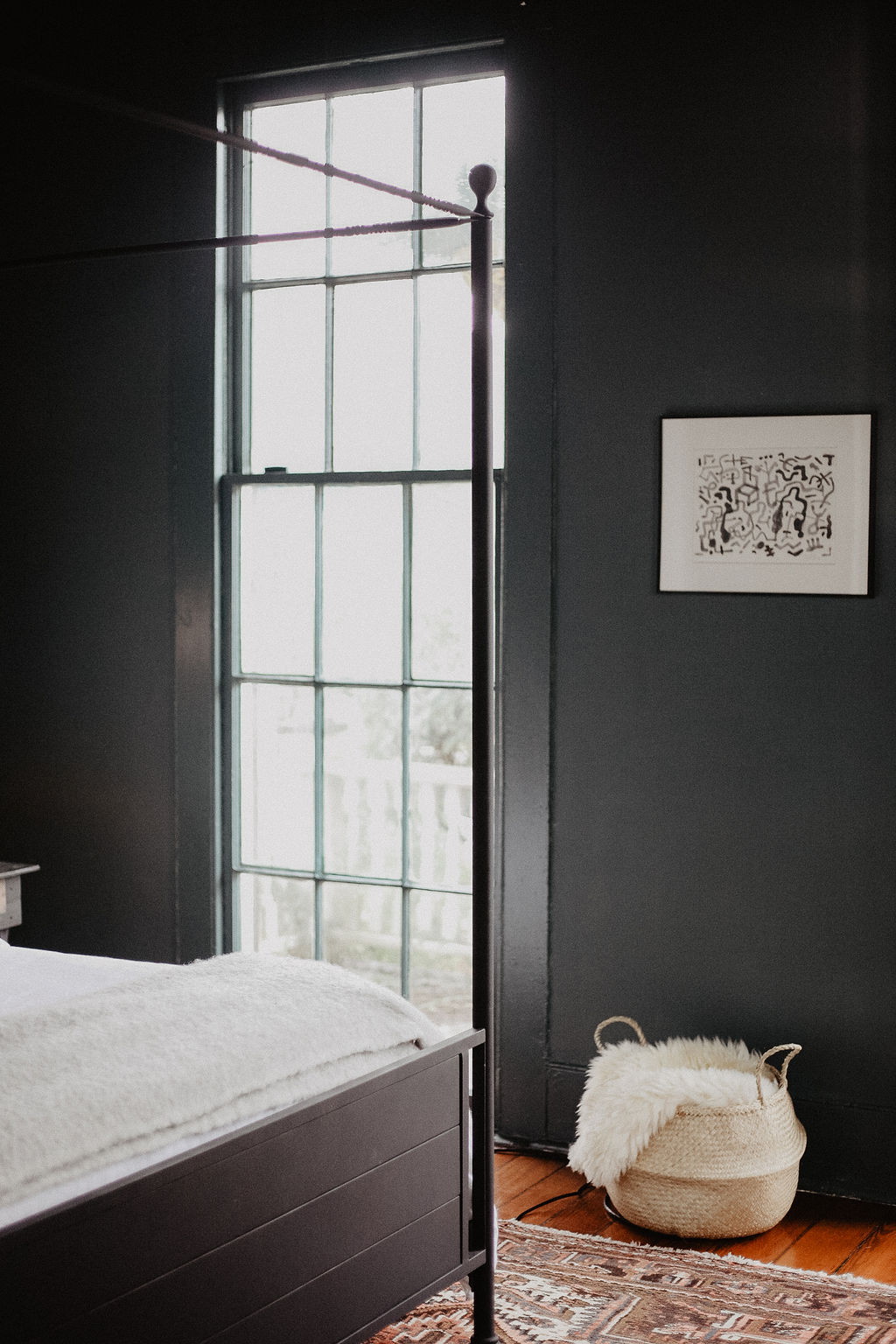 Rich black-browns
Curtis is seeing a rise in delicious, sumptuous dark hues. A comforting, rich black-brown can be used in the bedroom for an edgy, yet comforting cocoon vibe. She recommends pairing the darker color with a bright white trim for a striking aesthetic.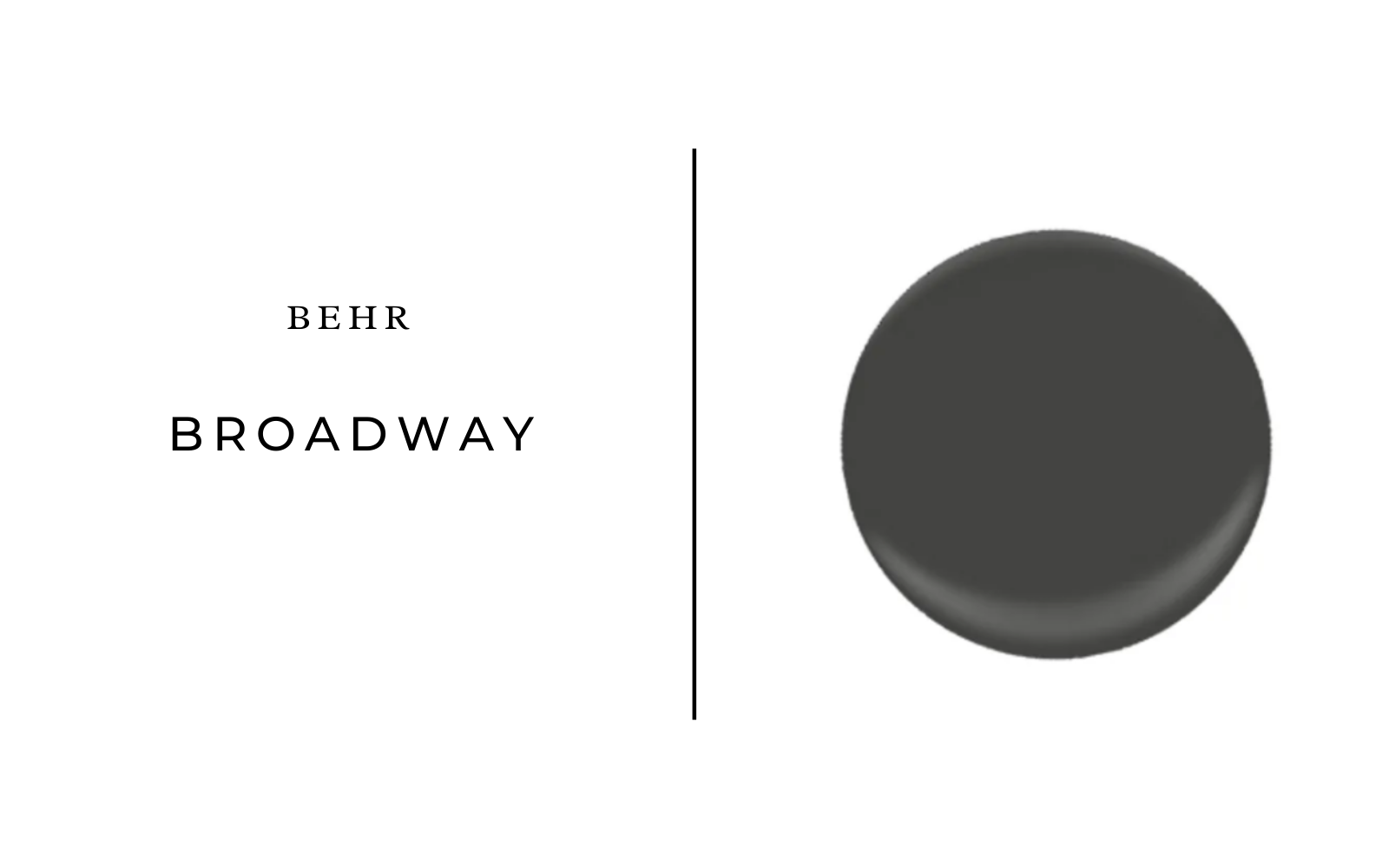 Add a bit of foreboding without feeling overly gothic with this dark shade.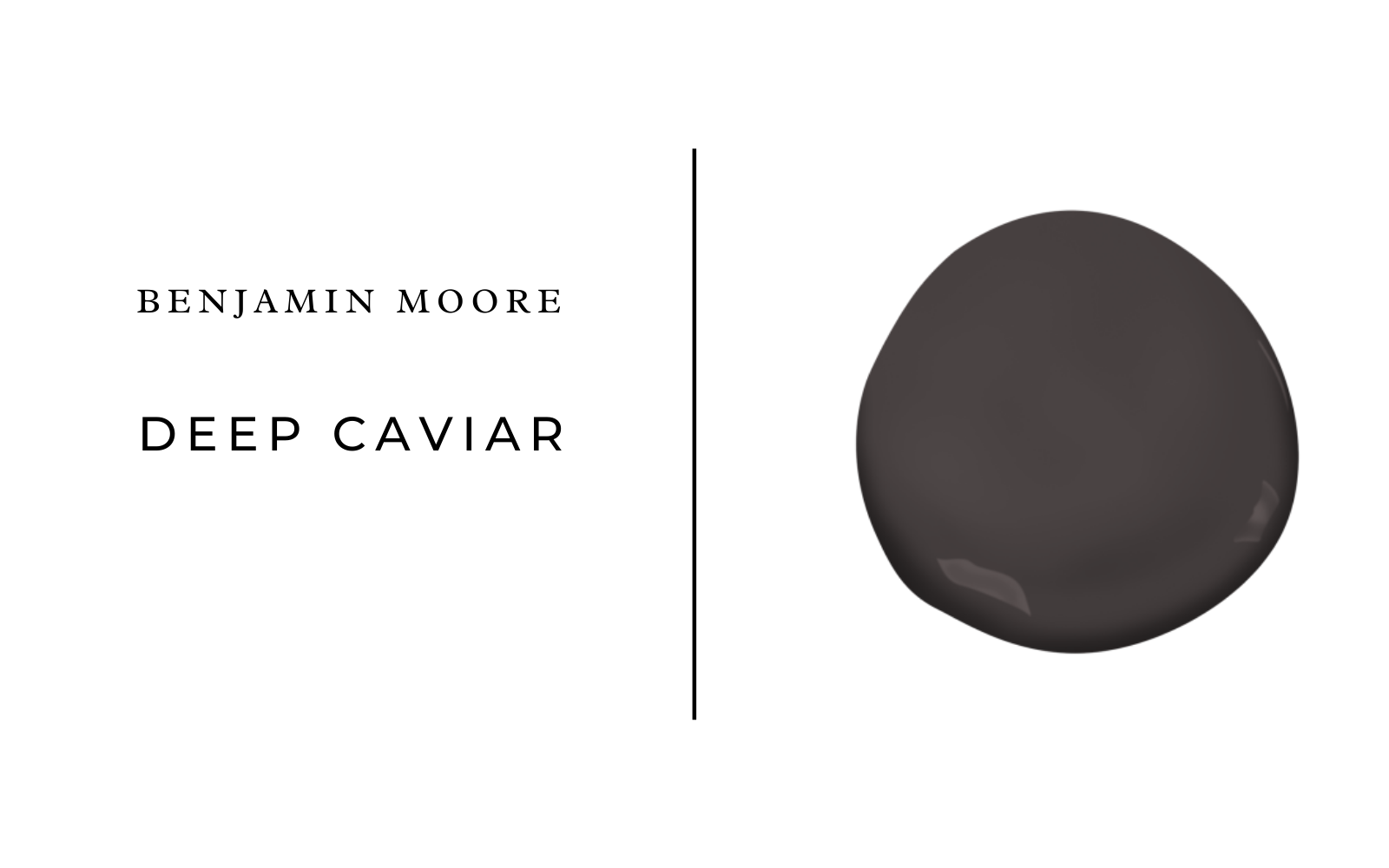 Curtis can't get enough of this sumptuous not quite black, not quite brown shade.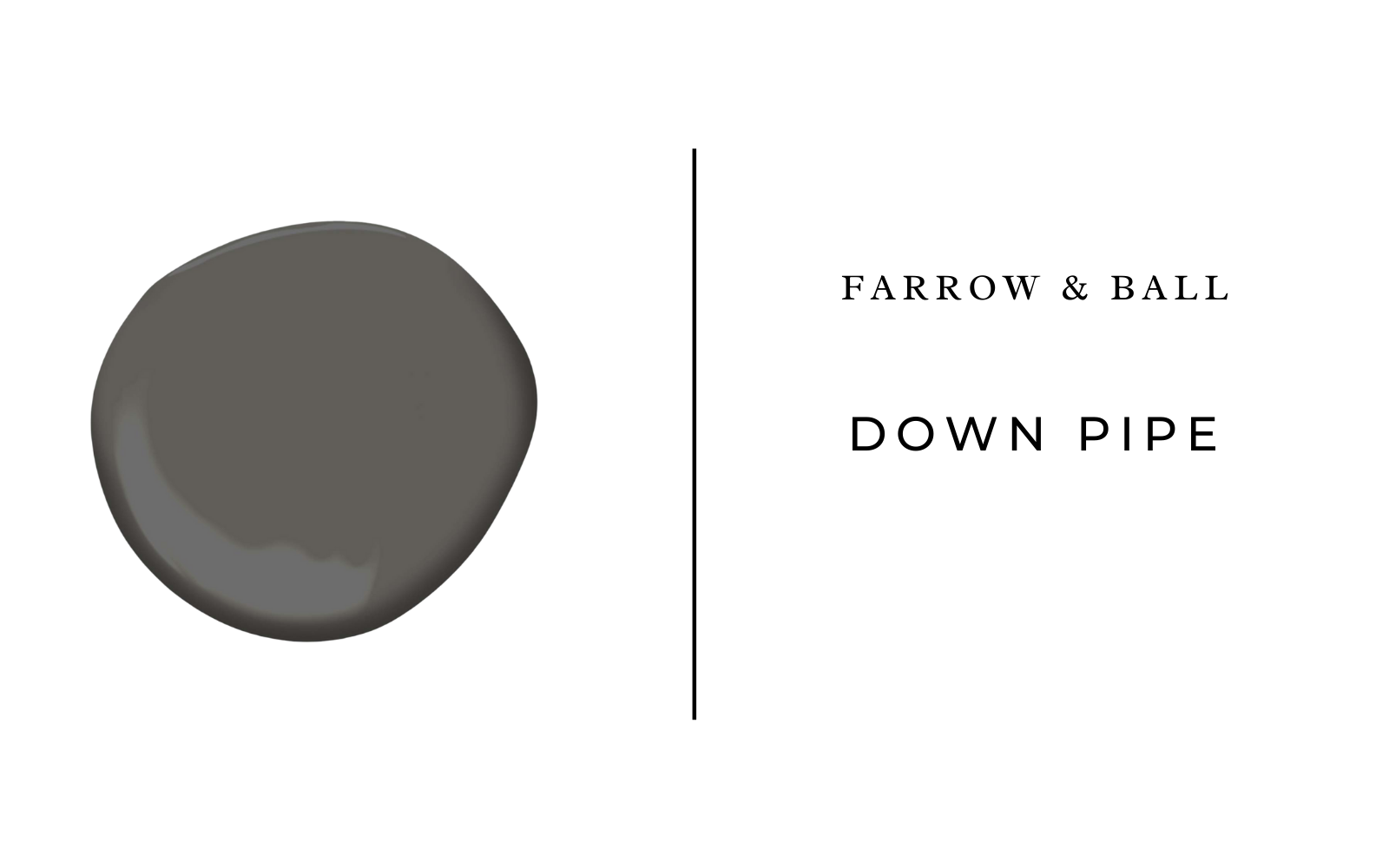 Subtle blue-green undertones deepen the complexity of this gorgeously daring dark hue.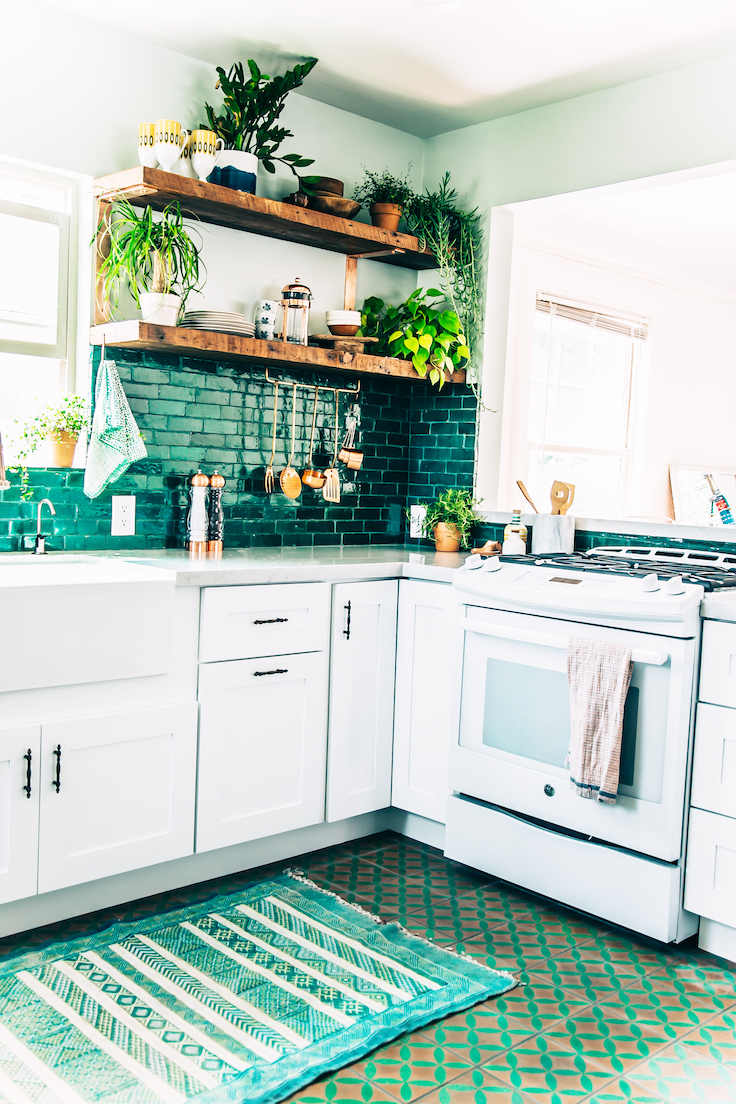 Fresh greens
Griffin clocked the rise of green hues this time last year. Everything from sage to olive, evergreen, and eucalyptus. She finds that greens look great with shades of white and a pop of blue, but is even seeing them paired with muted jewel tones like coral, aubergine, and mustard.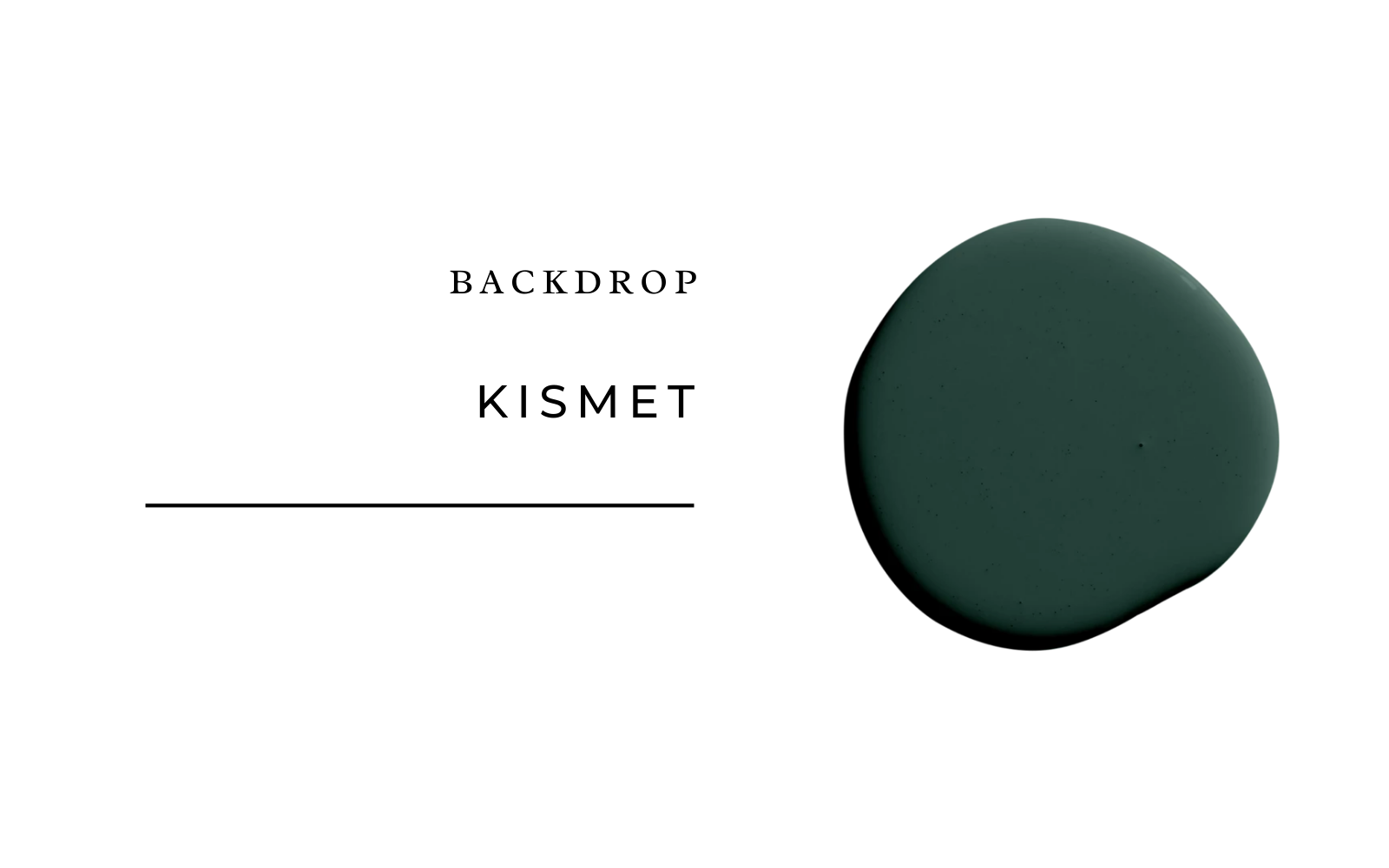 Add a touch of drama with this gorgeous dark emerald shade.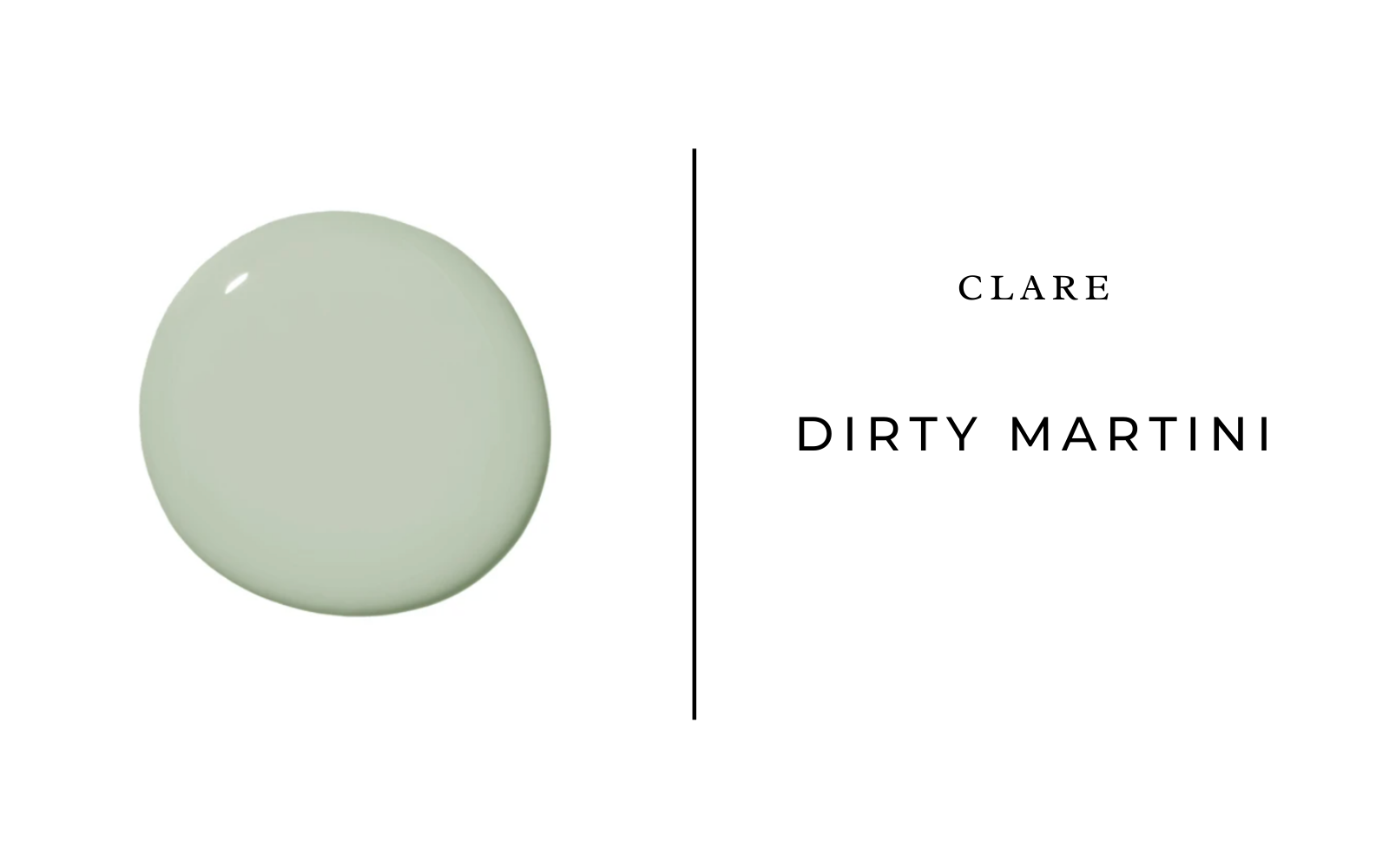 Olive is huge right now, and this pale hue would look lovely paired with creamy neutrals or even a pop of blush.
What do you think of these fall paint color trends? Are you in or out?