Good lighting hits at both a visual and energetic level—and it's a truth that the best lighting trends of 2022 fully embrace. When the lighting in a space is considered, you can feel the warmth it brings to a room. However, even if a space is designed to perfection with pristine furniture and spot-on décor–if the lighting is flat or harsh, the beauty of the room is lost. But knowing exactly which lamps to choose and how to arrange them can be convoluted—which is why I tapped three interior designers for their take on the best lighting trends of 2022.
If you're wondering how something like lighting can be "trendy," you're not alone. I, too, was curious just how many ways you can arrange the rays in a room. The answer is many—and one of the keys, I've come to learn, is capitalizing on various levels and dimensions to expand the space you have.
Let's just say that great lighting is the nucleus of great design—and the top seven lighting trends of 2022 are grabbing the aesthetic spotlight.
Feature image by Nikole Ramsay.
Keep reading to discover the top 7 lighting trends of 2022.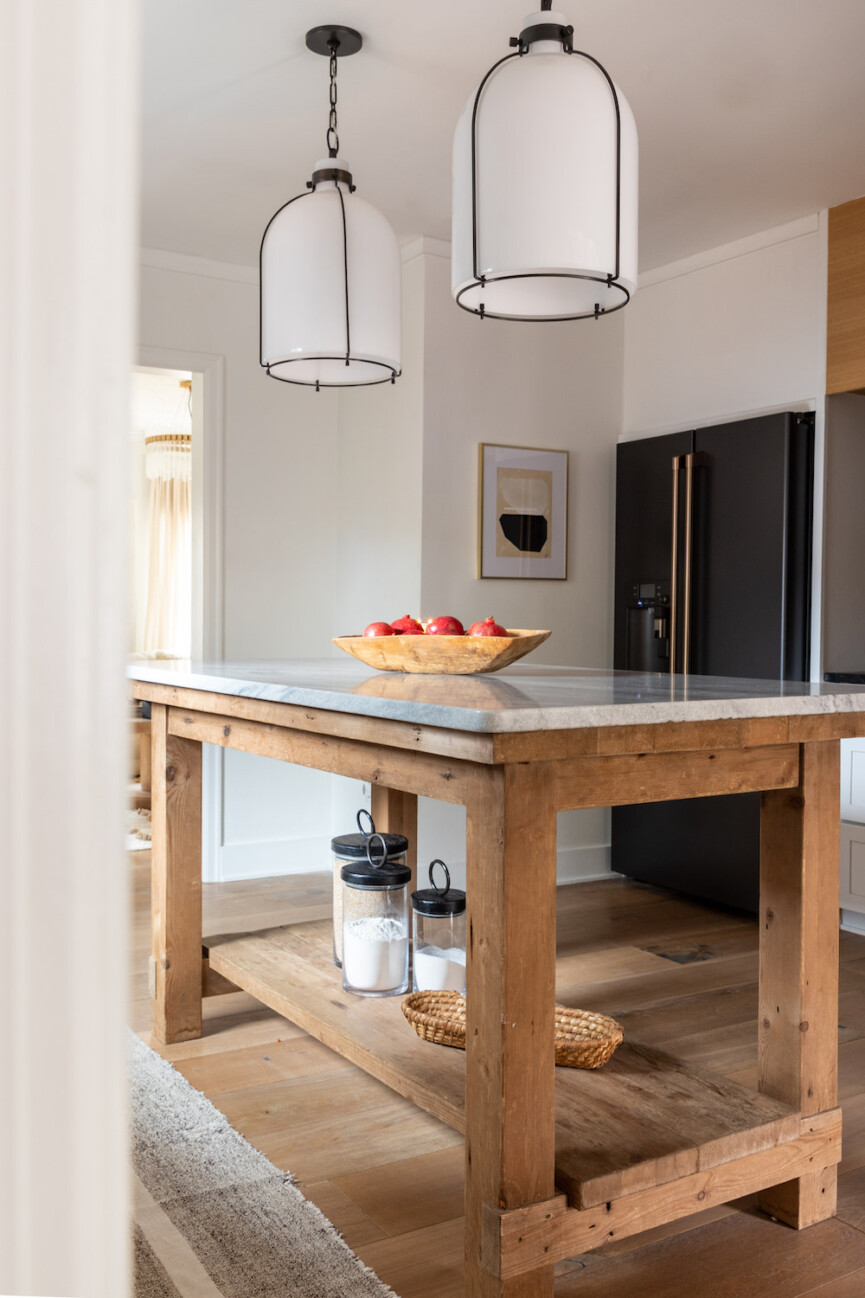 Image by Ashlee Fox
#1: Frosted and Above
The kitchen begs for bright, ample light, which is why designers have a proclivity to hang pendant lamps that pour rays over this room. Interior designer Cathy Kincaid recognizes that this is not new for 2022, but to up the ante, she's incorporating frosted glass around a giant lantern in the kitchen. "This allows for ample light with the glare of a bulb," says Kincaid, which then submerges the below island cooking space in soft rays.
#2: Shaded in Silk
Like the kitchen, the dining room or eating area is also cause for hanging lights, but Kincaid suggests going "more formal" by adding silk shades over the bulbs. This offers a way to add dimension and color while softening the light.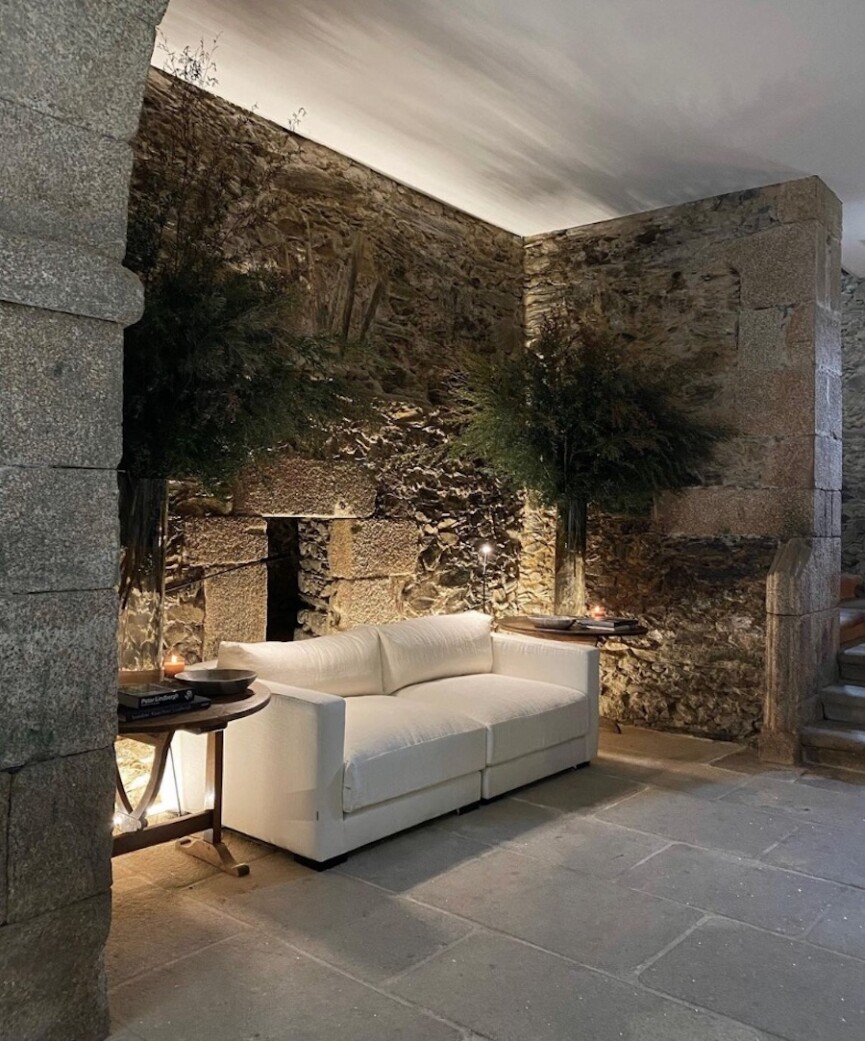 Image courtesy of Las Perelli
#3: Smartly Hidden
For Elena and Beatriz Perelli, the co-founders and principal designers behind Las Perelli, great lighting is impactful when its source is scarce. That is, the Perellis love to hide the actual lamps whenever possible. The duo feels this look, which they foresee catching on this year, provides fluid ease no matter the time of day. "For us, it is essential that in our spaces the atmosphere is as pleasant during the day as it is at night," says Beatriz.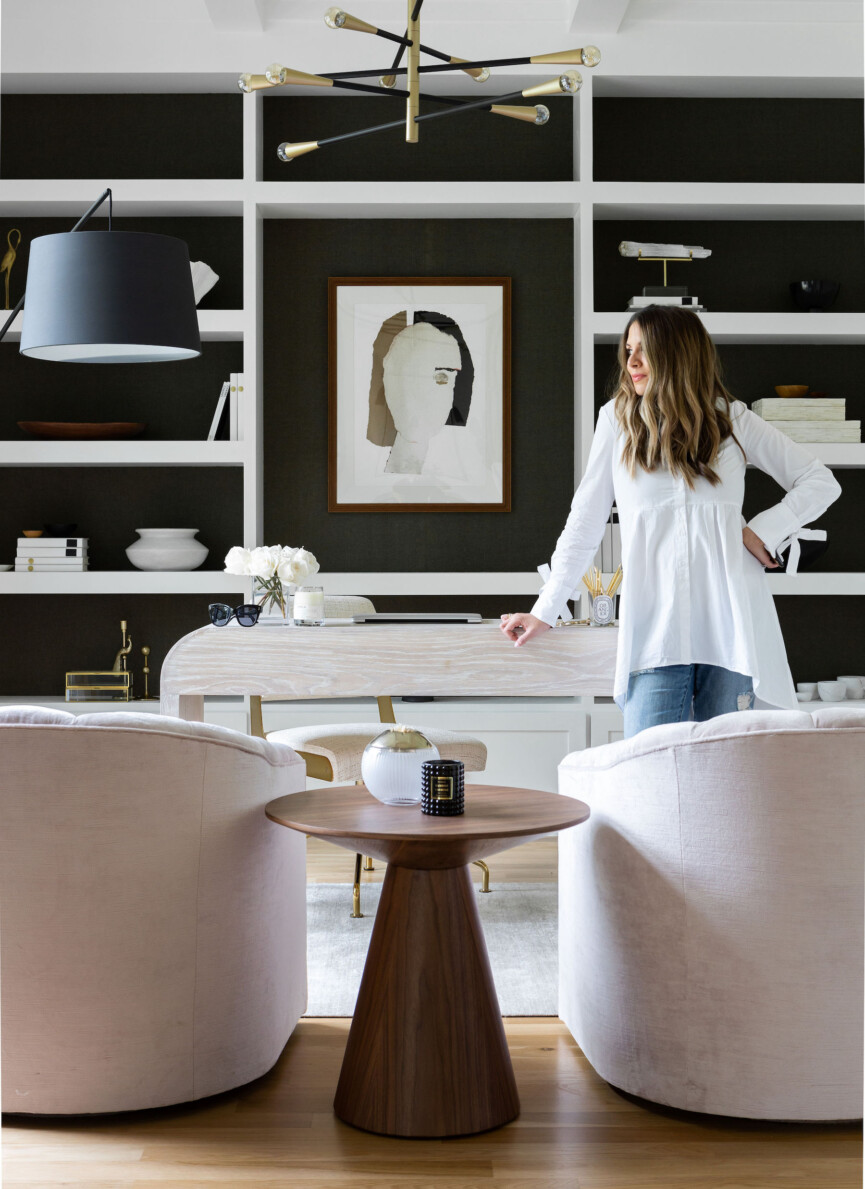 Image by Danielle Sabol
#4: Multi-Level
Many a designer approaches lighting like a beautiful quilt: ample layers make for cozy texture. This is how Kincaid sees lighting for 2022—coming from various sources and standpoints. "We like to incorporate lighting at multiple levels, including floor lamps, table lamps, sconces, ceiling lights, and chandeliers," she says.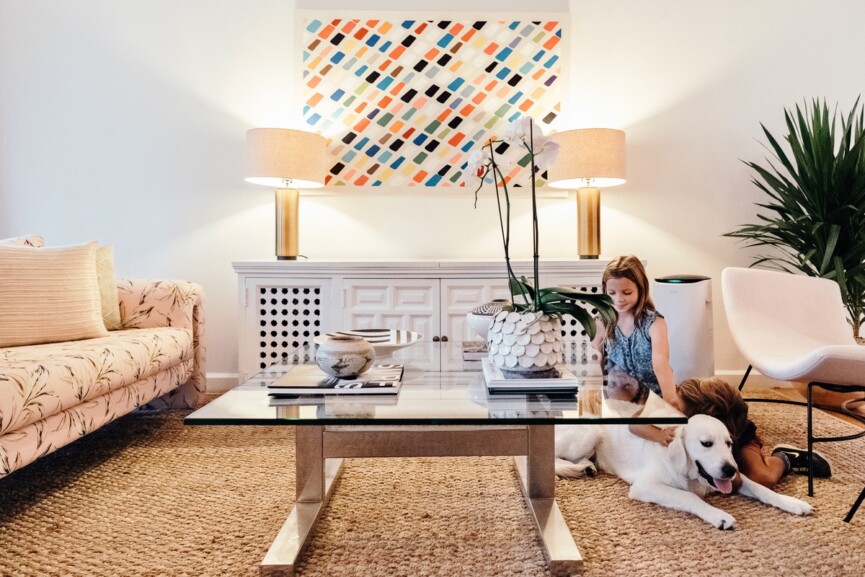 Image by Michelle Nash
#5: Low for the Living Room
Considering the above, the living room is seeing a bit more low-level drama, according to the Perelli sisters. Layering has its place, but they say lower lighting is big for the living room this year. Think ample floor lamps and table lamps that "create a warm and comfortable ambiance," illustrates Elena.
#6: Tucked Away
Much like their love of smartly-hidden lamps, the Perelli sisters are keeping the source of rays in the bedroom either hard to spot or completely tucked away this year. Their tip? Place a hidden lamp or light source on the skirting board behind the bed. Doing so allows for a soft, romantic, relaxing illumination at night that provides ample light for reading in bed but is demure enough to induce quality sleep.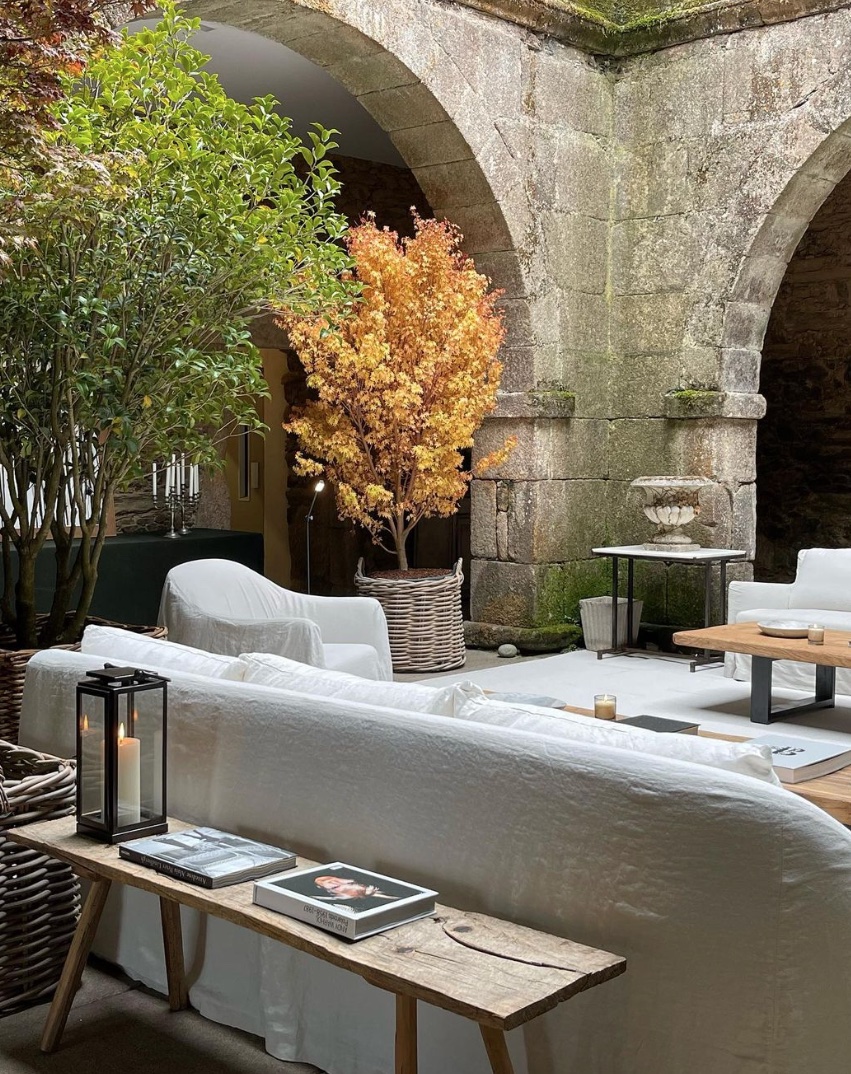 Image courtesy of Las Perelli
#7: Candlelight
Because 2022 is the year of embracing a cozy, cocoon vibe in the home, the soft flicker of a flame is queen. As Kincaid says, "candlelight is always a must."