There's an element of coziness inherent in filled-to-the-brim mugs of mulled wine. The sweet, comforting scent of honey, vanilla, cinnamon sticks, and mulling spices all stirred together in a pot is a delight to treasure. And of course, when the subtly spiced wine hits your lips, well, nothing else satisfies. The beverage is abundant at Christmas markets, holiday parties, and any number of gatherings throughout the season. And while it's easy to find, there's nothing that brings more winter wonderland coziness than making your own on the stovetop or in the slow cooker. But for that to happen, a few pointers for finding the best wines for mulled wine should help.
I spoke with Grant Hemingway, a winemaker and entrepreneur whose mission is to make wine more accessible. Grant is the co-founder of Libby, a California-grown bubbled wine brand offering premium wines with fewer calories and less alcohol. Using innovative technology, he's transforming the drinking experience—and I knew there was no one better with whom to discuss the topic of mulled wine.
Featured image by Kristen Kilpatrick.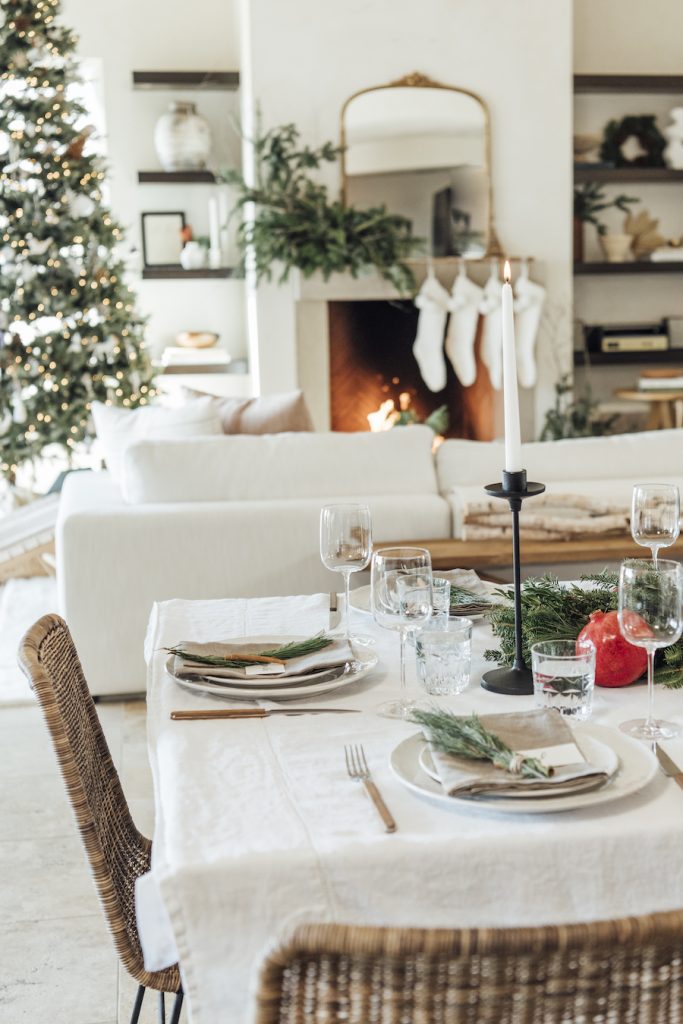 The Expert: Grant Hemingway
But before we transition to the topic at hand, I wanted to get a better understanding of what brought Grant to the world of wine. When I asked him what motivated his pivot to focusing on a lower ABV option, he replied as I expected a forward-thinking entrepreneur would. "Innovation has always been at the forefront of my mind. With Libby, we saw an opportunity to innovate within the sparkling wine category. Libby's at the confluence of a lot of the optimizations that need to be made within the wine industry. It's really all about modernization."
With that comment, my mind went to the shifts already taking place in how drink. The sober-curious movement has dominated conversations across the wellness industry and has trickled into the mainstream. With Libby, Grant aims to meet the consumer in the middle. "There's a move toward moderation," he says. "With more and more zero- and lower-ABV brands entering the market, it's clear that people want something new from their drinking experience. Lower alcohol resonates with younger consumers while low-calorie options attract older consumers. We know we're not going to be everything to everyone, but Libby has been widely supported across all demographics."
But amidst talk of the changes in our collective drinking habits, Grant's mind is, above all, on transparency. "Giving the consumer options—and communicating what they're getting from the product—is perhaps the most important goal."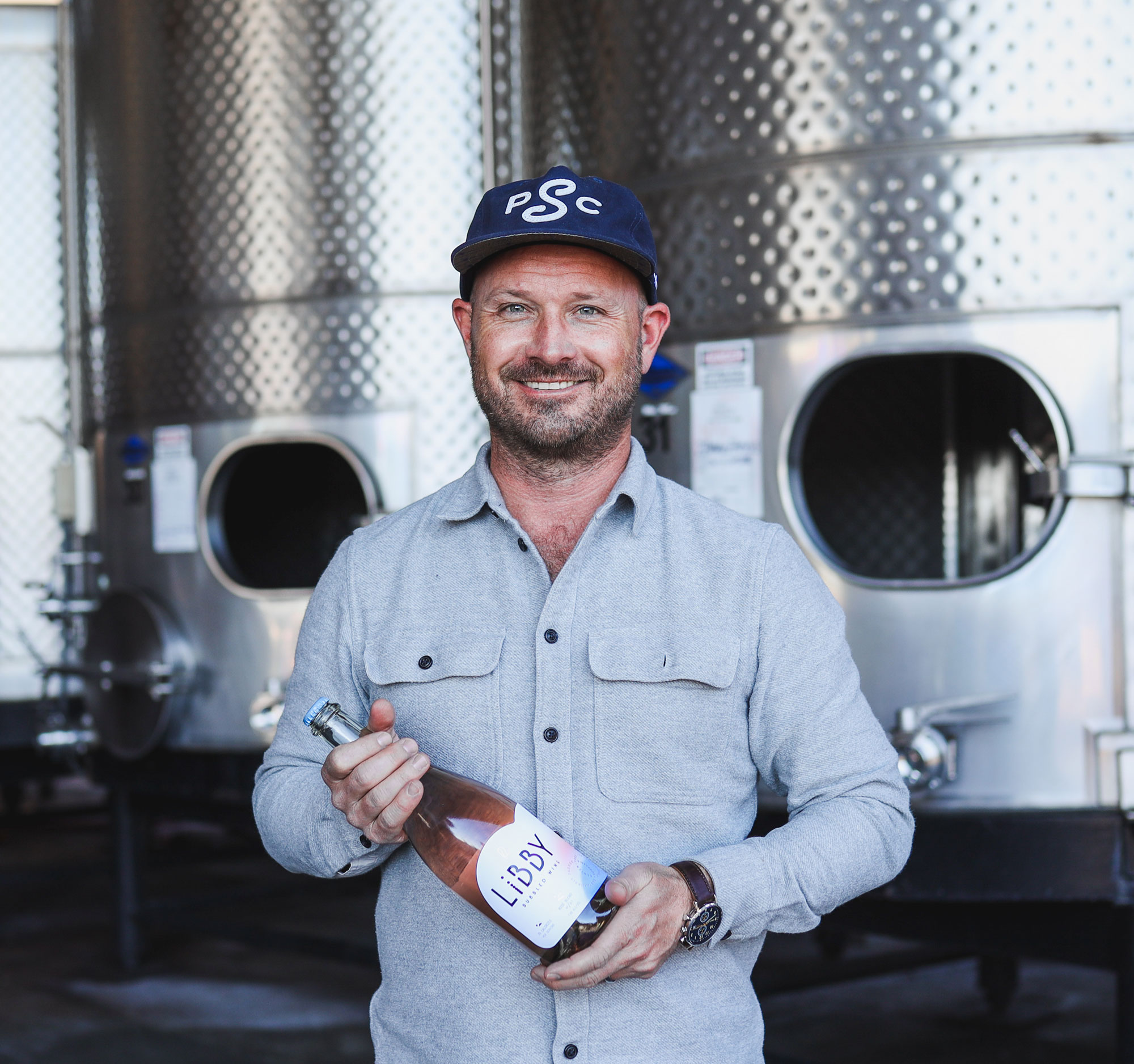 Grant Hemingway
Grant Hemingway is a dynamic, passionate entrepreneur who has devoted his entire 16-year career to growing wine brands. After graduating from UC Davis – Viticulture + Enology, Grant managed Vineyard Operations and Development for the Far Niente Family. Building on this foundation, he moved over to Mason Cellars and eventually became General Manager/Winemaker where he grew the company for eventual acquisition by Trinchero Family Estates in 16′. In his last start-up endeavor, he founded and ran EG Wine Co. as an early entrant into the canned wine category until summer of 20' when he accepted the position to run the Wine & Spirits division for MolsonCoors. Grant currently resides in Napa, CA with his wife and two children.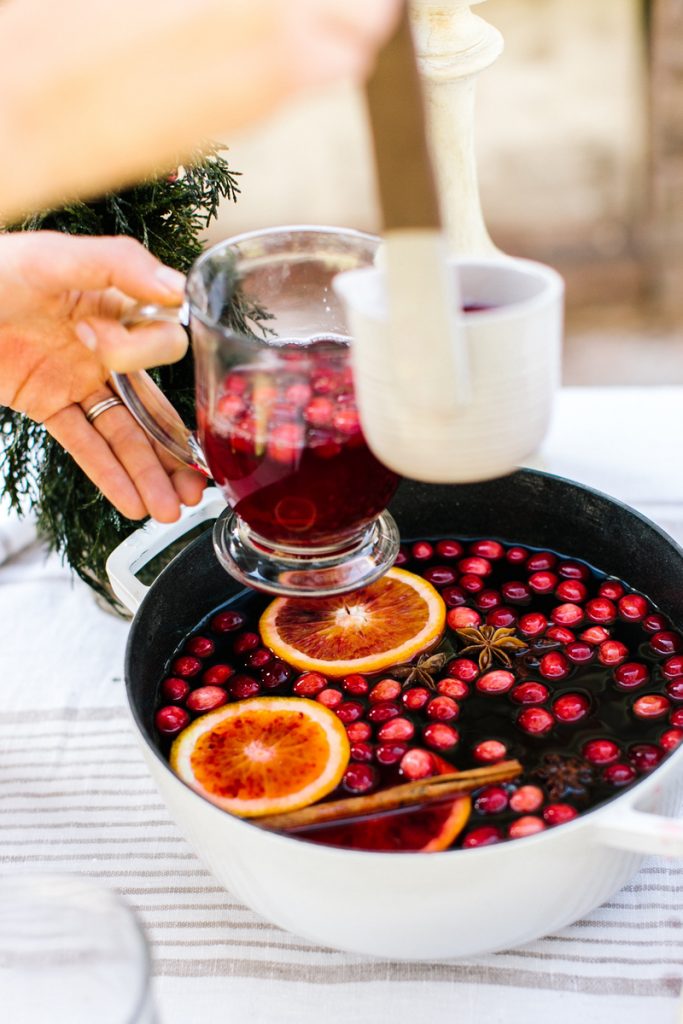 What is mulled wine?
Having satisfied my own cultural curiosities, it's time to dive into mulled wine. Let's begin with the basics. Mulled wine is a traditional drink served during the holiday season. While we drink mulled wine in the States, the spiced beverage has been widely popularized in Europe. A similar German and Alsatian staple, glühwein, as well as the Nordic glögg, are prepared around Christmas.
Recipes abound (and everyone has their secret spin), but mulled wine is most often made with red wine, mulling spices—typically cinnamon, cloves, allspice, and nutmeg along with dried apple and orange rinds—and sometimes raisins. The result is a sweet, slightly spicy, and all-around fruity drink. If you like a warming beverage around the holidays, mulled wine is a good go-to.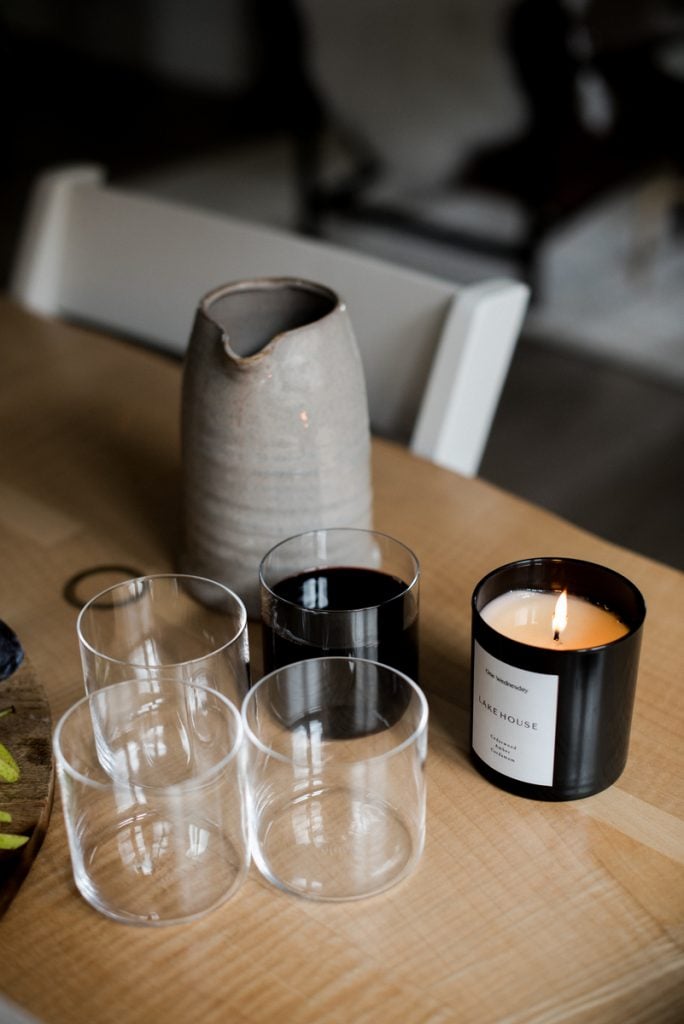 Does the quality of wine matter in mulled wine?
The all-important question. When I brought this up in conversation with Grant, my impulse was to naively think that with all of mulled wine's add-ins, the wine selection shouldn't matter too much. Wrong. As with any recipe, "the quality of the ingredients is paramount," notes Grant. As the base of your beverage, the wine influences your end result.
But Grant reassures us that you don't have to splurge. "You should be looking for well-made wines that are hopefully free of additives." When it comes to selecting the best wines for mulled wine, he advises keeping your focus on selecting the right profile.
"Start with a vision of what you want your mulled wine to be and select the wine based on your desired outcome. Do you want something heavier, spicier, sweeter? Asking these questions helps dictate which wine you ultimately go with," says Grant.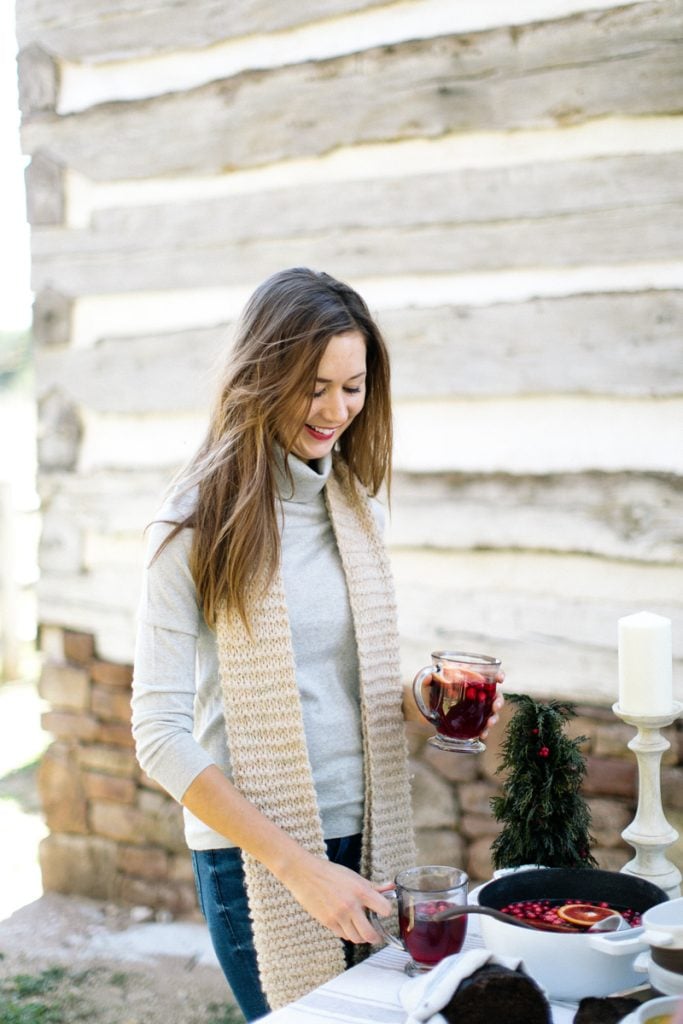 The Best Wines for Mulled Wine
Onto the best part: the best wine picks for making your cozy and comforting mulled wine dreams a reality. I asked Grant for his recommendations across six types: Zinfandel, white wine, boxed wine, Merlot, and Brandy. Keep scrolling for his thoughts!
Every product is curated with care by our editors. If you buy something through our links, we may earn a small commission at no cost to you.
Zinfandel
"Zinfandel is a classic," says Grant. "In my experience, it's one of the most widely used in mulled wine. It has that jammy, fruity flavor without too much of that drying tannin structure that you find in bigger reds. This lends itself better to a mulled wine recipe."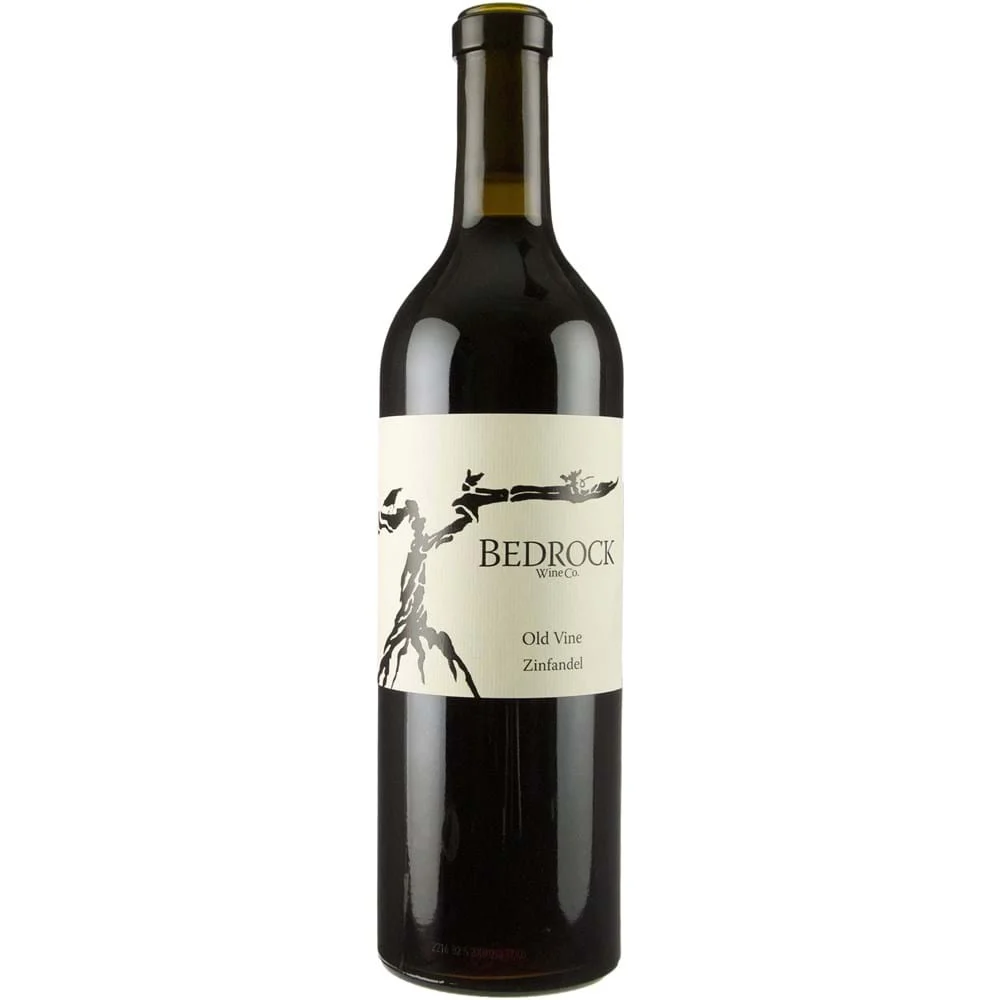 Bedrock Wine Company California Old Vine Zinfandel
There are tremendous Zinfandels grown in Lodi, California such as Bedrock. The producers source from incredible vineyards and it offers a really good spice note. It's the upper echelon of what I'd consider a splurge, but it's widely available.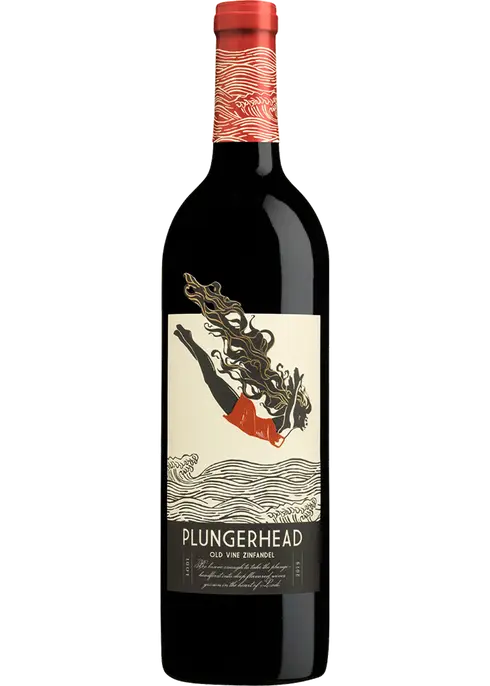 Plungerhead Old Vine Zinfandel
Another pick representing Lodi's Mediterranean climate, Plungerhead boasts a deep plum and raspberry flavor with a big mouthfeel and a sweet cinnamon zip that's ideal for mulled wine.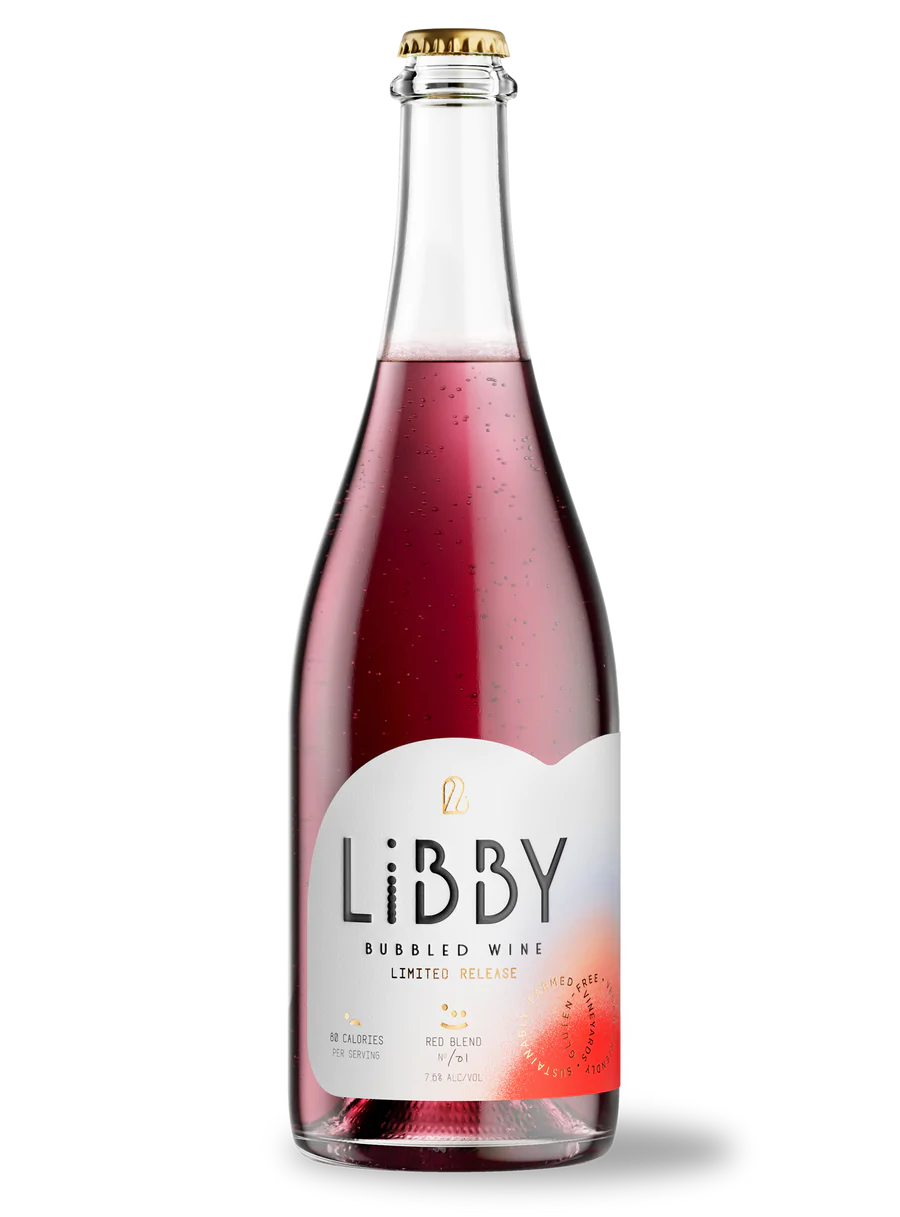 Libby Red Blend
Sparkly and celebratory, the fruity and floral blend of blackberry, cranberry, and violet will be a sure hit at any holiday gathering.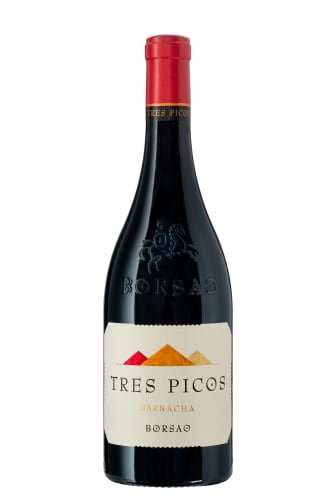 Borsao Tres Picos Garnacha 2019
This Grenache presents a burst of fruity aromas and a touch of floral nuance. With a soft and silky tannin, it's a solid, but exciting option.
Merlot
Merlot is going to give you a different mulled wine as opposed to opting for a Zinfandel. "It's more supple and velvety," says Grant. "Try venturing into the more fruit-forward options versus something more structured. You want that sweet spot between something that doesn't have too much structure and something that's not too light-bodied."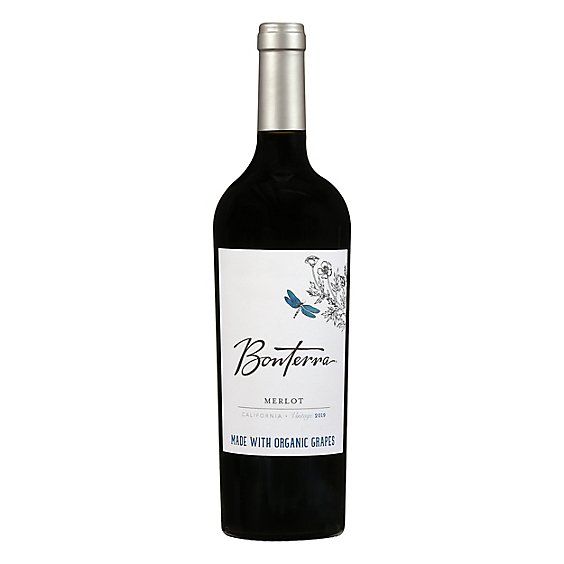 Bonterra Organically Grown Merlot 2020
This wine's crimson color plays well with its fruity palate. Rich strawberry and pomegranate notes are curbed by a subtle herby flavor, introducing a nice savory hint.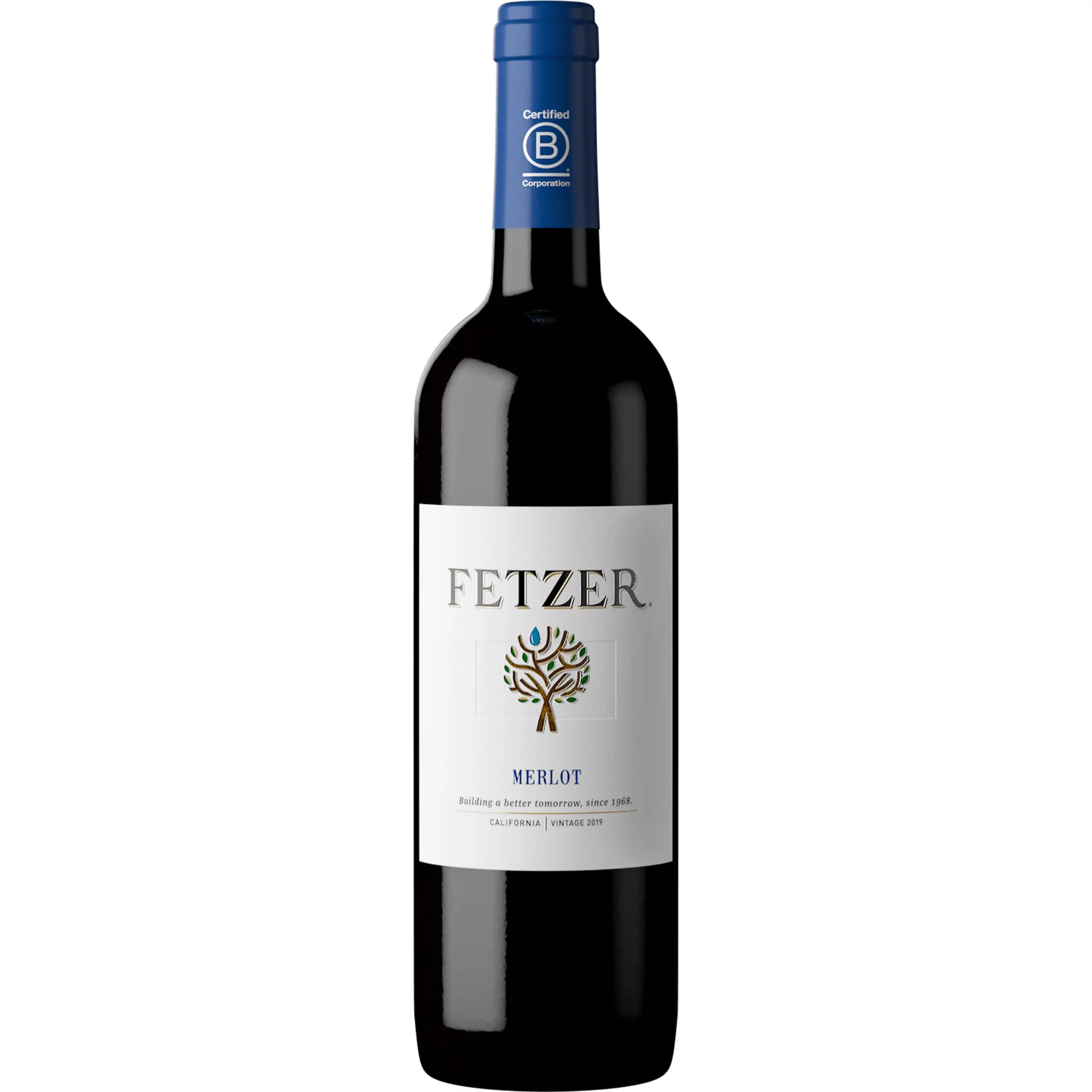 With layers of fruity aromas and a subtle spice strung throughout, this is an approachable Merlot at an accessible price point.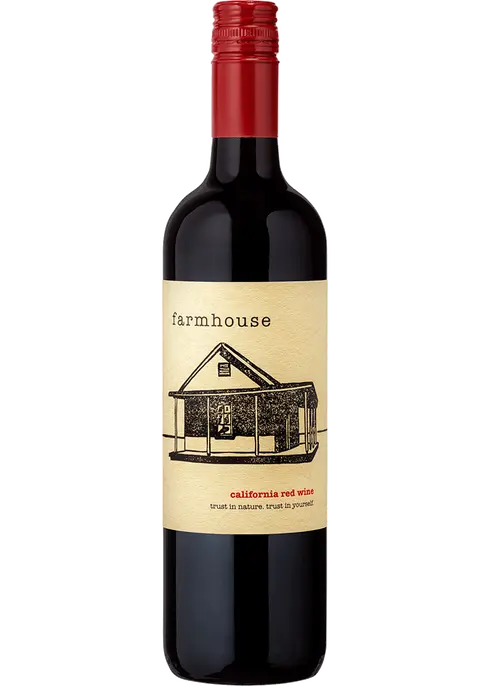 A smooth, medium-bodied red that presents with a lovely, rich finish.
White Wine
"Candidly, I've never done a white mulled wine," admits Grant. "That being said, it's an intriguing one because one of the compounds that I like in mulled wine is orange. Building off of that, you could amplify the options via spice—such as a heavy, citrus-driven mulled wine. Fuller-bodied whites like a Viognier would be good to play with, letting you build off the underlying citrus notes. It's fuller-bodied without being buttery, and has a bit more viscosity and texture."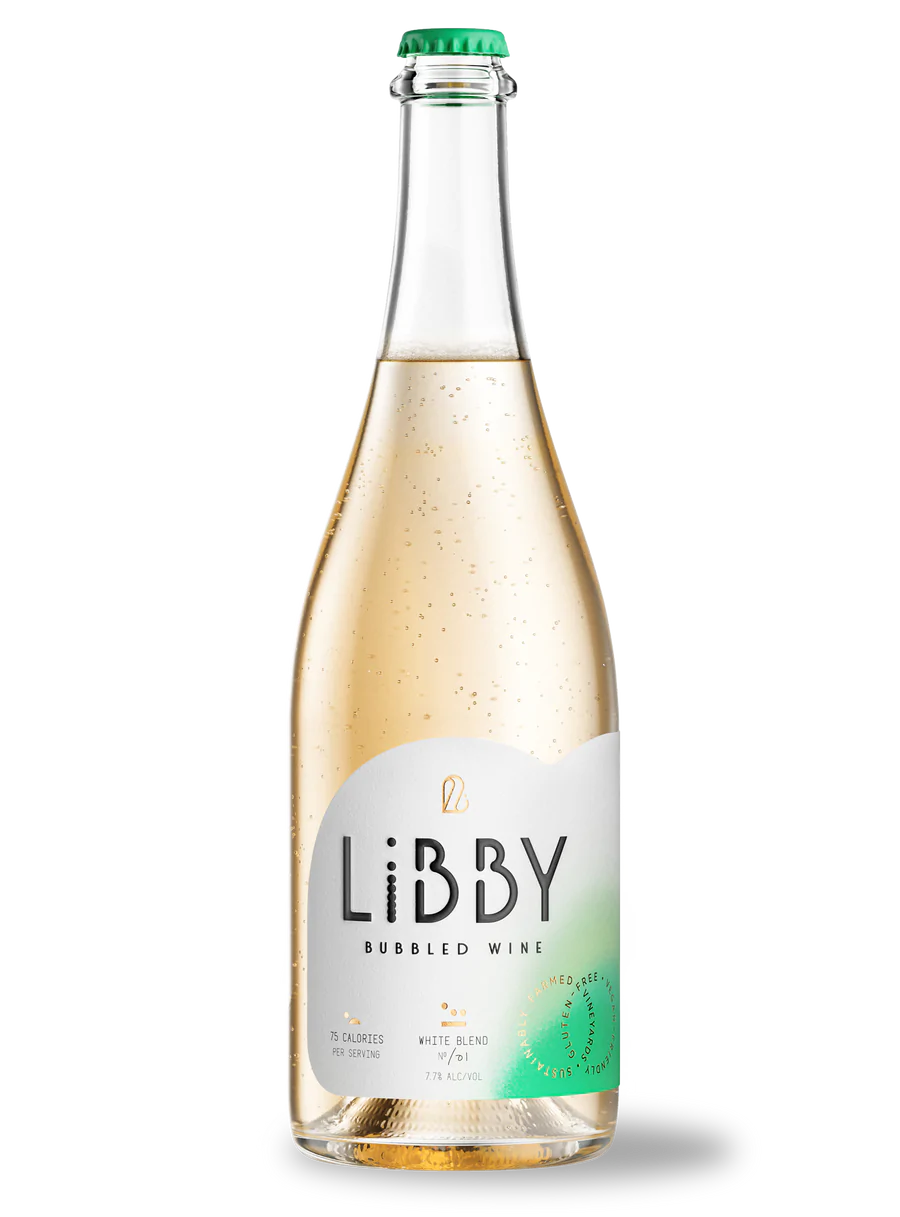 Crisp and refreshing citrus aromas combine with peach and floral notes for an effervescent crowd-pleaser.

An earthier white, this light fruity wine is just as refreshing as it is bold in a citrus-heavy mulled wine.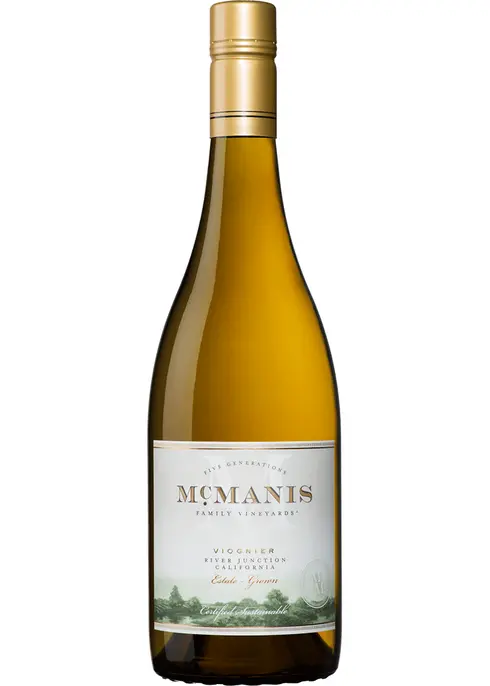 Like other Viogniers, this bottle offers up a blend of stone fruit aromas—peach, pear, and apricot—that builds up to a luxurious finish.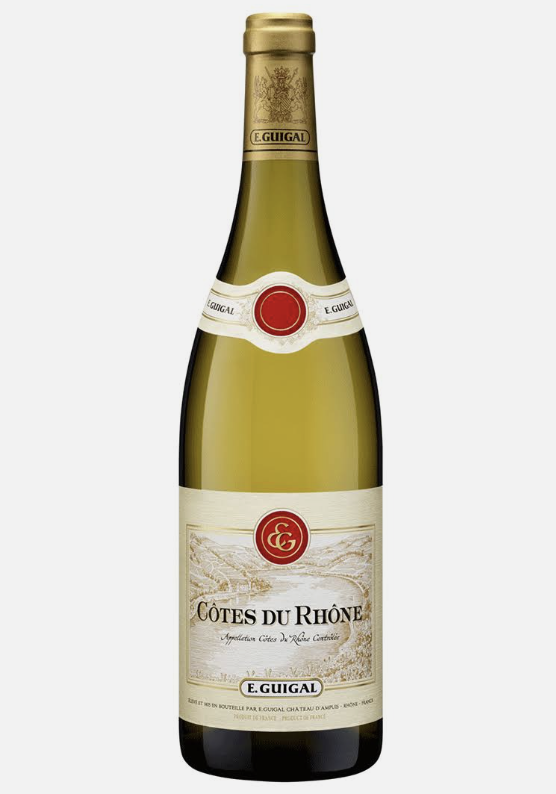 Boxed Wine
Grant is forthright with the benefits of boxed wine. "You do get a lot of bang for your buck," he notes. "There are a lot of mainstays out there, but I would still veer into Zinfandel or maybe Merlot territory. Stay away from anything that's overly sweet."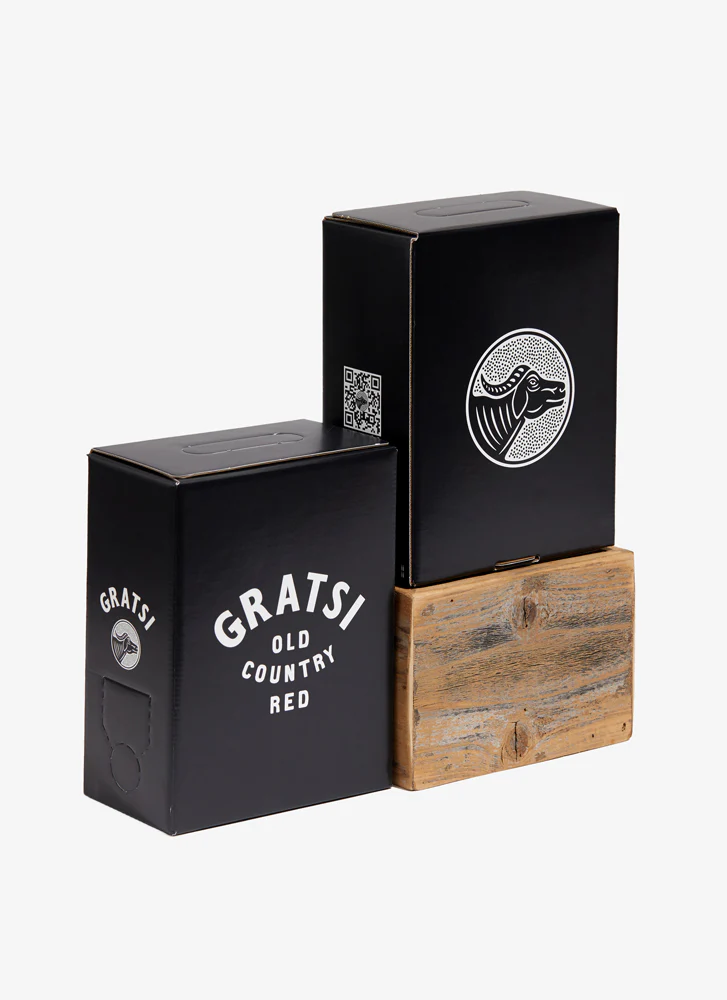 When you're buying in larger quantities, you want to be sure you're selecting something everyone will love. This is an easy-drinking red blend that balances fruity notes with cocoa and touches of spice.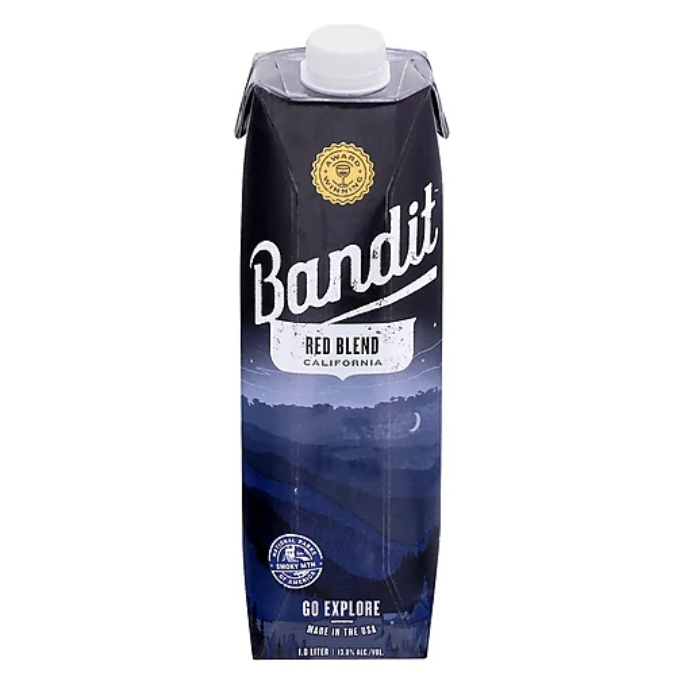 A rich and layered dry red that brings to the palate ripe red fruit notes paired with underlying sweet, spicy oak tones.
Brandy
"Brandy is another category that's seeing a renaissance," Grant observes. "You can run the gamut in price and buy one bottle that goes a long way."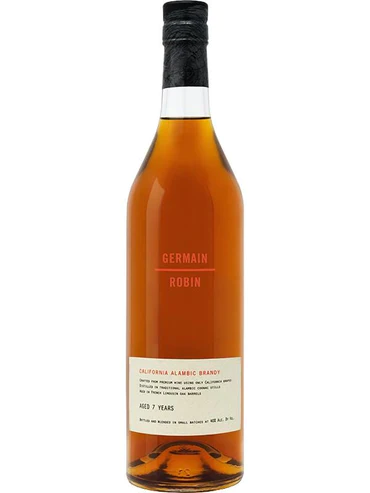 Germain-Robin is a deeply complex, but balanced blend of apple and pear softly amplified by notes of honeysuckle and cherry blossom. Nuances of cinnamon and brown sugar present a warm, toasted flavor.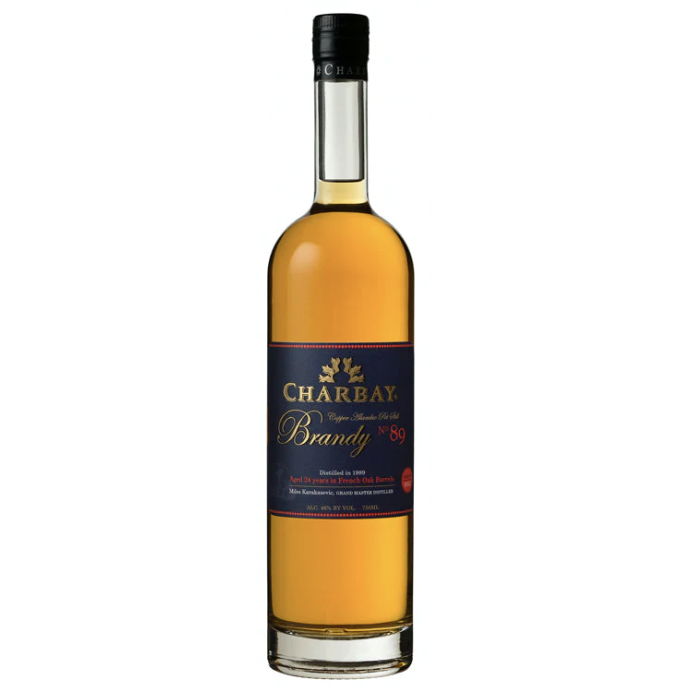 Sweet caramel and vanilla notes are curbed by touches of dark chocolate, pear, and jasmine ending with a spicy finish.