Text convos with my friends run the gamut. We fire messages back and forth emoji-crying over the season two conclusion of Firefly Lane. The hours we've spent sending the swoon-worthy results of our "cats for adoption near me" queries would shock some (though perhaps you can find it relatable?). And when I rambled off my kitchen essentials list, I was happy to know that my top contenders (Caraway, Our Place, and Staub) were met with a curious, captivated audience.
Thankfully too, when you work at Camille Styles, your obsession with kitchen tools is shared and supported. We love blending aesthetics with functionality in every area of our lives—and treasure those tools that sit at the intersection of this (sometimes hard-to-find) crossover.
Featured image by Michelle Nash.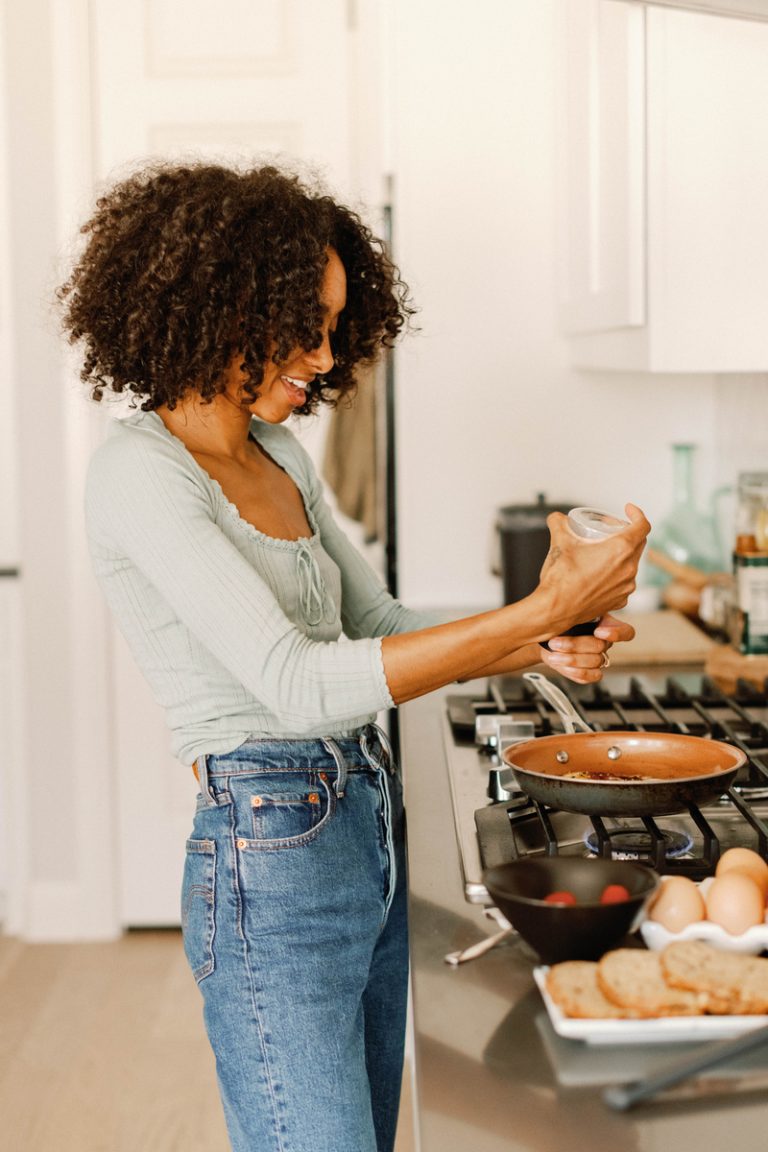 Camille Shares Her Kitchen Essentials List
In the spirit of not gate-keeping our kitchen essentials list, we went to the ultimate source for finding the best culinary products out there. Camille, of course! As a dinner party-planning maven herself, Camille knows a thing or two (or everything) about stocking your kitchen to fully prepare for whatever a recipe throws at you.
Below, Camille is sharing all of her must-have kitchen tools. Some of these are certainly investment pieces, but they'll last you for years, perhaps even generations. They're the hard-working products that you'll pull out night after night and that play a key role in bringing your favorite recipes from concept to delicious fruition. So let's dive in and make some space in the cabinets for the goodies below.
p.s. If you want to get a behind-the-scenes peek at how Camille stylishly stores all of her kitchen goodies, check out her kitchen tour!
Every product is curated with care by our editors. If you buy something through our links, we may earn a small commission at no cost to you.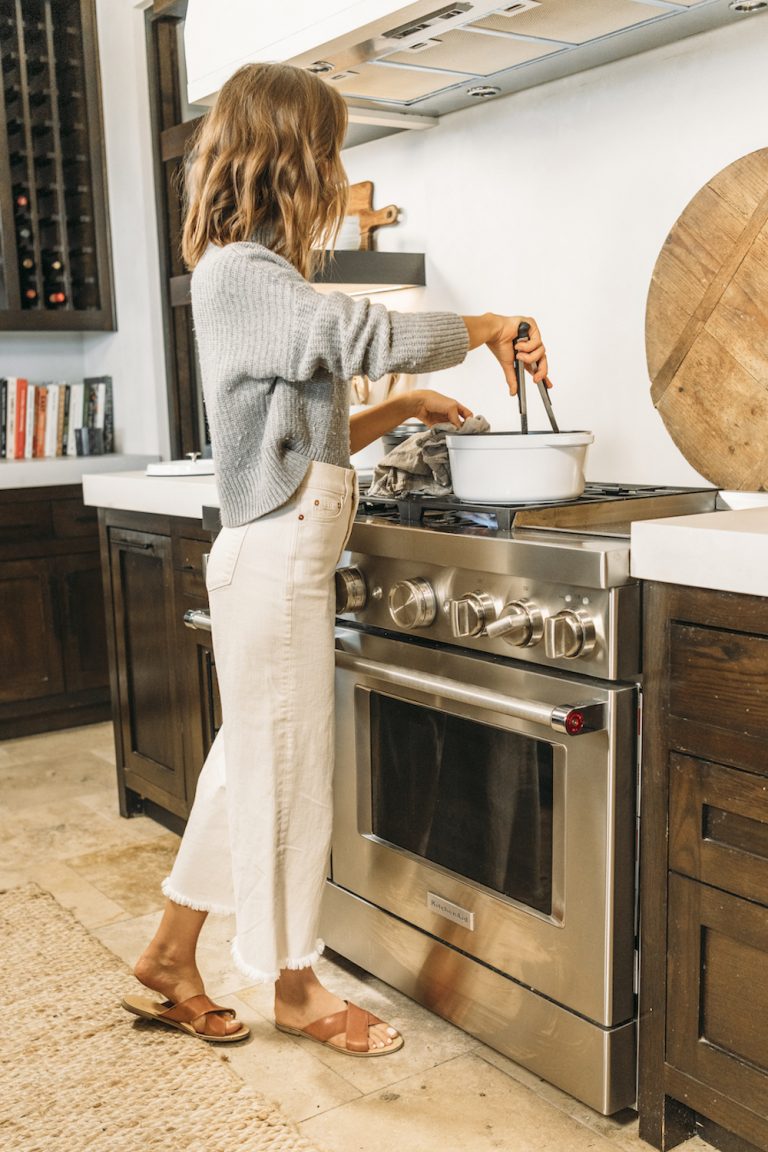 A Sturdy and Reliable Dutch Oven
A Dutch oven is key for making soups and stews (essentially what we're living on all winter long). When you purchase a well-made Dutch oven, your investment will pay back dividends. The best options—see below—are carefully designed to ensure incomparable heat retention and some even feature non-reactive cooking surfaces (i.e., you don't have to spend time upfront seasoning your Dutch oven).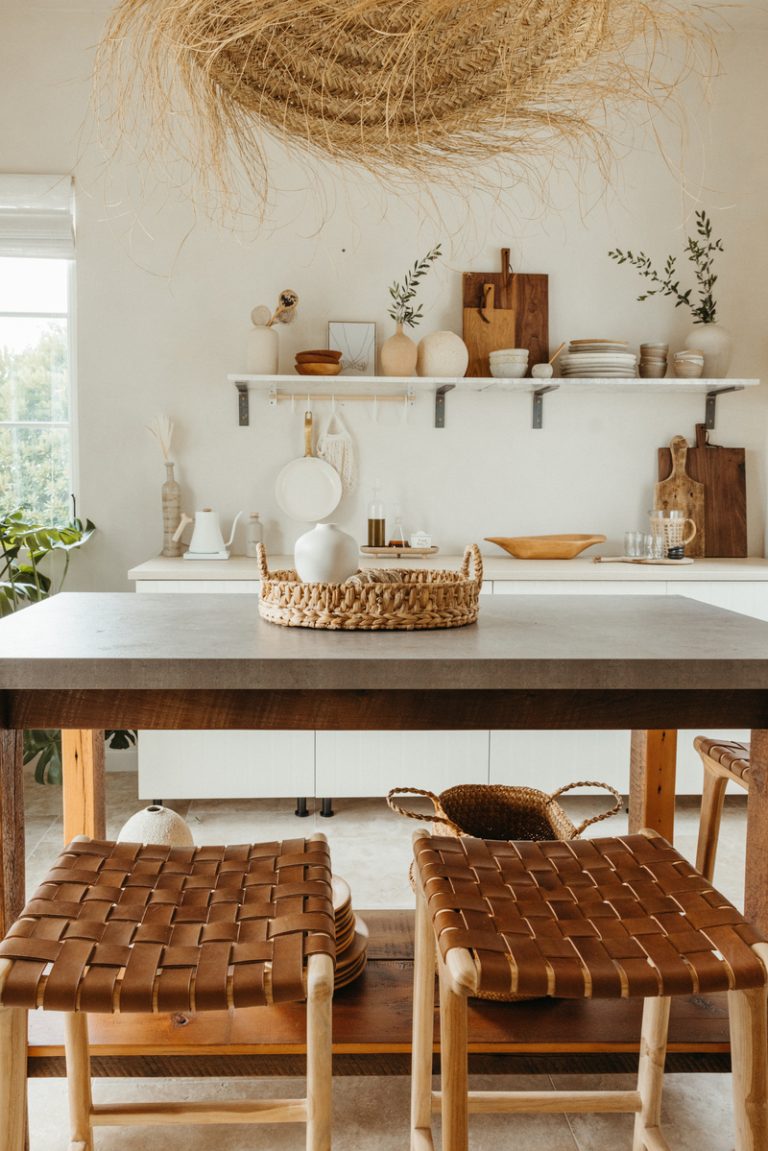 A Non-Toxic Ceramic Skillet
The non-stick capabilities of Caraway's entire cookware collection are unmatched. Seriously, we just got the Fry Pan and the adorable Minis Duo for Christmas and I can't stop cooking eggs—and obsessively watching them slip from pan to plate. If you haven't yet jumped on the non-toxic cookware bandwagon, now's the time to make it happen. Many cookware brands can house toxic chemicals and contribute to our body's toxic load. So in the spirit of doing a worthwhile detox, shop our favorites below.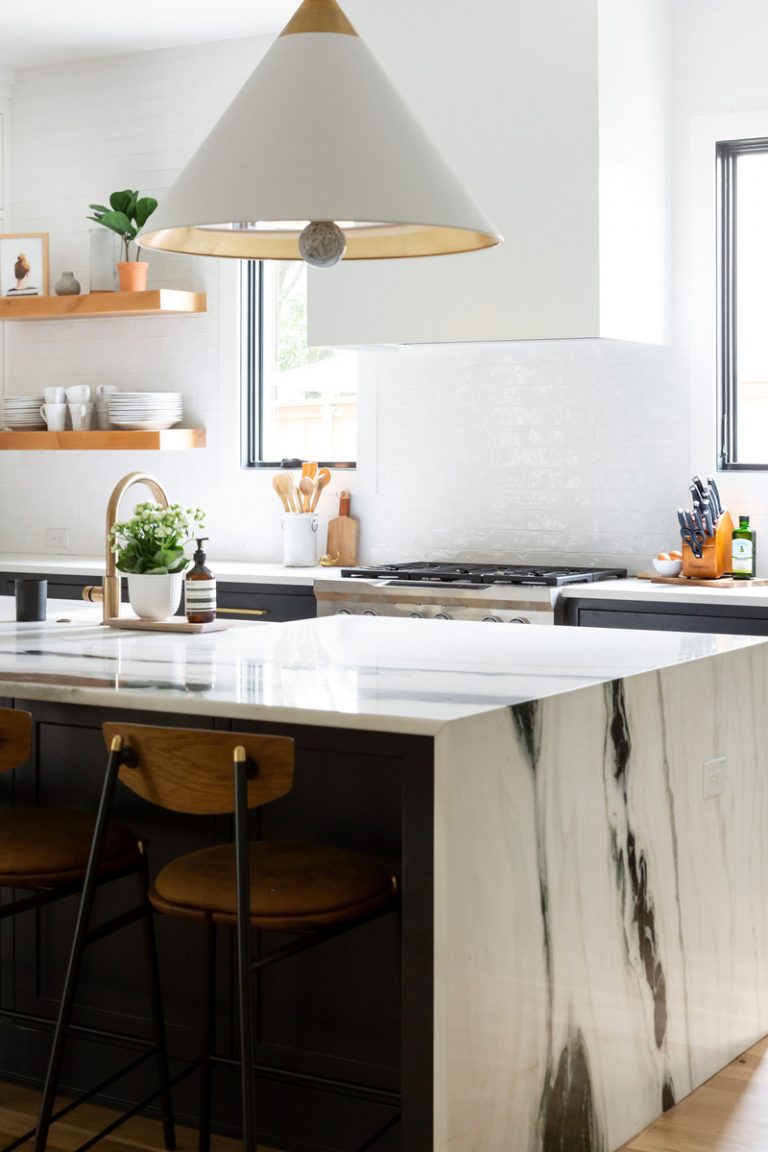 An Heirloom-Quality Cast Iron Skillet
There's nothing like cooking with cast iron. Pro chefs and home cooks alike swear by them and are sure to include a few in their own kitchen essentials list. Seriously, don't be intimidated! Yes, they're heavy, and yes they require a few specific cleaning needs (step away from the soap!). But if you're looking for a tool that will last a lifetime, only the best cast iron pans and skillets will do.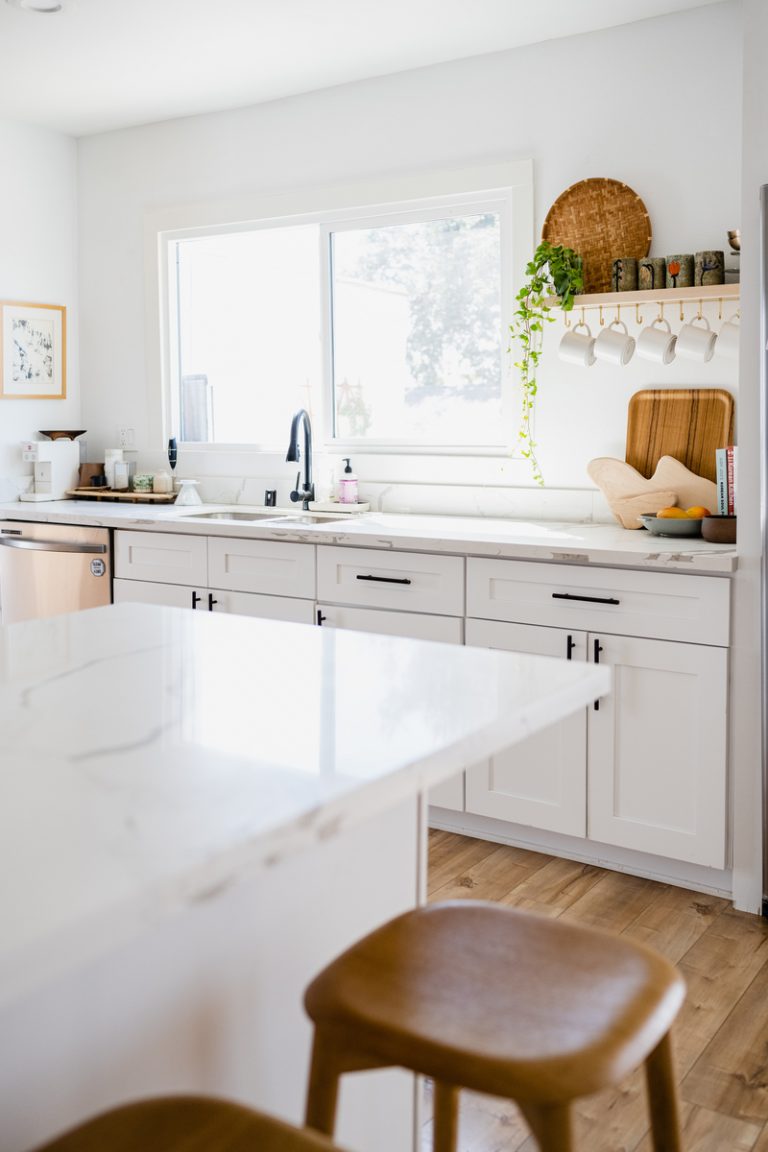 A Stainless Steel Stockpot for All Your Big-Batch Needs
Even if you have a small kitchen (well, maybe not NYC small… ) it's likely that you'll need a stockpot from time to time. Sure, most of us might associate its use with a big lobster boil, but trust me: it's way more versatile than that. The best stockpots can handle everything from your prized pasta recipe, corn in the summertime, and of course, the many batches of broth you'll be making all winter long. Don't sleep on this kitchen essential—it's a necessity.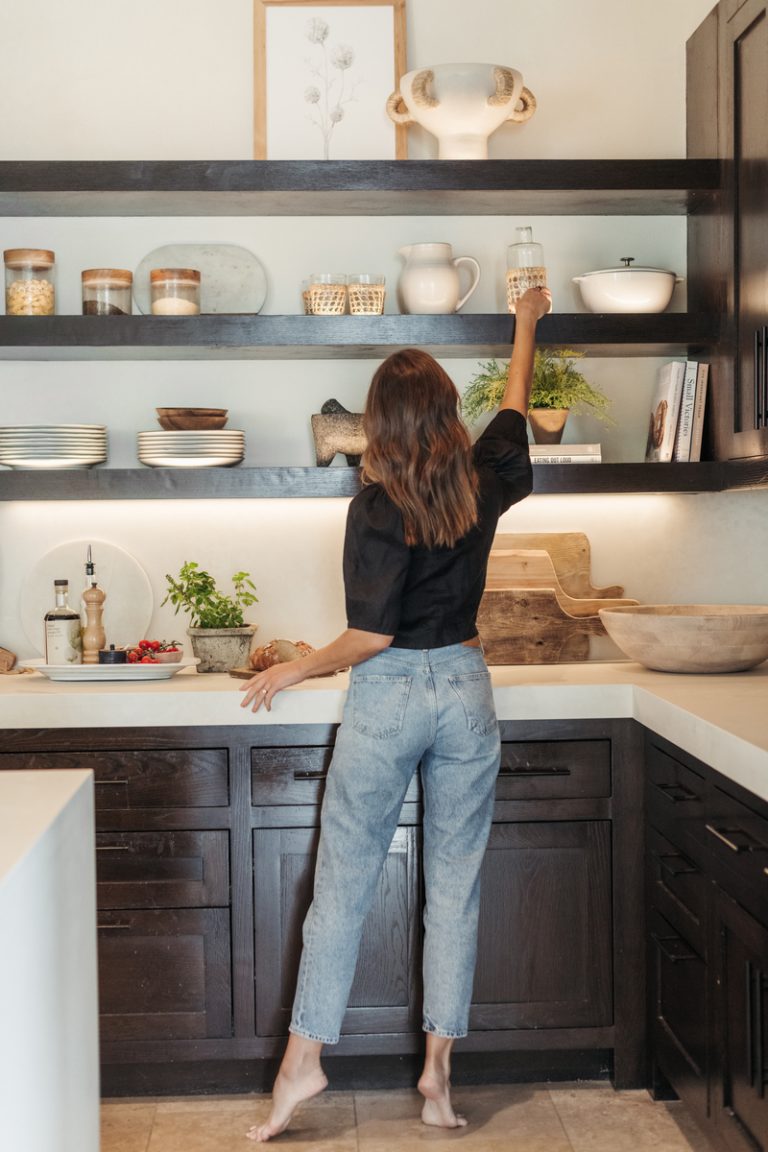 An Affordable, High-Performing Saucepan
While we'd consider everything on our kitchen essentials list essential, nothing is perhaps more important than a hard-working saucepan. Small but mighty, saucepans take care of everything from reducing sauces to cooking small batches of grains for weeknight meals. A good, sturdy saucepan will be the most versatile tool in your kitchen. Don't overlook the importance of this tiny tool.