The early spring days of the pandemic saw us flocking back to the kitchen, finding tasty combinations, creative ways to use long dormant pantry goods, and for so many, found true joy in the process—perhaps for the first time. Necessity often breeds ingenuity, but the emergence of a new kind of home chef, one that creatively throws together ingredients with abandon (outcome aside), coincides with the rise of another cooking trend: the no-recipe recipe.
Spearheaded by Sam Sifton, New York Times Cooking editor and author of the newly released No-Recipe Recipes, the concept is still technically a recipe—the only thing missing is the measurements. The easily adaptable, use-what-you-have attitude relies less on exact ingredients and much more on what's stocked in your pantry. (In the intro of the book, Sifton details the staples you'll need, including oil, butter, alliums, and pasta, to successfully improvise.)
The most beautiful thing about the no-recipe recipes trend, in all its unfussiness, is the fun it brings to cooking, particularly for beginners. There's an autonomy that's freeing for those who dread strict quantities or hunting down hard-to-find ingredients for specific meals. "Basically you know it's going to go A to C to D and back to A, but how you get there, and what you do in between, is up to you," Sifton tells The Star, which reported on the trend back in August.
The stakes are also significantly lower when you're just riffing in the kitchen. If the dish comes out mediocre, you can brush it off, but if the end result goes beyond expectations, it might just hook someone on cooking for life. (Or at least cooking that dish for life.) With improvisation comes ownership.
And though the no-recipe concept is finally getting its hardback due, it's something we've long believed in at Camille Styles. For those looking to embrace the confidence-building trend, we've gathered a few of our favorite fun dishes that are easy to build out of pantry basics.
5 No-Recipe Recipes to Get Started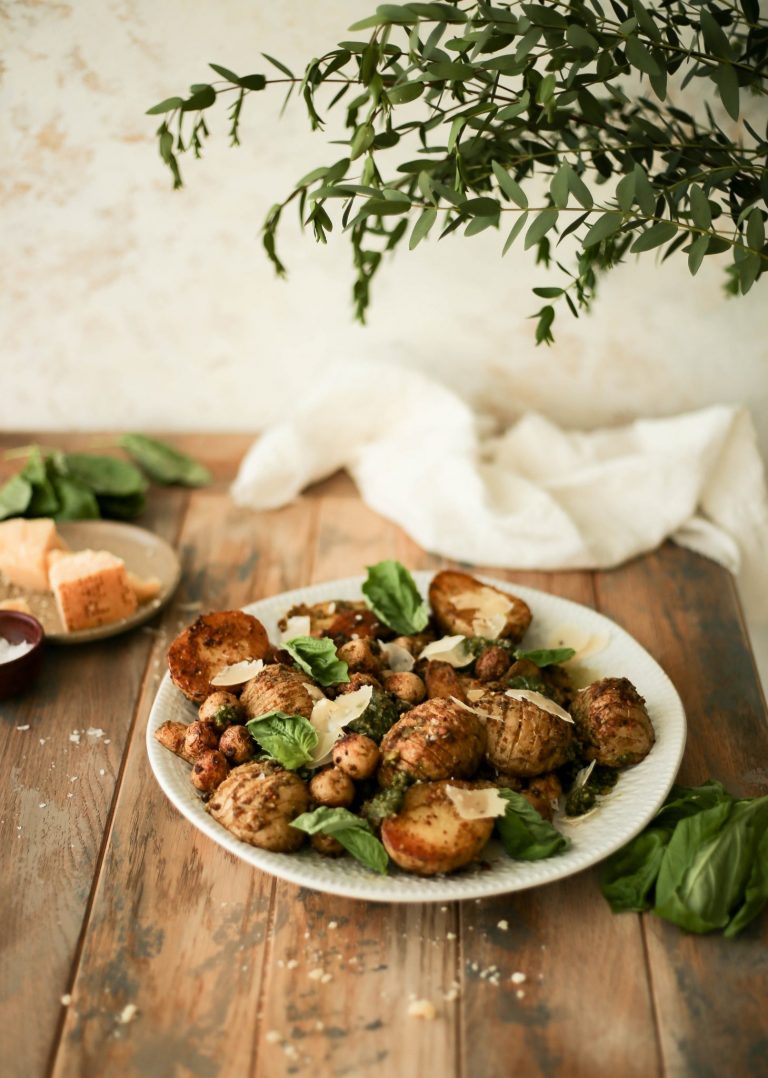 5-Ingredient Pesto Parmesan Potatoes
Low on effort and high on flavor, these roasted beauties are on heavy rotation in our food editor's repertoire. The best part: you can use whatever potatoes you happen to have on hand.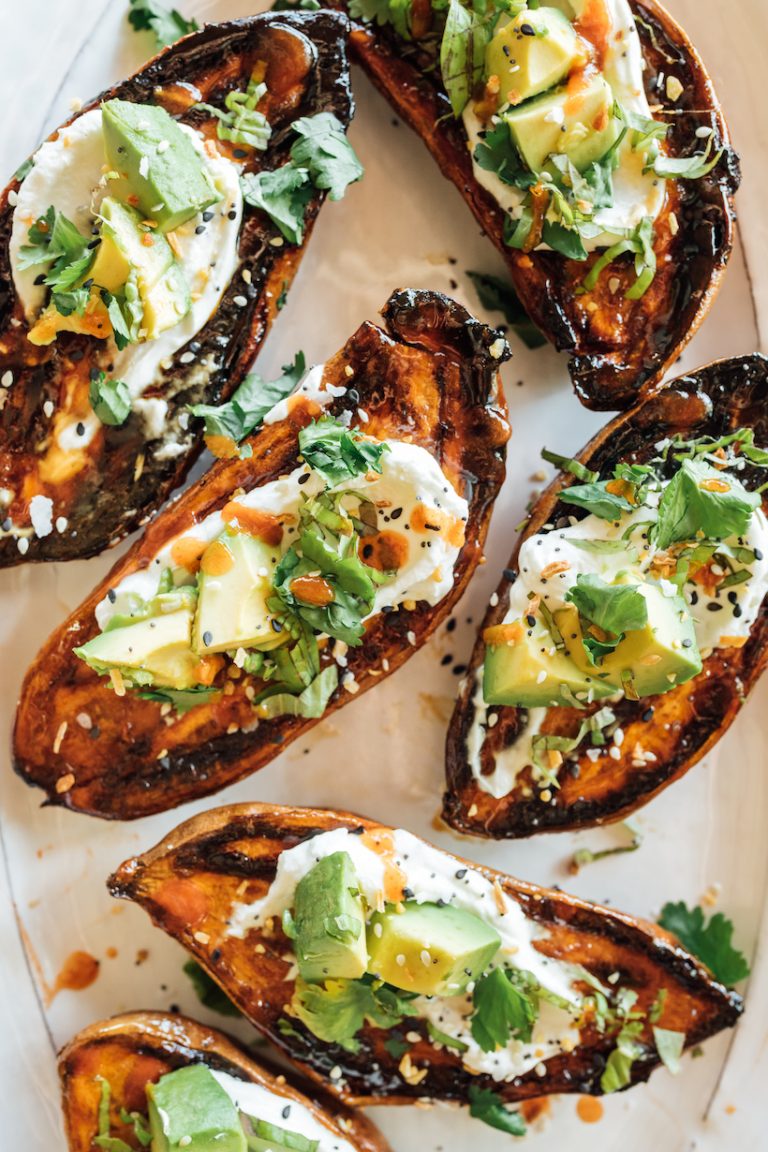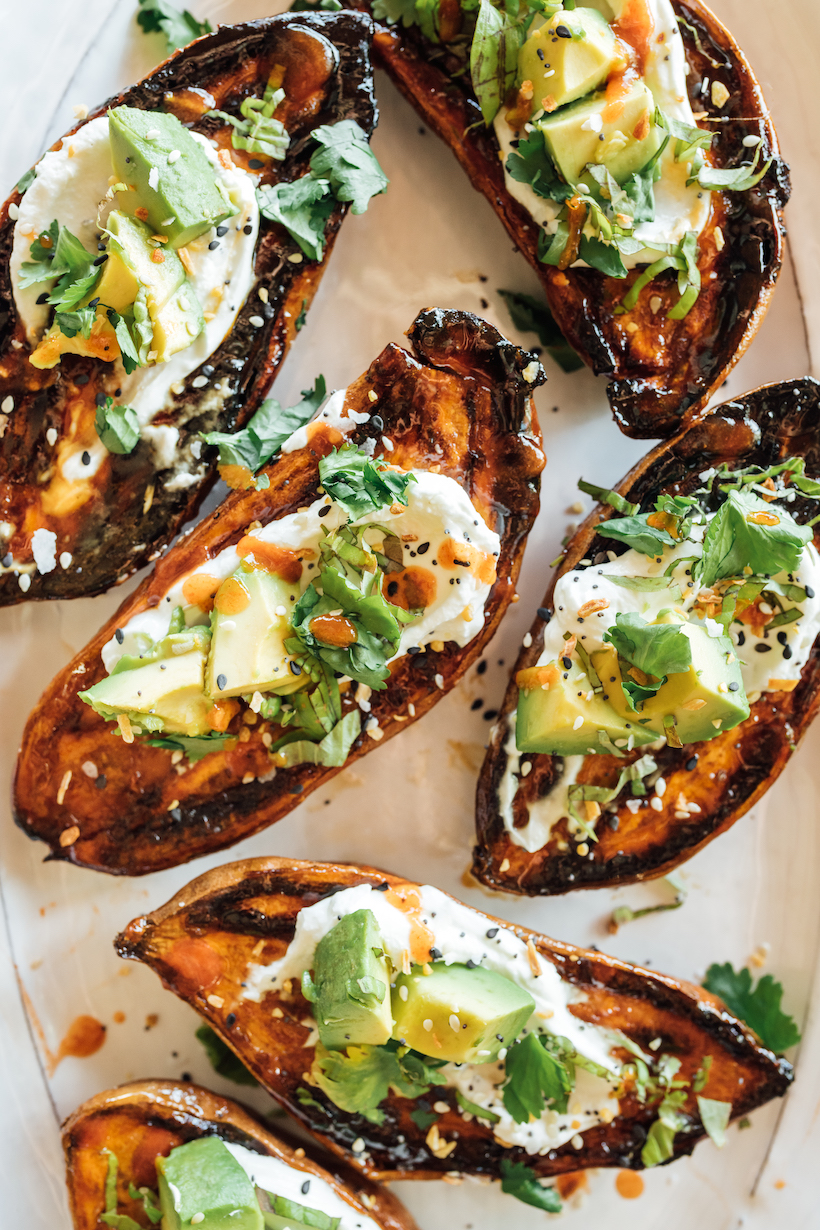 Crispy Roasted Sweet Potatoes with Yogurt
Versatile heroes that they are, sweet potatoes take center stage in this simple recipe, which uses a game-changing technique to ratchet up the flavor (hint: you'll need a little butter and honey).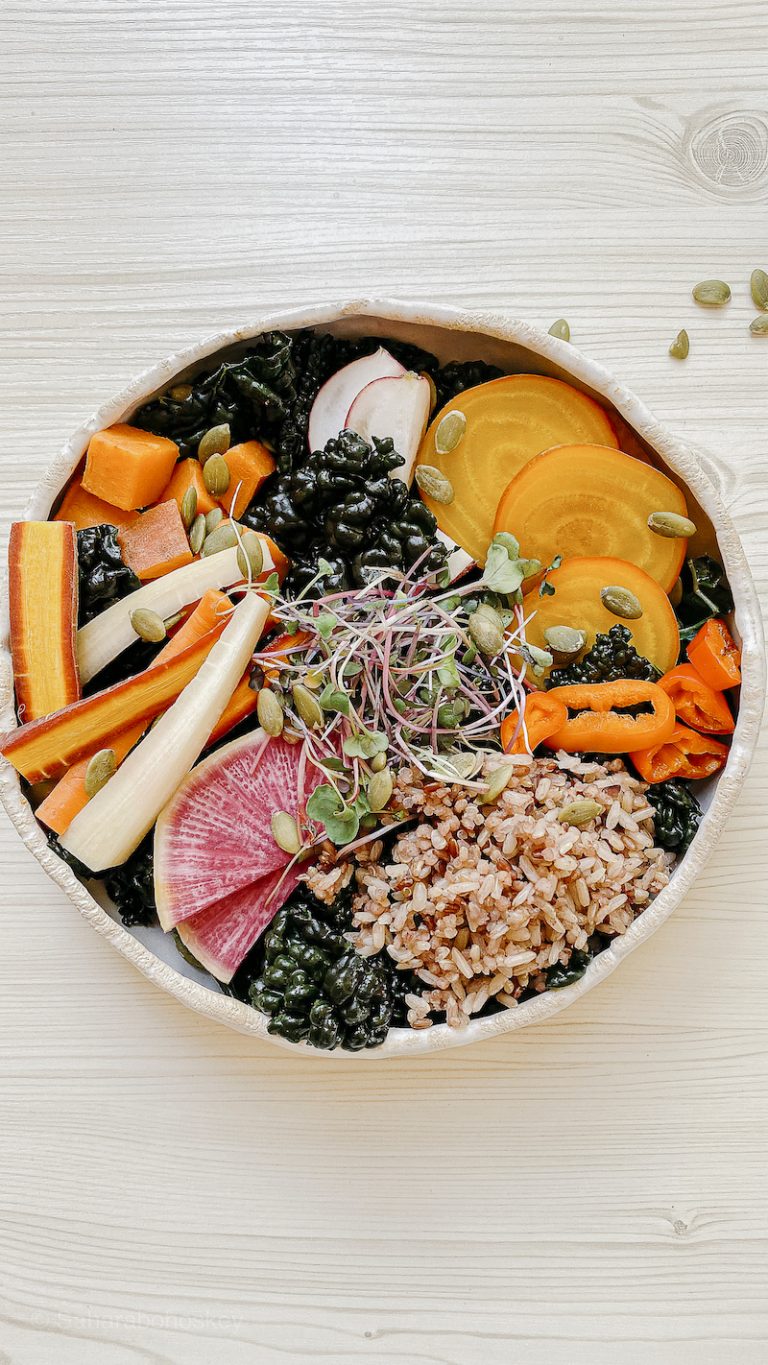 Autumn Grain Bowl with Quick Pickled Vegetables
Grain bowls are inherently versatile. Really, any combination of grains (like brown rice or quinoa) and leafy greens will satisfy. This recipe also includes an easy technique for pickling vegetables that have been sitting in your fridge just a tad too long.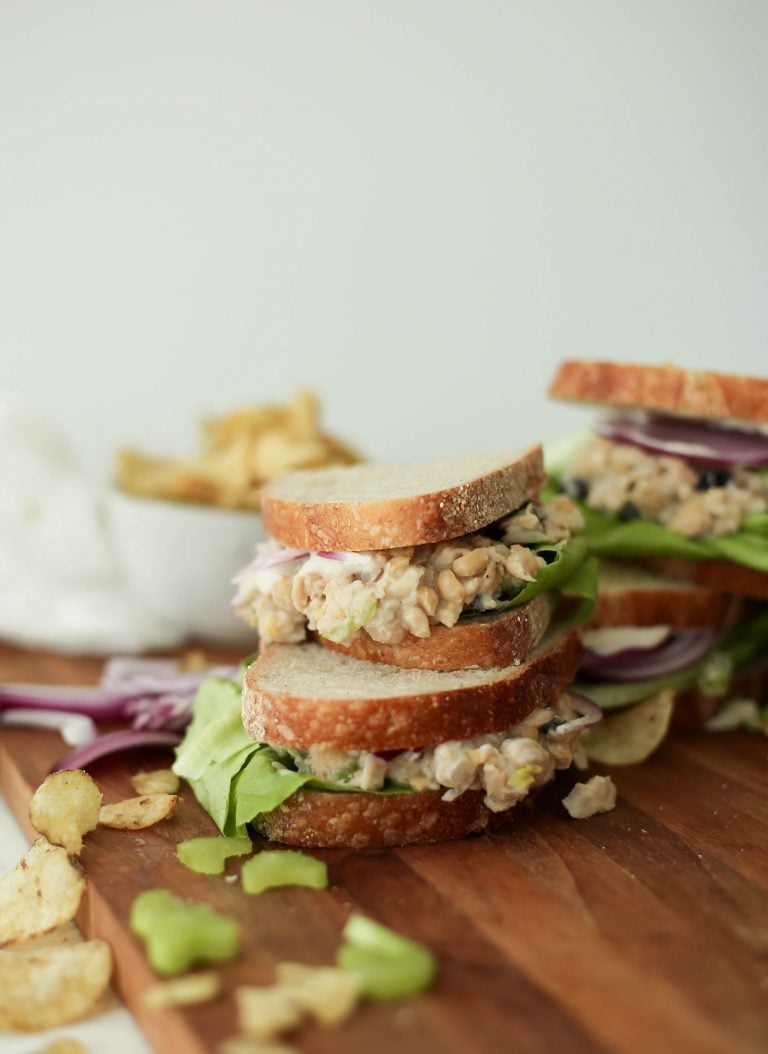 A vegetarian play on traditional tuna or chicken salad sandwiches, this hearty, healthy dish is almost impossible to mess up. Start with a chickpea base and then add in whatever your sandwich-loving heart desires.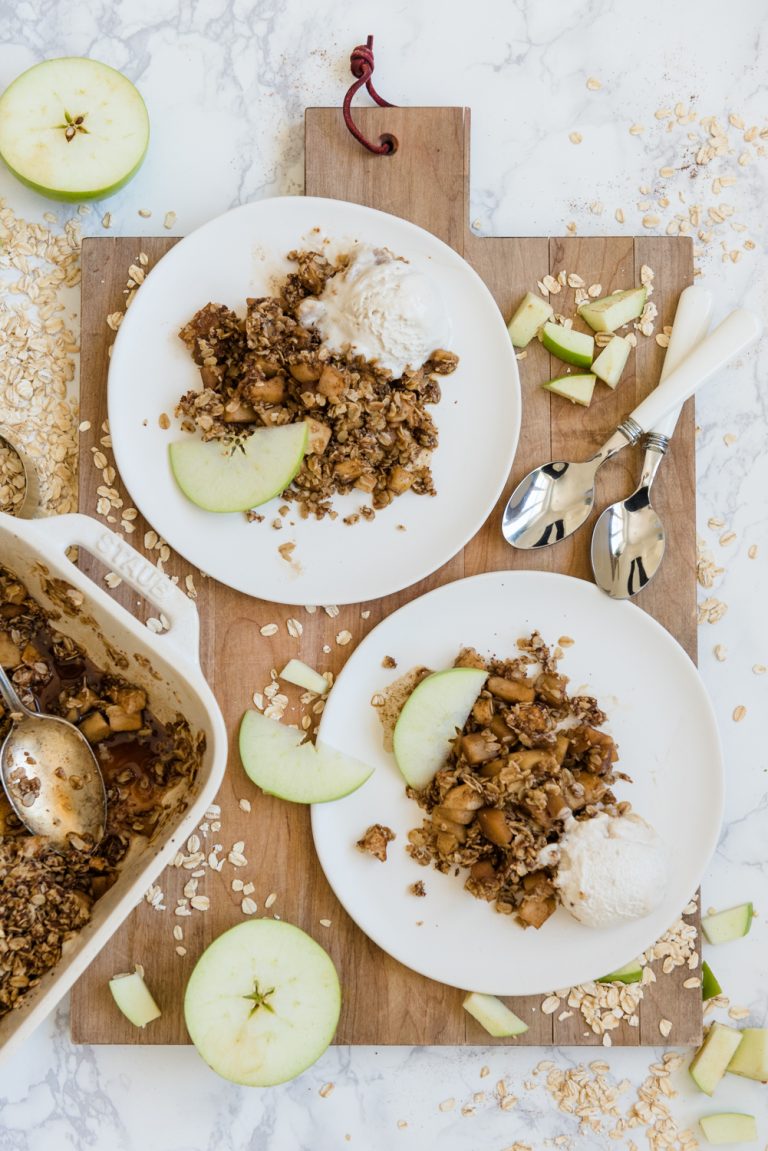 A lush, easy dish that tastes like fall. Seriously, all you need is oats, butter, cinnamon, lemon juice, sugar, and apples. Pair it with ice cream or bring your crumble to a party for a guaranteed hit.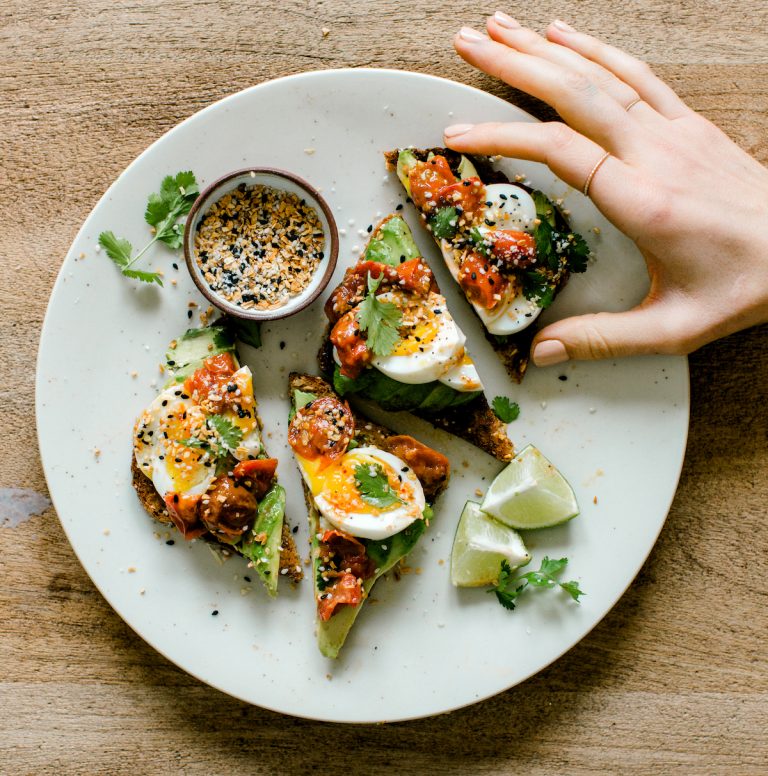 Sunday Night Avocado Toast with a Jammy Egg
The most comforting toast in the world also happens to be made with ingredients you almost certainly have on hand. The key is getting the egg just right.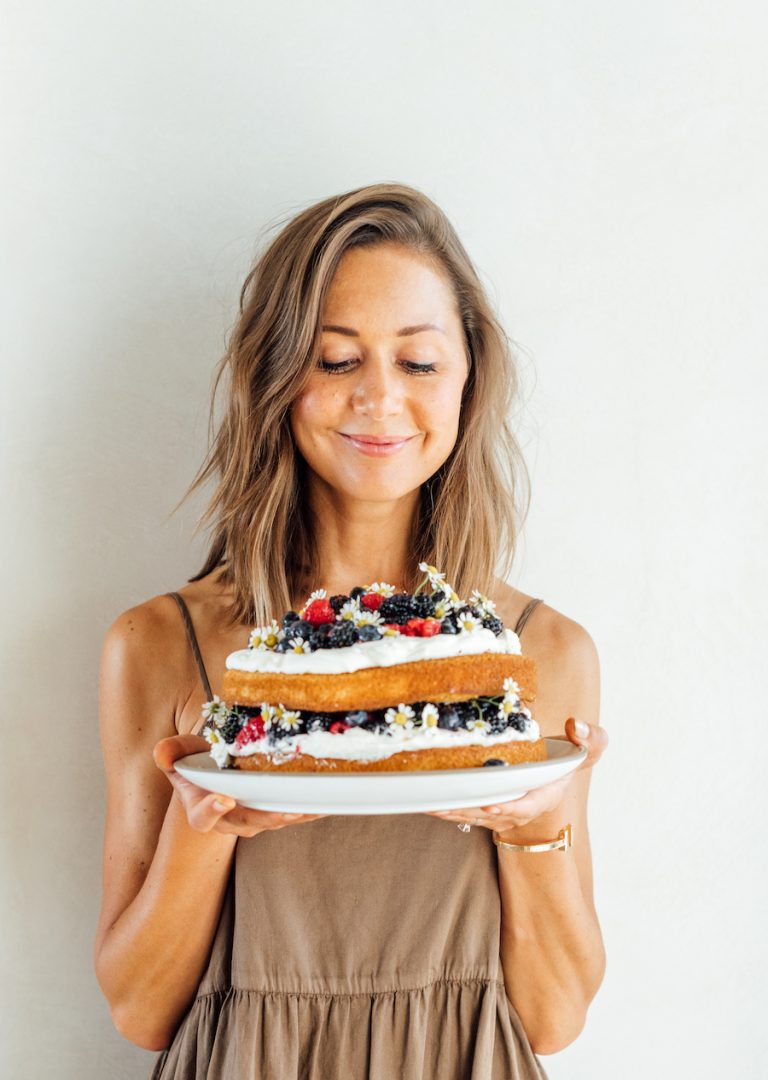 Once you nail this dessert's super simple equation (cake + whipped cream + berries), you can put your own spin on it depending on the occasion or whatever fresh berries you have stored in the fridge. Assembly required.