Sometimes, a scented candle just doesn't cut it. Maybe you don't want to deal with the wax of it all or are looking for something safer. You might just want to experience the pure, unfettered joy of layering fragrances together in a room. (That last one tends to lead to olfactory cacophony when doing so with burning objects.) May we suggest the humble room spray? Strong, evocative, and blessedly simple, the best room sprays instantly elevate your space.
For our list, we polled designers and friends for vetted go-tos that effectively scent an area—often far better than a plug-in-powered fragrance. And because you shouldn't have to compromise scent for safety, the following products are natural and toxin-free.
A little spritz can set the tone and lift your spirits. We hope you'll find your new favorite below.
Photo above of Aishwarya Iyer by Teal Thomsen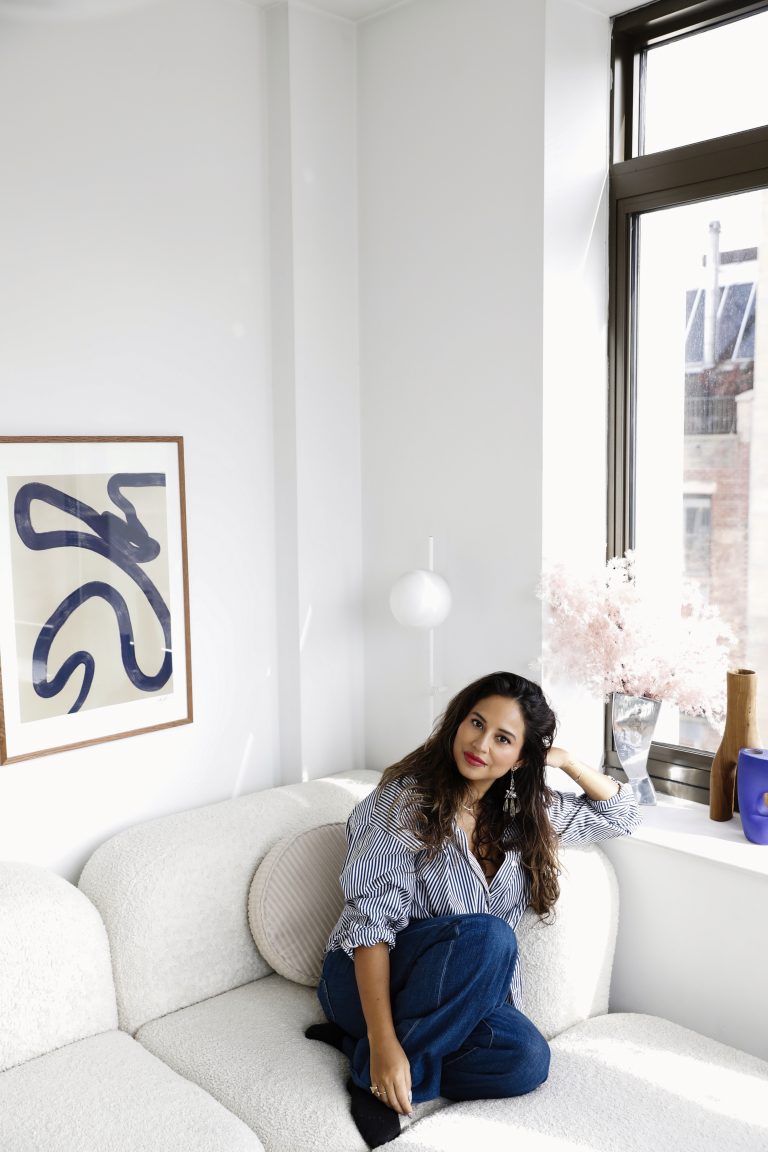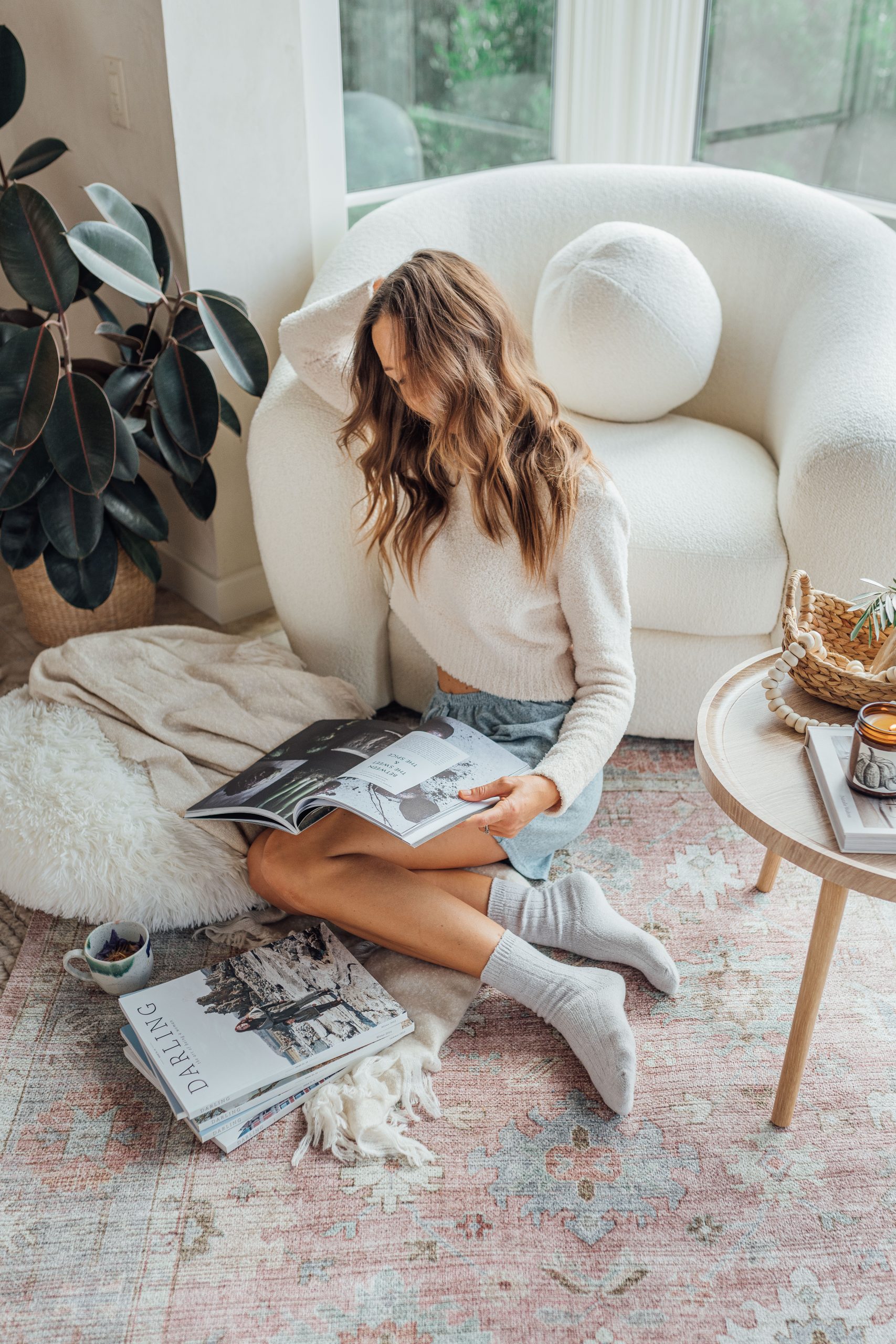 Subscribe
Get Breathing Space
A twice-monthly note from me to you. What's currently on my mind, in my cart, on my plate, and more. Drop your email to subscribe.
Thanks for Signing Up!
Oops!
Looks like you're already signed up or your email address is invalid.
Oops!
Looks like you unsubscribed before click here to resubscribe.
An Elevated Plug-In Option
Let's face it, the Glade plug-in is subpar at best. We're overwhelmed with some sort of fruity, oversaturated scent just thinking about it. Thankfully, there has been some innovation in recent years. Multiple friends and coworkers said they invested in the Pura smart home plug-in and approved—particularly of its collaborations with luxurious candle brands like Nest, LAFCO, and Apotheke. Best of all, you can control scent intensity from your phone.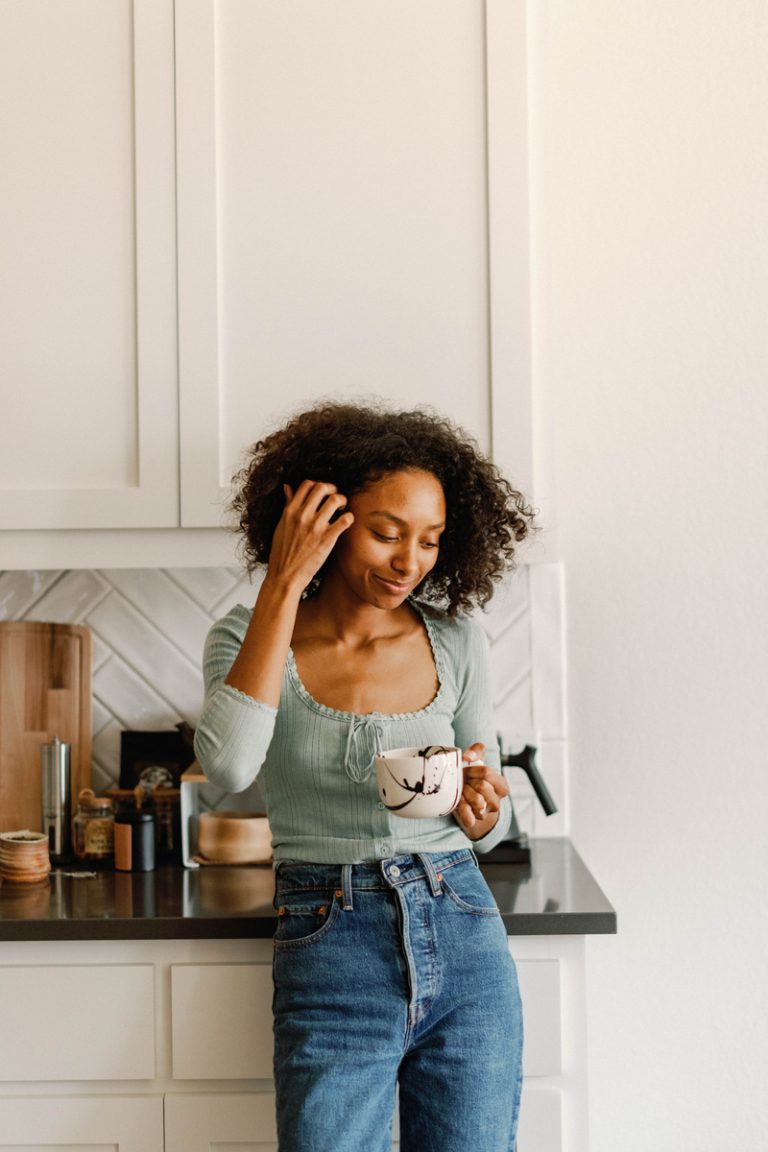 The Best Natural Room Sprays to Help You Breathe Easy
Vitruvi
Los Angeles interior designer Katherine Carter swears by Vitruvi's refreshing scents.
"This is my all-time favorite and I've tried a lot," she shared. "Cold plunge is currently my favorite out of the line. Have your home smelling like a spa all day!"
Caldrea
Thousands of five-star reviews place this essential oil-infused air freshener—and its uplifting collection of scents—at the top of the list when you search "natural room sprays."
If your goal is a super clean vibe, this is your bet. As one review put it, "So much better than Glade!"
Aesop
The Aussie import makes hair, skin, and body products that smell as sexy as they look. And though their room sprays—which often feature stimulating pink pepper, lavender, and tobacco—are on the pricier side, a few spritzes go a long, bold way.
Milk + Honey
The beloved Austin-based spa (now with a location in Chicago!) has a product line as lovely as its in-house treatments. Their room sprays have a reputation for lingering long after you spritz, with essential oils that help trigger relaxation.
Nest
There's a reason that, despite increasing luxury competition, Nest's popularity has persevered. Its sumptuous scents are irresistible. And though Nest's room sprays don't have a reputation for lingering all that long (try it in Pura plug-in form if you're looking for extended scent), a quick hit may be all you need.
Saje
Saje's FDA-approved essential oil blends are the real deal when it comes to efficacy. The Canadian brand's room spray offers a mix of tea tree, pine, and lemon oils for a refreshingly natural scent.
OSEA
Never underestimate the mind-altering power of a good pillow mist—especially one with a synergistic blend of lavender and chamomile essential oils.
Capri Blue
With its cult-loved volcano scent (an irresistible mix of sugar and citrus) and its bottle's Yves Klein-inspired hue, Capri Blue inspires all the senses. (Note: the scent also comes in Pura diffuser form.)
DRMTLGY
The California-based brand is best known for its eco-friendly, medical-grade skincare, but the good folks at DRMTLGY also make a mean aromatherapy spray for yoga mats, pillows, linen, and beyond.
Brooklyn Candle Studio
The emerging indie candle brand makes a killer vegan room spray, with a long-lasting (especially when spritzed on fabrics) blend of sandalwood, cedarwood, patchouli, and pine.
Mrs. Meyers
No list of natural home products is complete without an entry from Mrs. Meyers, one of the best drugstore brands in the game.
GRO-to
We didn't necessarily set out to find the best room spray for kids' rooms, but that's exactly what we did thanks to Gro-to's hypoallergenic, clean, and extremely cute "Bad Dream Buster."
Every product is curated with care by our editors. If you buy something through our links, we may earn a small commission at no cost to you.