Here at Camille Styles, we're all for finding ways to make life just a little easier. Whether that's for parenting or everyday products for life—we're always shopping with smoother schedules in mind. Smart, intentionally-designed items help us lean into routines and provide cues that keep us on track and focused. And, of course, the best work from home essentials are bound to make our work days more efficient (and dare I say it… spark joy!).
We've written about the importance of developing a work from home routine (and exactly how to do it here), but we'd be remiss not to give a little love to the many hardworking tools and gadgets that support us along the way. If you're one of the 58 percent of Americans who can work from home at least once a week, then trust me: the following 13 work from home essentials will be a godsend.
Featured image by Teal Thomsen.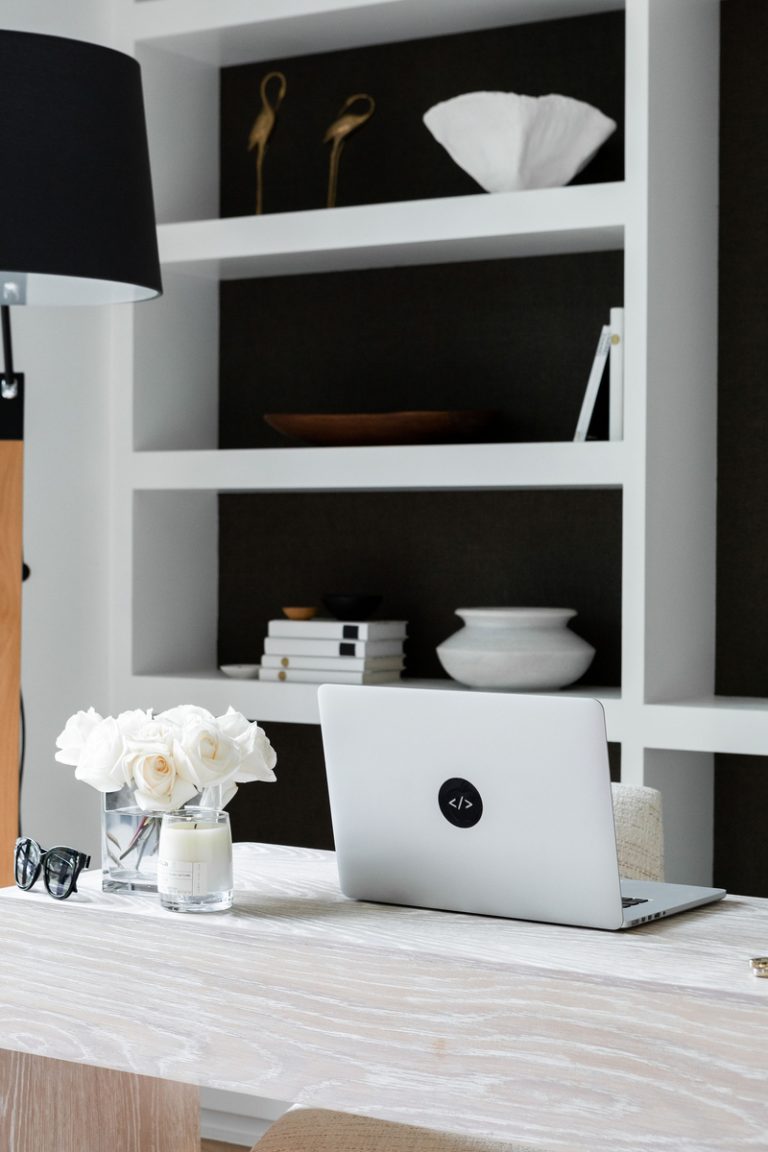 Because here's the truth: these days, much of life happens at home. While that's been the case in past generations, since the pandemic, our social, work, and family lives often take place within our four walls. So, the challenge of separating parenting tasks from our careers can feel at an all-time high. Or, if you're bombarded with back-to-back meetings all day, the thought of squeezing in a workout might be a pipe dream at best.
Sound familiar? Same—that's why I sought out the best work from home essentials and shared my list of go-to's here. From hand weights that double as the perfect walking accessory to the cutest vessels for all your favorite fall beverages, consider this your one-stop shop for everything to help your days flow with ease.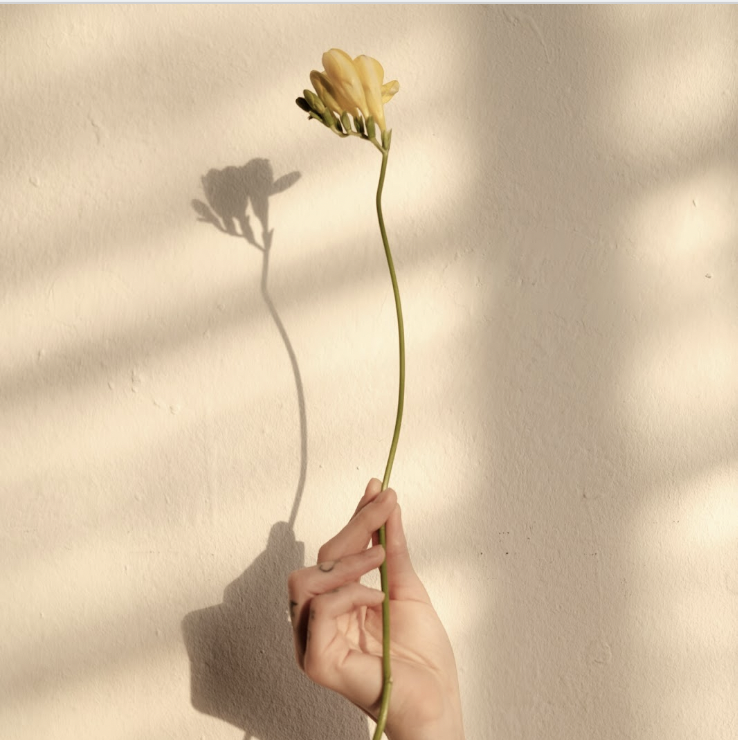 Subscribe
Make it happen.
Get my FREE Vision Workbook straight to your inbox. A resource to help you intentionally set (and realize) goals in six transformative areas of your life.
Thanks for Signing Up!
Oops!
Looks like you're already signed up or your email address is invalid.
Oops!
Looks like you unsubscribed before click here to resubscribe.
13 Work From Home Essentials To Keep You Focused
Every product is curated with care by our editors. If you buy something through our links, we may earn a small commission at no cost to you.
If you're looking to enhance any workout with more resistance, these are easy to strap around your ankles or wrists as you go for a walk or do a pilates class.
We like this one because it's undated so you can start whenever. As much as we tend to stick to our Google Calendar or Evernote for running to-do lists and appointments, it helps to write it down, too.
Small, portable, and chic. All things that make this a must-have product for the mornings when we're blending a smoothie or a matcha latte.
We'll admit it, having something aesthetically pleasing to drink out of makes the WFH experience all the more pleasing. Pro Tip: sign up for Camille's new line of housewares Casa Zuma, which launches soon!
In a never-ending quest to drink more water, we are clearly motivated by products that catch our eye. We like that this one is glass, which means it's sustainable, easy to wash, and has a wide enough mouth that makes it easy to clean.
Depending on the size of your space, we like the portability of this air purifier that's perfect for a smaller apartment or condo-sized desk. Though if you're in the market for something bigger, we're big fans of Molekule.
There's hardly ever a moment in our editors' WFH set-ups that a candle isn't burning. It keeps our areas smelling great and sets a cozy vibe. Plus, this is usually something that wasn't allowed in-office environments—remember those days? (Psst… if you want all of our favorite fall candle picks, consult our list.)
This simple, sleek, and oh-so-chic catch-all is a great way to keep your phone and essentials charged. Bonus: You'll be able to keep all your non-negotiables in one spot, minus the abyss of chords.
Many of you have probably heard of the Pomodoro Timer (and if not, no worries it was new to us, too). Essentially, it's a tool created to help you time and stay on track with daily tasks. If you're someone who prefers a physical timer, this one is great. And if you prefer an app instead, this is our top pick.
An acrylic memo tablet that allows you to easily capture your morning to-do's, or jot down brainstorm thoughts during a meeting. We like that this is equally as functional as it is beautiful by our desks.
Depending on your current WFH set up, this laptop stand has been a game-changer for comfort. If you know Herman Miller, you know their dedication to ergonomic design.
Speaking of laptops and monitors, if your work requires a second screen, this one is easy to take on the road with you or between the office and home.
We love that these are easy to toggle between our computers and phones, while offering noise cancelling capabilities in case we're outside or in a noisy working space.