It's officially cozy season. My sweaters and scarves are in rotation, my scented candles are lit, and my home has taken on a more hygge vibe (pronounced "hoo-gah," as I recently learned). But feeling truly cozy takes more than making soups and setting out blankets. Autumn may be a more mellow time, but coming down from the high of summer often leaves me with a case of the fall blues. To give me something to look forward to on chilly fall nights, I lean into my autumn skin care routine.
For me, skin care is self-care. Crafting a skin care routine isn't just about getting clearer skin. It's meditative. Sitting down to do a full skin care routine is time I don't feel guilty about dedicating to myself. With so many distractions in our day, it can be easy to neglect our needs. And when responsibilities and social plans pile up, self-care can start to feel superfluous.
Image above from our interview with Stella Simone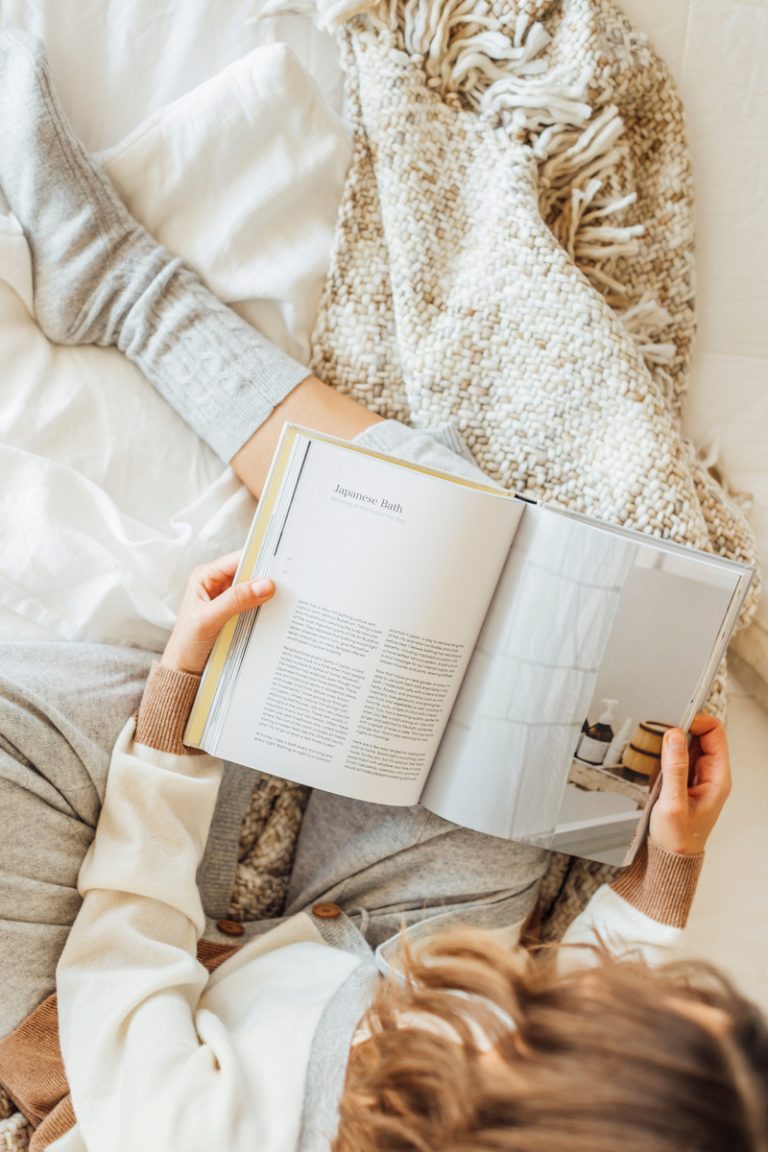 So, as the weather gets cooler and the days get shorter, I try to be intentional about having one night a week where I do the absolute most with my nighttime skincare routine. I take a bath, I actually use all the luxe body products I would otherwise "save" for a special occasion, and I enjoy a guilt-free, cozy night in.
How To Create a Cozy Autumn Skin Care Routine
To create a cozy nighttime routine, don't be afraid to pull out all the stops. Set the mood with some candles. Put on your favorite playlist or pregame with a fall movie, then lean into at-home luxury. Your routine doesn't have to be expensive to feel special. An extensive body and autumn skin care routine will make you feel refreshed at any price point.
Consider how you want to feel as you climb into bed. I love the warm feeling I get after submerging in a hot bath until I wrinkle. And I love the silky feeling of my skin after I do a body scrub. Be sure to add rituals that make you feel your best in your body.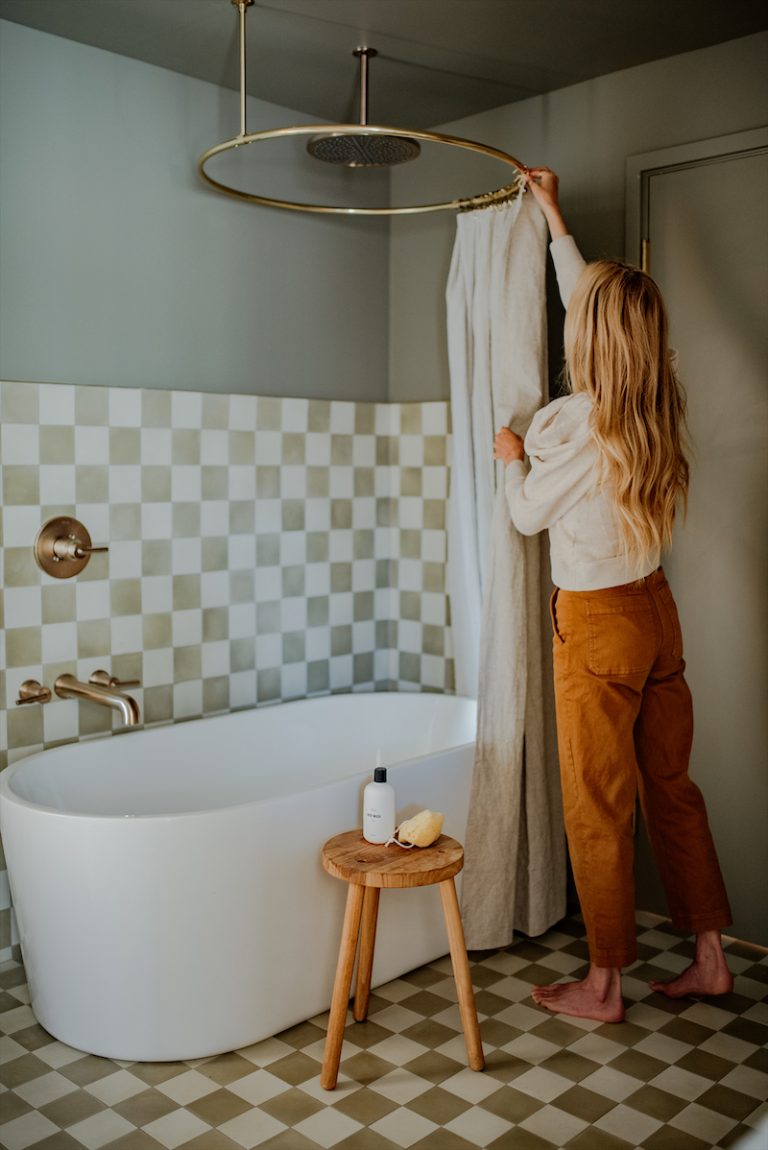 A Rejuvenating Autumn Skin Care Routine: Your Ultimate Guide
Every product is curated with care by our editors. If you buy something through our links, we may earn a small commission at no cost to you.
Take a Bath
There are few more genuine pleasures than a hot bath. Sure, a shower is energizing and convenient. But nothing heals the soul like a hot bath. Read a book. Listen to a podcast. Sip on a glass of wine—it's your time. Take your soak up a notch with these calming bath salts and nourishing bath oils.
Exfoliate! Exfoliate! Exfoliate!
When colder weather comes around, so does dry skin. Exfoliating sloughs off all the flaky fall skin, but it's also a satisfying way to feel refreshed and rejuvenated at the end of your nighttime skin care routine. What's better than going to bed feeling silky smooth?
Use Aromatherapeutic Oils
Aromatherapy is an effective way to decrease stress and get better sleep. And it's not as elusive as you might think. Incorporate these aromatherapeutic oils into your autumn skin care routine to nourish your body and reset your mind.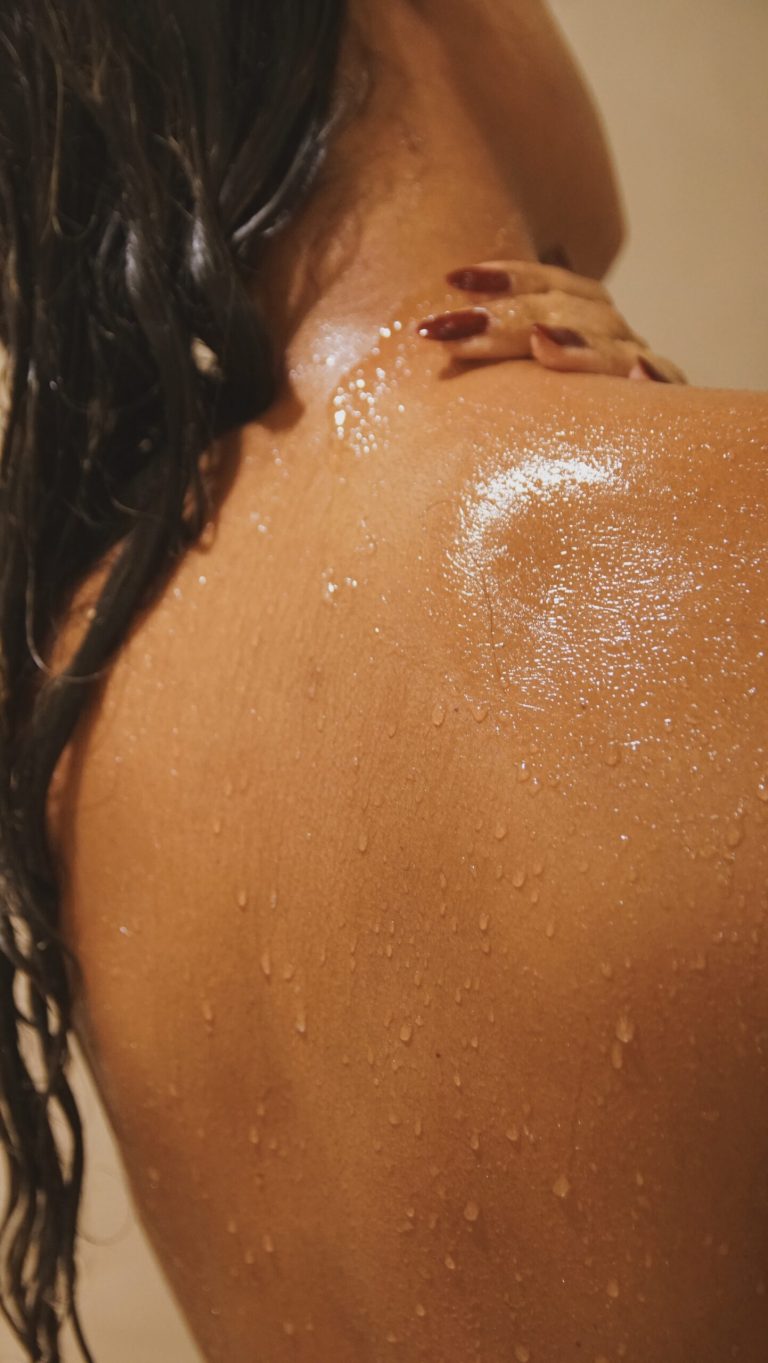 Repair Summer-Damaged Skin With a Body Serum
I'm loyal to body oils, but body serums are becoming more and more tempting. A good body serum penetrates deep into your skin to hydrate, treat, and promote overall skin health. Add these ultra-rich serums to your nighttime routine to work on your skin all night.
Moisturize With Body Butters
Serums and oils do well to feed my skin, but body butters feel like a luxurious treat. Choose one with a sumptuous scent to lock in all that hard-earned moisture and send you off to bed with a sweet scent.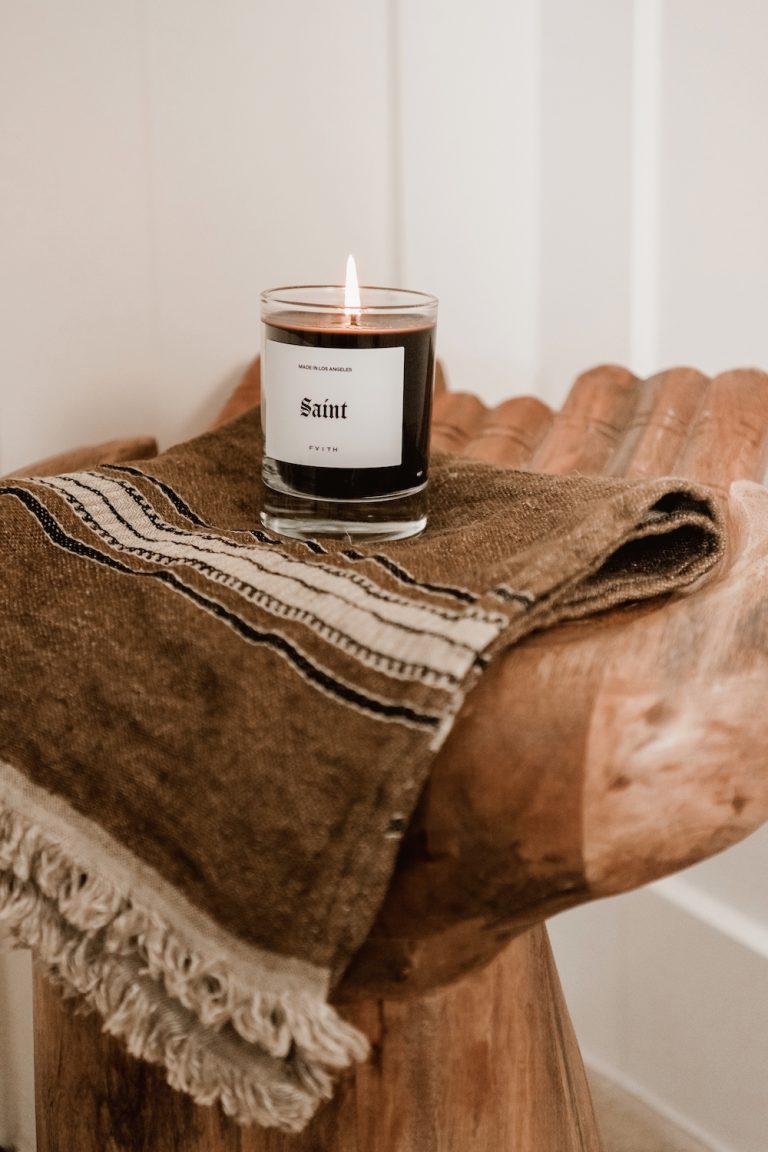 Try CBD Products
Add an extra relaxing kick to your nighttime routine by incorporating CBD products to usher in a night of deeper, more restorative sleep. I like using CBD body oils for full-body comfort. They soothe any muscle aches and have an aromatherapeutic effect. These are my favorite oils to incorporate into my autumn skin care routine.
Finish with a Face Mask
A night of self-care would be nothing without a face mask. While I love a detoxing or exfoliating mask, my self-care nights are for replenishing. These face masks are soothing enough to fit the bill.