Summer is over, and like many of you, I'm transitioning my skincare for colder, dryer weather. And if the warmer months included lots of carefree barefoot days, it might be time to channel some of that energy into the pursuit of baby-soft feet. Paying a little extra attention to the care of your feet is almost an annual rite of passage, and this year I'm determined to figure out exactly how to get soft feet.
Thankfully, my curiosity has led to a deep dive on the subject. To keep calluses, corns, and cracks at bay until next summer, know this: soft feet are built in the fall. If you spent your summer exposing your heels to the elements, frolicking barefoot, or whatever else you get up to in your flip-flops and strappy sandals, chances are, it shows.
And if you're at all invested in skincare, body care, and even scalp care, then why would you stop at your ankles? Foot care is the next step to soft skin all over. Fall means flaky, dry skin for everyone. So, as you add body scrubs and body oils to your routine, start giving yourself at-home pedicures every so often to maintain soft, smooth feet.
Featured image by Michelle Nash.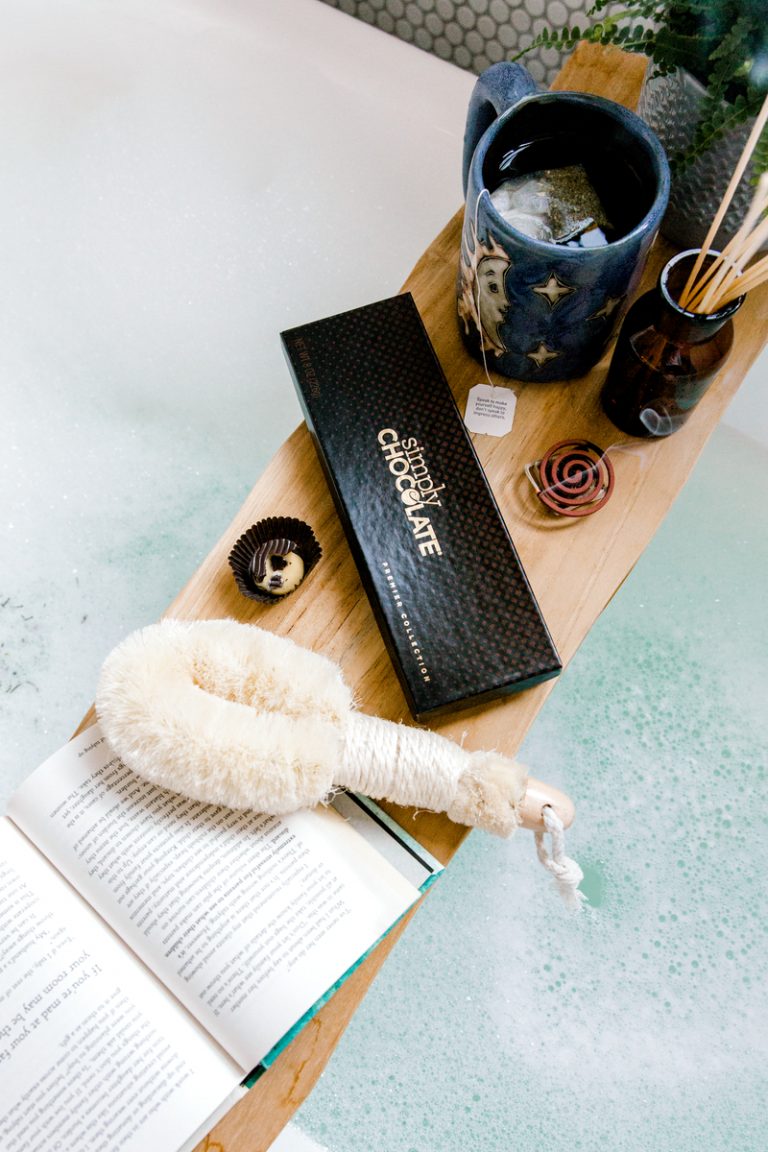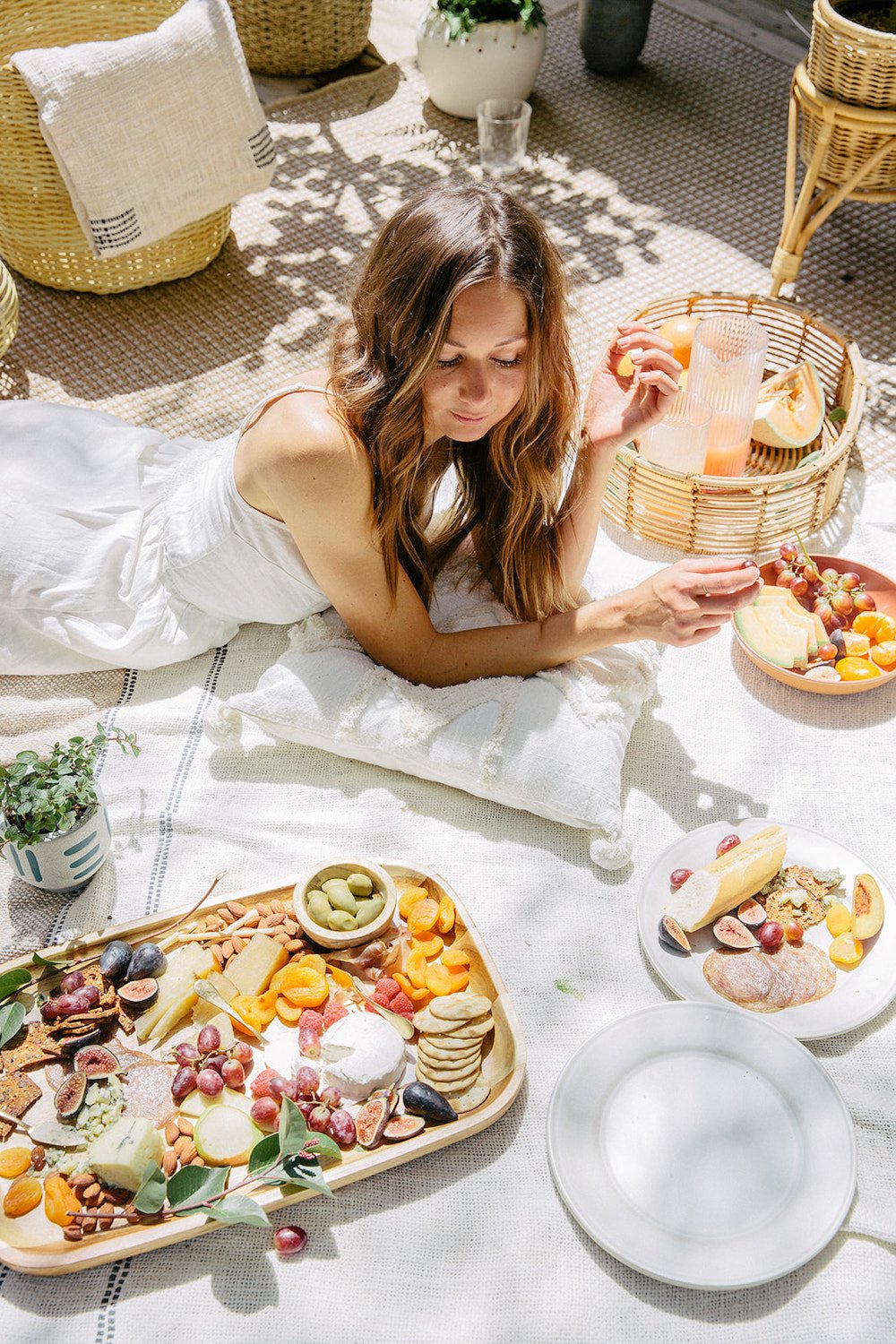 Subscribe
Get the goods.
Gatherings, food, design, wellness, and more—it's the newsletter you'll actually want to read.
Thanks for Signing Up!
Oops!
Looks like you're already signed up or your email address is invalid.
Oops!
Looks like you unsubscribed before click here to resubscribe.
Upgrading your foot hygiene isn't just about aesthetics. According to podiatrists, keeping your feet healthy is key to long-term foot health, fending off infections or fungus, and keeping your toenails strong and healthy. And one rigorous pedicure won't fix your cracked soles. Regular foot care can be as simple as buying a few foot peels, trying out foot scrubs, and layering cozy socks over well-moisturized toes.
To discover how to get soft feet, I spoke to Dr. Sabrina Fabi, a renowned cosmetic dermatologist based in California. Turns out, a few intentional practices and carefully chosen ingredients can slough away the dead skin on your soles and reveal baby soft skin.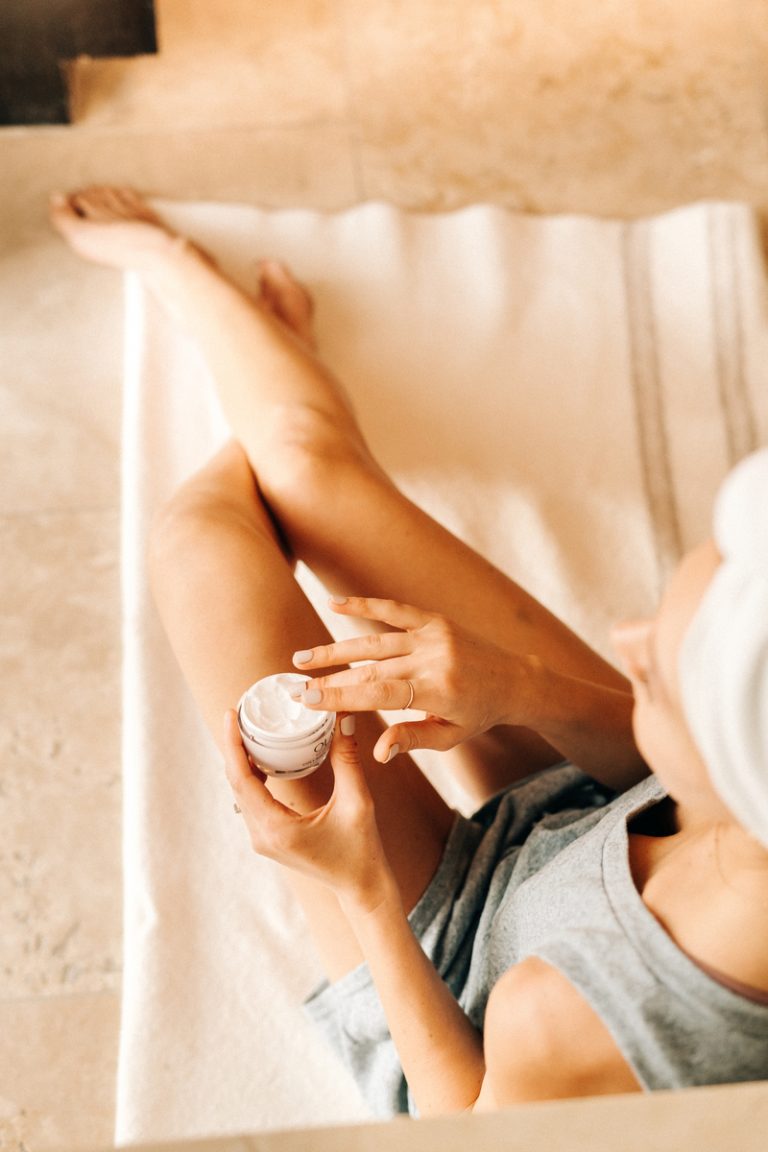 How do you deal with cracked heels?
"If your heels are cracked, it's time to give them some special moisturization care," says Dr. Fabi. But luckily, you can vastly improve dryness with at-home remedies and rituals like exfoliation and overnight moisturization.
"You can start with a foot soak for about 10-15 minutes in soapy warm water. Then gently scrub with a loofah or pumice stone to remove any dry skin. Once your feet are dry, apply a thick moisturizing foot cream, not lotion."
How do you get rid of hard skin on your feet?
According to Dr. Fabi, you can polish away callouses and hard skin with chemical exfoliation as well as physical friction.
"In addition to soaking your feet and scrubbing them with a loofah or pumice stone, you can treat tough, flaky skin on your feet by using a product that will gently exfoliate the skin and contains lactic acid," says Dr. Fabi.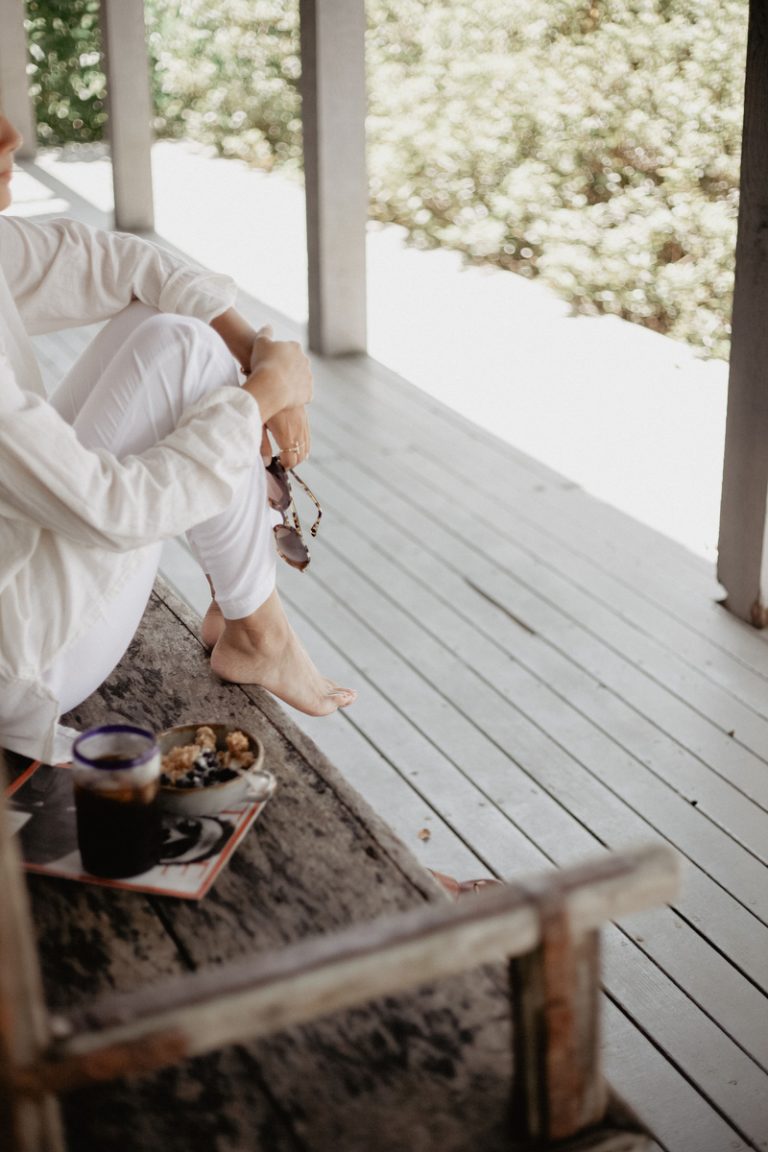 Do you have any secrets for keeping feet soft?
"Like any other part of your body, it's important to maintain moisture in the skin to keep it smooth and healthy. Using a good moisturizing cream daily right after your shower helps to prevent hard skin and keep your feet hydrated," says Dr. Fabi.
What ingredients help soften feet?
Massaging moisturizing ingredients into your skin every day is key to keeping your feet soft. Dr. Fabi recommends products containing humectants—urea is one of her favorites—that draw moisture into the skin at least twice a day.
"Products that contain ammonium lactate and hyaluronic acid are key ingredients for hydrating the skin. This, combined with lactic acid, which exfoliates dead skin cells, prevents dry, flaky skin."
Natural ingredients can also play a part in your foot care routine. Skip the DIY skincare for your face, but many natural ingredients might actually work on the tougher skin of your feet. Make a foot scrub, soak your feet in soapy water, then follow up with natural moisturizers. DIY ingredients include:
Brown sugar
Honey
Lemon Juice
Olive Oil
Epsom Salt
Sea Salt
Coconut Oil
Shea Butter
But DIY is not the only way to go. There are tons of products to give you smooth, soft feet. From drugstore creams to exfoliators and foot masks, the ultimate guide to soft feet is here.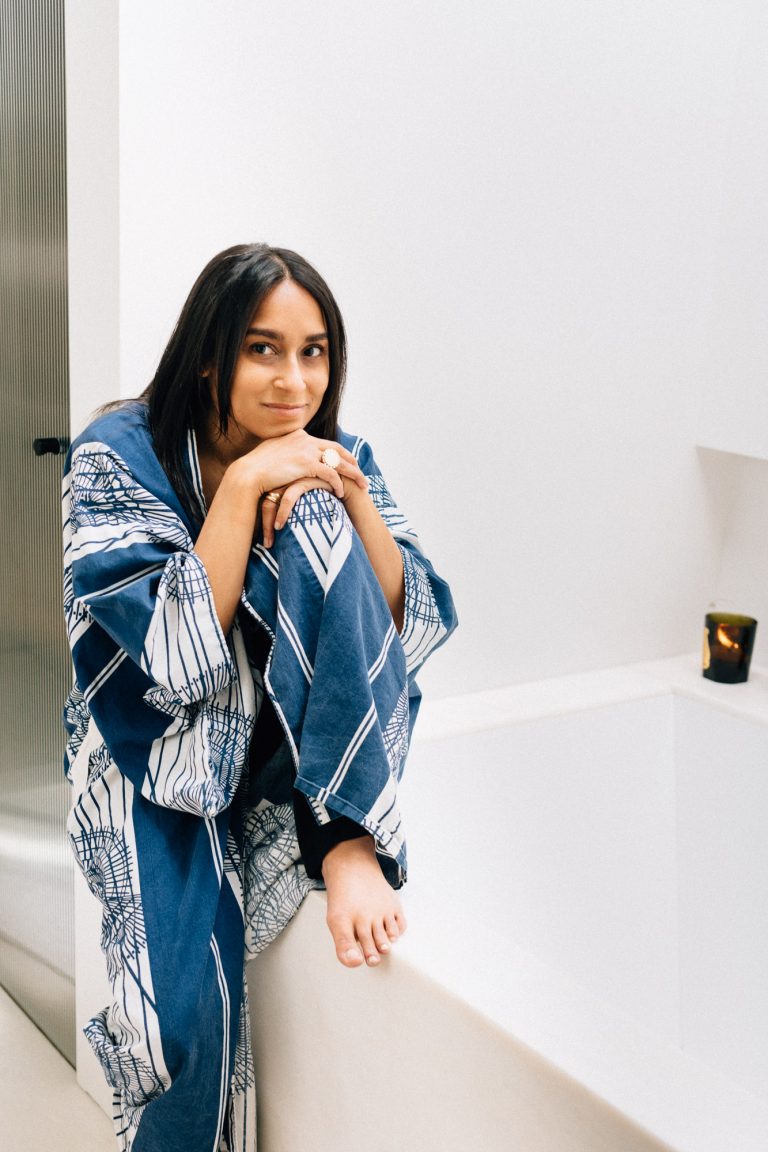 The Best Products for How To Get Soft Feet
Glytone Ultra Softening Heel and Elbow Cream
Glytone's line of potent glycolic acid treatments gives you smooth skin, fast. From cleansers to KP erasers, they're proof that glycolic acid is a powerhouse AHA. This cream targets your toughest skin with restoring results.
---
Buly 1803 Pommade Concrète
The prettiest packaging you ever did see—plus, the best cream for your hands and feet. I have tubes of this pomade everywhere. I carry it around in my bag, stock it in my vanity, and keep extras in my kitchen for when I run out. I use it daily on my hands, then nightly on my feet. A little goes a long way.
---
Susanne Kaufmann Foot Cream
If you're looking for glamorous foot cream, well, here it is. Lather this luxe cream to hydrate and treat problem skin. Marigold extract boasts anti-fungal, antibacterial, and anti-inflammatory properties, while camphor and menthol boost circulation to warm those cold toes.
---
Patchology PoshPeel PediCure
Of course, the non-glamorous but super effective answer to most skin ails is a chemical peel. Luckily, foot peels can be done at home in little sock-like bags like this cult-favorite solution for silky skin below the ankles. In seven days, your excess skin will peel off to reveal the softest skin of your life. Just be prepared for skin flakes. Lots of skin flakes.
---
Supergoop! Cloud 9 100% Mineral Sun Balm SPF 40
Sunscreen for your feet? Yes! With all the exfoliating and scrubbing you'll be doing this fall, be sure that come spring, any exposed skin on your feet is covered in SPF. This balm doubles as a healing ointment and suncare solution to keep feet soft and protected.
---