Skincare ampoules are one of the latest beauty industry buzzwords—and spoiler—they deserve all the attention they're getting. One second I'd never heard of them, and the next, they're everywhere. The expected questions prompted my research. First: What are skincare ampoules? Second: Who should be using them and how? And lastly: What are the benefits? (Another spoiler: There's plenty of positive reviews to go around.) As a beauty editor, I'm always up for diving headfirst into the latest trend, so I took it upon myself to investigate the seemingly complex concept of skincare ampoules—and, of course, how to add them to my routine.
I'm a skincare junkie and a skin science fanatic—and both are intriguing realms that I can't wait to dive deeper into. I can elaborate on the many benefits of niacinamide, explain how retinol works, and hold my own in a debate on the differences between collagen and elastin. But sometimes, skin science feels a little too complex for even a seasoned beauty editor like me.
I worried skincare ampoules would be the latter—intimidating and impossible to integrate into my routine without making a lot of changes. But it turns out that skincare ampoules are a lot like serums. They're just often supercharged and parceled out into the perfect dosage for maximum effect.
Featured image by Belathée Photography.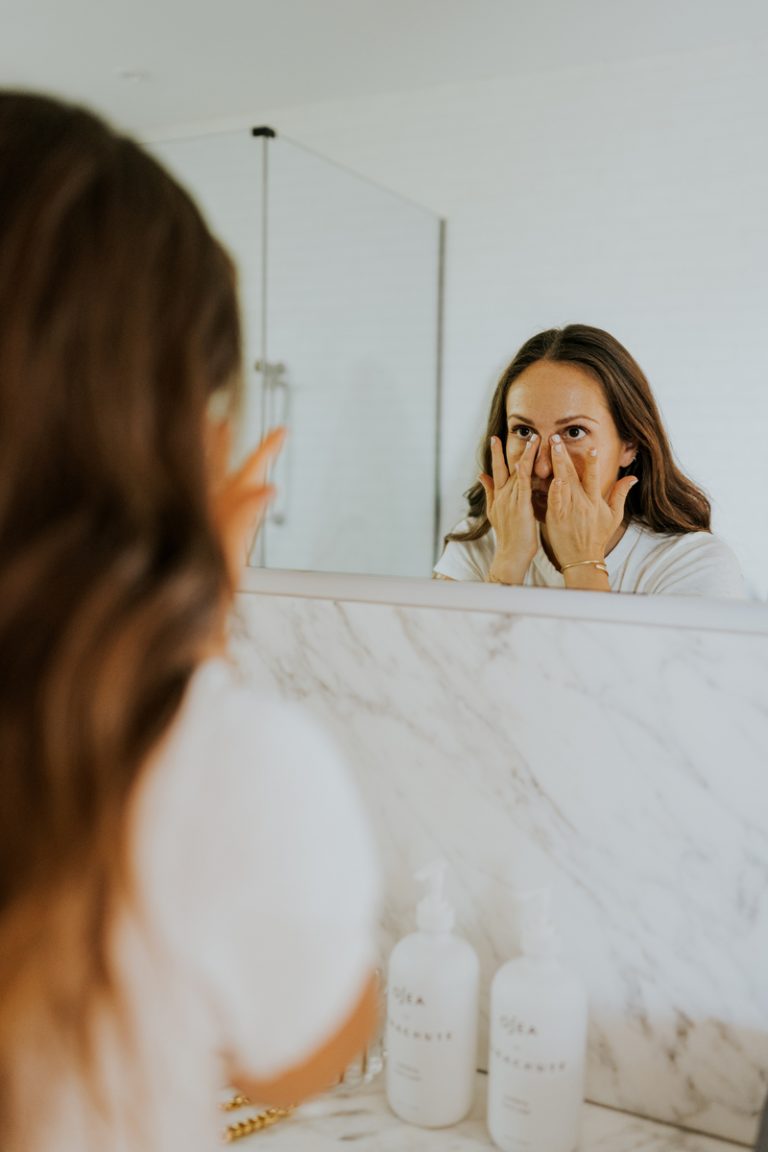 To help explain the ins and outs of skincare ampoules and how to use them, I spoke with beauty industry celeb Cary Lin. Co-founder of Common Heir, Lin is leading the charge in reimagining beauty standards and changing the skincare game with high-efficacy actives that come in innovative, sustainable capsules.
Below, Lin answers all your burning questions on why to use skincare ampoules in the first place and how they can help streamline and supercharge your glowy skincare routine. Plus, stay tuned for a roundup of the best products to add to your routine, stat.
Every product is curated with care by our editors. If you buy something through our links, we may earn a small commission at no cost to you.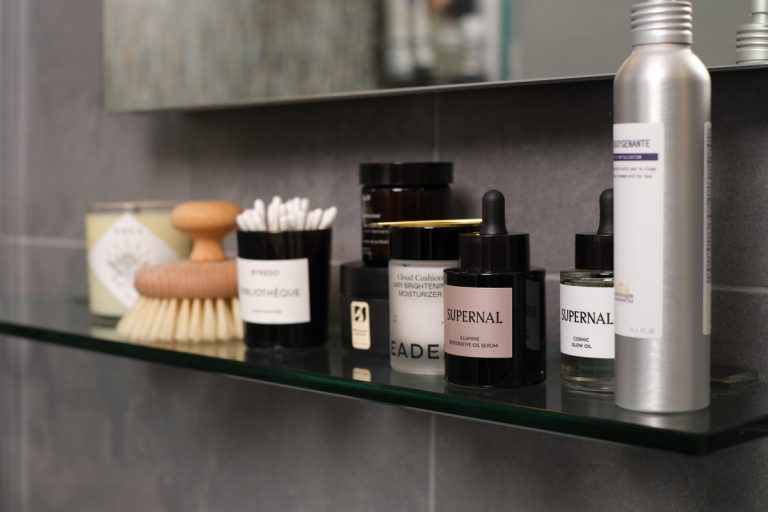 What is a skincare ampoule?
An ampoule is a highly potent, highly concentrated dose of an active ingredient. If you're targeting a specific skincare concern and looking for intense results, ampoules supercharge your routine. They're usually used to give your regimen a boost—whether to address a problem or give your skin a refresh before a big event.
Typically, each dose is delivered in small capsules or containers. Then, a certain number of ampoules are packaged together to create a treatment set. For some, you use morning and night for improved skin health in a week. Others you use more sparingly for greater transformation.
How are skincare ampoules different from serums?
According to Lin, both "are targeted, highly concentrated treatments specifically formulated to achieve skin results." However, serums are more suited for daily use while ampoules are usually more targeted for specific treatments or occasional use.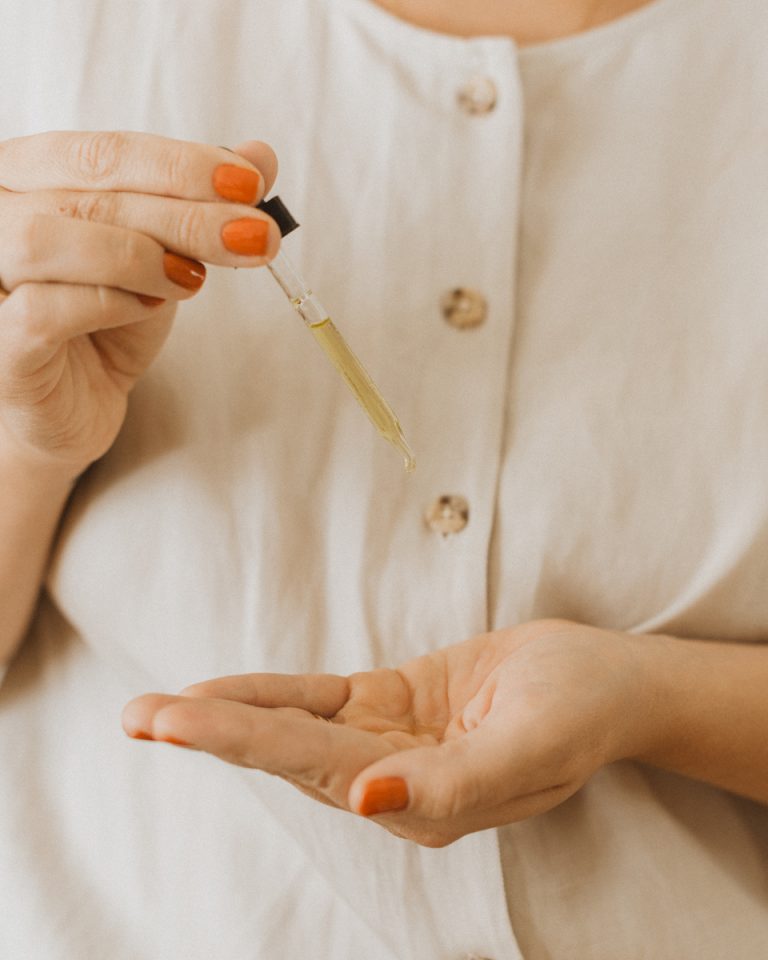 How can skin ampoules be integrated into your skincare routine?
Ampoules can integrate seamlessly into your routine—just be wary of overdoing it with the actives. Try switching out serums and ampoules interchangeably. If you're following a regimented ampoule routine, follow it to a tee. In any other case, ampoules usually go before (or in place of) your serum step.
Lin says it's important for ingredient formulations to "play well with others." She formulated her products to "layer beautifully under makeup as well without pilling or separating," and any skincare product you add to your regimen should do the same.
What are the benefits of using skincare ampoules?
Skincare ampoules are only just breaking into the mainstream. As people streamline their routines, high concentrations of potent ingredients are attractive. Do more with less by implementing skincare ampoules in your routine for a targeted treatment.
Skincare ampoules are an effective at-home alternative to skincare treatments, letting you get your glow on at home in just a few days. And while many options come with a hefty price tag for spa-like results, you can find high-efficacy ampoules on any budget.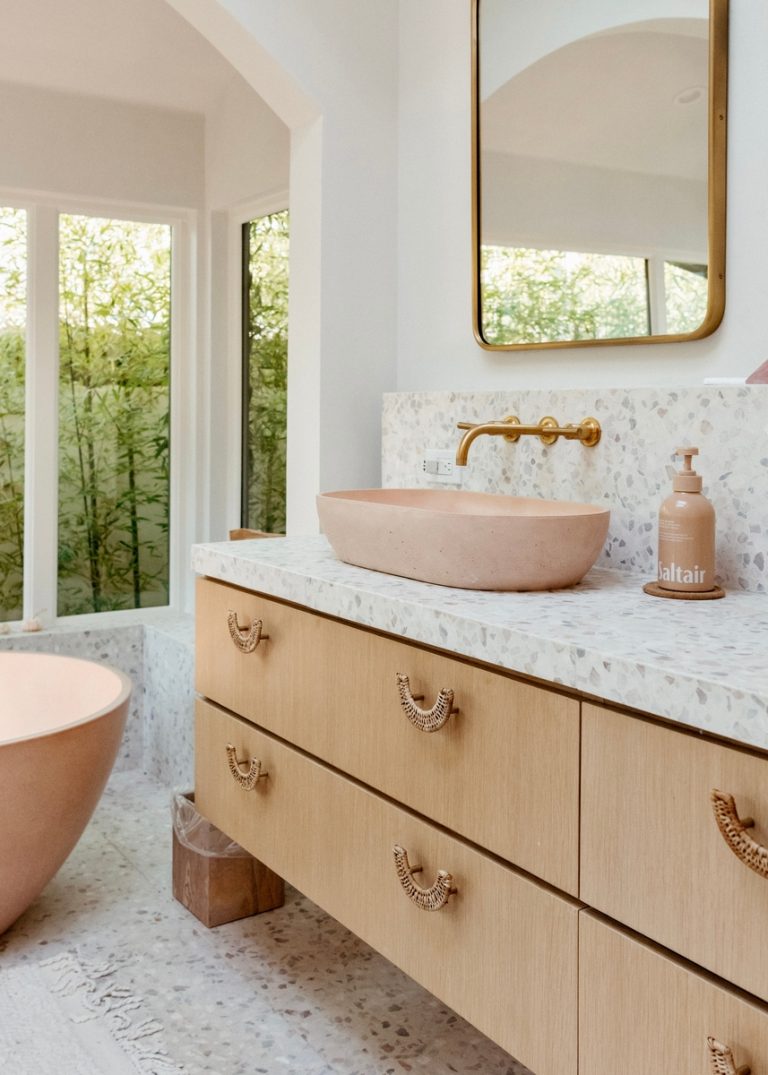 7 Skincare Ampoules Products You Can Integrate Into Your Routine Now
Kiehl's Clearly Corrective Accelerated Clarity Renewing Ampoules
This brightening treatment is a classic example of an ampoule regimen. You'll get 28 individually-packaged vials that use a blend of phytic, glycolic, and lactic acids alongside activated vitamin C. Use them every morning and night for 14 days for visibly brighter, smoother, and clearer skin. For maximum results, use with the Clearly Corrective Dark Spot Corrector Serum.
---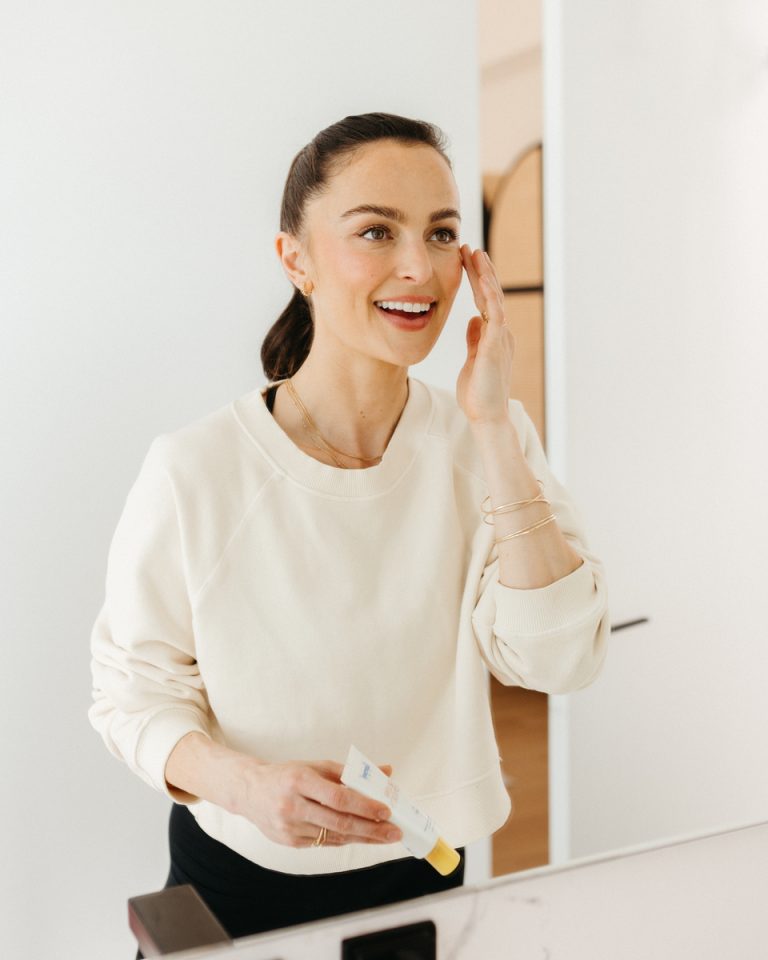 Common Heir 0.2% Retinol Capsules
These Common Heir capsules are designed for more frequent use than most ampoules, but their concentration and efficacy make them a true force. Add them into your routine slowly, working up to nightly use for complete cell renewal in what Lin calls a long-term, "luxe and fun" experience.
---
Natura Bissé Diamond Instant Glow
This 3-step treatment exfoliates, brightens, and lifts your skin to reveal a revitalized glow in just 12 ampoules. Like an abbreviated, at-home chemical peel, you can literally wipe your skincare worries away with this wash-off treatment that reinvents your skin texture.
---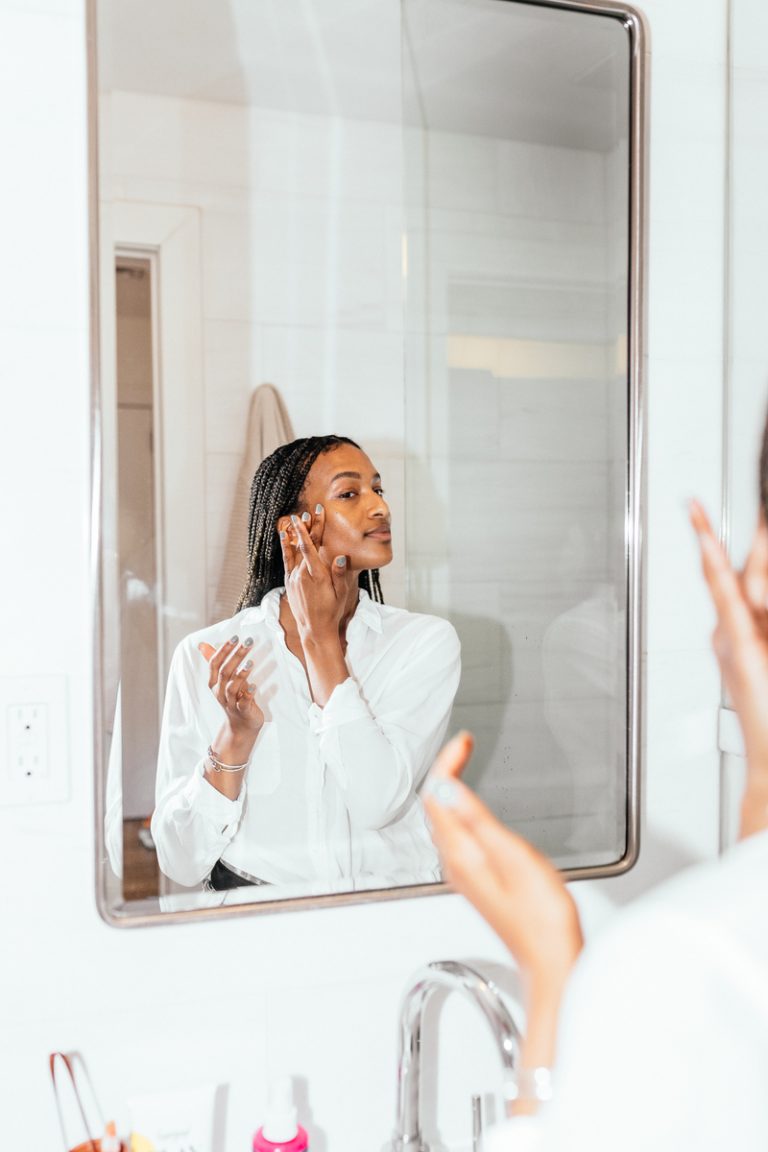 Dr. Barbara Sturm Hyaluronic Ampoules
This powerful anti-aging set is a supercharged version of Dr. Sturm's famous hyaluronic acid serum. Using a complex blend of hyaluronic acids, it provides immediate and long-term effects, while also infusing your skin with strengthening antioxidants. You'll feel immediately hydrated and will see fine lines fade away, fast!
---
111SKIN The Y Theorem Concentrate
Soothe stressed skin with this 7-day intensive treatment series. These concentrated ampoules nourish and strengthen your skin barrier using a blend of actives and antioxidants specifically formulated for stressed skin. Your skin will look refreshed after just a week of nightly use.
---