As a beauty devotee, I've spent years refining, editing, and re-refining my morning and nighttime skincare routines. At any given moment, I'm ready to rattle off all the new products I'm trying and tell you exactly how I feel about them. But, as I start picking favorites and narrowing down what really works for my face, I'm moving onto a new frontier: body care. From exfoliating scrubs, AHA shower gels, to collagen body creams, there's a whole new world of beauty waiting for me to explore.
Until about a year ago, my body care routine was pretty simple. I'd always applied body oils after my showers, but with the exception of the occasional body scrub, that was about it. My first step was updating my drugstore body oil to a more luxurious one (I can't recommend Osea Undaria Algae Body Oil enough). Instantly, I was hooked on the effects of using a higher-quality product. A lightbulb went off: My skincare routine might be set, but my body care routine was just beginning.
So explains my journey into all things body care. From dry brushing to chemical body exfoliants, my bathtime ritual has never been more packed. My most recent obsession? Collagen body creams. Collagen has been a star skincare ingredient for a while, and it's finally making its way into more and more body buys. The youth-preserving ingredient belongs in everyone's regime for firm, hydrated skin. Head to toe.
And since collagen production drastically decreases once we turn 25, I'm doing everything I can to preserve it. To support my healthy aging skin goals, I'm adding as much collagen as I can to my beauty routine. Fountain of youth, here I come. Get in on the trend early with these collagen-packed body creams that'll transform your skin.
Feature image by Belathée from our interview with Megan O'Neill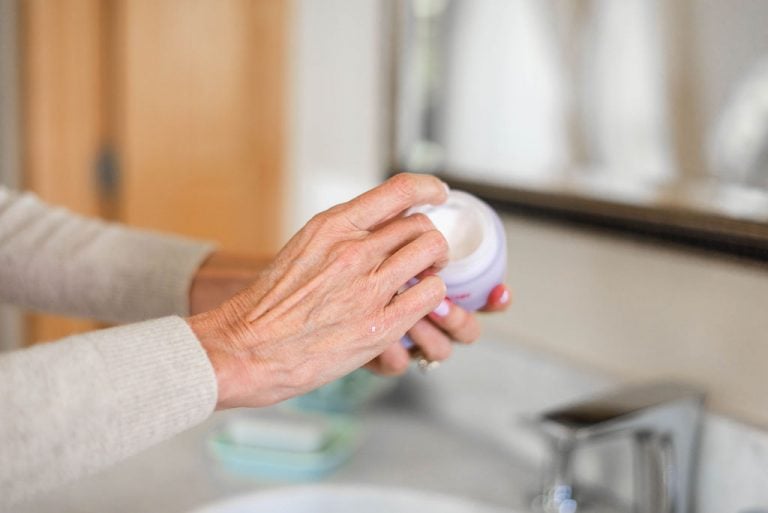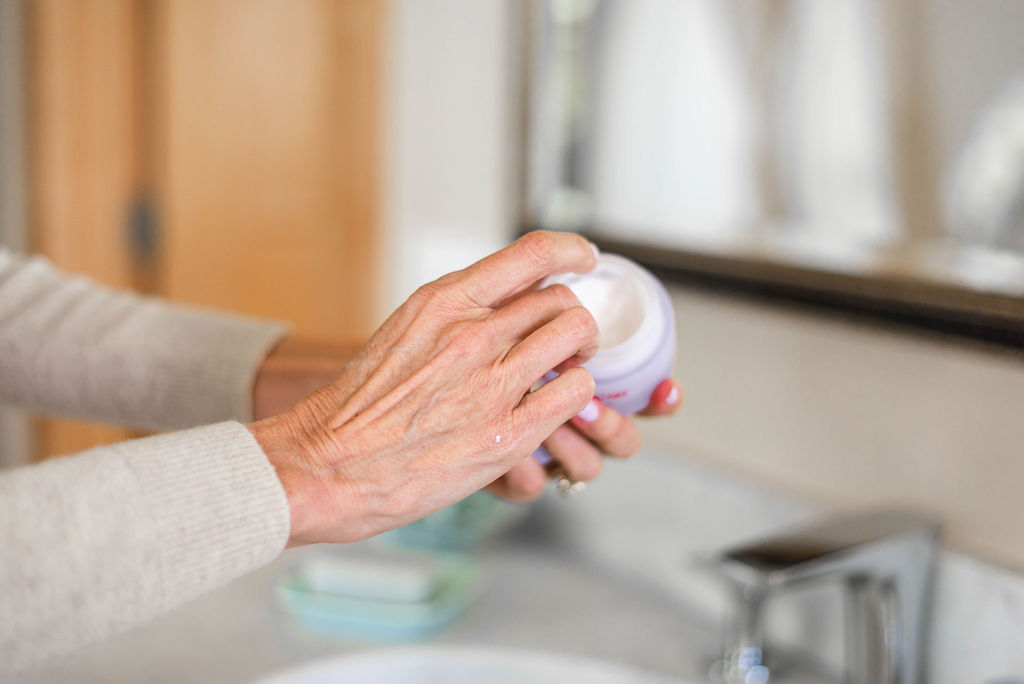 What is collagen?
Collagen is a molecule crucial to structuring and supporting the skin. It's the main protein in our body's connective tissue, meaning there's a lot of it in us that works to keep our joints healthy and our skin supple. That youthful bounce we all crave? Collagen.
But here's the bad news: Natural collagen production slows down over time, and there's pretty much nothing we can do to stop it. There are things we can do to keep our precious collagen reserves from depleting faster, like wearing clean sunscreens to provide a barrier from collagen-killing UV rays. Our skin loses about 1% of its collagen naturally, so preserving as much as we can is crucial.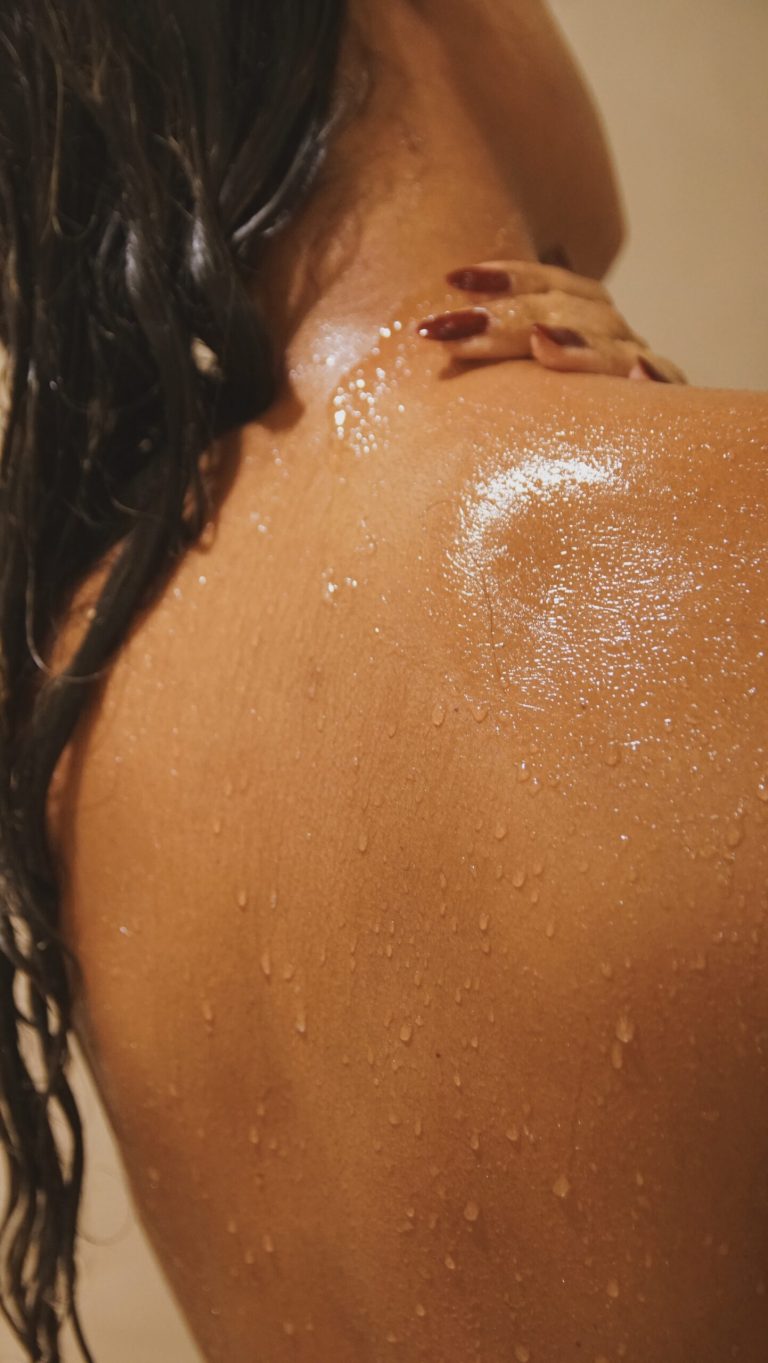 What are the benefits of using collagen on your body?
To supplement collagen production, usually people take ingestible supplements that help with anti-aging, skin elasticity, and even hair and nail growth. When applied topically, collagen visibly plumps and hydrates the skin, giving the appearance of tighter, bouncier skin.
Though collagen molecules are too large to penetrate the skin barrier on their own, collagen creams use smaller, hydrolyzed collagen peptides to hydrate and protect against oxidative stress. When combined with other powerful actives, collagen creams are a transformative addition to your body care lineup. Others use ingredients that speed up cell turnover, boosting natural collagen production. Smoothing fine lines, boosting hydration, and working to firm and brighten—no wonder collagen body creams are starting to fill the shelves!
Many are already on the bandwagon of collagen face creams, but imagine getting all the youth-giving benefits all over your body. As spring approaches and we dive deep into pampering ourselves again, collagen creams are an essential part of a holistic, effective body routine.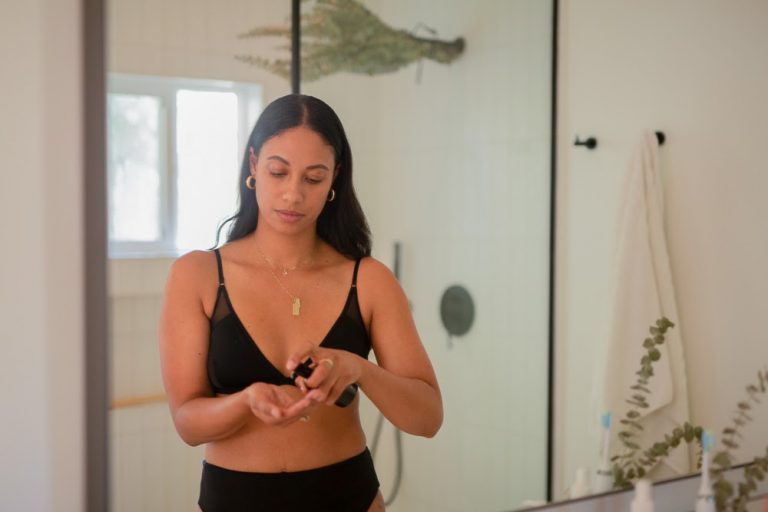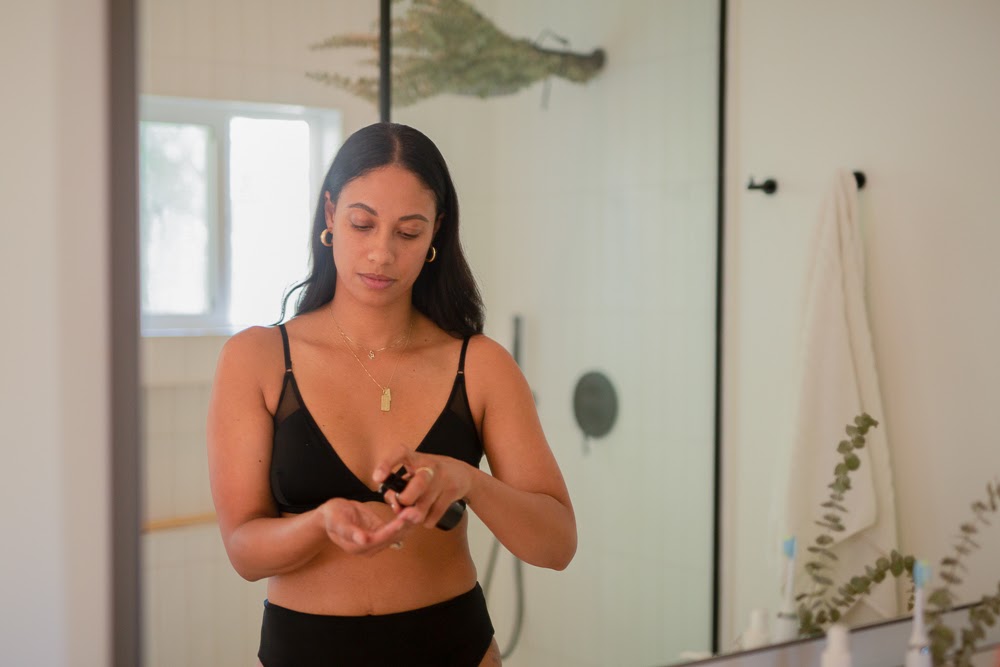 Other ingredients to look for in collagen body creams:
Collagen body lotions use rich combinations of collagen peptides and other powerful ingredients to boost their effectiveness. This speeds up collagen production and hydrates deep into the layers of your skin, giving you a tighter, plumper, all-over glow. With good collagen creams, you can amplify the already powerful benefits of each ingredient.
For collagen body creams, the best ingredients to look for are often the same ones you find in anti-aging facial products. If you're looking for boosted hydration, try hyaluronic acid and caffeine. Exfoliators like urea, retinol, niacinamide, lactic acid, salicylic acid, and glycolic acid all help speed up cell turner, boosting collagen and repairing sun damage.
Discover 10 of the best collagen body creams on the market:
Natura Bissé Diamond Body Cream
This body cream by Natura Bissé is as luxurious as it gets. Its Oligo-Collagen Complex is blended into a thick cream of shea butter, omega-3, and omega-6. The result is a contouring butter that stimulates your skin with the richest concoction you can imagine.
---
Natura Bissé Diamond Body Cream, $245
Algenist Genius Liquid Collagen Body Mylk
Who doesn't want to lather themselves in milk? Filled to the brim with nourishing actives, this blend of collagen, lactic acid, and their signature Alguronic acid locks in moisture and stimulates collagen production.
---
Algenist Genius Liquid Collagen Body Mylk, $60
Susanne Kaufmann Restorative Toning Body Cream
The best body creams are light and non-greasy, but still deeply moisturizing and effective. Made with caffeine to tighten tissue, jiaogoulan plant for cell-rejuvenating and repair, plus rockrose to hydrate glycerin in the skin, this cream stimulates metabolism to pump up collagen production.
---
Susanne Kaufmann Restorative Toning Body Cream, $185
Eminence Organic Skin Care Stone Crop Contouring Body Cream
Shea butter and jojoba oil have long been used to deeply nourish the skin. Paired with the collagen-boosting coffee and microalgae extracts, this contouring cream instantly firms and lifts.
---
Eminence Organic Skin Care Stone Crop Contouring Body Cream, $68
Paula's Choice Resist Skin Revealing Body Lotion
Retinol is a powerful ingredient in any product, and its collagen-producing capabilities work just as well on the body. This antioxidant-rich formula absorbs quickly and deeply into the skin to smooth and soften.
---
Paula's Choice Resist Skin Revealing Body Lotion, $28
Juice Beauty Green Apple Firming Body Moisturizer
To keep collagen from deteriorating, try this body cream filled with antioxidants and Vitamin C which create barriers from free radicals. With malic acid, a gentle AHA, and collagen peptides, you'll be feeling brand new again.
---
Juice Beauty Green Apple Firming Body Moisturizer, $20
DHC Astaxanthin All-In-One Collagen Gel
This silky gel uses the power of antioxidants to protect from fine lines, wrinkles, discoloration, and loss of elasticity. Astaxanthin and vitamin E also combine with hydrolyzed collagen for a lightweight but deeply hydrating barrier against free radicals and premature aging.
---
DHC Astaxanthin All-In-One Collagen Gel, $36.75
Have you added collagen body creams to your routine? We'd love to know what you think!