Every morning, I stare at the same object in my room. My eyes, still hazy from sleep, follow its curved sides. I appreciate how the ceramic material reflects and absorbs the first bit of sunshine cast through my window. I take in the soft bone color and the way it contrasts with the emerald-green sprouting from the top. For a minute or two I gaze just like this, reveling in this unexpected meditation. The wildest part? This object isn't some incredible photo from a far-flung adventure or a piece of art rich in detail. It's a bone-colored indoor planter that hosts my favorite plant. For whatever reason, this simple object always captivates me. So, if you're aiming to find a similar point of meditative joy, look no further than these 25 cute indoor planters.
Here's the interesting point: The fact that an indoor planter grabs my attention in this way says a lot about this humble home accessory. For one, planters have a greater impact than we may realize. A means to add a pop of color or a dose of artsy interest, a plant pot is a small décor piece capable of upping the ante in a room. Secondly, this is the vessel in which we host our beloved houseplants—which we know alone can transform the aesthetic of a room.
Whether you're looking for a fun vessel to house a low-maintenance Monstera or a fun piece to amplify your living room, these 25 cute indoor planters will add instant dimension to your home. (And consider adding a simple, soothing planter to your bedroom. I promise you: It's instant morning peace!).
Feature image by Michelle Nash.
Shop and scroll through our favorite cute indoor planters that'll elevate any space.
Image by Molly Culver.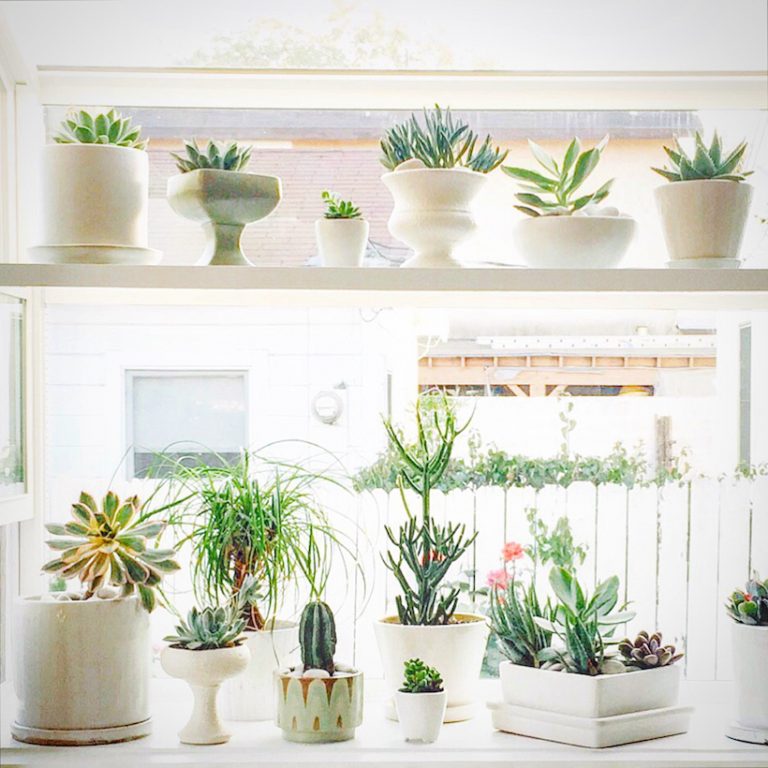 Which of these cute indoor planters are you most excited to add to your space?