Every few years, I'm struck by a desperate need to redecorate my bedroom. Sometimes it's the result of a major life change, and other times I'm simply bit by the decorating bug and cannot be stopped. Either way, there's nothing like having some good inspo at the ready when the mood strikes. That's why I've rounded up some of my favorite bedroom décor ideas based on a few of the most covetable spaces around.
One of the things that make decorating a bedroom so fun is that at its core, a bedroom must be functional. You then have to infuse your own style into a highly sensible setting—it's an incredibly creative endeavor. I love stretching my design muscles when trying to figure out the best configuration, lighting, fabrics, and textures for my space, and it's not always easy. And yet, the homes below manage to feel completely effortless.
Whether you're looking to upgrade your current bedroom with a few accent pieces or need to overhaul the entire aesthetic, from furniture to paint and bedding, we've got you covered with some truly lovely bedroom décor ideas. I have a feeling you just might recognize some of these sweet, cozy, and ultra-chic bedrooms!
Read on for some of our fave bedroom décor ideas: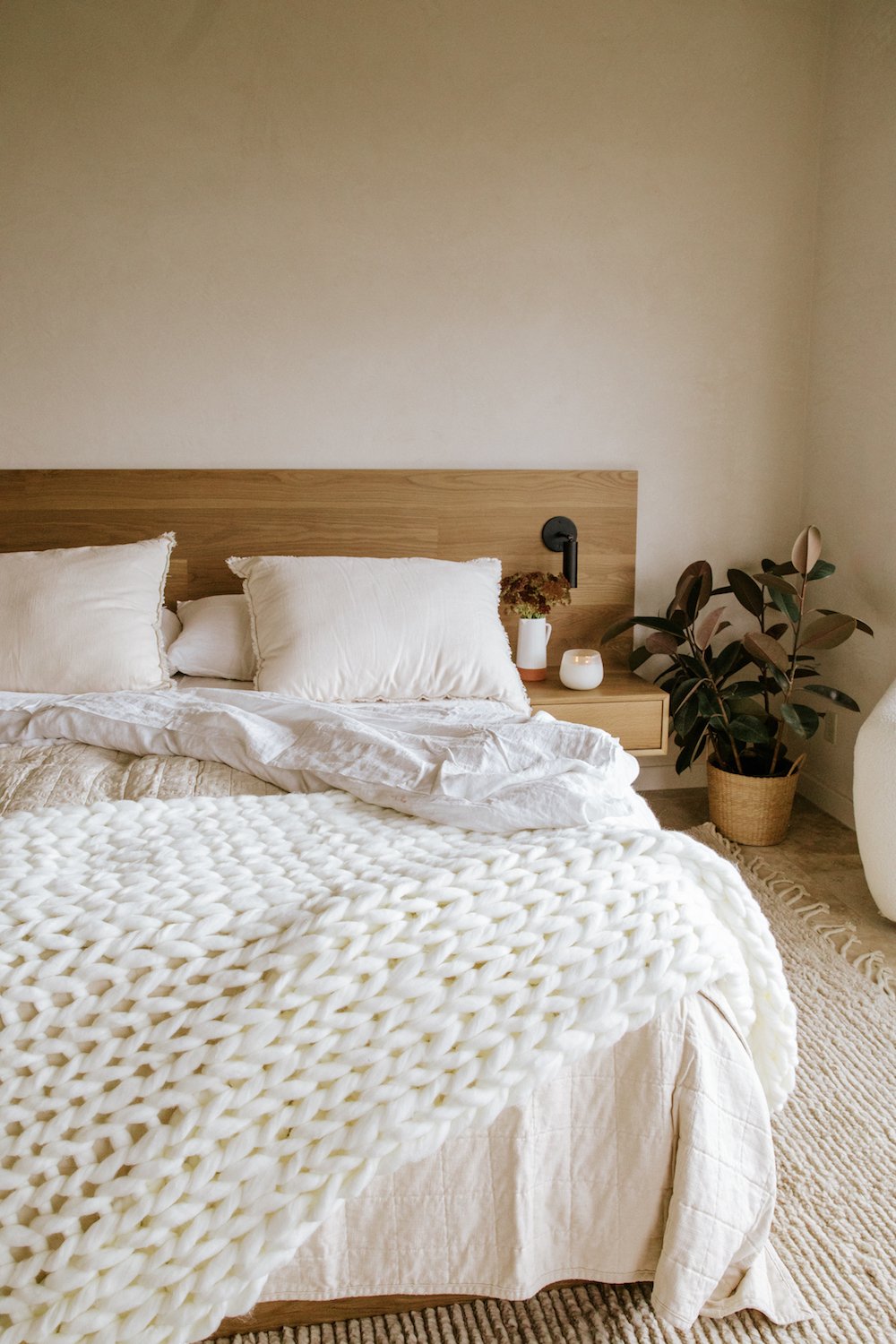 Photo by Michelle Nash for Camille Styles.
The Neutral Sanctuary
If you want to be enveloped in all things soft and dreamy then mimic Camille's minimal master bedroom. This neutral on neutral, texture on texture look honed in on touchable fabrics that make it feel like a cocoon of cozy. Read all about her bedroom makeover then shop the space to bring the look home below.
Shop the space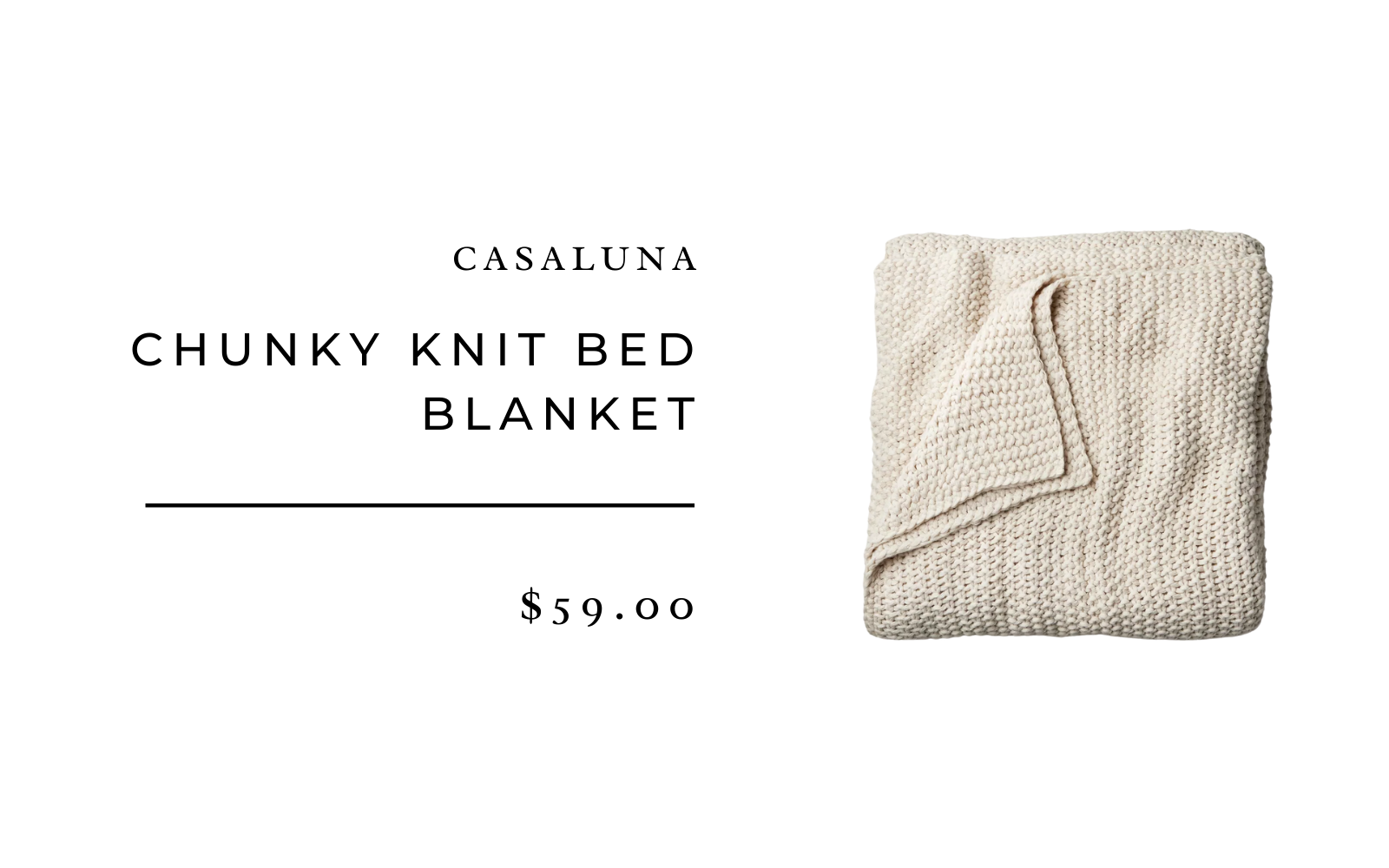 Is there anything cozier than a giant knit blanket? Cuddle up with this gorgeously soft option from Target's Casaluna collection.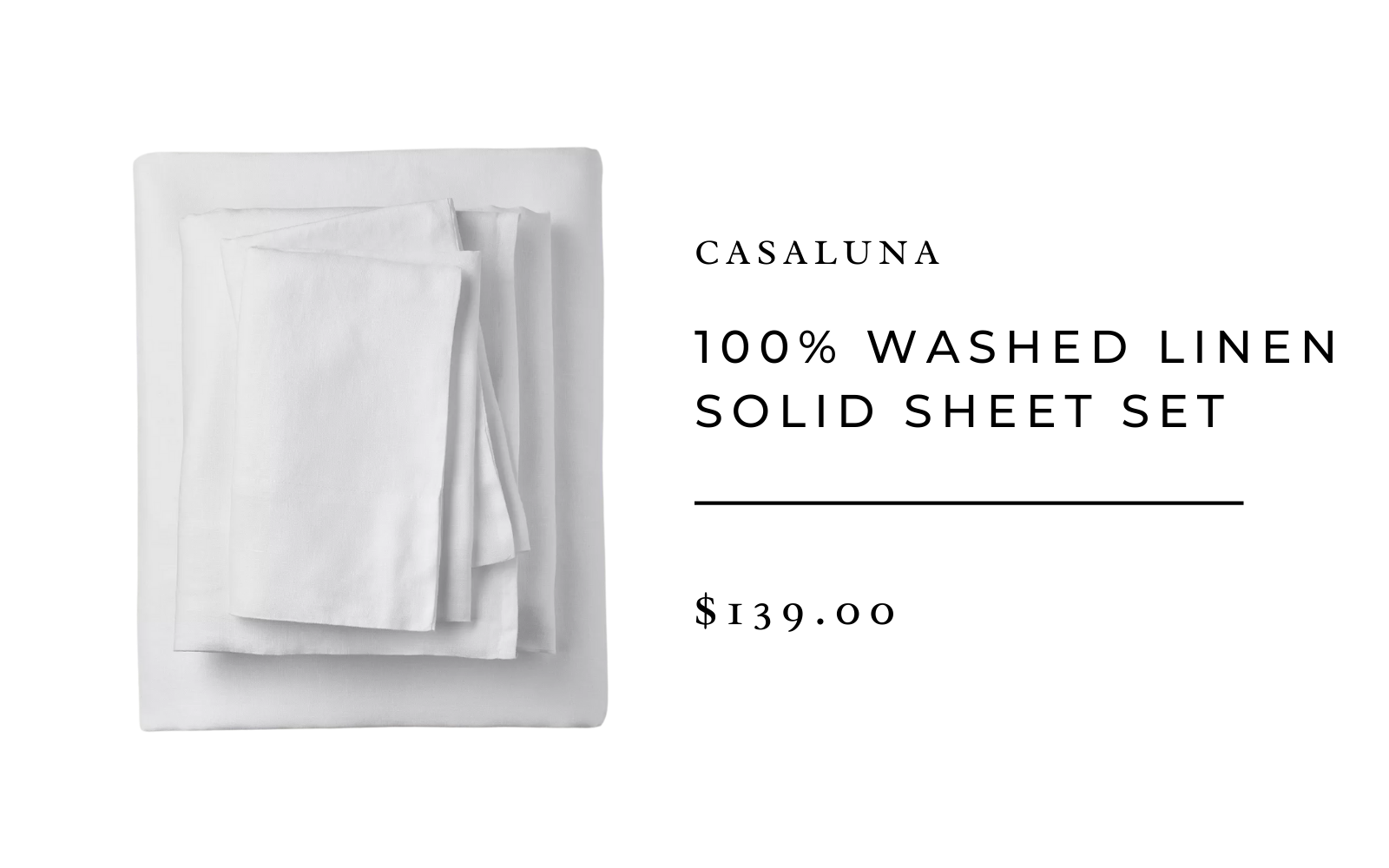 You won't believe these linen sheets are from Target—they feel incredibly high-end and luxurious.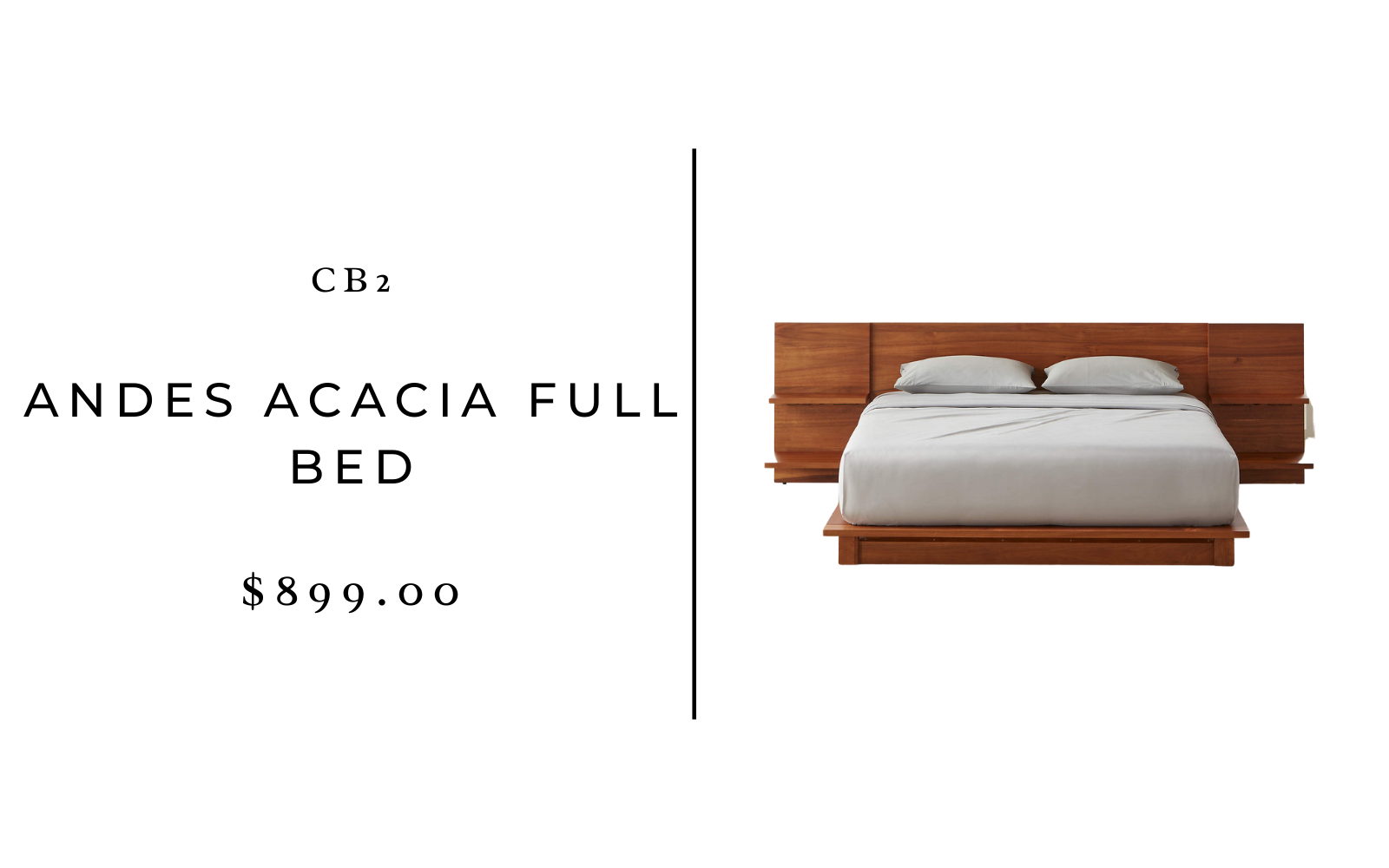 A solid bedframe is everything, and this gorgeous Acacia bed is every bit as sturdy and well-made as it is beautiful.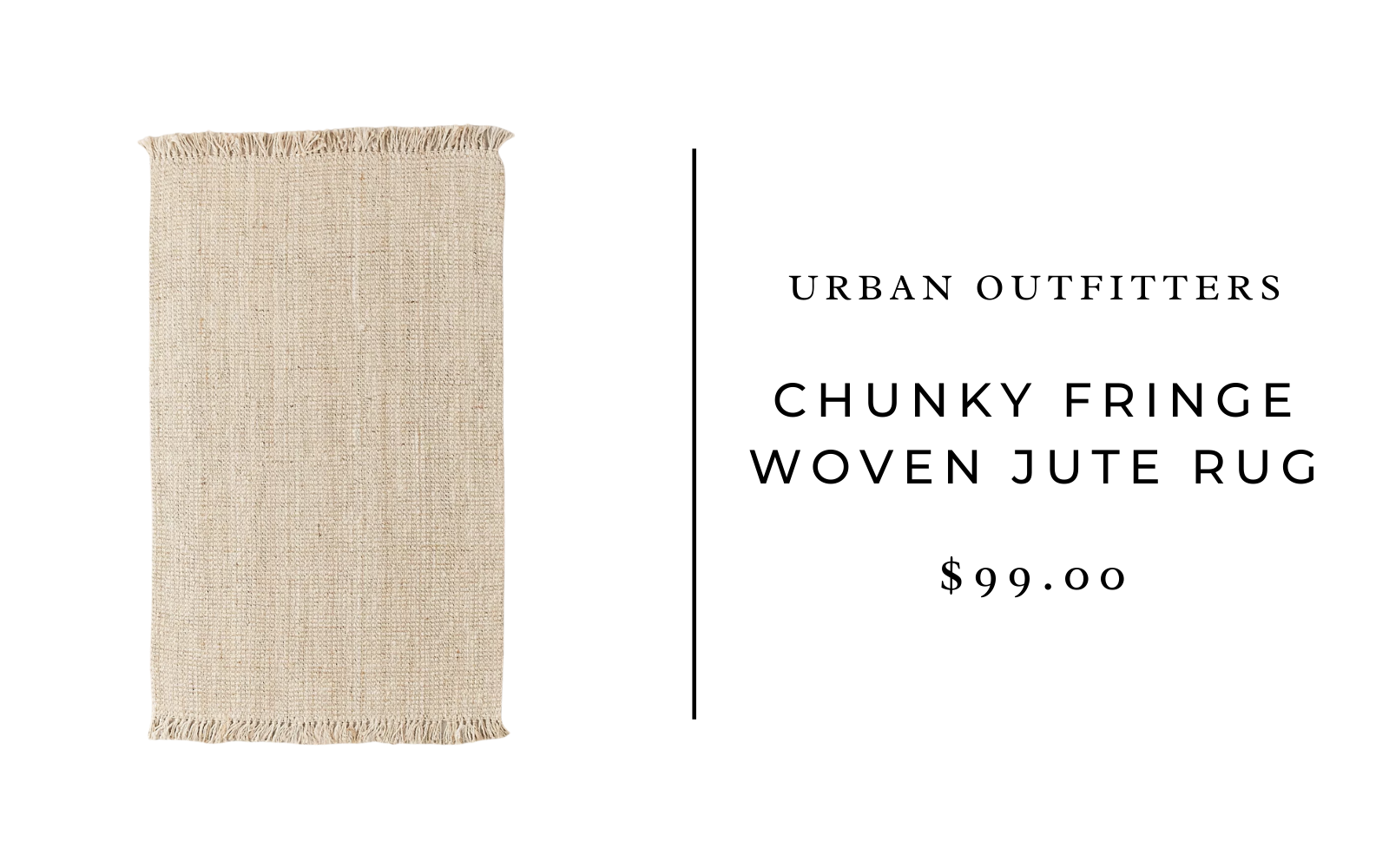 Keep your toes happy with this soft, lovely rug.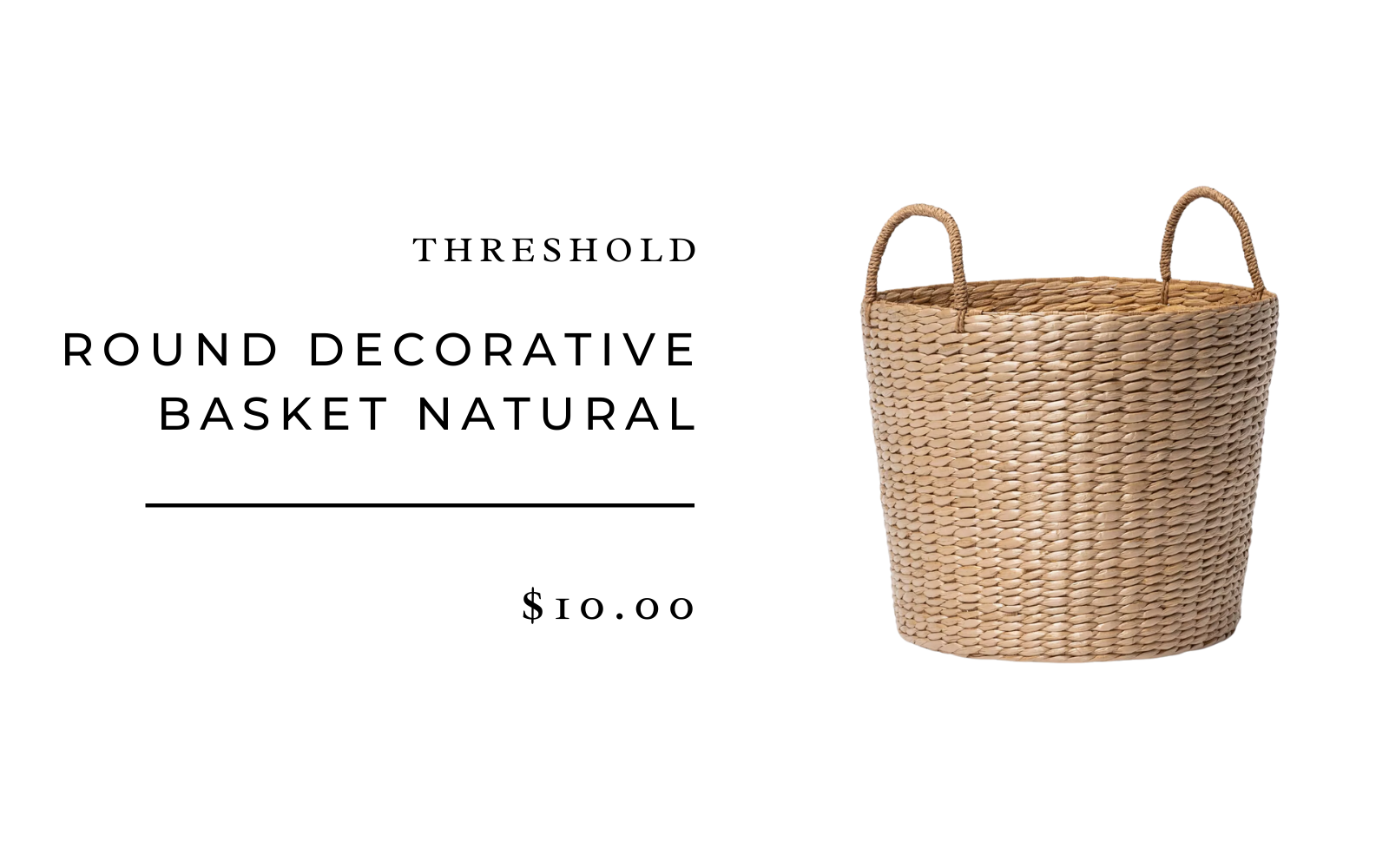 Plants need cute homes too, and this woven basket is the perfect solution.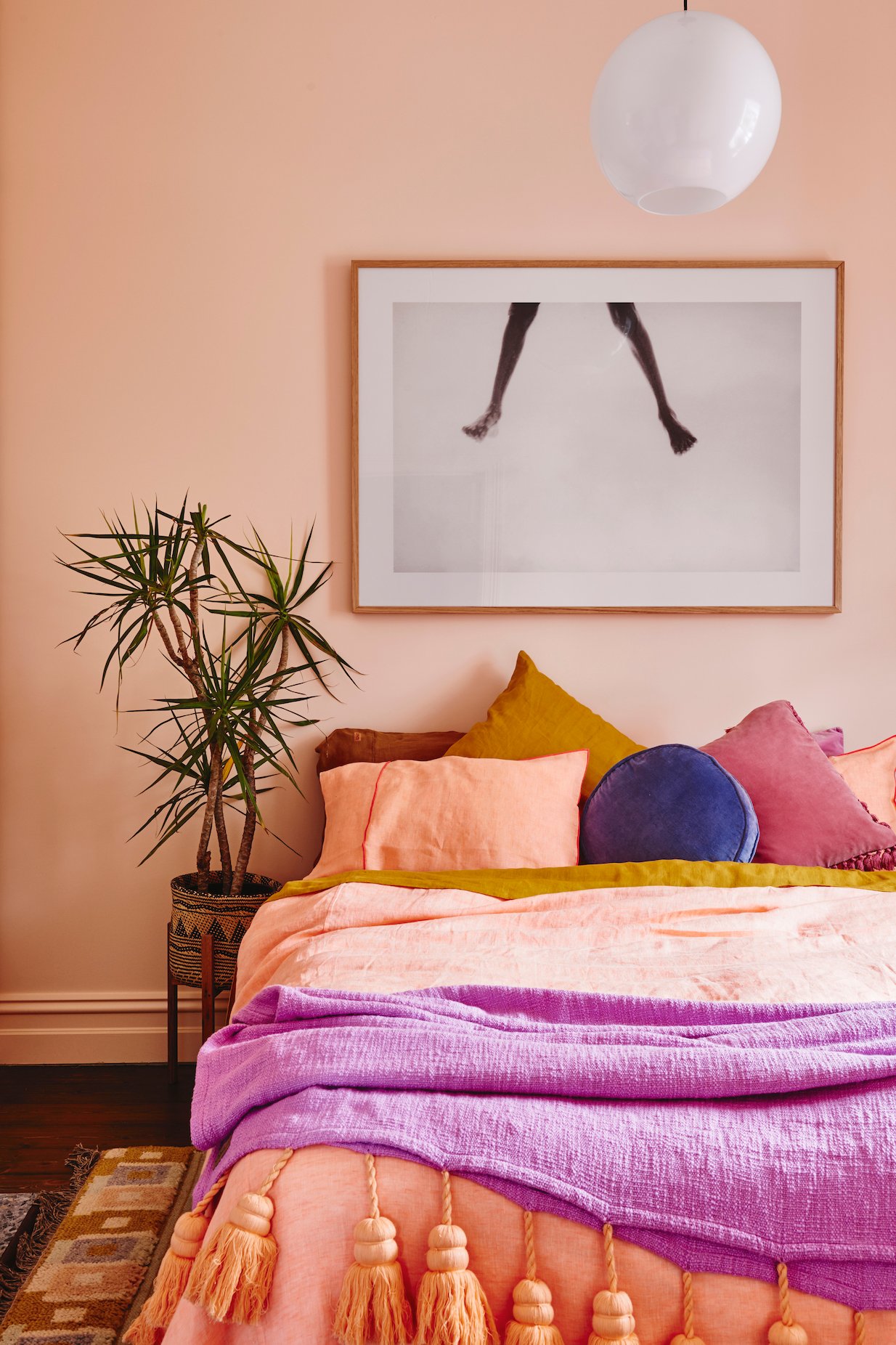 Photo by Nikole Ramsay.
The Vibrant Sanctum
Alex McCabe is the epitome of Aussie cool. The co-founder of bright homewares line, Kip & Co gave us a sneak peek inside her Sydney home and not surprisingly it was just as vivid as her collection. Clashing colors and textures really put the fun back into this brilliant bedroom.
Shop the space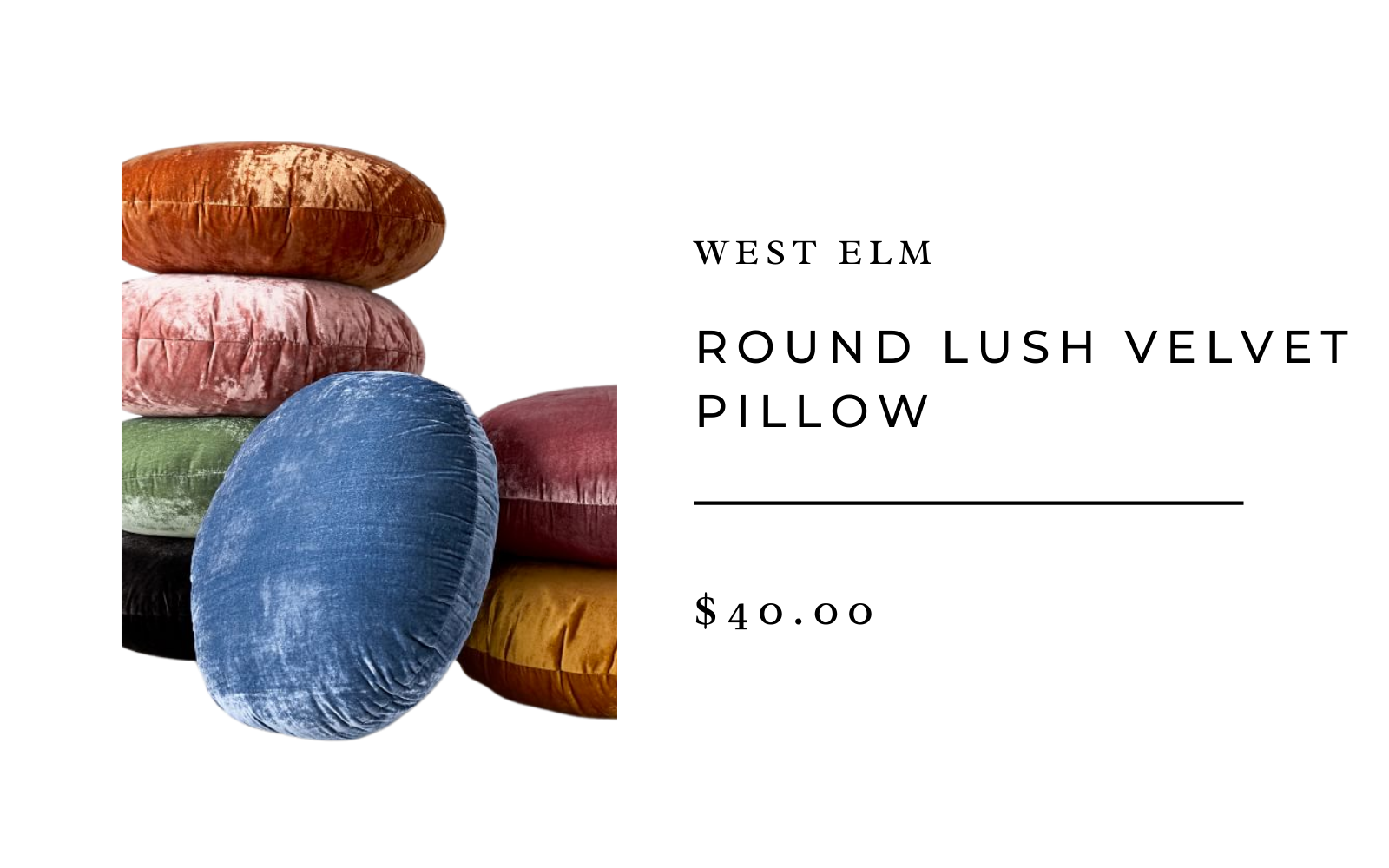 Add a bit of plush texture to your bed with a sumptuous velvet pillow.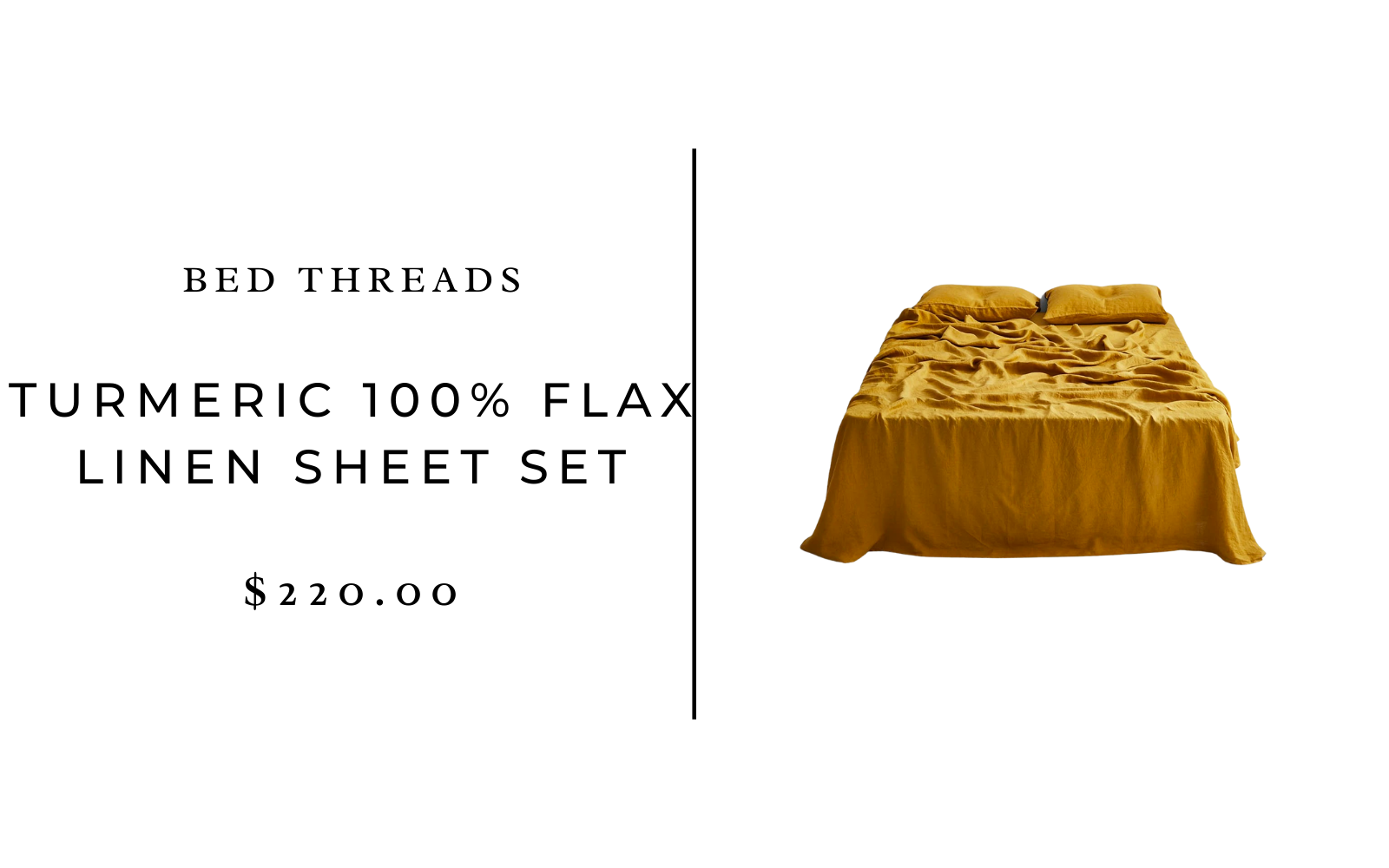 Is there anything cooler than mustard-hued linen sheets? They're absolute buttery perfection.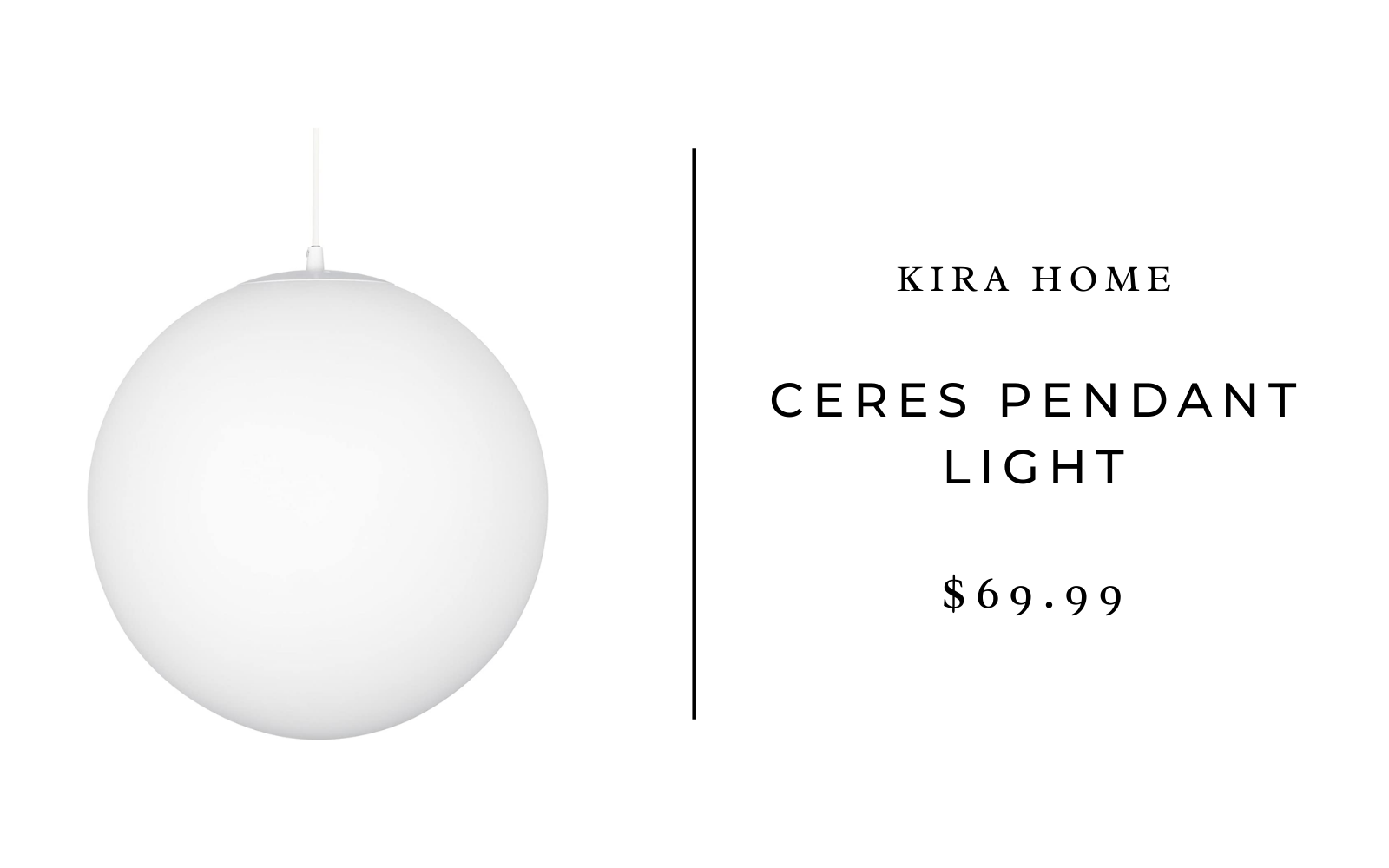 The contrast of the stark white globe pendant with the bold colors of the bedroom makes everything look clean and bright.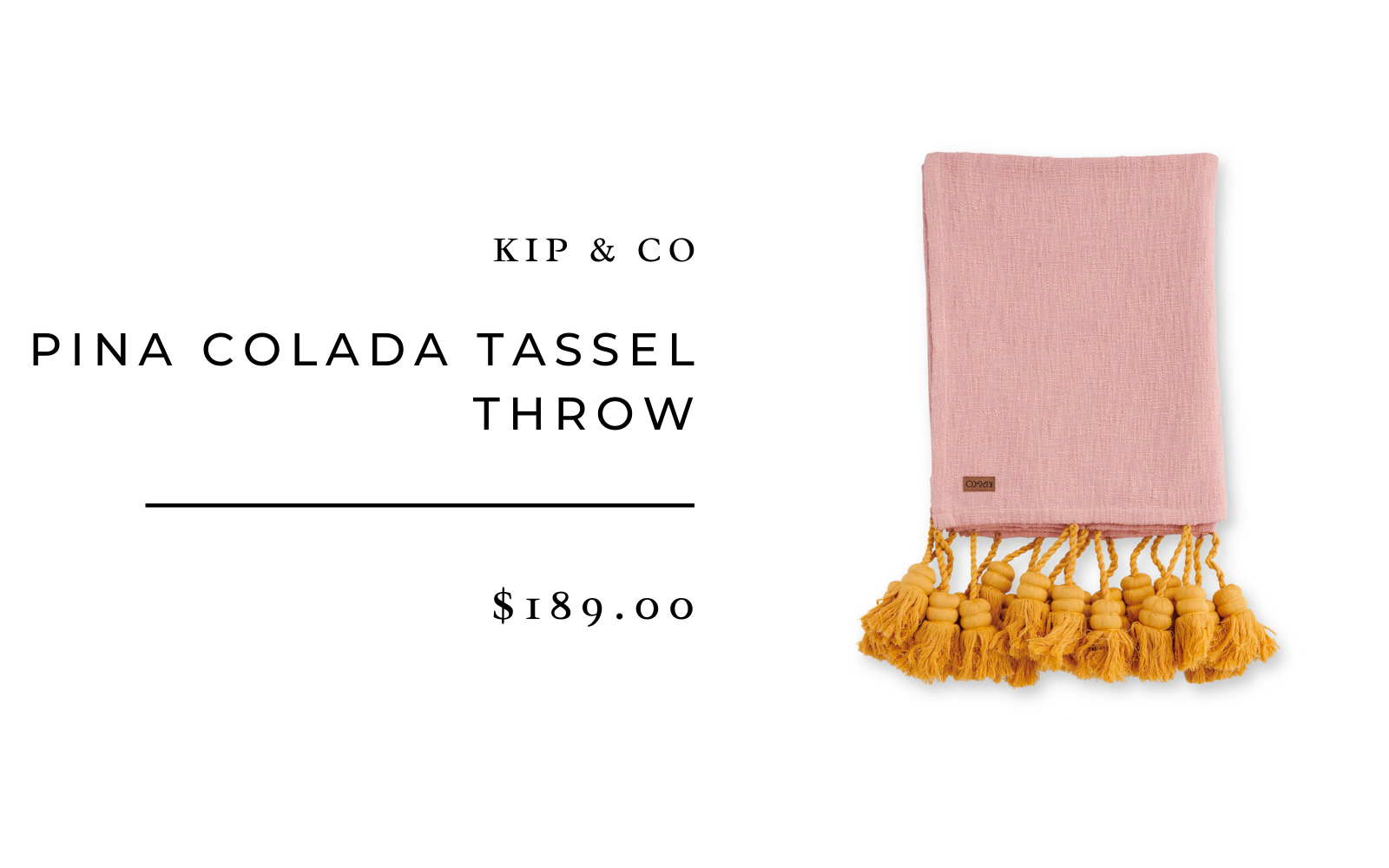 This lightweight blanket is perfect for a cool summer evening and is every bit as soft as it is stylish.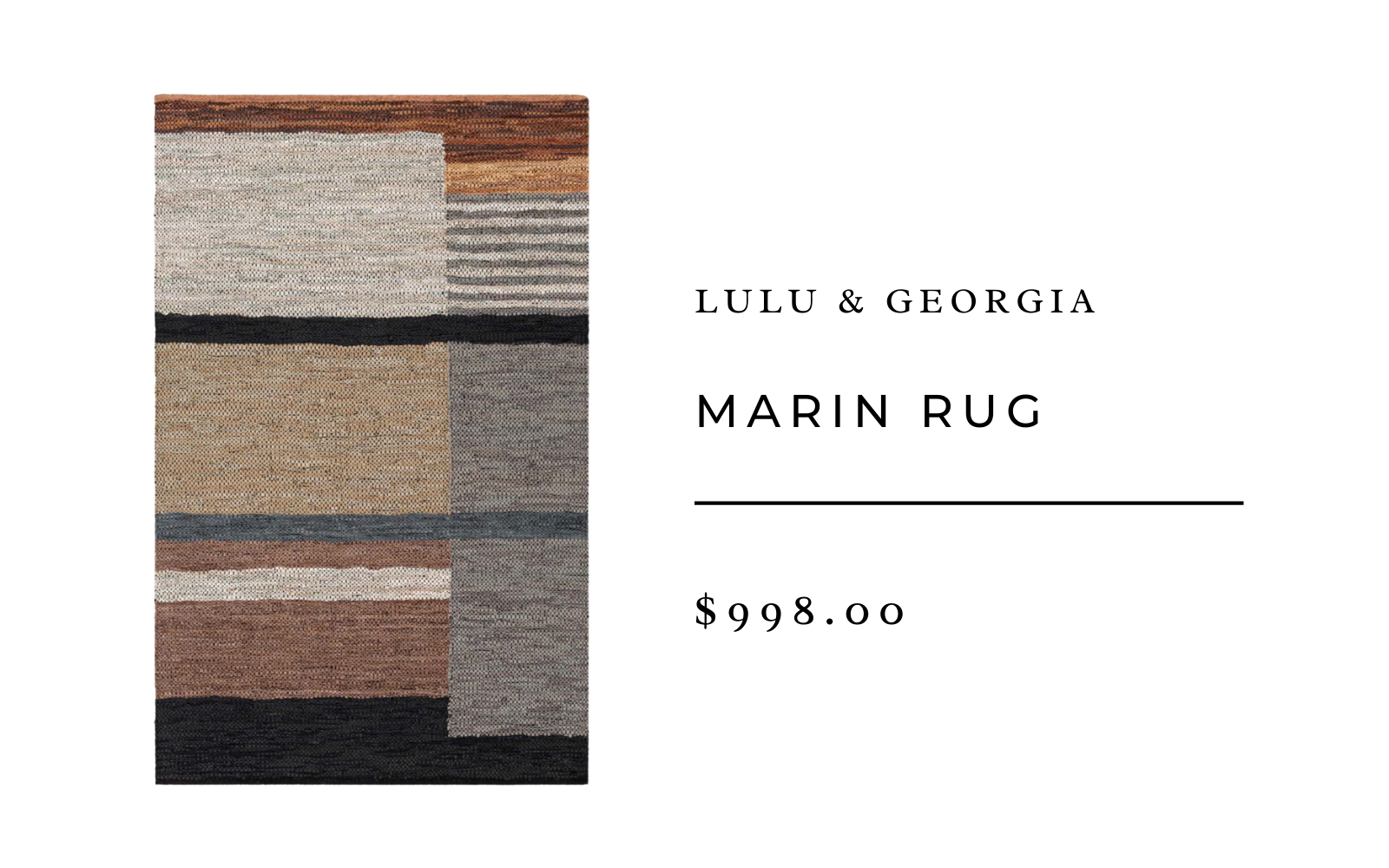 The neutral colors in this rug work perfectly with all of the other bold hues without pulling focus.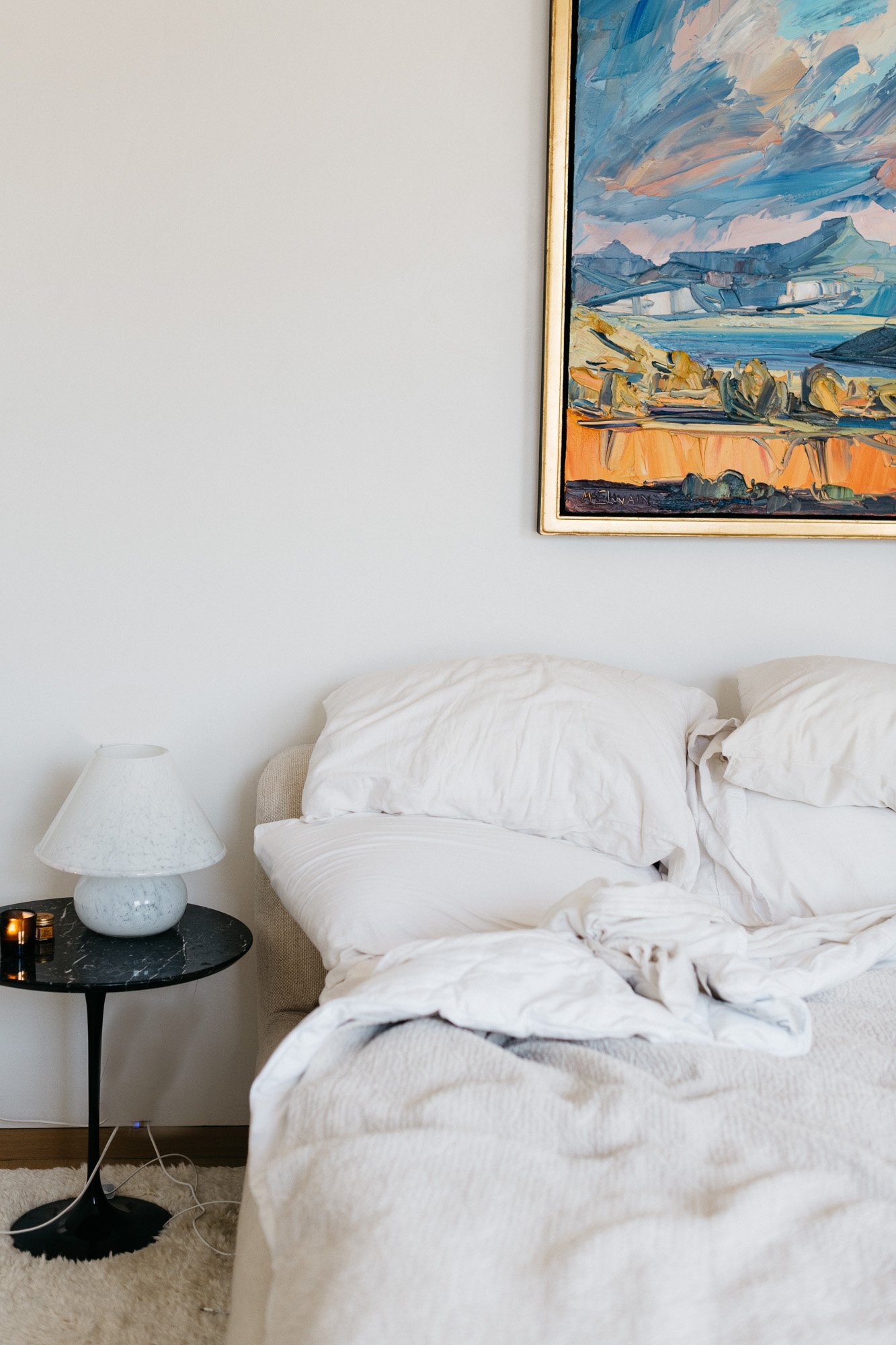 Photo by Michelle Nash for Camille Styles.
A Minimalist's Dream
When we photographed beauty entrepreneur, Shani Van Breukelen's New York apartment for our Wake Up Call series, we were blown away by her knack for interior design. The co-founder for Ayond skincare, opted for a simple aesthetic that puts a spotlight on sleep.
Shop the space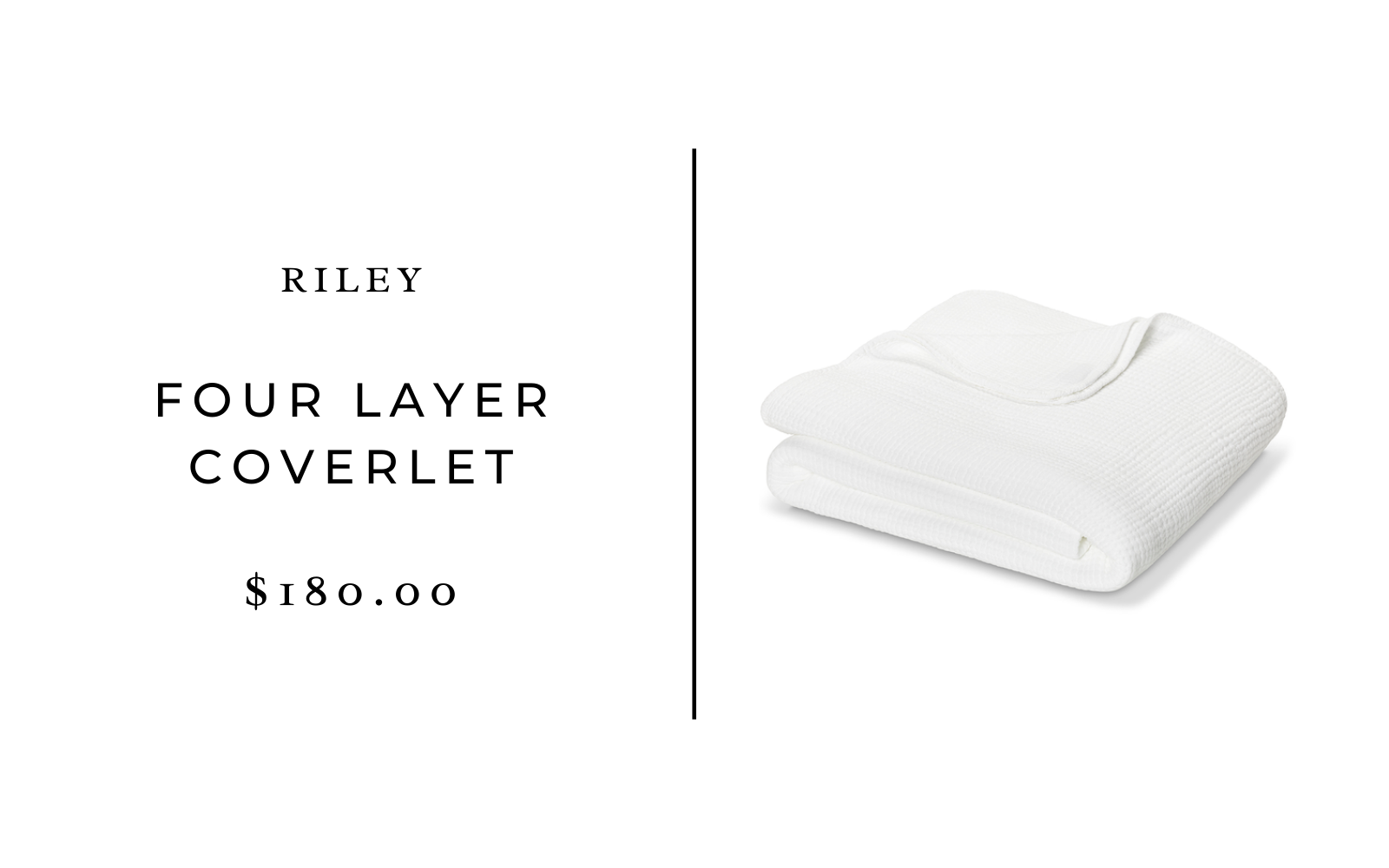 This lightweight coverlet is an understated, yet luxurious way to add a bit more warmth and texture to your bedding.
This low-profile marble accent table is an absolute head turner without being ostentatious. It's perfect for a small space.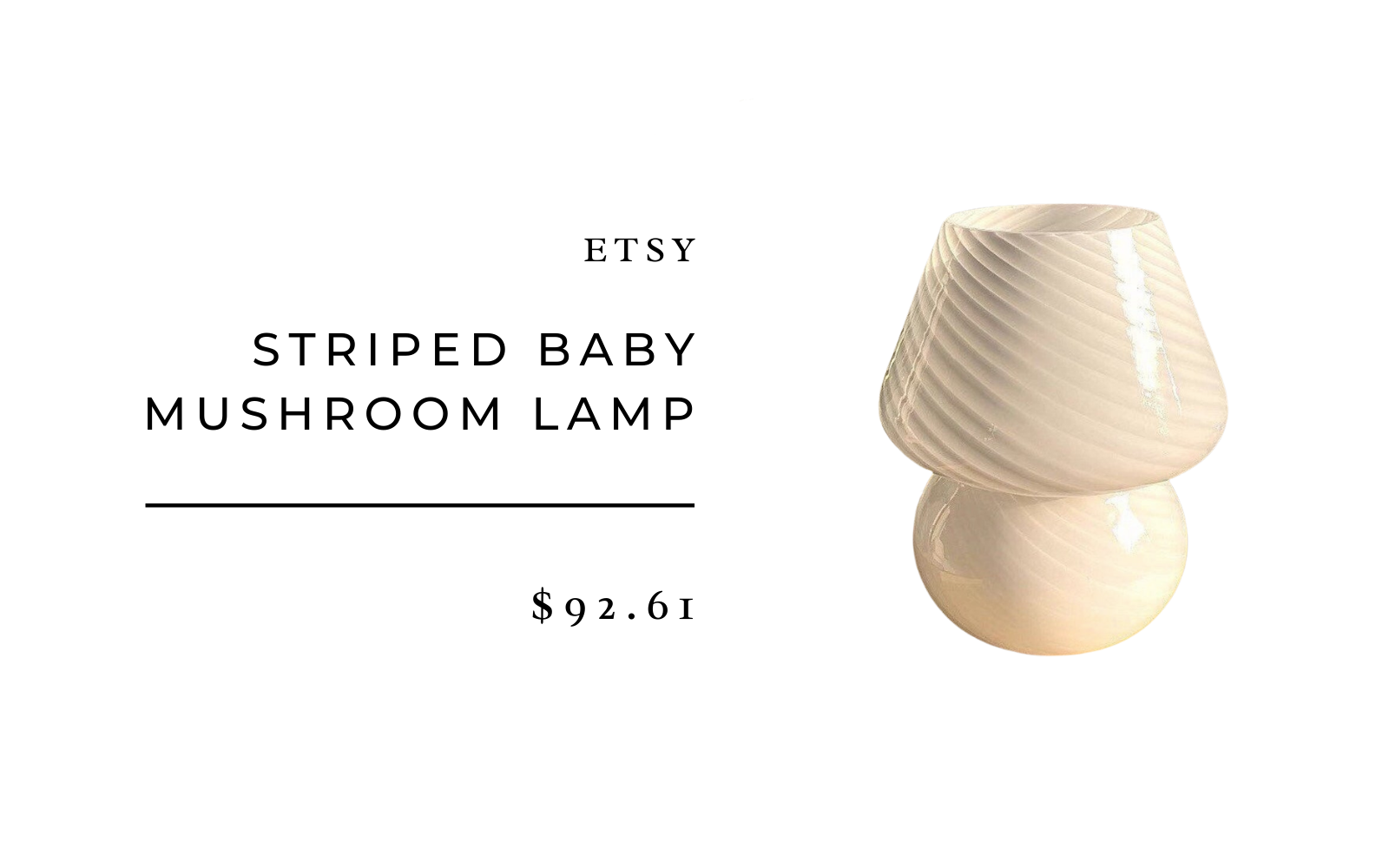 These Murano-style blown glass lamps are everywhere these days, and it's no wonder! They're gorgeous and utterly timeless.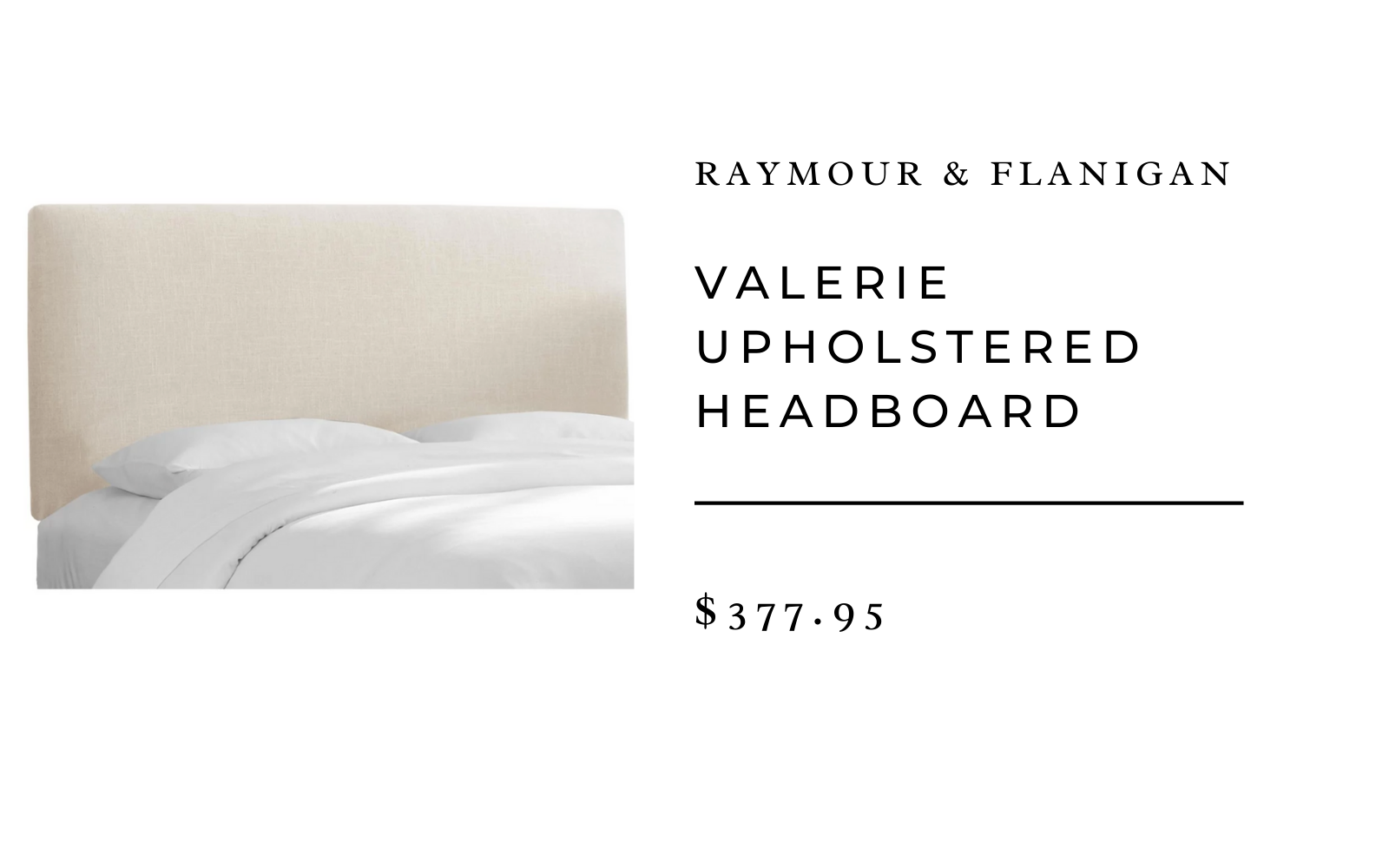 Add a touch of subtle softness with an upholstered headboard.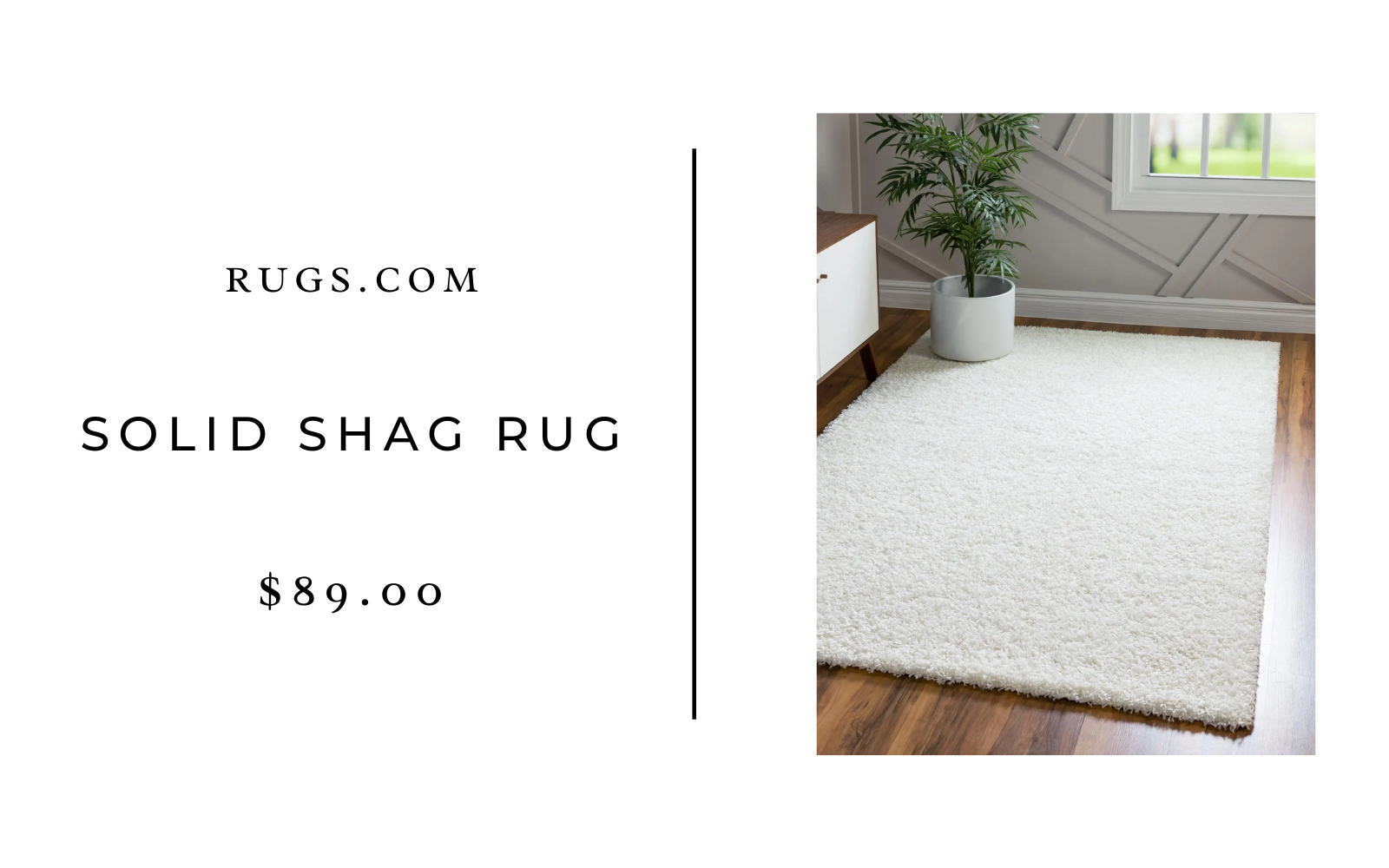 Your cold morning feet will thank you for this soft, plush shag rug.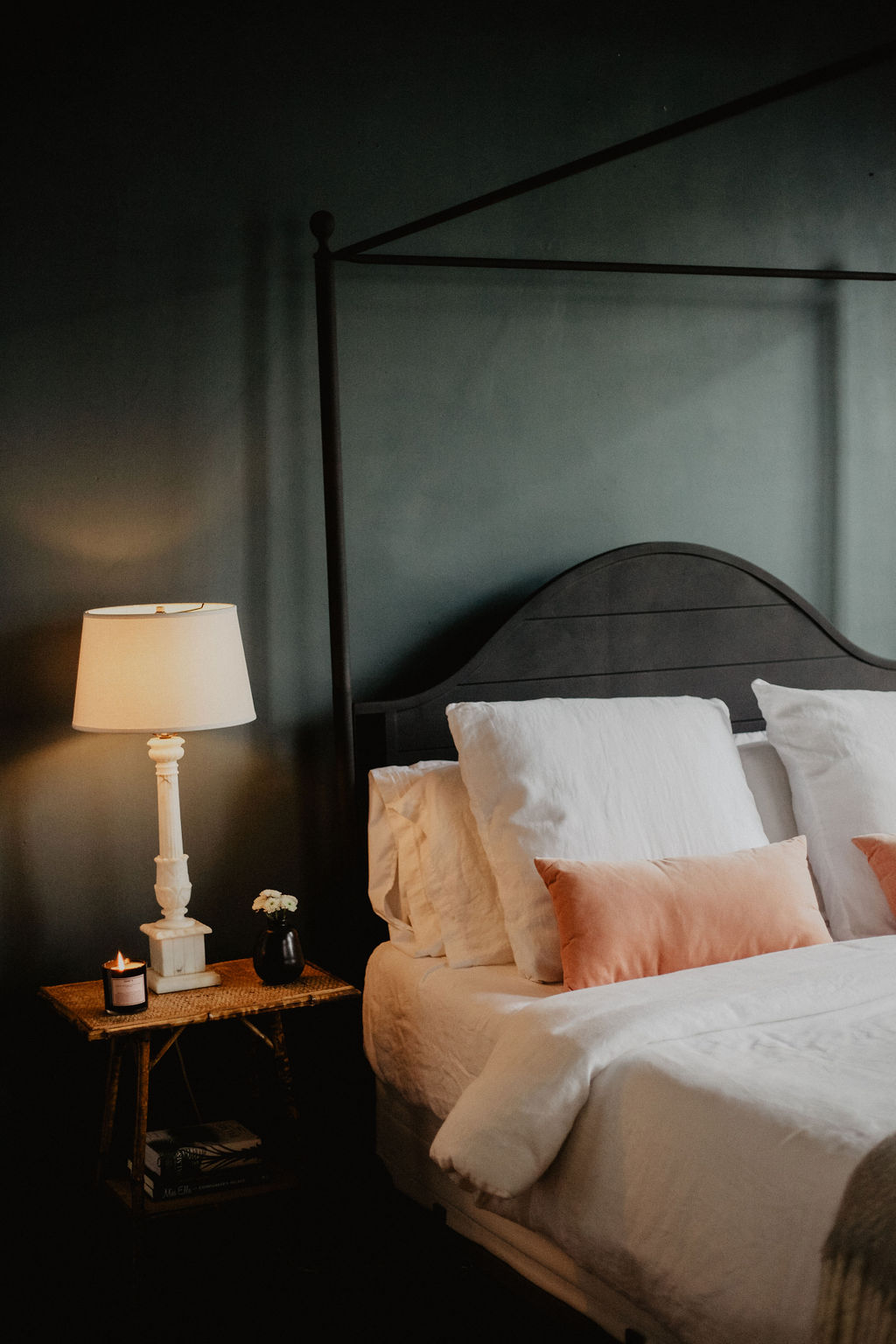 Photo by Juley Le
A Moody Oasis
Step inside Lauren Greenberg's art-filled New Orleans home to check out one of the dreamiest, most romantic bedrooms we've seen yet. From the paint choice to the sumptuous bedding and more. It's a beautifully designed, yet completely relaxed space with thoughtful decorative touches that are an homage to a city bursting with history. It's a soulful space that reflects the personality of its owner.
Shop the space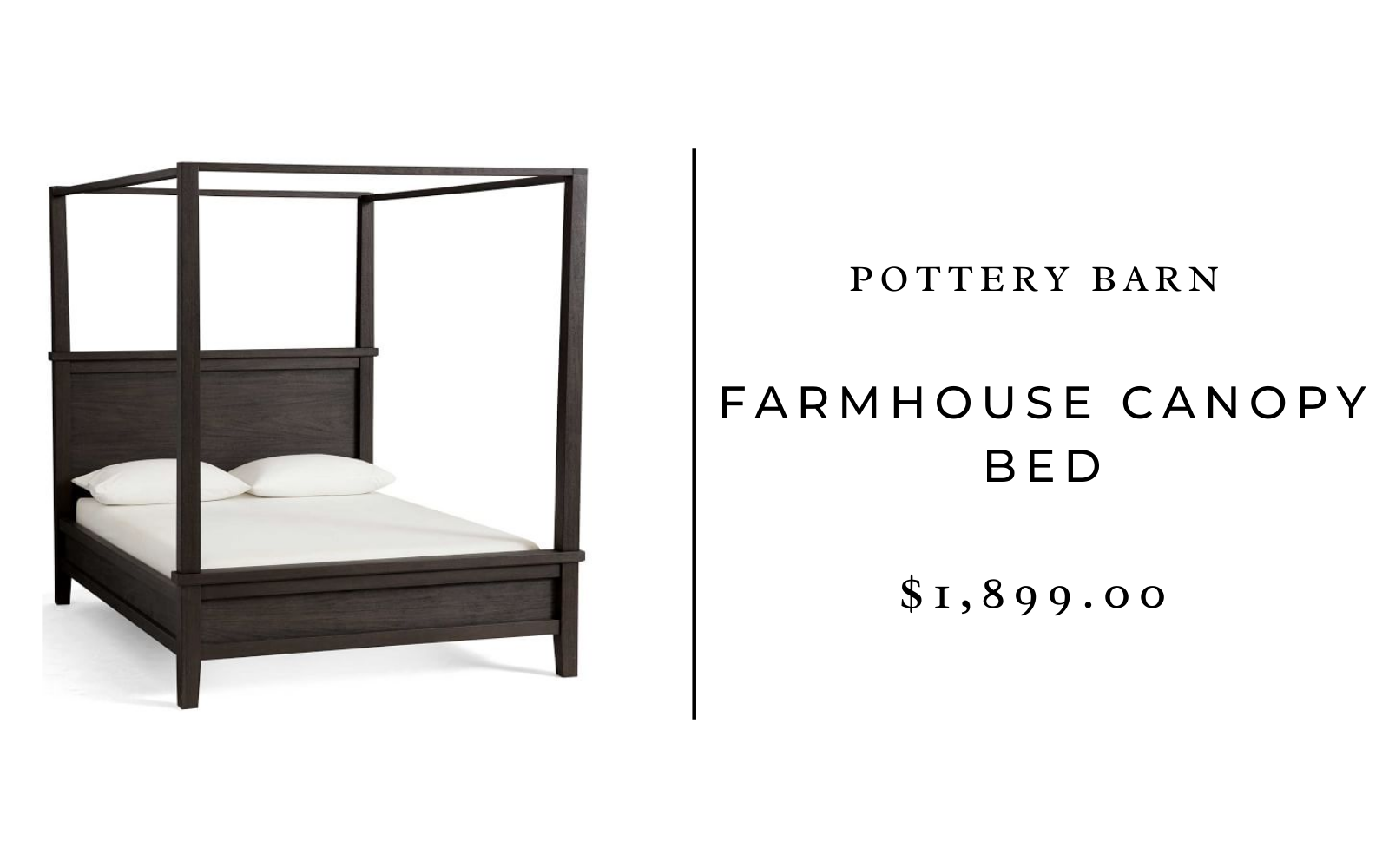 Add a touch of drama with a dark wood canopy bed like this beauty from Pottery Barn.
If you're going for a dark and moody bedroom, a little pop of color is an absolute must for contrast.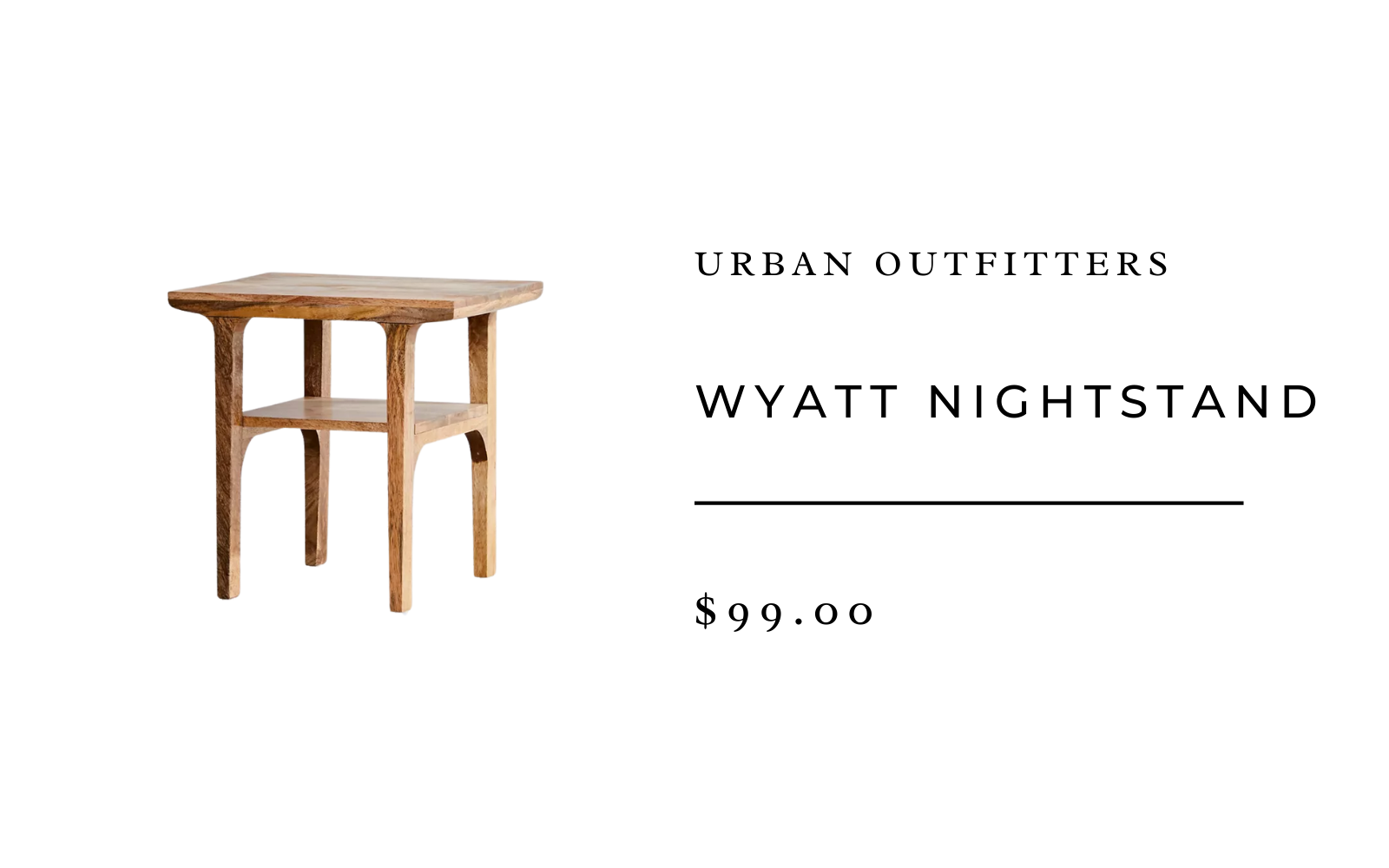 A simple bedside table doesn't pull focus but gets the job done.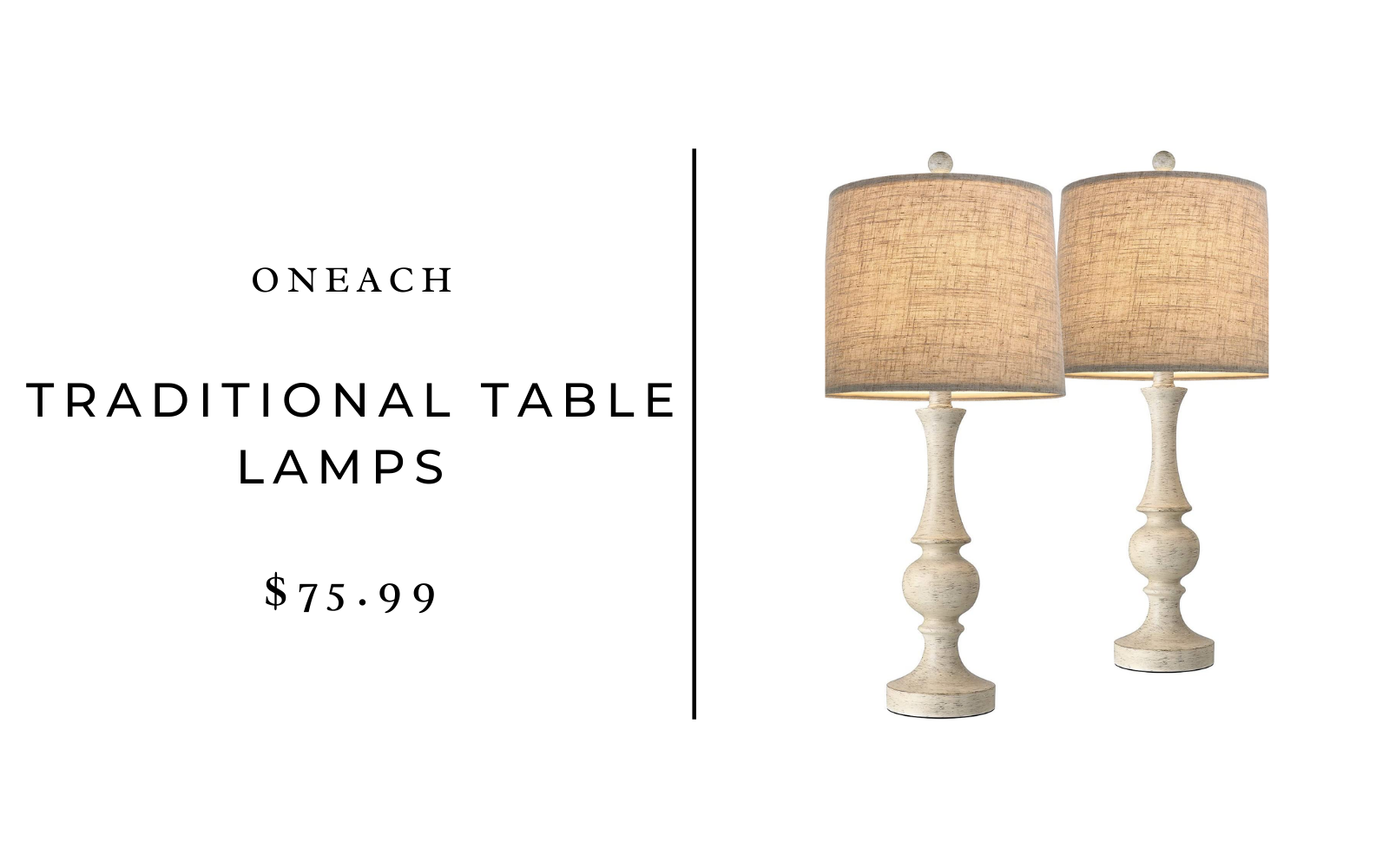 I love the addition of a very old school table lamp with this brooding palette.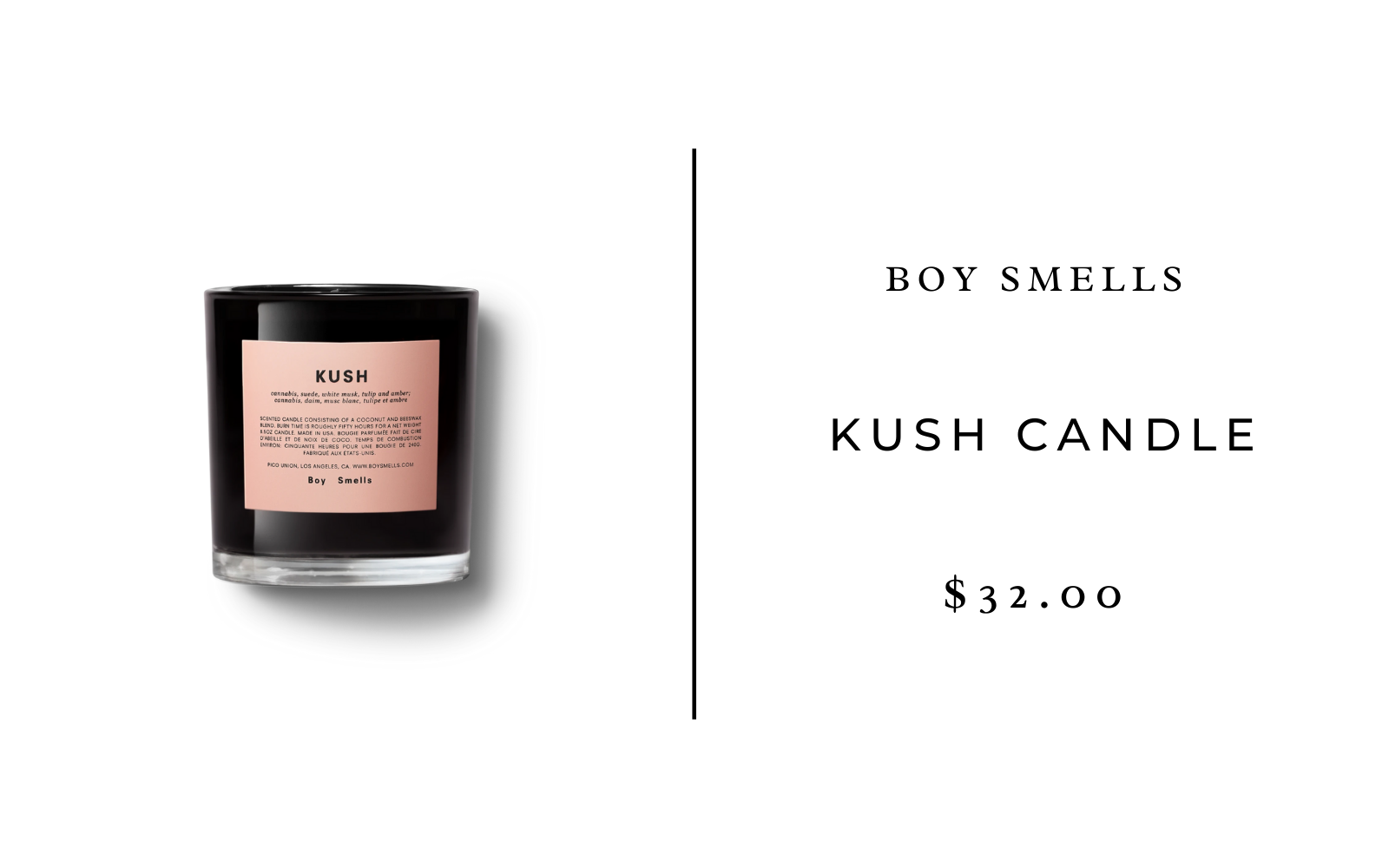 Set the mood with one of the loveliest and best-smelling candles around.
Photo by Jenna Peffley for Bed Threads.
The Dreamy Boudoir
When our deputy editor, Sacha Strebe redesigned her bedroom, she wanted to infuse the space with soul by layering old-world antiques with aged patina against slick modern surfaces like the custom teak bed. It was also important to both her and her husband that each piece have meaning and add context to the space based on travel or emotional connections like the geometric ceramic vase which was designed by an old friend in Australia.
Shop the space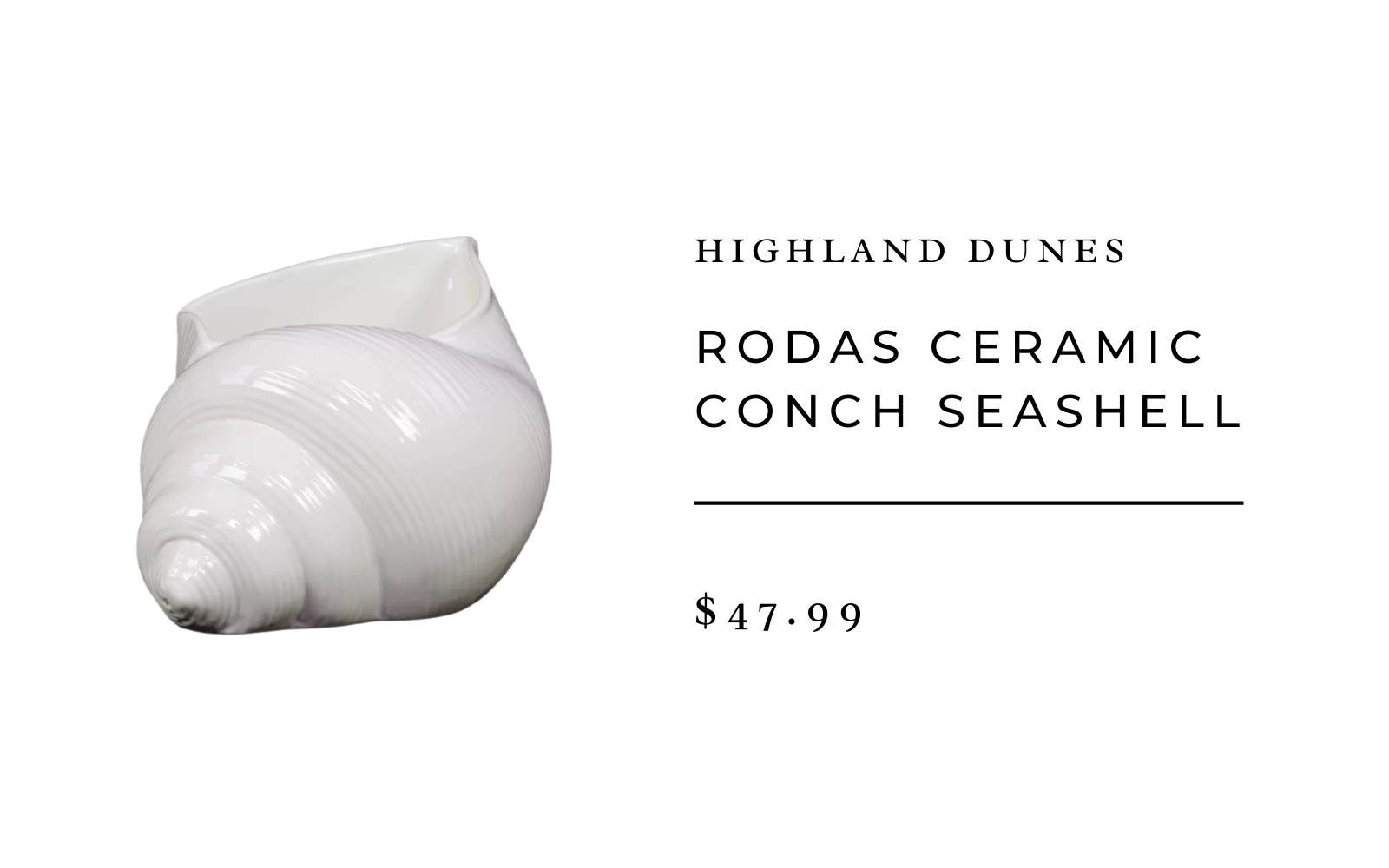 We love a chic accessory, and this lovely seashell is an elegant and subtle way to bring the outside in.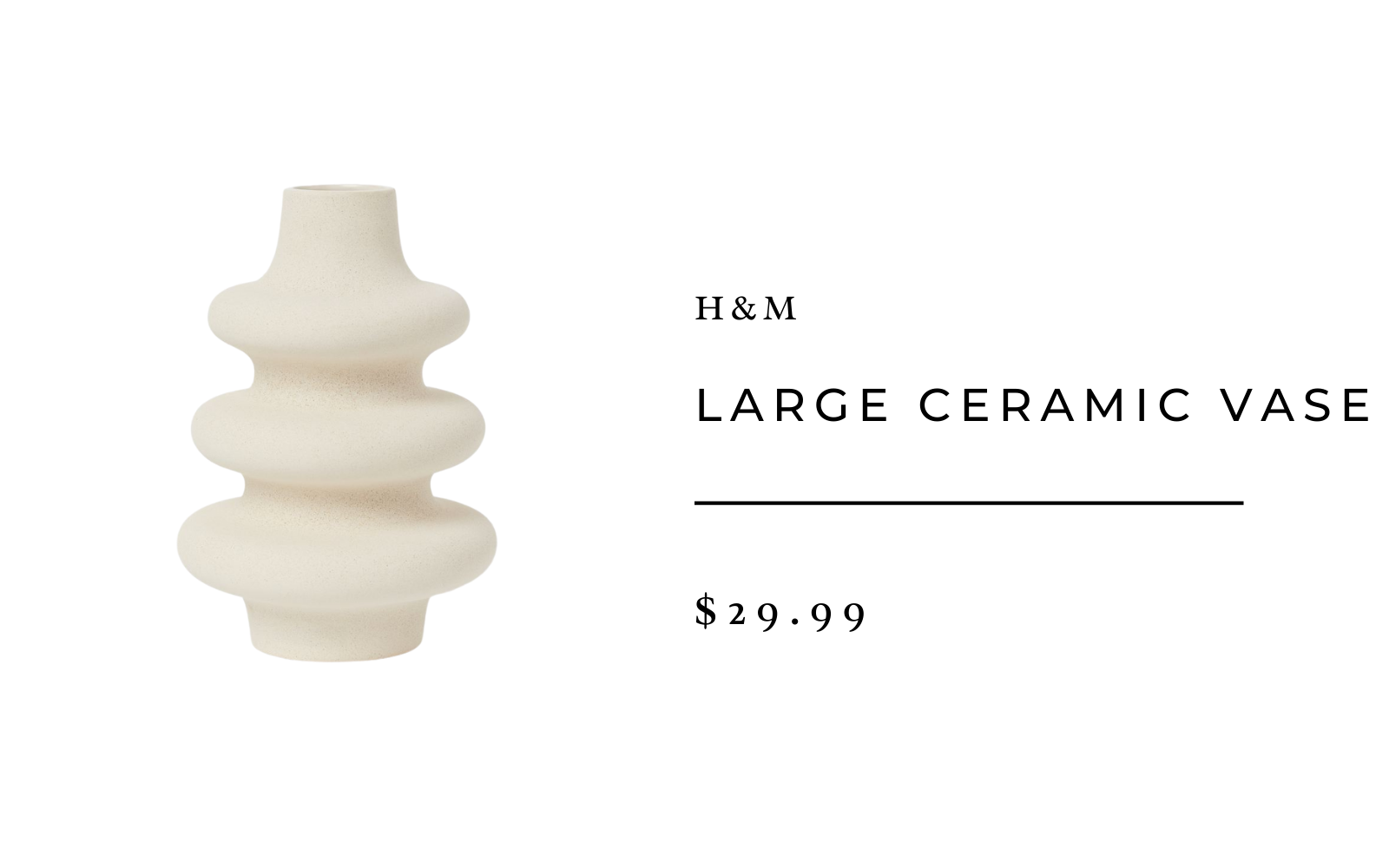 Add a sculptural element to the bedroom with this lovely ceramic vase.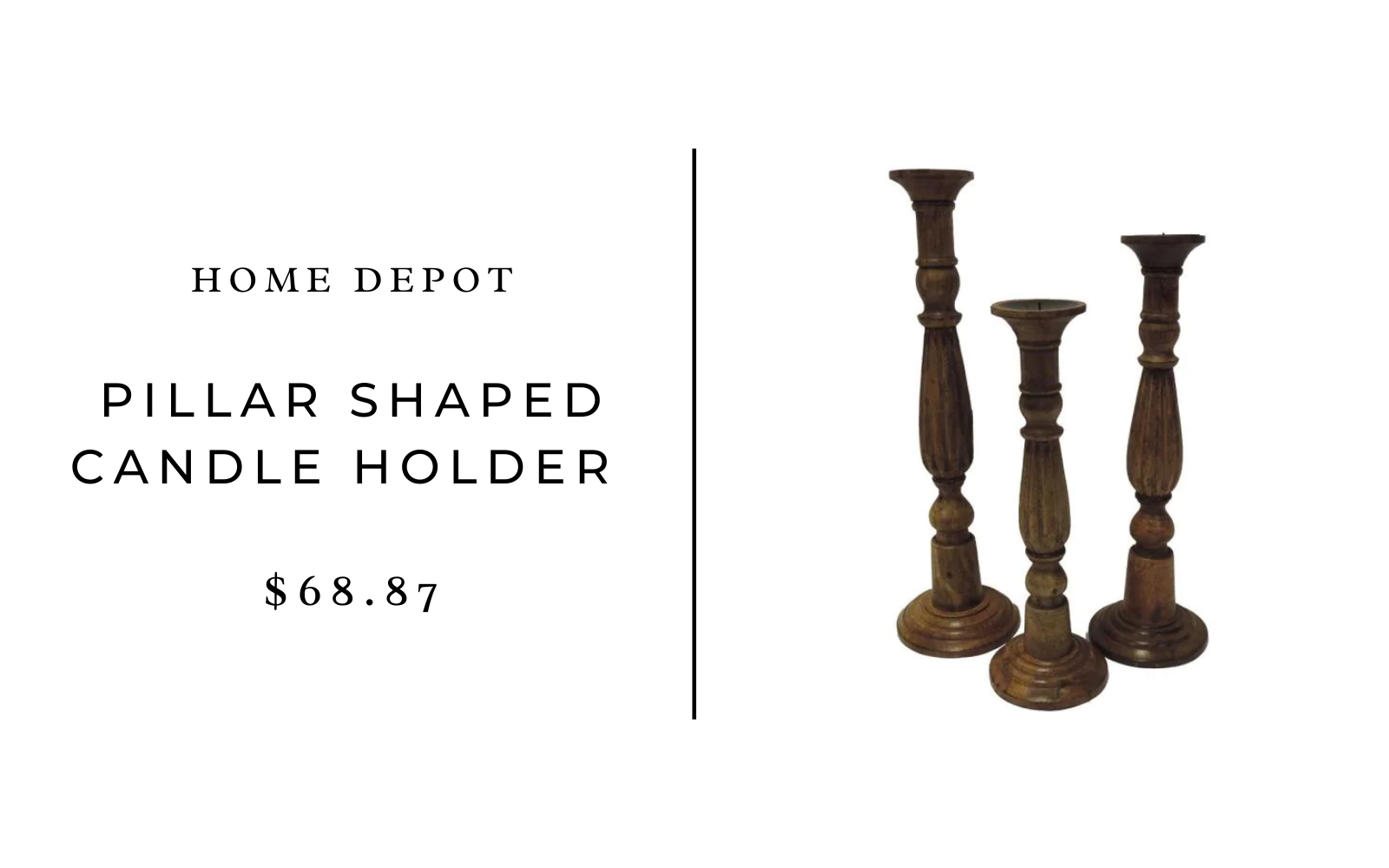 Pillars and candlesticks are having a real moment right now, and luckily there are plenty of vintage and vintage-style pillars around to add that little bit of mystery and magic.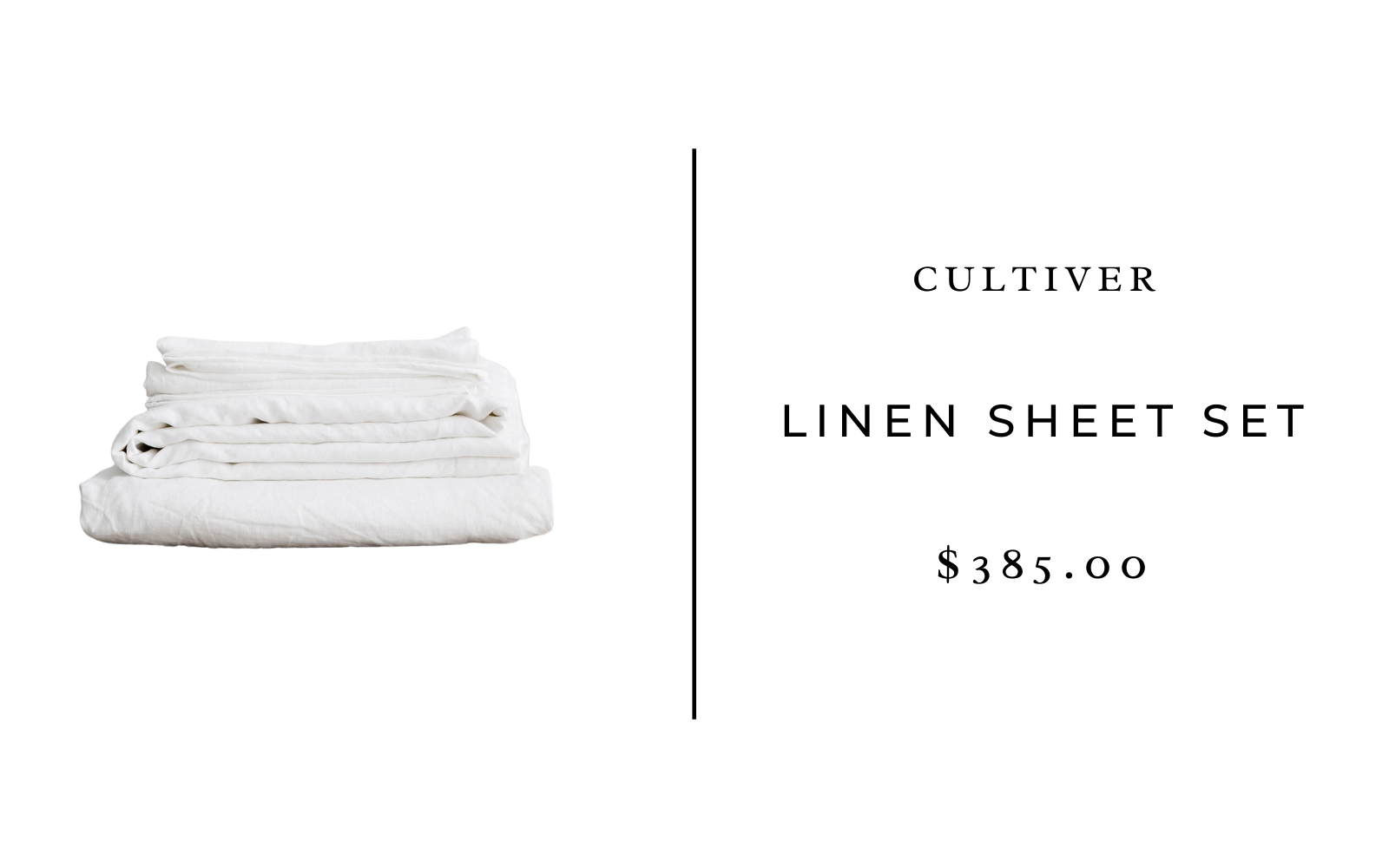 Get cozy in this high-quality, beautiful linen sheet set.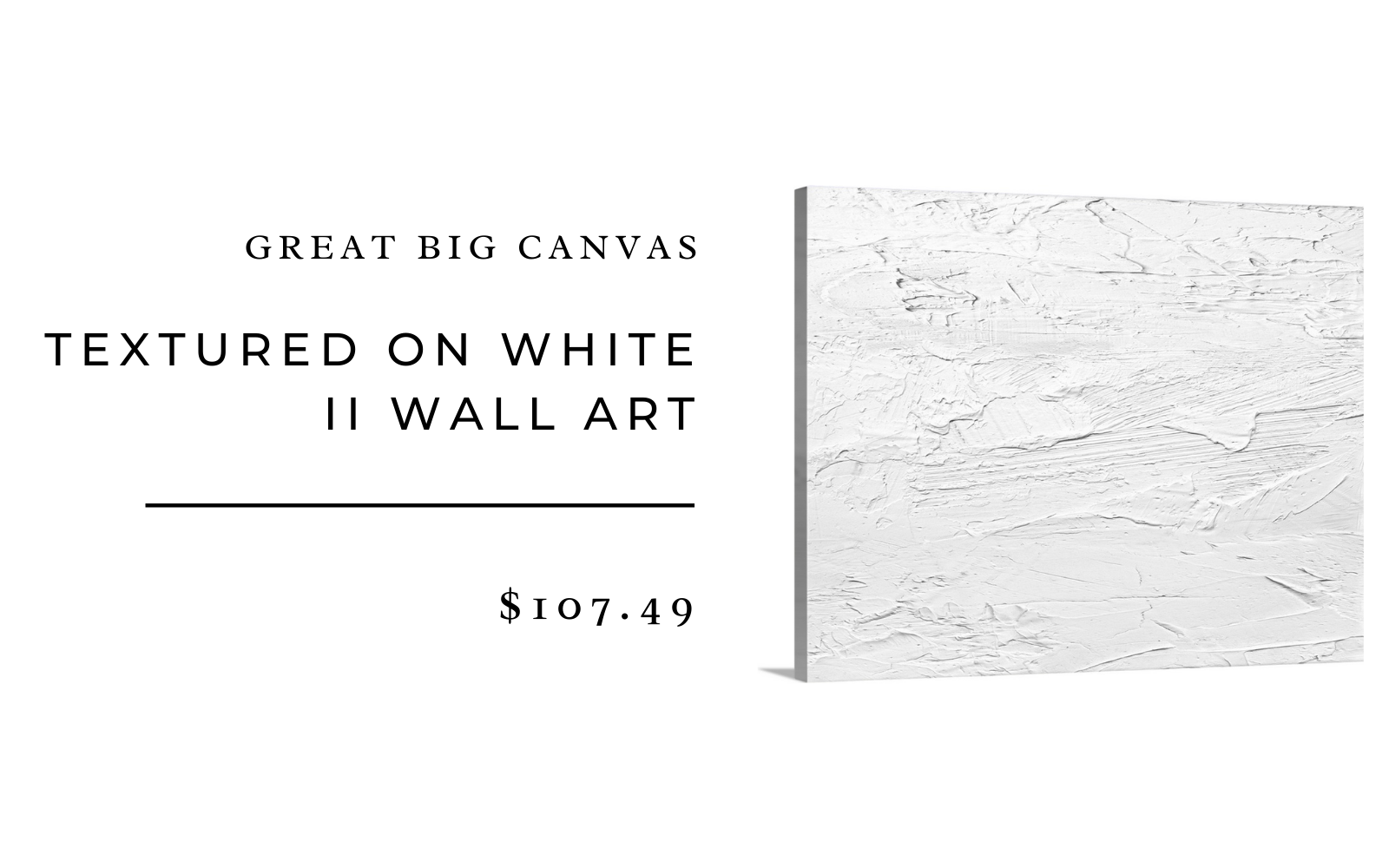 Do you need to add some texture and dimension to the walls but don't want to commit to a specific color palette? Then look no further than this gorgeous large canvas.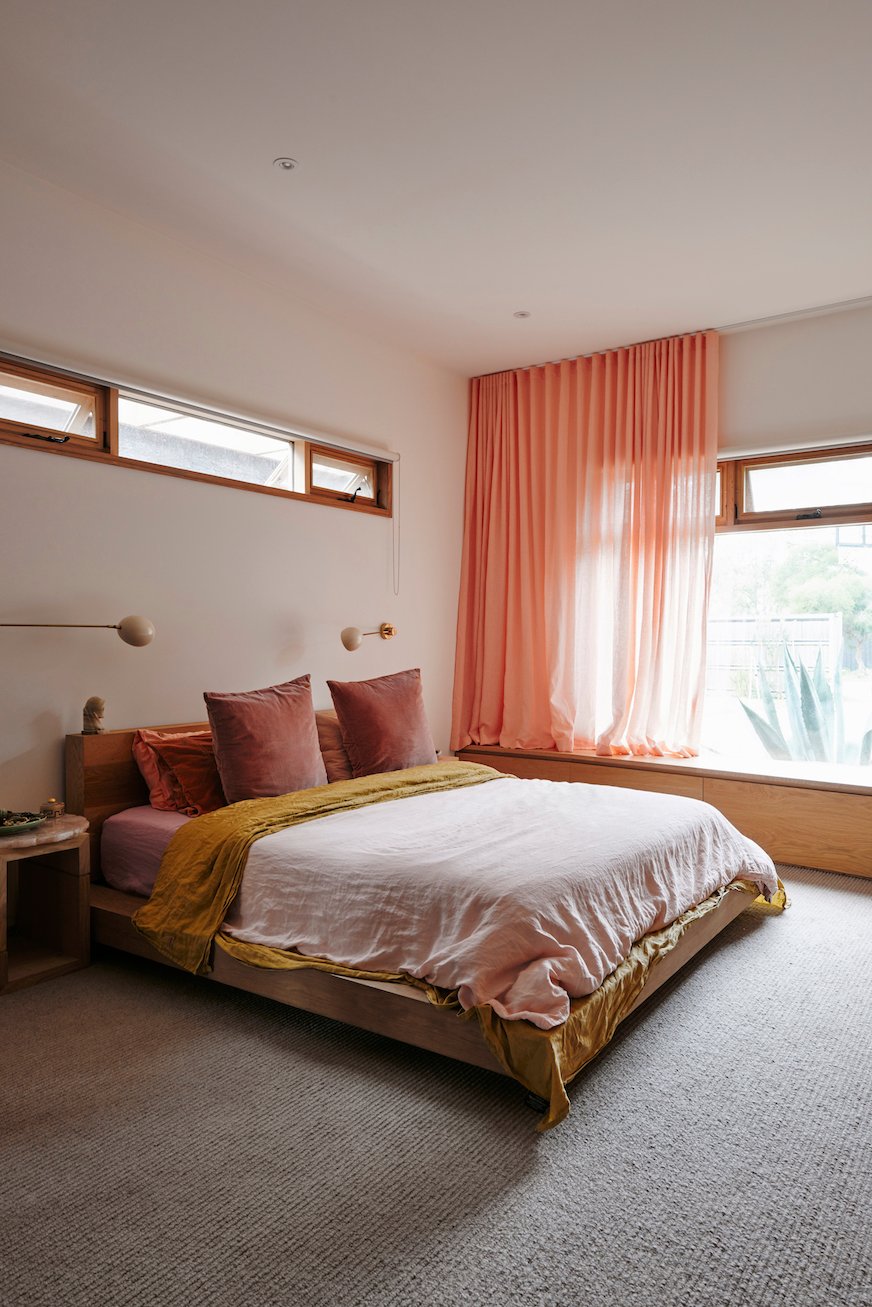 Photo by Nikole Ramsay.
A Bright and Eclectic Haven
Hayley Pannekoecke's colorful Aussie home inspires to no end. The Kip & Co Co-founder's space is a sweetly soft dream room. Rocking a mix of plush textures and a muted, yet bold, palette, this beachside retreat is a safe haven for Pannekoecke and her family. It's a practical and liveable space that is just as gorgeous as it is functional.
Shop the space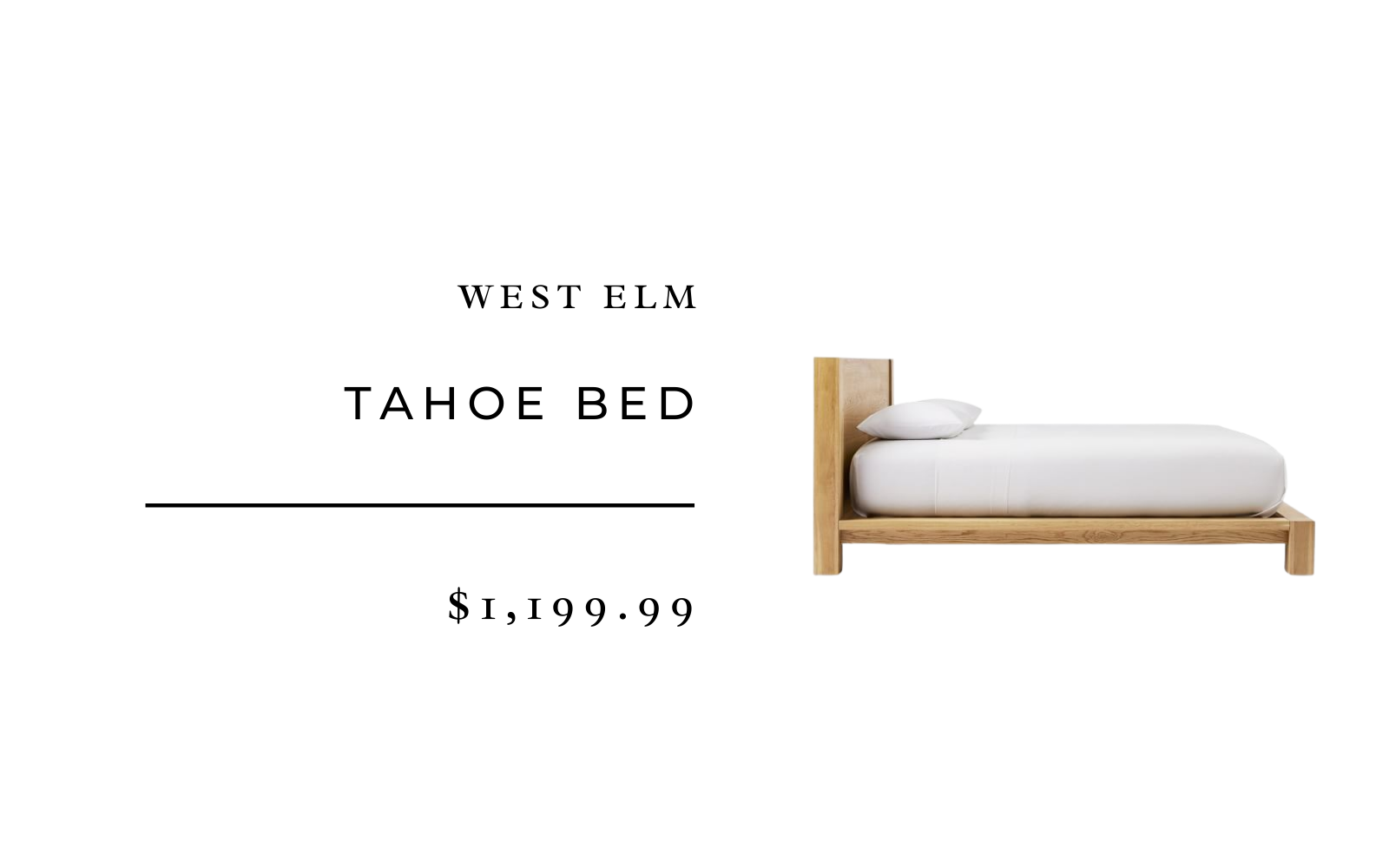 This simple platform bed is the perfect backdrop to a sweet array of textures and colors.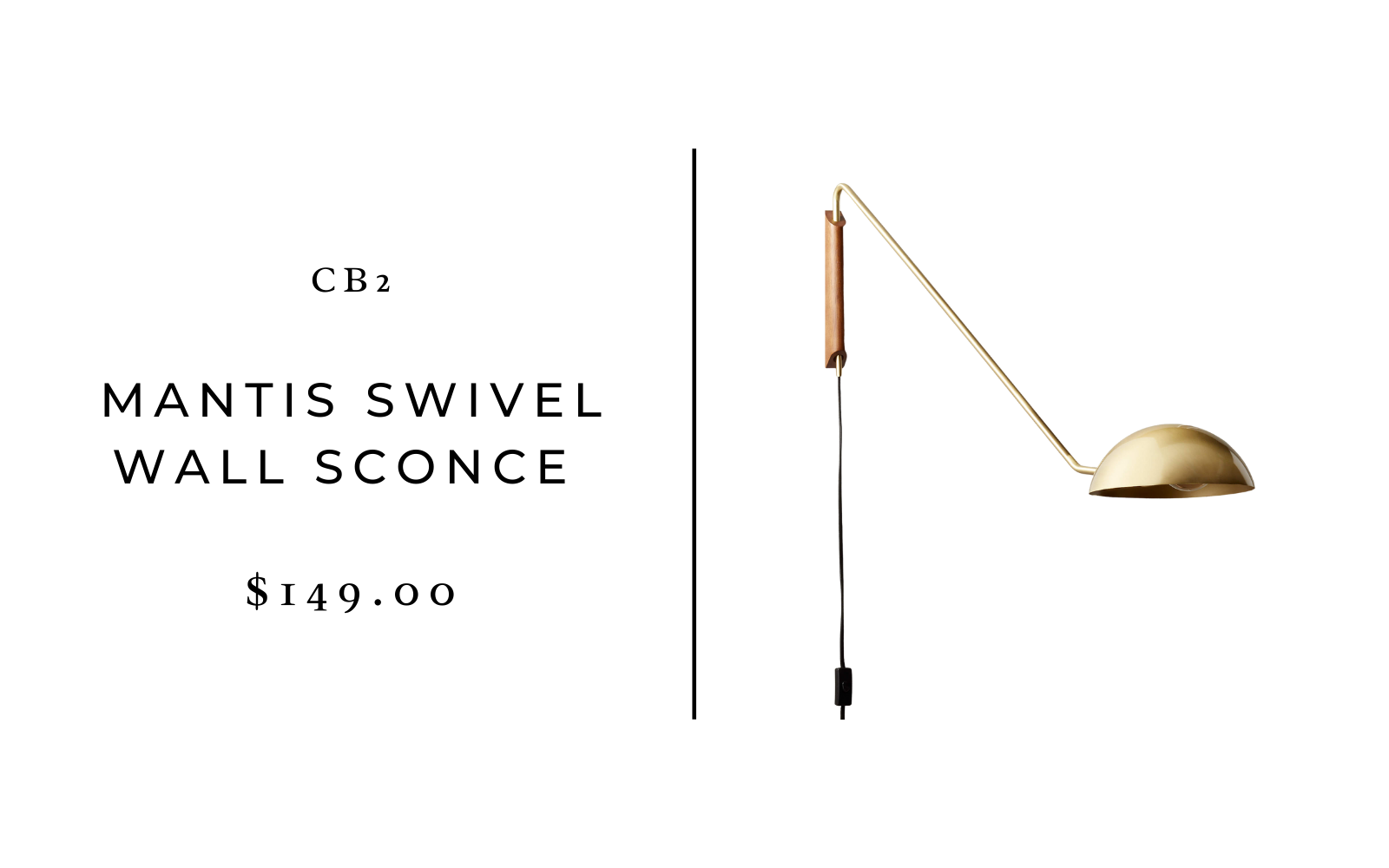 A swiveling wall sconce will make it that much easier to cuddle up with a good book under a comforting glow of light on a dark evening.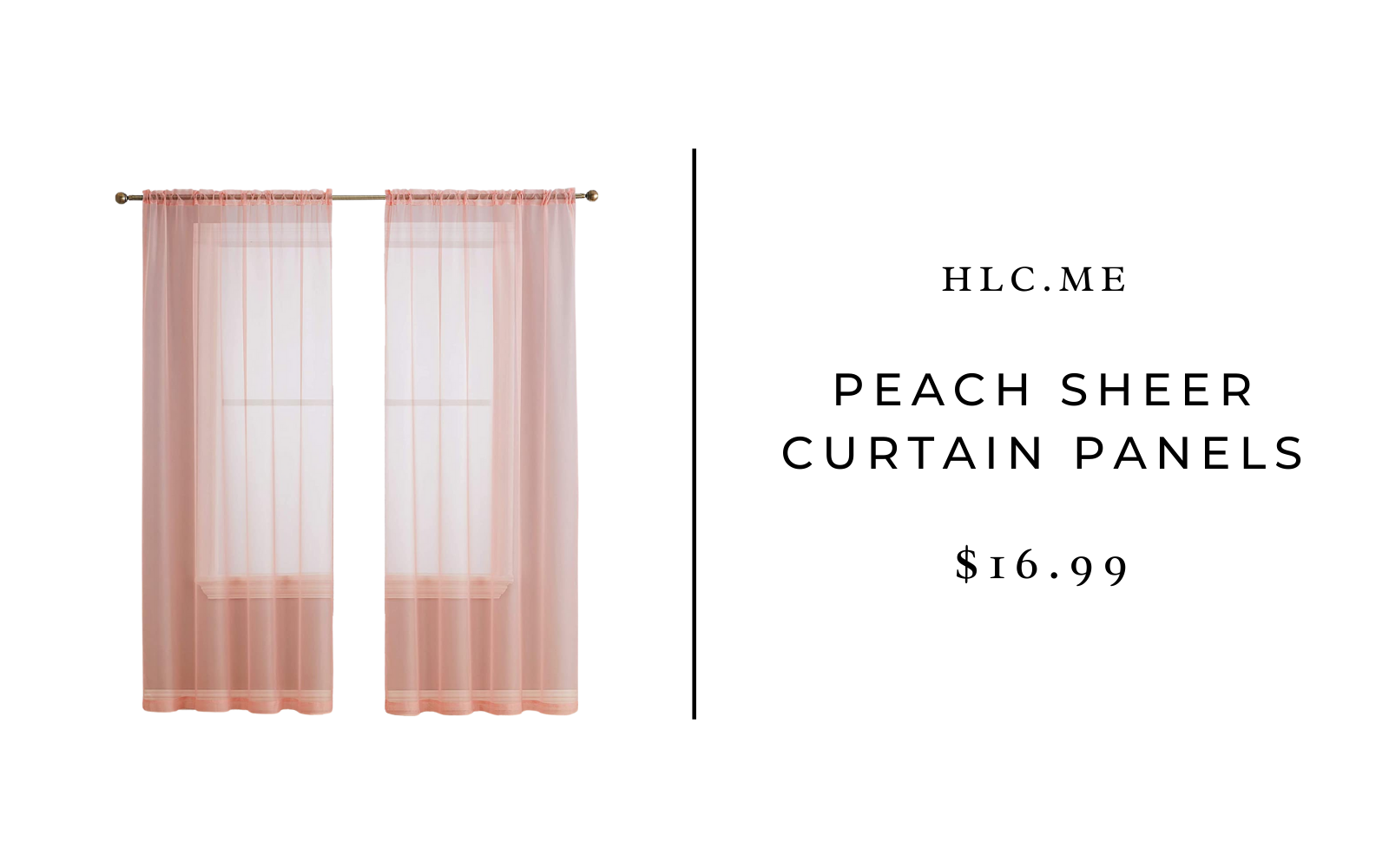 These lightweight gauzy curtains add a pop of color and look gorgeous as they gently billow in the breeze.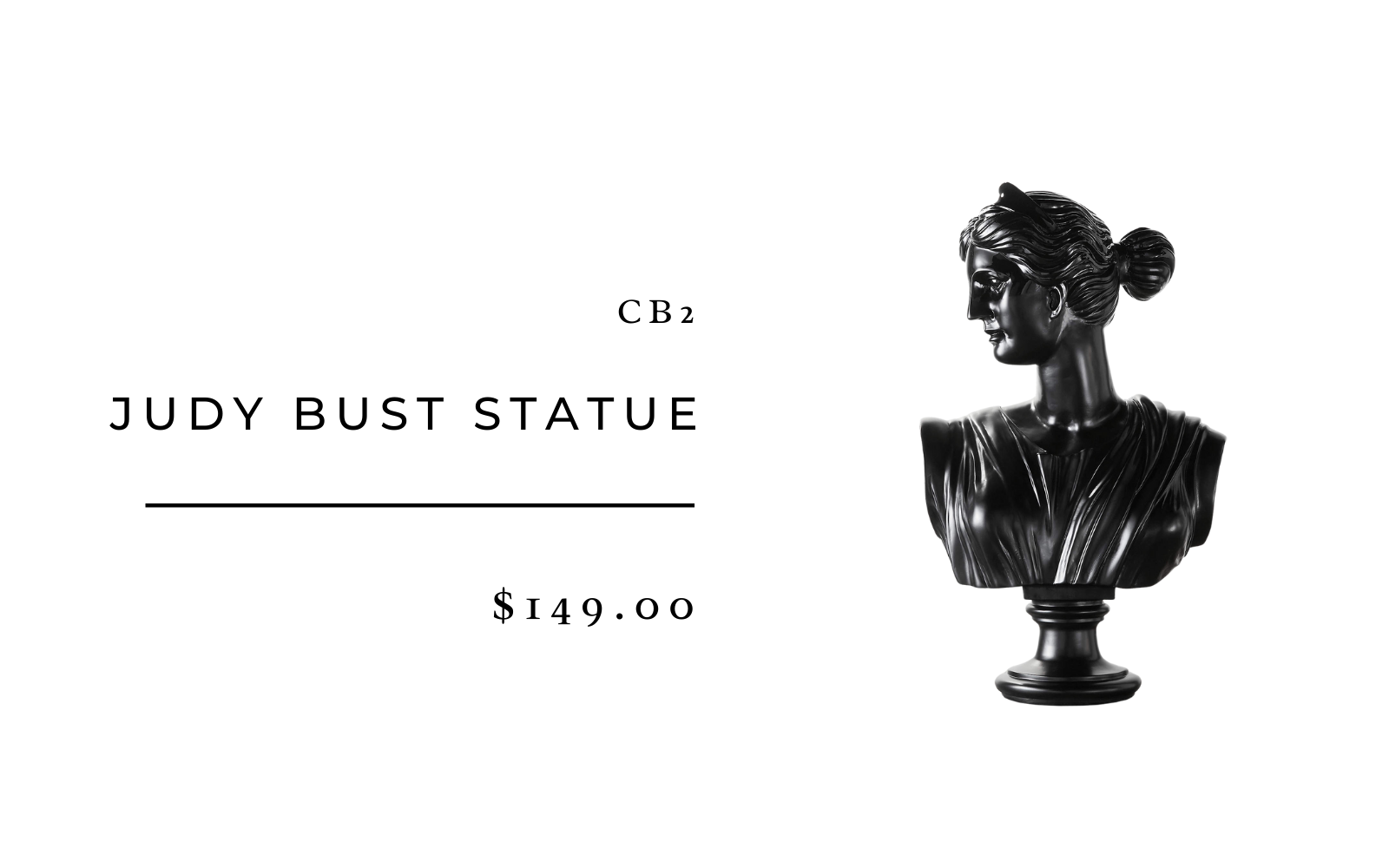 Bust statues are having a moment, and this lovely pick from CB2 adds a bit of elegance and charm to a room.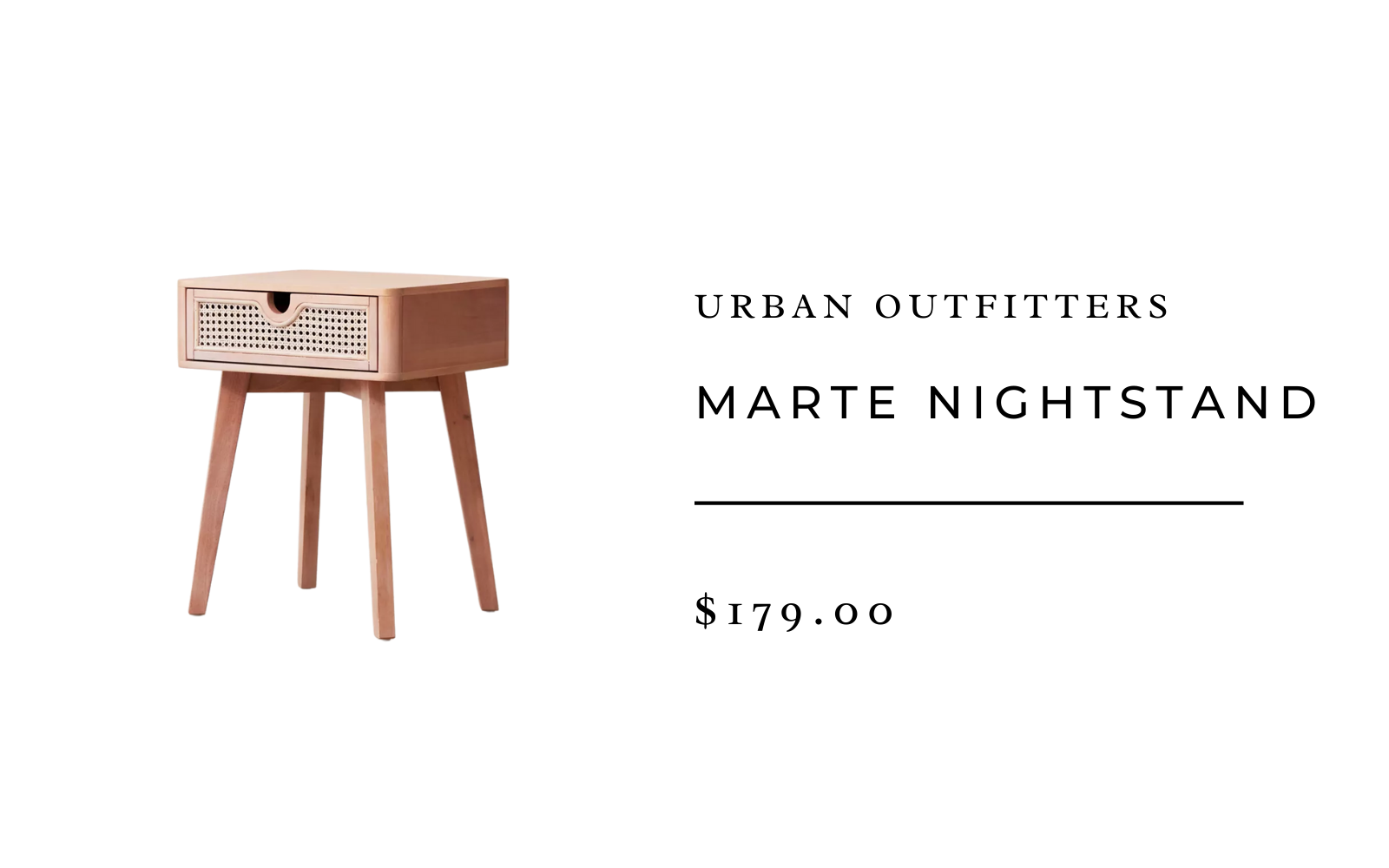 Keeping the nightstand within the same general color shades of the room makes for a beautiful, yet utilitarian, addition.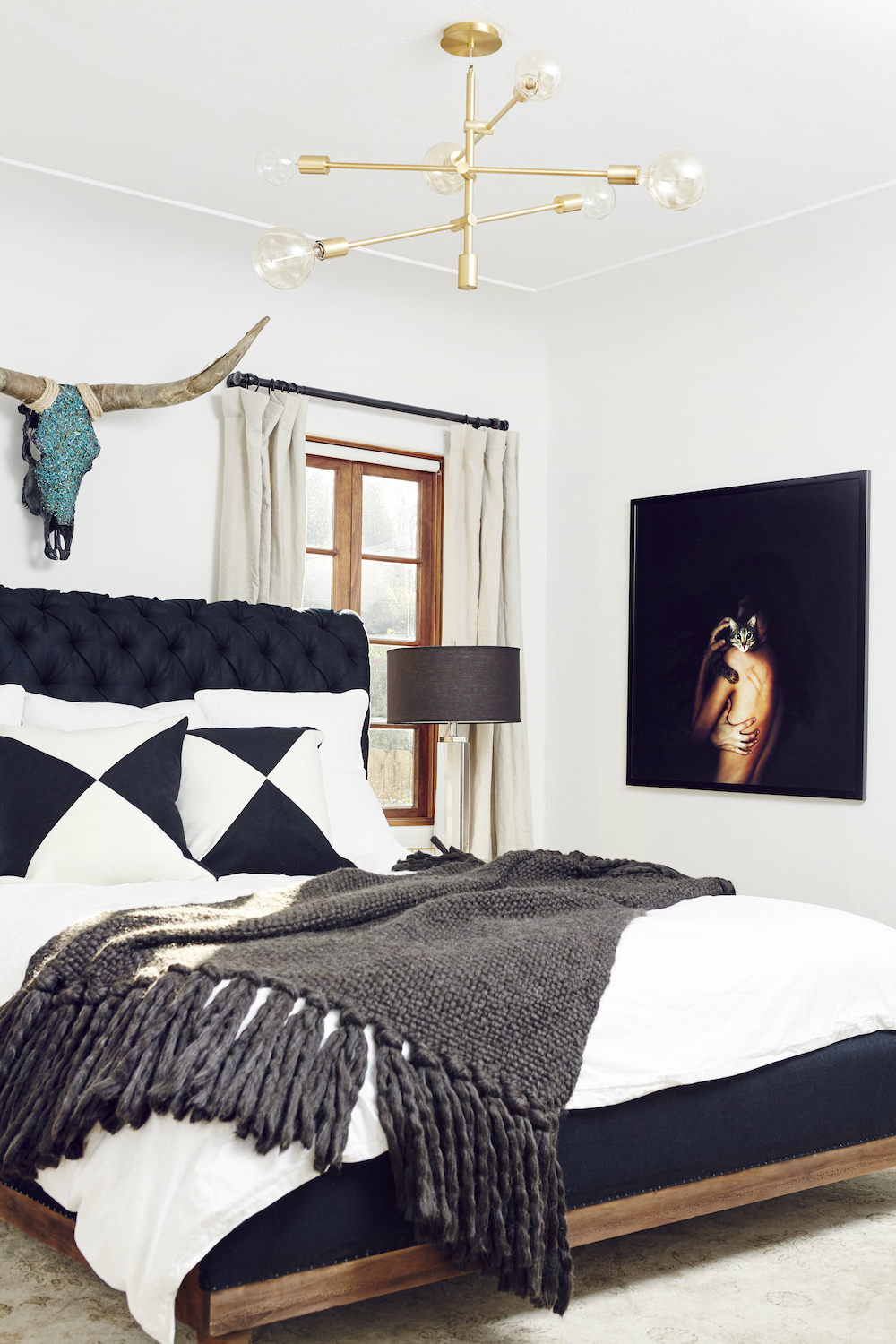 Photo by Chris Patey.
A Rock 'n Roll Spin on California Cool
Forget what you thought you knew about "California Cool" interiors because Nina Dobrev is redefining the term in her West Hollywood home. It features sought-after staples of modern West Coast design like Spanish archways and bright white walls, but with striking jet black accents, tons of mixed metals, and bold art pieces that set this home apart.
Shop the space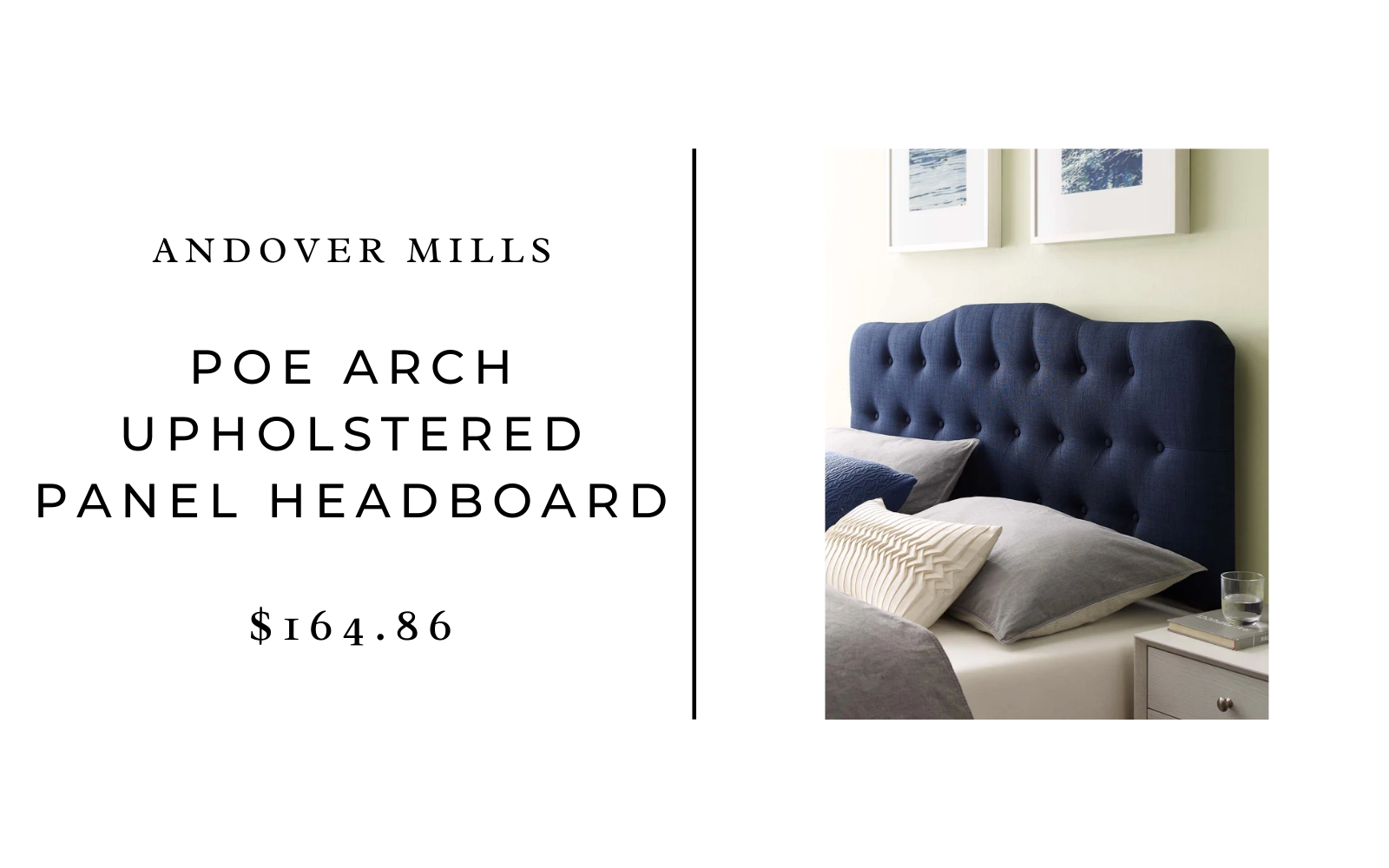 This romantic, upholstered headboard is the perfect way to add powerful texture and size to a room without crowding additional pieces into a small space.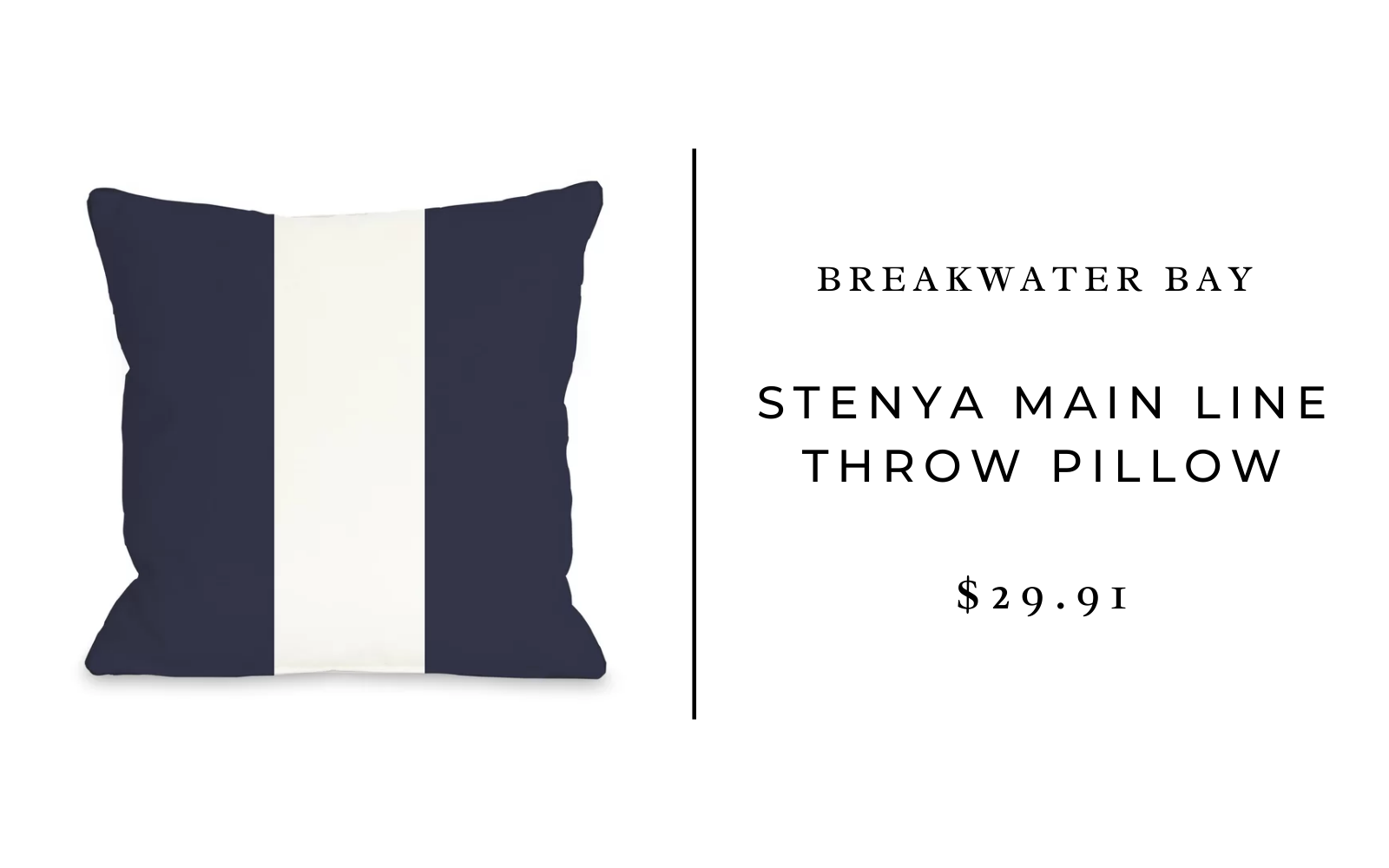 Keeping throw pillows within the same tonal palette makes things feel uniform, crisp, and organized.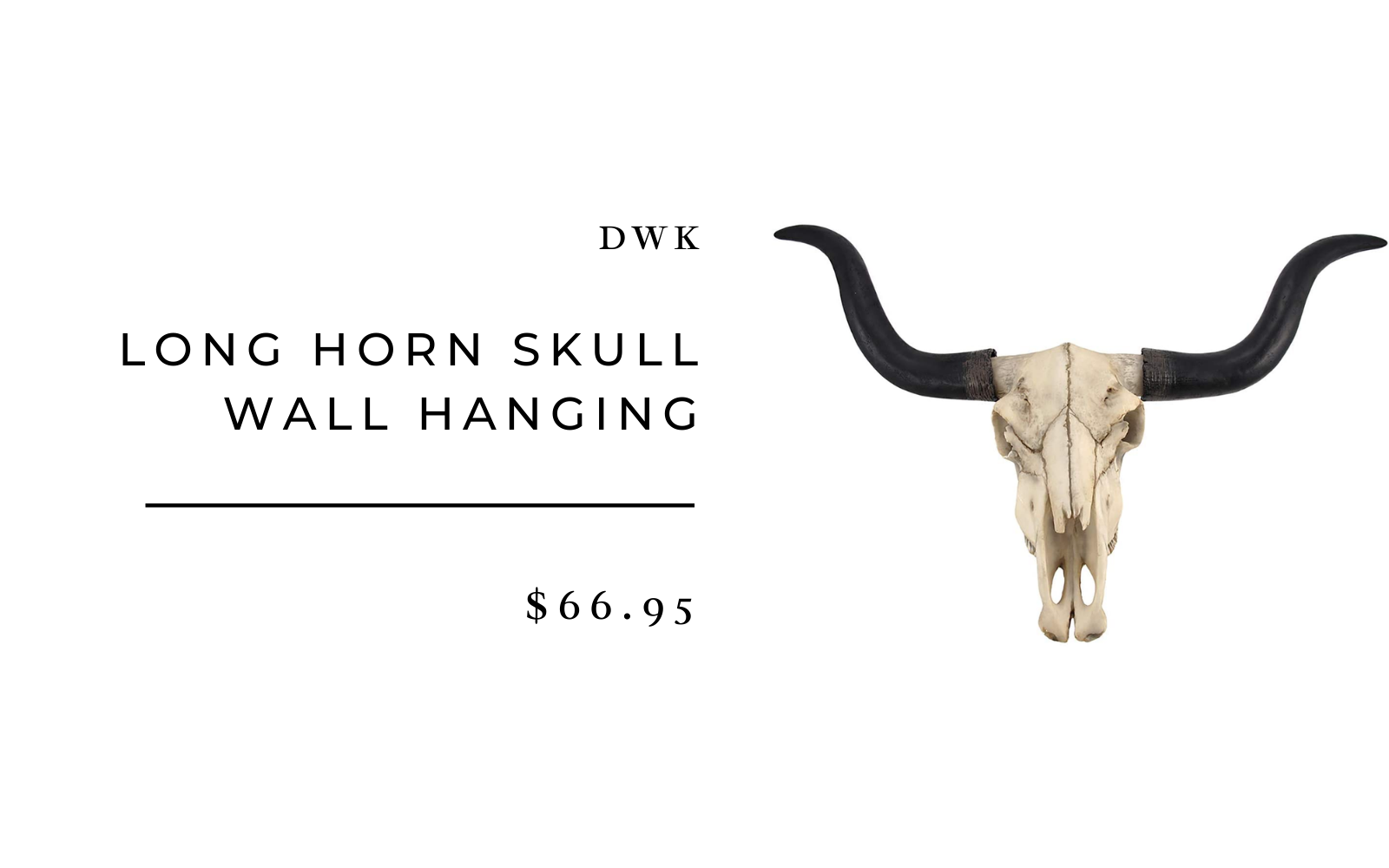 Add a touch of the Southwest with a decorative longhorn cow skull.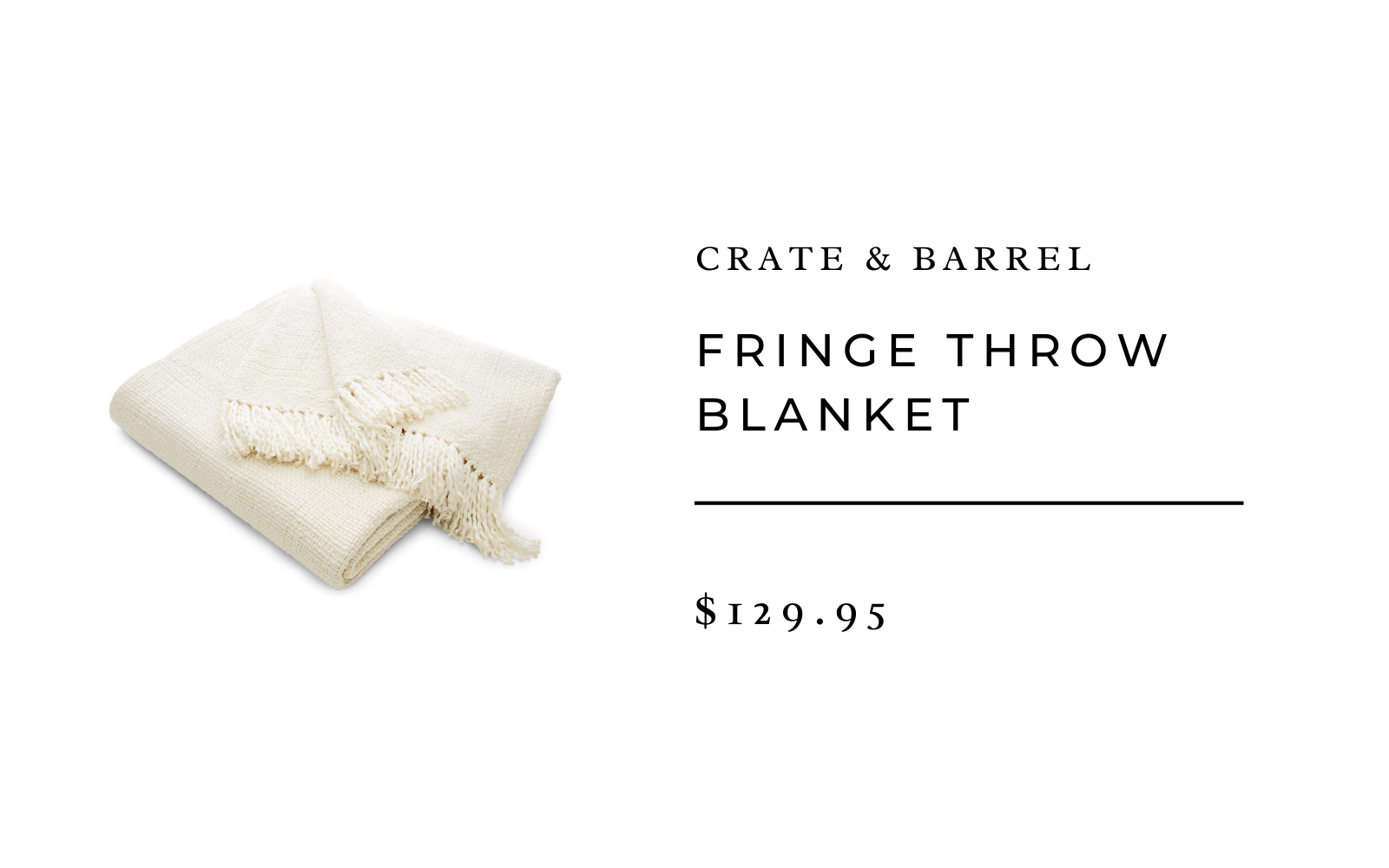 Not only is this throw blanket just incredibly cozy, snag the darker hue and to the subdued, moody ambiance of the room.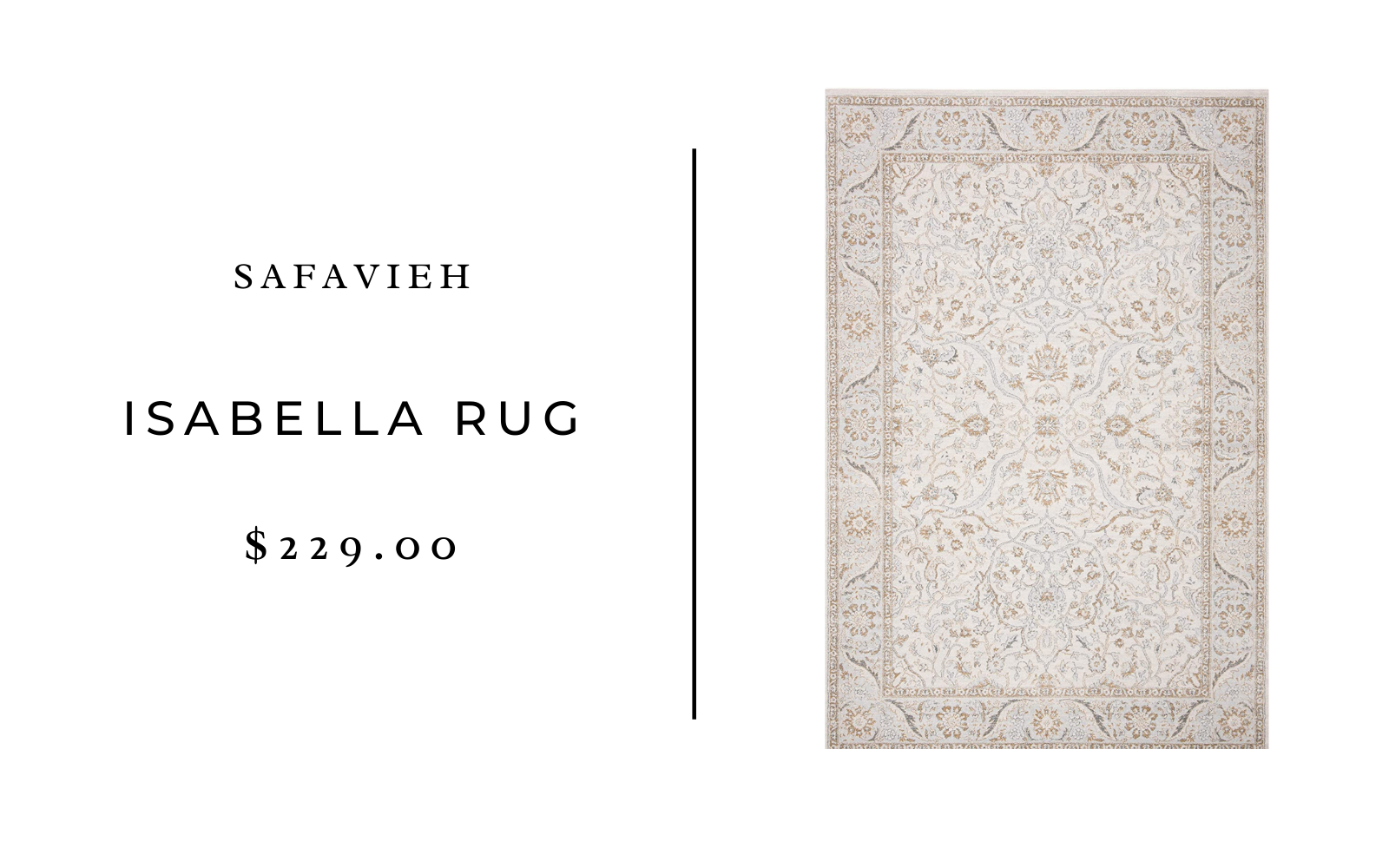 Keep your rug simple, light, and bright so it isn't competing with the darker shades and textures throughout the rest of the space.