I'm a hypocrite when it comes to my furniture. I strive to do one thing at a time (à la Thatcher Wine's 'monotasking'), but I expect the pieces in my home to do several things at once: Look great. Offer respite. Display things. And—here's the big one!—I want the best storage furniture possible. Every piece must keep my essentials under wraps and at the ready. It's a tall order, but given how some of the best storage furniture pieces do just this, it's attainable.
Professional organizer Darla DeMorrow agrees. "The gold standard is anything that offers seating, display space, and storage all in one piece," says the founder of Heartwork Organizing. DeMorrow especially loves a triple-winner, say in the form of "an upholstered ottoman with interior storage that acts as a coffee table." And this is part of the fun: realizing just how hard your furniture can work—even in ways least expected. "It's easy to overlook the obvious," DeMorrow adds. "Even the humble bookshelf can become smart storage when strategically paired with coordinating containers."
Featured image by Nicki Sebastian.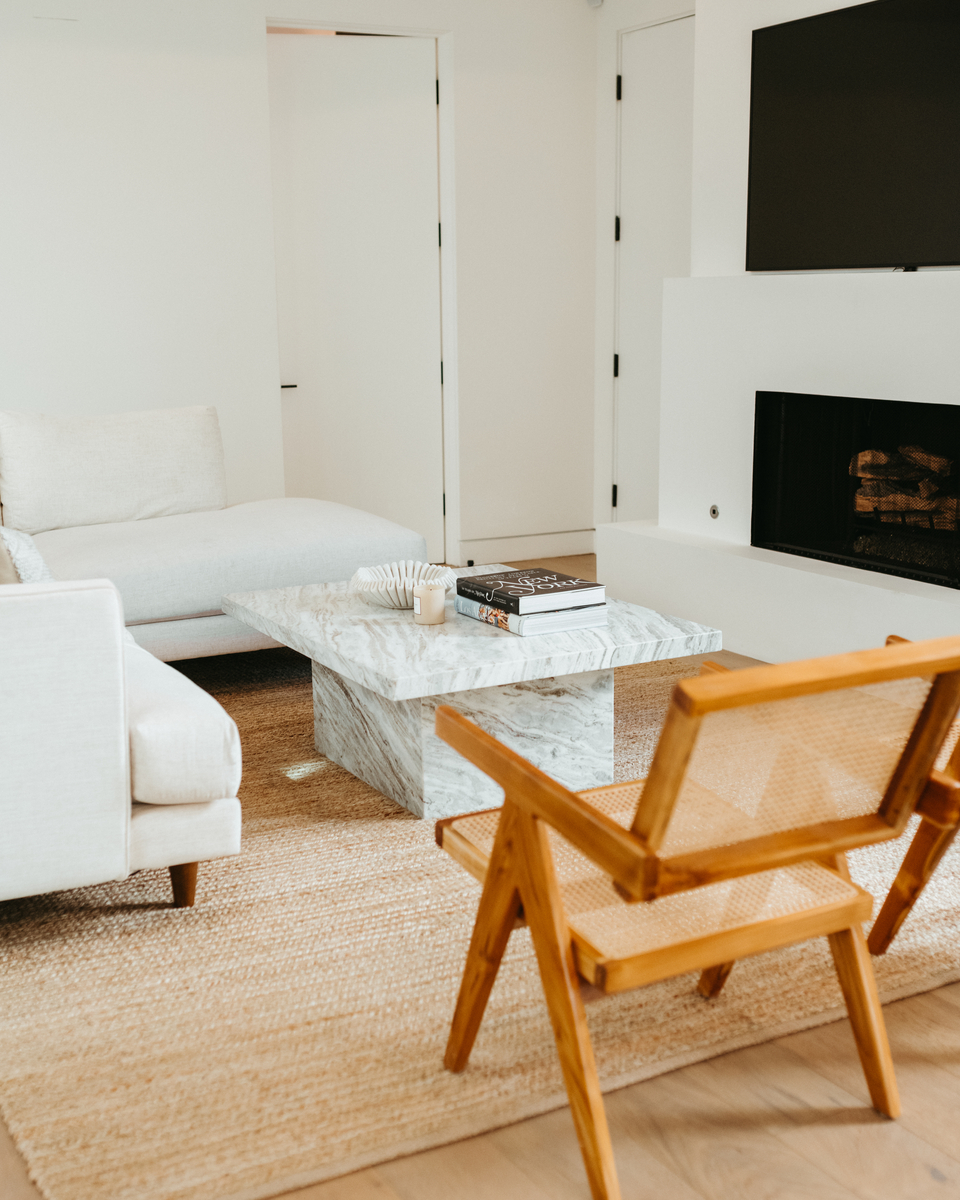 Eager to learn how I can uplevel my storage, I dug deeper with DeMorrow and organizing specialists Nicole Sachiko of Tidy Lifestyle Organizing, and Andrea Wait of Andrea Wait Organizing Services, for their take on how to get the most out of my home.
Their advice and picks for the best storage furniture are insightful and will inspire plenty of stylish and functional pieces to come.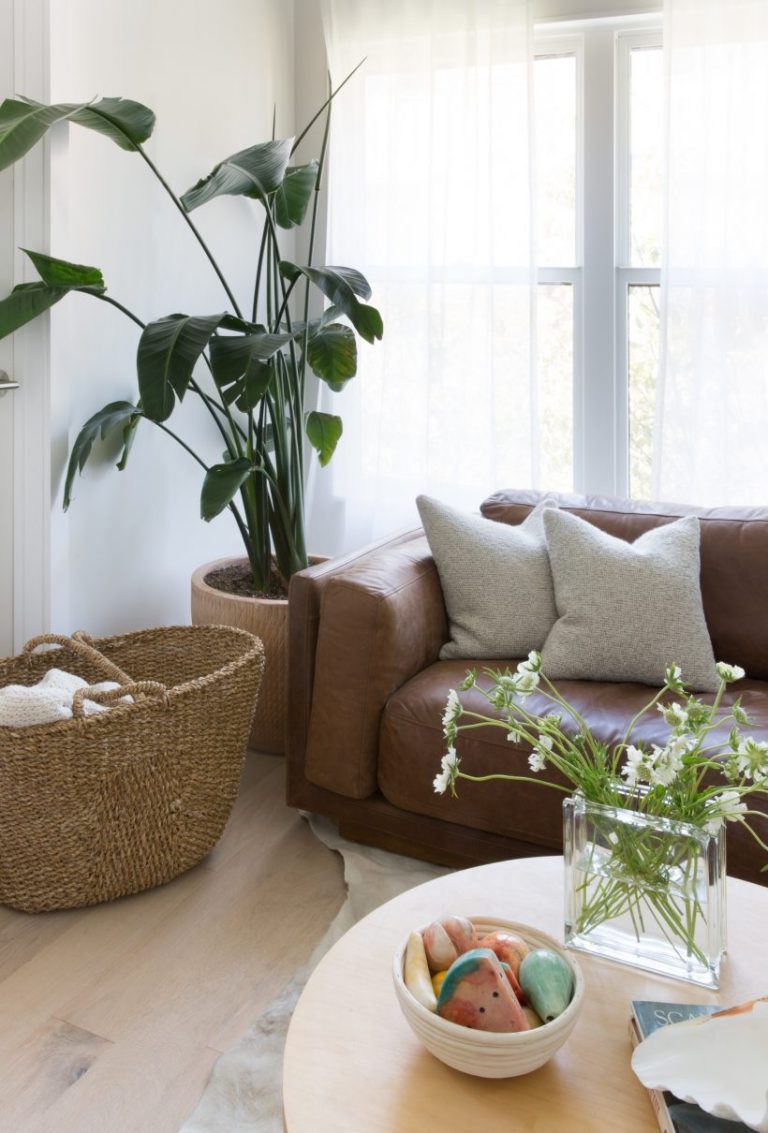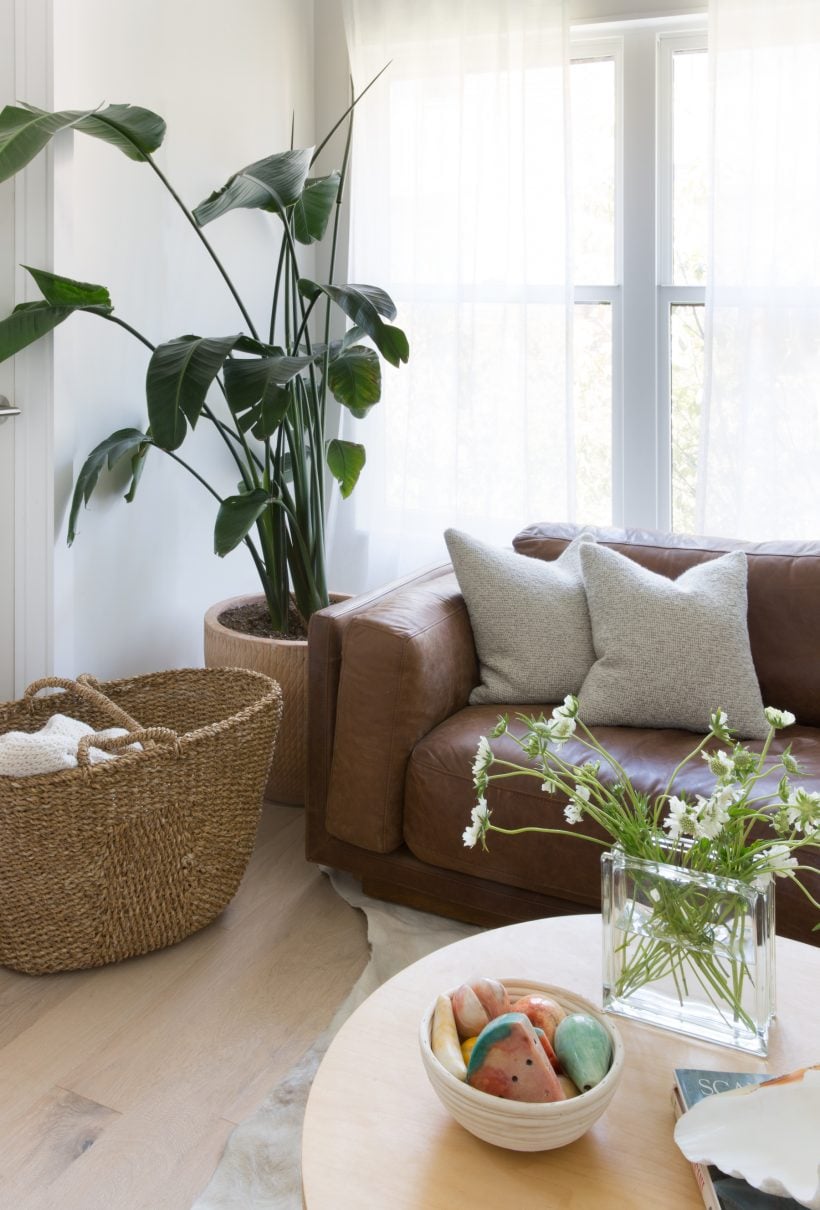 How do you decorate with storage furniture pieces?
When you're looking to maximize the organization of your home, Sachiko has some great advice: Don't overthink it. "Incorporate storage furniture pieces throughout the home like any other furniture," she says. This means replacing or up-leveling essential anchor items, like a bed or a coffee table, with options that have storage, rather than adding extra furniture pieces to a room. "These pieces are just as aesthetically pleasing as regular pieces of furniture," Sachiko adds. "The main difference is that they free up more space by utilizing hidden storage to contain possessions."
When shopping for storage furniture, Sachiko recommends the following:
Evaluate what you are storing. Sort through your items in each room to see which ones support you in your daily life and which ones weigh you down. "You are also able to see how much you have and then can decide what storage options fit your needs."
Organize by category—not by room. "This allows you to see the similar items you have—plus, it makes it easier to decide what to keep and discard, while reducing duplicates."
Designate a home for everything and store like items by category. It's a simple trick that makes it easier to know where to find and put back your things. "It saves you time by no longer having to search for things."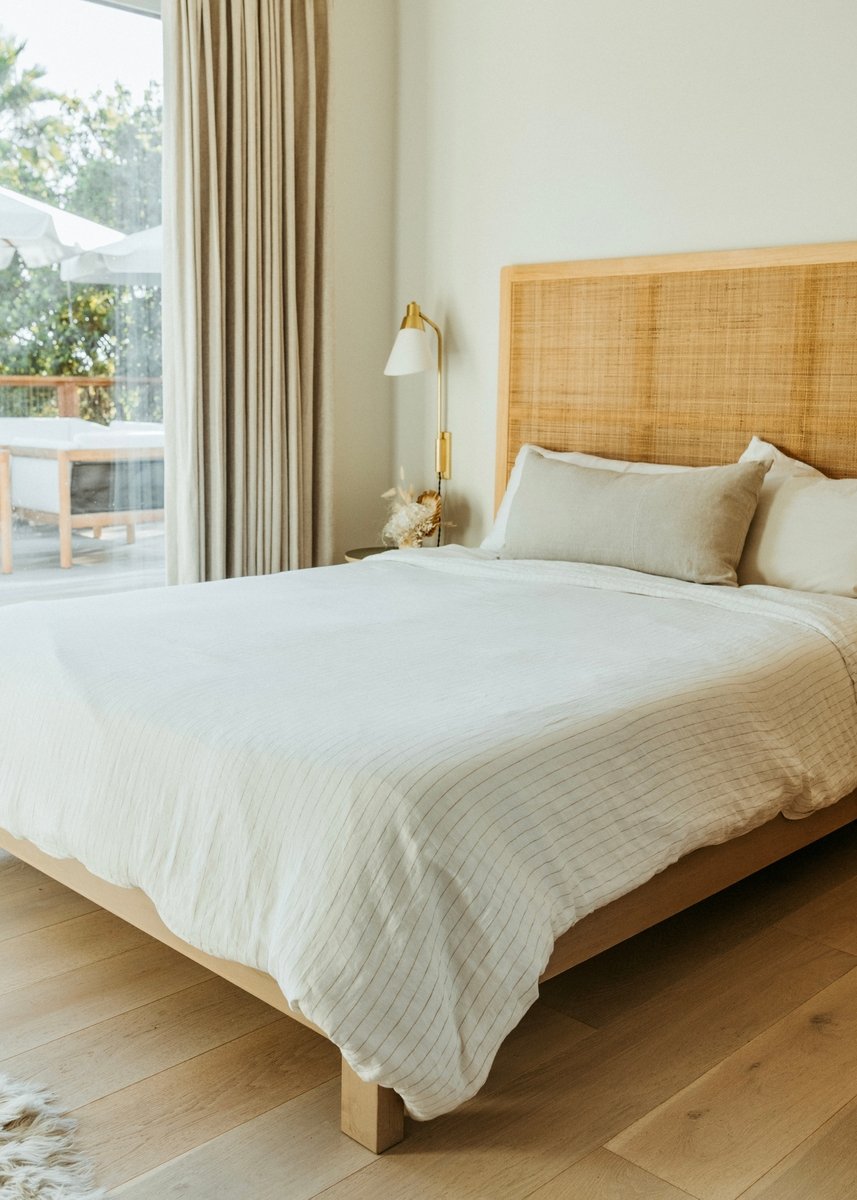 The Best Storage Furniture Pieces
Beds with Benefits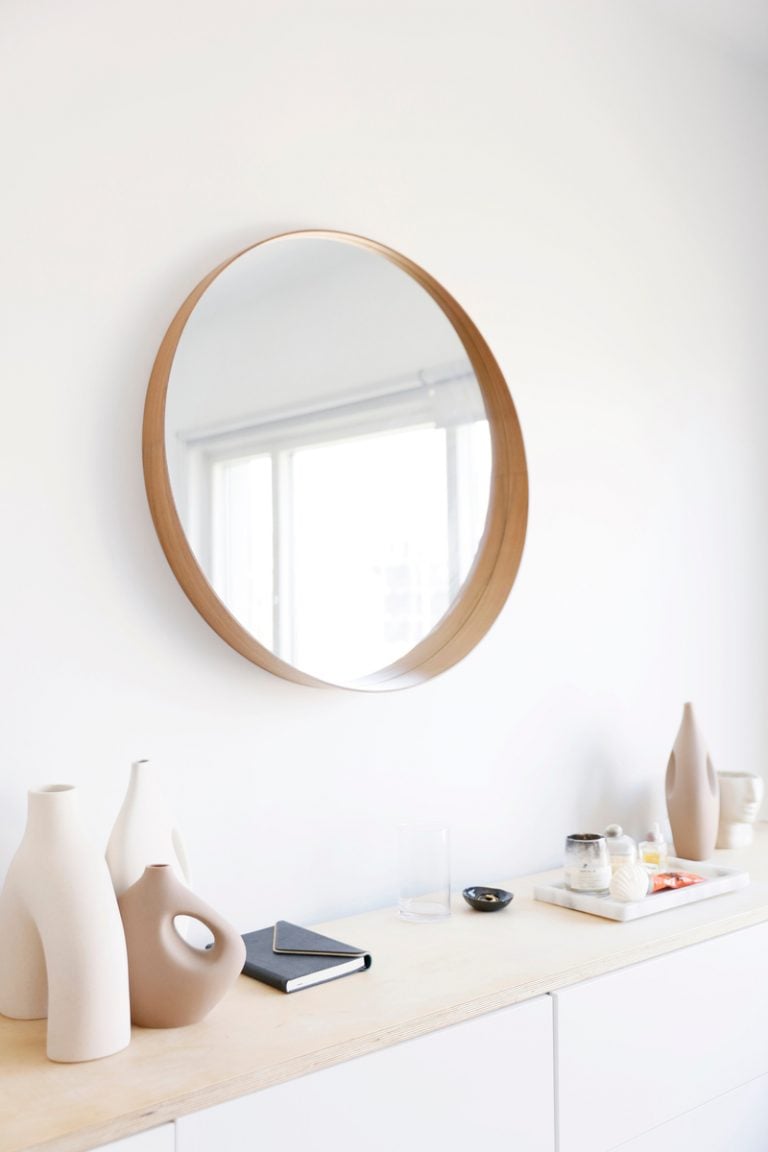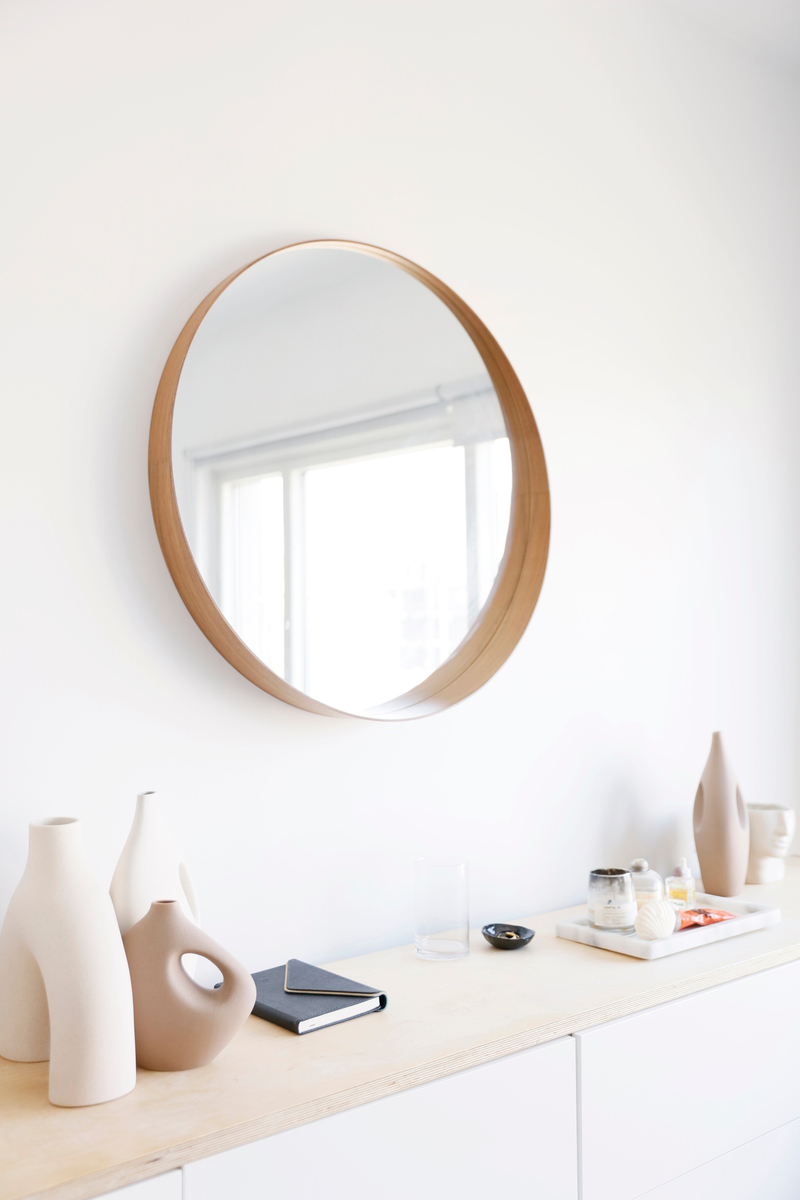 Dressers and Mirrors with Extras
When describing the best storage furniture, Sachiko puts it perfectly: "On the surface, these pieces are as aesthetically pleasing as regular pieces of furniture. The difference is that they utilize hidden storage. They also allow for more space throughout the home with less visual clutter while being practical."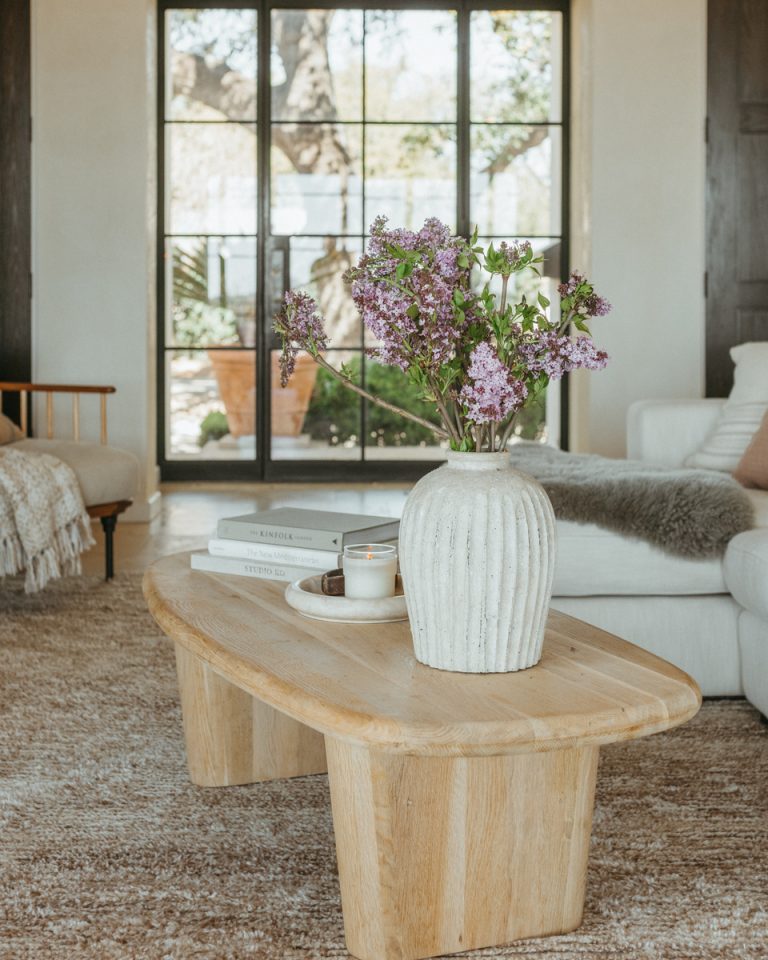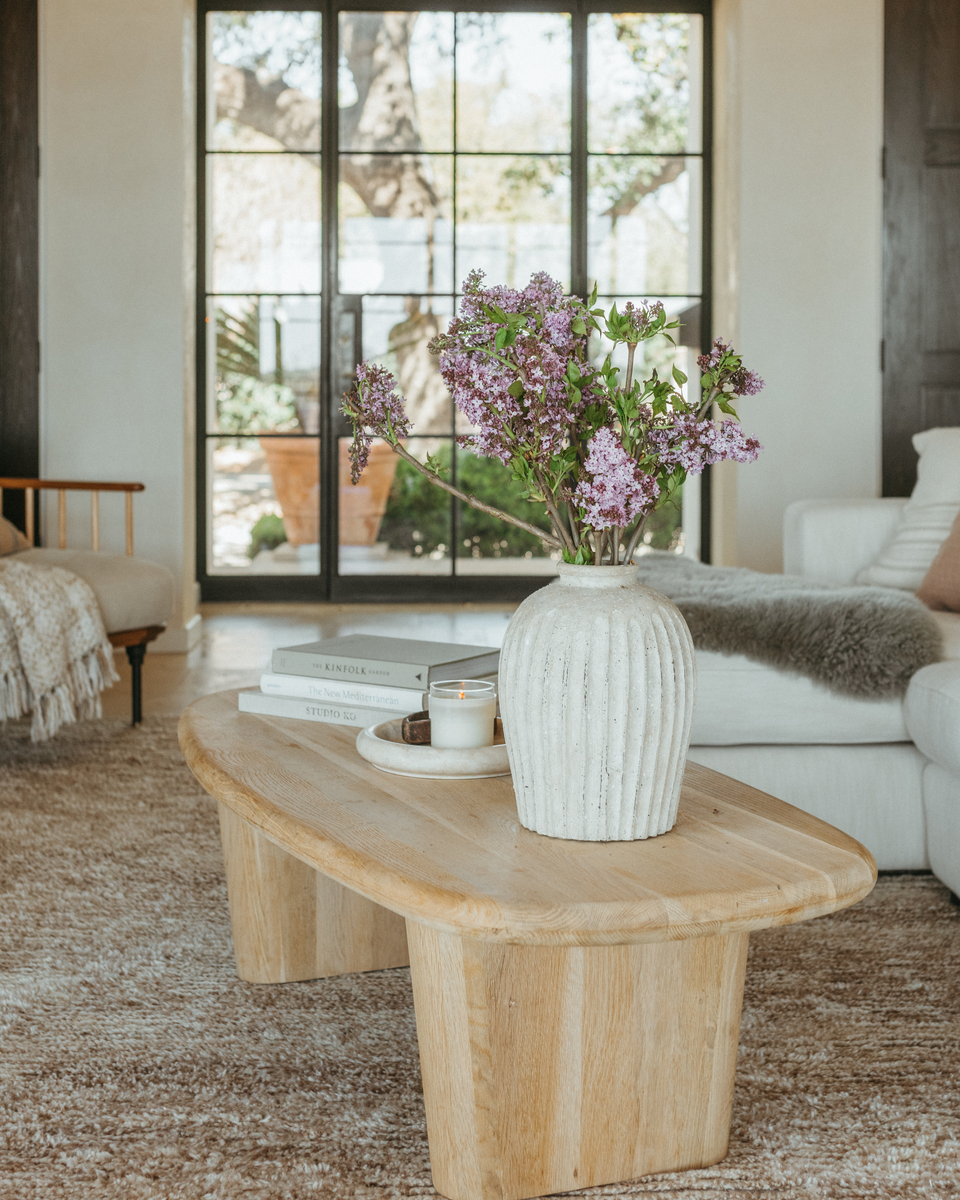 Clever Ottomans and Smart Coffee Tables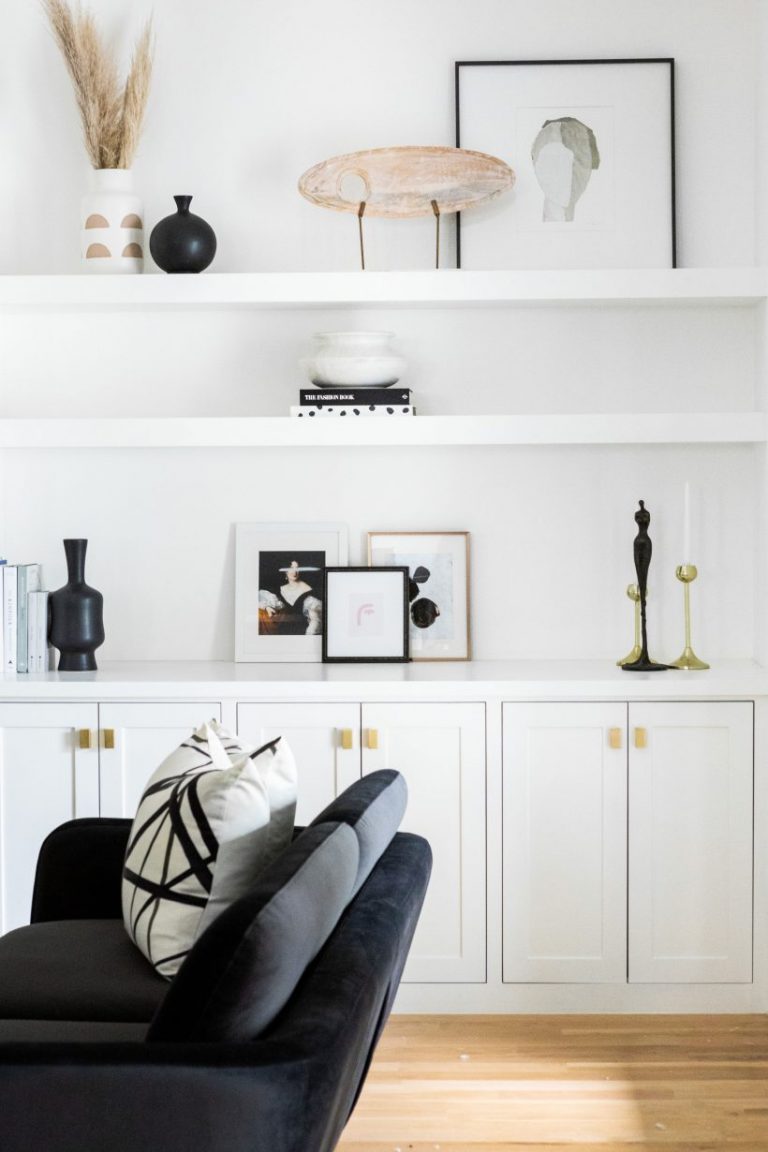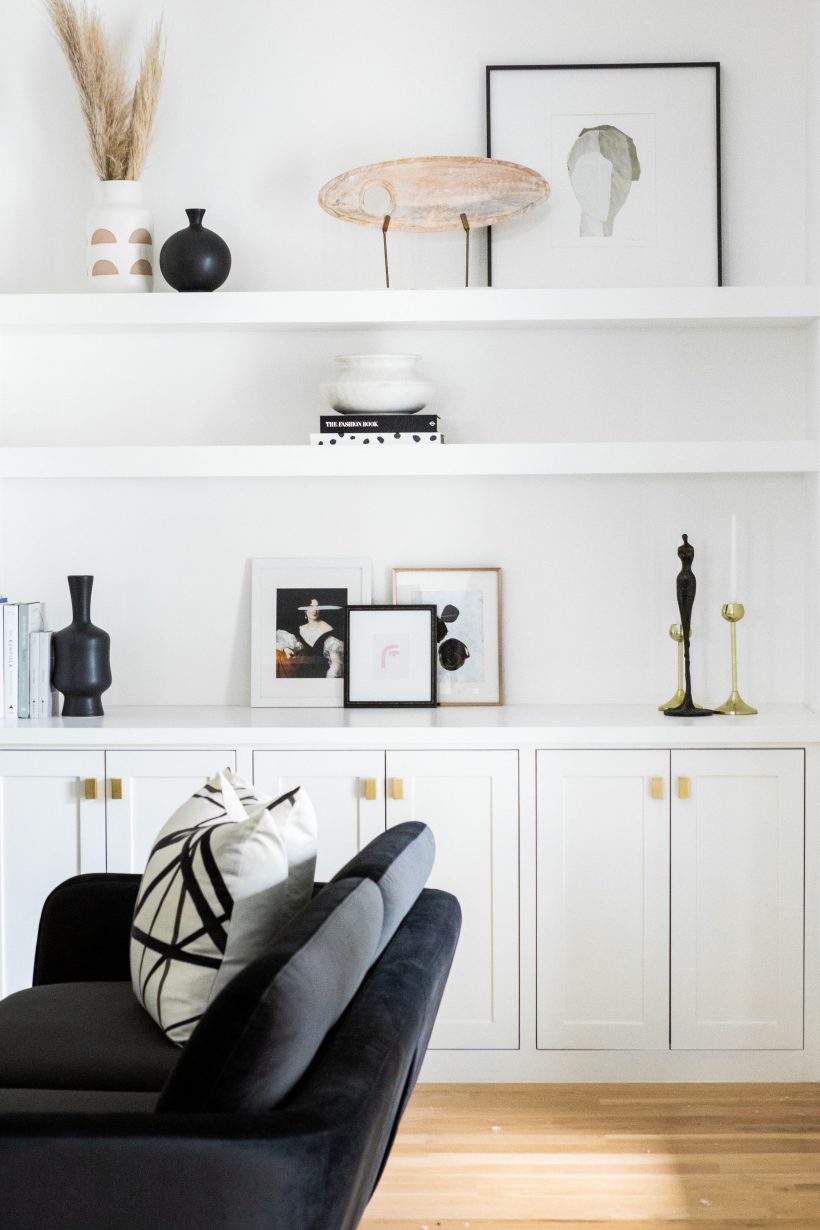 Book(smart) Shelves