Step into any museum or gallery and you'll see a hardworking co-star that gets zero billing. It's not the curator or docent, nor is it the lighting or layout. (Though these players are critical.) This co-star is… the paint on the backdrop walls. The colors—whether they're a neutral gray, a pigmented emerald, or a steely powder blue (a hue I fell for at the Nelson-Atkins Museum)—are art in and of themselves. Meticulously chosen by a color expert, these paints amplify the artwork on the walls. They're proof of just how powerful paint can be, which I've thought about as I corralled the paint color trends of 2023. Paint color transforms a space's energy.
For 2023, the experts are seeing an earthy rainbow. Sapphire deep blues, muted greens, and an in-between ethereal shade are all in the forecast. There's room in this vision for neutrals (as there always is), plus one color that took me by surprise. Curious to know? Keep reading for the top seven paint color trends of 2023 as predicted by interior designers.
Image above from Alex McCabe's home tour, photo by Nikole Ramsay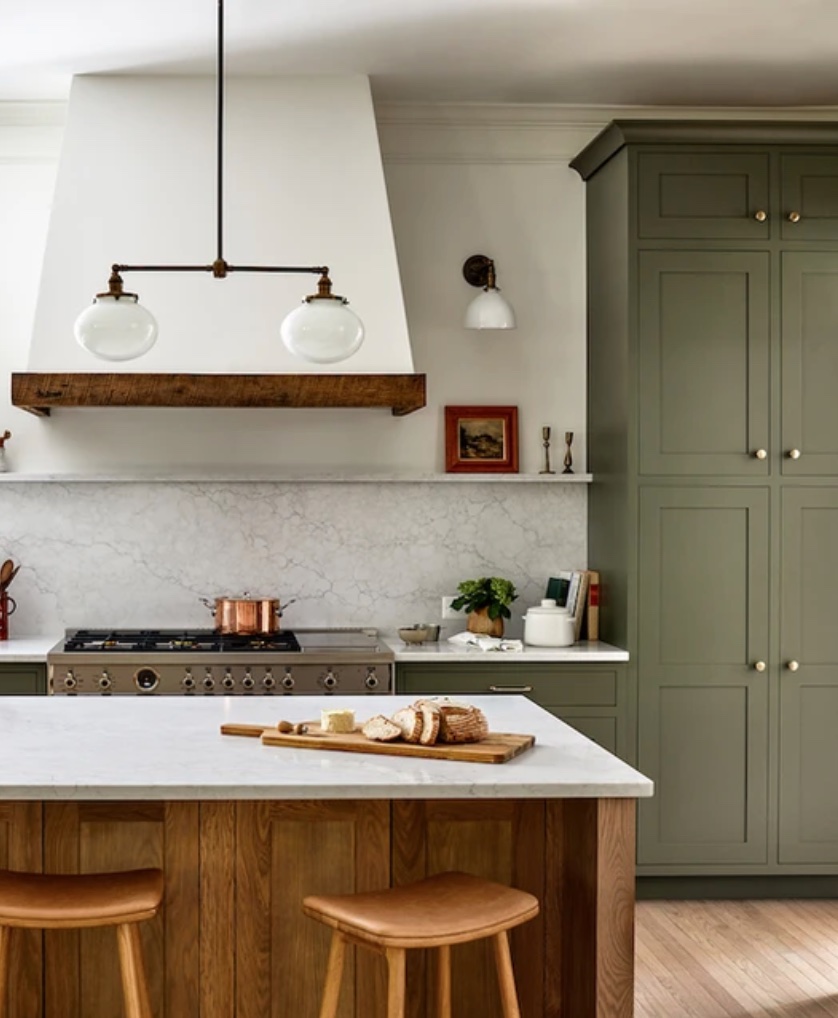 The 7 Paint Color Trends Set to Be Big in 2023
Each of these shades irrevocably amplifies a room. They're magic—the greatest interior design trick ever known.
Every product is curated with care by our editors. If you buy something through our links, we may earn a small commission at no cost to you.
#1: Forest Green
"In 2023, we're going to continue to see a lot more earth tones in paint colors and textiles," says Meredith Owen of Meredith Owen Interiors—and this includes forest greens. This color evokes the calming wisdom of nature. "Creating spaces with these darker earth tones is really going to make for some spectacular rooms—and I'm ready!"
Best for: Accent walls and trim. As Owen says, "don't be afraid to paint your kitchen cabinets or accent trim a dark green."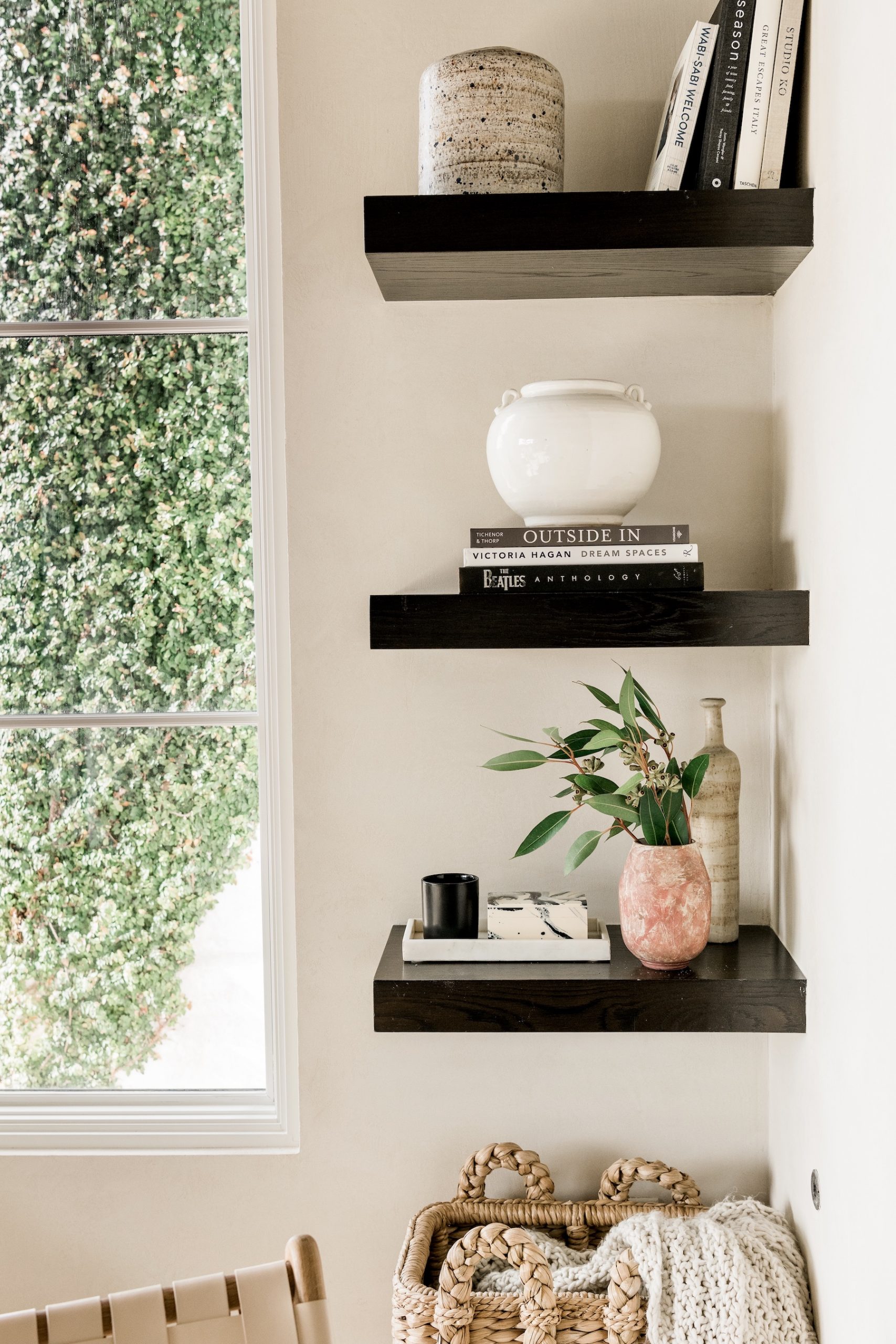 #2: Greige
It's back: the gorgeous hue that evokes the vibes of a cloudy sky. Greige was seen in 2022, gracing walls and cabinets, but it will grow stronger in 2023, believes interior designer and TV personality Breegan Jane, who describes it as a chalk-like color that falls right between gray and beige. "It is a perfect wall color when you want to bring tones from your hardscape inside. It provides such subtle depth and warmth to interior spaces," she adds. "I'm seeing it in many interior projects. I think it will be the new white for next year."
Best for: The living room, dining room, and (really!) everywhere. Because of its complementary qualities, greige is a chameleon. "Natural tones are so versatile and calming, and the emergence of "greige" will mute color palettes perfectly in a way that will not only positively impact us visually but also emotionally and mentally," says Jane. "I love that it works well for furniture, but can also act as an updated wood stain if you're trying to get away from dark tones."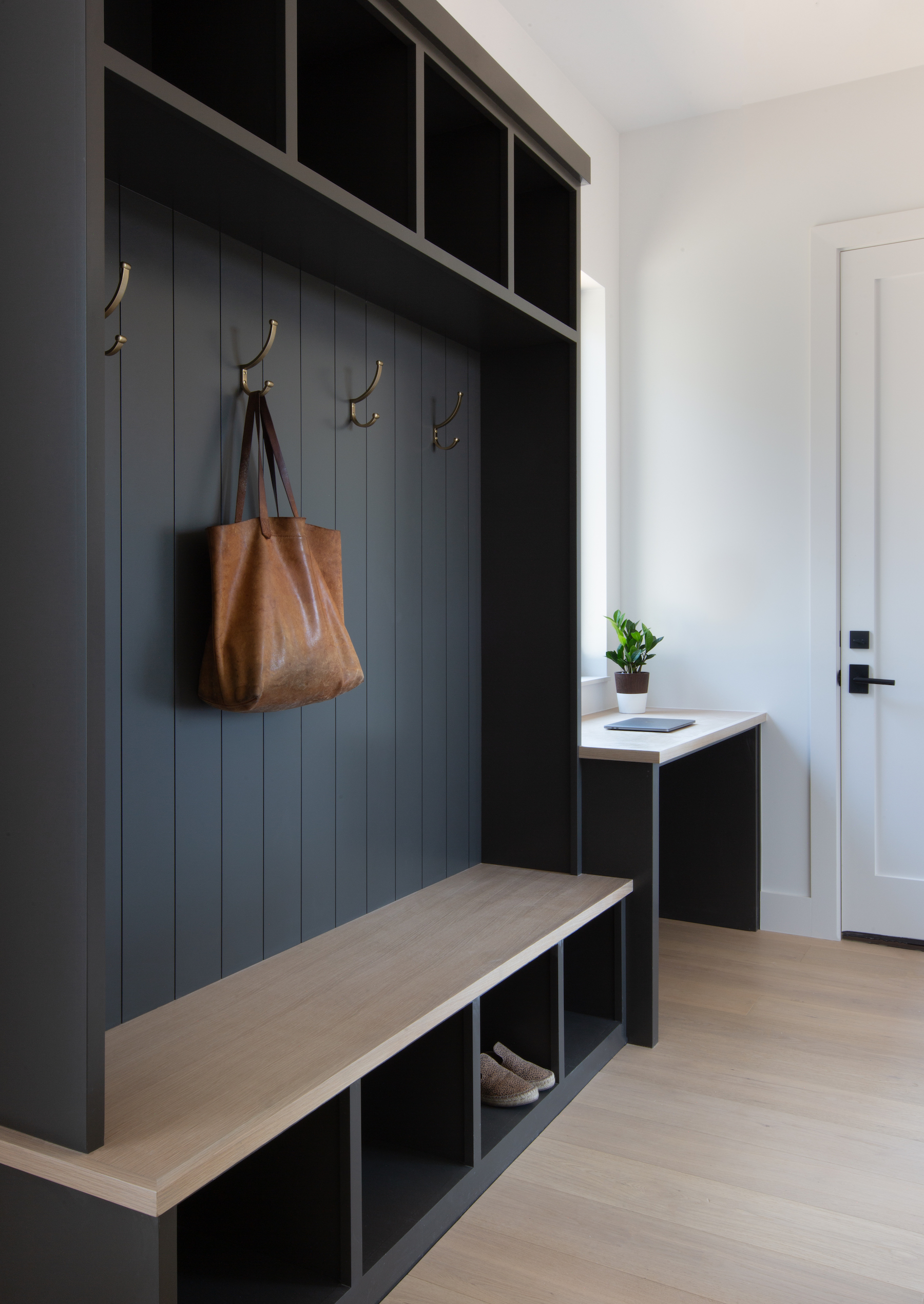 #3: Dark Blue
Want to create a dramatic vibe? Cristina Lehman of C. Lehman Home says to lean into dark blues, which she foresees being a hit in 2023. "I love the darker blues for a cool and modern look," says the designer, who suggests mixing dark blue with warmer-colored décor accessories.
Best for: The powder bathroom, small study, and cozy family room. If you love dark blue and want to go grander, Lehman says to add drama to the dining room.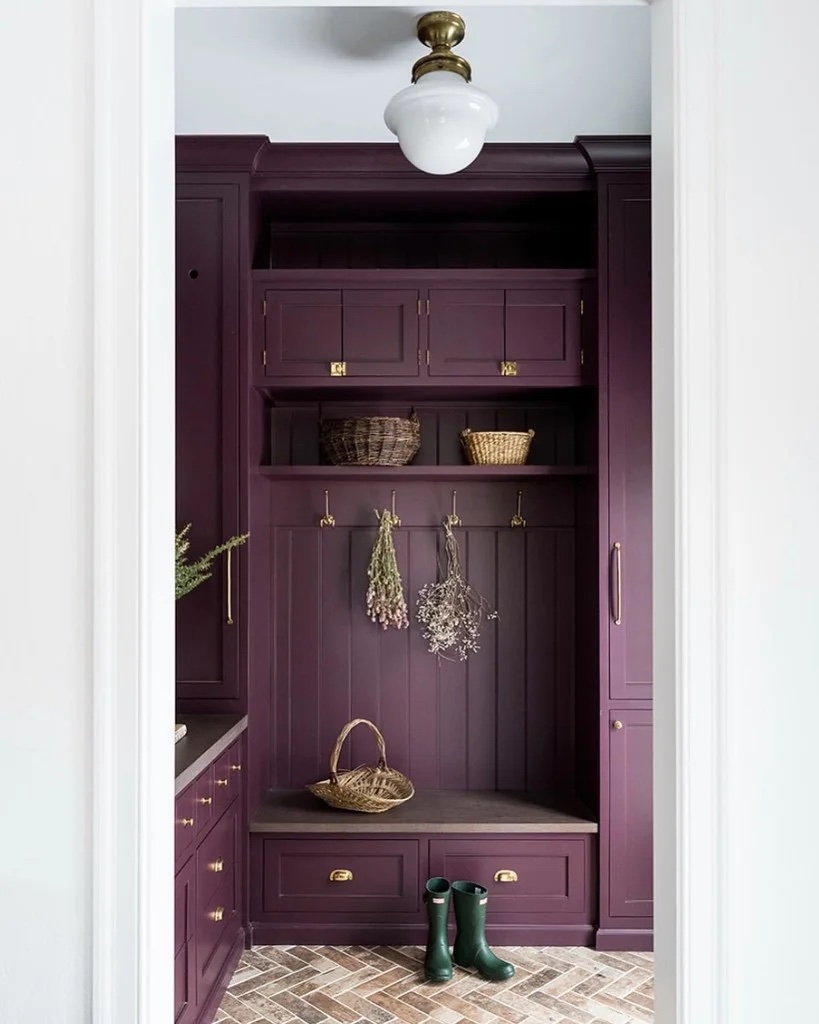 #4: Aubergine
Call it Aubergine. Call it eggplant. I'm calling it one of the best color forecasts for 2023. This gorgeous rich purple is a pick of designer Laura Pankonien's—and it's slated to add serious design drama.
Best for: The powder room. Pankonien says this deep rich color creates "a special moment" when used to color the vanity.
#5: Muted Green
We saw quite a stir around "dusty" green in 2022, which is looking to continue into next year. Tanya Smith-Shiflet of Unique Kitchens & Baths sees muted greens taking the reins for various rooms. Different from the pigment quality of forest green, muted (or dusty) greens are soft, neutral, and timeless.
Best for: The kitchen, mudroom, and home library.
#6: Natural Tan
Laura Pankonien is also embracing natural tans and beiges for 2023. One could argue that tans have always had a place in the interior design color roster, but it rarely gets a slot in the forecast or beloved list, which is a shame. Pankonien embraces this shade for how it amplifies fixtures and details around it. "It's great with a large-veined Arabescato marble, unlacquered brass, and black accents," she adds. Simply stunning.
Best for: The bath or kitchen. "We love to mix a tan perimeter cabinet with a white oak island," says Pankonien.
#7: Moody Brown
The great surprise… and it's a beautiful one. Well x Design founder and designer Lauren Sullivan says saturated warm earth tones will hold a special place in homes this coming year—and one of her favorites is moody brown. Classically overlooked, brown is a neutral that has staying power. The color adds "a comforting and grounding appeal," believes Sullivan.
Best for: A cozy study or bedroom.